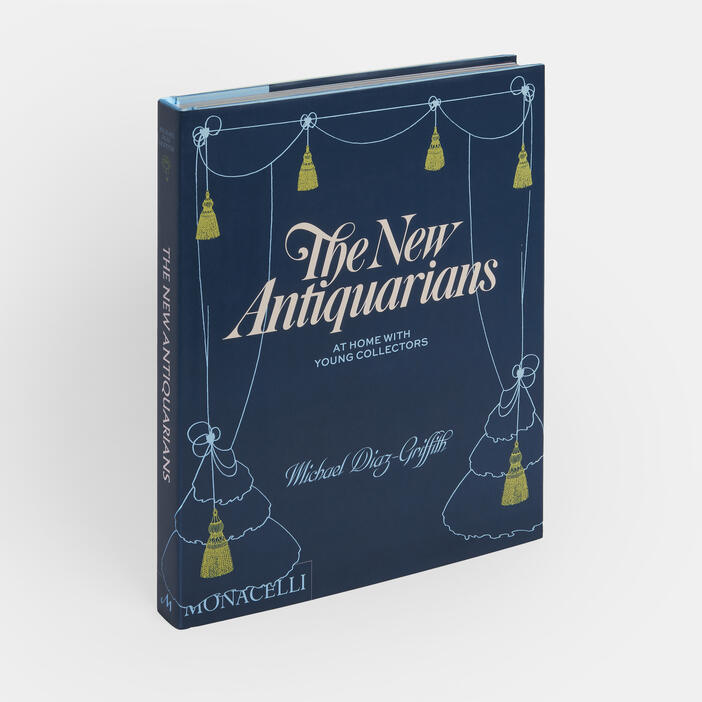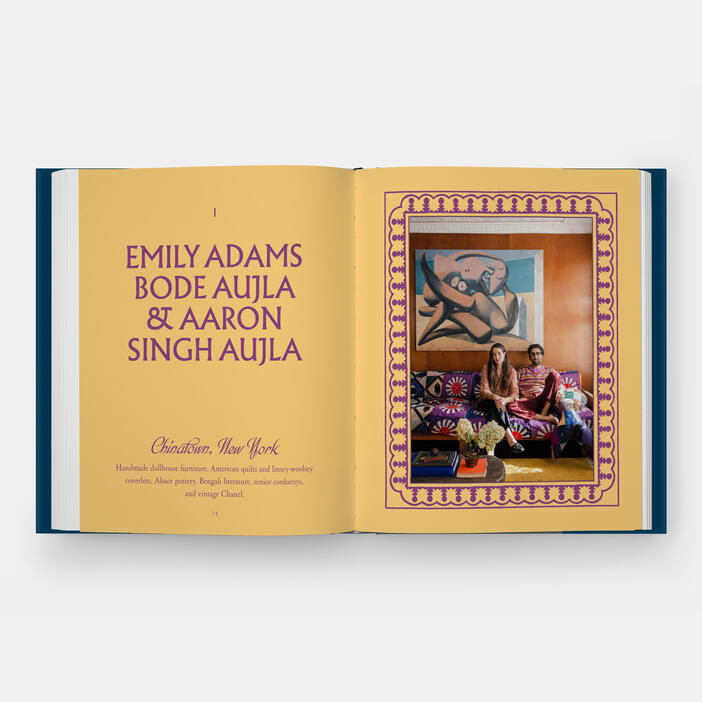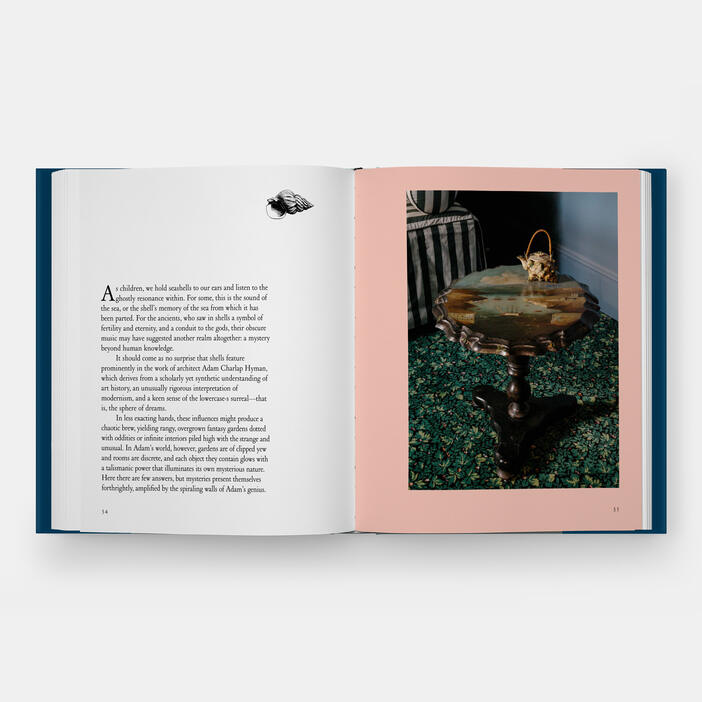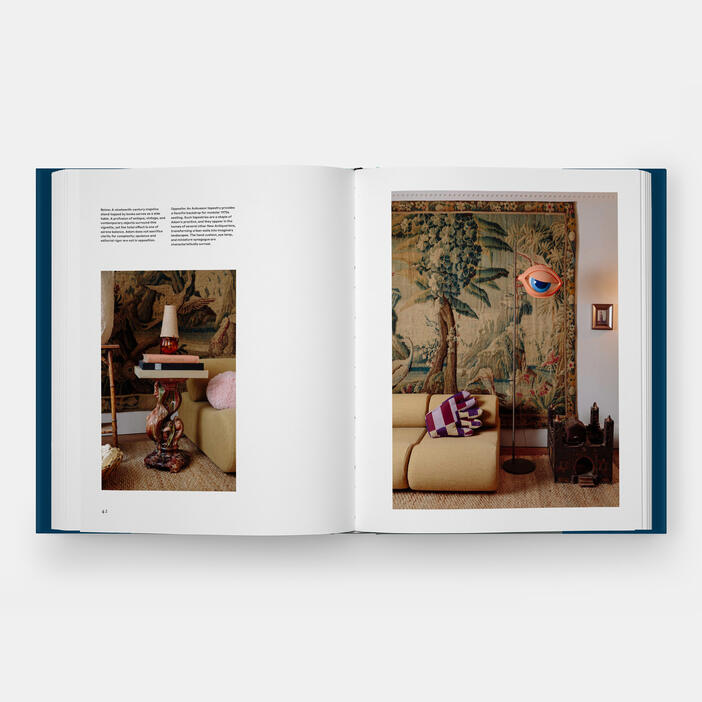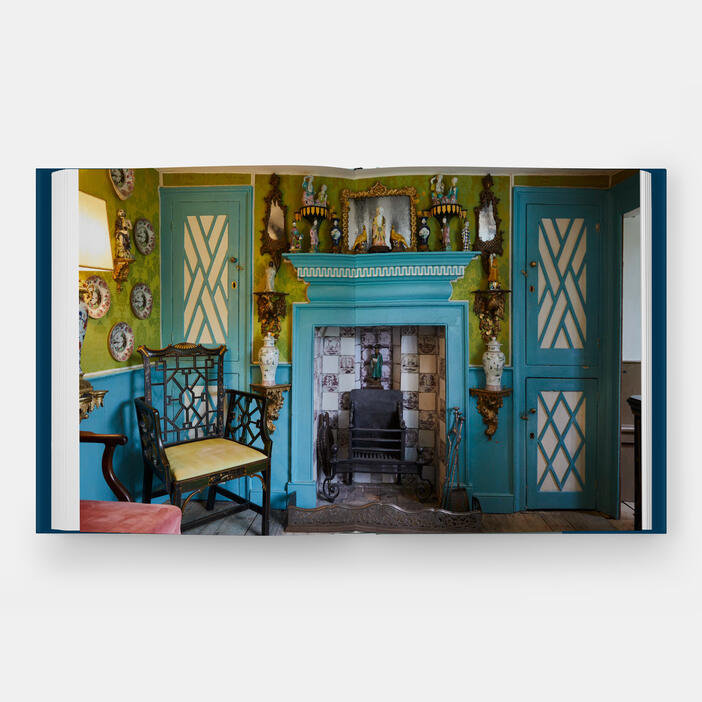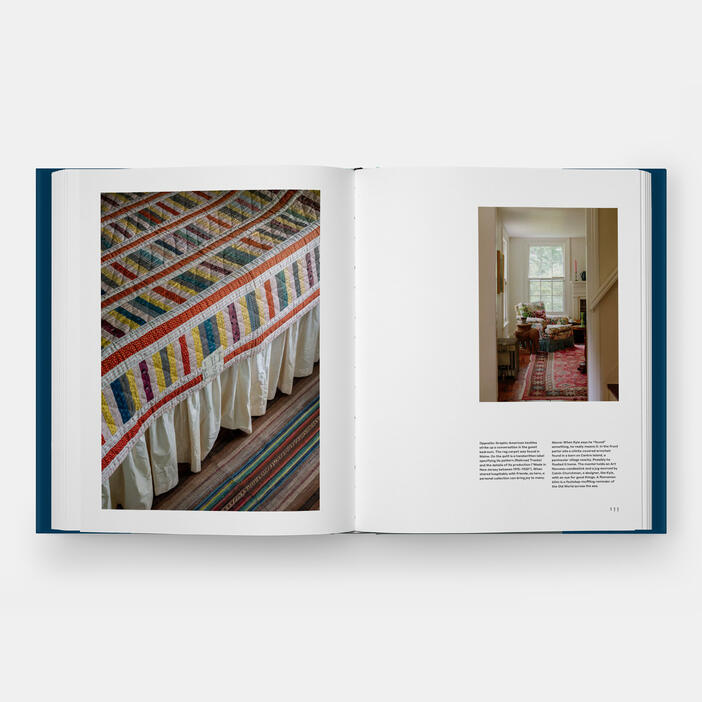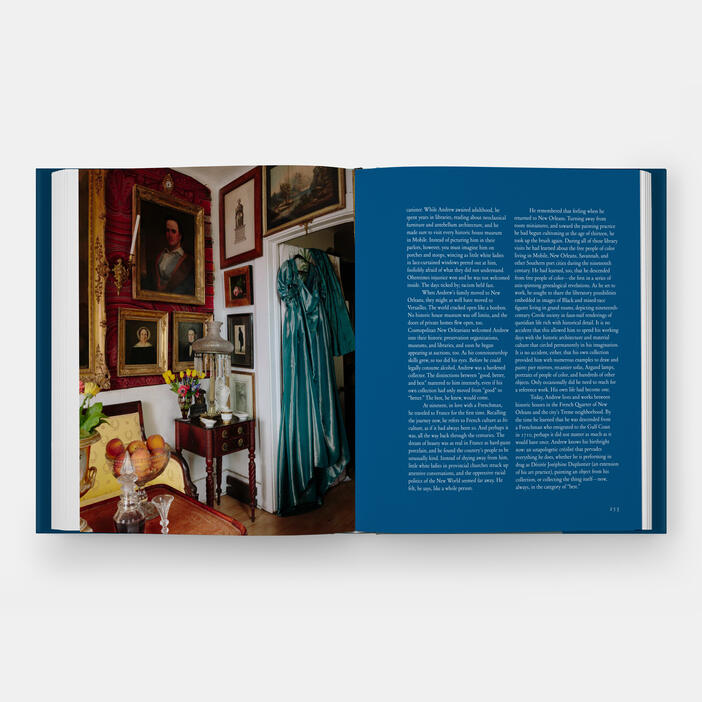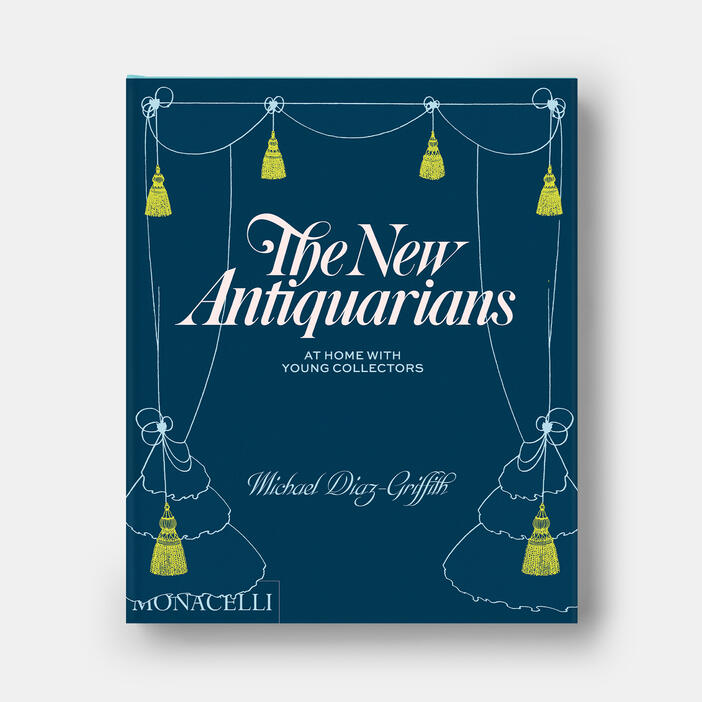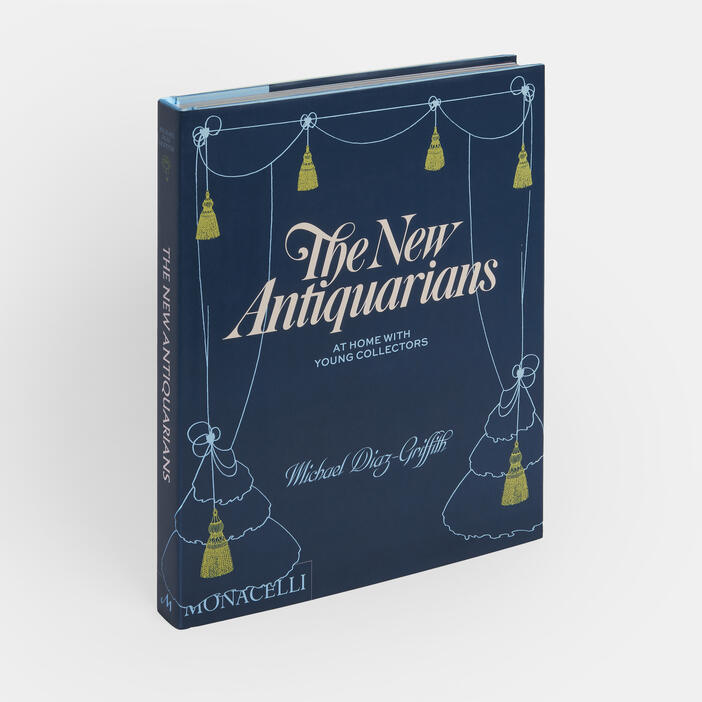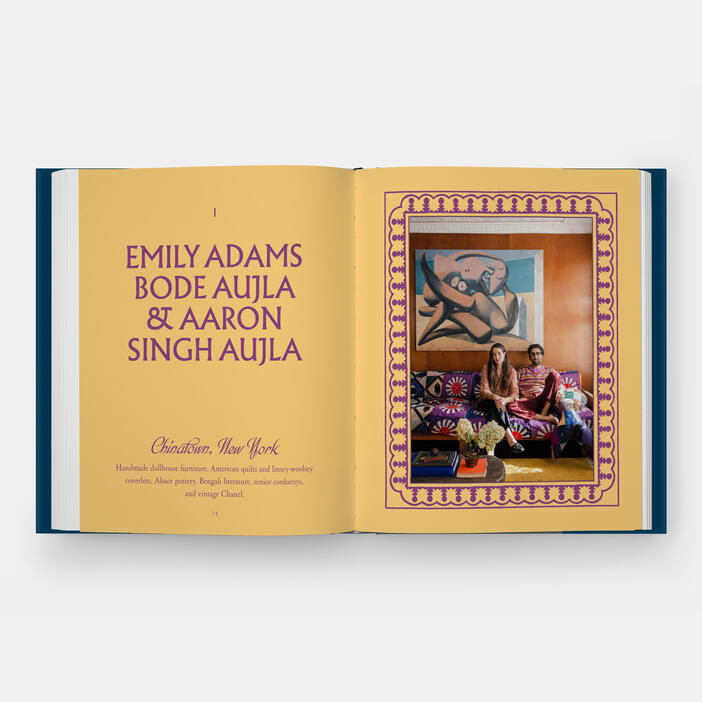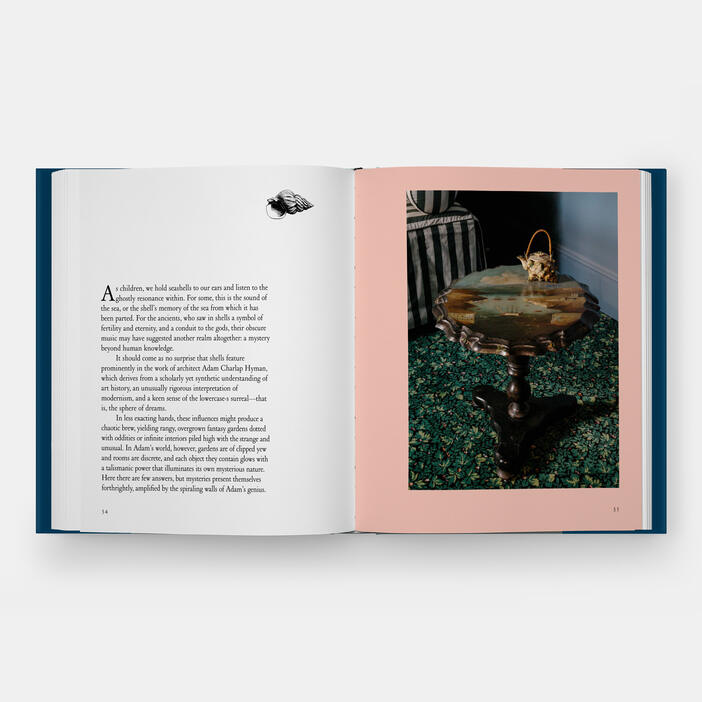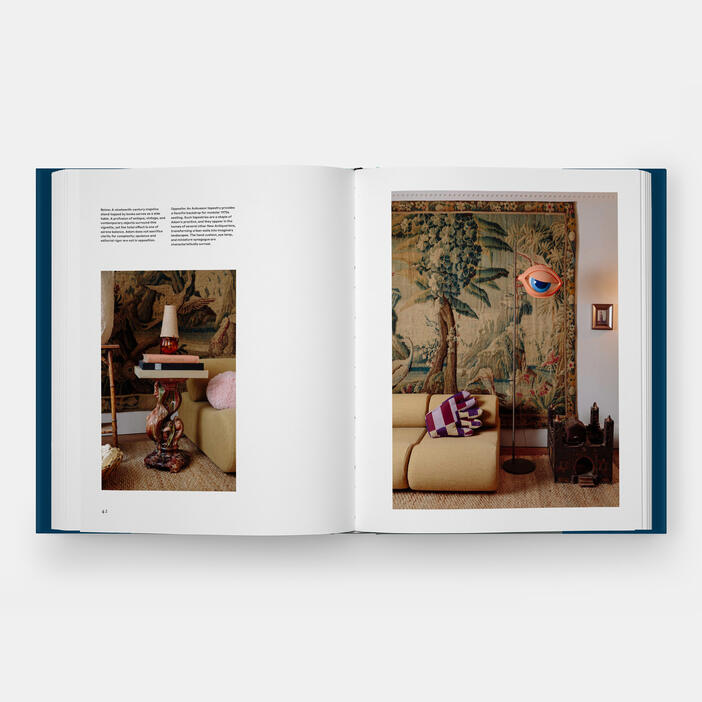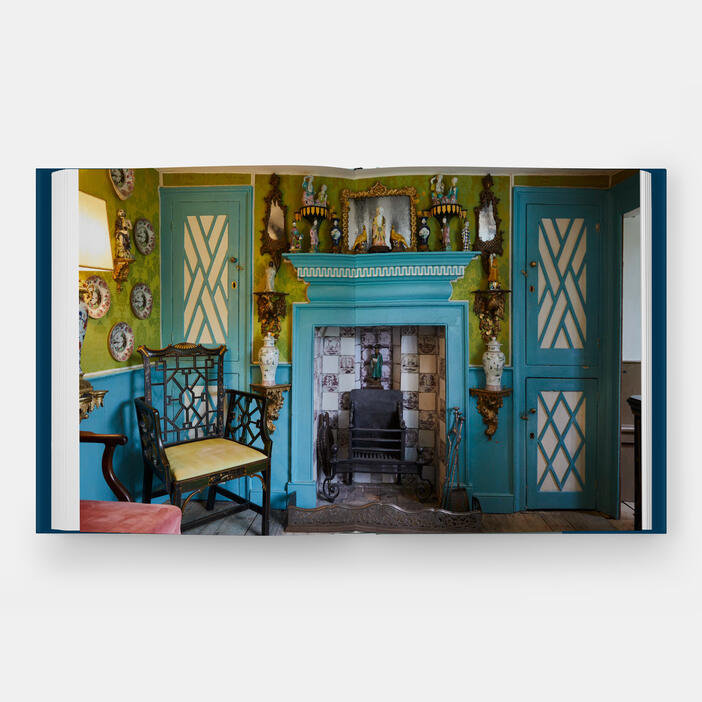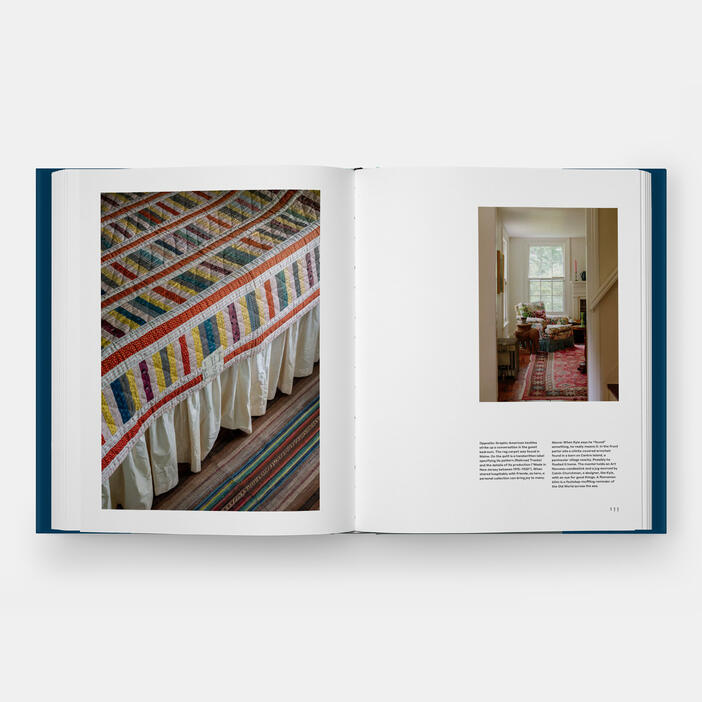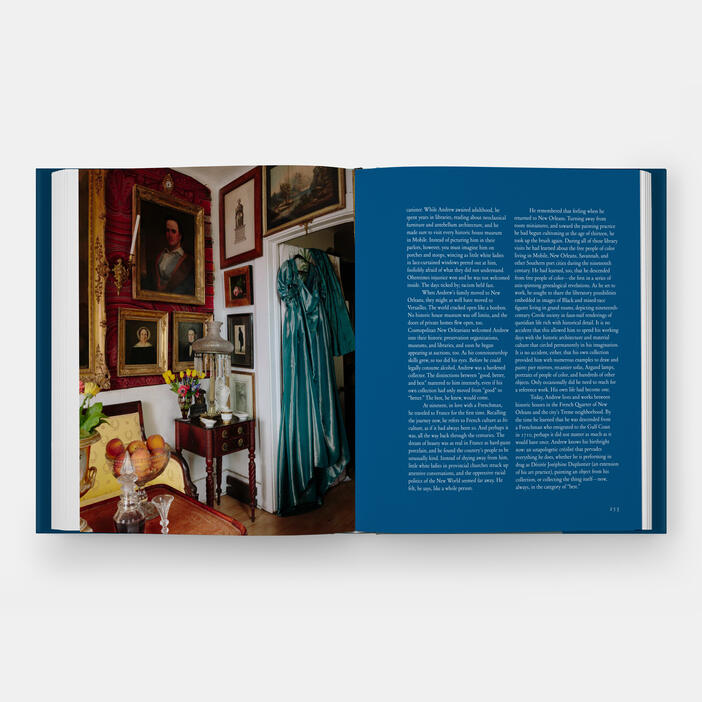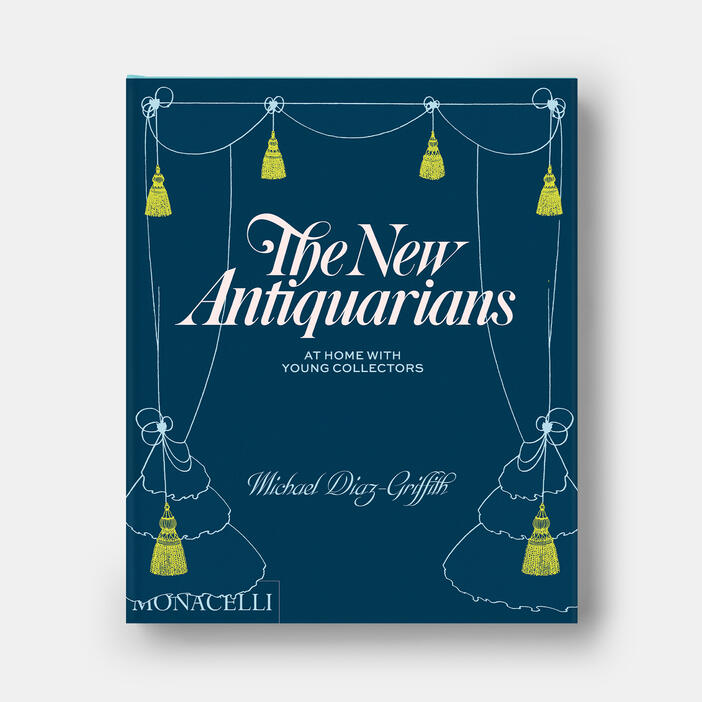 The New Antiquarians: At Home with Young Collectors
Price AUD$89.95 Price CAD$84.95 Price €54.95 Price £44.95 Price T65.00 Price USD$65.00
An inspiring collection of idiosyncratic interiors assembled around eclectic collections of objects with life and history
The once rarified and exclusive world of antiques is bursting open thanks to a new generation of collectors. The New Antiquarians captures 17 of the spaces of these young connoisseurs, spirited interiors formed from unorthodox approaches to collecting and living with objects with history. Flouting conventions of good taste and revealing irreverent modes of decorating with antiques that echo the way we consume visual material today, they brazenly blend the historical and the contemporary, embrace anachronism and pastiche, employ serious knowledge with wit, and consider historical objects through the lens of present-day values. The New Antiquarians, featuring residences on both sides of the Atlantic, is an exuberant and accessible entry point into the once staid world of antiques with featured collectors of all stripes, with varied interests and resources.
Collectors whose homes are featured include: Jared Austin; Emily Adams Bode Aujla & Aaron Aujla; Pablo Bronstein; Collier Calandruccio; Adam Charlap Hyman; Emily Eerdmans; Jared Frank; Andrew LaMar Hopkins; Kyle Marshall; Sean McNanney & Sinan Tuncay; Avril Nolan & Quy Nguyen; Camille Okhio; Jeremy K. Simien; Abel Sloane & Ruby Woodhouse; Sam Snider; Alex Tieghi-Walker; and Giancarlo Valle & Jane Keltner de Valle.
Specifications:
Format: Hardback
Size: 292 × 241 mm ( 11.5 × 9.5 in)
Pages: 272 pp
Illustrations: 225 illustrations
ISBN: 9781580935906
Michael Diaz-Griffith is an art historian, designer, and Executive Director & COO of the Design Leadership Network. Prior to joining the DLN, Diaz-Griffith served as Executive Director of Sir John Soane's Museum Foundation and as Associate Executive Director of The Winter Show, America's most prestigious and longest-running art and antiques fair.
Brian W. Ferry is a photographer based in New York City. He regularly shoots portraits,travel stories, interiors, architecture, and design projects for international clients such as the Judd Foundation, Kvadrat, HAY, and Apartamento Studios, and for publications such as Dwell, Condé Nast Traveler, and the Wall Street Journal Magazine.