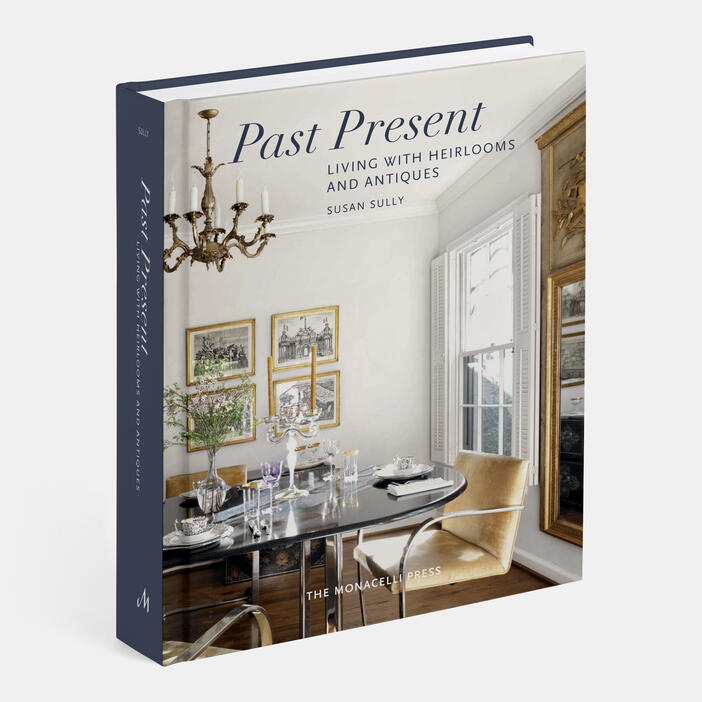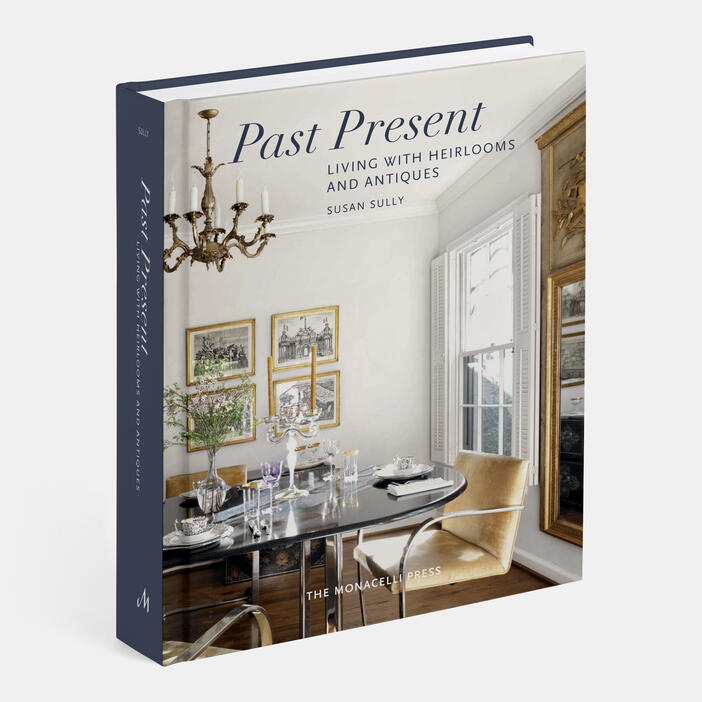 Past Present: Living with Heirlooms and Antiques
Price AUD$64.95 Price CAD$58.00 Price £32.95 Price T45.00 Price USD$45.00
"Antiques add the touch of time and the human hand. Every dented baby cup, mended tablecloth, perfectly or imperfectly preserved piece of silver or porcelain tells a story that began long ago and hasn't ended yet. There are no rules about living with them, except to take what's old and keep it young by making it part of daily life."
The past meets the present in perfect style in this guide to incorporating heirlooms and antiques into stylish and contemporary contexts.
Featuring interiors decorated by collectors, antiques dealers, and well-known design professionals, author Susan Sully demonstrates ways to create tradition-inspired interiors that aren't fussy or stiff and breathe new life into old things by changing finishes and upholstery or combining objects in surprising juxtapositions.
Sully also explains how to display collections creatively, to set inviting tables, arrange interesting tabletop compositions, and successfully mix and match objects from varied styles, periods, and degrees of formality. Ranging from a converted 1915 fire station to a French neoclassical-style mansion, the selected homes reveal the beauty and relevance of antiques in every setting, from casual to elegant, rustic to refined.
Specifications:
Format: Hardback
Size: 262 × 282 mm ( × in)
Pages: 216 pp
Illustrations: 200 illustrations
ISBN: 9781580934398
"Antiques add the touch of time and the human hand. Every dented baby cup, mended tablecloth, perfectly or imperfectly preserved piece of silver or porcelain tells a story that began long ago and hasn't ended yet. There are no rules about living with them, except to take what's old and keep it young by making it part of daily life."