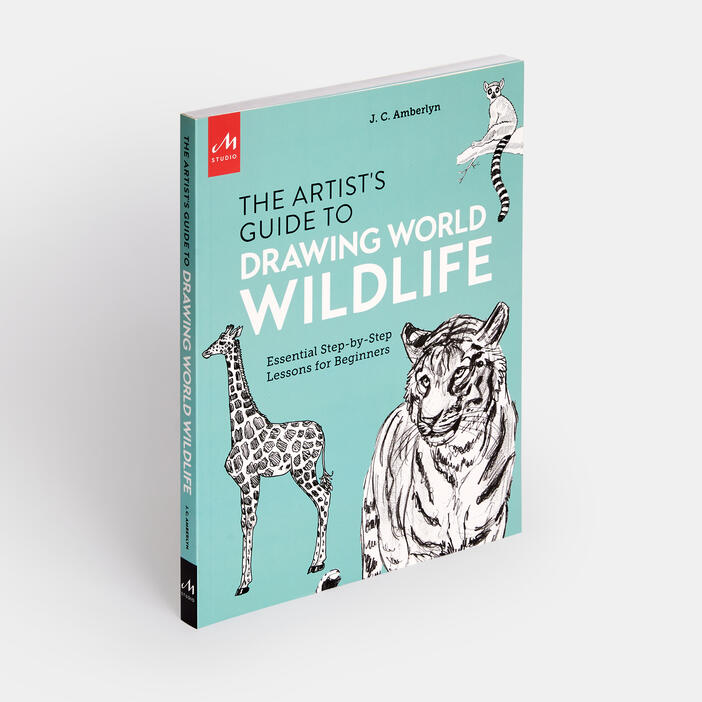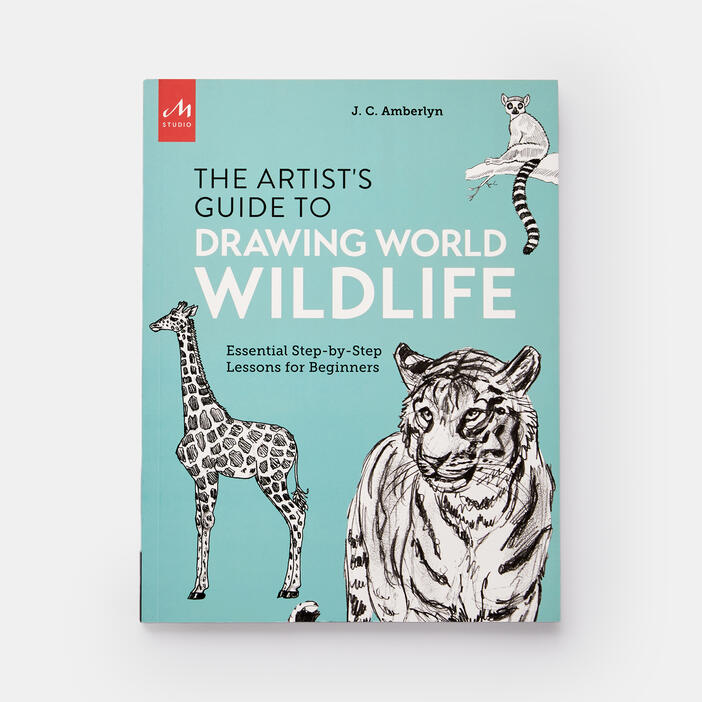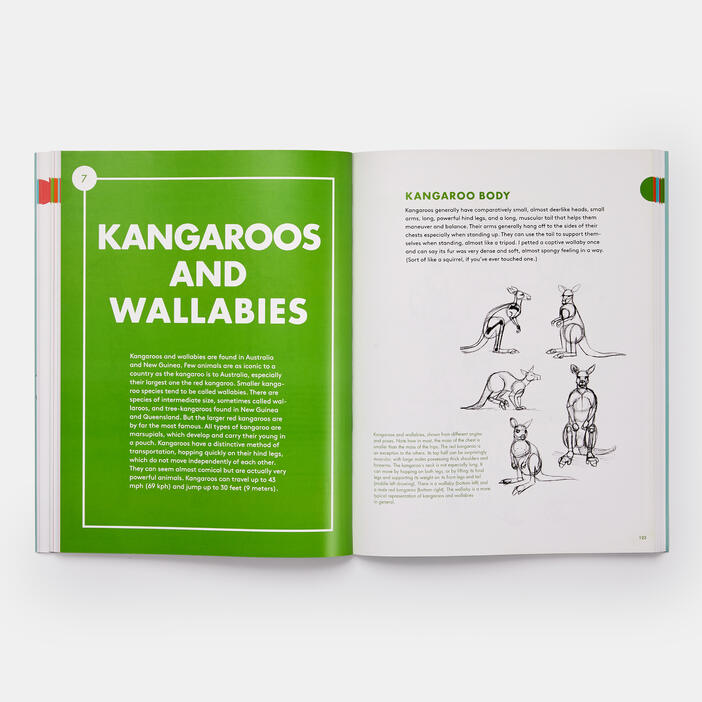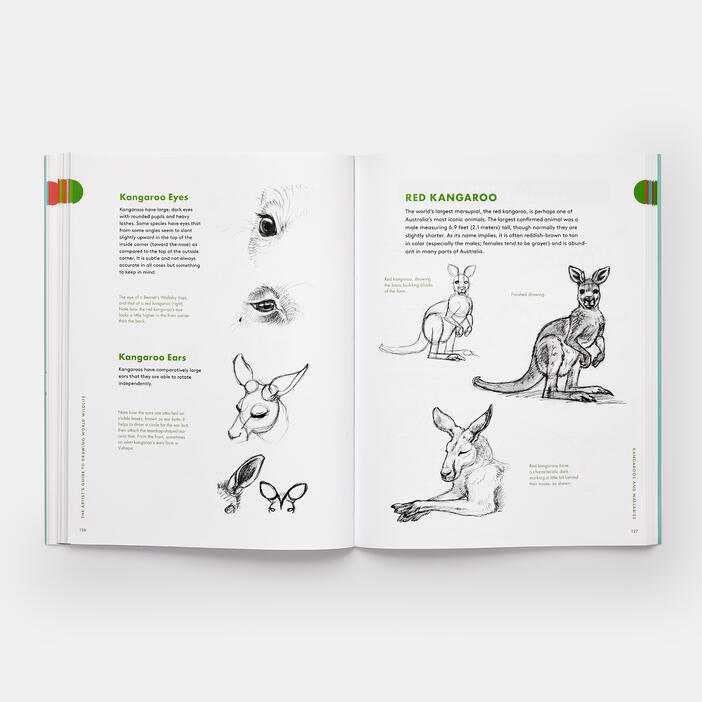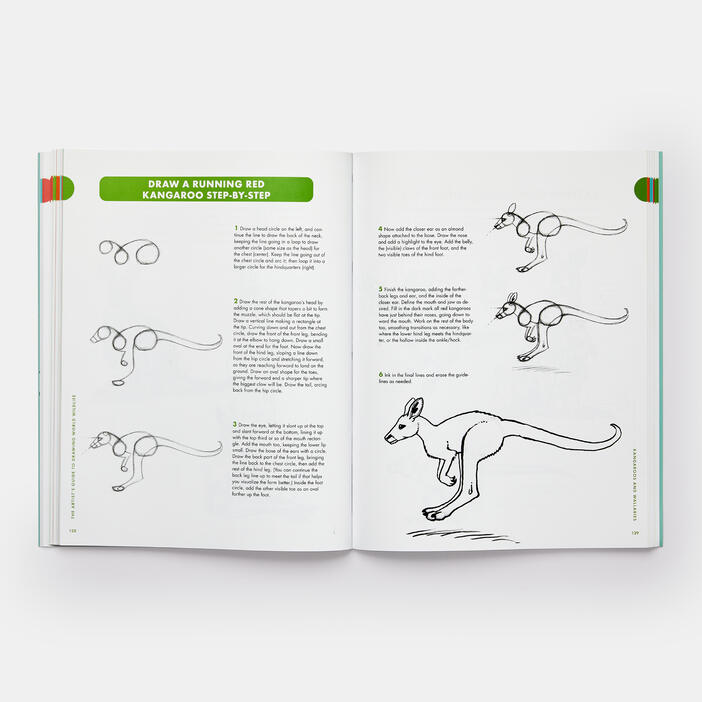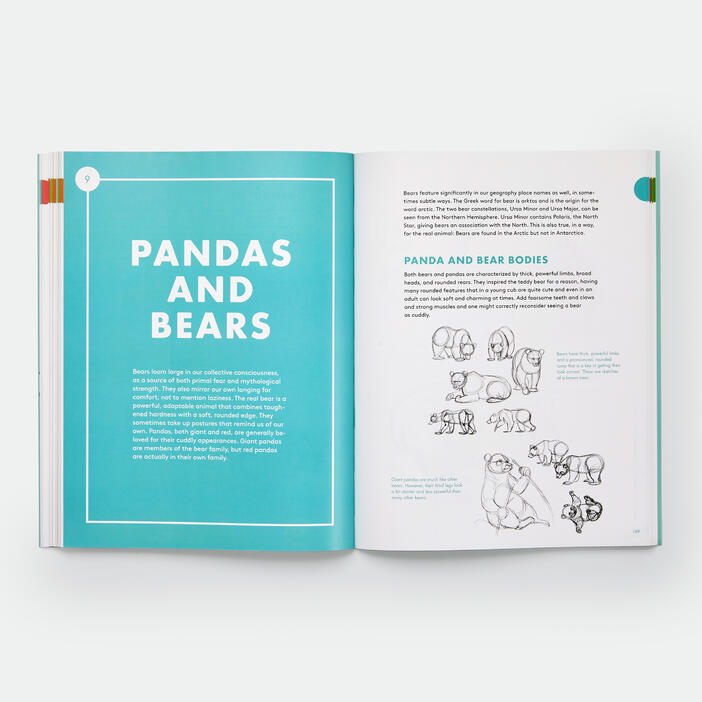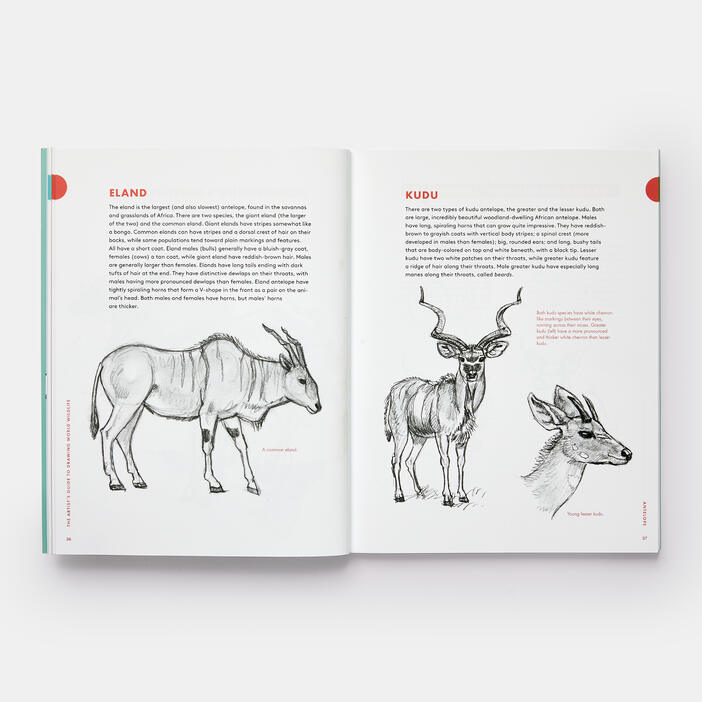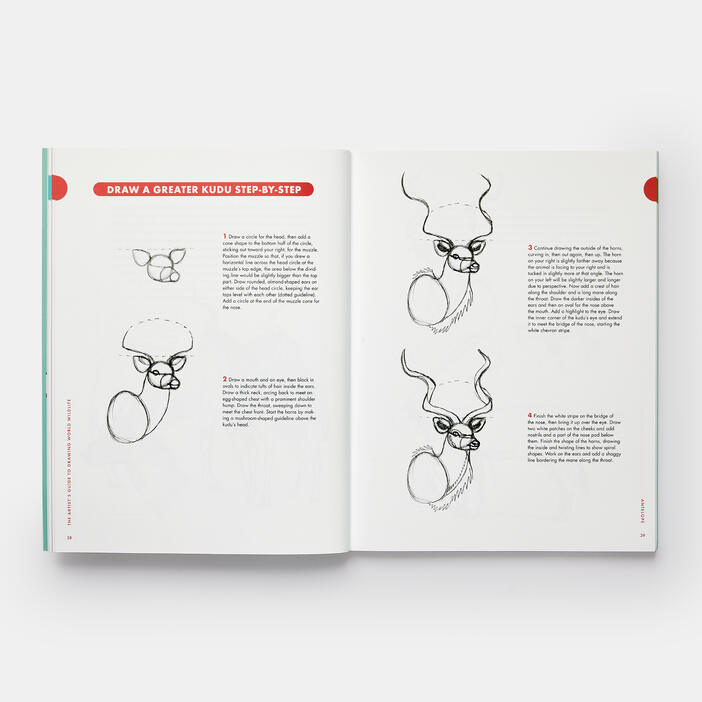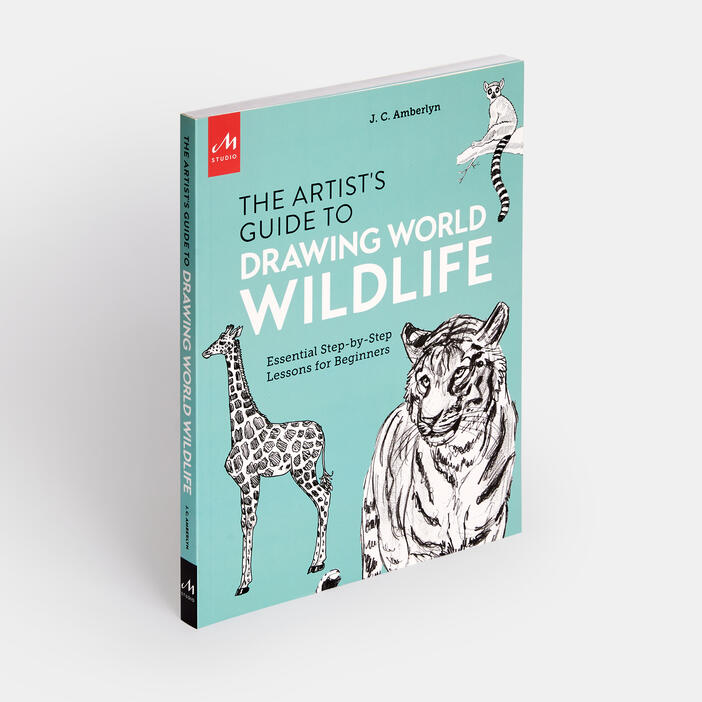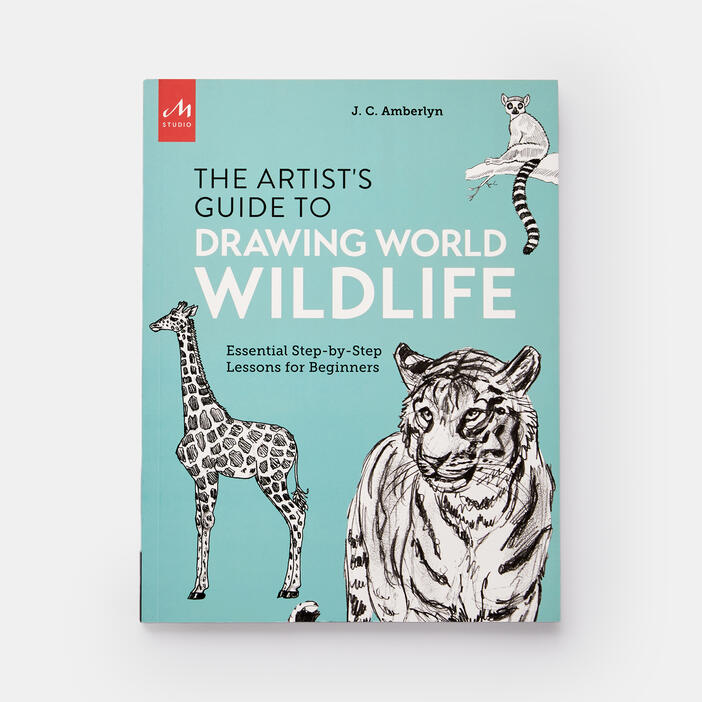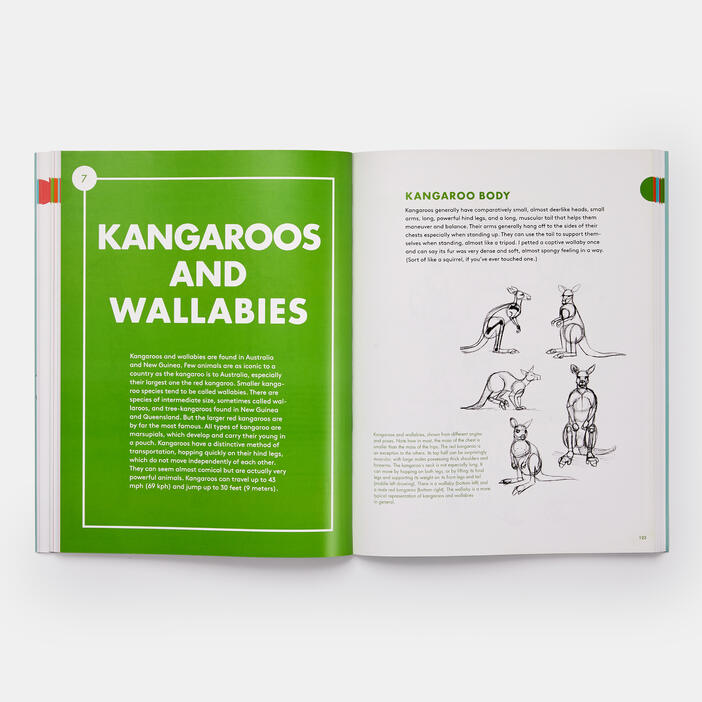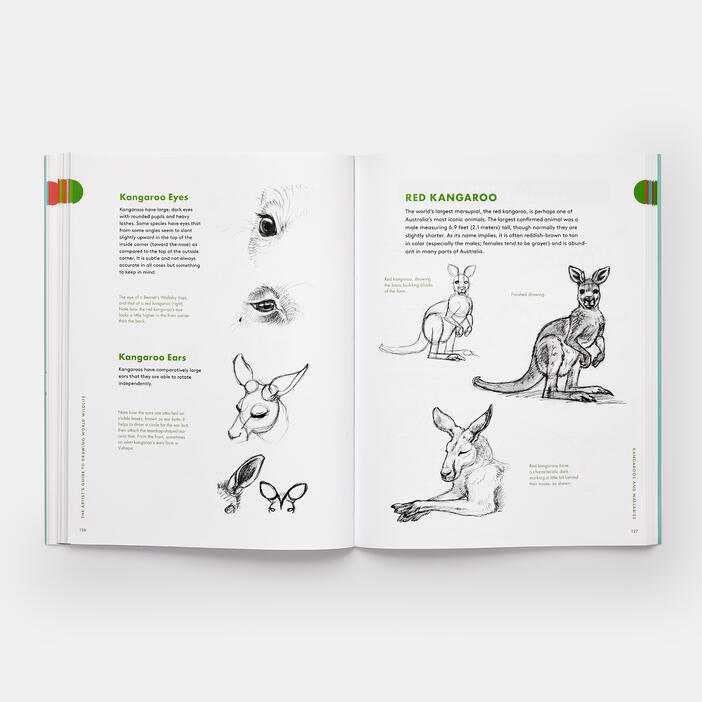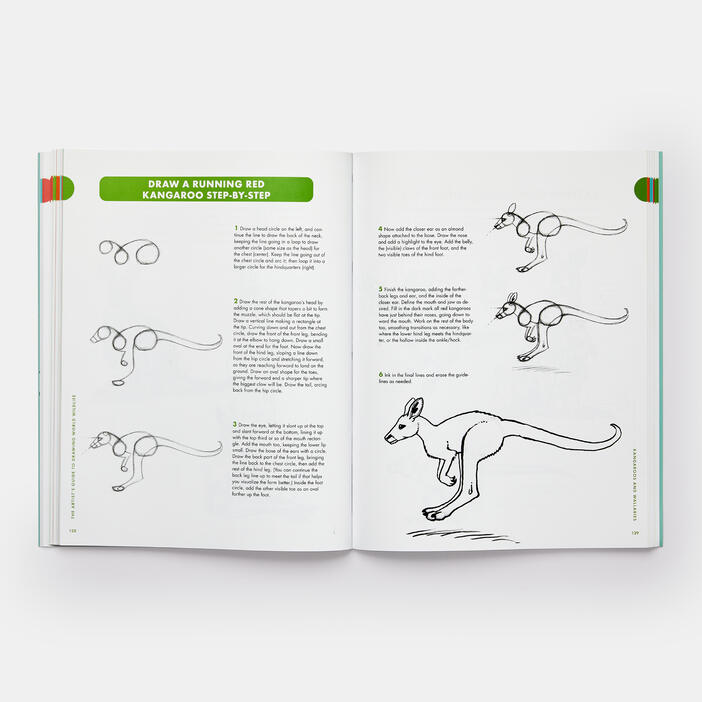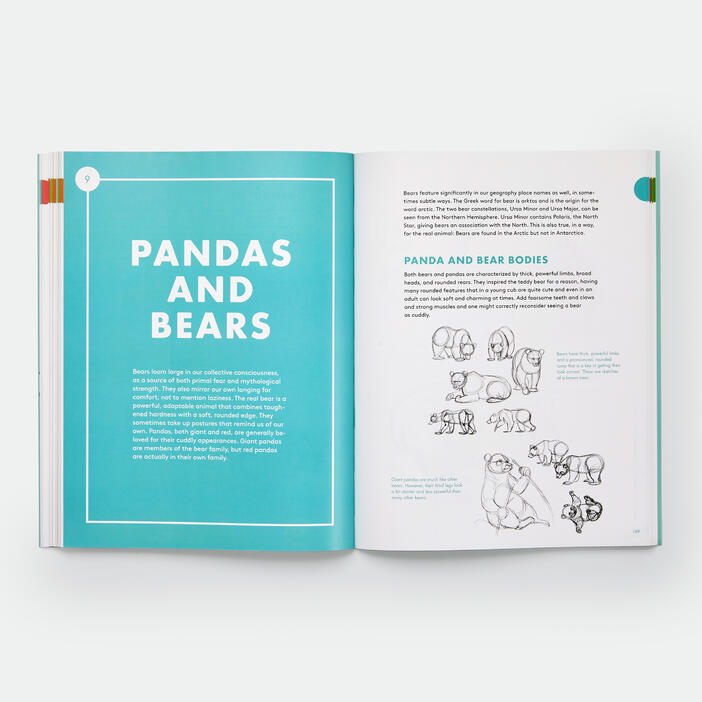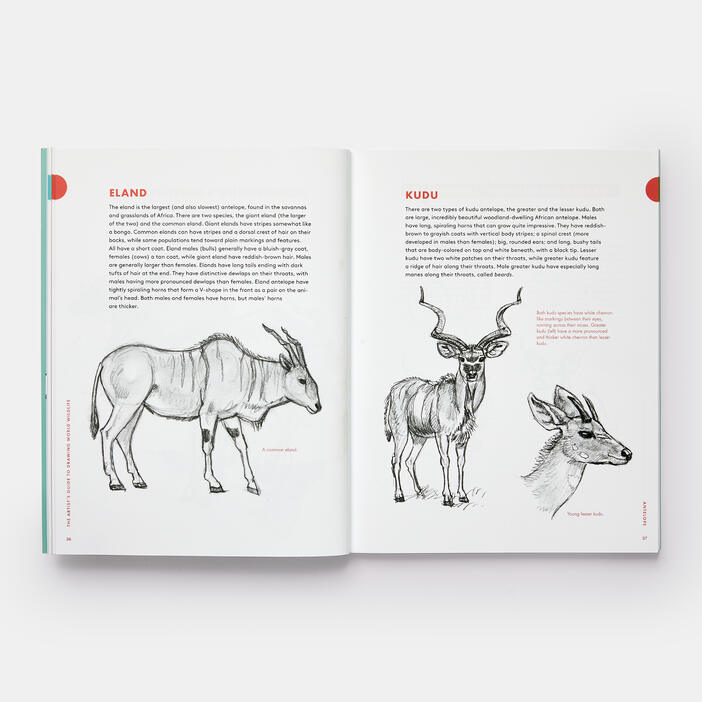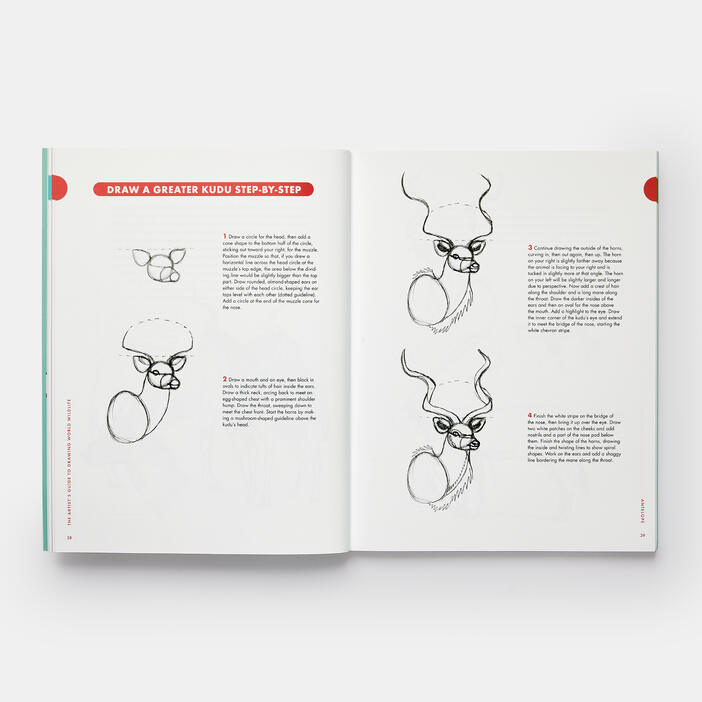 Artist's Guide to Drawing World Wildlife: Essential Step-by-Step Lessons for Beginners
Price AUD$40.00 Price CAD$34.00 Price £15.00 Price T25.00 Price USD$25.00 Price €20.00
A Monacelli Press title. Only available in North America.
In her 9th book, best-selling author J.C. Amberlyn takes readers of all ages who aspire to draw or already love to draw wild animals step by step through the entire process of creating drawings of animals from around the world with her easy-to-use drawing method. Artist's guide to world wildlife continues a rich tradition of animals in art and gives readers the basic information on art materials, fundamental mechanics of drawing, species and locale-specific details, and process instructions so that even beginners will feel confident and successful as they learn to produce highly detailed, lifelike drawings of these beautiful animals.
There's a huge and amazing variety of wildlife in the world and this book will help readers get to know and draw it. First, there's a section on basic techniques and concepts any artist should know when drawing animals, such as information on anatomy, body types, how to draw fur and feathers, and other useful tips. The book then explores many of the best-known or notable species of wildlife around the world, looking at carnivores, omnivores, and herbivores. Most well-known mammals can be found here, plus some lesser-known ones. There's also a look at some birds and reptiles. Each section focuses on a type of animal, compares similar species, and contains step-by-step drawings and other instruction to heighten the reader's skills in drawing wild animals.
Specifications:
Format: Paperback
Size: 279 × 216 mm (11 × 8 1/2 in)
Pages: 240 pp
Illustrations: 300 illustrations
ISBN: 9781580935630
J.C. Amberlyn is an award-winning artist, animator, graphic novelist, photographer, naturalist, and animal lover. She is the author of Monacelli Studio's How to Draw Manga Characters, How to Draw Manga Animals, How to Draw Dogs and Puppies, How to Draw Cats and Kittens, and How to Draw Magical Mythological Creatures. Amberlyn is also the author of Watson-Guptill's bestselling Drawing Wildlife, Drawing Manga Animals, and The Artist's Guide to Drawing Animals. She lives in Arizona.