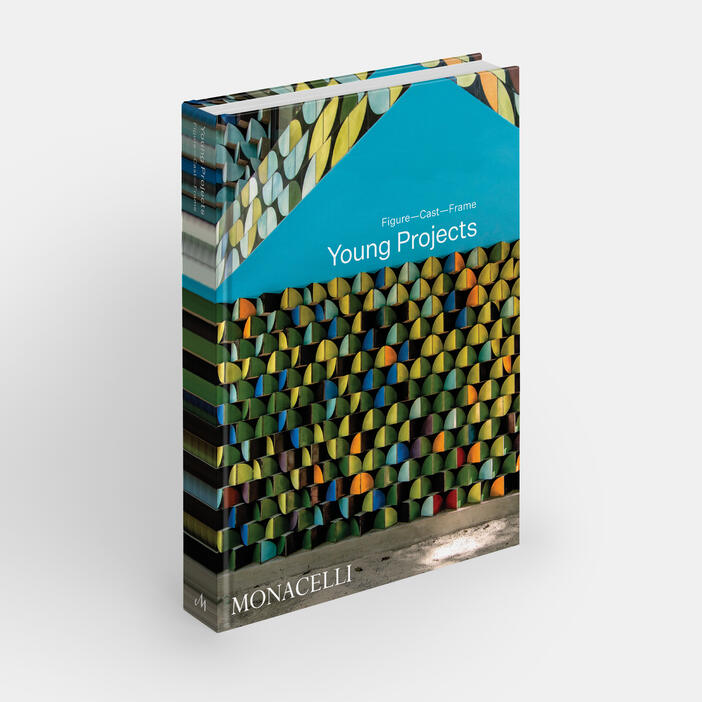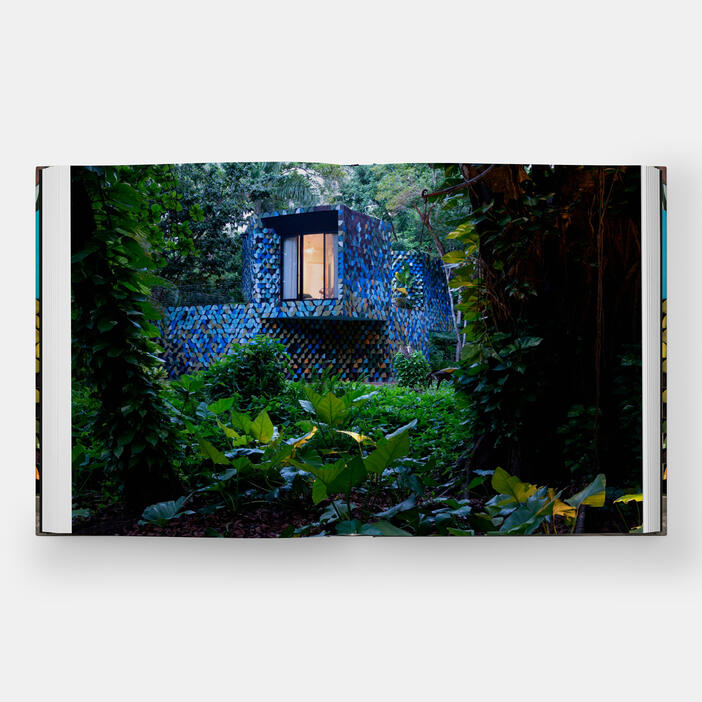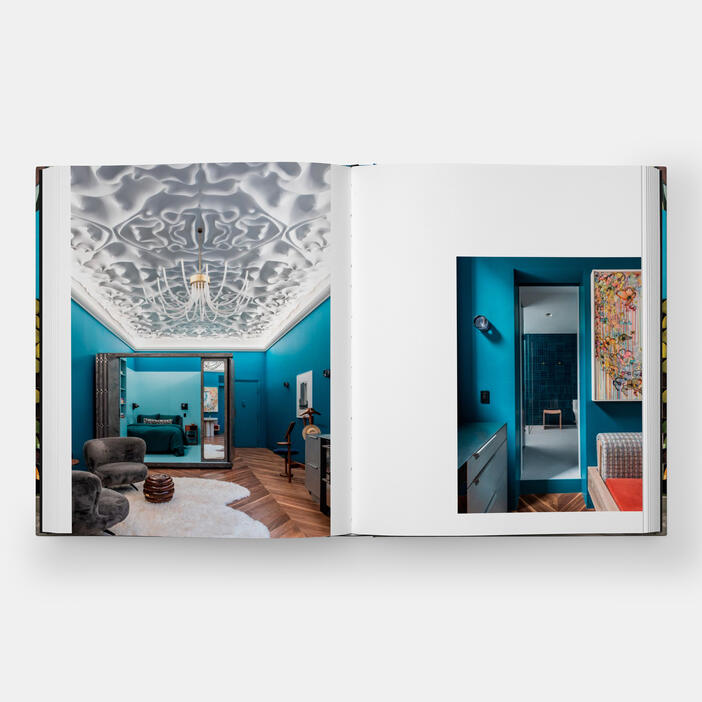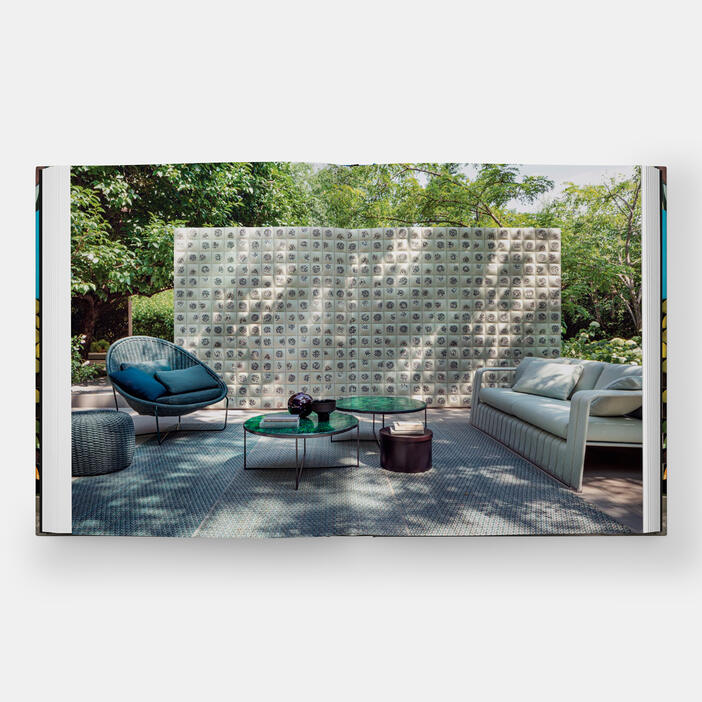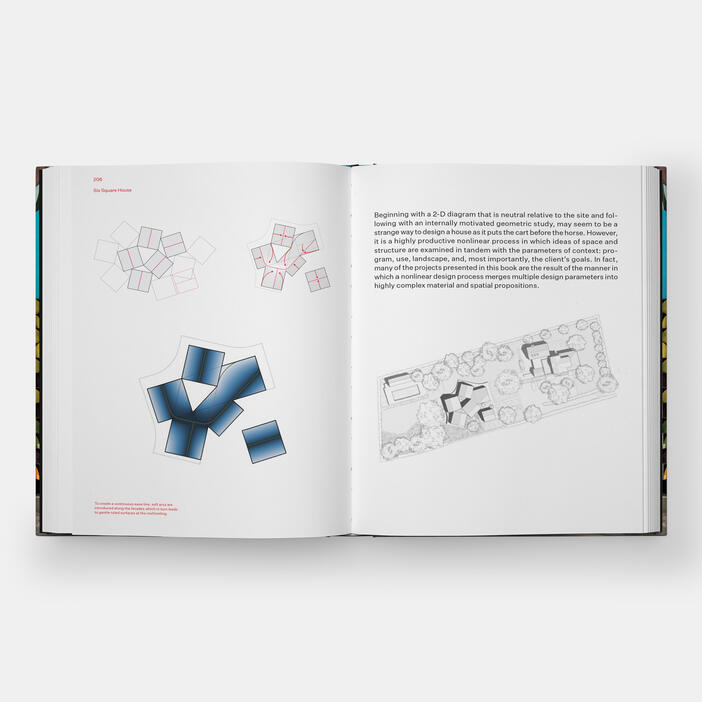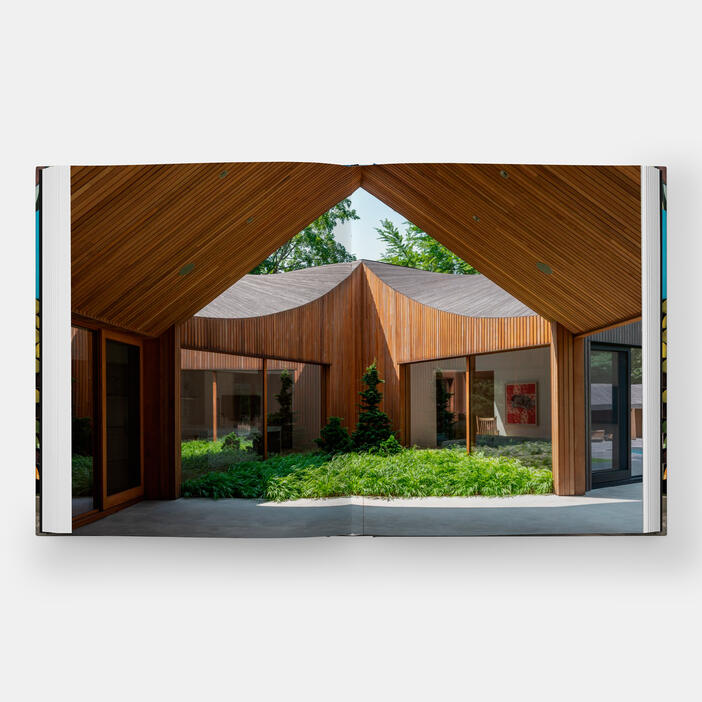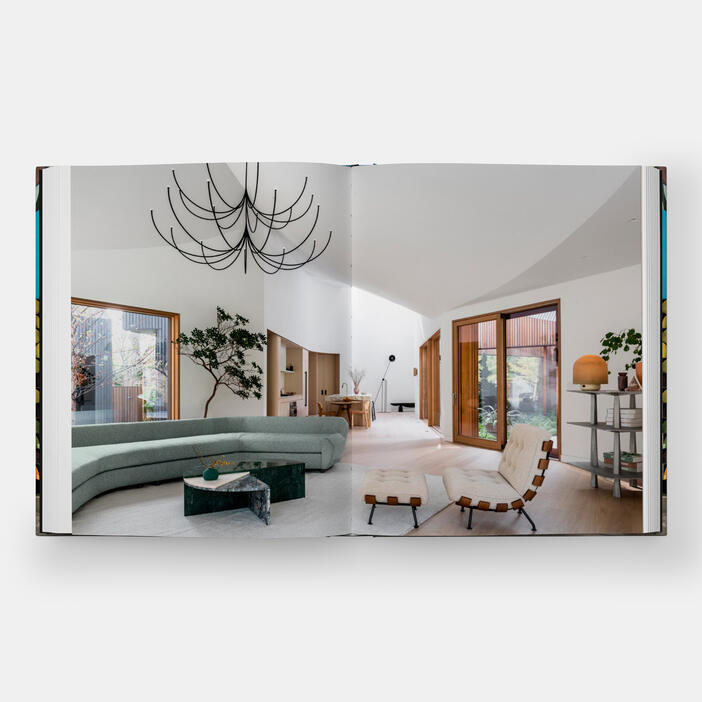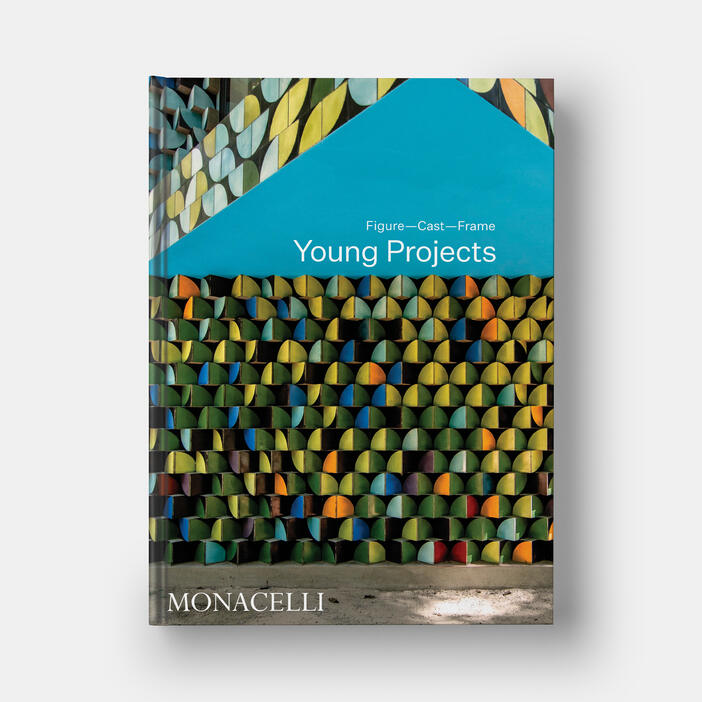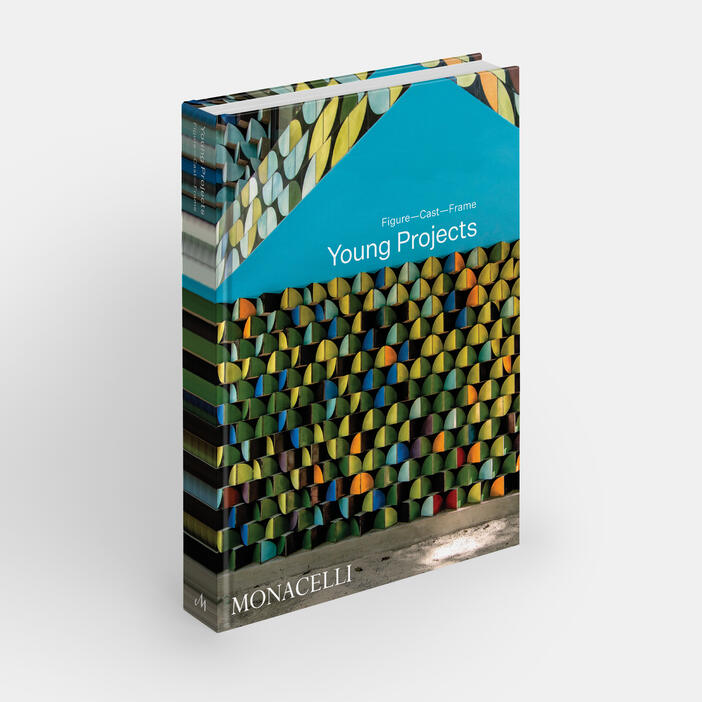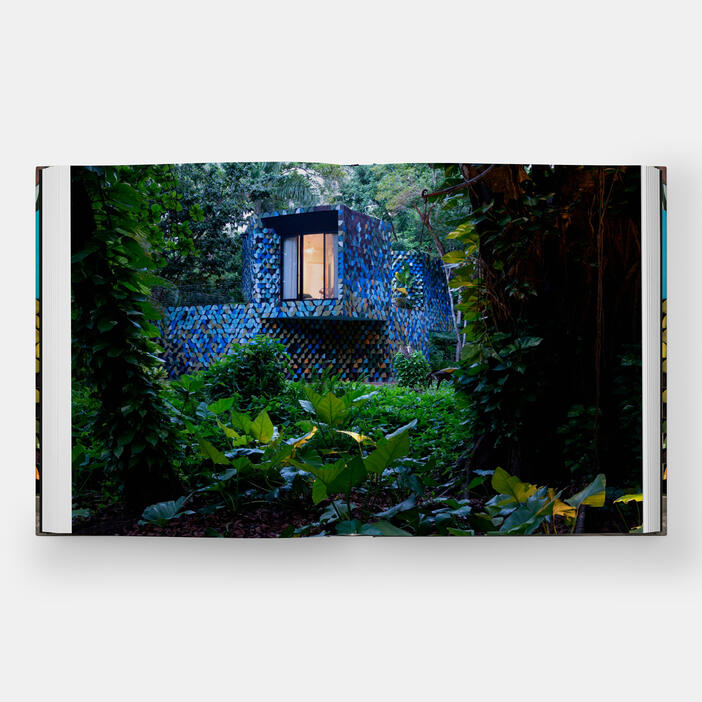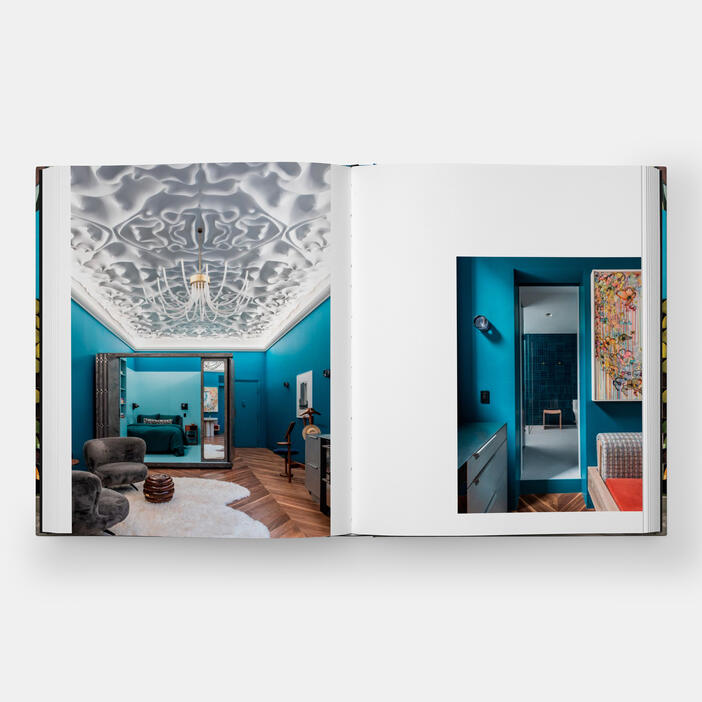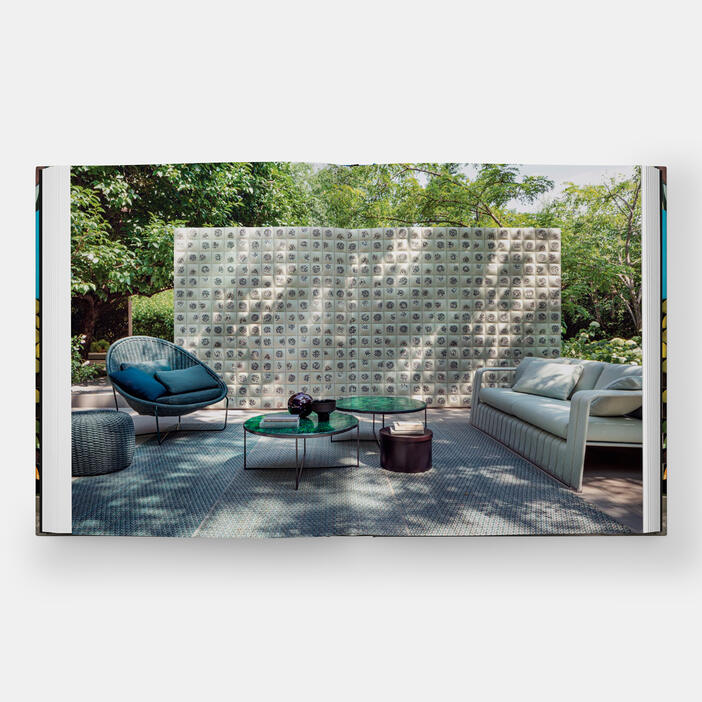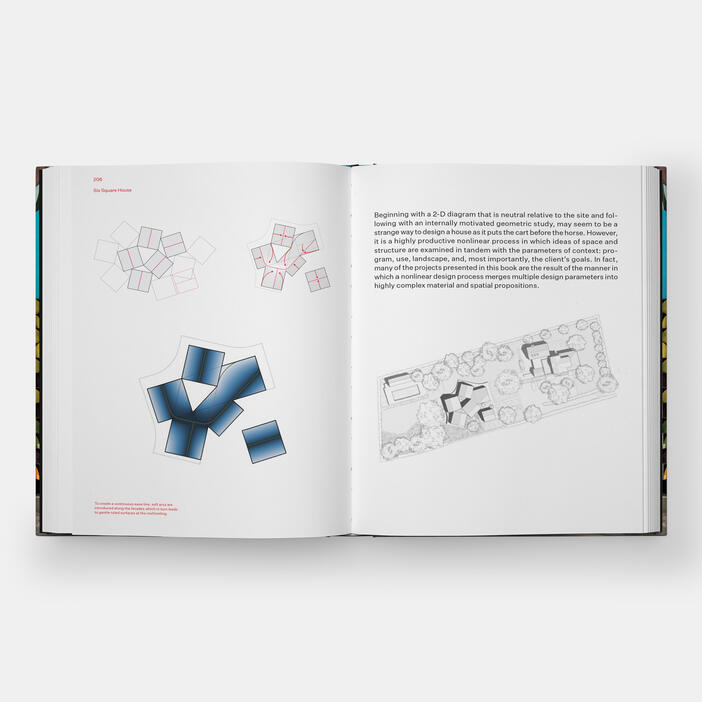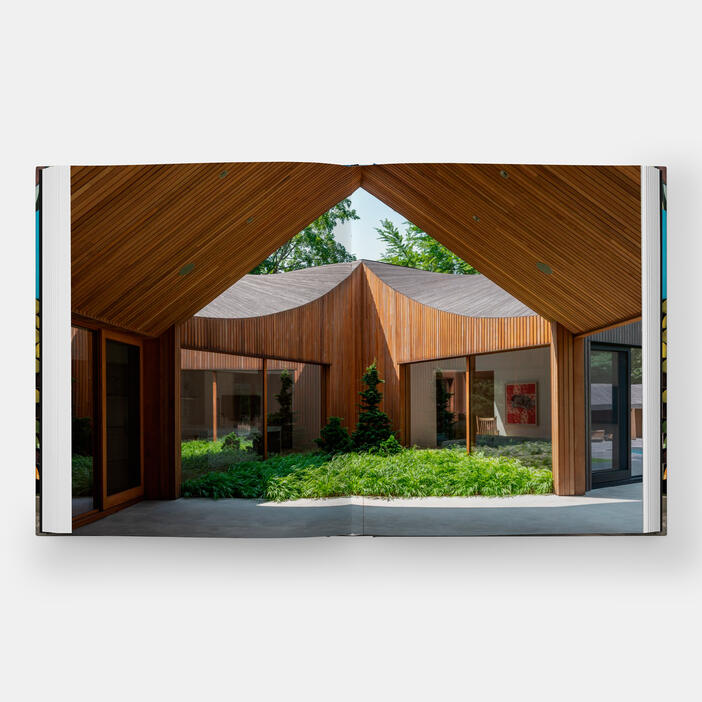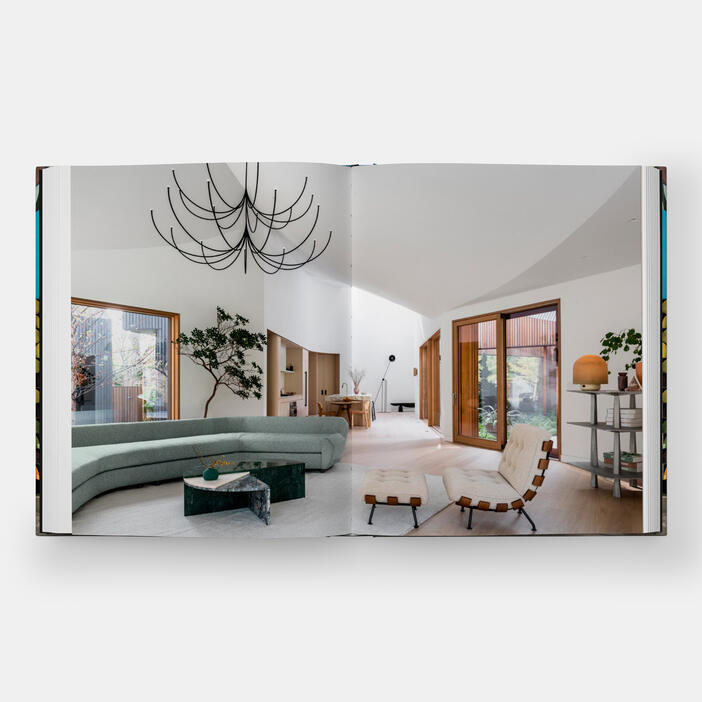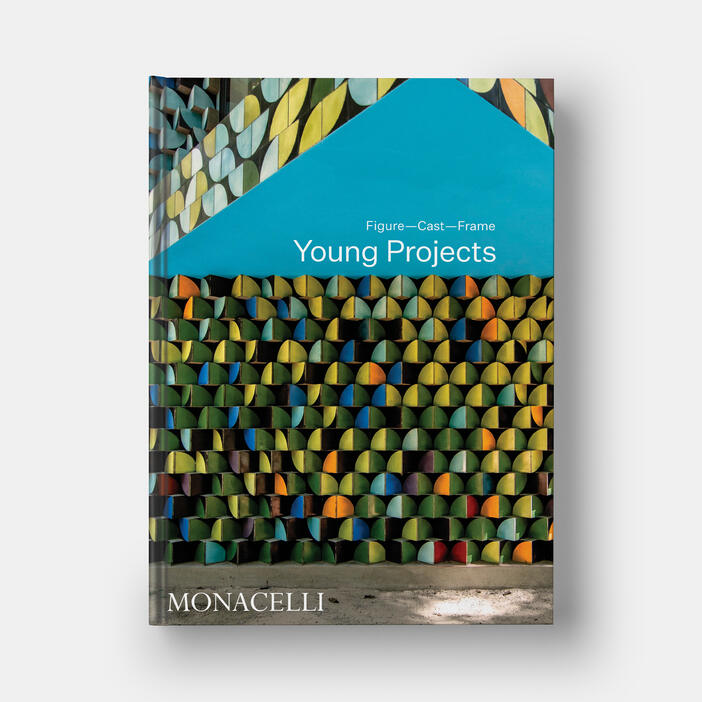 Young Projects: Figure, Cast, Frame
Price AUD$75.00 Price CAD$65.00 Price £45.00 Price T55.00 Price USD$55.00 Price €50.00
The first monograph by New York-based Young Projects demonstrates a new approach to spatial design that embraces ambiguity at the intersections of form, type, and material.
This monograph introduces the cutting-edge research and work of Young Projects, founded by Bryan Young, where materiality, structure, and form intersect to generate new architectural typologies. The book presents a selection of the practice's most relevant projects: five innovative houses completed between 2015 and 2020 as well as less in-depth looks at other projects that define the practice. Each house serves as a chapter through which Young Projects' broader body of work is explored across scales, illustrated through a rich landscape of drawings, diagrams, renderings, mock-ups, prototypes, and photography. The through-line connecting all chapters is the studio's interest in using ambiguity and anomaly to create novel and accessible spaces, whether for high profile clients or a new resort in St Kitts.
Young Projects seeks to draw users into immersive spatial experiences that unfold over time, in a manner that is familiar but subtly foreign. This quality of "allure" is a result of a unique and experimental approach to materiality and spatial legibility. These are the threads that tie the work together and have set Young Projects apart as an emerging practice, as well as inform the larger-scale projects the studio undertakes as it enters its second decade.
Young Projects' process often begins with simple exercises in making: form-finding experiments they undertake within their Brooklyn studio. Material research has included hand-pulling plaster with an irregular knife, using furniture foam as a casting bed, and forming concrete with palm stems. These experiments, among many others, mine characteristics that are not typically associated with conventional architectural materials and break traditional methodology, allowing for qualities of randomness and spontaneity to enter the process of making. The studio finds that letting go of control (at the right moments) produces results that are often surprising, entirely bespoke, and resist replication.
Specifications:
Format: Hardcover
Size: 267 × 197 mm (10 1/2 × 7 3/4 in)
Pages: 308 pp
Illustrations: illustrations
ISBN: 9781580935982
Bryan Young received his Master of Architecture with distinction from Harvard University in 2003, where he was awarded the AIA Henry Adams Medal and the Thesis Prize for his spatial diagrams on Donkey Kong and Pac Man. He received his Bachelor of Arts with highest honors from UC Berkeley in 1997. Since 2009 he has taught graduate-level architecture design studios and seminars at several universities including MIT, Columbia, Parsons and Syracuse. Prior to establishing his studio, Young was a senior associate at Allied Works Architecture and previously worked for ARO, SOM and Peter Pfau.
Young Projects LLC is a design studio founded by Bryan Young in New York City in 2010. Their work spans buildings, interiors, material prototyping, furniture, and objects of curiosity driven by an interest in pattern, texture, and spatial complexity. These disparate elements are connected through an experimental approach to material properties and material deployment. Their research has included: hand-pulling plaster with an irregular knife, forming concrete with palm stems, thinning onyx to varied transparencies, and growing crystals of spiritual significance. These experiments, among many others, reveal invisible or previously unexplored qualities of a given substance.
Current projects include a 130,000 sf luxury resort development on an 11-acre hillside parcel in St Kitts; a three-story commercial compound overlooking Central Park; a 30,000 sf ground-up family retreat in the Dominican Republic; a five-story 50,000 sf mixed-use project in Brooklyn with two floors of co-working space and a museum as the anchor tenant; multiple houses; gut renovations; and arts-and-crafts projects for children.