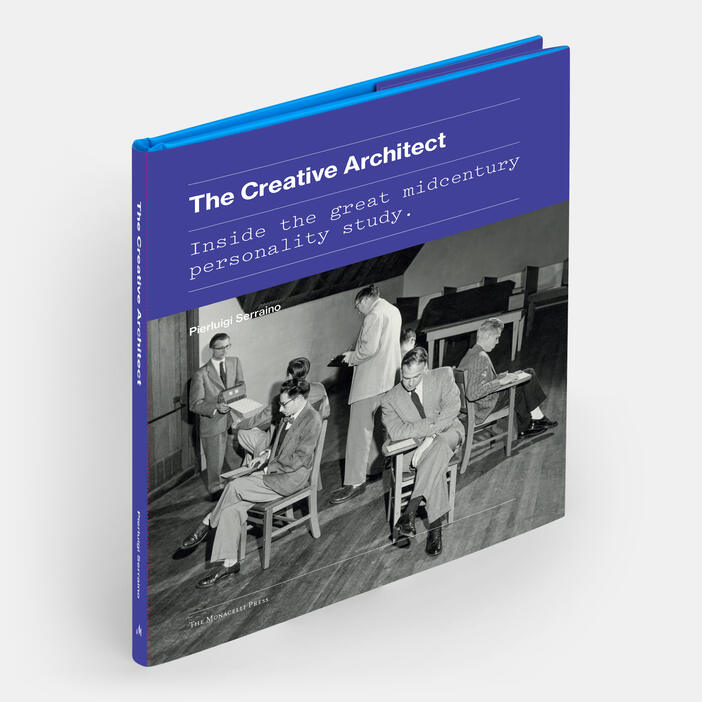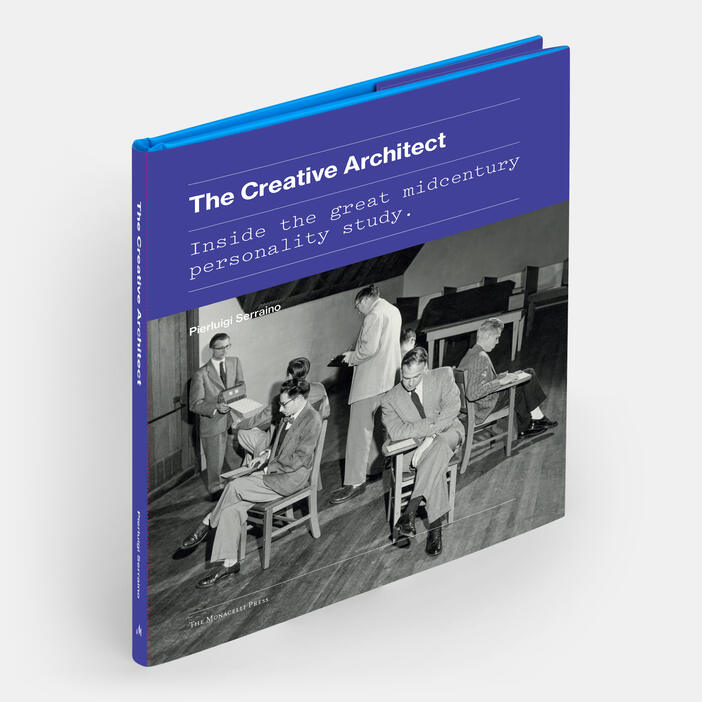 The Creative Architect: Inside the Great Midcentury Personality Study
Price AUD$64.95 Price CAD$60.00 Price £32.95 Price T45.00 Price USD$45.00
The story behind a little-known episode in the annals of modern architecture and psychology - a 1950s creativity study of the top architects of the day, including Eero Saarinen, I.M. Pei, Philip Johnson, Louis Kahn, Richard Neutra, George Nelson, and dozens more - is now published for the first time.
The story of midcentury architecture in America is dominated by outsized figures who were universally acknowledged as creative geniuses. Yet virtually unheard of is this intensive 1958–59 study, conducted at the Institute of Personality Assessment and Research at the University of California, Berkeley, that scrutinized these famous architects in an effort to map their minds.
Deploying an array of tests reflecting current psychological theories, the investigation sought to answer questions that still apply to creative practice today: What makes a person creative? What are the biographical conditions and personality traits necessary to actualize that potential? The study's findings have been gathered through numerous original sources, including questionnaires, aptitude tests, and interview transcripts, revealing how these great architects evaluated their own creativity and that of their peers.
In The Creative Architect, Pierluigi Serraino charts the development, implementation, and findings of this historic study, producing the first look at a fascinating and forgotten moment in architecture, psychology, and American history.
Specifications:
Format: Hardback
Size: 244 × 290 mm ( × in)
Pages: 248 pp
Illustrations: 150 illustrations
ISBN: 9781580934251
The history of a fascinating and forgotten study - never before published - of the creative capacities of forty preeminent midcentury architects.