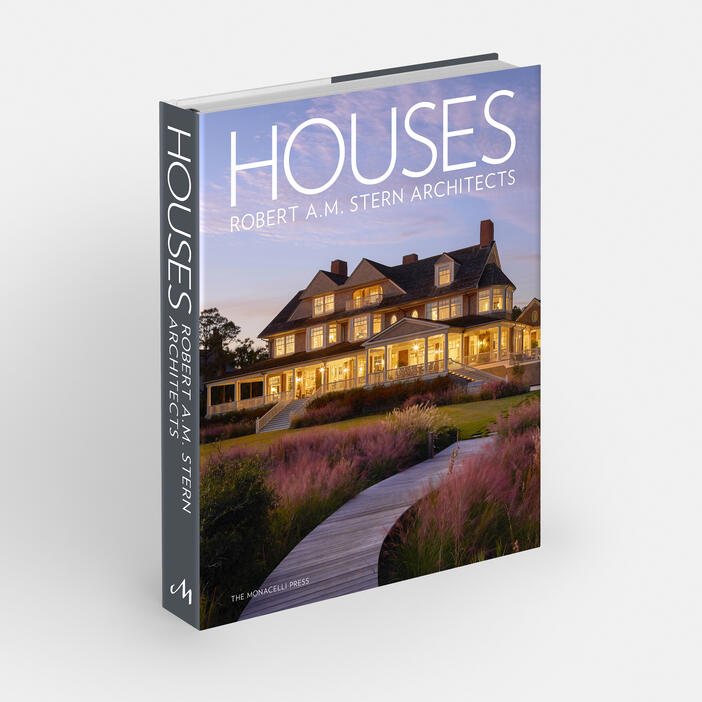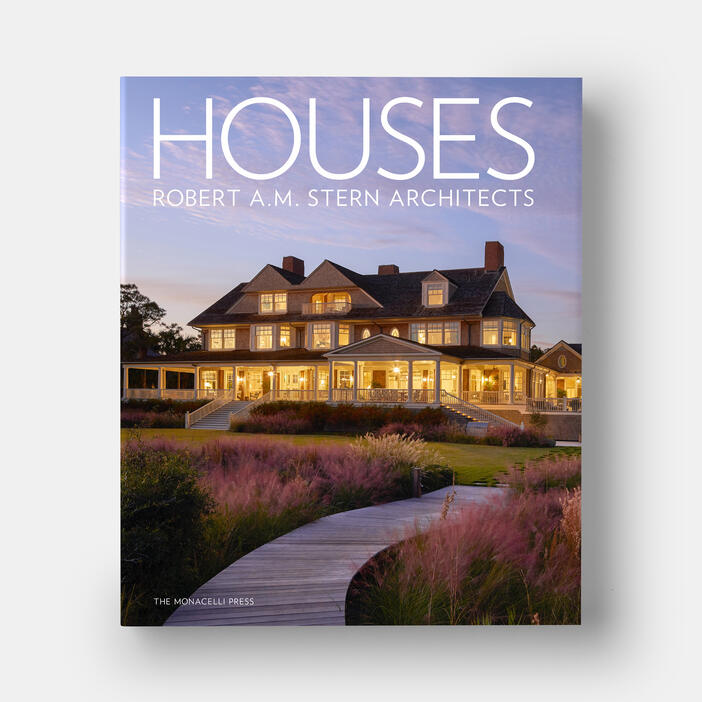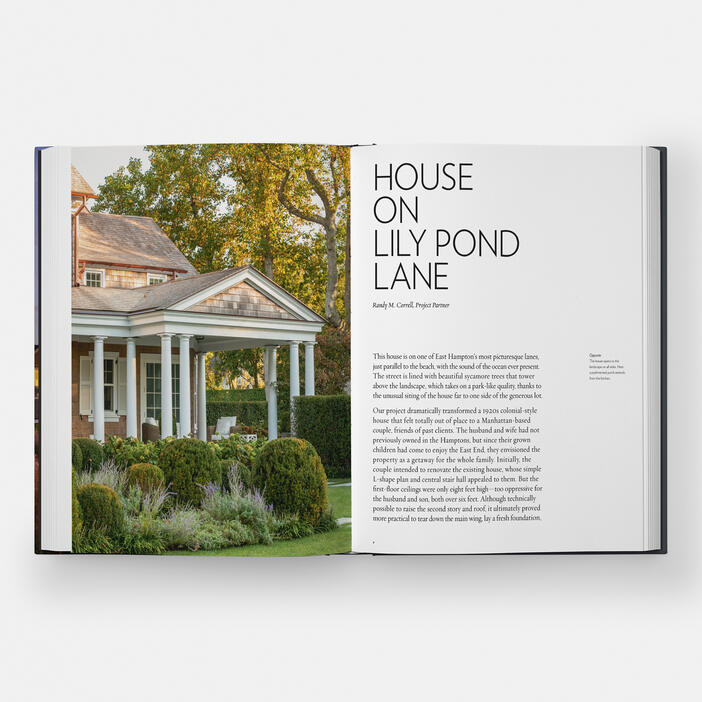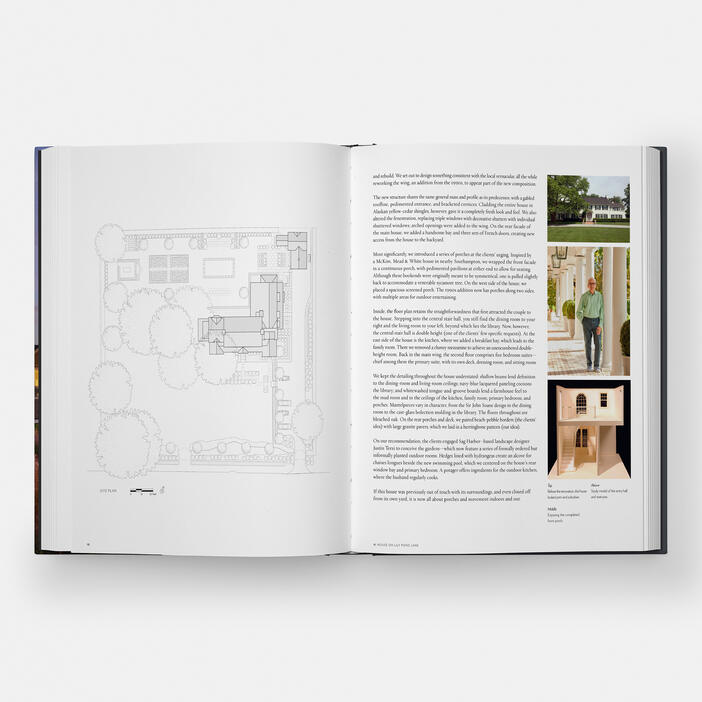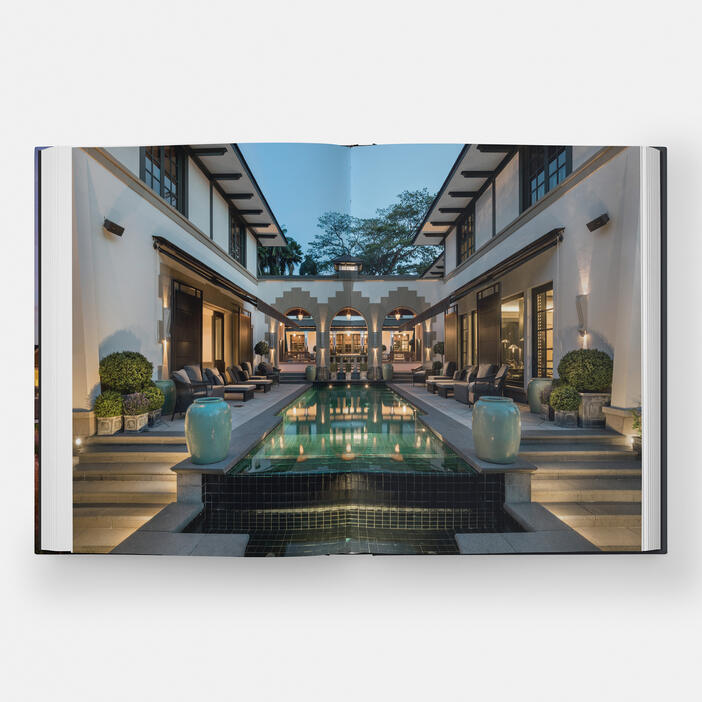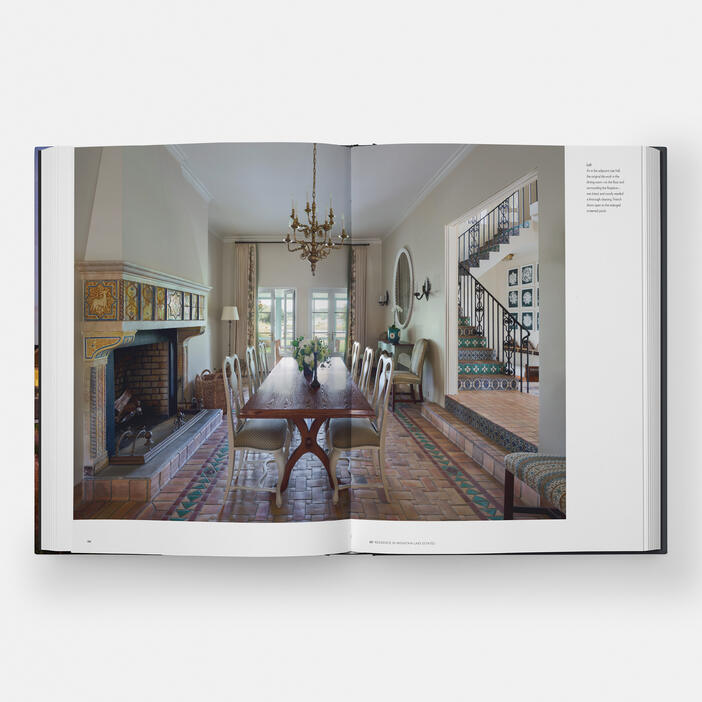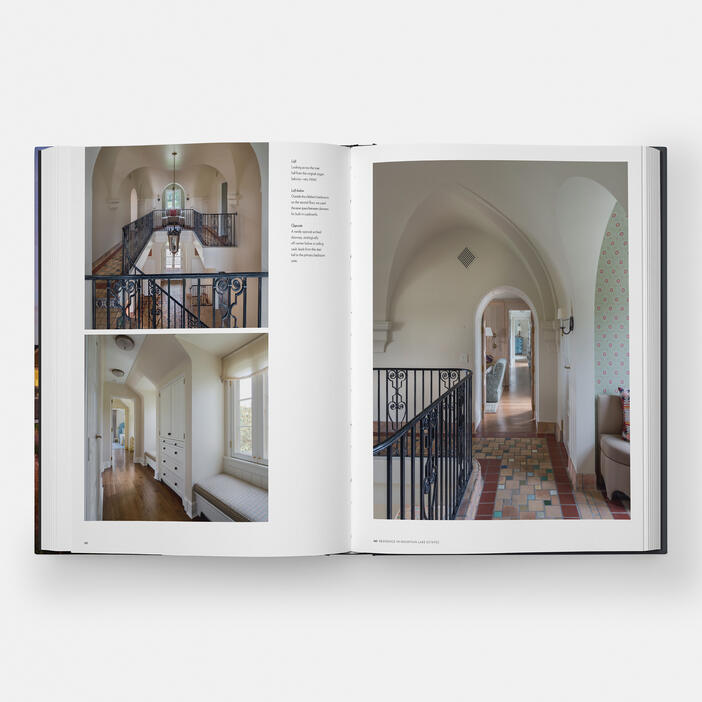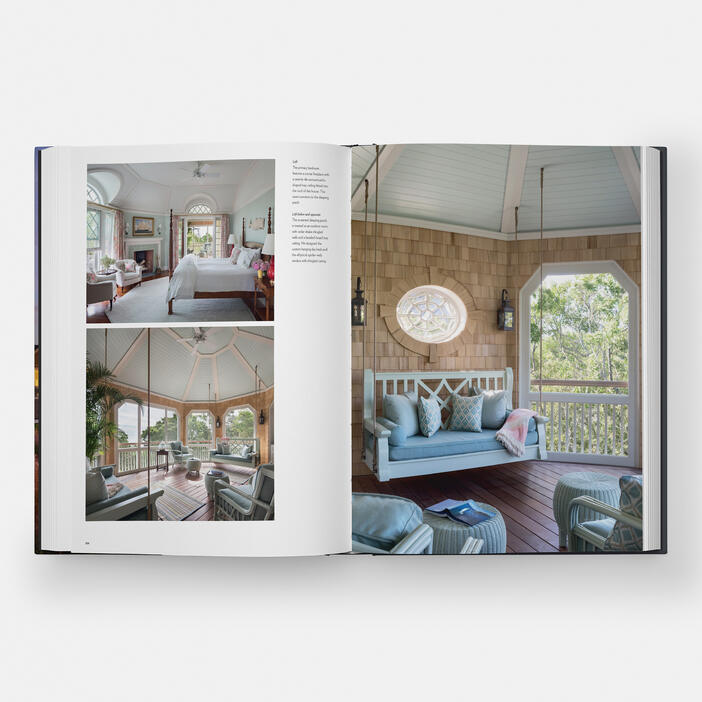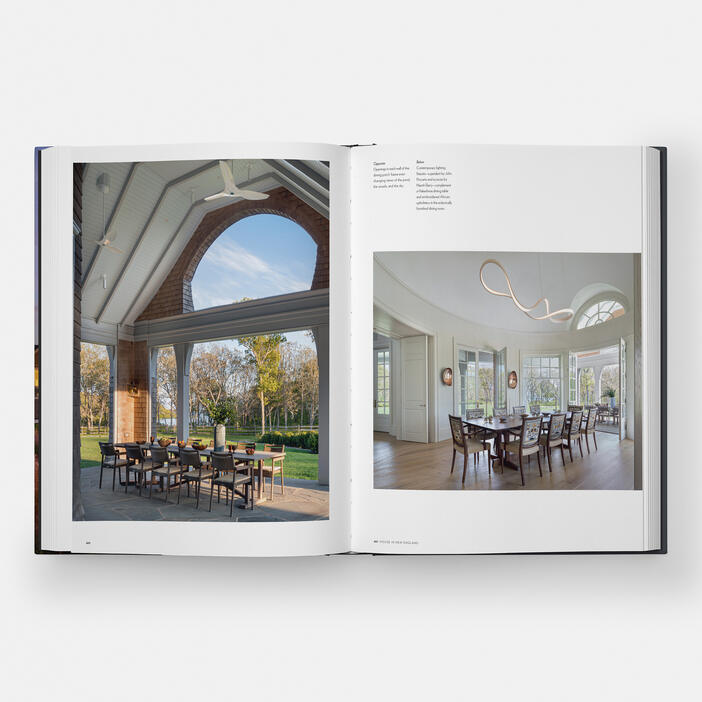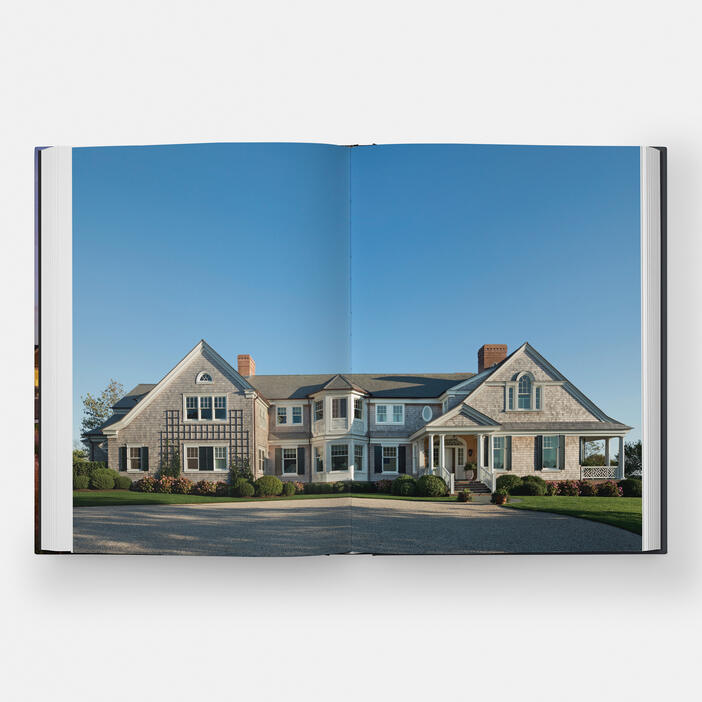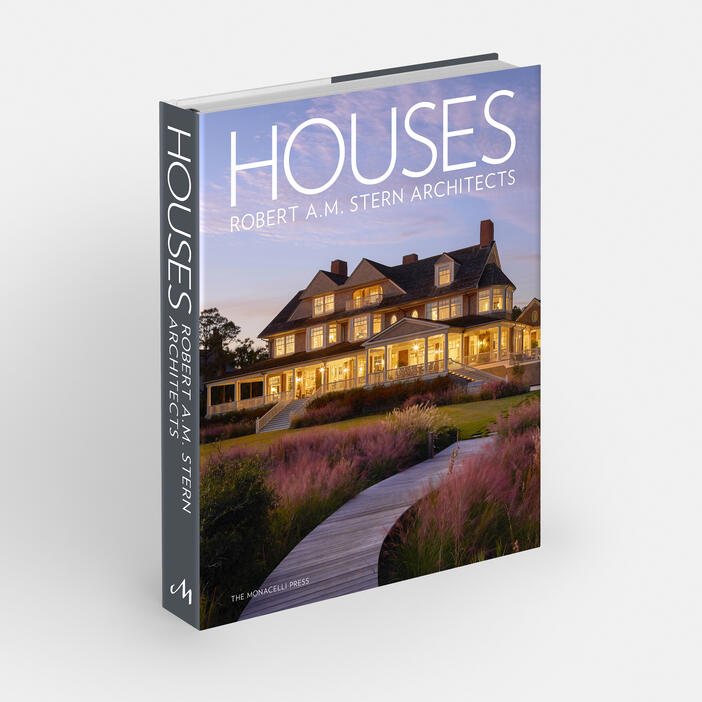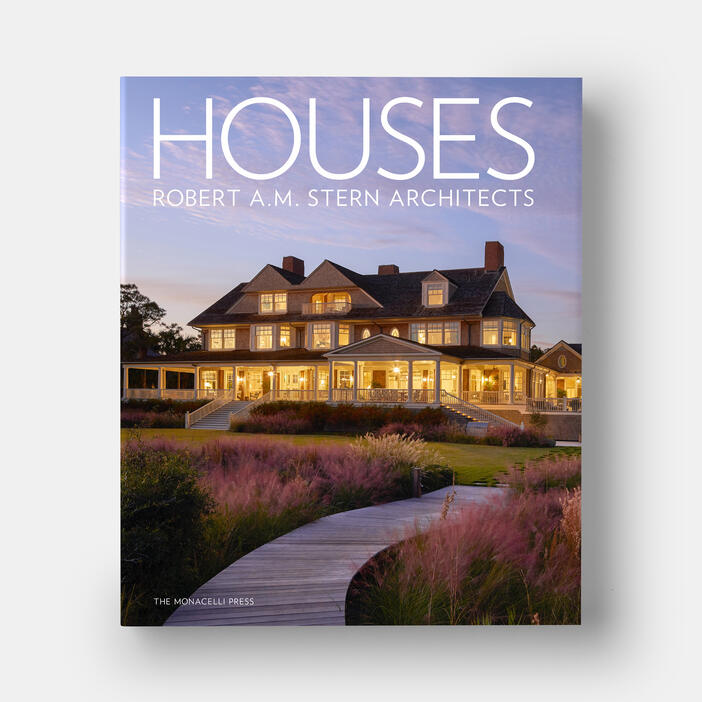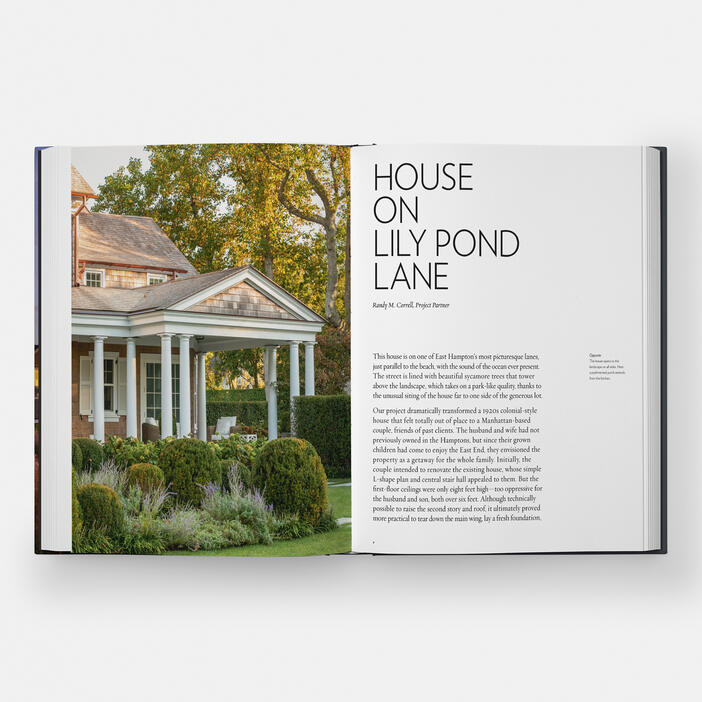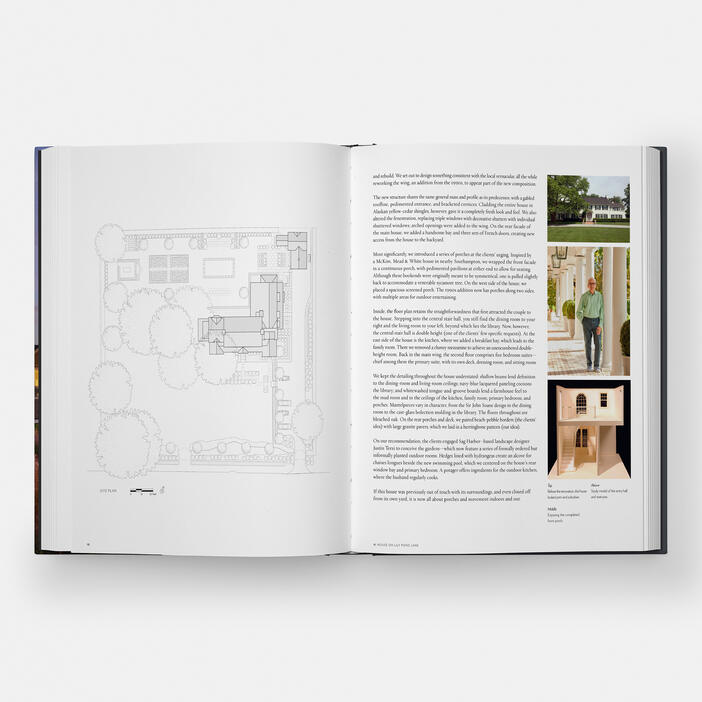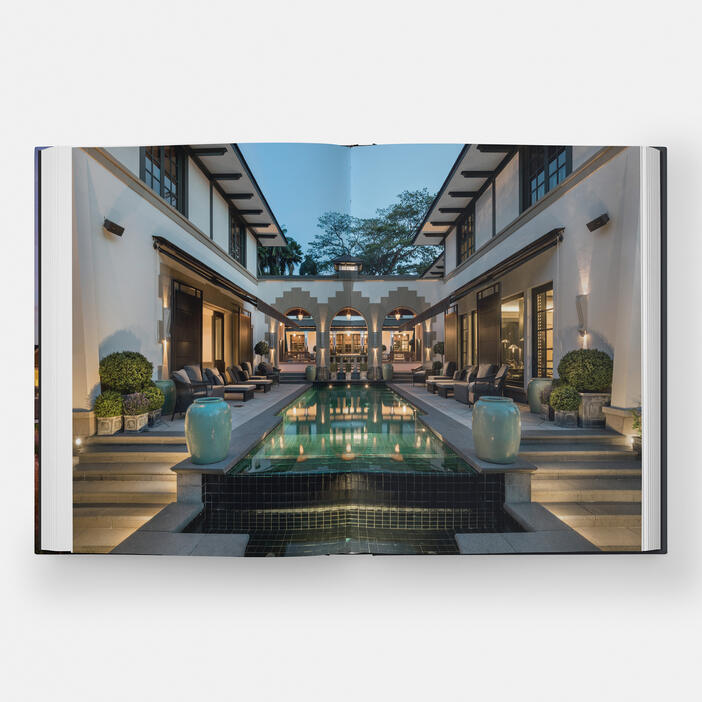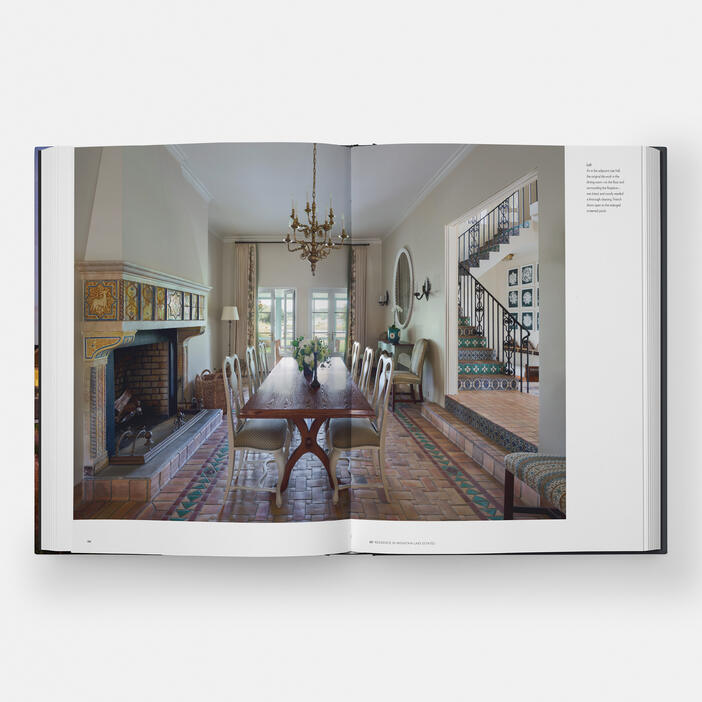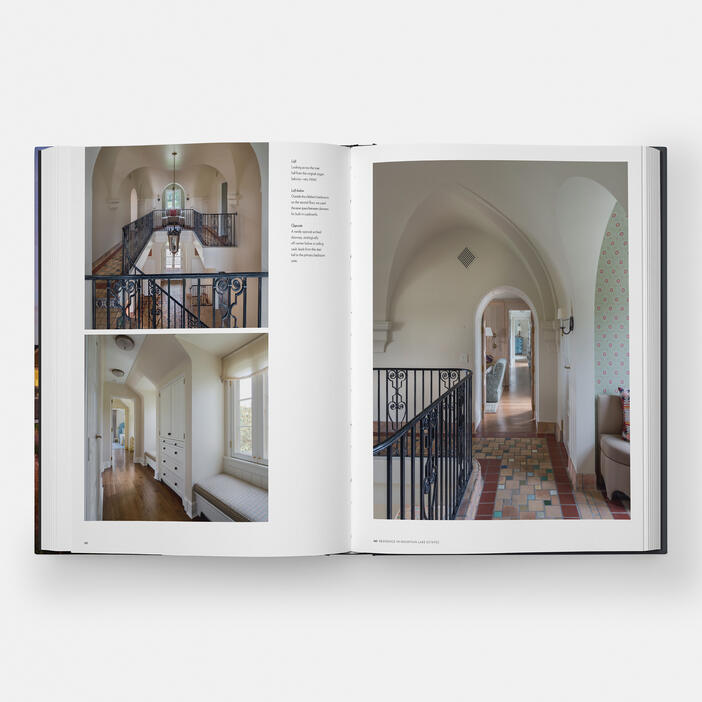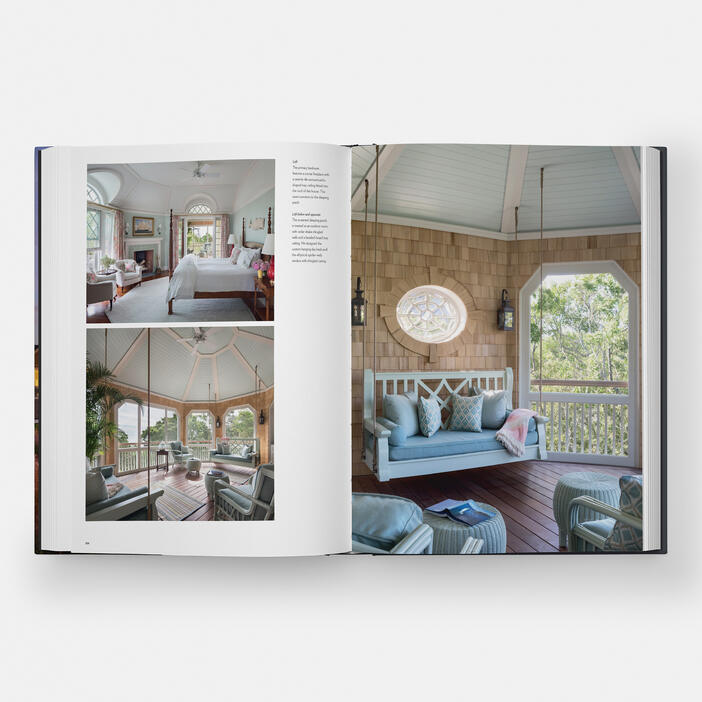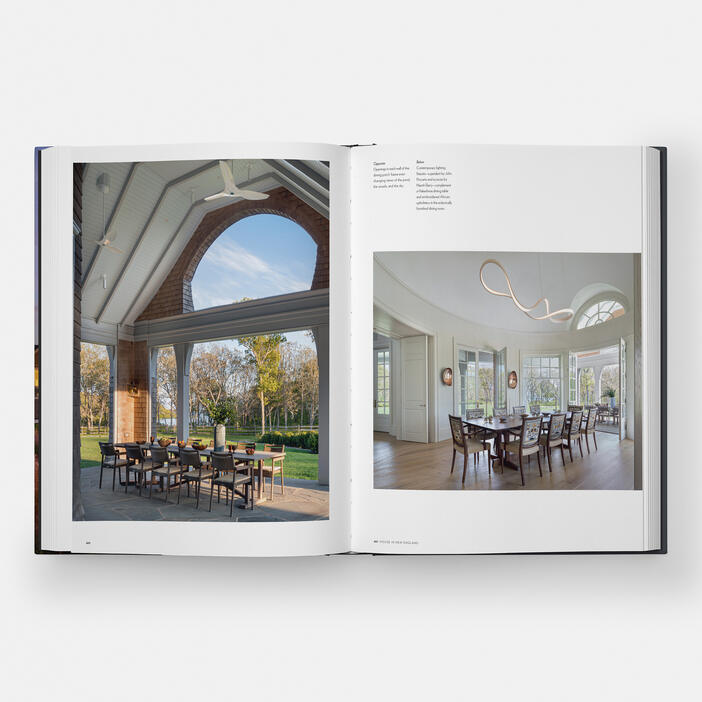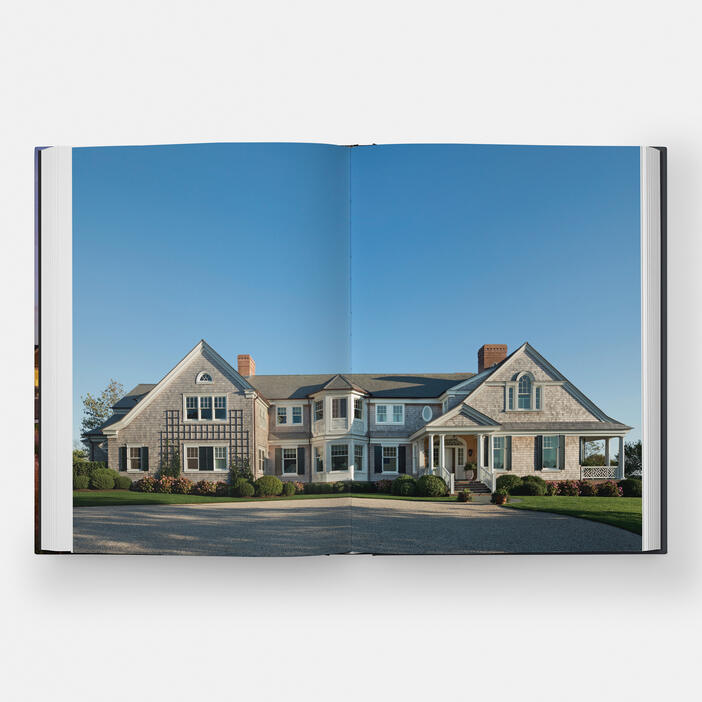 Houses: Robert A.M. Stern Architects
Price AUD$120.00 Price CAD$100.00 Price £67.00 Price T85.00 Price USD$85.00 Price €74.00
The house is the architect's favorite form: an opportunity to work collaboratively with clients on a design that shapes and enhances life and gives pleasure over time. Here the "House Partners" at RAMSA, four distinguished architects, present twenty houses and apartments the firm has completed in the past six years, each a unique design and collectively a stylistically diverse group reflecting in-depth knowledge of history and precedent.
Located in dramatic settings across North America—from Los Angeles to the Michigan lakefront to the spectacular the coastline of the Eastern Seaboard— Florida, South Carolina, the Hamptons, and New England—these remarkable houses reveal the architect's emphasis on the importance of context and his dedication to exploring the nature of space. Each house invokes the vernacular architectural heritage particular to its region while gracefully reflecting its unique natural surroundings. Whether they are shingle style "cottages" by the sea, colonial Georgian country estates, or elegant Regency designs, these houses are unique both for their timelessness and their ability to evoke a conversation with the past—a dialogue Stern and his partners believe lies at the heart of architecture.
Specifications:
Format: Hardback
Size: 305 × 254 mm (12 × 10 in)
Pages: 424 pp
Illustrations: 400 illustrations
ISBN: 9781580935463
Randy M. Correll, Roger H. Seifter, Gary L. Brewer, and Grant F. Marani are partners at Robert A.M. Stern Architects.