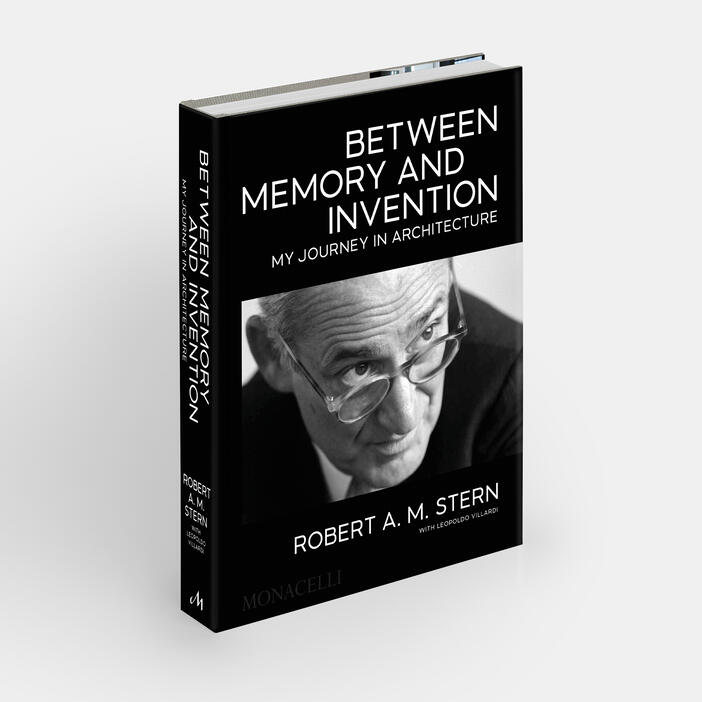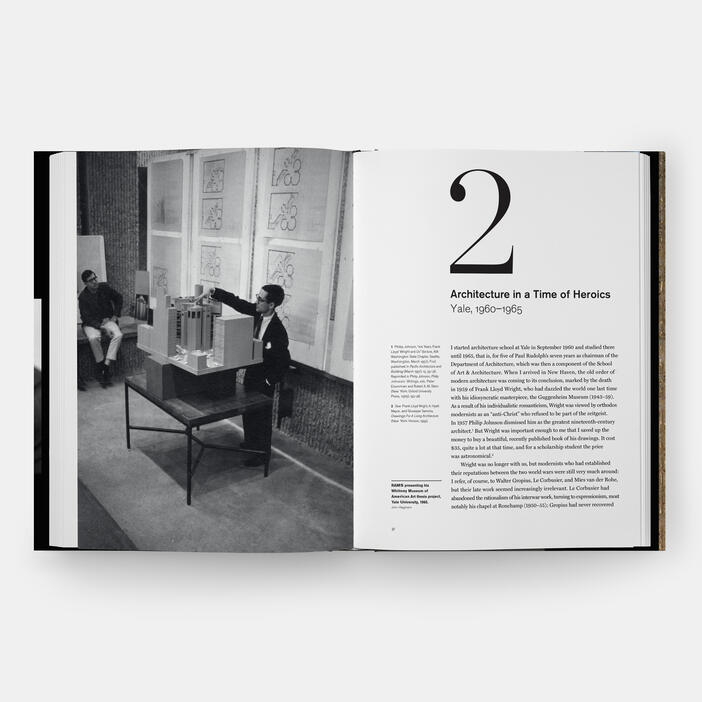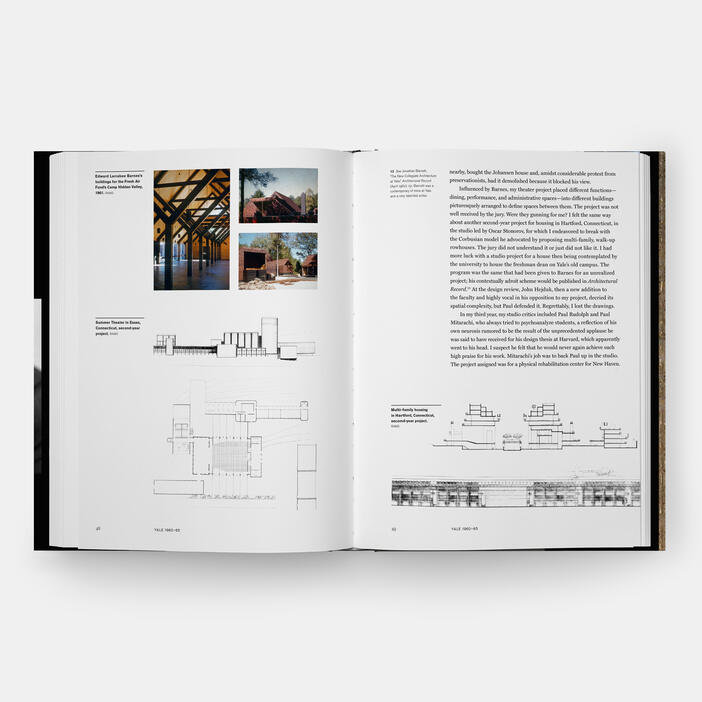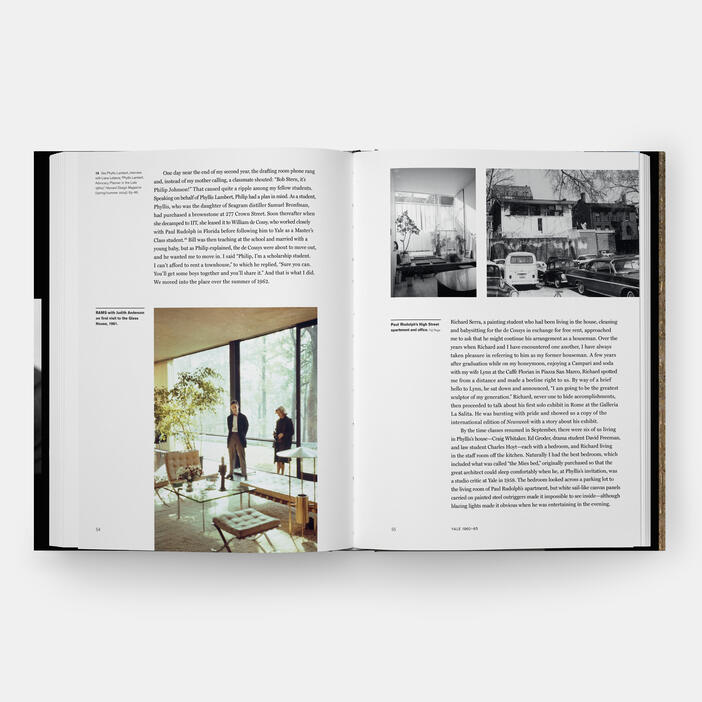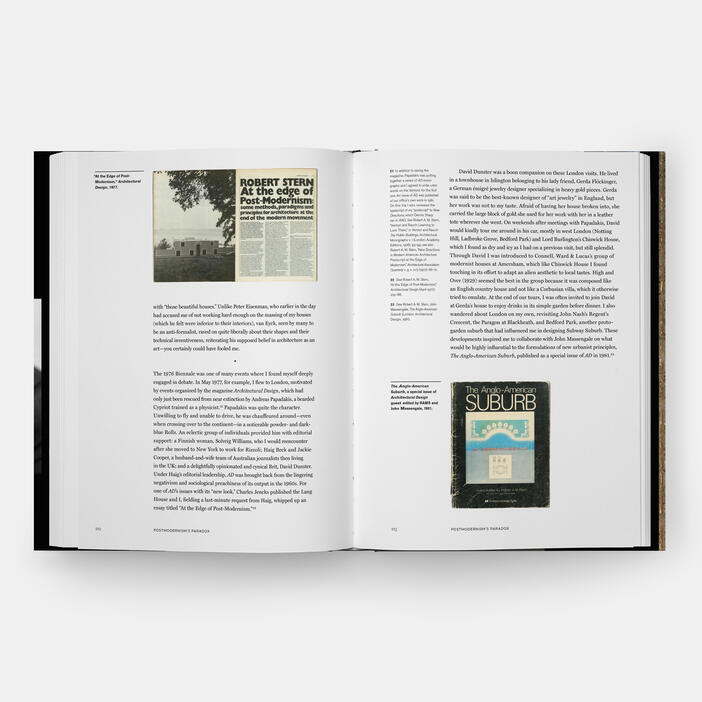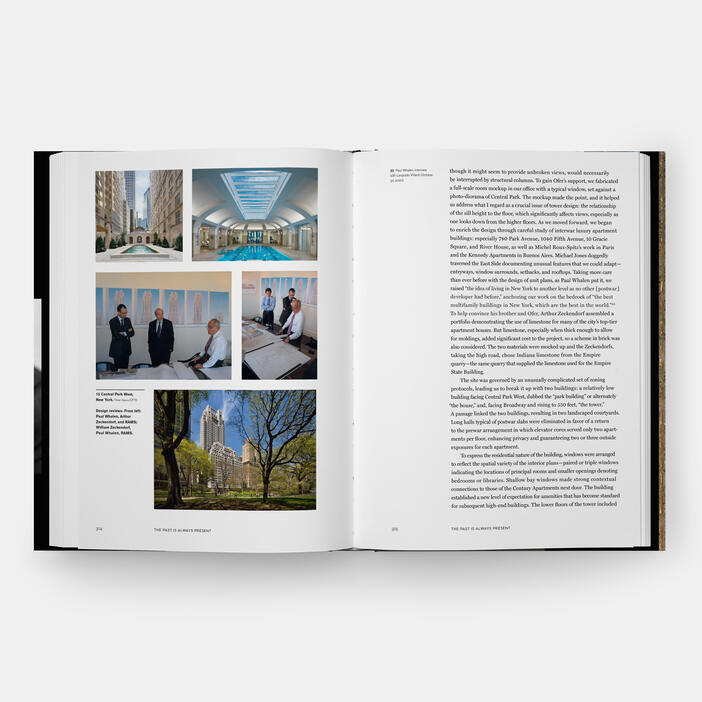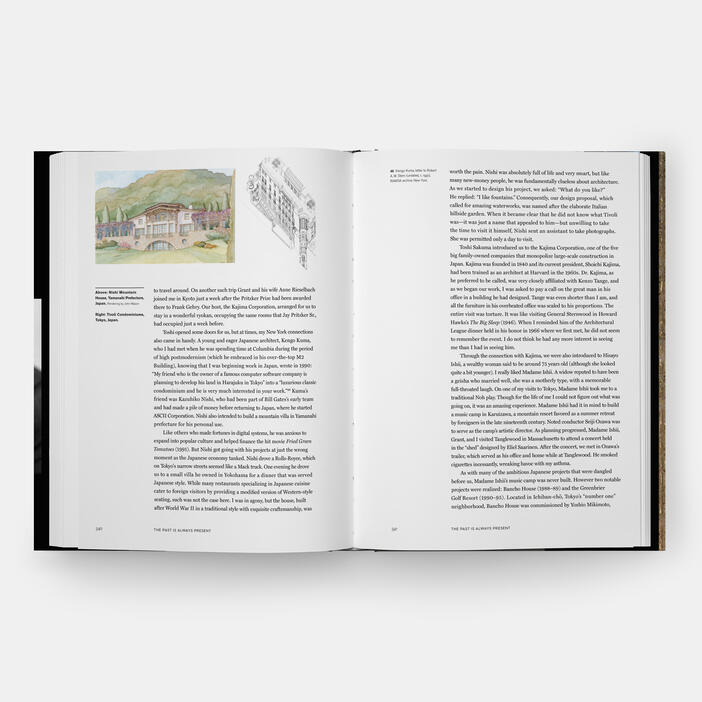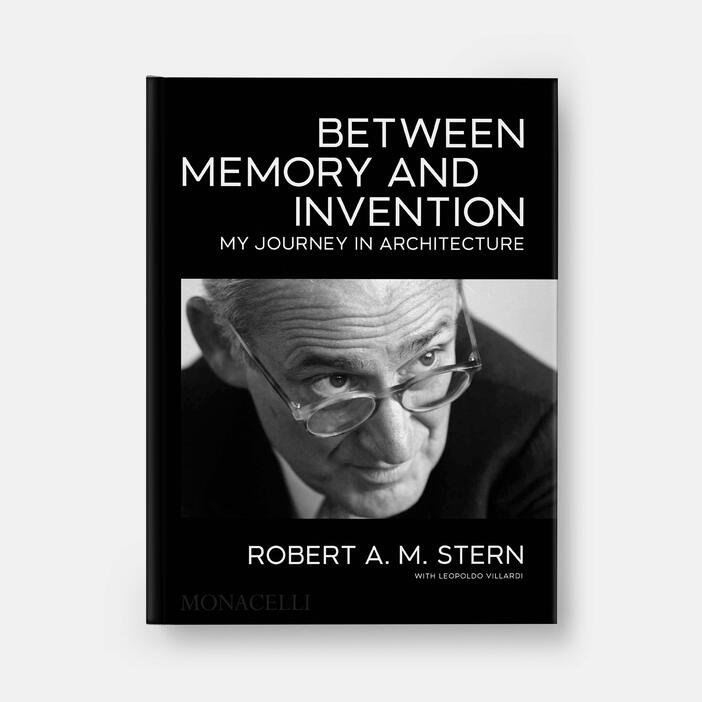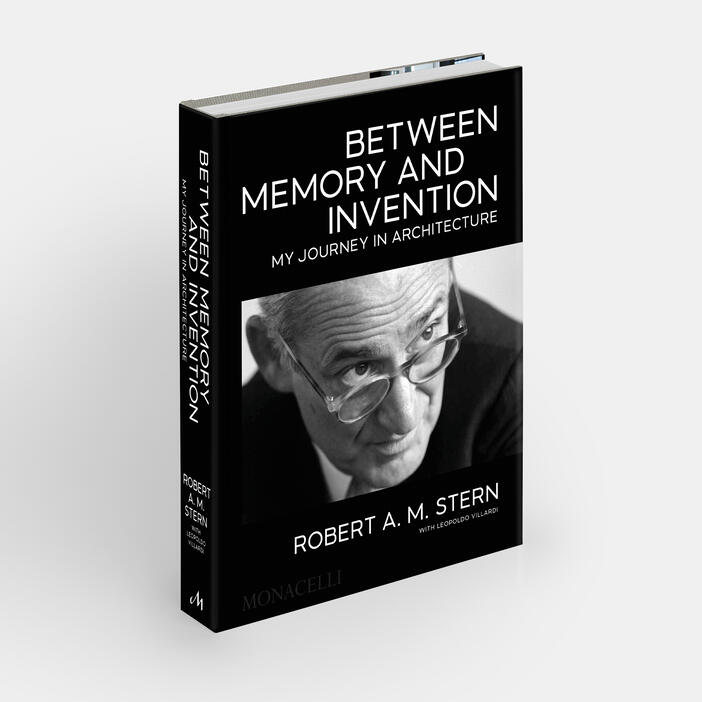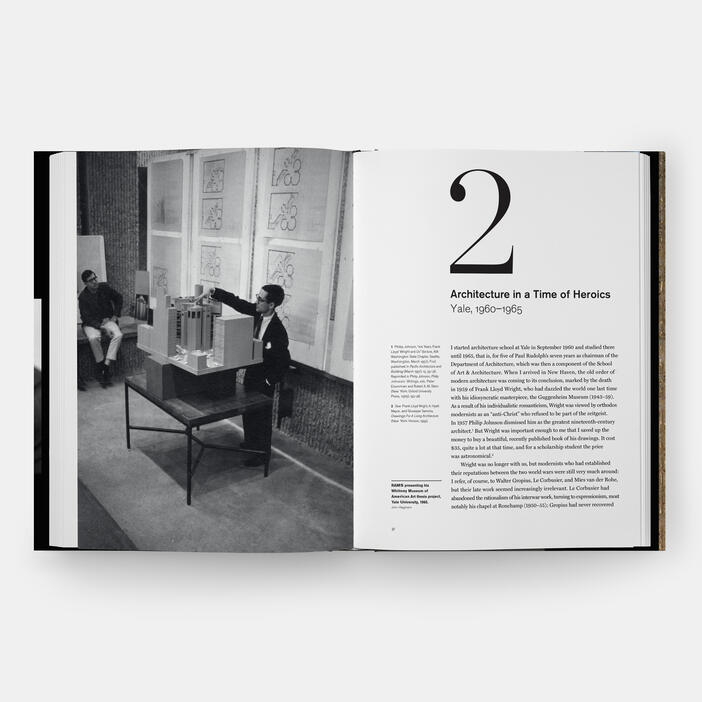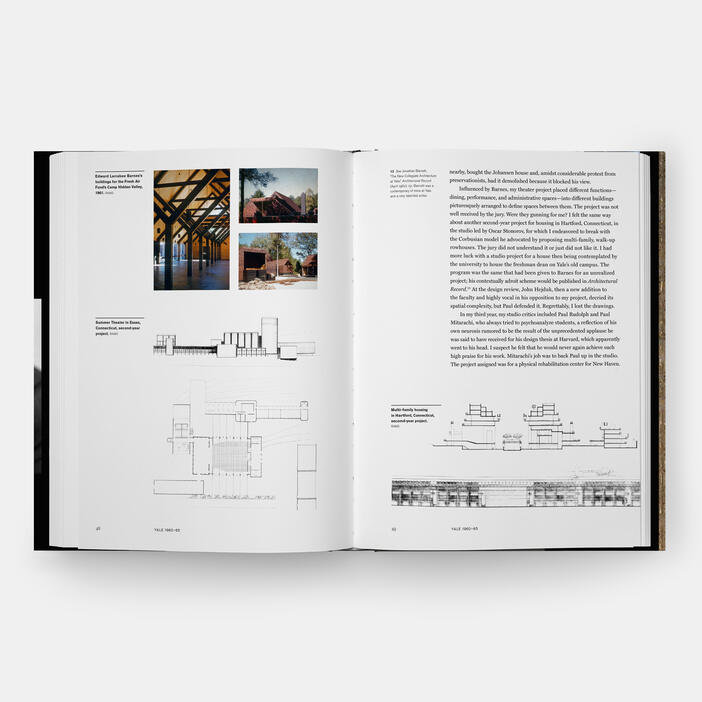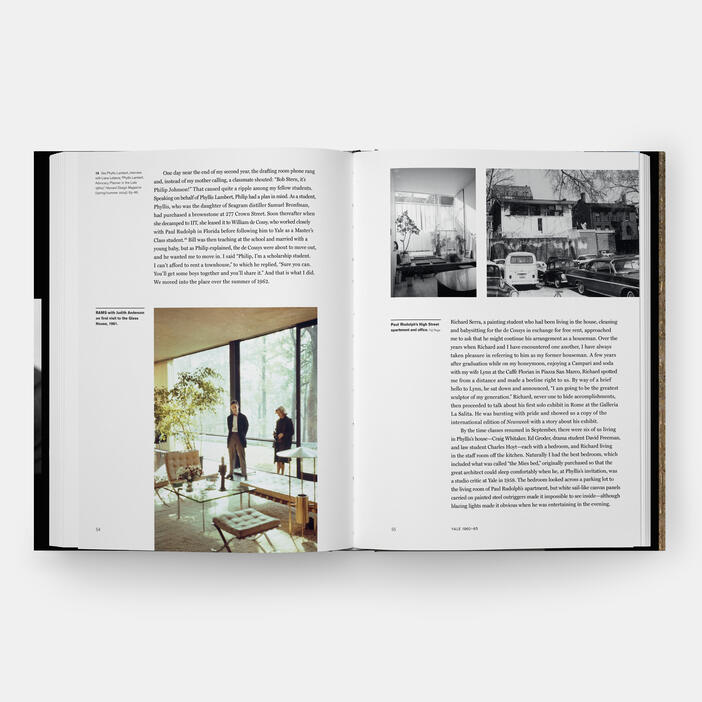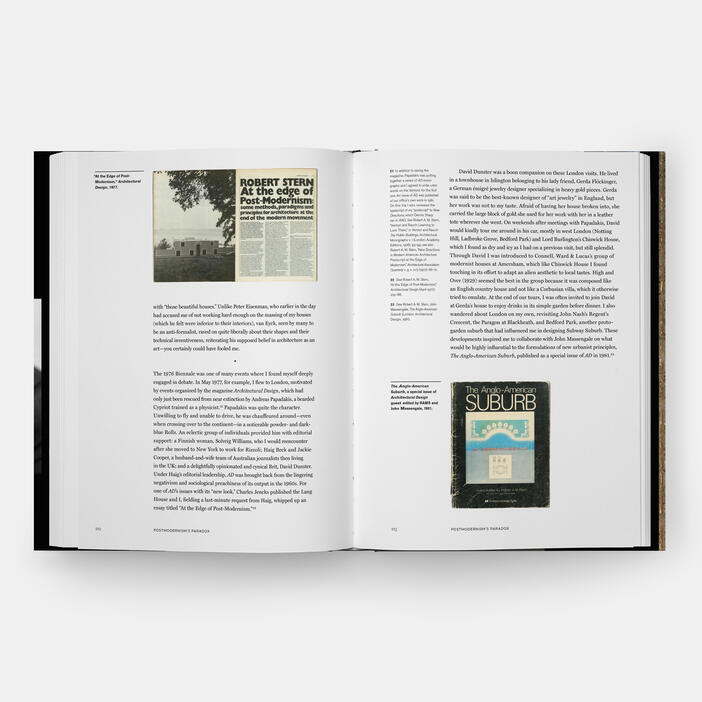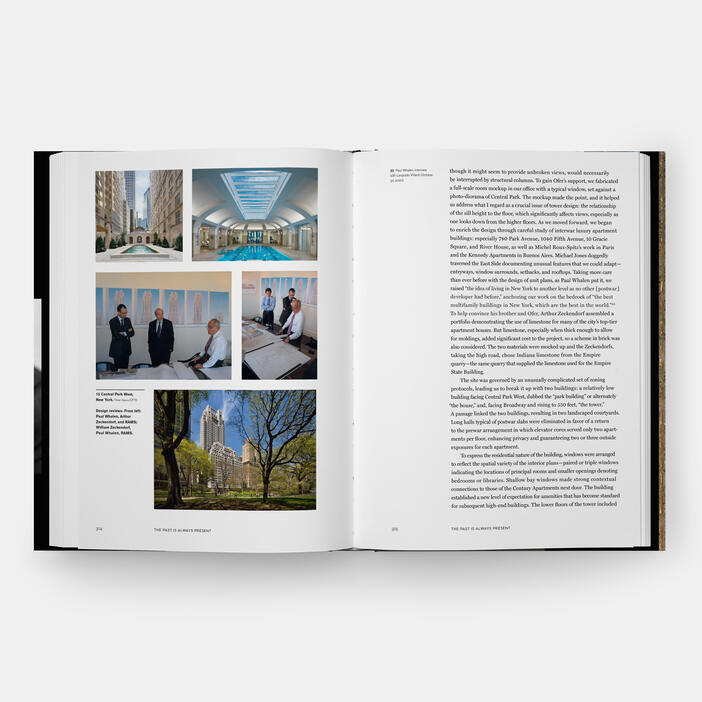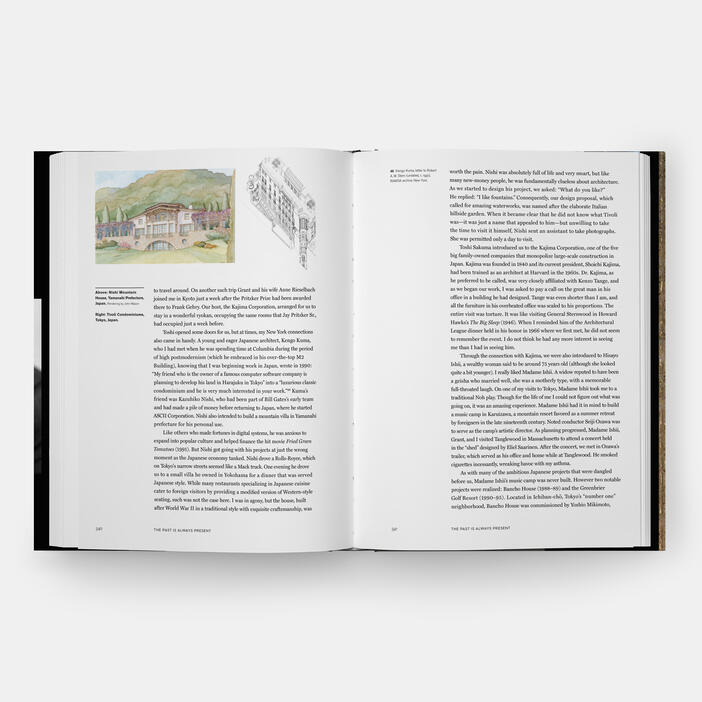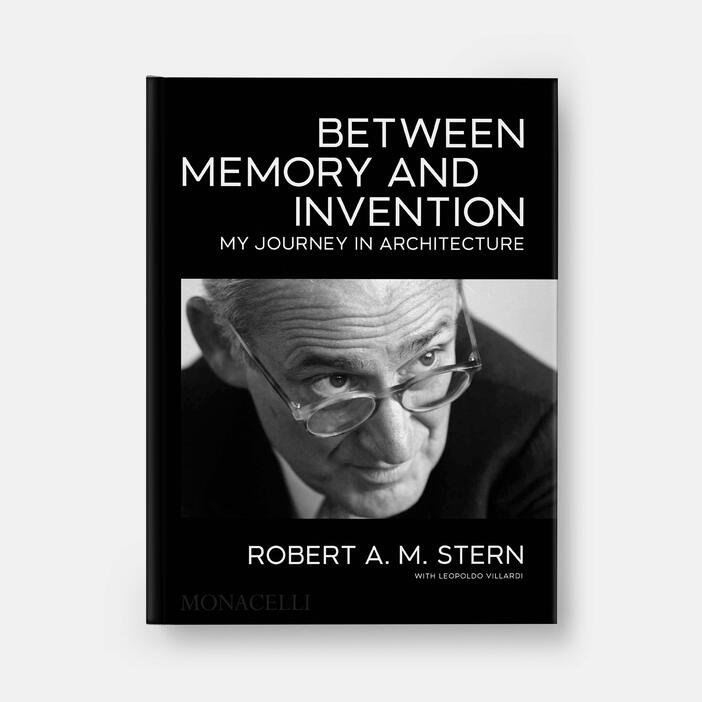 Between Memory and Invention: My Journey in Architecture
Price AUD$90.00 Price CAD$79.00 Price £45.00 Price T60.00 Price USD$60.00
A Monacelli Press title.
For more than fifty years, Robert A. M. Stern has designed extraordinary buildings around the world. Founding partner of Robert A. M. Stern Architects (RAMSA), Stern was once described as "the brightest young man I have ever met in my entire teaching career" by Philip Johnson and recently called "New York City's most valuable architect" by Bloomberg.
Encompassing autobiography, institutional history, and lively, behind-the-scenes anecdotes, Between Memory and Invention: My Journey in Architecture surveys the world of architecture from the 1960s to the present and Robert A. M. Stern's critical role in it. The book chronicles Stern's formative years, architectural education, and half-century of architectural practice, touching on all the influences that shaped him. He details his Brooklyn upbringing, family excursions to look at key twentieth-century buildings, and relationships with prominent teachers—Paul Rudolph and the legendary Vincent Scully among them. Stern also recounts the origins of RAMSA and major projects in its history, including the new town of Celebration, Florida, the restoration of Times Square and 42nd Street, 15 Central Park West, Benjamin Franklin and Pauli Murray Colleges at Yale, and the George W. Bush Presidential Center, as well as references the many clients, fellow architects, and professional partners who have peopled his extraordinary career.
By turns thoughtful, critical, and irreverent, this accessible, informative account of a life in architecture is replete with personal insights and humor. Stern's voice comes through clearly in the text—he details his youthful efforts to redraw house plans in real estate ads, his relationship to Philip Johnson, which began at Yale and was sustained through countless lunches at the Four Seasons, his love of Cole Porter and movies from the 1930s and 1940s, his struggle to launch an architecture practice in the 1970s in the midst of a recession, and his complex association with Disney and Michael Eisner.
Unsurprisingly, New York City plays a big role in Between Memory and Invention. Stern has a deep commitment to the city and recording its past—he is the lead author of the monumental New York book series, the definitive history of architecture and urbanism from the late nineteenth century to the present—and shaping its future. Though now a global practice, RAMSA residential towers rise throughout Manhattan to enrich the skyline in the tradition of the luxurious apartment buildings of the 1920s and 1930s.
Supported by a lively mix of images drawn from Stern's personal archive and other resources, this much-anticipated memoir is interspersed with personal travel slides, images of architectural precedents and the colleagues that have shaped his thinking, and photographs of the many projects he discusses. With a thoughtful afterword by architectural historian Leopoldo Villardi that delves into Stern's process of putting together this extraordinary autobiographical work, Between Memory and Invention is a personal candid assessment of a foremost practitioner, historian, instructor, and advocate of architecture today.
Specifications:
Format: Hardback
Size: 250 × 191 mm (10 × 7 1/2 in)
Pages: 560 pp
Illustrations: 368 illustrations
ISBN: 9781580935890
Robert A.M. Stern is the founder and senior partner of Robert A.M. Stern Architects, a renowned architectural practice that encompasses residential, institutional, academic, and commercial projects nationally and internationally. He is a Fellow of the American Institute of Architects, and in 2017 received the Topaz Medallion, awarded jointly by the AIA and the Association of Collegiate Schools of Architecture in recognition of outstanding service to architectural education. Stern is the 2011 Driehaus Prize laureate and in 2008 received the tenth Vincent Scully Prize from the National Building Museum.
Stern served as Dean of the Yale School of Architecture from 1998 to 2016; he was named J.M. Hoppin Professor of Architecture in 2000. A prolific writer, he is the lead author of the monumental New York series documenting the architectural and urban development of the city over the past 150 years and more than twenty other books, including Paradise Planned, The New Residential Colleges at Yale, and Pedagogy and Place.
Leopoldo Villardi is an architectural historian and a research associate at Robert A. M. Stern Architects.
"I count Bob Stern among the few architects who have understood and embraced the messy plurality of democracy. With integrity and intelligence, he has been a formidable voice where it counts—in the built landscape. Generations of architecture students and young architects have benefited from his uncanny ability to gauge architecture's pulse at any given moment and his commitment to opening up the conversation to all capable voices. And, admirably, he has done this with a focus on the profession and an emphasis on architecture's real impact on the communities in which we live. His compelling new book Between Memory and Invention tells the story of his amazing journey." —Frank Gehry
"With his signature combination of charisma, wit, and a near-photographic memory, Robert A. M. Stern has written a book about his life, about absorbing, teaching, writing, building, and enchanting his way through more than half a century of architectural culture and history. Between Memory and Invention tells us as much about what it's like to be an architect as it is to be dedicated to something that becomes the work of a lifetime." —Mark Foster Gage
"Always one to take on formidable challenges, Robert A. M. Stern has written definitive histories of New York's buildings and urbanism, led Yale's School of Architecture, designed many of the signature (and most desired) towers of Gotham's skyline as part of one of the world's best respected firms, and yet has still found time to advocate for preservation, architectural education, and the careers of so many others. A prodigious storyteller, whether in print, at a lectern, or via broadcast media, Stern has always been able to keep his audience in rapt attention. Between Memory and Invention: My Journey in Architecture does just this as it richly details Stern's truly extraordinary contributions to the built world." —Hilary Lewis, Chief Curator & Creative Director, The Glass House
"Robert A. M. Stern's autobiography Between Memory and Invention is one part memoir and one part manifesto, as it traces the emergence and builds a case for 'Modern Traditionalism.' The world seen in retrospect by a key player on the architectural stage for the past half century offers readers with a unique perspective on the power centers of East Coast design culture—Stern illuminates some of the major venues and key debates of the 1970s and 1980s as well as the work he did as institution builder at Yale as dean, decades after his own time there as a student. For those who find their own names or pictures in the book, like myself, Stern provides a dazzling Rashomon effect that engages our own memories alongside his narrative, while scores of never-before-seen family and institutional photographs make for a fascinating visual survey of a vibrant period in architectural debate and practice. Between Memory and Invention is a page turner that takes us into the texture of each decade of American architectural culture since the 1960s." –Barry Bergdoll, Meyer Schapiro Professor of Art History, Columbia University