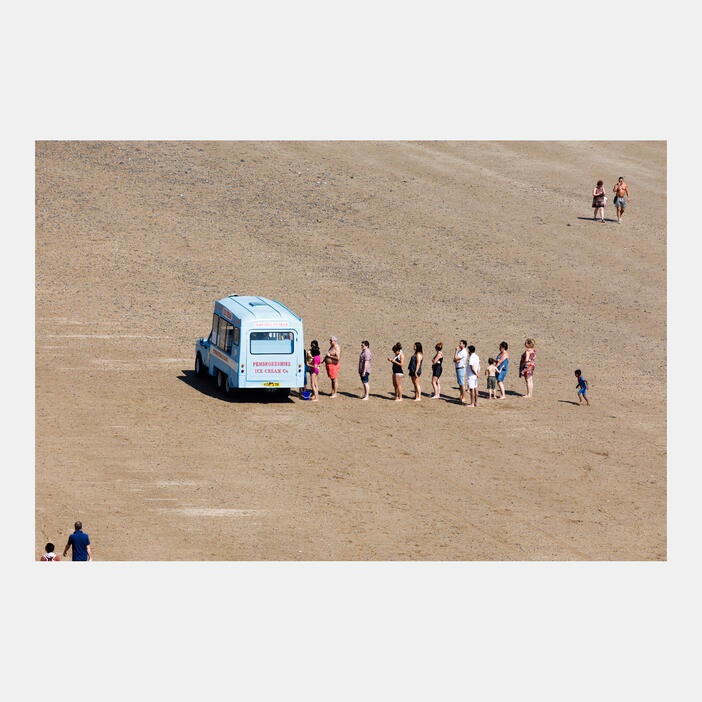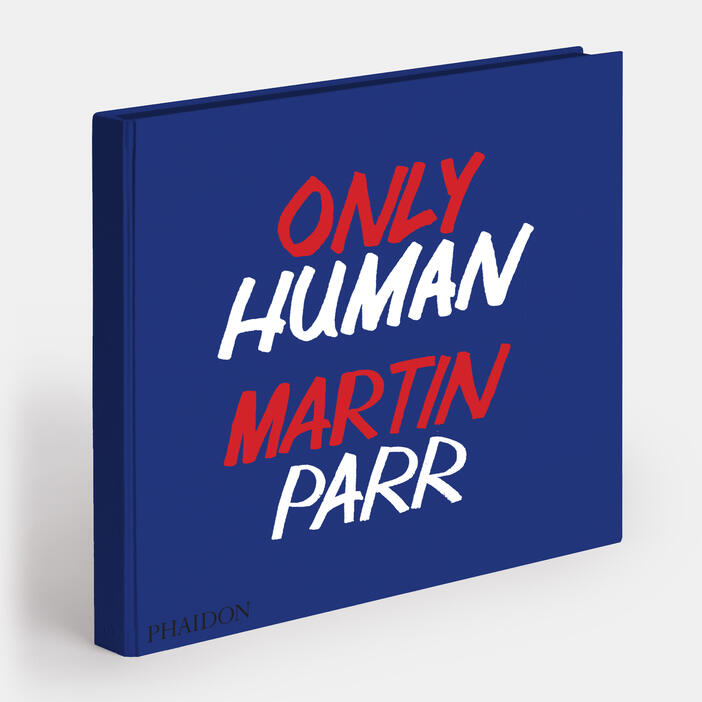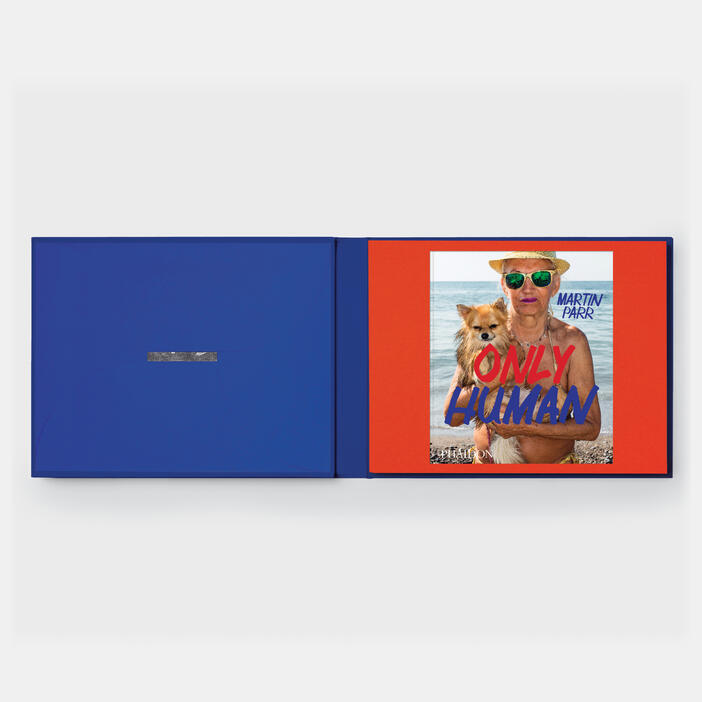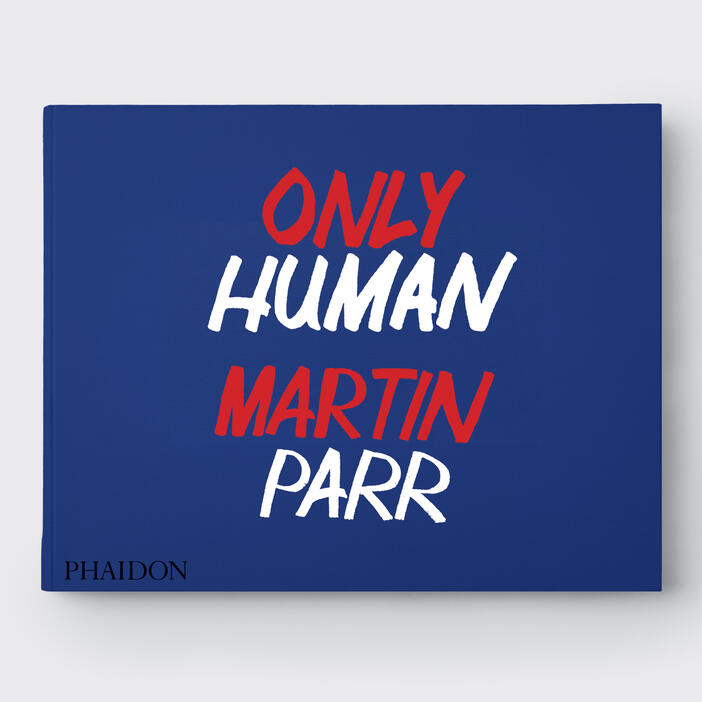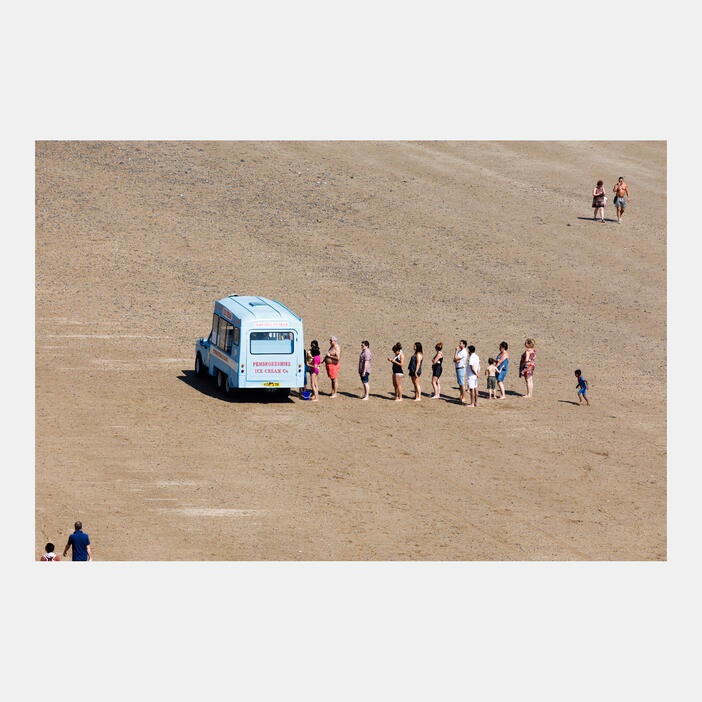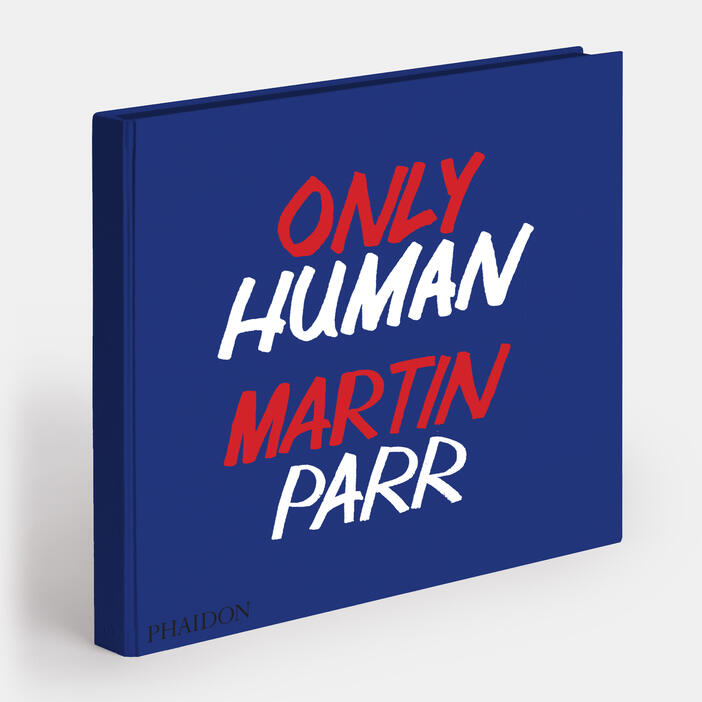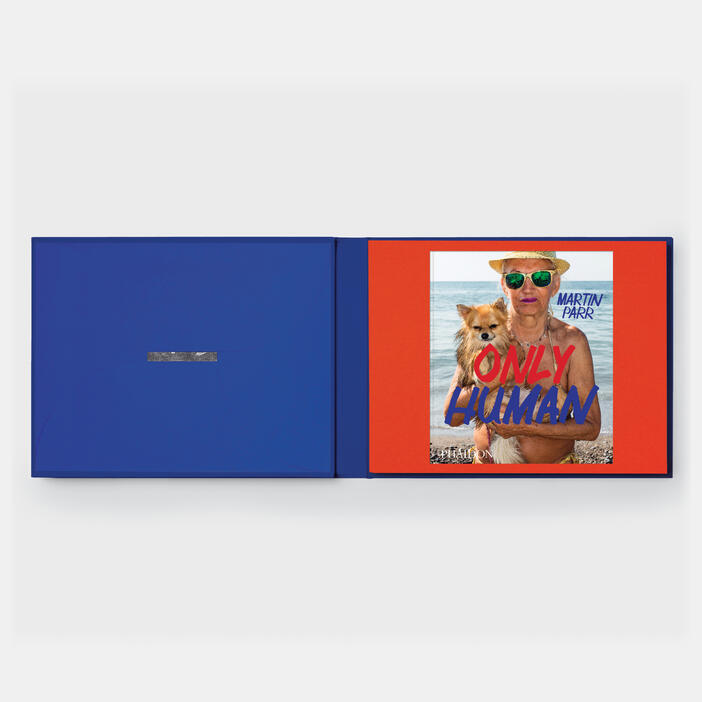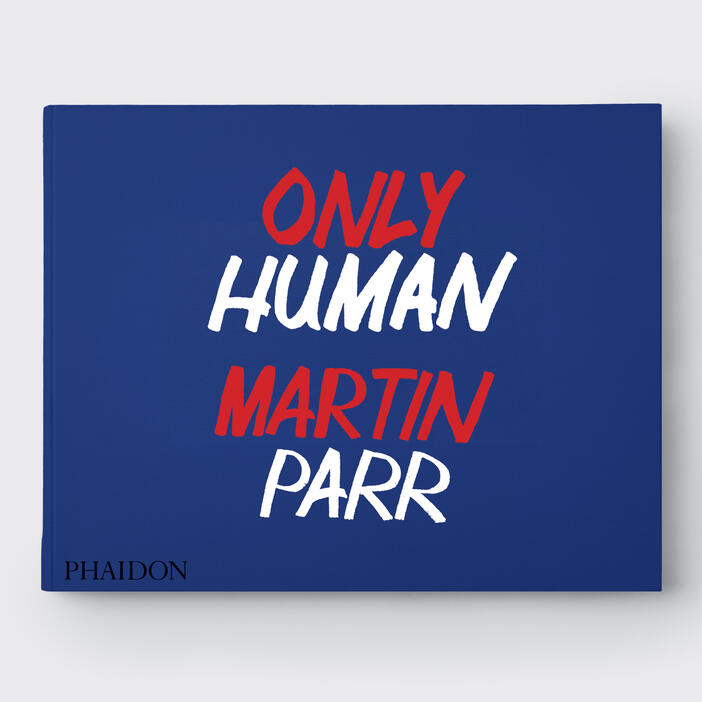 Martin Parr: Tenby, Wales (2018)
Price AUD$1600.00 | Limited Edition Price CAD$1450.00 | Limited Edition Price £800.00 | Limited Edition Price USD$1100.00 | Limited Edition Price T1100.00 | Limited Edition
Colour pigment print
Paper size: 11 x 14 in (356 x 280 mm)
Image size: 9 x 13.5 inches (343 x 229 mm)
An edition of 100 plus 10 artist's proofs
Print and book signed and numbered by Martin Parr
A bespoke special edition with print of Martin Parr's Only Human on one of his most enduring subjects: people. By turns witty, surprising, and ingenious, Parr's photographs reveal the eccentricities of modern life with affection and insight.
A quintessential British scene, but one which anyone can relate to. Taken with a telephoto lens the perfect composition and framing make for a photographic gem.
Tenby is a harbour town and resort in Wales, where Martin has a holiday house so this is a special place for him. Martin also loves the beach – over the course of Parr's career, no subject has occupied him more comprehensively, or more consistently, than the countless small things that make Britain what it is. He probes the clichés of British life giving them fresh consideration… this is a quintessential British scene, but one which many could relate to – simple things in life, nostalgic.
Martin has recently started experimenting with a telephoto lens to photograph from long distances, particularly at the beach. This not only enables him to photograph completely unobserved, but also to explore new ways of graphically organizing space. A photographic gem – the formal composition, the perfect framing of the scene, the figures bottom left on the edge of the frame and top right. A quick capture with the telephoto lens and he didn't know at the time that it would be so great.
Specifications:
Format: Hardback
Size: 245 × 210 mm (9 5/8 × 8 1/4 in)
Pages: 240 pp
Illustrations: 0 illustrations
ISBN: 9781838660000
Martin Parr's distinctive style has established him as a leading cultural commentator in contemporary photography. Parr has published over 80 photobooks, and his work has been recognized with major awards and over 100 exhibitions worldwide.