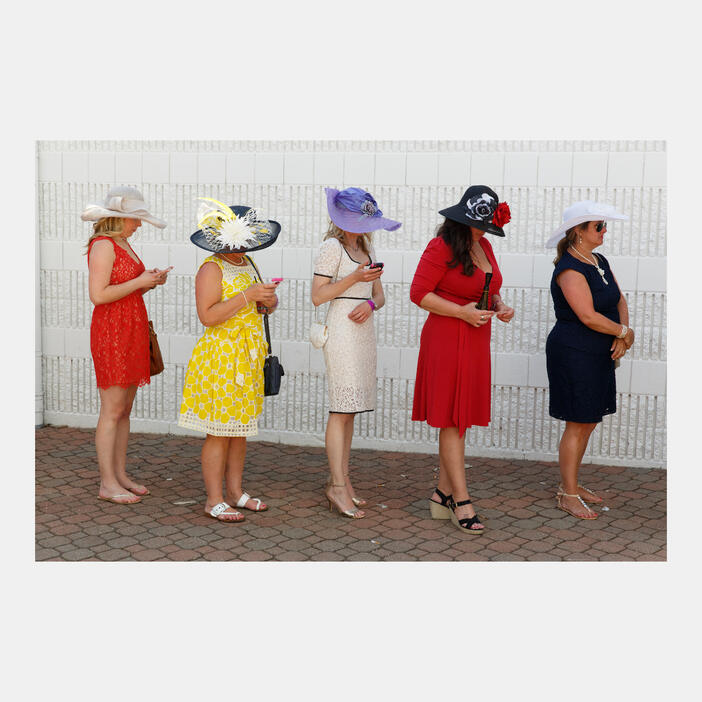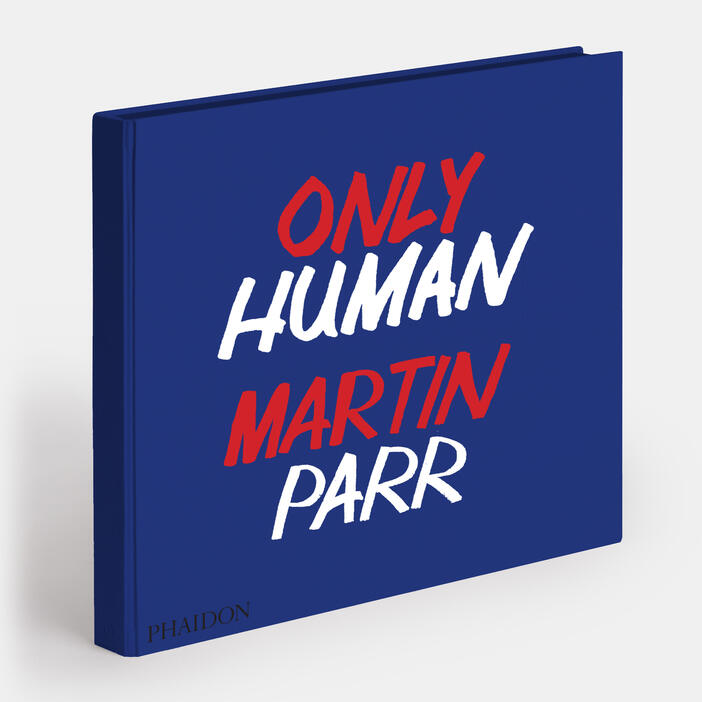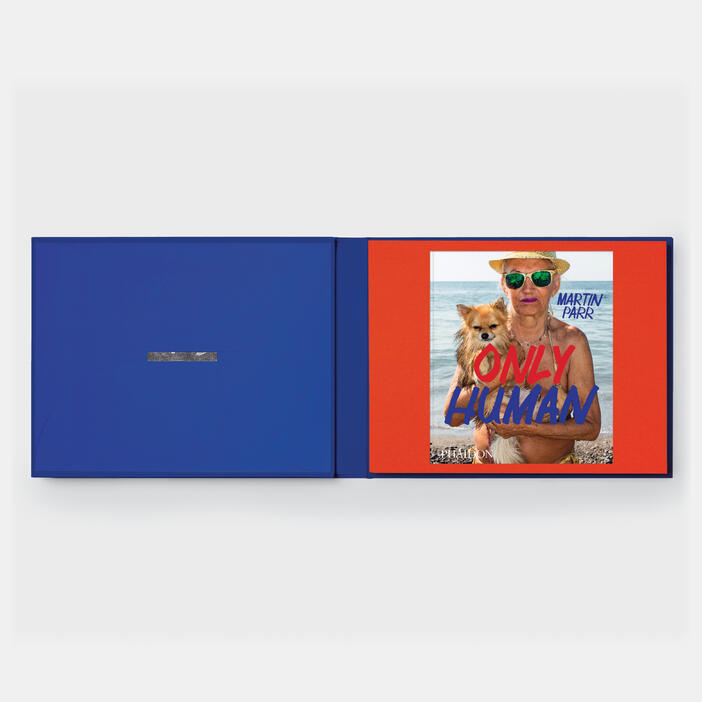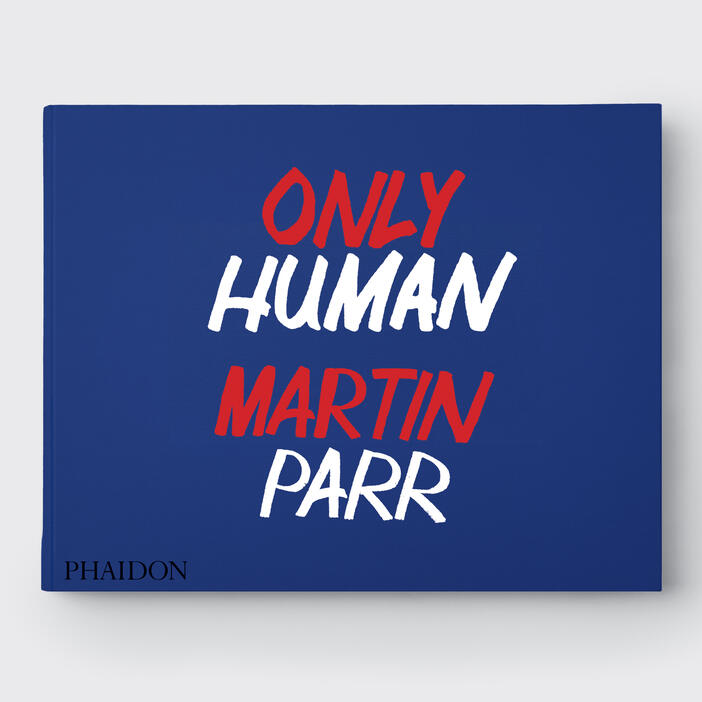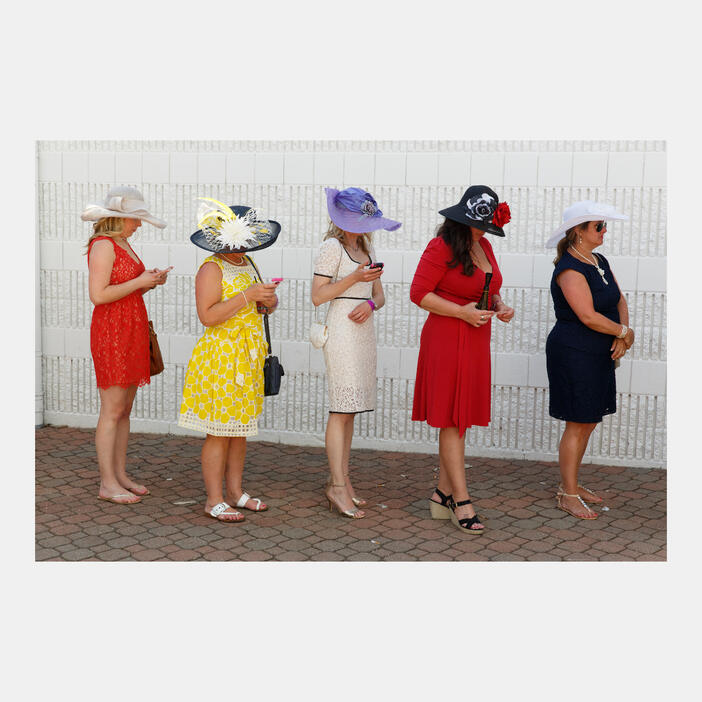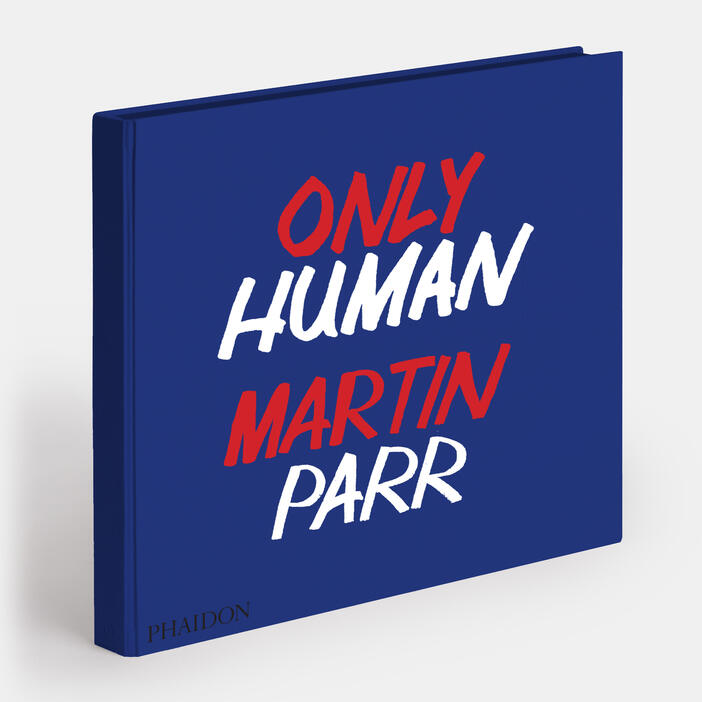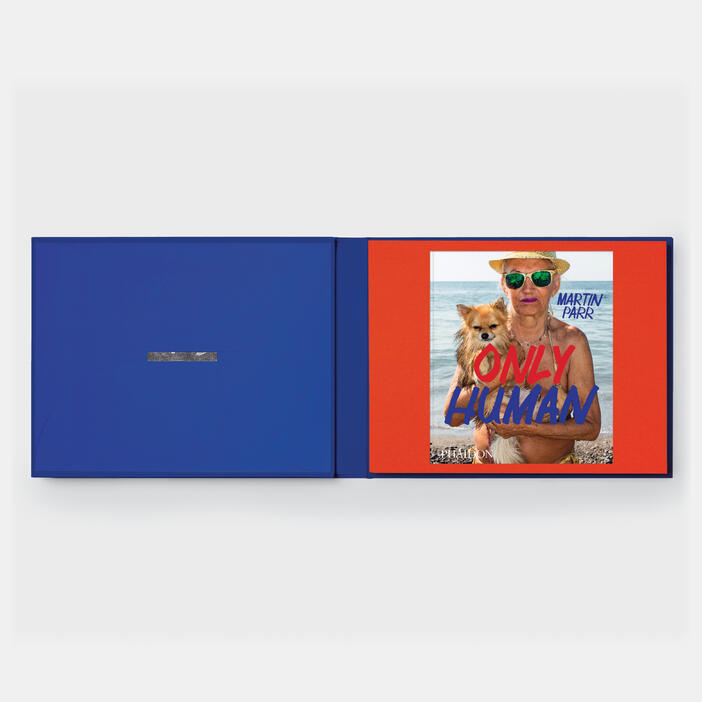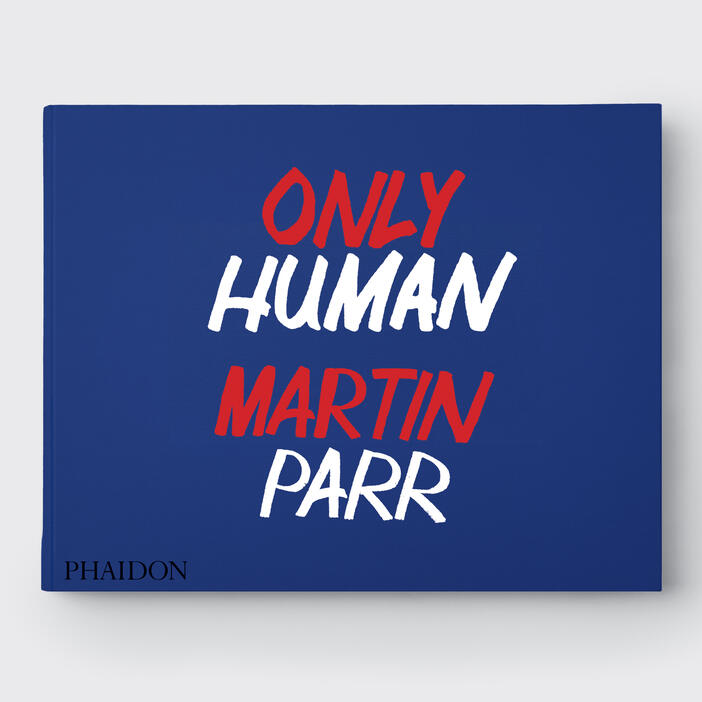 Martin Parr: Kentucky Derby, Louisville, USA (2015)
Price AUD$1600.00 | Limited Edition Price CAD$1450.00 | Limited Edition Price £800.00 | Limited Edition Price T1100.00 | Limited Edition Price USD$1100.00 | Limited Edition
Colour pigment print
Paper size: 11 x 14 in (356 x 280 mm)
Image size: 9 x 13.5 inches (343 x 229 mm)
An edition of 100 plus 10 artist's proofs
Print and book signed and numbered by Martin Parr
A bespoke special edition with print of Martin Parr's Only Human on one of his most enduring subjects: people. By turns witty, surprising, and ingenious, Parr's photographs reveal the eccentricities of modern life with affection and insight.
Martin waited and waited to get this photo of ladies queuing for the bathroom. The feathered hats, bright clothing and symmetry make for a classic Parr picture.
Taken at the Kentucky Derby, the most famous horse race in the US, also known as 'The Most Exciting Two Minutes In Sports' or 'The Fastest Two Minutes in Sports' in reference to its approximate duration. Martin has long been fascinated by the races and this was on his bucket list of races. A classic Parr photograph – true Parr style – and he says this was one of the serendipitous moments worth waiting for – he waited and waited until this picture revealed itself, and knew immediately he had a winning photograph here. The ladies are of course queuing for the bathroom, on their phones and standing in line – great symmetry in the image. But also the bright clothes, the feathered hats, the shoes, the use of the phone, etc.
Specifications:
Format: Hardback
Size: 245 × 210 mm (9 5/8 × 8 1/4 in)
Pages: 240 pp
Illustrations: 0 illustrations
ISBN: 9781838660017
Martin Parr's distinctive style has established him as a leading cultural commentator in contemporary photography. Parr has published over 80 photobooks, and his work has been recognized with major awards and over 100 exhibitions worldwide.