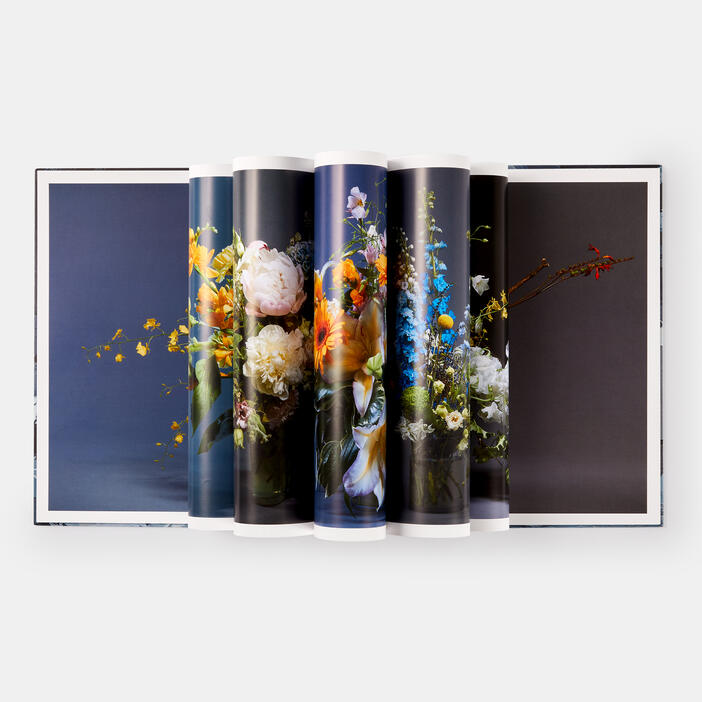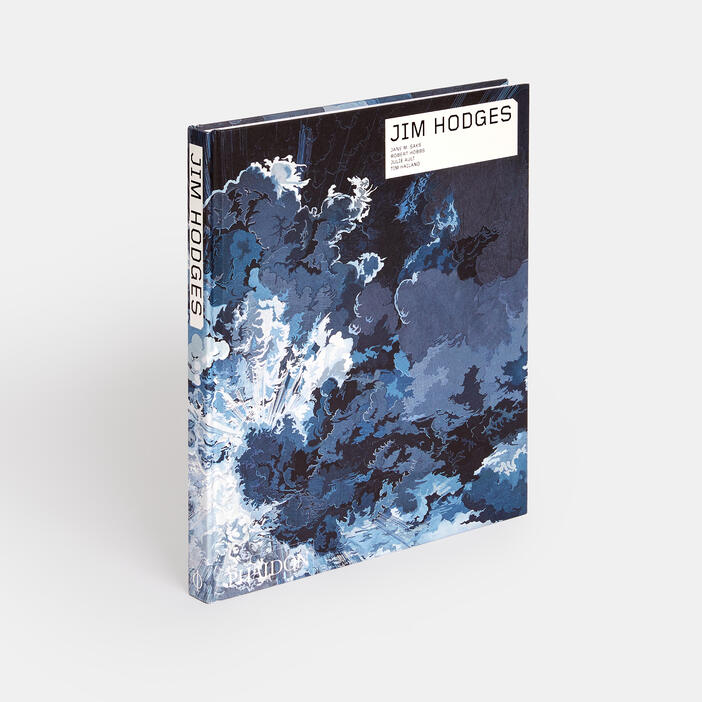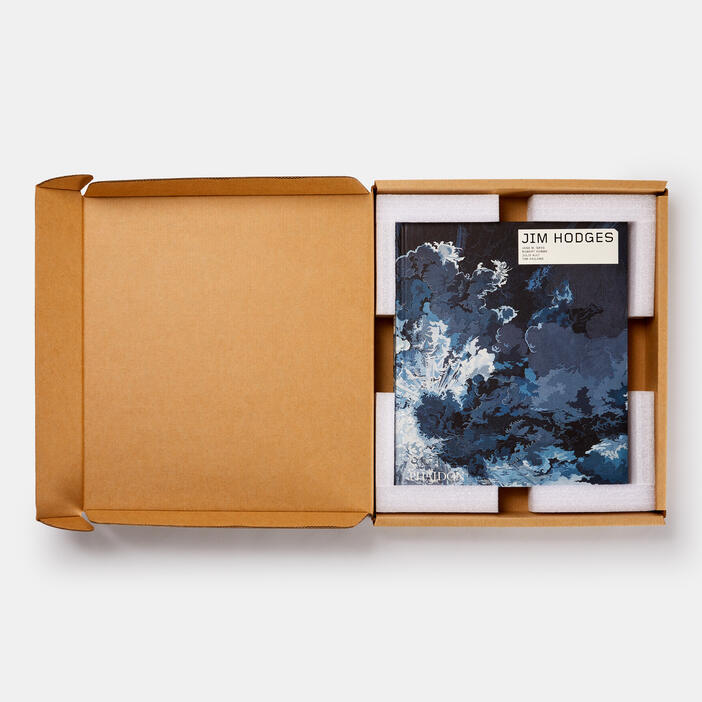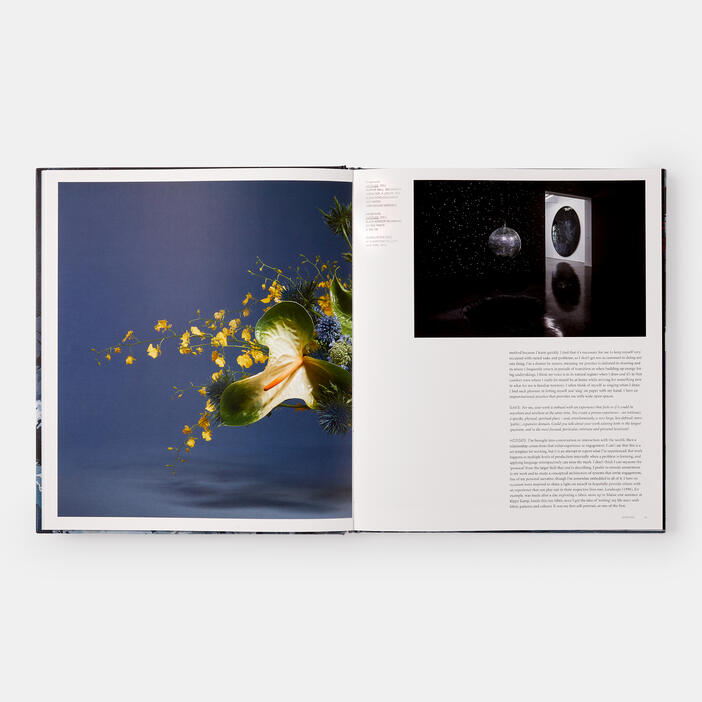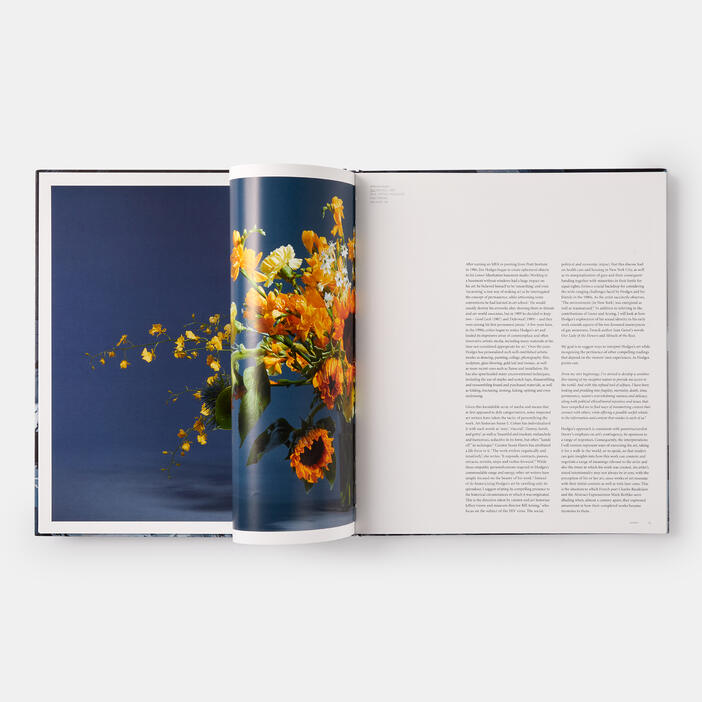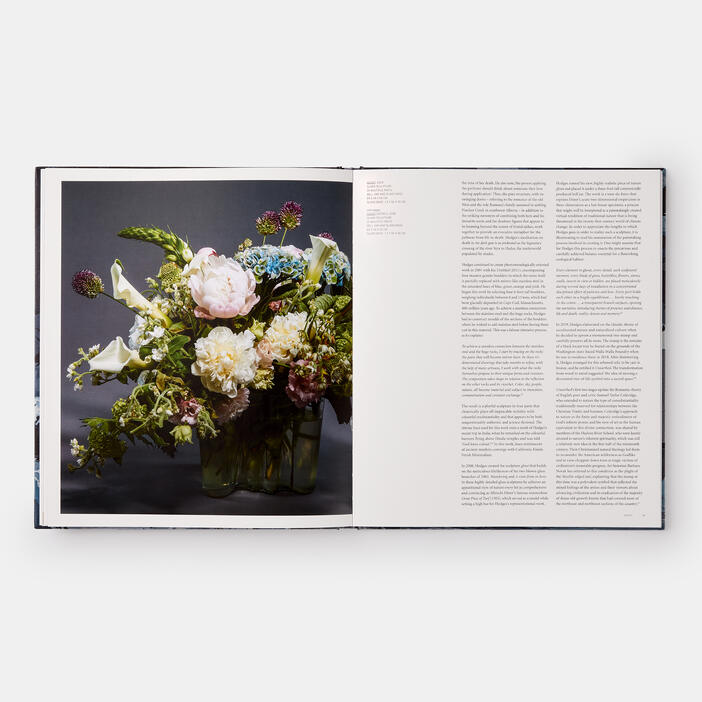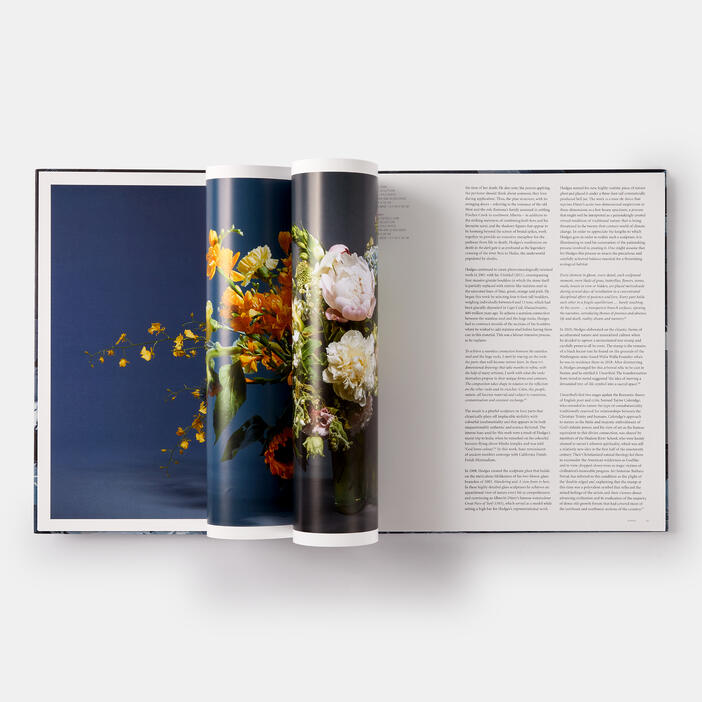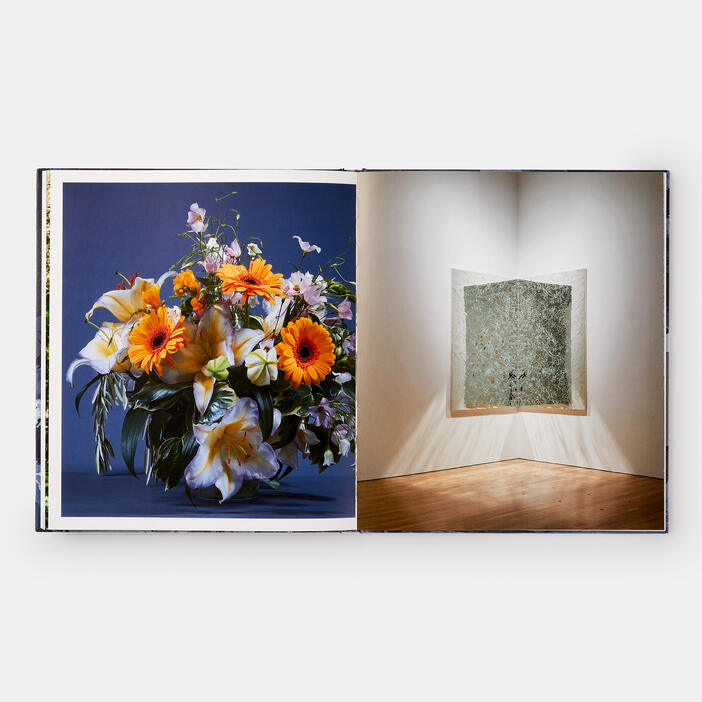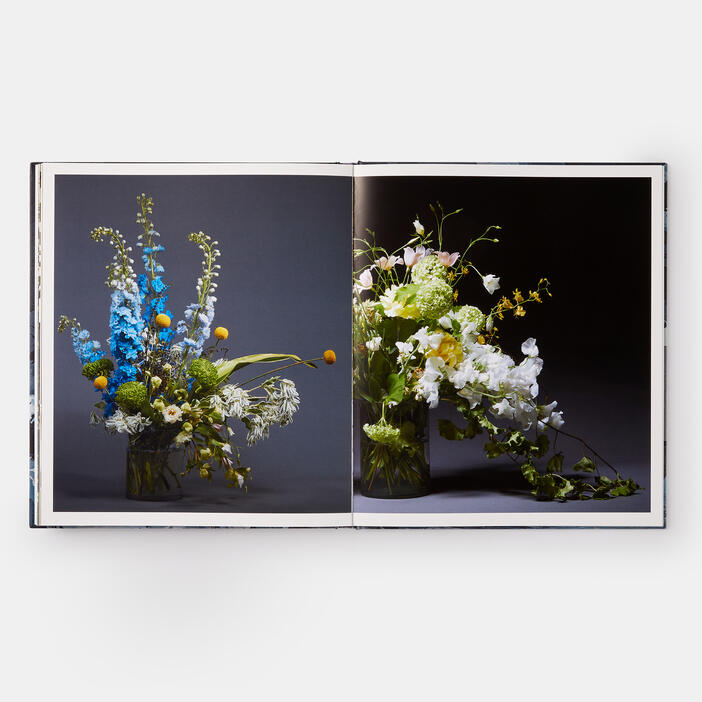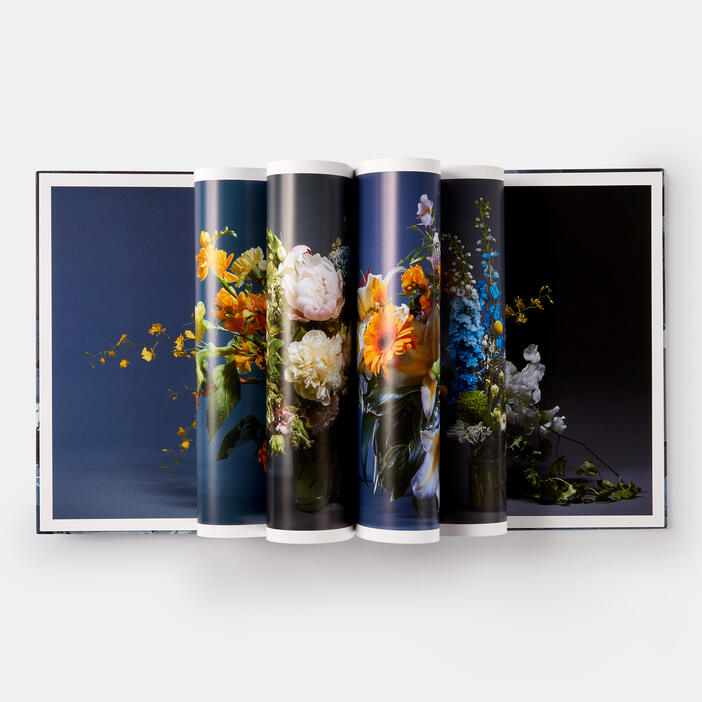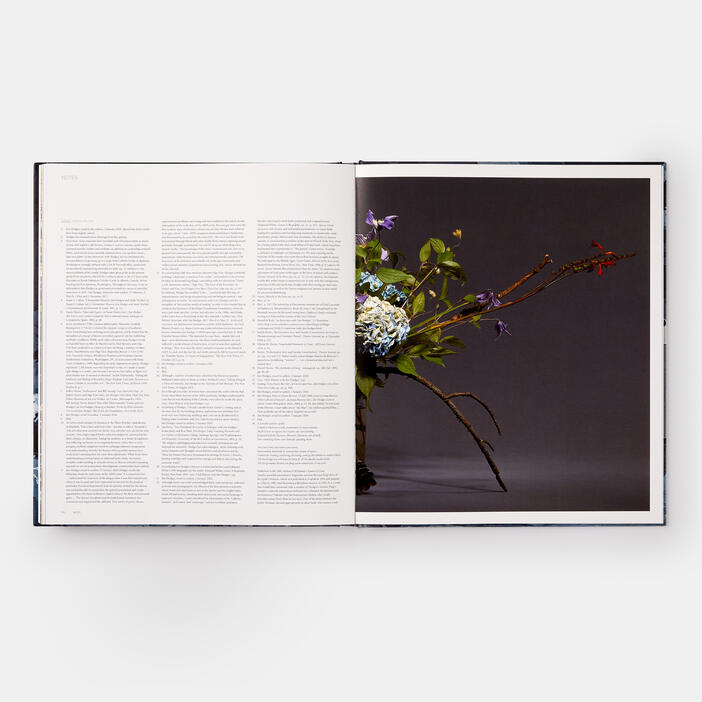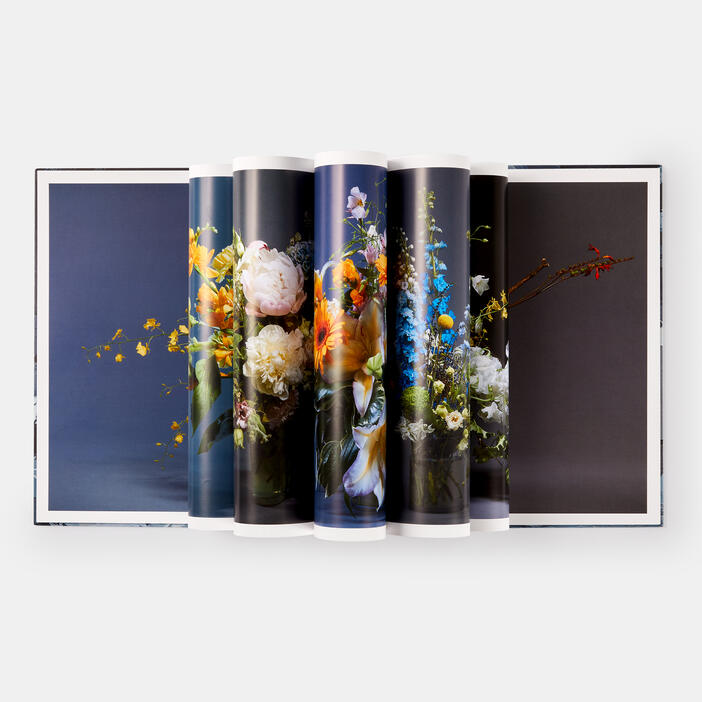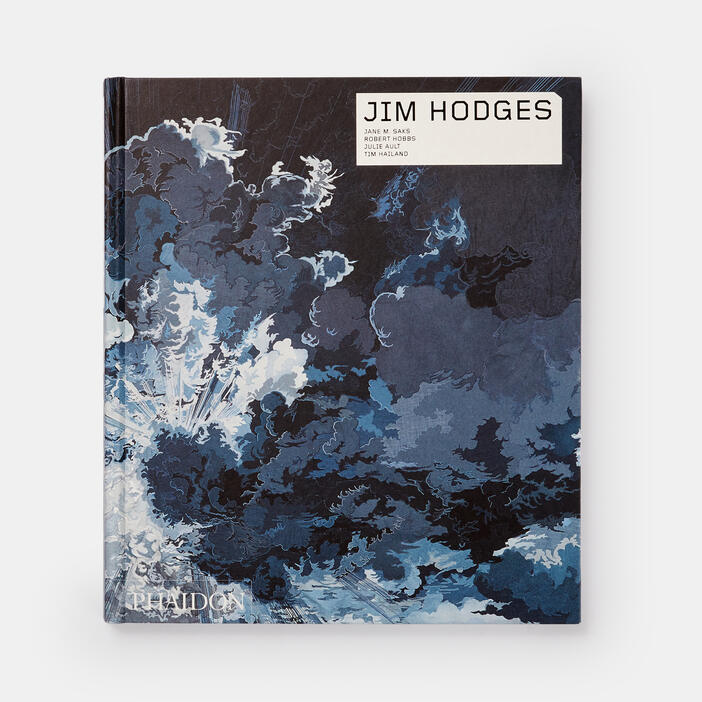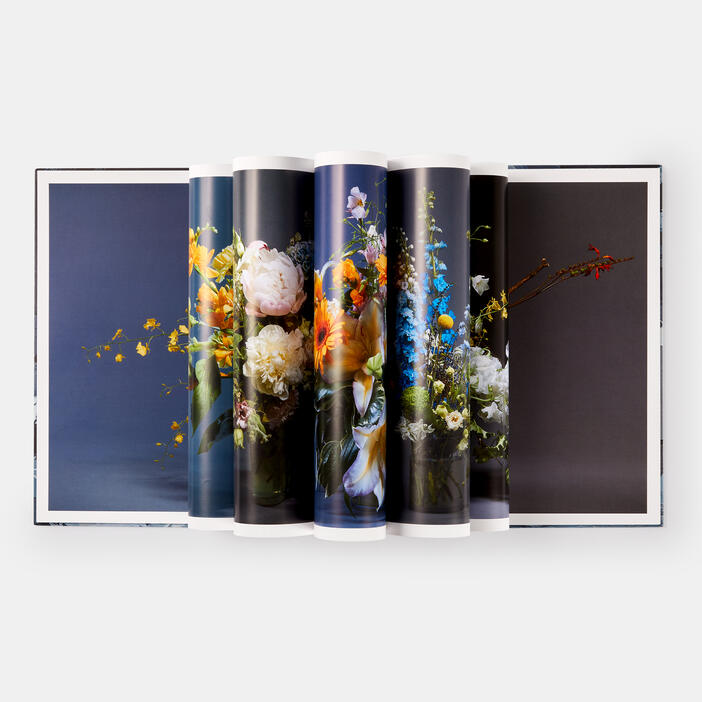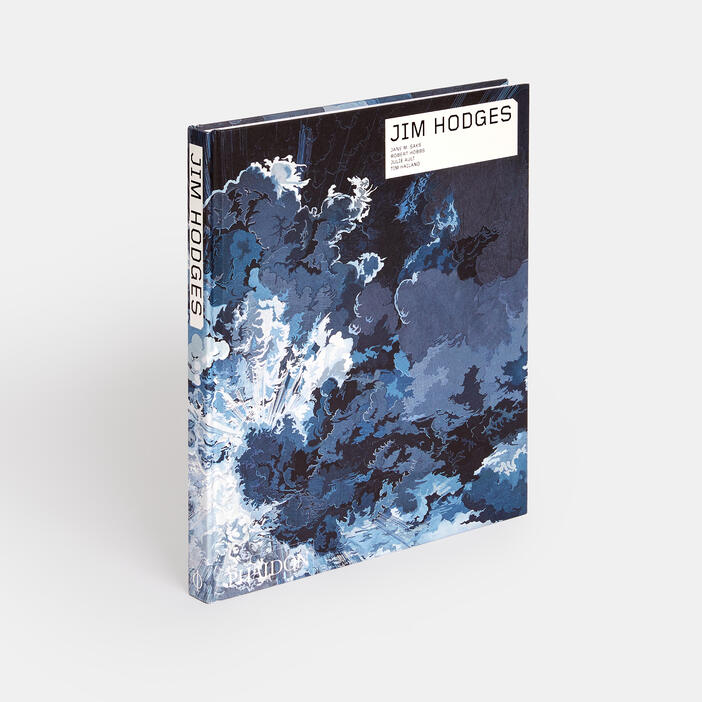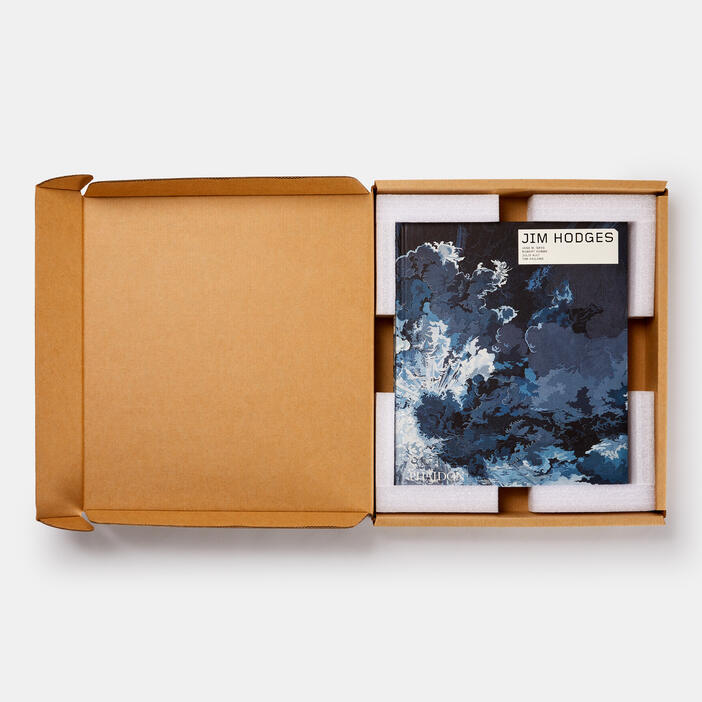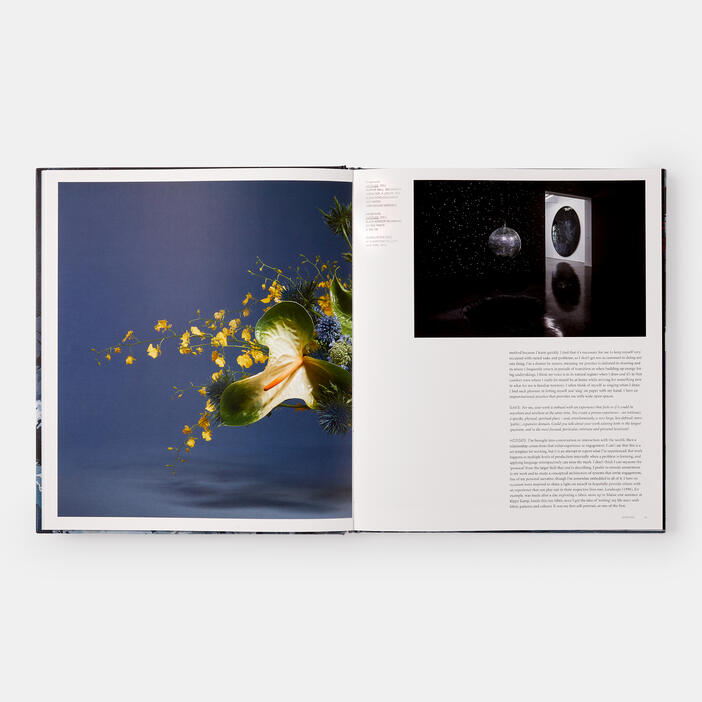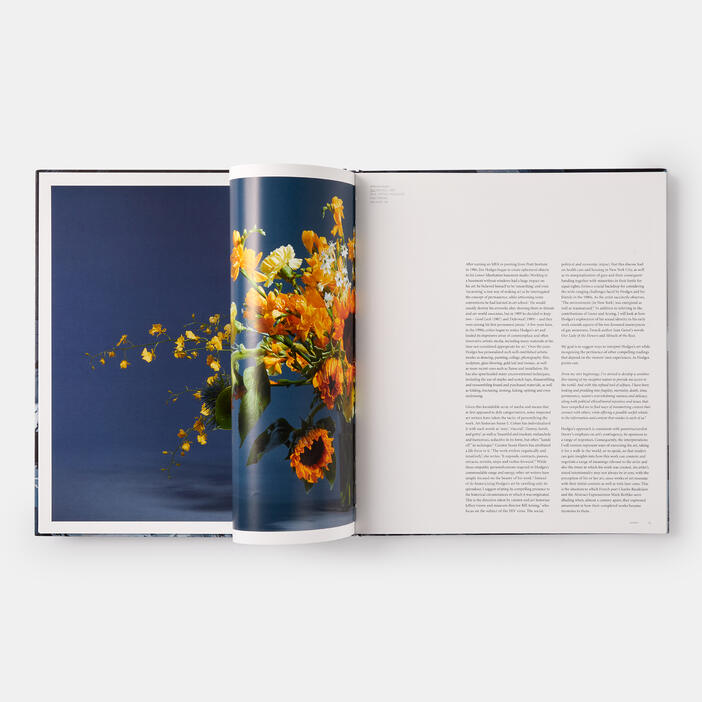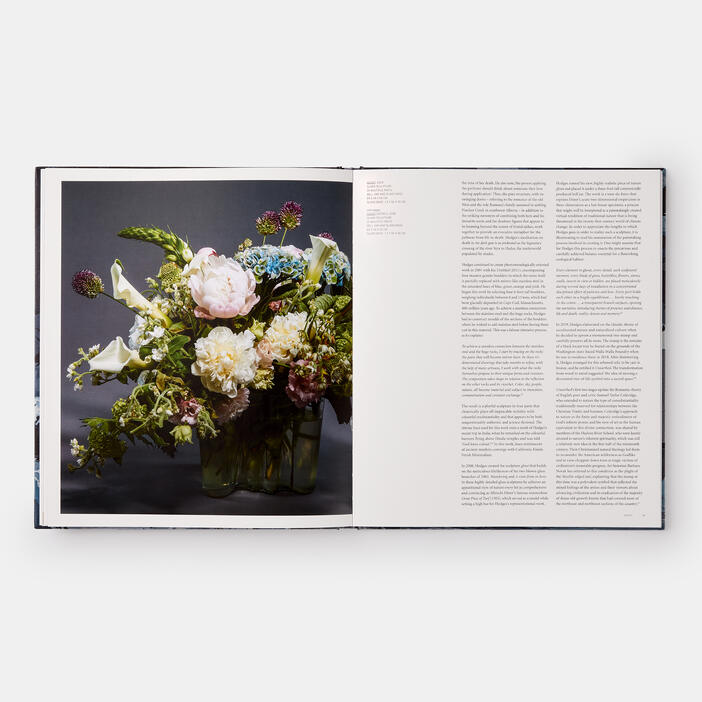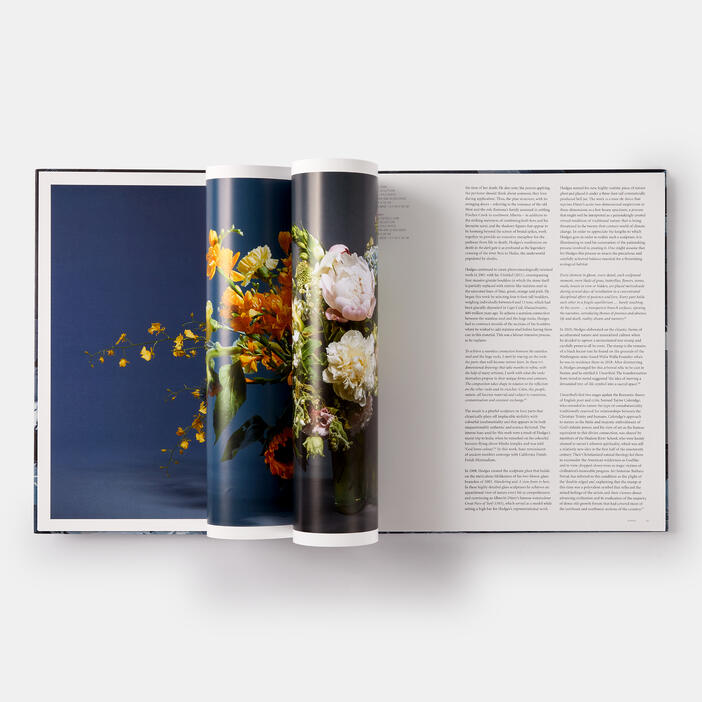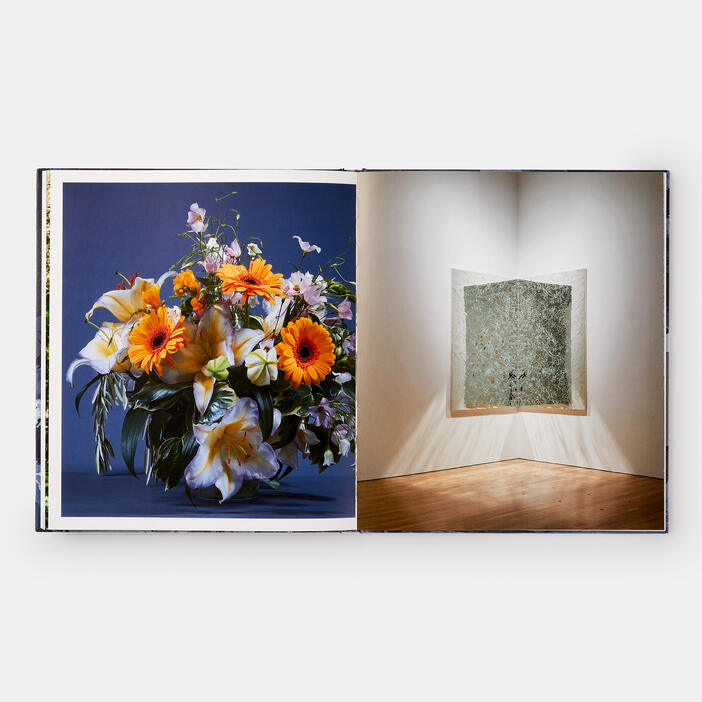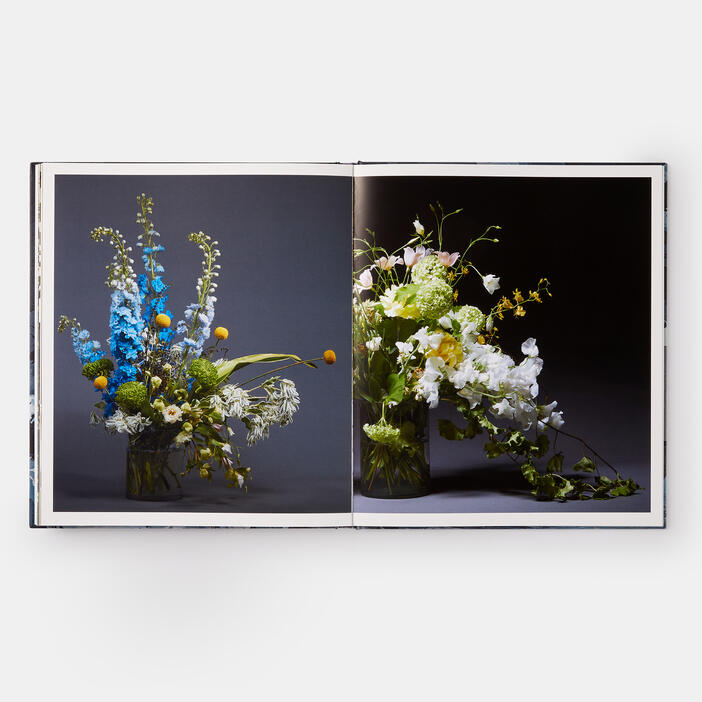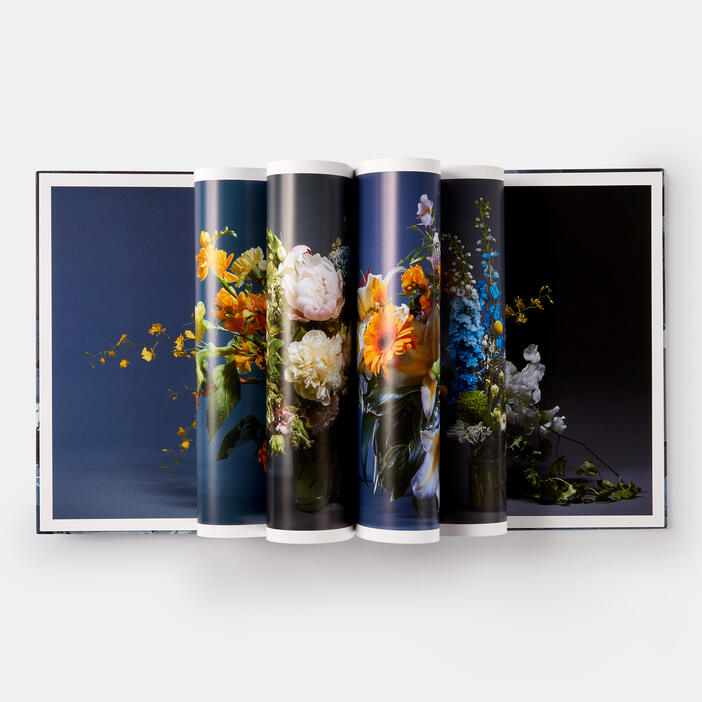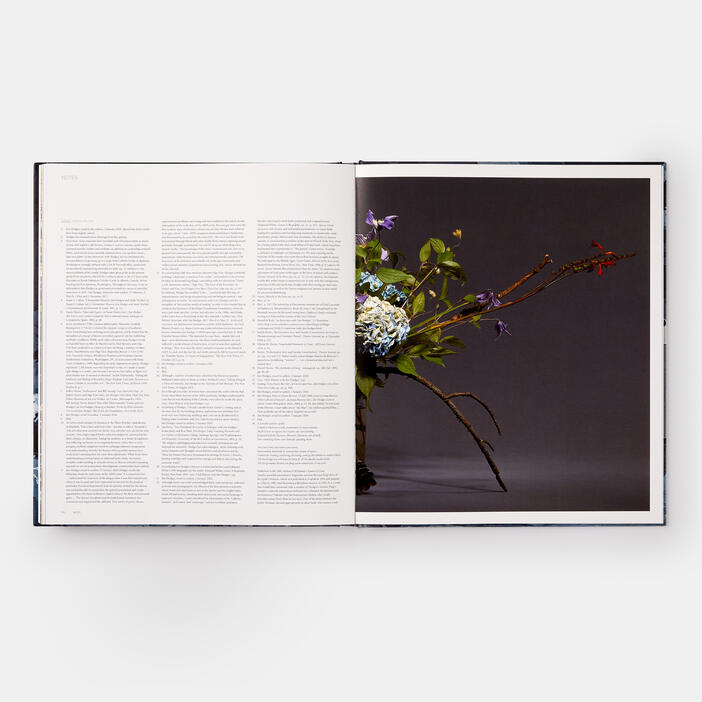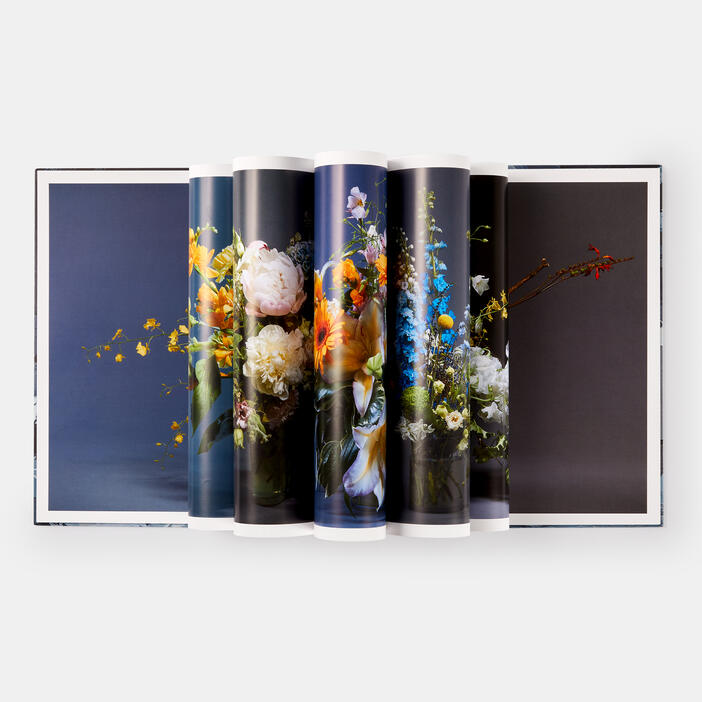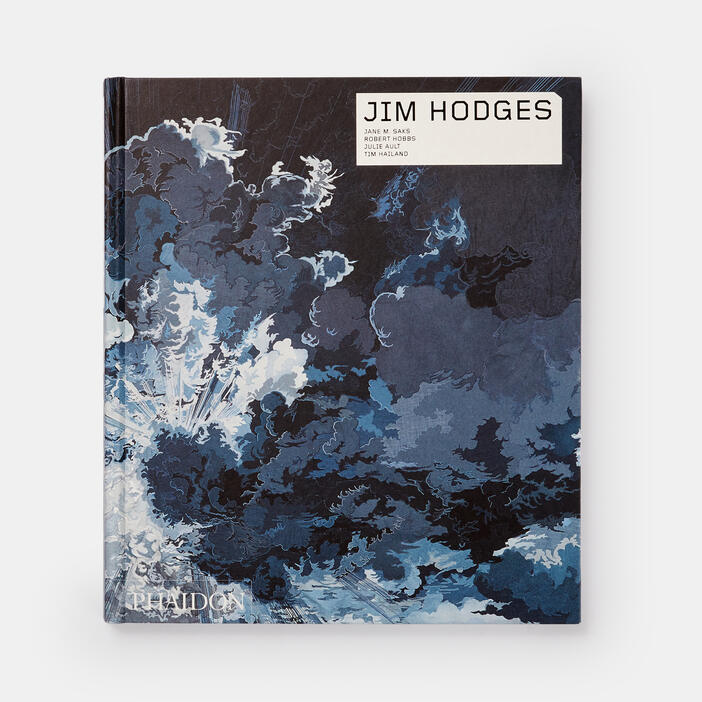 Jim Hodges: rearranged for Bill (2021)
Price AUD$3500.00 | Limited Edition Price CAD$3100.00 | Limited Edition Price £2100.00 | Limited Edition Price T2400.00 | Limited Edition Price USD$2400.00 | Limited Edition
Phaidon and Artspace are pleased to announce a new, limited-edition artwork by New York-based artist Jim Hodges: rearranged for Bill, (2021)
Sculpture assembled from book
Size when assembled: 11 3/4 X 20 X 5 1/4 in
Edition of 30
Signed and numbered by the artist
A new, limited-edition artwork by New York-based artist Jim Hodges: rearranged for Bill, (2021)
'I looked to the material of the book itself as the starting point for creating,' Hodges explains. 'I revisited a system of making that could incorporate a multiplicity of converging content that was imposed by the choice of subject as well as thinking about who the work is generated for.'
American artist Jim Hodges is known internationally for his singular ability to infuse emotion and narrative into the objects of our daily lives, centering experience as the primary objective of his work. Many of Hodges' sculptures are forged from humble, even overlooked materials that are transformed through his touch, conjuring both memory and imagination. A gesture of inclusivity, rearranged for Bill relies upon participation: collectors are invited to build the work themselves by following the artist's simple instructions and bending the book's unique photograph pages to realize the final piece.
rearranged for Bill revisits an earlier work completed in 1996, entitled Arranged, which also combined random still lives of found flower images folded into a freestanding object. The new edition's title pays homage to Art Resources Transfer founder Bill Bartman (1946–2005) and proceeds from the sale of the 2021 limited edition will benefit A.R.T., an organization committed to distributing and publishing books on contemporary art while interrogating the shifting social roles of the library and the printed book.
Specifications:
Format: Hardback
Size: 290 × 250 mm (11 3/8 × 9 7/8 in)
Pages: 160 pp
Illustrations: 160 illustrations
ISBN: 9781838662950
Jim Hodges' art has merged the practices of drawing and sculpture since the 1908s. From such large scale installations as his permanent glass sculptures at New York City's Grand Central Terminal (2020) to such intimate works as the doodled napkins comprising Diary of Flowers (1994), a through-line in Hodges' practice is his persistent and patient study of temporality, life, and love. His work has been the subject of numerous solo exhibitions at institutions including: the Centre Georges Pompidou, Paris; Camden Art Centre, London; the Aspen Art Museum; CGAC, Santiago de Compostela, Spain; Tang Teaching Museum and Art Gallery at Skidmore College, Saratoga Springs, New York; and the Museum of Contemporary Art, Chicago. Most recently a major traveling retrospective of Hodges's work was exhibited at the Institute of Contemporary Art, Boston; Walker Art Center, Minneapolis; the Dallas Museum of Art; and the Hammer Museum, Los Angeles. Hodges has received multiple awards and grants including the Association International des Critiques d'art, the Albert Ucross Prize, Washington State Arts Commission, and the Penny McCall Foundation Grant.