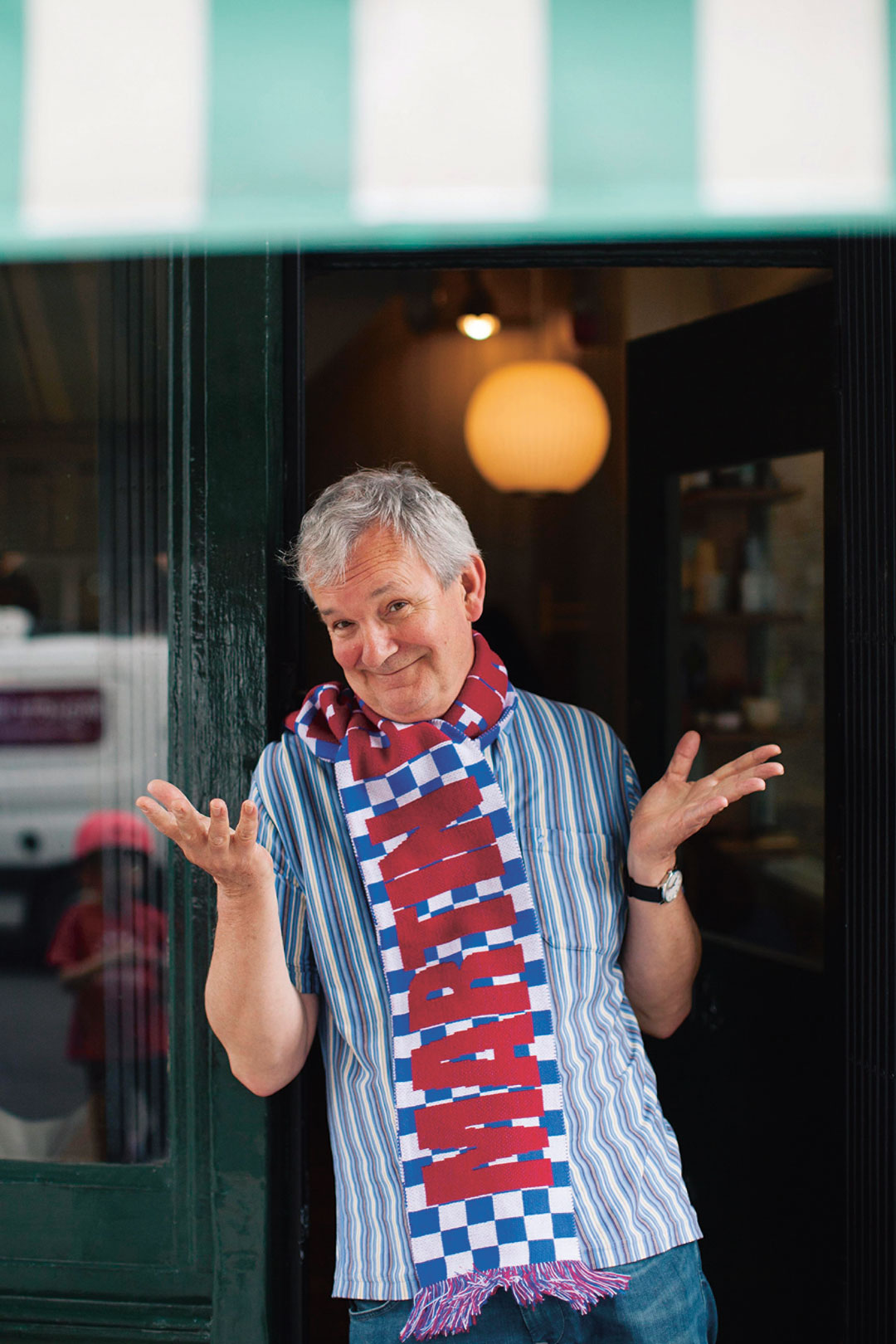 GIFTING: Who is Martin Parr giving his book to this Christmas?
The world-famous photographer runs us through his year, and who's on his gift list this holiday season
Britain's National Portrait Gallery was founded in 1856, to document and celebrate the individuals who had contributed significantly to British culture. While its founder, Philip Henry Stanhope, the 5th Earl Stanhope, may not have been thinking of the sunbathers, fishermen and St George's Day parade-goers in Martin Parr's photographs, when he said that the gallery should "consist of those persons who are most honourably commemorated in British history", he certainly couldn't argue against Parr's place within the country's psyche.
The photographer's 2019 NPG show and accompanying Phaidon book, Only Human: Photographs by Martin Parr, was met with universal acclaim, with many praising the photographer's wry observation of Britain and its people. Yet Only Human wasn't the only event in Parr's year. Read on to discover what rankled and inspired him, and who he might give his book to this Christmas.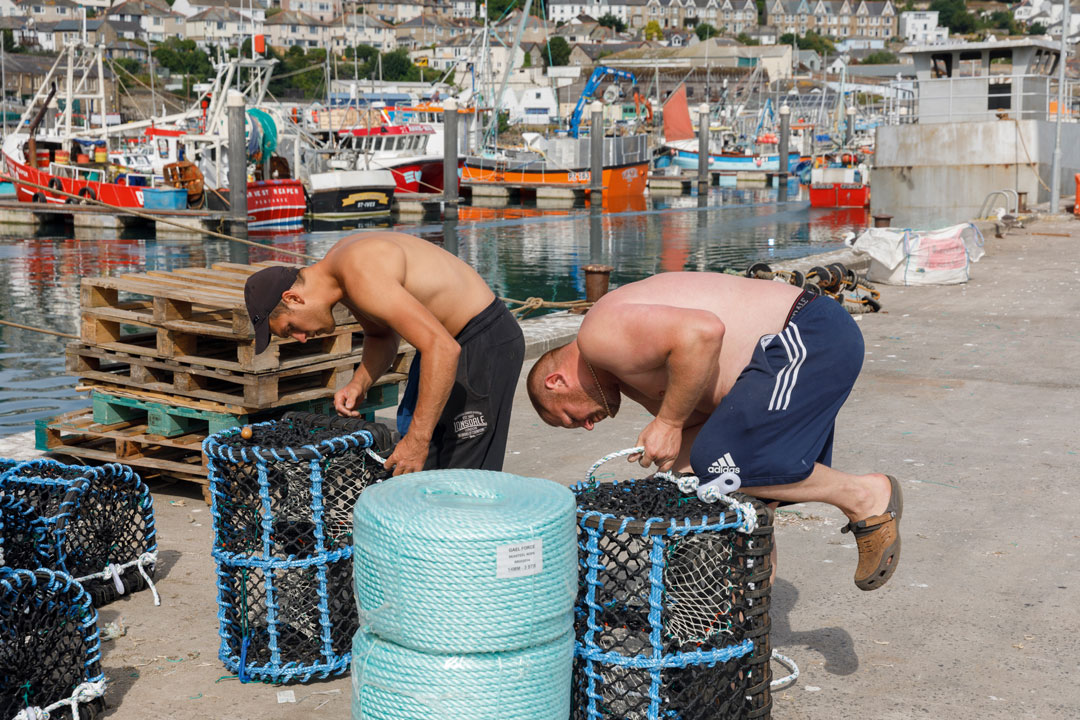 What inspired you most this year? Loved the film Bait; it was so photographic and an inspired tale of the battle between tourists and fisherman in a Cornish village.
What annoyed you most? Brexit, can we get rid of it!
What was your personal highlight? Having the show at the NPG, with the Phaidon book to go with it.
What can we expect from you in 2020? A book about my time in Ireland, from 1979 to 2019.
Who will you give your Phaidon book to for Christmas? Actually all of the people I would give the book to already have it.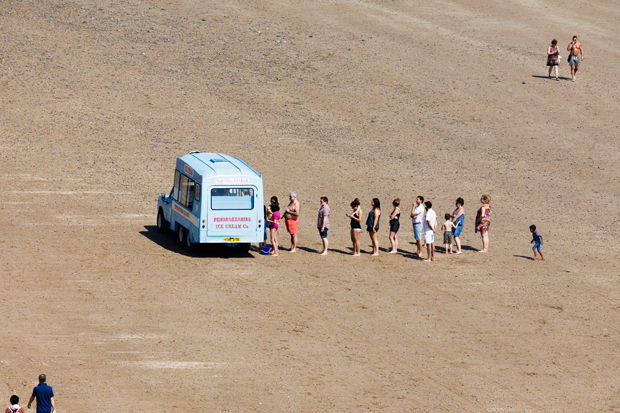 Have you got your gifting under control yet? You can still buy a special Collector's Edition of Martin's book, which comes with a choiceof two limited-edition prints of one of the images featured inside. Find out more here. It makes a great gift for the photography lover in your life.