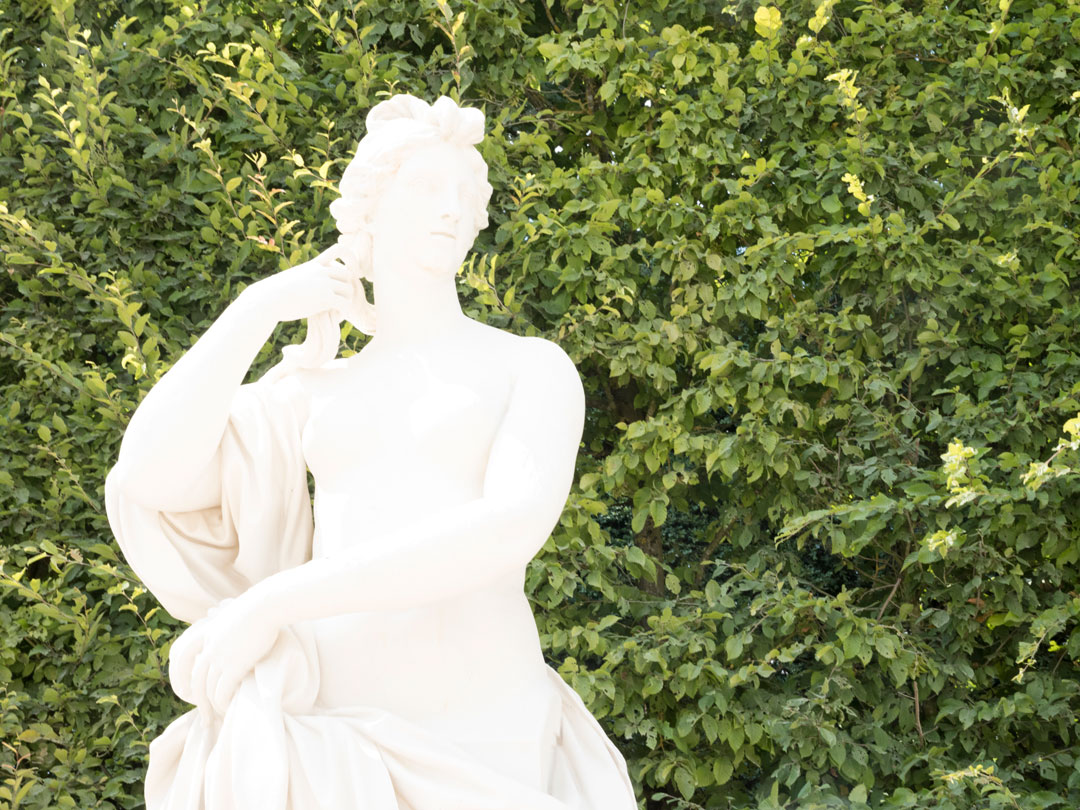 Martin Parr and Nan Goldin show different sides of Versailles
The palace's 2019 exhibition features the work of photographers who capture the place in new ways
Each summer the Palace of Versailles, just outside Paris, hosts a contemporary art exhibition. In the past, artists such as Anish Kapoor, Jeff Koons and Olafur Eliasson have all staged shows here, creating new works that respond, at least in part, to the Baroque masterpiece. 
This year however, the organisers are taking a closer look at the palace itself, through the lenses of the some of the world's leading contemporary photographers.
The show, Visible/Invisible, opened yesterday, runs until 20 October, and looks at how today's image makers uncover a new sense of the palace and its grounds "through their works, mixing creation and heritage."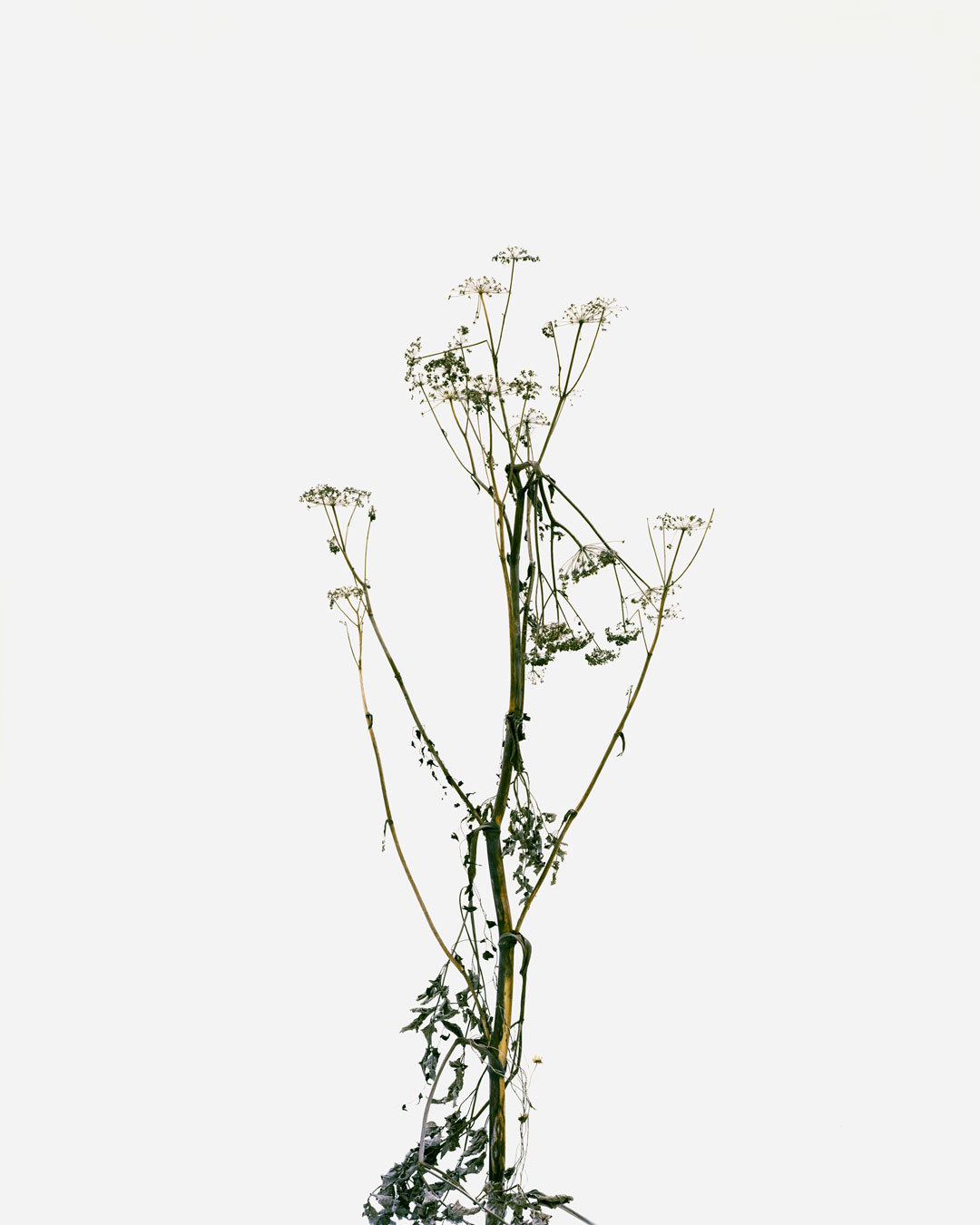 It includes works by Martin Parr – shots of tourists at the palace, which form part of his on-going documentation of travel and leisure across the world – as well as a new project by Nan Goldin  which features both photos of the neoclassical statues in the palace's grounds, as well as shots of the underground waterworks that feed Versailles famous fountains.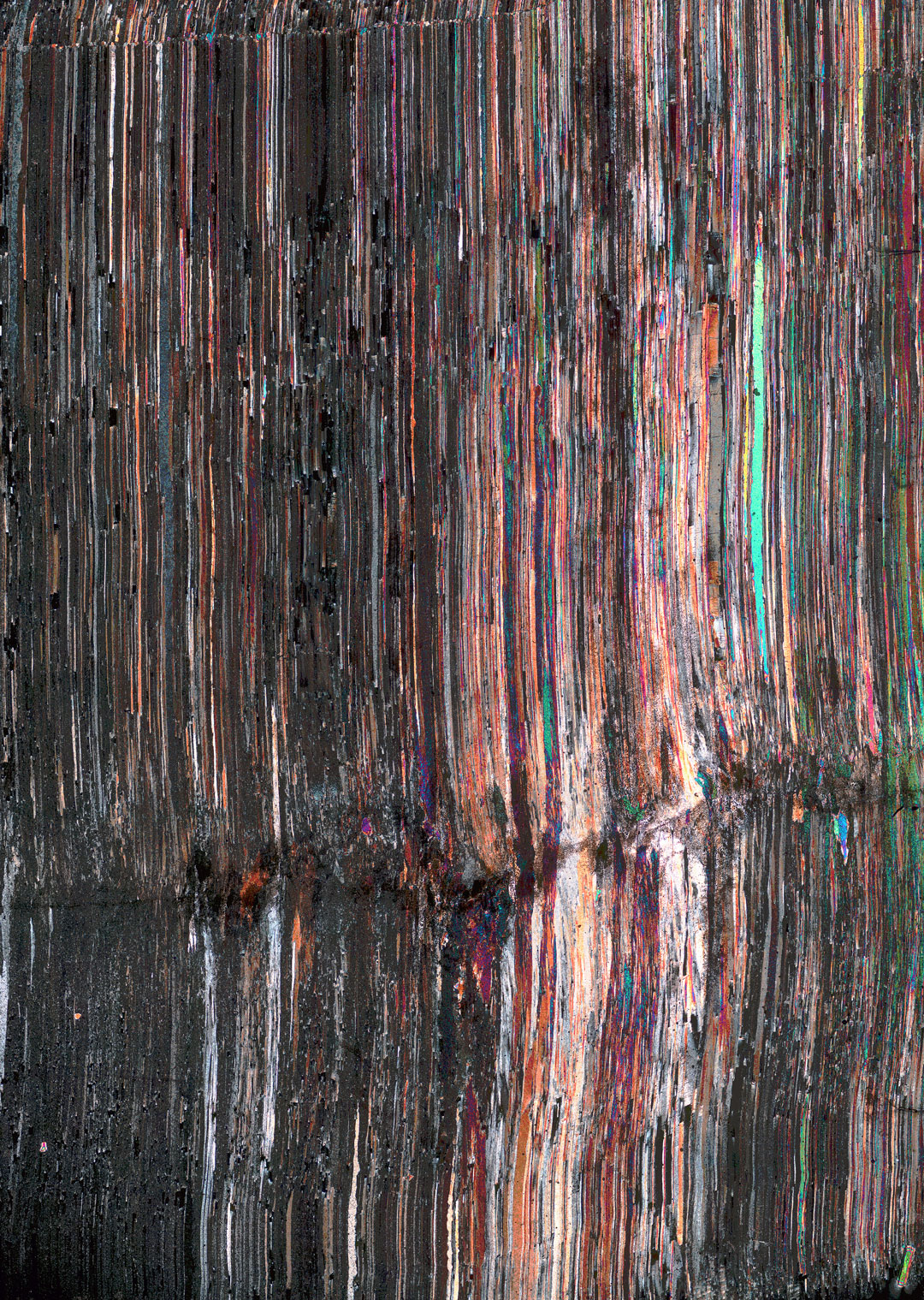 There's also works by the French photographer Eric Poitevin, who focuses in on the plant life surrounding the palace; a fashion-shoot-style contribution from the Dutch photographer Viviane Sassen, which also alludes to the palace's classical sculptures; and delicate abstract contributions by Dove Allouche, a Parisian artist whose images draw upon the gypsum ornamentation from around Versailles.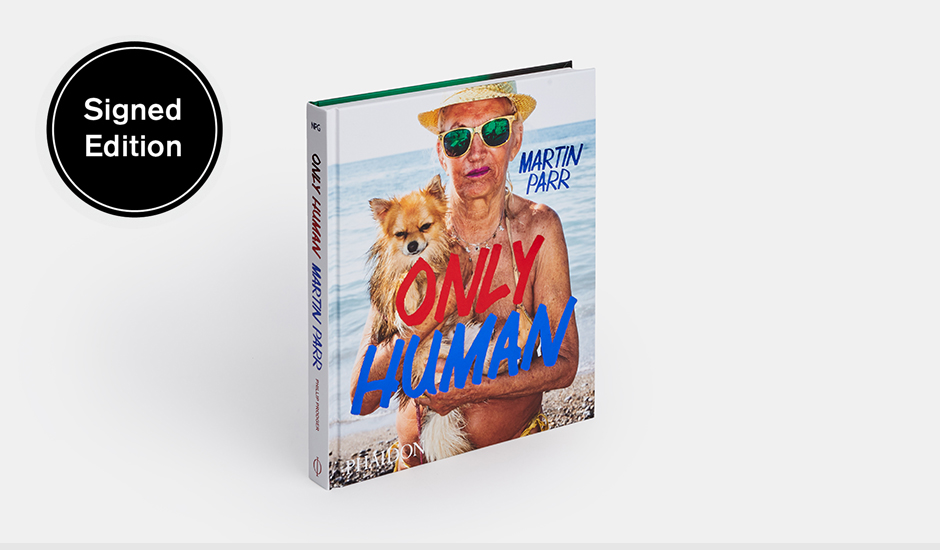 None of it looks as if it comes form Marie Antionette's era, but it all seems to complement the place effortlessly. For more on Martin Parr consider this book; for more on Nan Goldin, get this one; and for more on their place within photography more general, order The Photography Book.