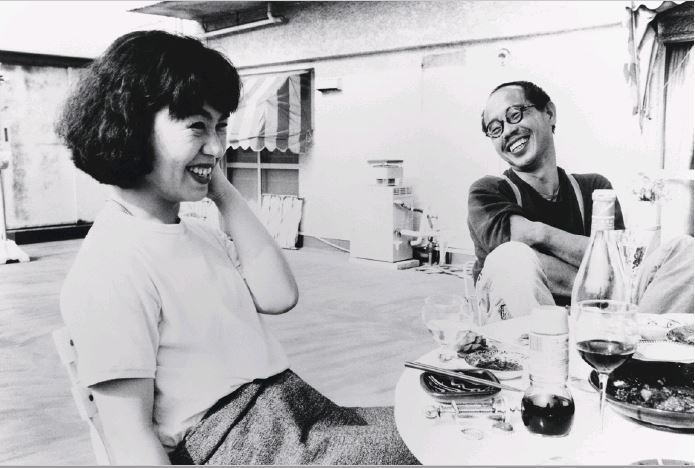 On Araki's birthday why not invest in a limited edition print?
The photographer is 77 today, here's how you can own one of his beautifully nuanced, erotic photographs
Kinbaku, or the Japanese practice of erotic rope bondage is sometimes described as an ancient practice, yet its use within a sexual context is relatively recent. The binding of torture victims in painful positions, and the transportation of prisoners in intricately bound knots is thought to date from the fifteenth century, though this is generally viewed as part of a martial, rather than sexual culture.
During the Edo period, these disciplines became more formalised, and depictions of rope-bound punishment and torture found their way into Japanese theatre. From there, the rope binding made its way into the 20th century artist Seiu Ito's cartoonish depictions of sexual rope bondage, who framed kinbaku as an erotic act, popularising the practice around the time the Tokyo photographer Nobuyoshi Araki began to take his first few snaps.
Araki, who celebrates his 77th birthday today, is often dismissed as a pornographer. Yet, just like the kinaku he favours, the story is far more nuanced.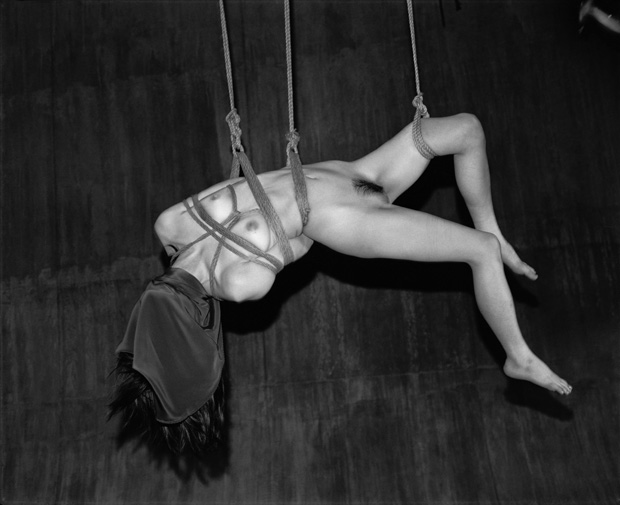 After studying film and cinema at university, Araki, began working for the Dentsu advertising agency, before branching out into fine-art photography, initially as a hobbyist, using the company's female employees as his early subjects. The photographer's wife, Yoko, became his principal subject, up until her death in 1990. More recently he has photographed Bjork for the cover of her Telegram album and Lady Gaga too. 
Our Araki book, Nobuyoshi Araki: Self Life Death, includes his earlier work, as well as more recent photos, with latterday muses, including Kaori, a Tokyo-based lady. We do still have a few special collectors' editions, which come with an exquisitely produced, limited-edition print by the photographer.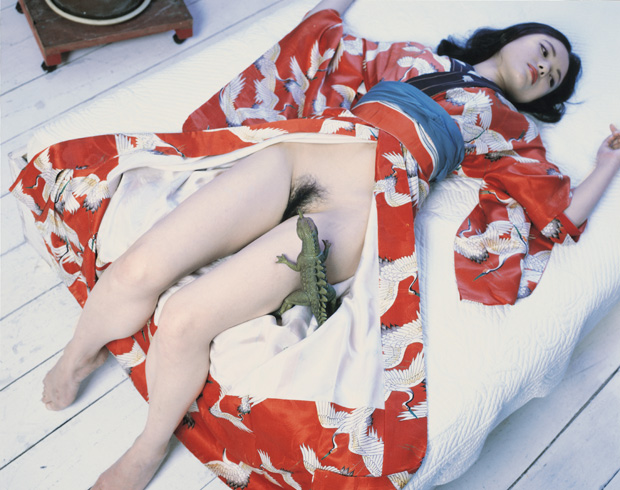 You can choose between a black-and-white, Silver gelatin print of an image from the photographer's Kinbaku series, or a full-colour C-type print of Kaori, lying supine in a pose reminiscent of a Hokusai wood-black print, were it not for the presence of a plastic Godzilla, which appears to be homing in on her body.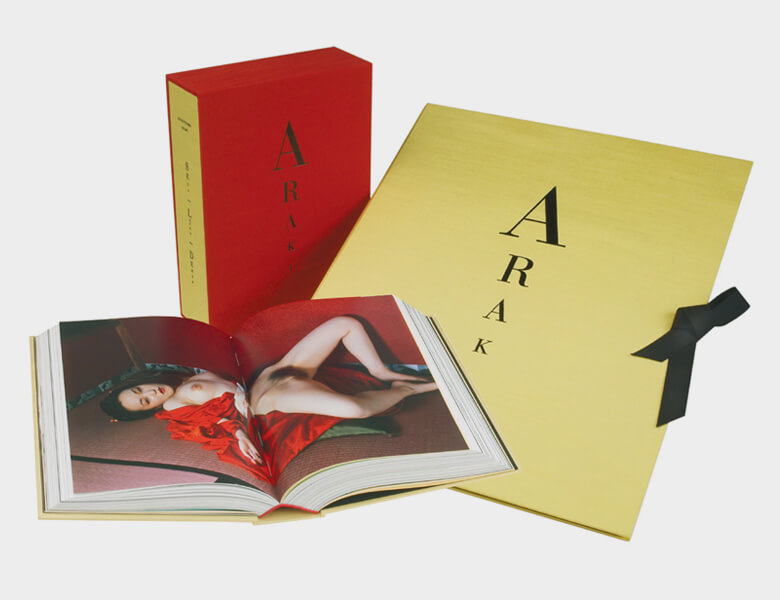 Go here to find out more about these collector's editions prints; meanwhile, for more on the intersection between sex and fine art, you can pre-order our book The Art of the Erotic.