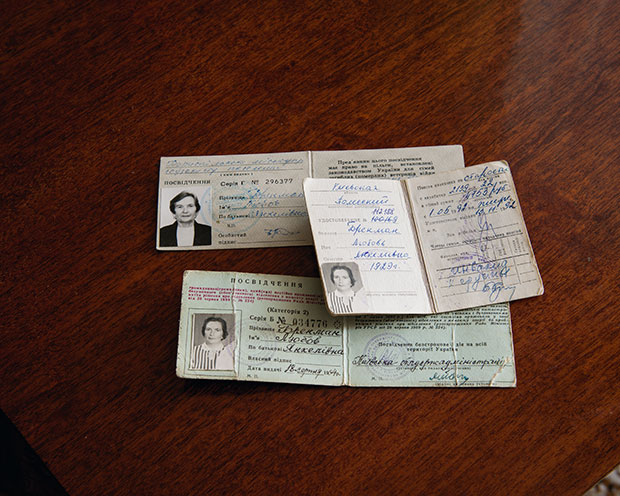 Stephen Shore photographs Survivors in Ukraine
New book captures the lives of European holocaust survivors with remarkable power and grace
Stephen Shore's new book Survivors in Ukraine traces a bloodline that the Third Reich once hoped to erase. Shore's paternal grandfather emigrated from Ukraine to the US in the late nineteenth century. While he had always been aware of his ancestry, it was Stephen's wife, Ginger Shore, who suggested he look into the lives of Jewish Holocaust survivors still living in that country. "She understood that my work needed to move into a more personal sphere," the great fine-art photographer explains in his new book.
We should thank Mrs. Shore for her insight, as Stephen's new collection of work retains the vivid ebullience and masterful composition of his early pictures, while also displaying a remarkably well-calibrated narrative sense and lightness of touch that, in some senses seems quite new. Survivors in Ukraine is a remarkably assured work by an artist working at the pinnacle of his abilities.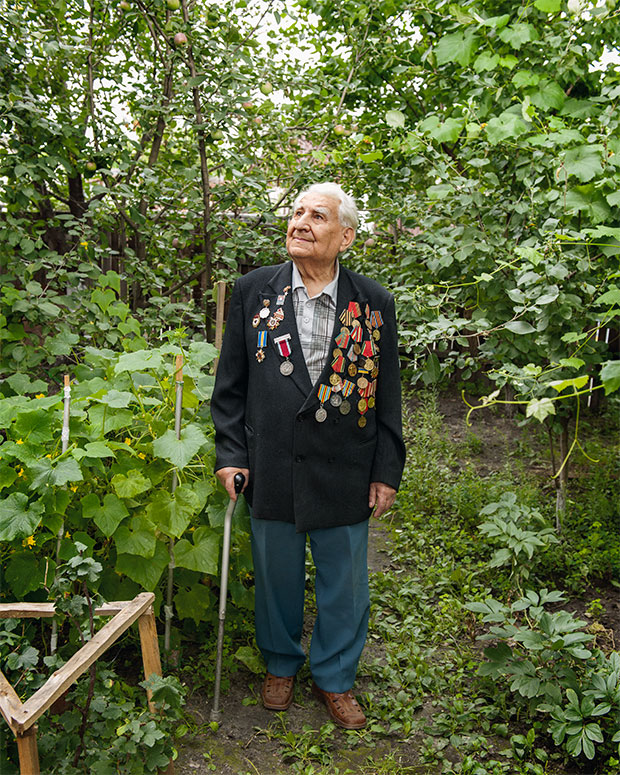 Shore's subject is also timely. This year marks the 70th anniversary of the end of the Second World War, though 2015 sadly also saw continued unrest in the east of the country. Stephen's book captures both the accretion of 20th century history, and the pressures of today, as well as a palpable sense of contemporary immediacy. In these pictures there are war medals and anti-EU graffiti; ancient synagogue texts and kids in Beats headphones; young people swimming in the river and old people's shoes and medications; there are worn-out worktops filled with this season's kitchen-garden crops.
The book's introduction, by the New Yorker's European correspondent Jane Kramer, describes the lives of the Ukrainian Jewish holocaust survivors Shore chose to photograph, with the factual rigour of historical text and the narrative vigour of a 19th century novel.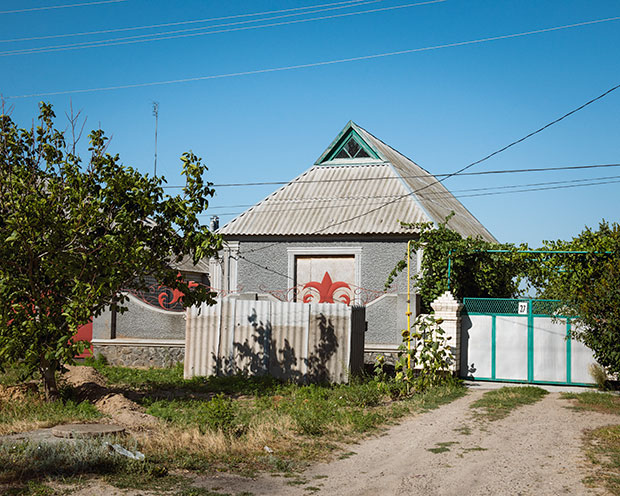 Although Shore photographed 22 individuals, Kramer focuses on a single subject, Anna Gribun-Perlova, who died, aged 95, shortly before the book was finished, "not because Anna was different," Kramer writes, "but because she was so acutely thoughtful, and often so achingly articulate, that, in a way, she spoke for them all."
Read Kramer's account of the man who tried to rob Anna Gribun-Perlova and her children and sisters of their horses while on the road to Kazakhstan, and you will understand the dramatic privations that have shaped these people's lives.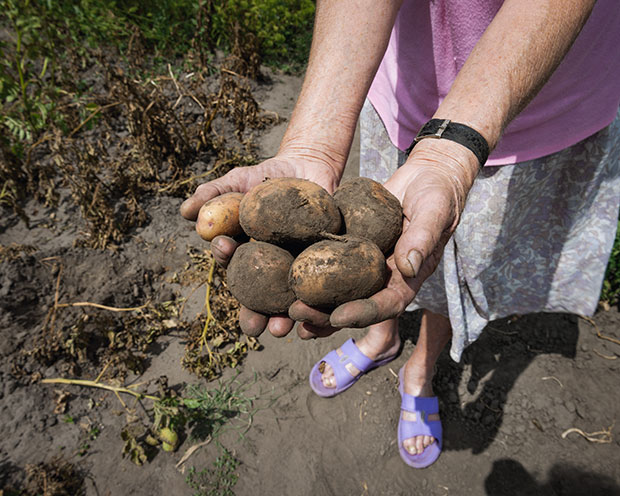 Stephen Shore acknowledges in the book's endpapers that Survivors In Ukraine is his seventh project for Phaidon, yet this new book displays a level of artistic ambition comparable with his earlier publications. Like his intimate 2014 portrait of Israel and the West Bank, From Galilee to the Negev, Shore's pictures capture the weight of history in everyday lives.
And as with American Surfaces, there are landscape compositions equal to a Claude Lorrain canvas, though Shore's photos, of course, feature roadside stalls, allotments and junctions, rather than Roman ruins and sailing ships. There are the ornaments and tchotchkes that we have seen before in titles such as his landmark print on demand The Book of Books, though in this case they seem especially imbued with a potent significance.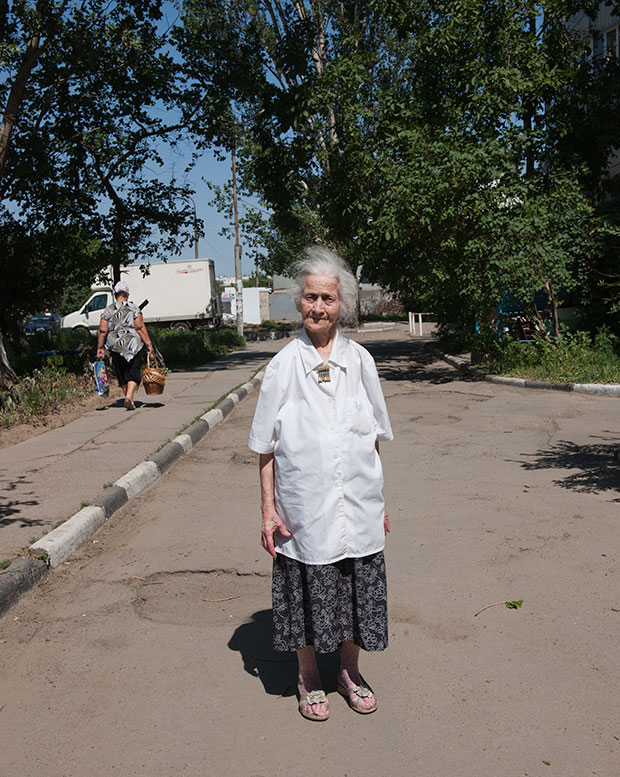 This objective beauty is expressed in the book itself. With a fallback spine, and a portrait of the survivor and war hero Tzal Nusymovych tipped in on the hardback cover, the large-format book has a sombre integrity befitting its subject matter, and the greater achievements of this importantly, worldly fine-art photographer. You can pre-order the book here, and please check back soon for a new interview with Shore, in which he'll discuss this new work and others.