One thing not to miss in Barcelona
This beautifully restored bar is one of the many highlights in our newly released Wallpaper* City Guide
While you may not be always able to judge a book by its cover, in the new edition of our Wallpaper* City Guide to Barcelona, there is a bar that definitely more than lives up to its name.
Bar Muy Buenas, or Very Good Bar, is indeed an excellent place to get a drink, a bite to eat, and take in local, Catalan culture.
"Enric Rebordosa and Lito Baldovinos have restored this time capsule of modernisme to its former glory: all patterned floor tiles, ornately etched glass and carved wood," explains the text in our new book.
"A marbled counter with chiselled-out sinks once used by a cod trader dates back to 1896. The sign bearing his name takes pride of place in the upstairs lounge, as does the original Bar Muy Buenas frontage, above a bar clad in wooden slats that evoke the facade of (the Antoni Gaudí-designed house) Casa Vicens.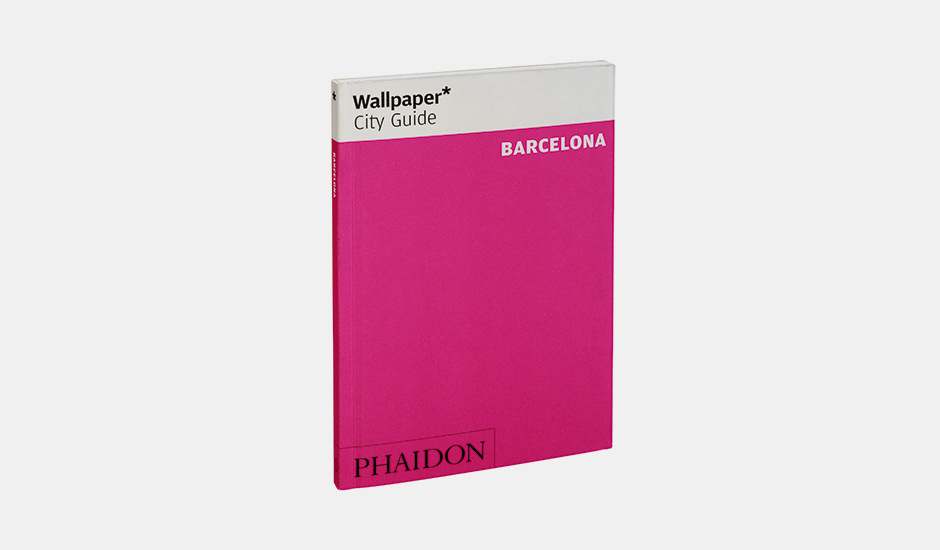 "The food is a fine reproduction of Catalan cuisine, as recipes for dishes such as cap i pota with chickpeas, cod with ratatouille, and toast with chocolate, olive oil and salt are taken from revered cookbooks including Ignasi Domènech's La Teca. There's also a wide range of Spanish wine and obscure local liquor."
Carrer del Carme 63, T 93 807 2857, www.muybuenas.cat
Bar Muy Buenas is just one of the many places covered in the undeniably very good, newly updated Wallpaper* City Guide. You can buy your copy here.