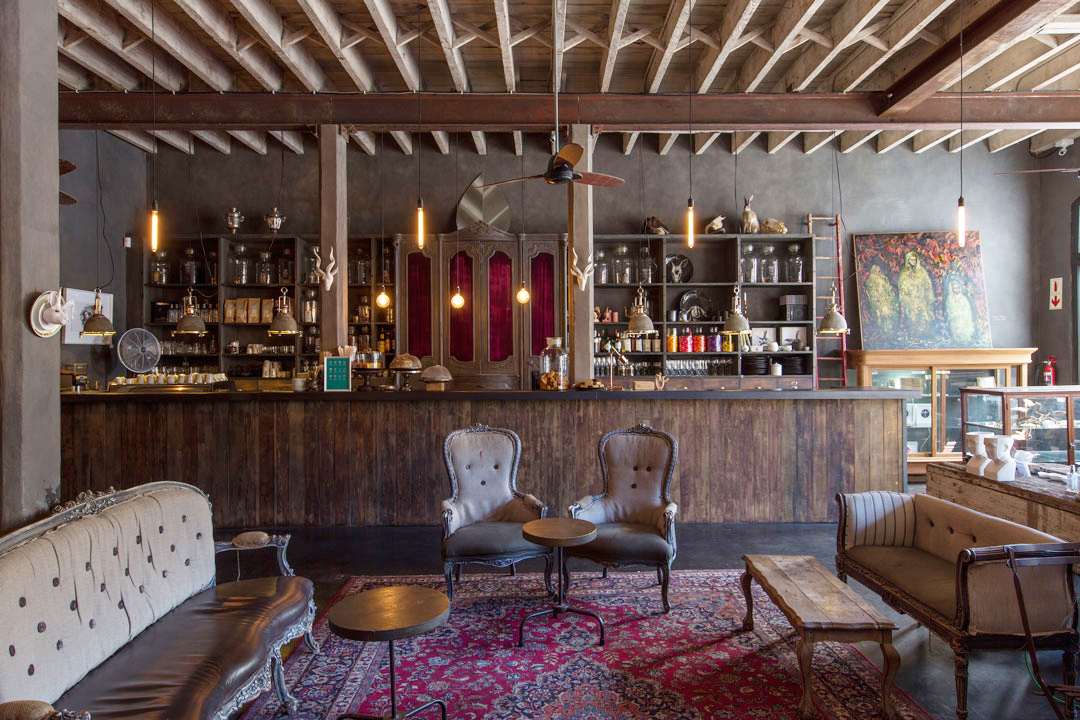 One thing not to miss in Cape Town
This beautiful, arty coffee shop takes a bit of South Africa's wildlife and presents it in a refined city setting
Can't quite make it out on safari during your winter break to South Africa? Well, you can always take in a little (taxidermied) fauna at The Haas Collective, a Cape Town café where you can also enjoy excellent local art, coffee and street food. No wonder it's the one place not to miss from our new Wallpaper* City Guide to Cape Town.
"After a stint in Bo-Kaap, where it gained a following for its single-origin coffees and convertible design objects, Haas moved into this Edwardian property done out with a boho medley of retro and upcycled chairs and tables, and a taxidermied antelope. The beautiful, unusual items dotted about are for sale, from jewellery by Ashleigh McCulloch to paintings by Vanessa Berlein, sculptures by Gráinne McHugh, and Rene Wentzel's ceramic skulls, all of which add to the gothic vibe. At breakfast, fuel up on pastries, toast and eggs, or come at lunch for seared tuna with tabbouleh, or bunny chow (chicken curry presented in a hollow loaf), a version of the Durban street snack. Haas's popularity, however, still rests on its java. Open until 5pm (3pm at weekends)."
19 Buitenkant Street, T 021 461 1812, www.haascollective.com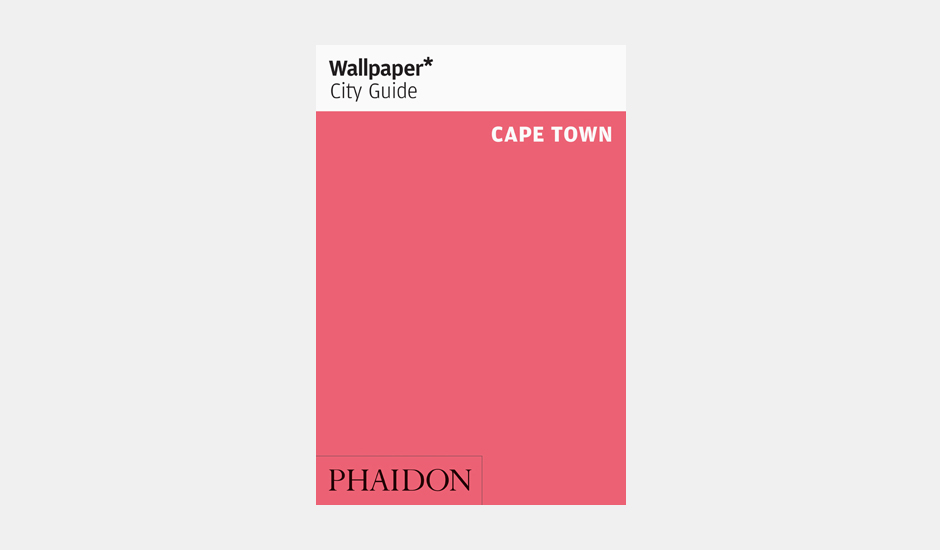 This is just one of the many new attractions in the city, covered in our Wallpaper* City Guide to Cape Town, which has been completely updated for 2019. Buy your copy here.