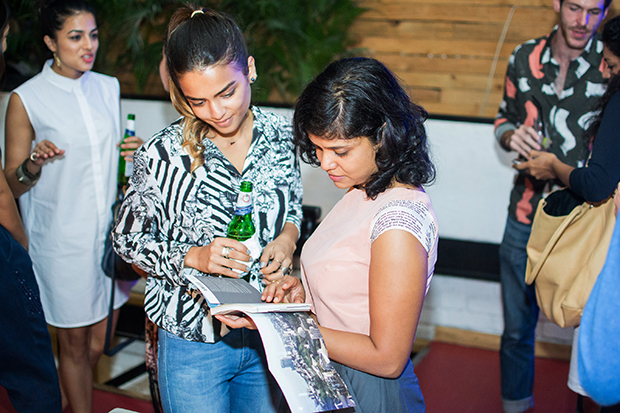 Here's the Mumbai Wallpaper* City Guide!
Designers, architects and artists joined us at Café Zoe to mark the publication of our guide to India's biggest city
Mumbai's hip creatives descended on the Mill Lands last night to celebrate the launch of the new Wallpaper* City Guide. The event was held at Café Zoe, an industrial loft converted by local studio The Busride that's become a magnet for the city's many socialites, with a soundtrack provided by DJ and producer Gaurav Raina of Grain and Midival Punditz, from New Delhi.
Mingling among the crowd were Alok Nanda, founder of design store Filter, Sanjay Puri, architect of the beautifully organic Bombay Art Society, fashion designer Payal Khandwala, and Divya Thakur of Design Temple, all of whom are featured in the book. Also in attendance were artist and photographer Shahid Datawala, Bandana Tewari, fashion features director of Vogue India, and our very own Wallpaper* City Guide photographer, Prarthna Singh.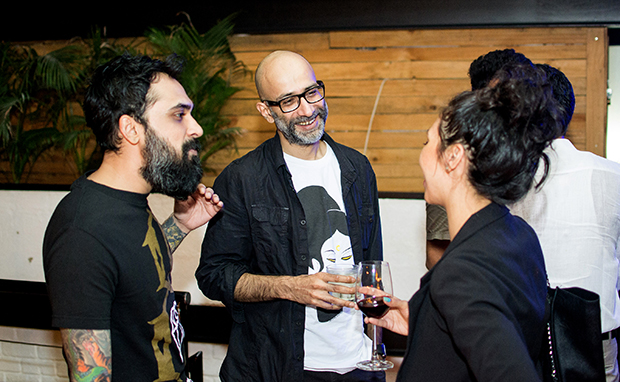 The updated Mumbai guide features a brand-new chapter entitled Art and Design – a sign that Indian creativity and talent is increasingly being recognised across the globe, championed by local galleries including Chemould Prescott Road, Jehangir, Maskara, Chatterjee & Lala and Project 88, and design collectives such as Kulture Shop, Filter and Design Temple. The new edition also features the usual raft of happening bars, restaurants, fashion stores and boutique hotels.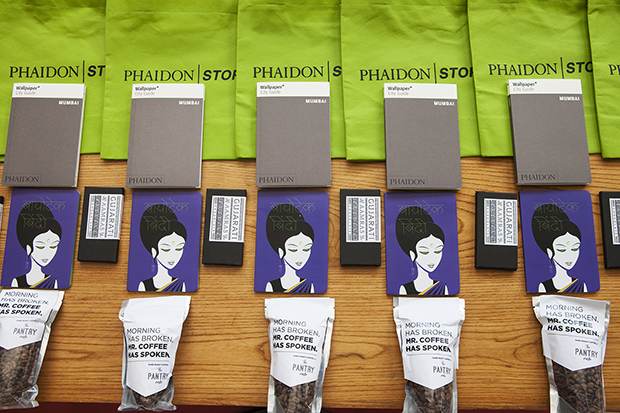 Canapés were strictly vegetarian, as were the beers from Peroni, while goodie bags included Indian chocolates, stylish notebooks, coffee punch from The Pantry, and of course the Wallpaper* City Guide itself. If you missed the party, you can at least get your hands on the Mumbai guide here; it's available as a paperback and as a download for the iPad and iPhone.