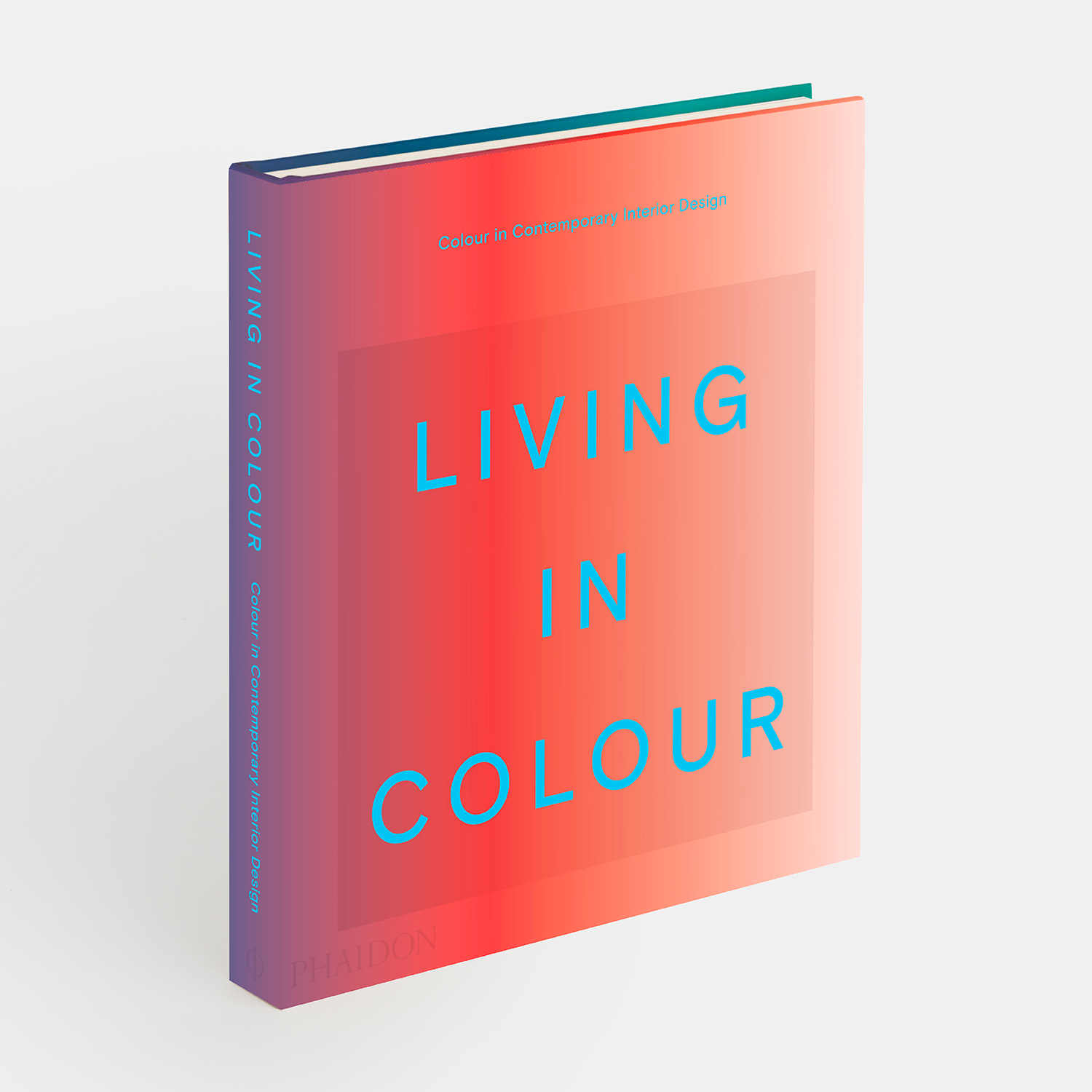 All you need to know about Living in Colour
Our new colour-ordered contemporary interior design book takes readers through the spectrum, room by room
The French Revolution had many causes. Could one of them be decorative? "The birth of Marie Antoinette's son set off a decorating craze for a color called 'Caca Dauphin,' a hue redolent of the infant prince's soiled diapers," writes the author, educator and Harvard grad, Stella Paul, in the introduction to Living in Colour: Colour in Contemporary Interior Design.
No matter how much you loved the French court, would you really want your walls painted that shade? Then again, as Paul points out, the understanding of and appreciation for colours has varied across time and around the globe.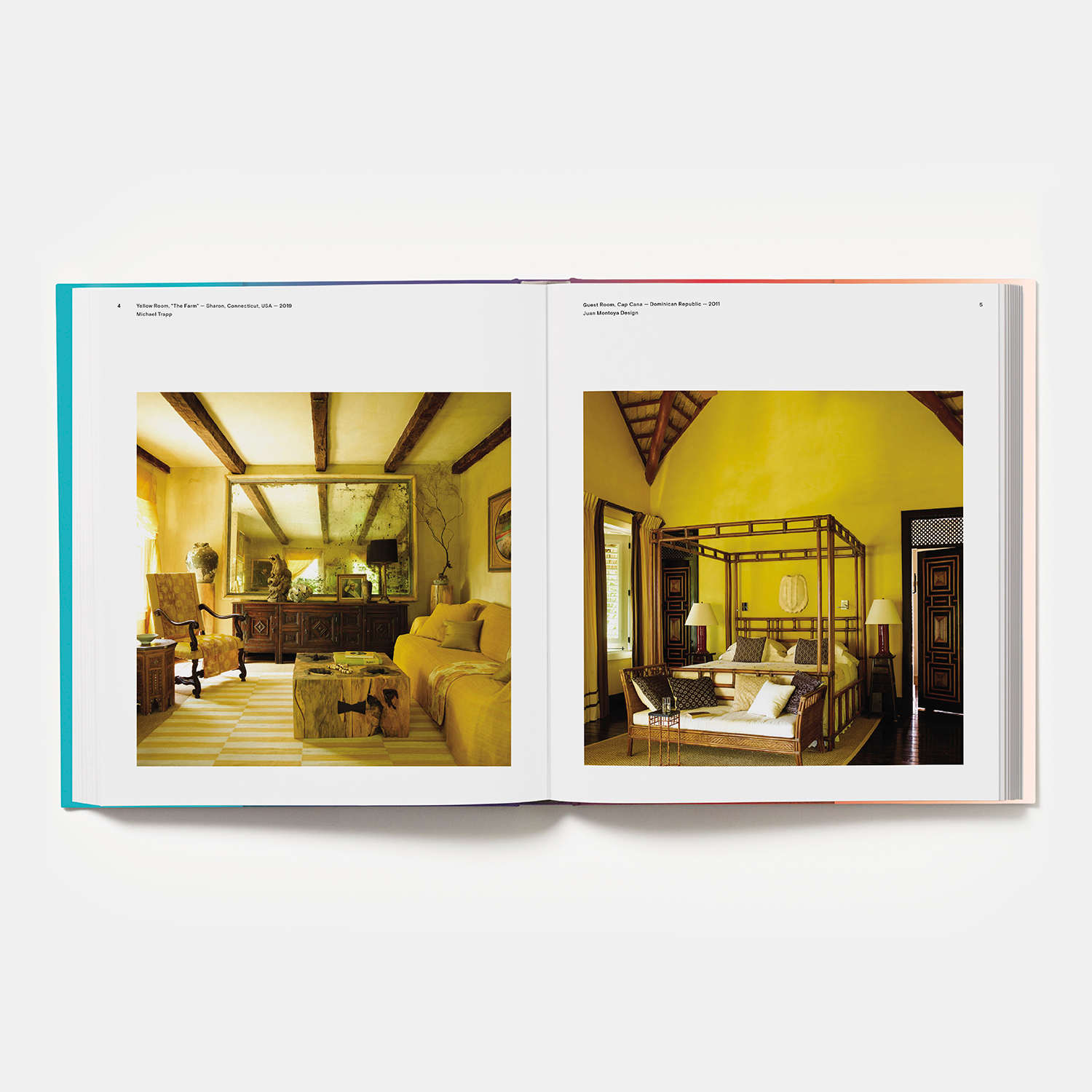 "Jarl Jung saw color as a symbolic language that might be decoded like a cipher: red stands for blood, blue for the spiritual. But someone else could find in red romance or privilege, or insist that blue means loyalty or melancholy," she writes. "Green could suggest envy, but also nature. Piet Mondrian linked the color so strongly to landscapes (anathema for him when he was creating purely abstract art) that he went to great length to avoid even looking out windows that opened onto fields and trees. He didn't want to color his thoughts. For a while, Richard Diebenkorn eliminated blue from his palette for the same reasons—too redolent of landscape when trying to think about abstraction."
Perhaps Josef Albers put it best. Stella Paul quotes the great German modernist as saying that, if you asked people to think of red, there would be fifty different kinds of red in their minds' eyes, with no two alike.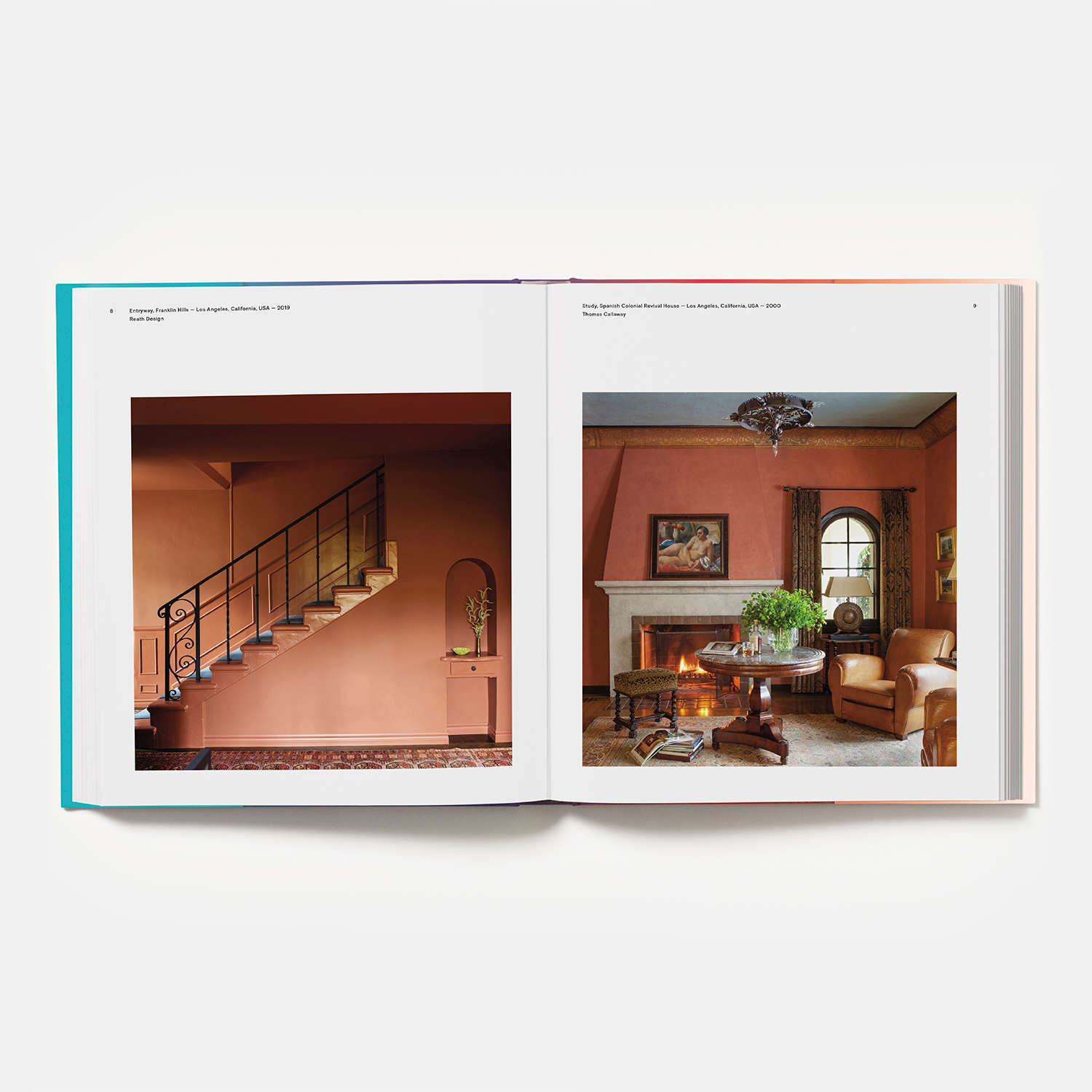 And that's where Living in Colour comes in. This new title cuts the unnecessary verbage and instead arranges the works of 130 of the world's best interior designers in chromographic order, from the whitest of whites through to the darkest of blacks. The beautiful, 240 page book begins with an ice white, NYC living room apartment by Barbara Dante; goes on to show a cream-coloured Malibu bedroom by Kelly Wearstler; a steak-red London living room, by Achille Salvagni Atelier; a toothpaste-blue bedroom in Southern France by Patrice Breteau; an ashen, English home office by Faye Toogood, and a coal black entry hallway in Manhattan.
In between all these there are interior masterworks by such famous names as Peter Marino, Ilse Crawford, Fawn Galli, and Bunny Williams. There are chic children's bedrooms, exquisite dining rooms; rough hewn cottage renovations; and high ceiling skyscraper apartments.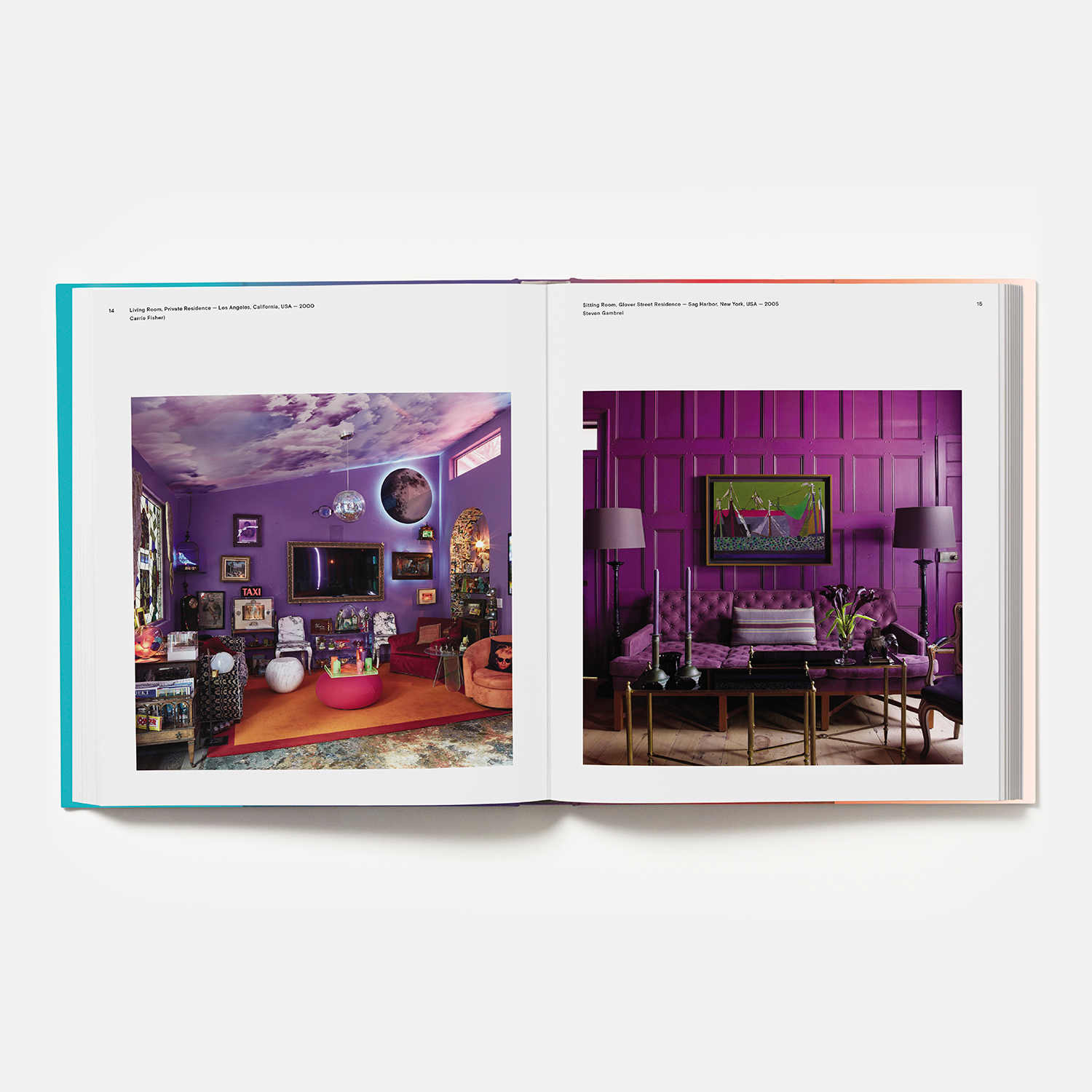 The book also includes homes of colour-loving celebrities, such as burlesque artist Dita Von Teese, fashion designers Lisa Perry and Betsey Johnson, artist Daniel Arsham, actor Will Smith and models Elle Macpherson and Cara Delevingne.
Living in Colour is the ideal book for anyone interested in adding a little colourful variation to their home, is remarkably easy on the eye, and is a great way into interior design for readers who might be put off by a perceived lack of knowledge of the subject.
To find out more about this versatile, fun and engaging book, order your copy of Living in Colour here.