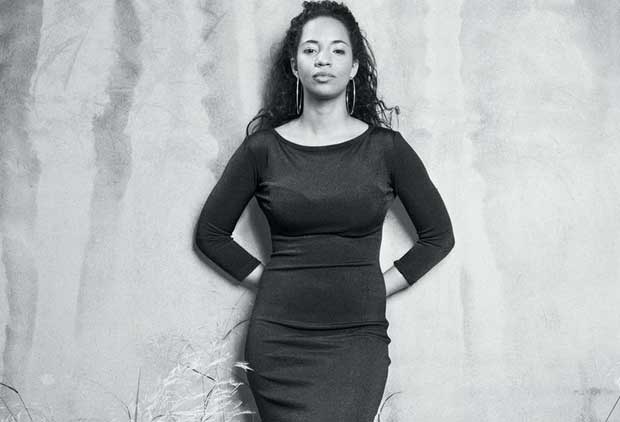 The Insider's Guide to Havana
Singer Eme Alfonso on the city's secrets as featured in our downloadable Wallpaper* Guide
Born into a musical dynasty, Eme Alfonso first recorded aged seven and is now a solo artist. She studied at ENA (Calle 120, 1110 entre Avenida 9na y 13) and it brings back fond memories. "The landscape, cupolas, labyrinths, ruins - it's an inspiration for thousands of artists who pass through," she says.
In Habana Vieja, Alfonso loves the artisan design store Piscolabis (San Ignacio, 75). She also recommends tapas joint El Chanchullero (Teniente Rey, 457a), which is tiny, but portions are not; the contemporary dance performances at Retazos (Amargura 61); and, in restored Plaza Vieja, the micro-brewery Taberna de la Muralla (San Ignacio, 368); "If the weather's hot, the beer hits the spot."
A regular at Teatro Bertolt Brecht (Calle 13 Esq. a I), she is enthused about her brother X Alfonso's huge multidisciplinary project Fabrica de Arte Cubano (Calle II, entre 24 y 26), which opened in late 2013 to provide a platform for emerging artists. And, of course, she watches baseball at El Latino (Pedro Pérez, 302) "All the shouting and arguing is typical of my culture."
Come the evening, she likes dining at Café Laurent (Calle M, 257) or El Cocinero (Calle 26 entre 11 y 13) before heading to Espacios (Calle 10, 513 entre 5ts y 7ma). "It's frequented by artists and feels like the house of an old friend." In her free time, Alfonso goes to the beach. "When I'm on tour, I miss the salt on my lips," she says. "That, and the Cuban sense of humour. However bad the situation, someone will always crack a joke."
We hope our preview has given you an idea for a city break. You can find out about the places mentioned above - and more - by downloading our Wallpaper* City Guide here.