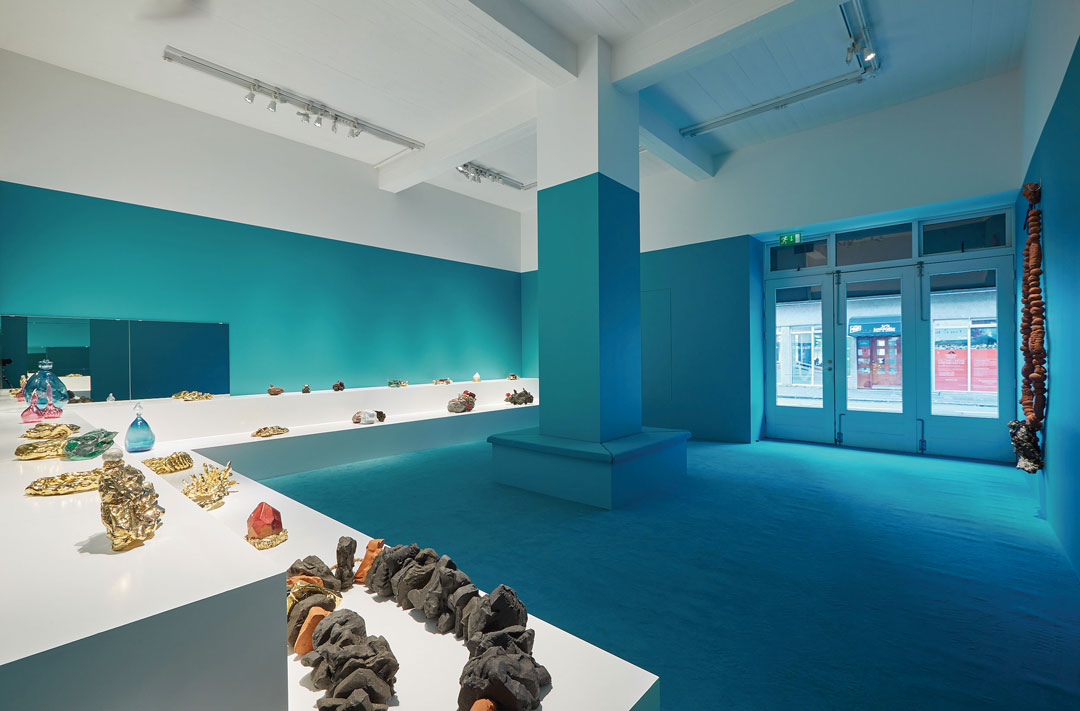 One thing not to miss in Reykjavík
The city's leading art gallery, i8, is one of the many highlights in our new Wallpaper* City Guide
For a nation of a little over 364,000, Iceland has a supersized representation in the cultural sphere. If you're fortunate enough to make it in the Icelandic capital and want to see these cultural wonders first hand, drop into the i8 Gallery, which features in our new Wallpaper* City Guide to Reykjavík.
This 64 sq. m exhibition space hosts some of Reykjavík's most prestigious art shows. Run by Börkur Arnarson, it represents more than 20 top names, including Olafur Eliasson and Ragnar Kjartansson, who is known for his multichannel video pieces.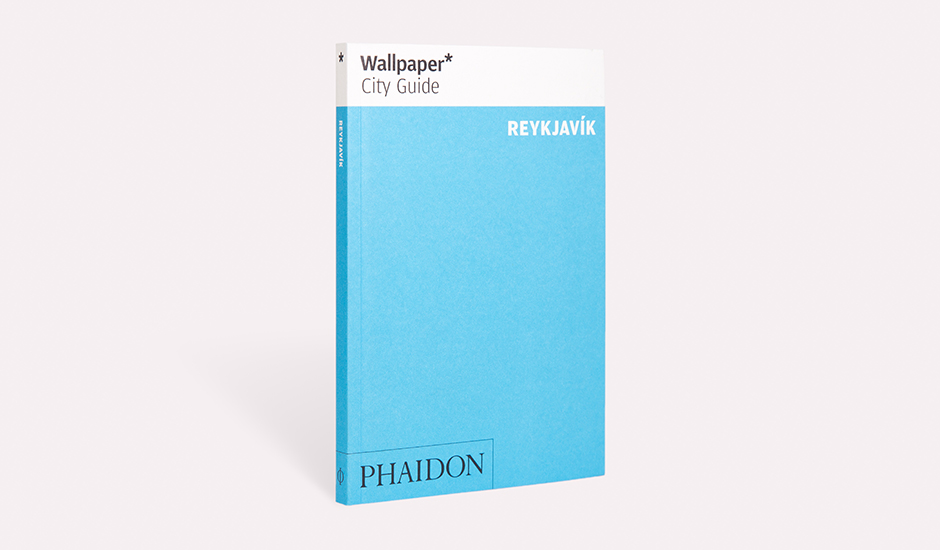 Egill Sæbjörnsson's giant clay-and-gold jewellery (above) appeared here after its fictional creators, 36m-tall man-eating trolls Ūgh and Bõögâr, represented their country at the Venice Biennale.
Regular i8 exhibitions focus on its own roster as well as up-and-coming creatives, with displays of work by big-hitters such as US artist Robert Irwin spread in-between. Founded in 1995, this is the gallery's third location in Downtown — it also operates Eliasson's studio in Marshall House — and it is still seen as a pillar of the local scene." i8 is just one of the many highlights featured in our new Wallpaper* City Guide. Buy your copy here.