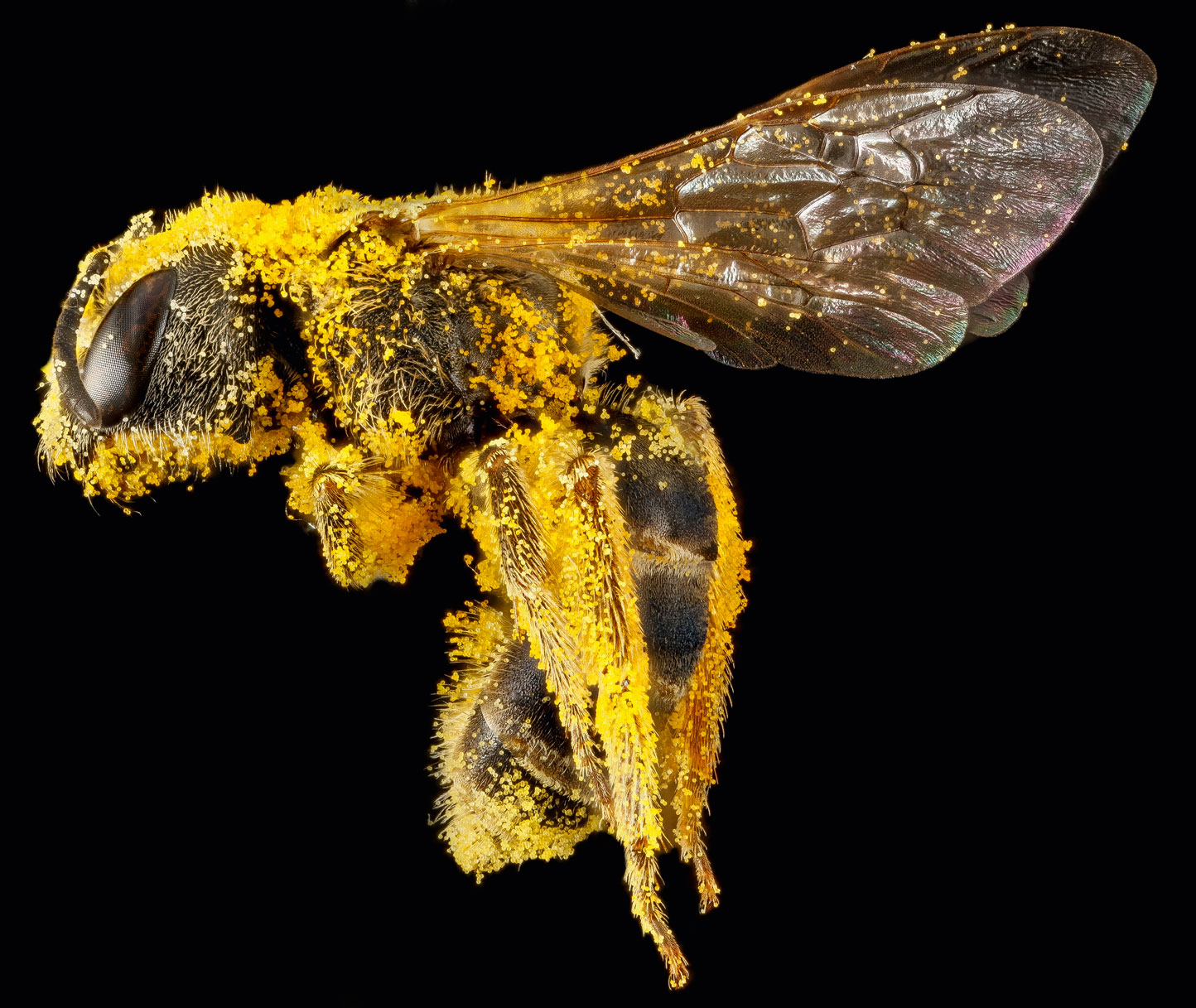 WSJ's Alexandra Wolfe is an Animal lover!
The WSJ writer raves over our beautiful new exploration of the zoological world
The Wall Street Journal is one of the best sources for news on the big beasts of American banking. However, its arts pages recently showed a certain degree of appreciation for charismatic fauna in a slightly more natural habitat, when WSJ's Alexandra Wolfe reviewed our new book Animal: Exploring the Zoological World. 
"From cave painting to 3D printing, humans have long been fascinated by the likeness of the creatures with whom we share the earth," wrote Wolfe (daughter of the late, great American journalist and writer Tom Wolfe). "A new book Animal showcases the great variety of these depictions through 300 artworks." 
Wolfe paid particularly close attention to Sir Edwin Landseer's 1851 masterpiece, Monarch of the Glen, as well as newer images, such as the US Geological Survey's digital, photographic rendering of a pollen-covered sweat bee, and quoted Phaidon's very own Victoria Clarke, editor of this title, who said, "We make art of animals simply to wonder at the beauty of a living being that we can never fully understand."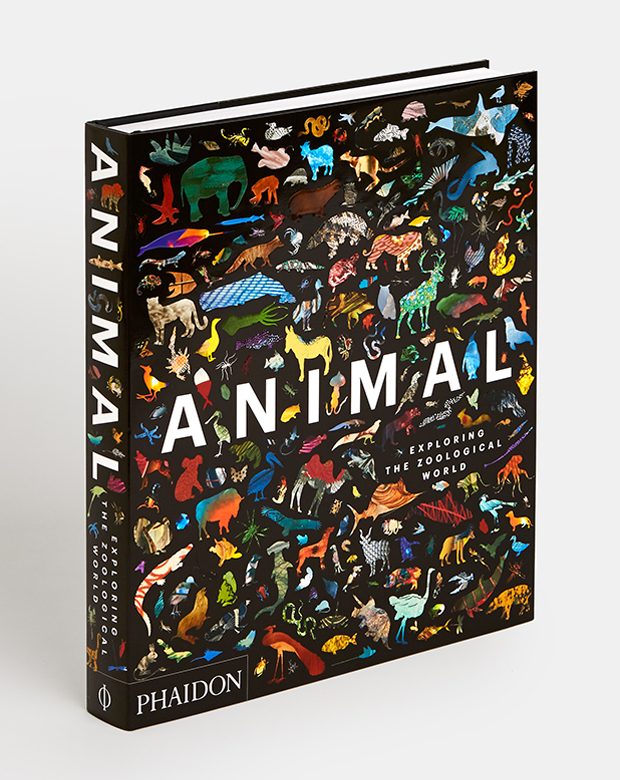 For more of those beautiful, unknowable creatures admired by Wolfe and others, order a copy of Animal: Exploring the Zoological World here.