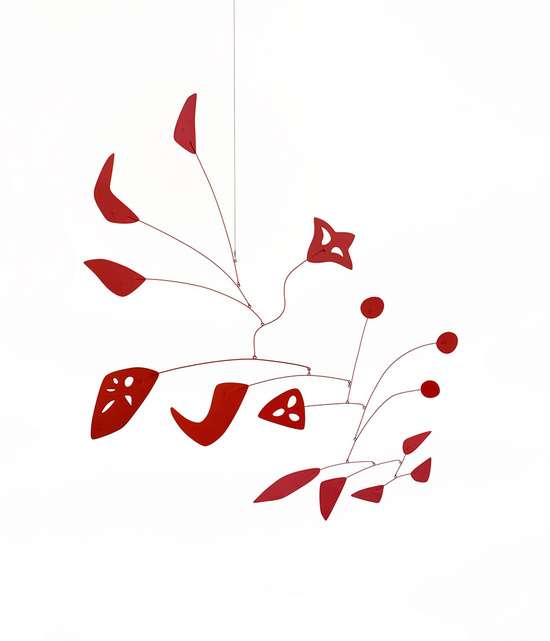 Why Alexander Calder and David Smith go so well together
These titans of 20th century art are rarely shown together. Yet a new show reveals how much they had in common
With many joint shows, visitors have to ask themselves, "why these two artists, together, now?" However, at Hauser & Wirth's new exhibition in Zurich, staged to coincide with Art Basel, will probably be more inclined to ask why they haven't seen the works of Alexander Calder and David Smith together before. Both were American sculptors, born around the turn of the century, producing abstract works in metal, drawing on European influences, yet making the medium their own.
Calder, the more famous of the two, is best known for his mobiles, while Smith gained fame for being perhaps the first US sculptor to introduce welding to the form. Together, they stand alongside the likes of better-known painters, such as Willem de Kooning and Jackson Pollock, as mid-century pioneers of American modernism.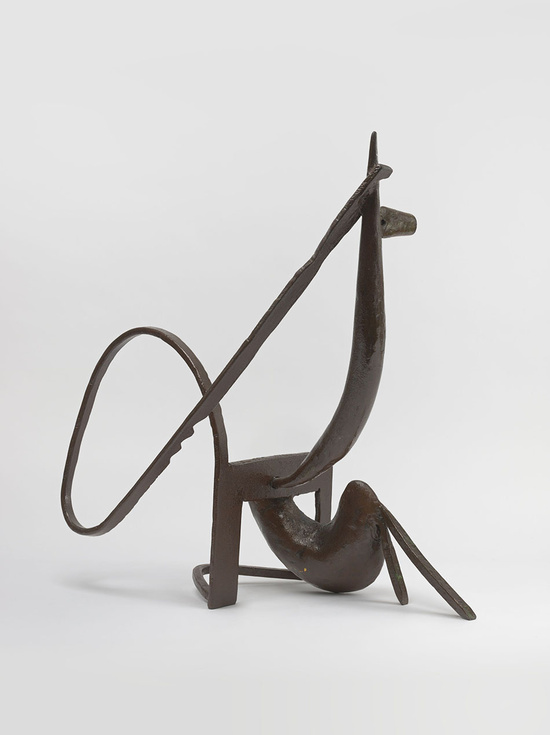 Indeed, some of Zurich's gallery goers may have seen Calder and Smith works presented together previously. Their works were shown together at the fourth Festival of Two Worlds in Spoleto, Italy, in 1962; in a group exhibition at the Guggenheim in 1993; and at a Gagosian exhibition in New York in 2005.
Hauser & Wirth's new show of mid-century sculptures by Smith and Calder is perhaps the first to focus very closely on the way these artists achieved similar goals and worked towards similar ends.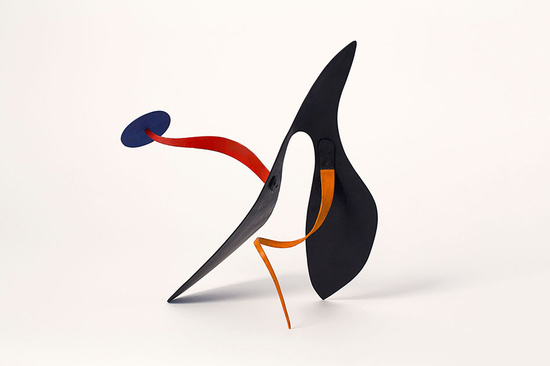 "Both Calder and Smith challenged the assumption that mass was essential to sculpture," explains the gallery. "They mastered the visual language of painting and drawing – use of line, two-dimensional planes and colour – and, blurring the boundaries between drawing, painting and sculpture, created innovative and spirited new work.
"Many works, including the large-scale works on view, highlight how both artists used paint to transform the viewer's perception of three-dimensional objects," the gallery goes on to say. "The work of Calder and Smith also proposed a new relationship between sculpture and the space it inhabits. Using steel and iron they capitalised on the availability and scope of industrial materials to expand the scale and weight of their sculpture, which in turn found its home in both natural and urban landscapes."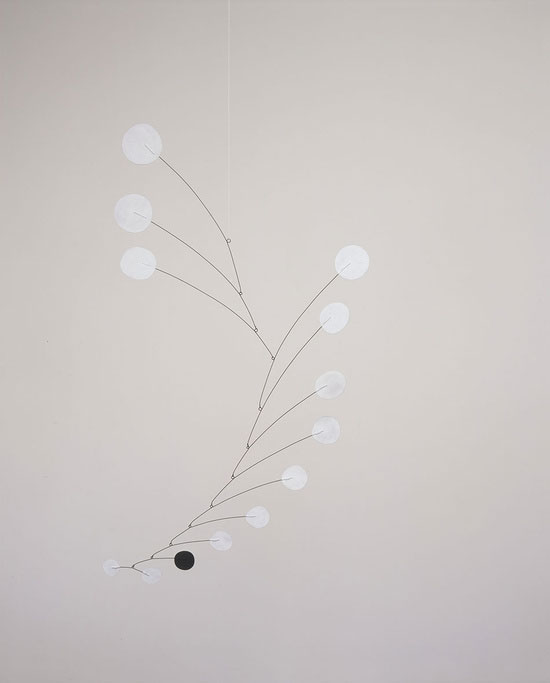 And while we see those works in those landscapes quite regularly, we rarely place these great 20th century pioneers together – until now, that is. For more on David Smith order this book; and for a childlike introduction to Calder and counting get this book.