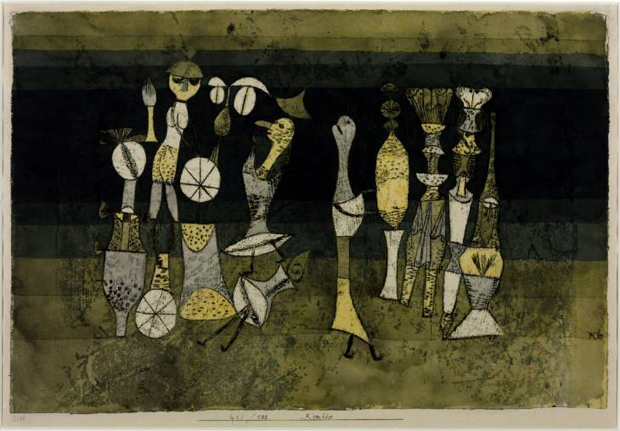 Modernist masterworks recovered in Munich
1,500 works found in the Munich apartment of the son of Nazi-era Degenerate Art Exhibition co-curator
When US forces came to interview Hildebrand Gurlitt in 1945, they left with the impression that the 50-year-old German art dealer and curator had fallen victim to the Third Reich.
Gurlitt's early enthusiasm for modernist European art, coupled with his Jewish heritage - he had a Jewish maternal grandmother, and his brother was labelled a Jewish conspiritor - led the Nazis to favour other candidates for their arts appointments. What's more, Gurlitt told the Allied Forces that his own art collection had been destroyed in Dresden following the RAF bombing of the city.
Yet, recent reports suggest that Gurlitt had a rather better war than he initially suggested. In 2011, German police discovered 1,500 works hidden behind canned food in the Munich apartment of Gurlitt's son, Cornelius. The seizure, which customs officials have kept from the press for the past two years, includes works by Pablo Picasso, Paul Klee, Henri Matisse, and Marc Chagall among others, and also features an estimated 300 works shown in Munich's famous 1937 Degenerate Art Exhibition.
Hildebrand Gurlitt assisted in this exhibition's production, which was intended to show the kind of decadent, debased works - including pieces by Chagall, Kandinsky and Klee - that the Third Reich would banish from Germany.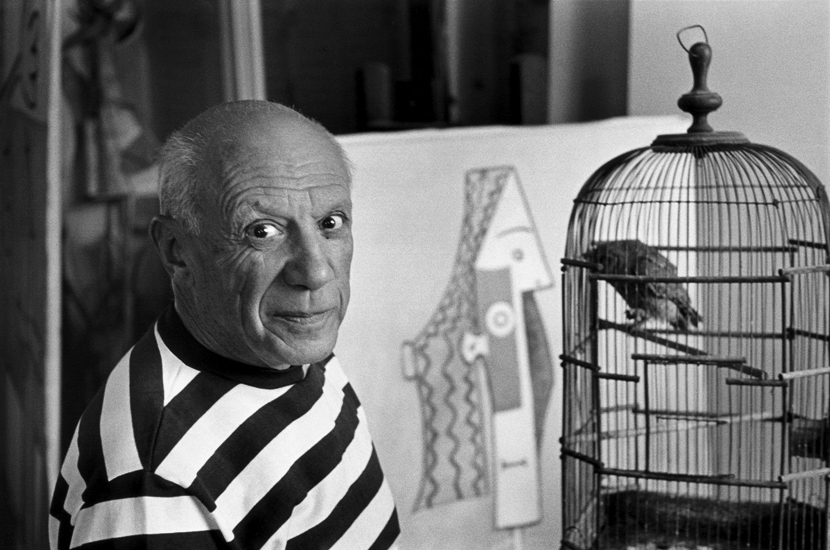 Joseph Goebbels also appointed Gurlitt to the Commission for the Exploitation of Degenerate Art, which was tasked with selling on such works - often taken from fleeing Jewish collectors or bought at incredibly low prices - to further the German war effort.
While Gurlitt Sr. died in a car accident in 1956, it appears his son, Cornelius, has continued to deal in these works. Despite being unregistered with the German police, the tax authorities or social services, and without a pension or health insurance, the 76 year-old was found to have €9,000 in cash among his belongings, when stopped by border guards on a train travelling from Zurich to Munich in September 2010. German authorities subsequently searched his flat, discovering this incredible trove, hidden among a pile of canned foods.
Cornelius Gurlitt has been charged with tax evasion and money laundering, yet legal ownership of many of these works has yet to be established. We certainly hope that whatever happens such important paintings can be enjoyed for posterity.
Read more about this case, here. And for a full and legal look at great works by some of the artists mentioned, browse our Chagall book here, our Klee book here, and our Picasso books here. You can buy them all from the people who made them, here.