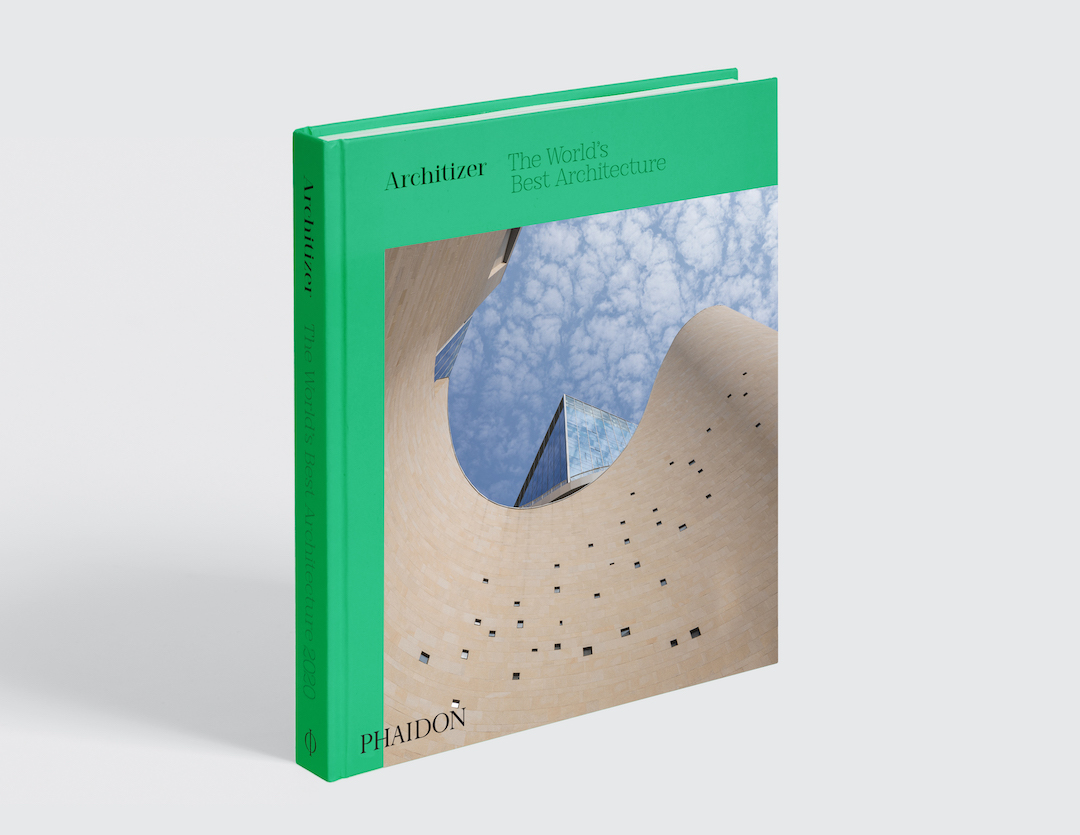 All you need to know about Architizer: The World's Best Architecture 2020
See the greatest new buildings from 2020 and learn where the architecture world is taking us
Do you think the world stood still last year? Think again. Architizer: The World's Best Architecture 2020 brings together winners of the Architizer A+ Awards, the world's largest global series of architecture awards - and there is a lot to discover.
In 2020 the winners were a diverse group of established and emerging architects and designers, carefully chosen by a panel of more than 400 international luminaries from fields such as fashion, publishing, product design, real estate development, and technology — as well as via a public vote.
Despite this wide array of projects, which range from Beijing Daxing International Airport, (home to the world's largest terminal), to tiny weekend houses and temporary art installations, the buildings in the book tell a clear story, as Architizer's director of content, Paul Keskeys, explains in the introduction.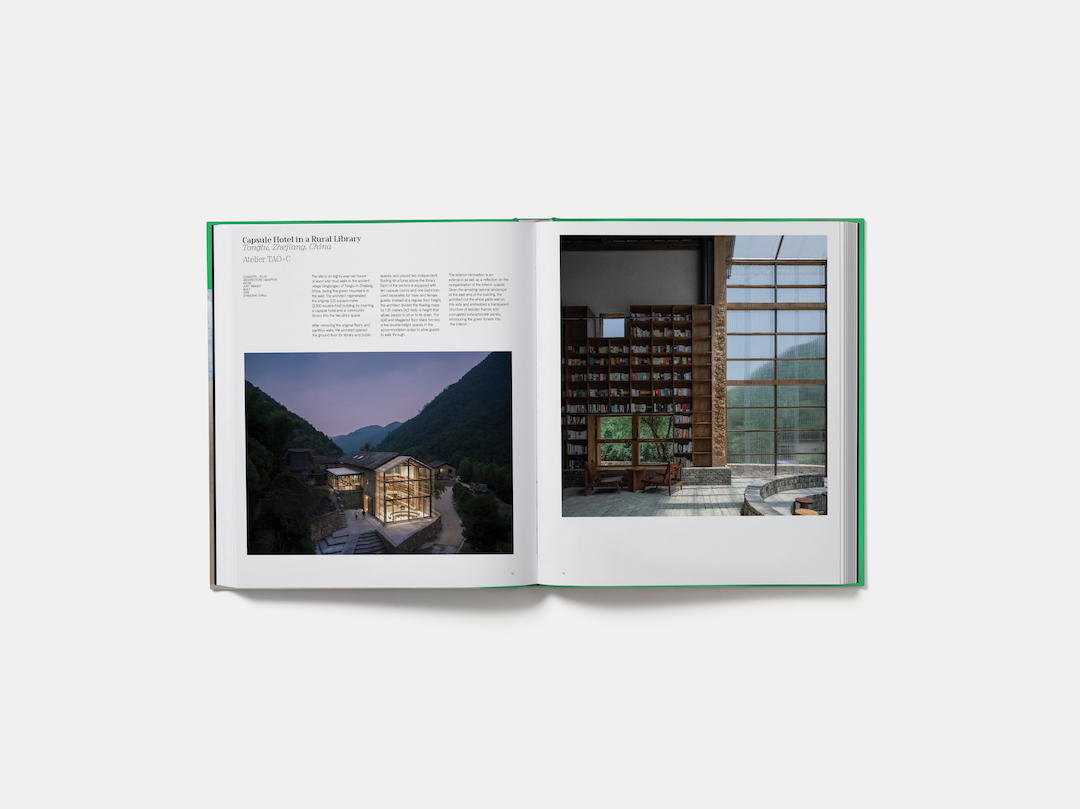 From Keskeys' vantage point, global, historical trends are shaping the way we build. Environmentalism has placed great emphasis on ingenious reinventions of old structures. "The concept of adaptive reuse - a bold approach to renovation that goes beyond restorative processes to give neglected spaces new purpose - has gained momentum in 2020," he writes, citing examples such as Atelier TAO+C's Capsule Hotel in a Rural Library; situated in in the mountains of East China. The practice managed to transform an ancient mud-walled home into a welcoming low-cost hostelry.
Of course, "while the reuse of old buildings is one way to knit a more sustainable urban fabric, other firms took a more direct approach to address today's most pressing environmental concerns," Keskey notes. Consider, for example, Studio Gang's Solar Carve, a large, new office building overlooking The High Line in Manhattan, which, thanks to careful shaping, allows double the amount of direct sunlight to fall on the linear park than building restrictions actually call for.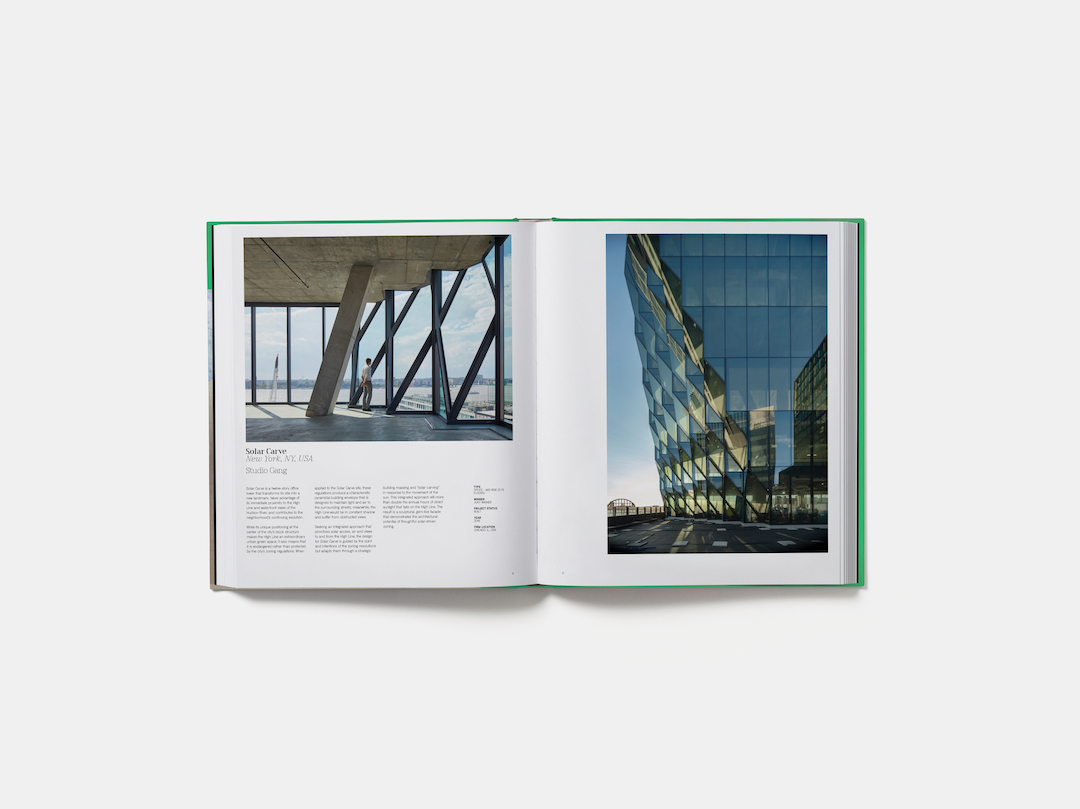 The winning projects in the book, however, address more than environmental concerns; they also seek to solve the kind of problems that arise in our increasingly urbanised world. These can include something as fundamental as Beijing's efficient new terminal, or something that seeks to improve spiritual or mental wellbeing, such as Forest of Numbers, French artist Emmanuelle Moureaux's thought-provoking, colourful installation of 60,000 suspended numerals, created for the tenth Anniversary of the National Art Center, Tokyo.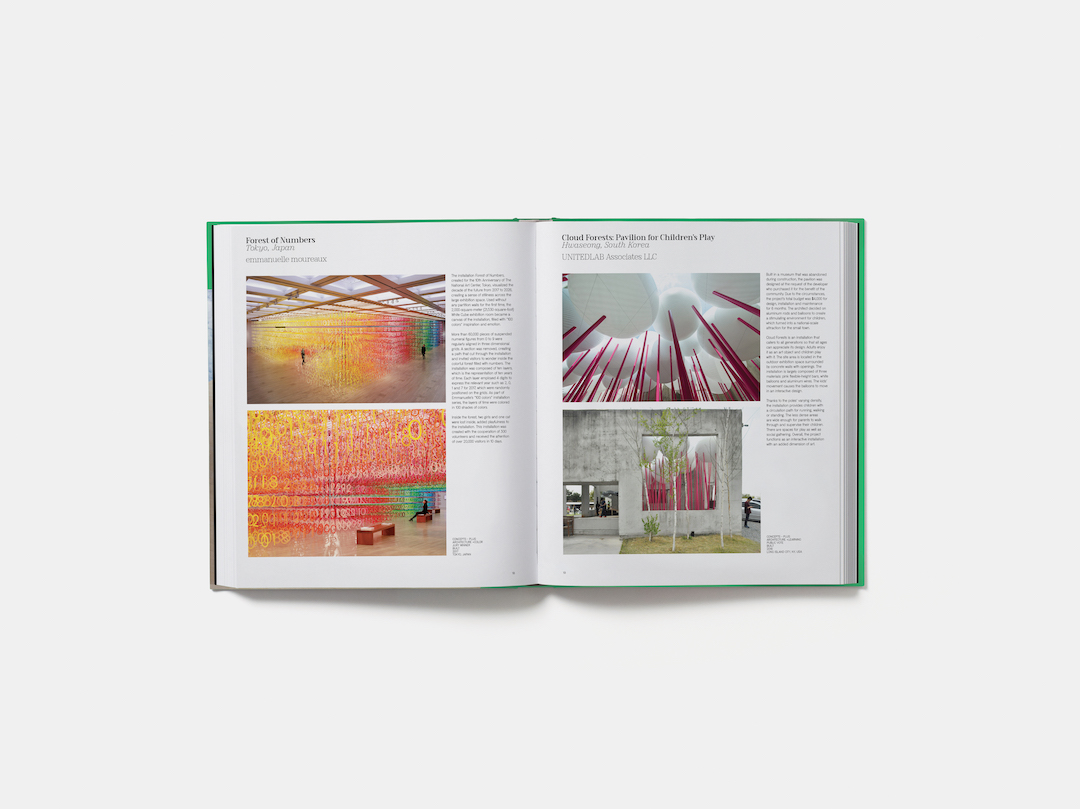 Architizer: The World's Best Architecture 2020 is filled with many more impressive success stories. Pros within the architecture, design and urban planning businesses will find much to admire, take note of and perhaps even draw inspiration from. Meanwhile, anyone with an eye for new and unusual built spaces will enjoy taking a trip around some of the globe's newest wonders in this book.
Meanwhile, those in the market for new real estate, getting ready to remodel their house, or perhaps just dreaming of that ideal holiday home or new office space will also love this book. And readers keen to find out how our urban environment might change in the coming years will probably find out first in the pages of this book.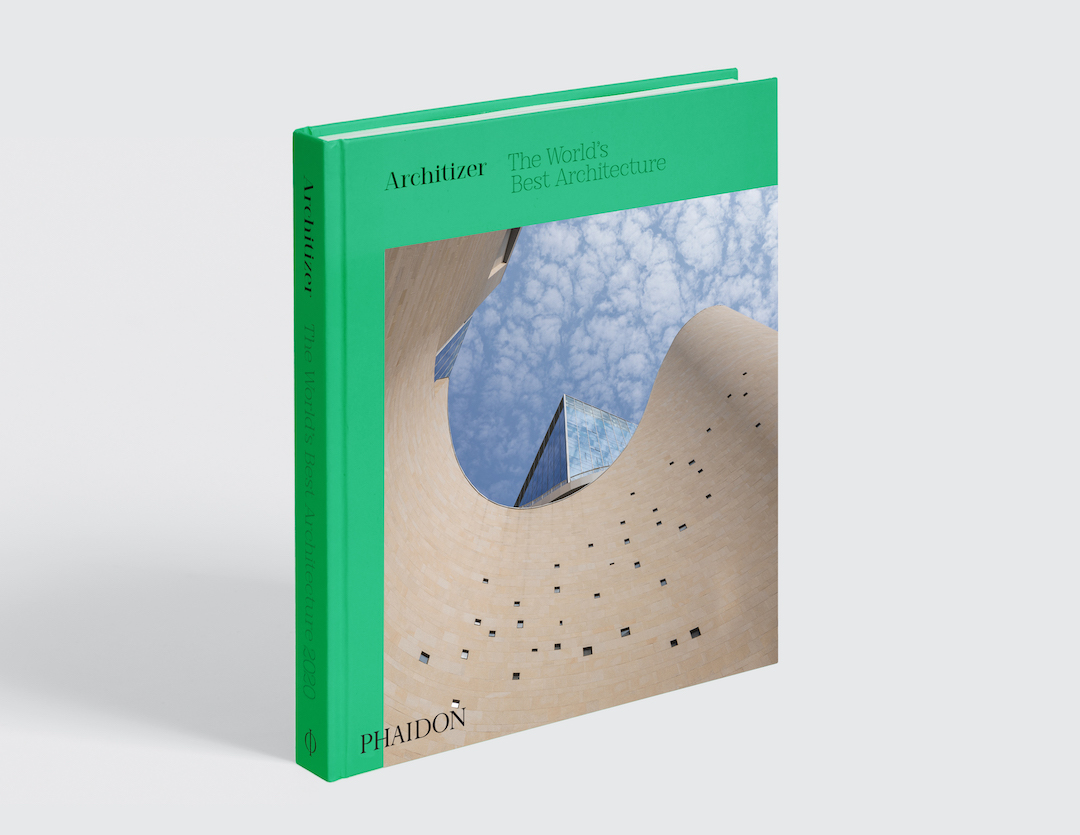 To order your copy and discover more, take a look at Architizer: The World's Best Architecture 2020 in the store.