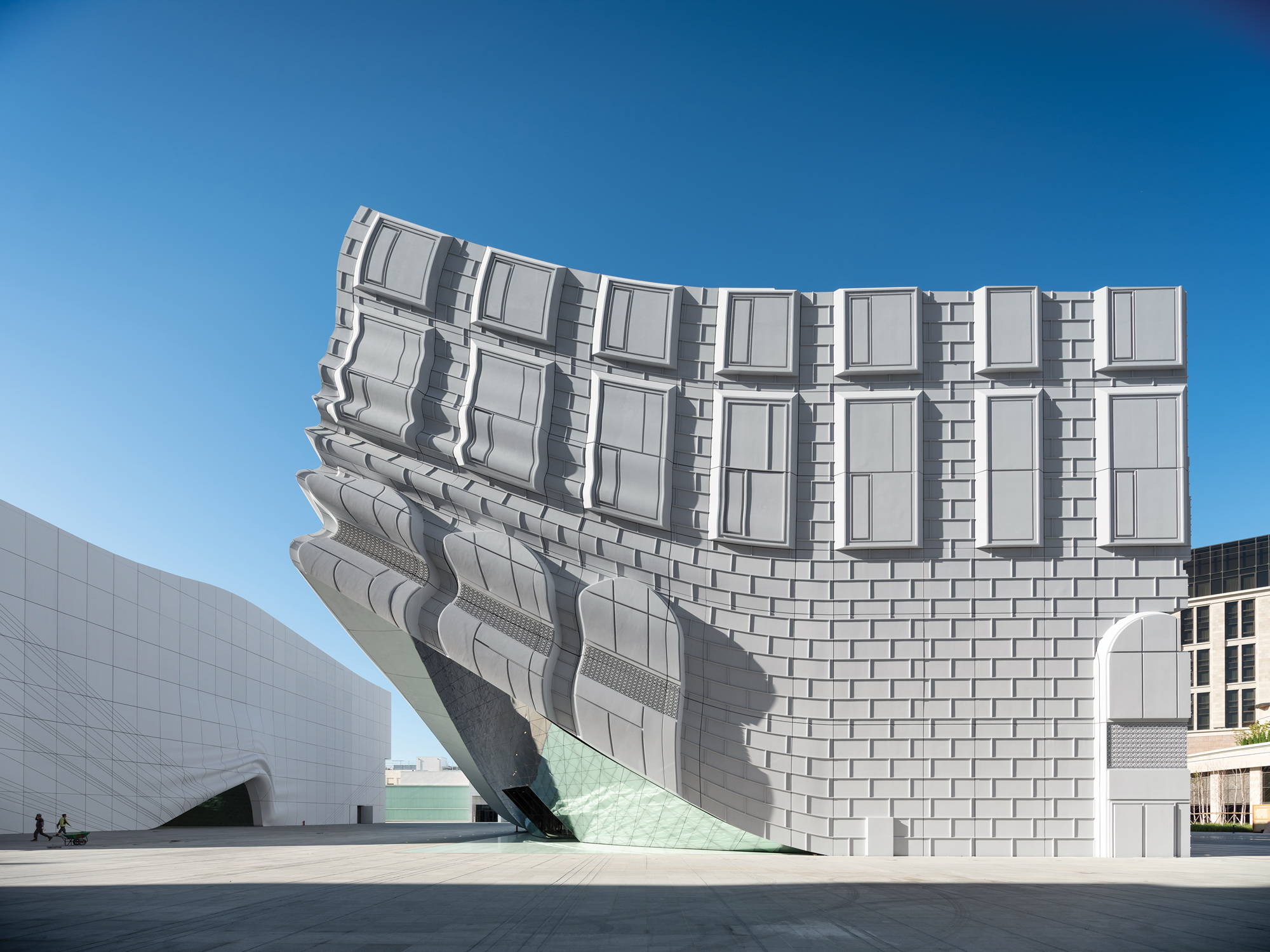 One thing not to miss in Seoul
Art galleries and clubs are just a few of the many new highlights in our newly released Wallpaper* City Guide
At Paradise City, an entertainment complex near Incheon Airport, Seoul, Dutch architecture practice MVRDV was tasked with inserting and blending in two windowless structures to house a club and indoor theme park. Their big idea for The Imprint, which opened last year (2018), was to design reliefs (or imprints) on each façade, made from thousand of glass-fibre-reinforced concrete panels painted white, that 'reflect' the nearby buildings. You can't deny it's incredibly effective.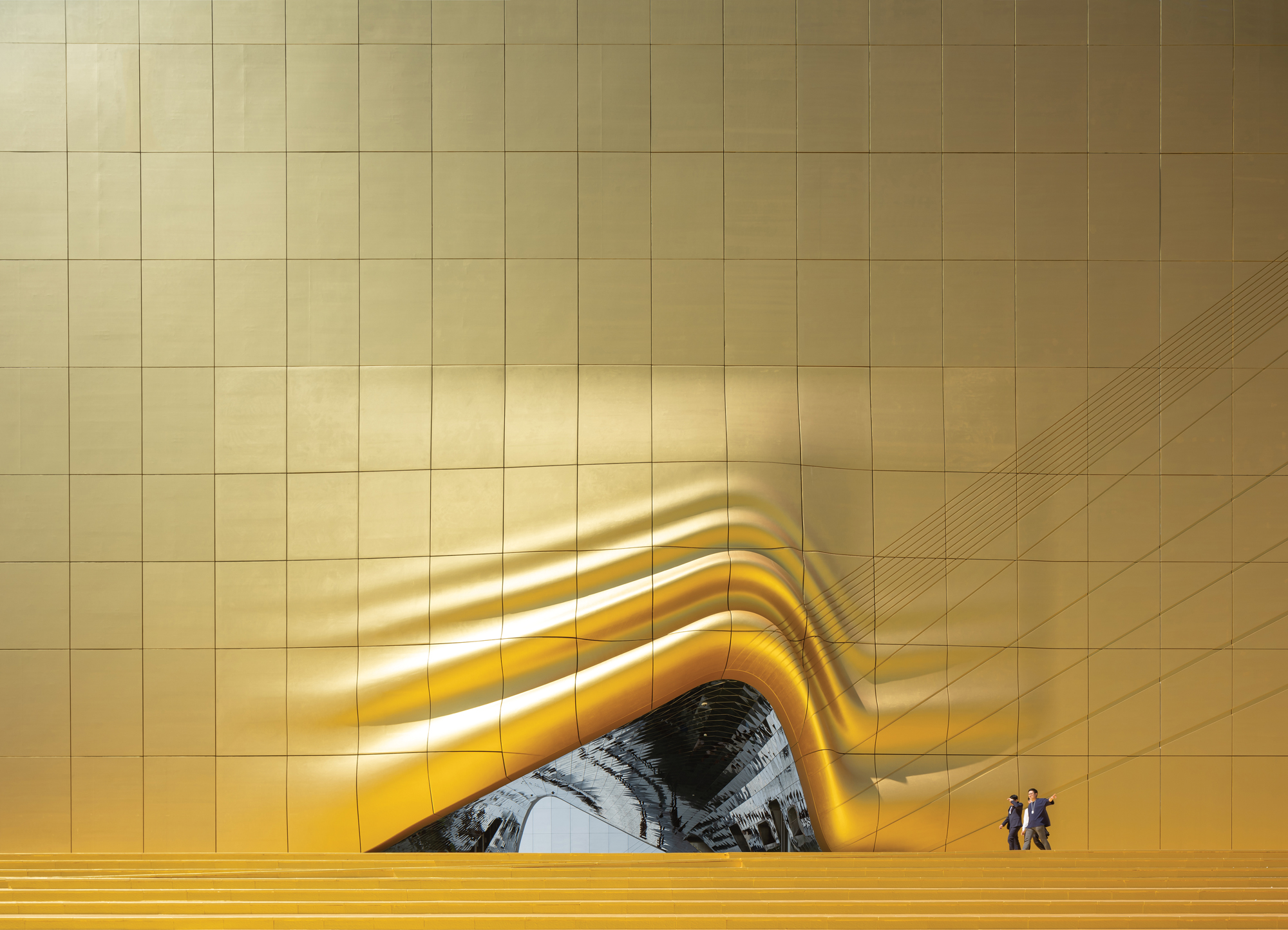 Wonderbox (main pic) curves to echo the casino behind it, and Chroma (above) is part-bathed in what seems to be a gold spotlight, which can be seen from incoming planes. An optical illusion makes it appear as if the entrances have been hoisted by a higher force, and digital-screen floors projecting visuals that bounce off mirrored ceilings entice you in.
186 Yeongjonghaennam-ro 321beon-gil, Jung-gu, T032 1833 8855, www.p-city.com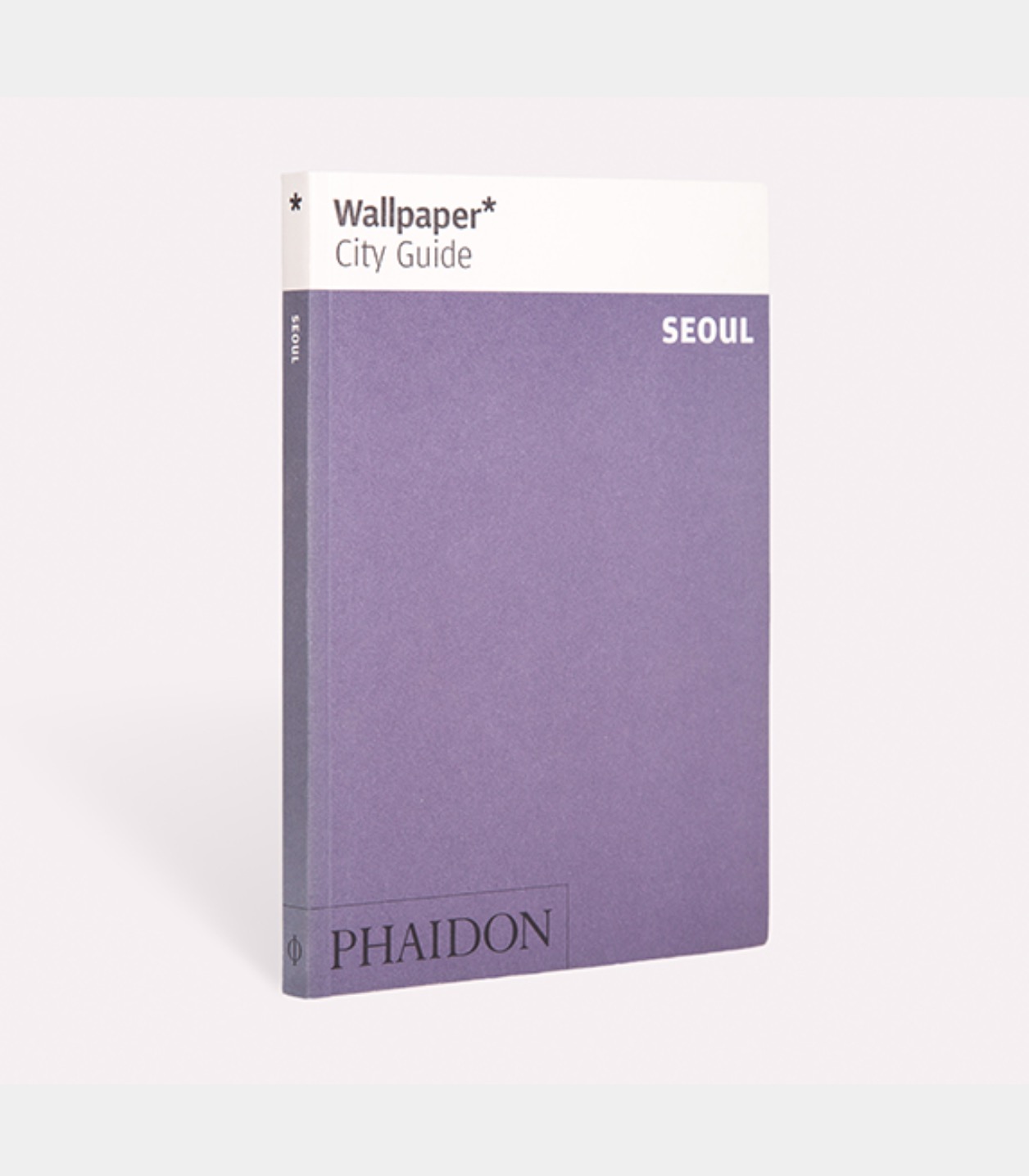 It's one of the many new attractions in the city, covered in our completely updated for 2019 Wallpaper* City Guide. You can buy it here.