Which contemporary photographer and artist links Edward Steichen to Instagram, and Andy Warhol to Israeli archaeology? Stephen Shore, of course. Few rival practitioners have done so much to innovate the medium over the past half century, or produced so many discrete bodies of work. In honour of Shore's MoMA retrospective, here's a guide to his work via his brilliant books.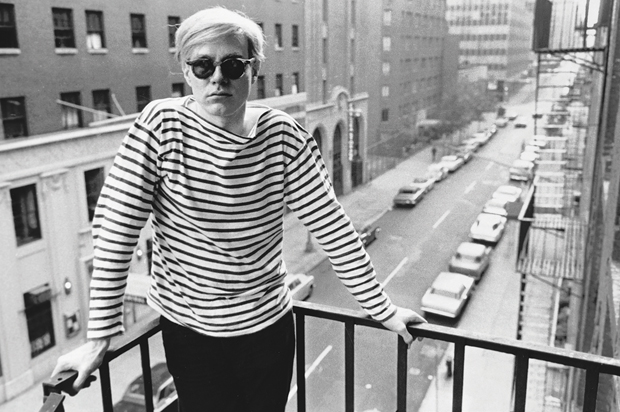 Factory: Andy Warhol In 1965 Stephen Shore met Andy Warhol at a filmmaker's cooperative in New York City. Though still only 17, Shore was already an accomplished photographer. He asked Warhol if he could photograph at the Factory, and the pop artist consented.
Shore says the time he spent at the Factory enabled him to understand how an artist produced a piece of work, though perhaps we should prize Shore's Factory years, 1965-67, above all for their exquisite, candid shots of Andy, Lou Reed, Edie Sedgwick et al.
American Surfaces In 1972, Stephen Shore set out with a friend to Amarillo, Texas. He didn't drive, so his first view of America was framed by the passenger's window. The photographer realised his experience of life as a New Yorker had very little in common with the character and aspirations of Middle America.
The pictures he shot on the road were shown together under the title of American Surfaces, a project, which the new MoMA show describes as standing "at the juncture of several of Shore's preoccupations and influences at the time: a taste for repetitive patterns, a strong interest in amateur photography, and a fascination with the aesthetics of pop culture and the vernacular."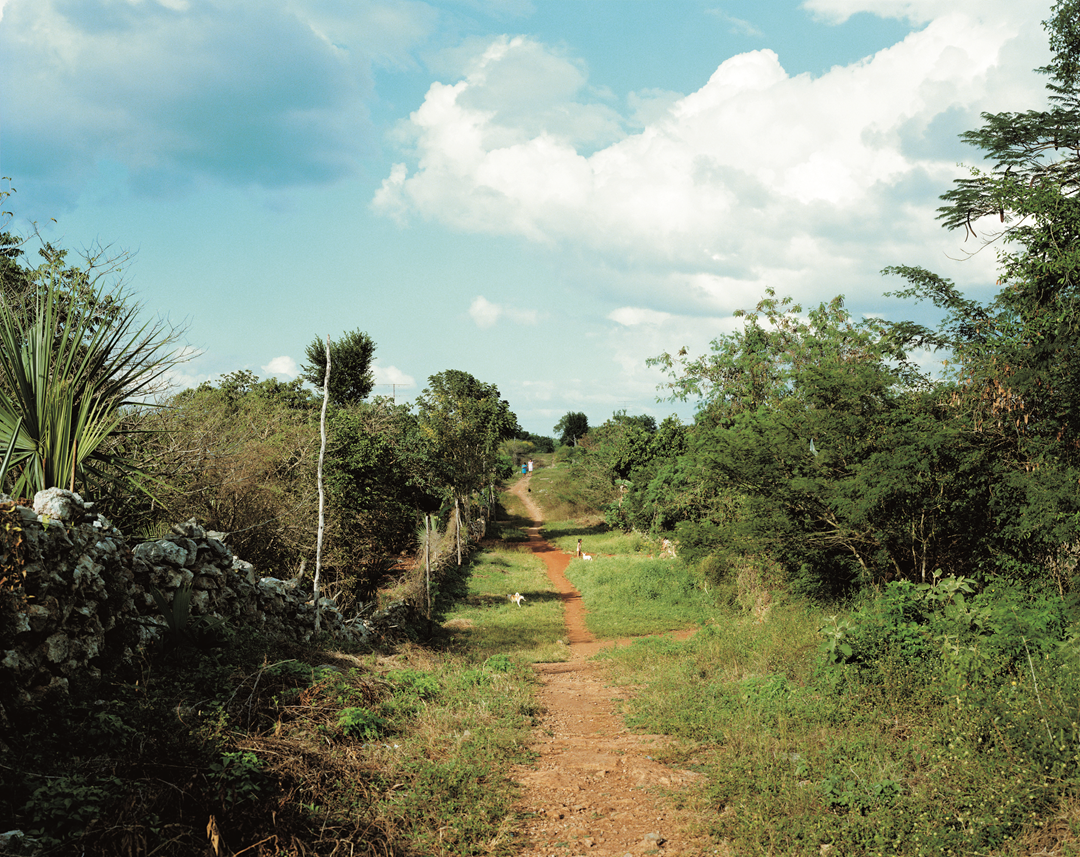 The Nature of Photographs Stephen Shore may have dropped out of high school to pursue his photographic career, yet he didn't give up on academia. Since 1982, Shore has been overseeing the photography program at Bard College. Over the past three decades, Shore has resisted the urge to explore found, manipulated and constructed photography, preferring instead to focus on the more conventional practice of taking and printing images.
His key course text, which is featured in the MoMA exhibition is his book The Nature of Photographs, which Phaidon is proud to publish. Here's how we describe the book: "Its aim is not to explore photographic content – the subject of an image – but to describe the physical and formal attributes of a photographic print, the very elements that form the tools a photographer uses to define and interpret that content. By teaching us how to look at photographs and helping us to see the world the way the photographer may have seen it, Shore also teaches us a way of looking at the world around us."
The Book of Books From Instamatic to Instagram, Shore has always been keen on new technology. In 2003, he began to try print-on-demand bookmaking, creating a series of photobooks.
"All were printed in limited editions of twenty copies," explains MoMA's wall text. "With rare exceptions, all are time capsules, made in a single day or less. The ease of production, speed of execution, democratic nature of the technique used, and modesty of the finished product seem in direct line with the snapshots of American Surfaces."
MoMA has a selection of the books on show, though you can still buy our reproduction of the entire set, The Book of Books.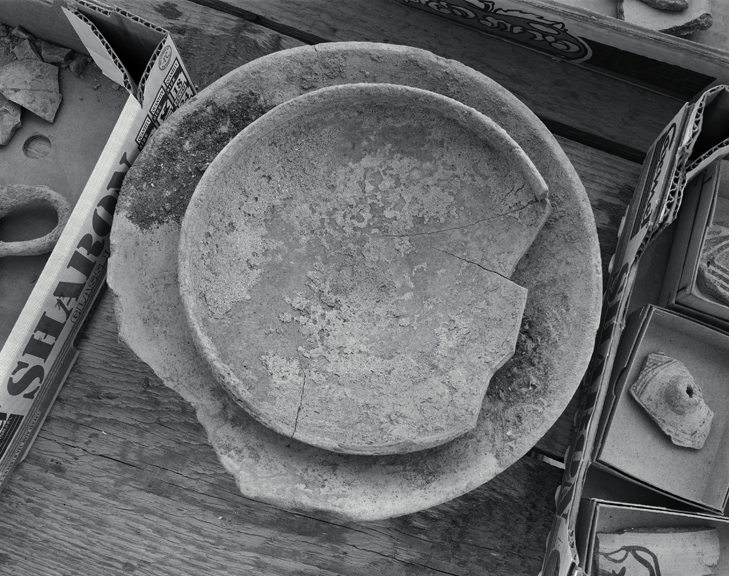 From Galilee to the Negev Archaeology might be strange interest for an artist so interested in what's coming next, yet Shore has, in recent years, begun to explore the subject with a high degree of engagement.
His book From Galilee to the Negev features both images taken in the streets and markets of Israel and the West Bank, and at sites of archaeological interest, capturing – at some remove – "traces of everyday life," argues MoMA, "our habits, movements, and meals; the places where we live, work, and play."