Early in the 1600s, a new group of painters emerged onto Rome's flourishing art scene. Fed up with the truth-swerving idealism of the Renaissance, and frustrated with the inaccessible sophistication of the Mannerists, the artists began using exaggerated, dramatic strokes to create work filled with easily interpreted detail. This was painting not just for the gentry, those lucky few for whom art was predominantly made at the time, but for the general public, too.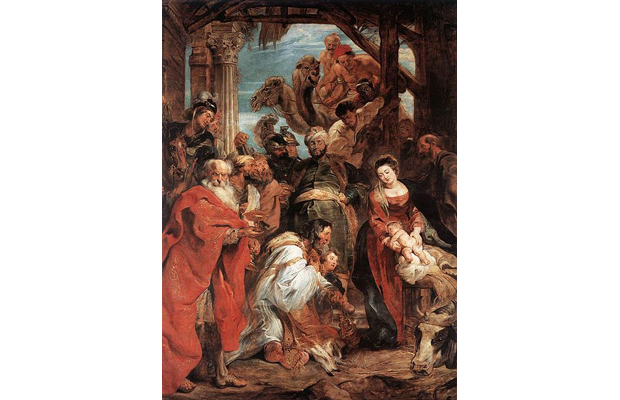 The style was labelled Baroque – named after the Italian word barocco, meaning bizarre or zany – and it persisted in varying degrees throughout Europe until the eighteenth century.
The Baroque style was diverse aesthetically. Caravaggio, who made dark, tension-filled canvases filled with dynamism, is labelled a baroque painter. But so too are the Italians Barocci, Caracci and the Flemish painter Rubens, whose works were equally as dramatic but lighter, more colourful and far more luxuriant.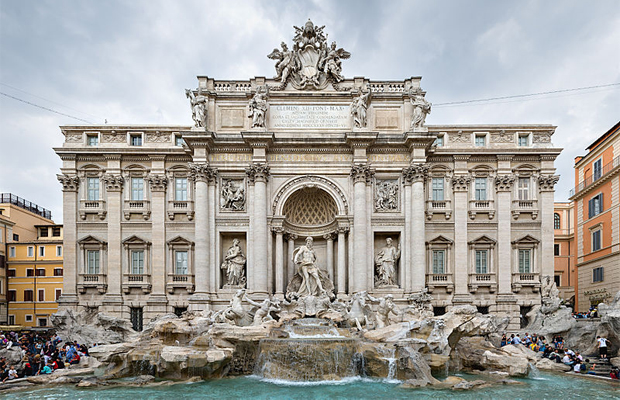 And there weren't just Baroque paintings. The label was applied to music, literature and architecture, too. Rome's Trevi Fountain, created by architect Nicola Salvi, is a Baroque piece, as is the music of Handel.