In the 1960s, as minimalists like Donald Judd and Dan Flavin used expensive industrial materials to create works of geometric abstraction, a group of young Italian artists reacted in protest, producing mostly three-dimensional sculptures made from the simple things like mud, twigs, cloth and cement.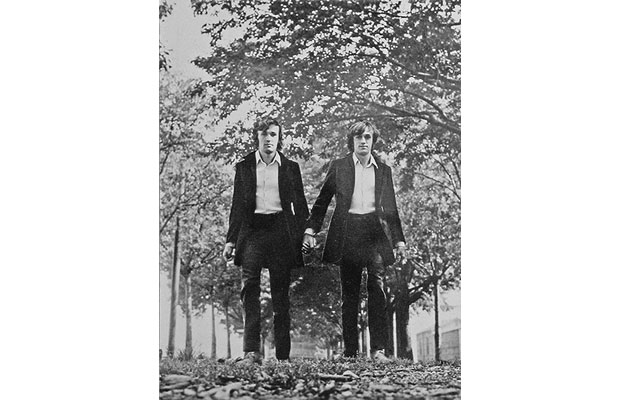 Those artists – Alighiero Boetti, Michelangelo Pistoletto and Mario Merz among them – came to define Arte Povera, a movement first coined in 1967 by the Italian critic Germano Celant, who became its main propagandist.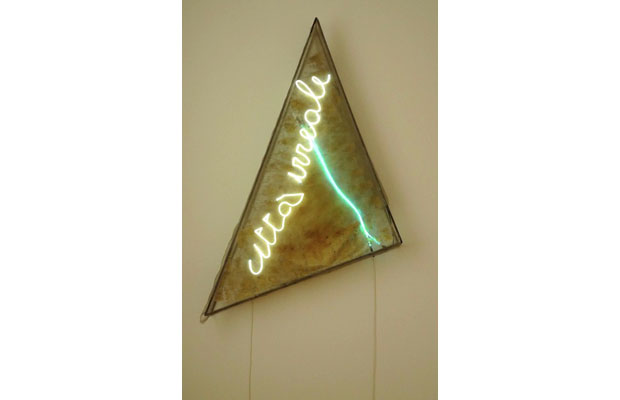 Translated literally as "Poor Art", Arte Povera fused nature and culture in a reflection of contemporary life, and denounced the values of the established institutions of government and industry. "The artists were like alchemists," our editors announce in The Art Book, "extracting metaphysical truths from basic materials. Opposed to the cold detachment of minimalism, they desired a more sensory and impassioned type of art."
Read more about Arte Povera, Alighiero Boetti and Mario Merz in The Art Book's fantastic new edition, out now.