We normally pile heaps of clothes, books and technological equipment onto our Christmas lists, but have you ever considered asking for a piece of artwork? It would be difficult to chose only one – there's just so many great works out there – but that's exactly what we asked London-based arts writer and curator Francesca Gavin to do. Boy did she make a great choice!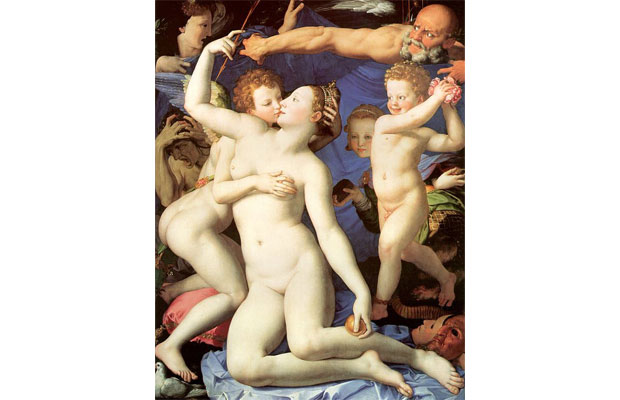 If you could receive one artwork for Christmas, what would it be? I'd have Bronzino's Allegory of Venus and Cupid, which hangs in the National Gallery.
When did you first discover it? I came across this Mannerist gem unawares – Terry Gilliam used the foot of Venus in his animations for the Monty Python TV series. The painting as a whole is incredible. Originally a gift to the syphilitic King of France by Italian rivals, the work is an incredible exploration on surface, the transitory nature of sex and youth, how to convey meaning through imagery.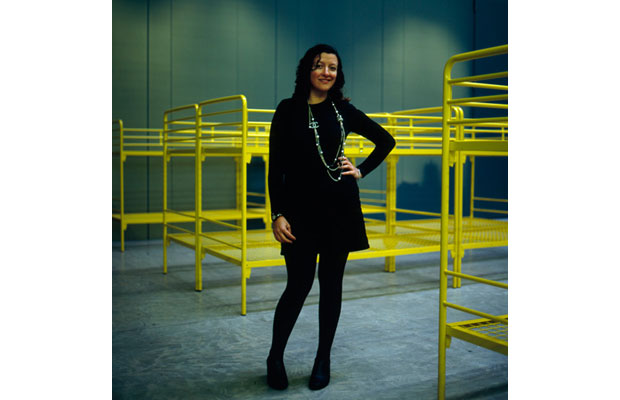 Why is it still relavent today? We are living in Mannerist times, so Mannerism itself feels ripe for plunder again.
If you were lucky enough to find it under the tree, where would you put it? I'd put it above my bed of course!
Not many of us can afford to buy an artwork like this for loved ones this Christmas, so why not gift a book? We're offering 30% off The Art Book New Edition and other great Phaidon titles for the next four days. Head over to the store now.