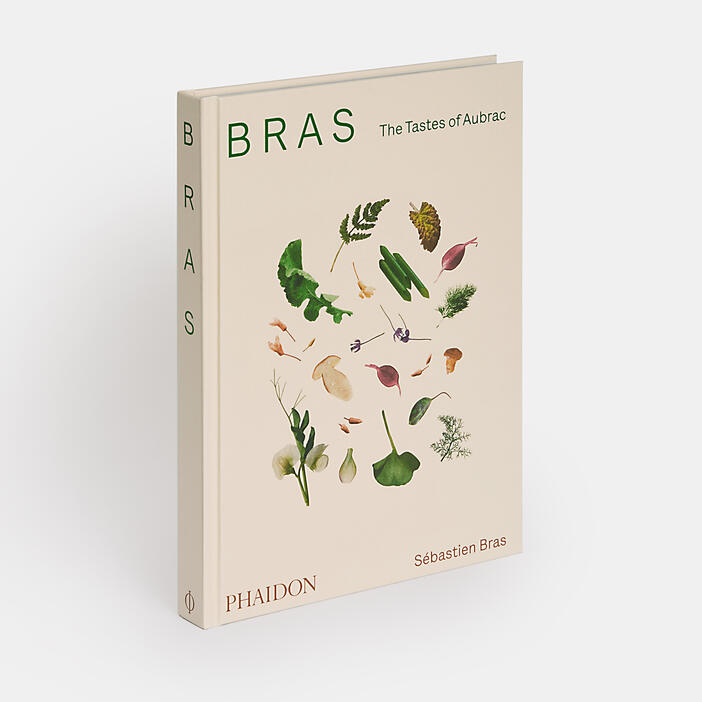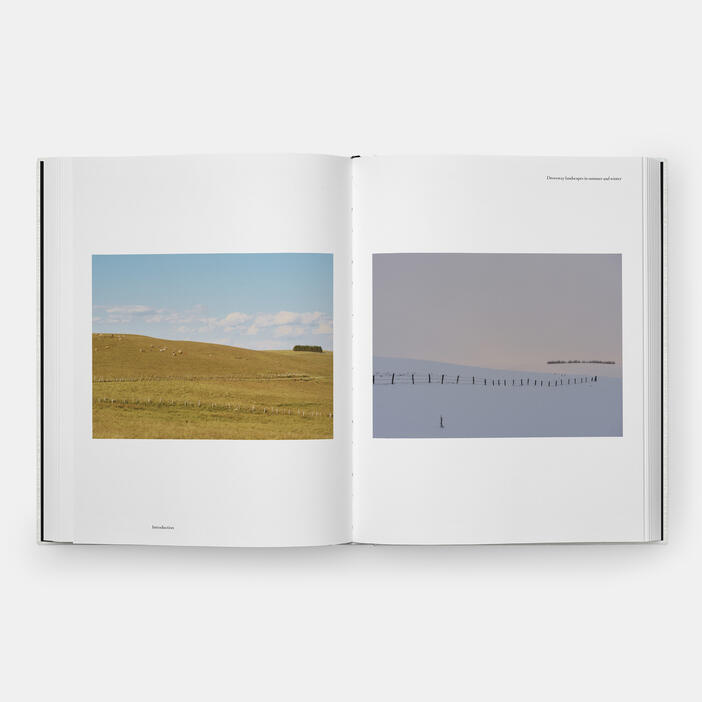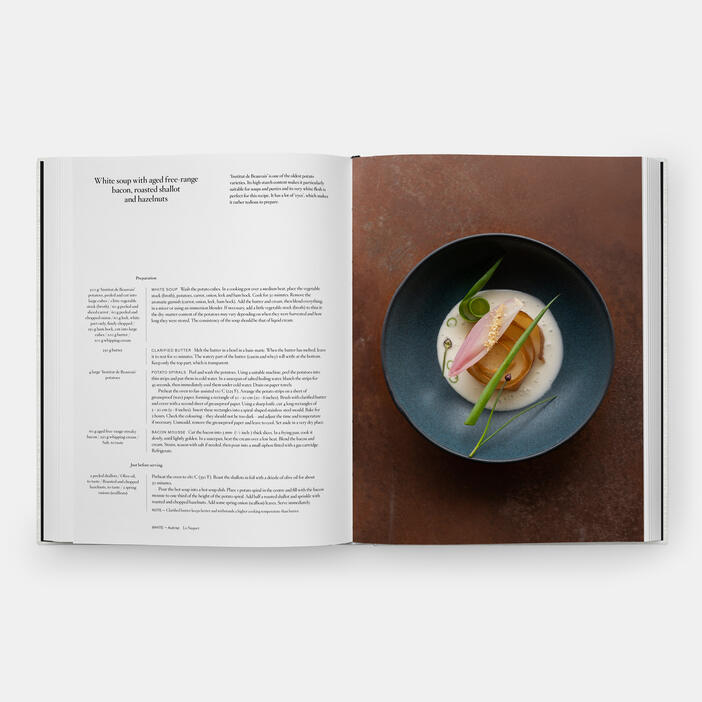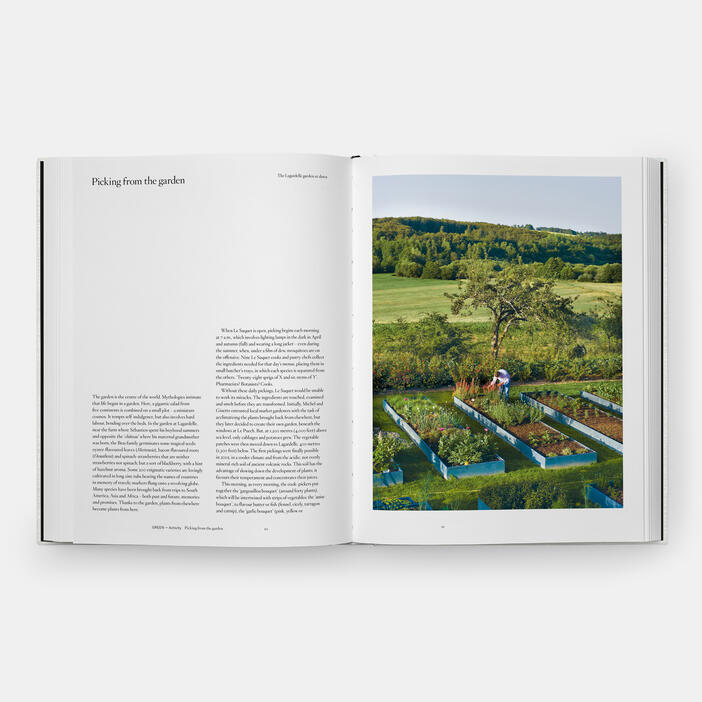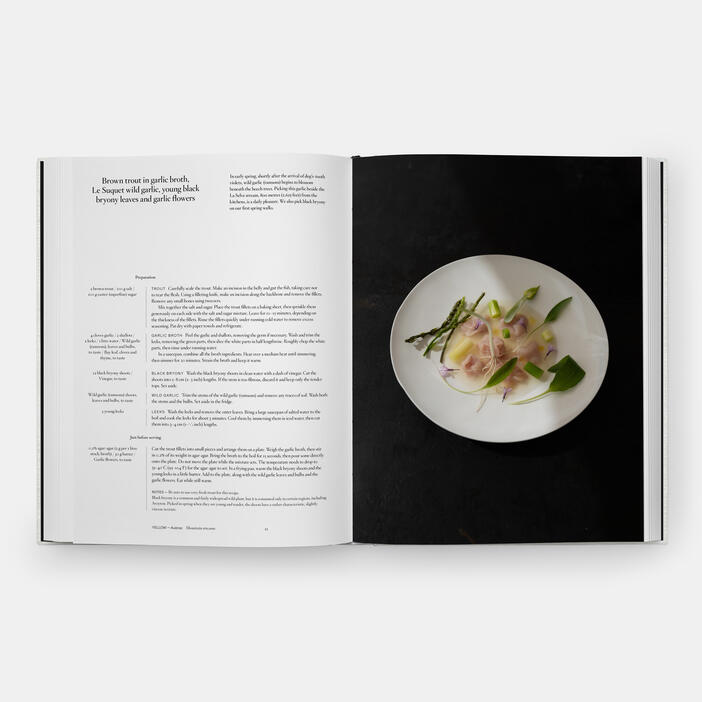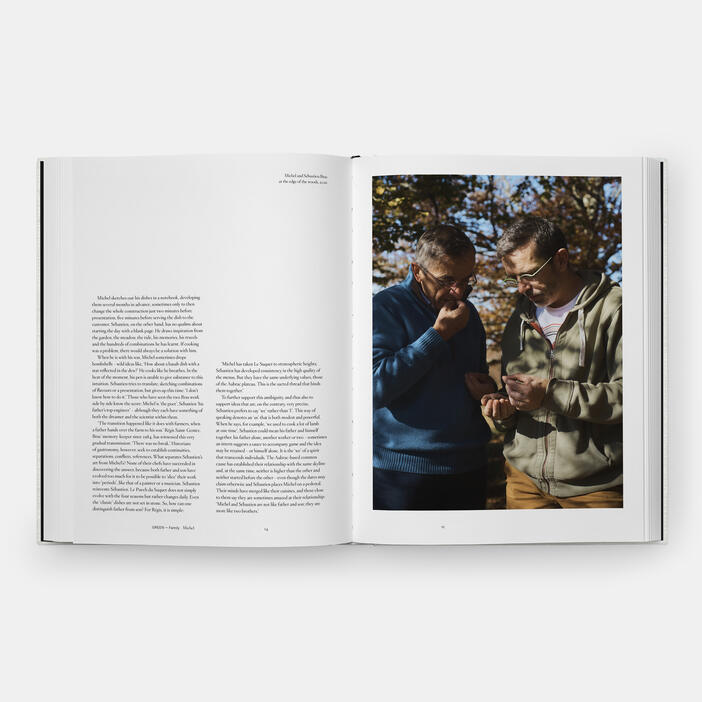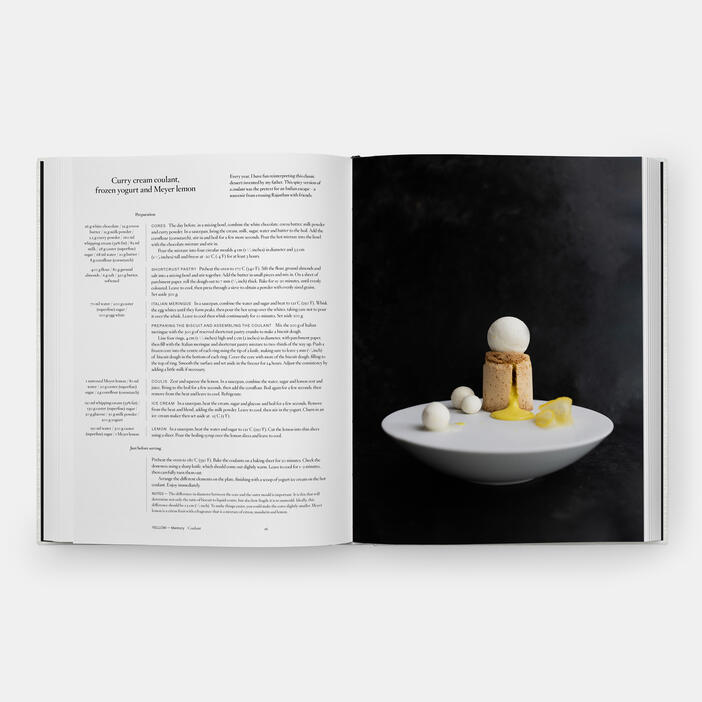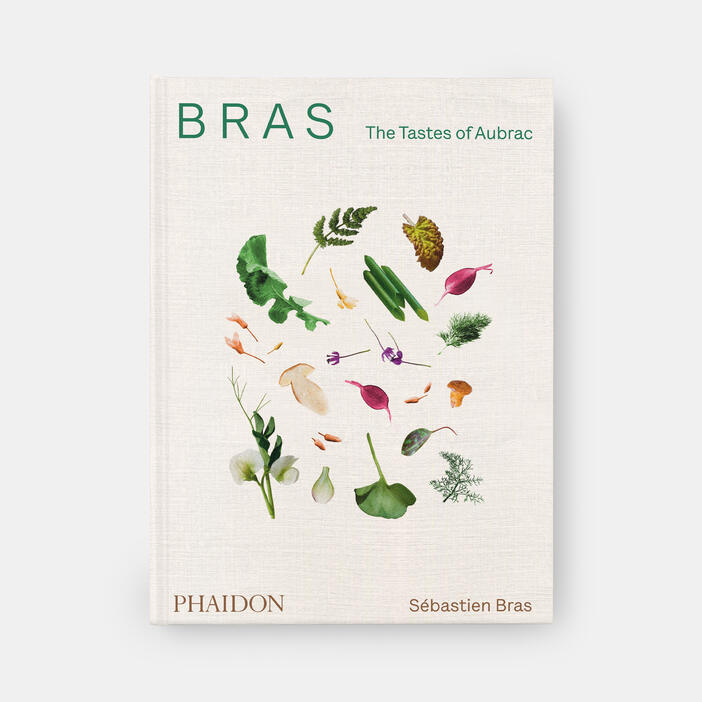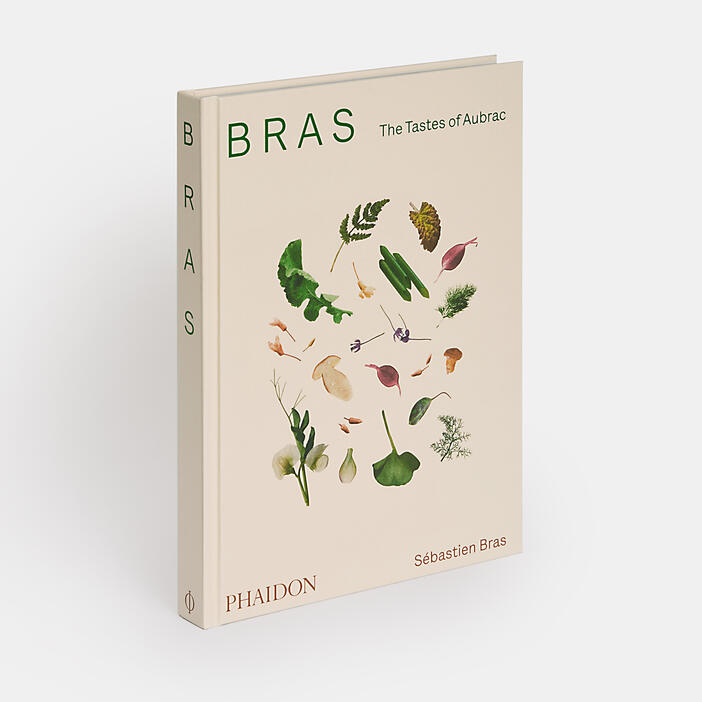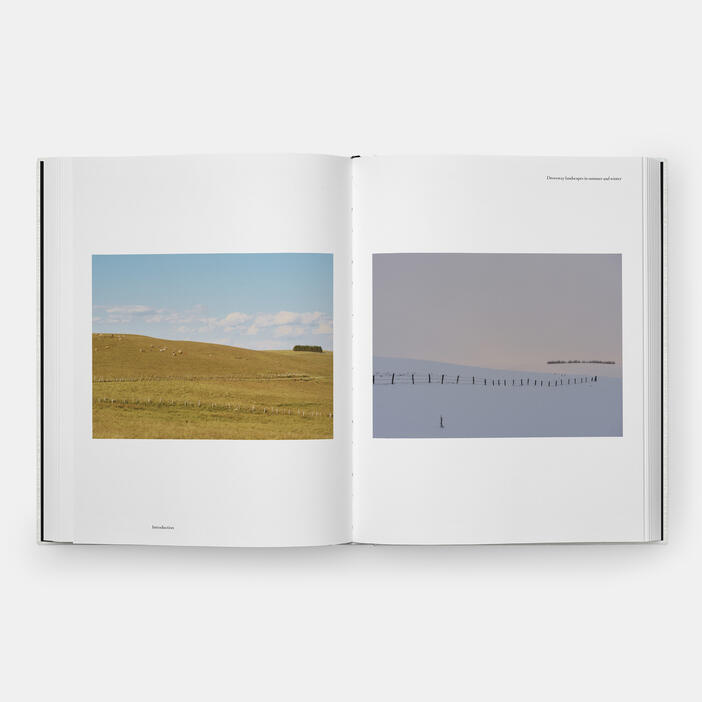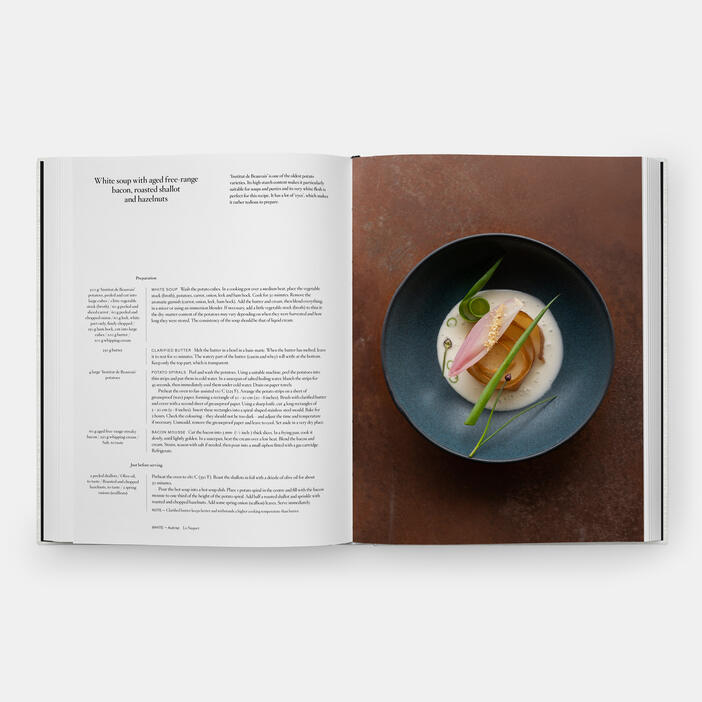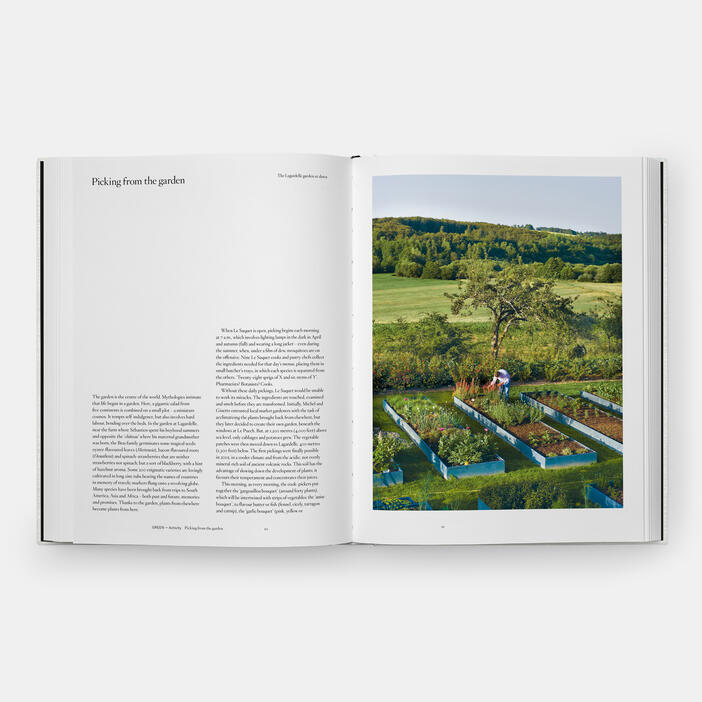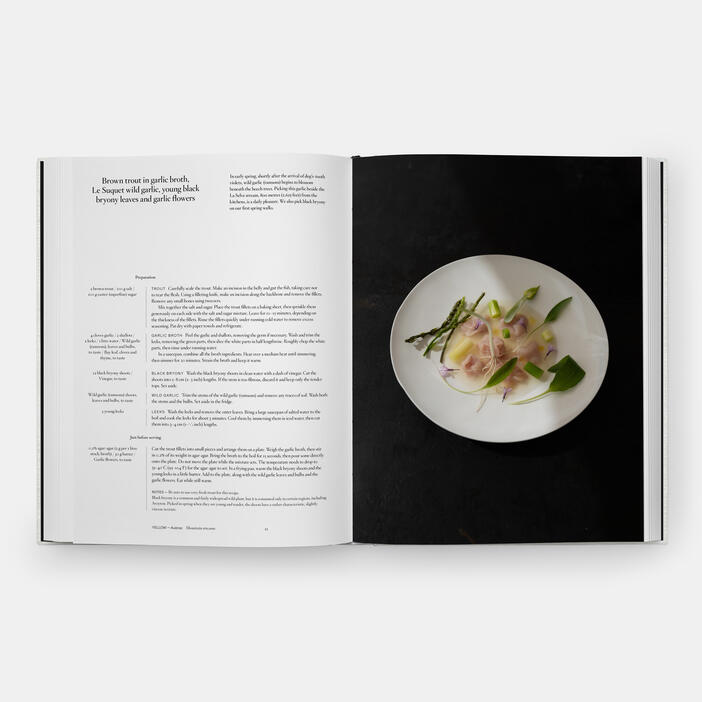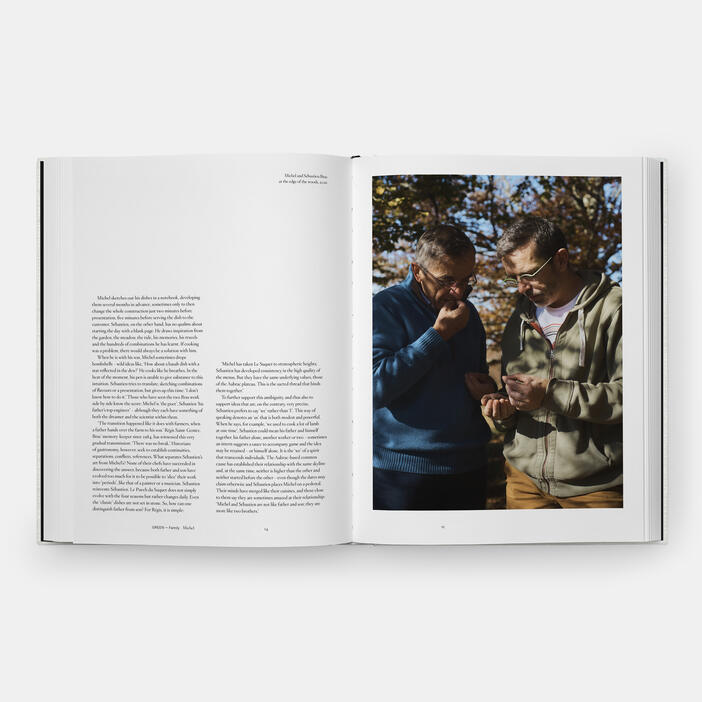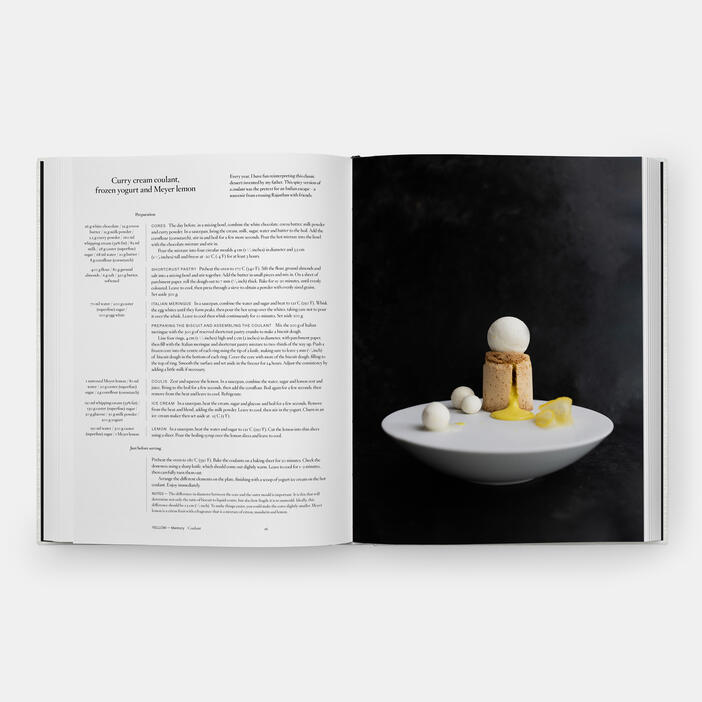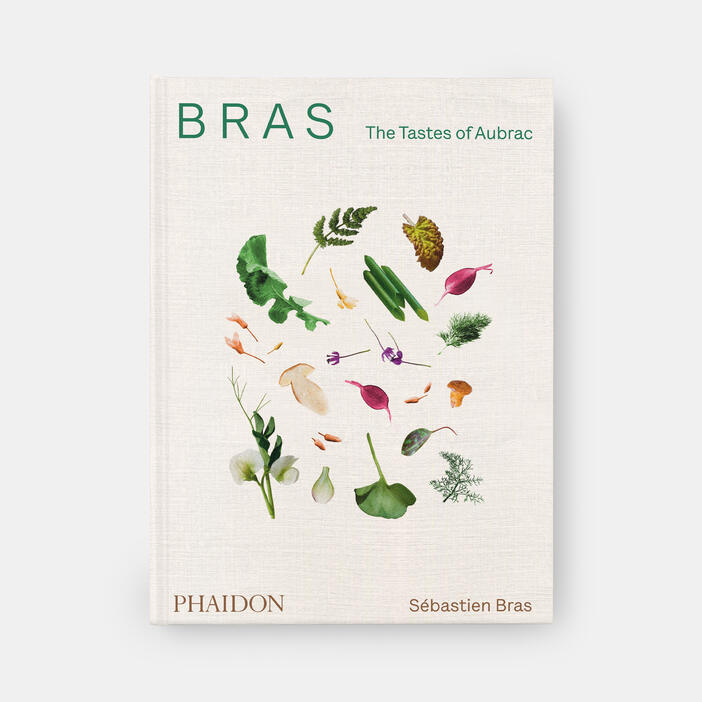 Bras, The Tastes of Aubrac: recipes and stories from the world-renowned French restaurant
The story behind one of the most influential restaurants in the world, situated in the picturesque Aubrac region of France
With this long-awaited book, Sébastien Bras, son of legendary French chef Michel Bras, invites us through the doors of Le Suquet, his three Michelin star restaurant with dramatic views over the breath-taking countryside.
Through never-before-published recipes and specially commissioned photography, Bras tells the story of his family, where cooking is not only passed from generation to generation but is constantly reinvented and imagined. Grounded and shaped by the terroir of his home in Aubrac, Bras' cuisine is internationally recognized as one of the most influential in the world, particularly for having raised vegetables and herbs to an art form.
Featuring 40 iconic recipes, including Gargouillou of Young Herbs and Vegetables; Curry Cream Coulant; Onion Squash Aligot; and Potato Waffle filled with Beurre-noisette Cream; along with sumptuous and evocative images of the restaurant and surrounding landscape, Bras: The Tastes of Aubrac opens the Bras family album, showcasing the amazing story of a culinary tradition passing through generations of world-class chefs.
Specifications:
Format: Hardback
Size: 290 x 214 mm (11 3/8 x 8 3/8 in)
Pages: 272 pp
Illustrations: 270 illustrations
ISBN: 9781838662769
Trained by top chefs such as Pierre Gagnaire and Michel Guérard, Sébastien Bras inherited his family restaurant Le Suquet in 2009. Together with his father Michel Bras, they share a cuisine shaped by its French terroir in various venues around the globe, including Paris, at La Halle aux grains situated within the Bourse de Commerce - Pinault Collection, and Japan, where they will open a restaurant designed by Kengo Kuma.
Pierre Carrey
is a French journalist who specialises in gastronomy, food, and sport. He teaches journalism and has worked for 10 years for
Libération
.