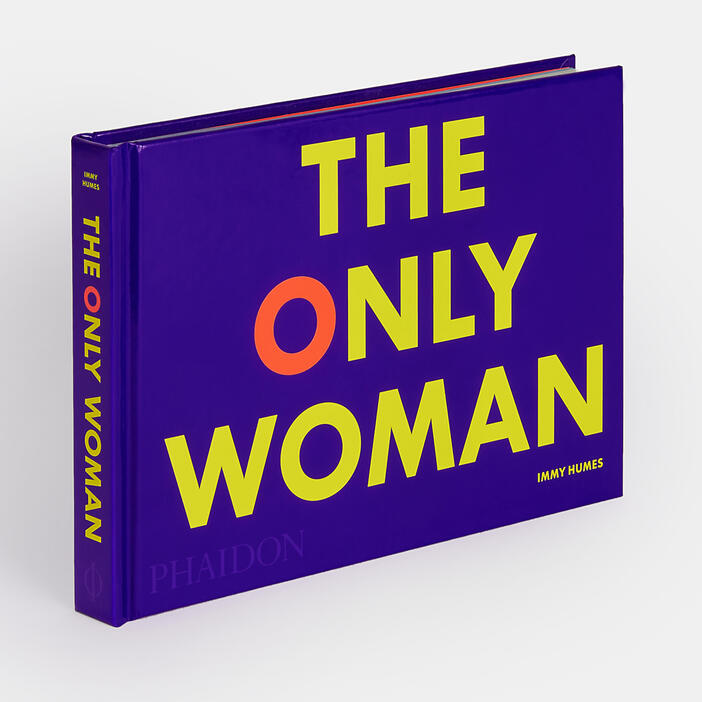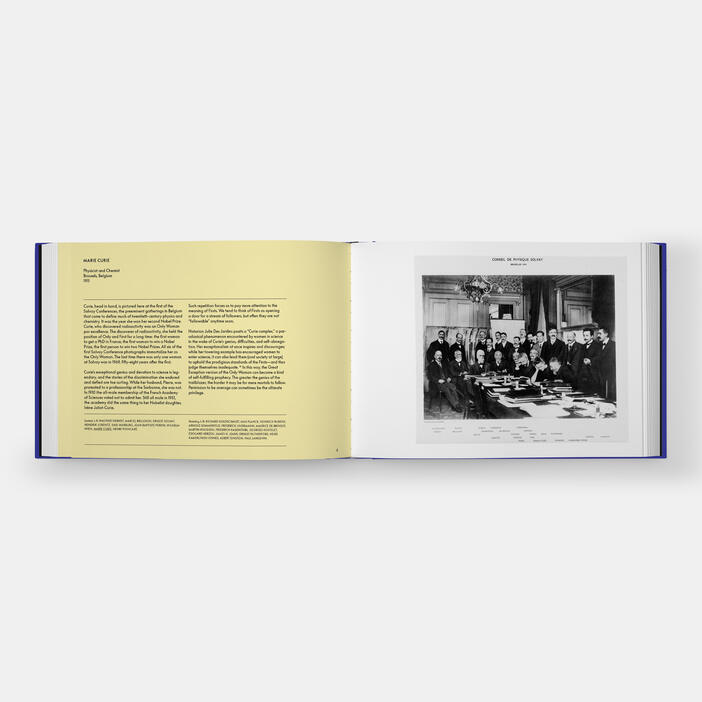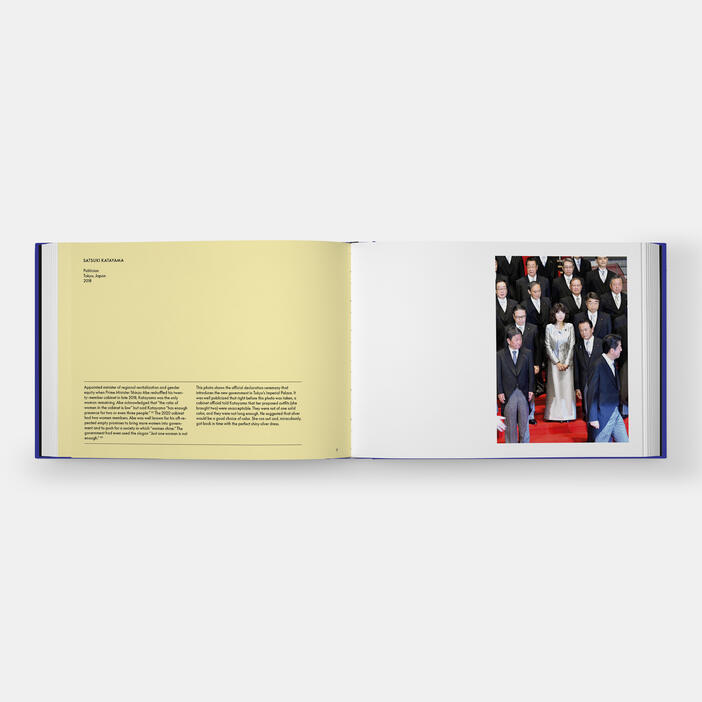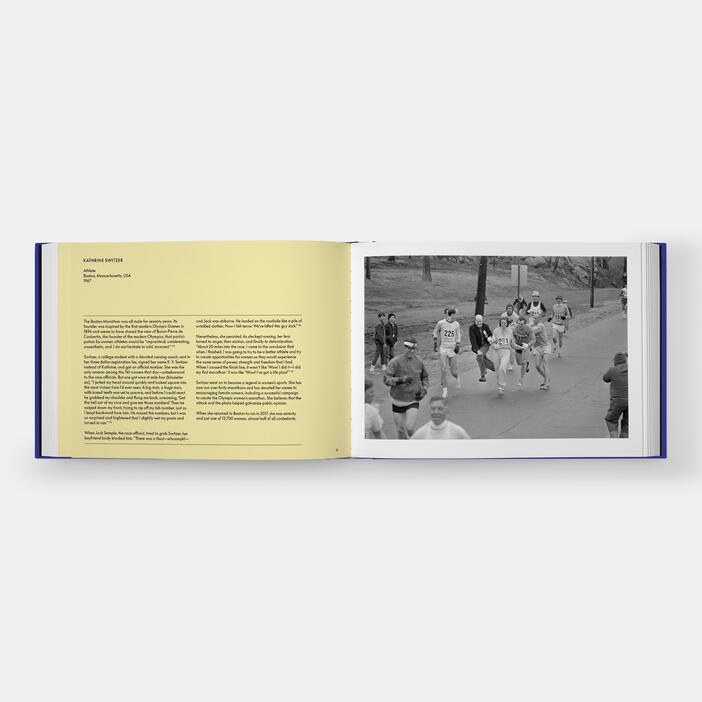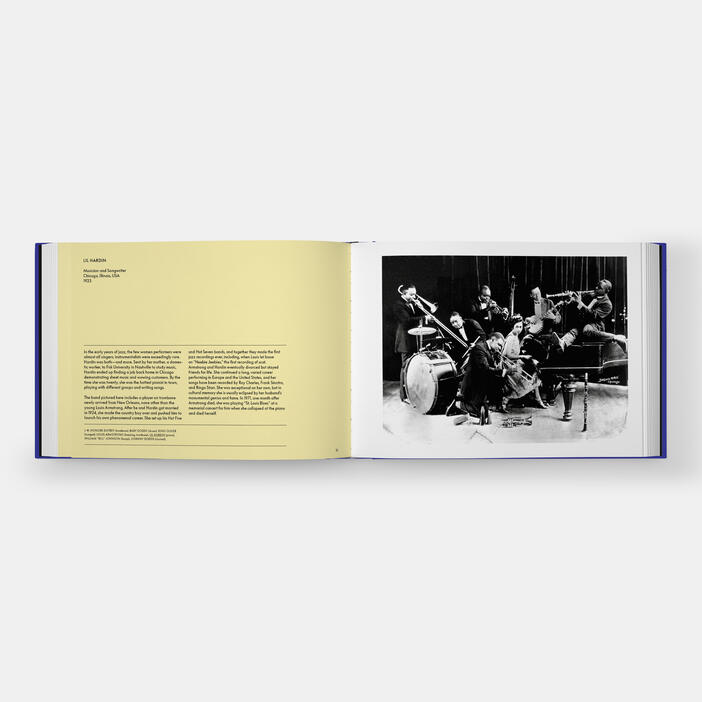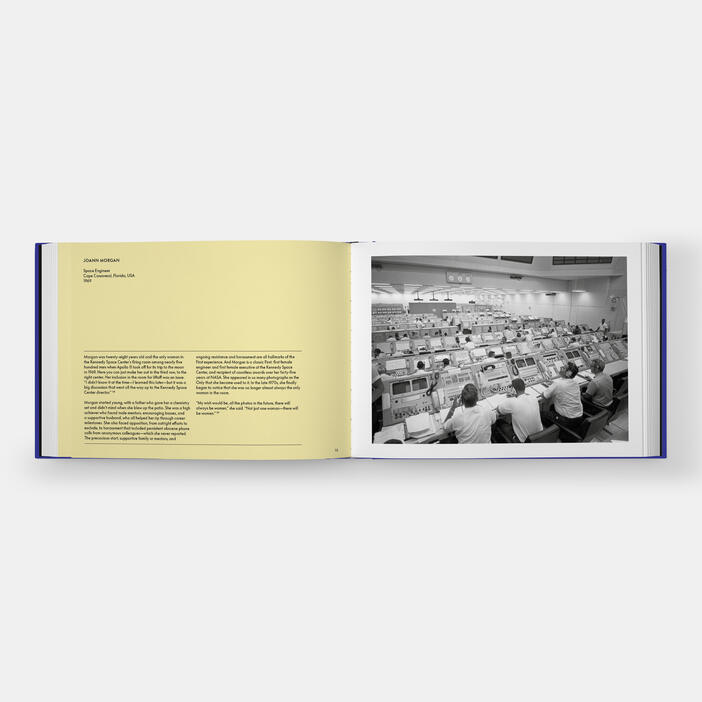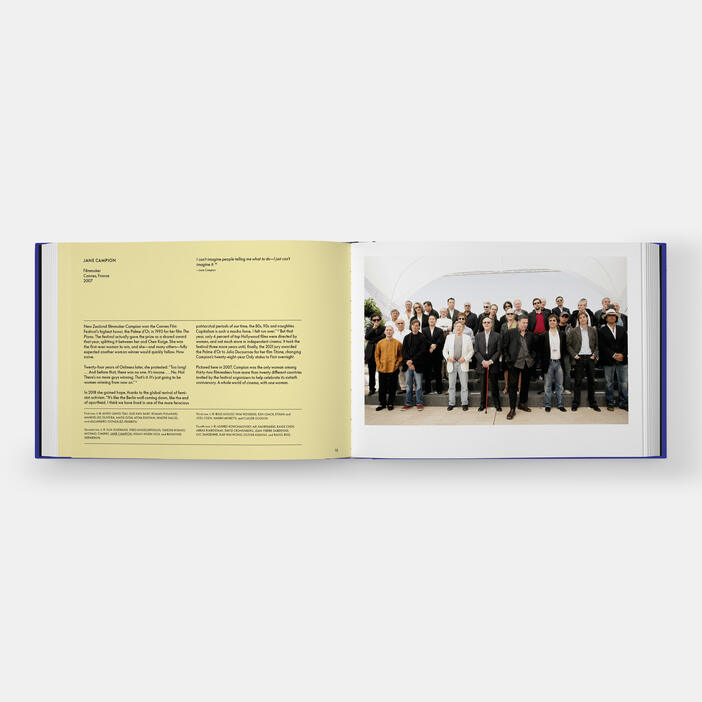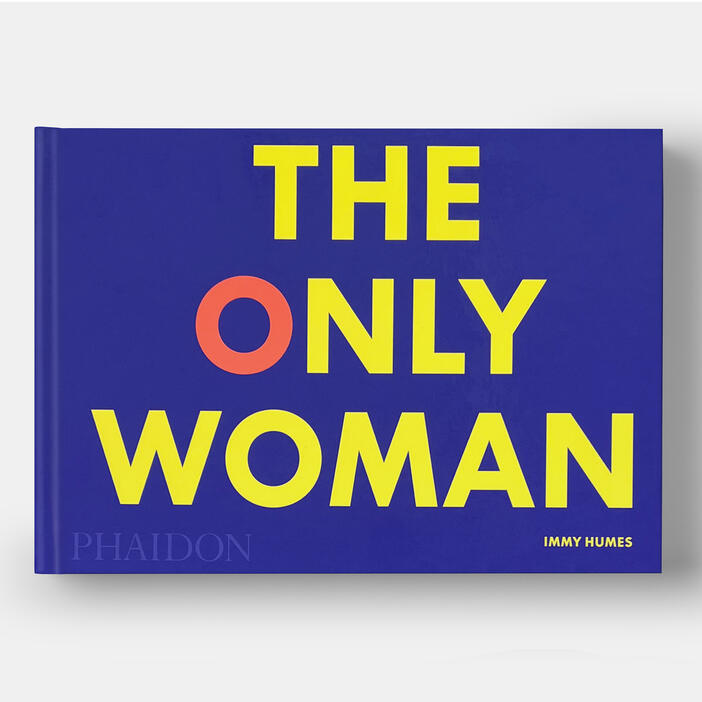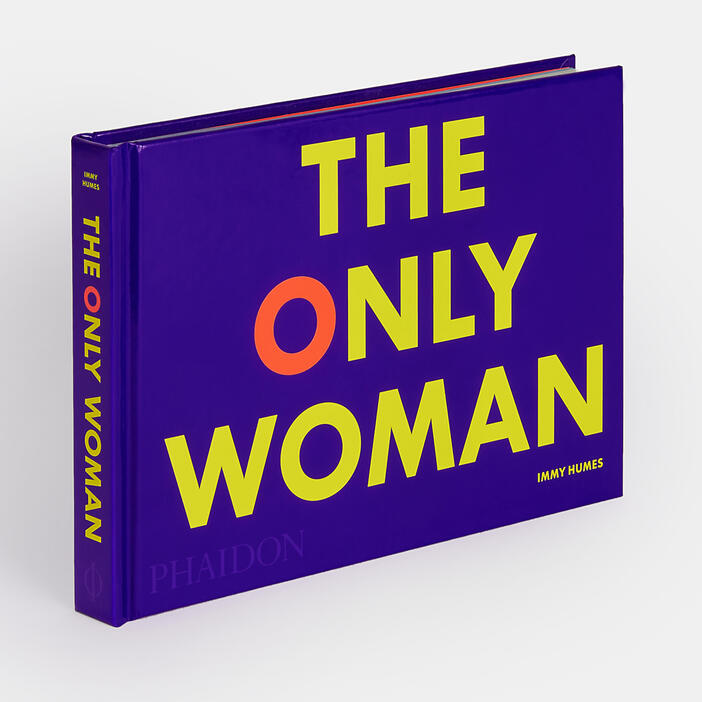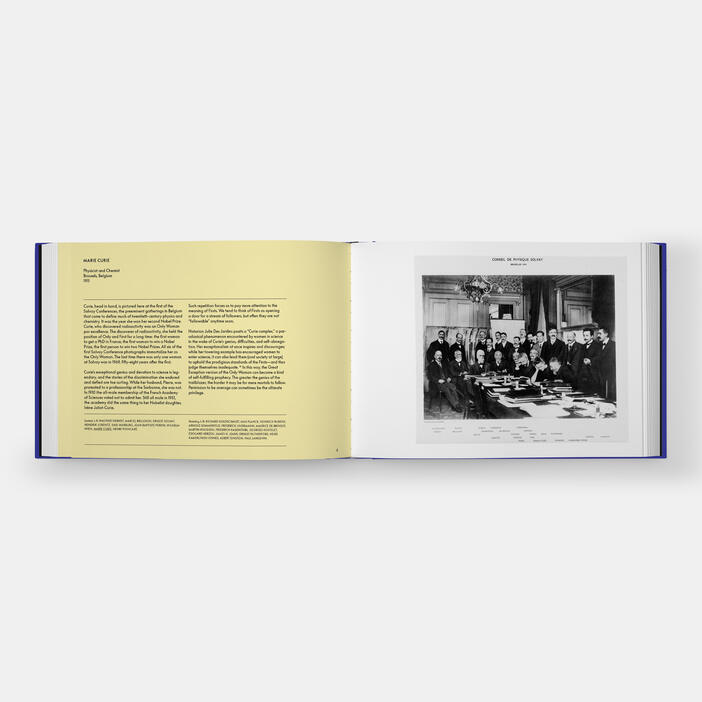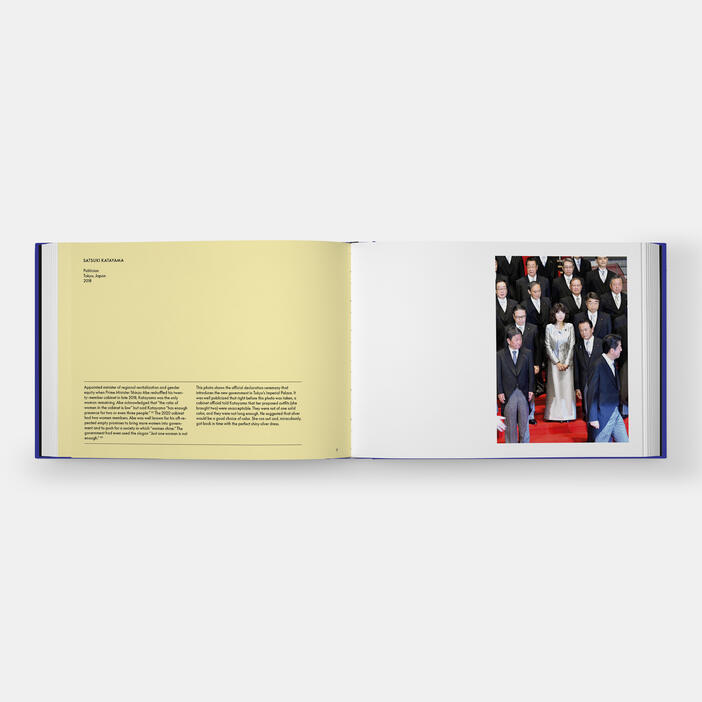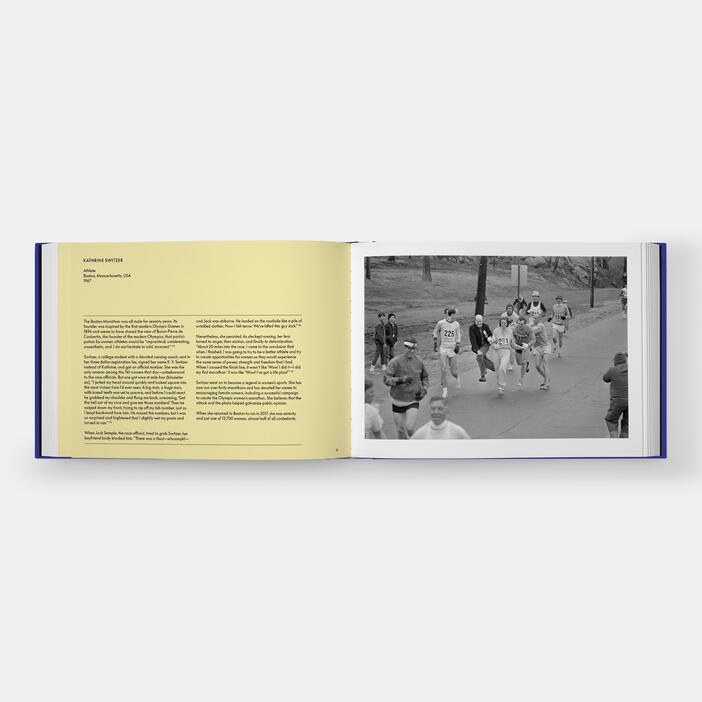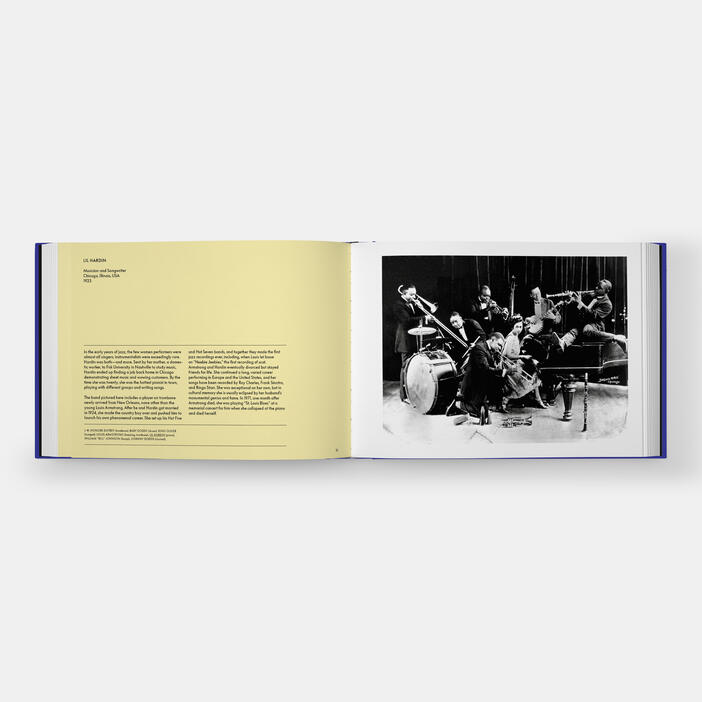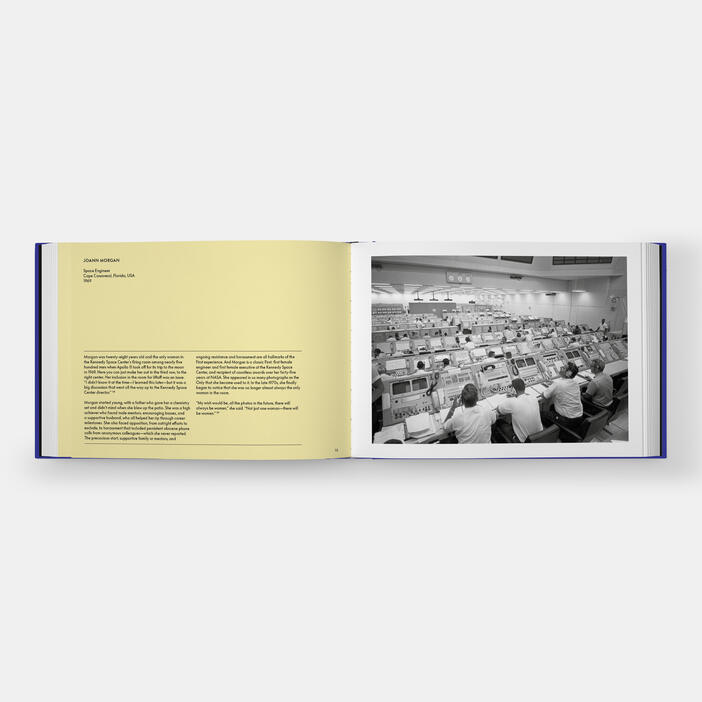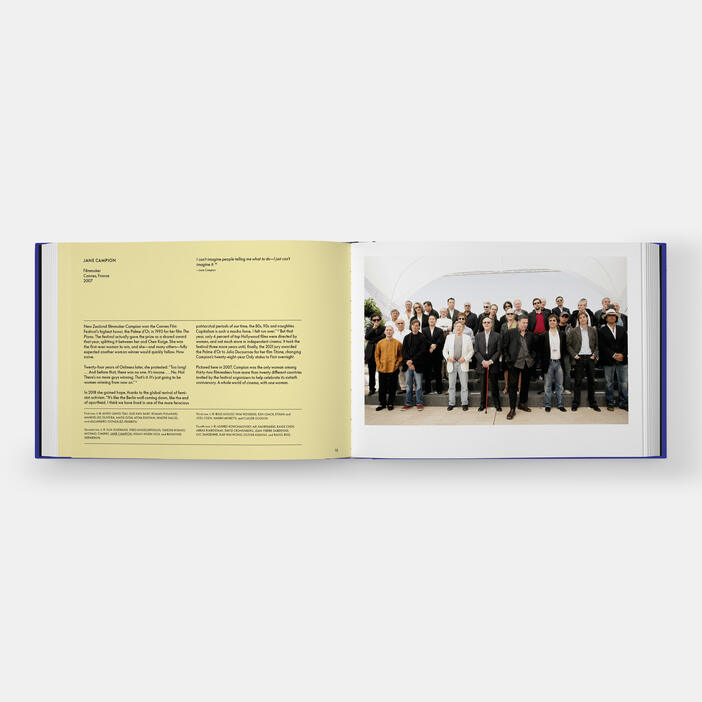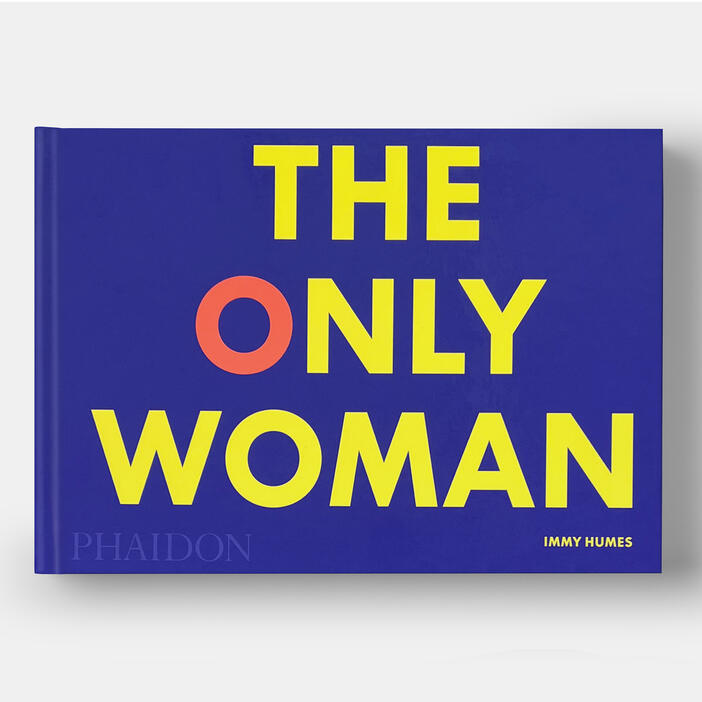 The Only Woman:
Price AUD$34.95 Price CAD$34.95 Price €24.95 Price £17.95 Price T29.95 Price USD$29.95
The first book to identify the phenomenon of lone women making their way into a man's world, shown through 100 group portraits from the advent of photography to the present day, each featuring only one woman
An original approach to gender equality, this striking pictorial statement brings to light the compelling and undeniable phenomenon of 'the only woman': across time and cultures, groups of artists, activists, scientists, servants, movie stars, or metal workers have often included exactly and only one woman. Covering intriguing examples from nearly 20 countries, from the advent of photography until the present day, and including such famous faces as Shirley Chisholm, Emmeline Pankhurst, Marlene Dietrich, and Jane Campion, author Immy Humes reveals and reframes how women and men have related socially in surprising and poignant ways. This is a fresh contribution to the visual and cultural history of the past 150 years, full of unheard stories, outrage, mystery, and fun.
Specifications:
Format: Hardback
Size: 150 x 210 mm (5 7/8 x 8 1/4 in)
Pages: 240 pp
Illustrations: 120 illustrations
ISBN: 9781838664206
Immy Humes is an Oscar-nominated documentary filmmaker from New York whose work treats social and political themes through the prism of real stories about unconventional people. She has been pursuing the idea of 'the only woman' for years collecting historical photos to capture and investigate the breadth of the phenomenon.
"It only takes one woman to make magic!" – Diane von Furstenberg