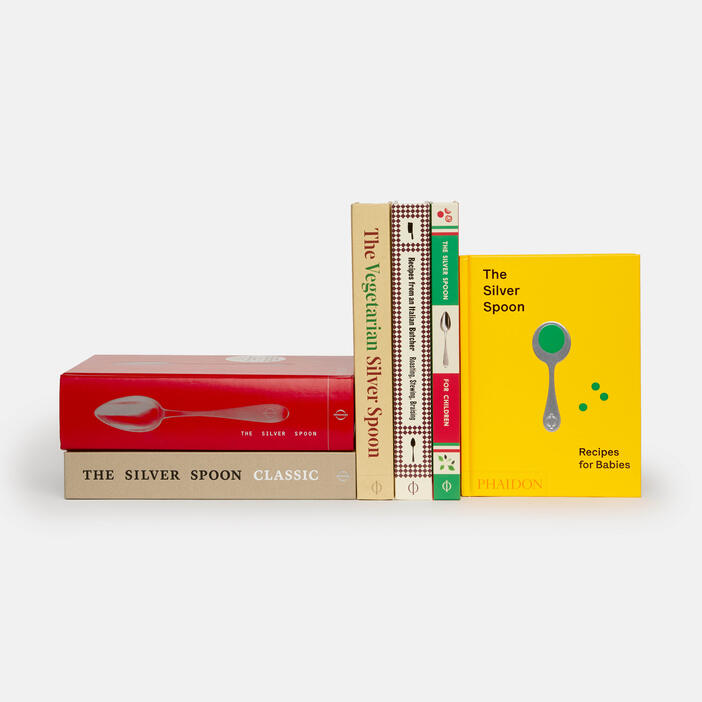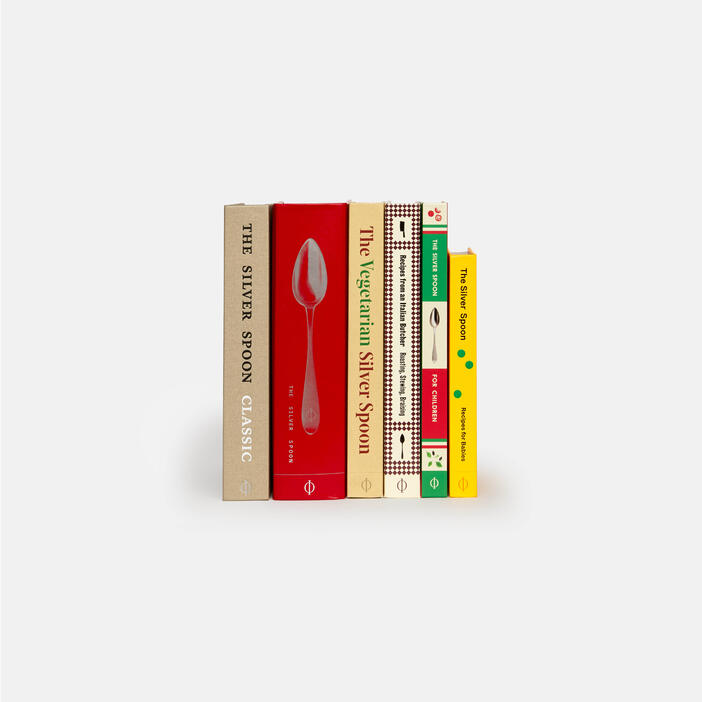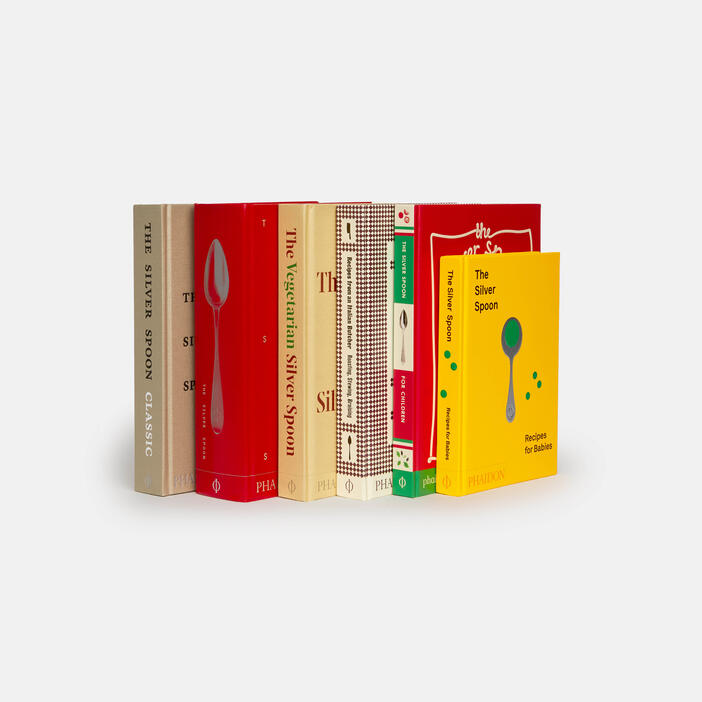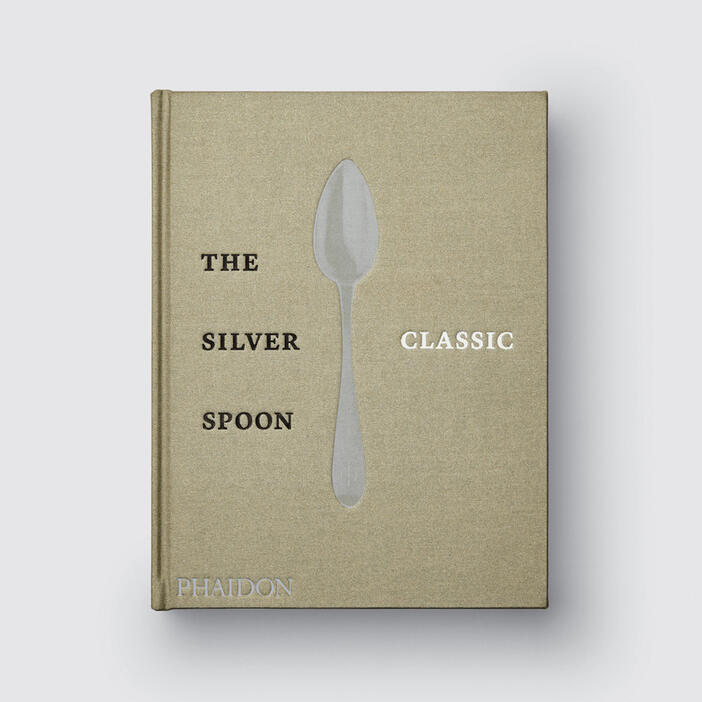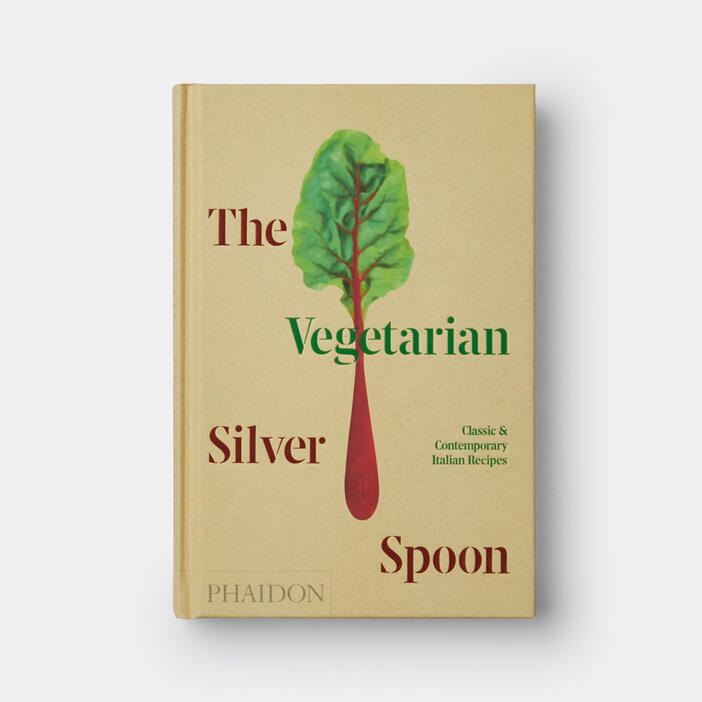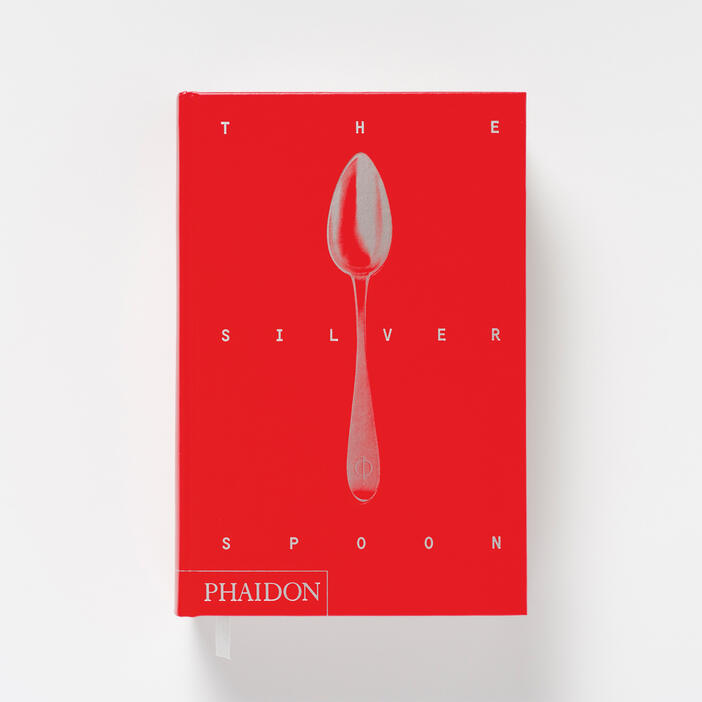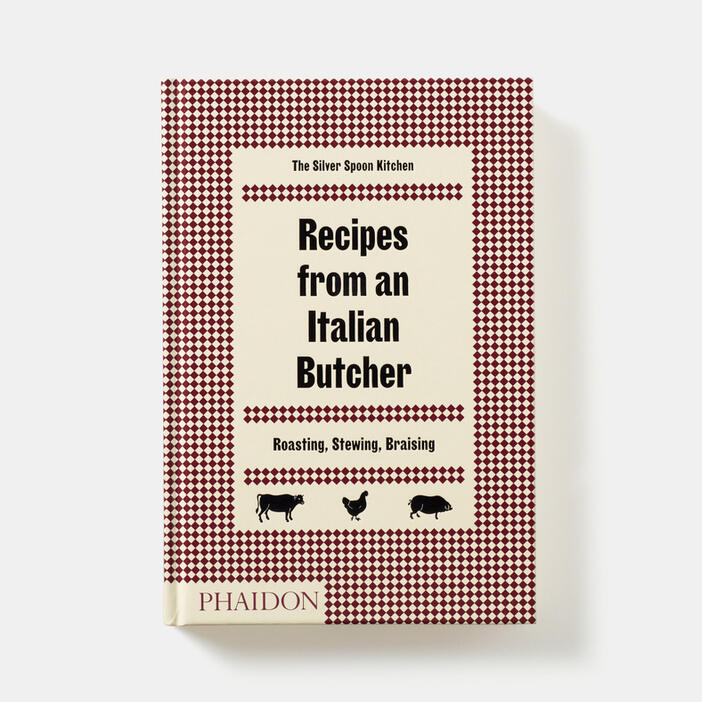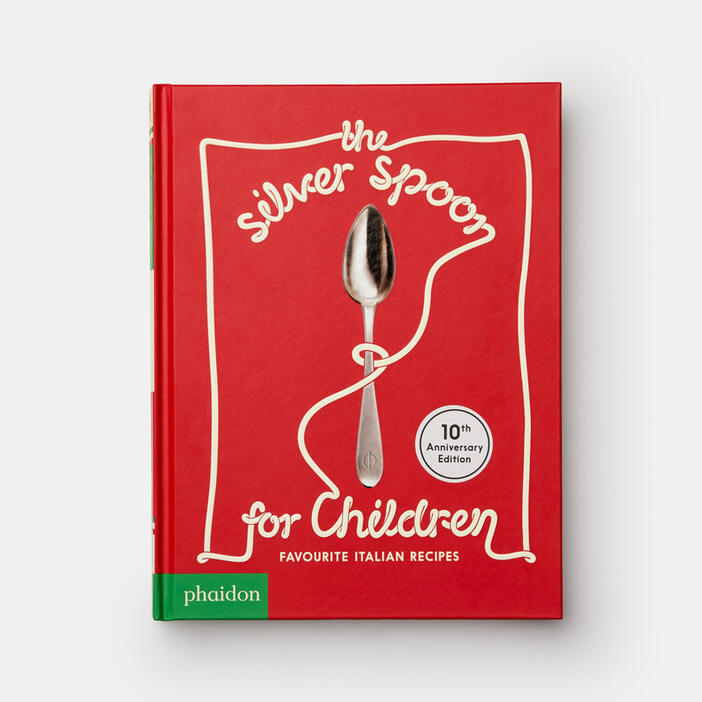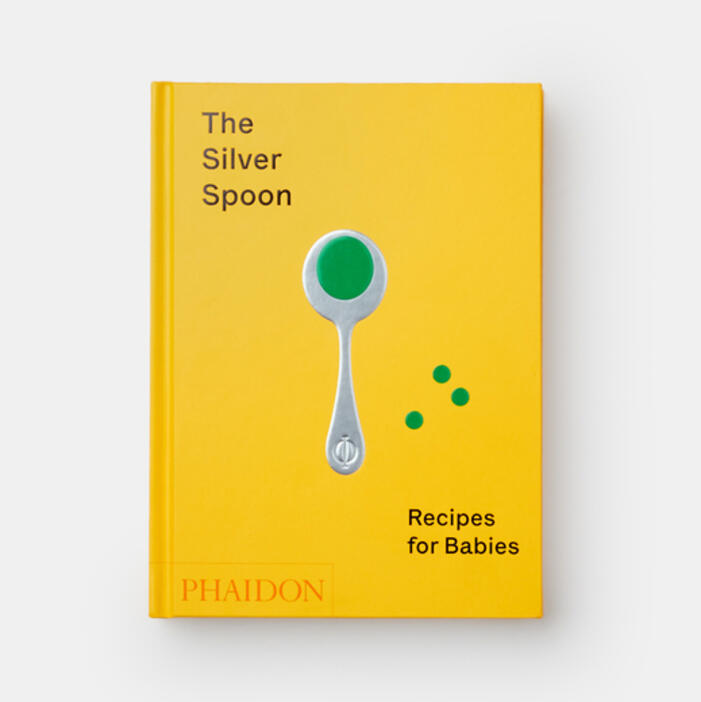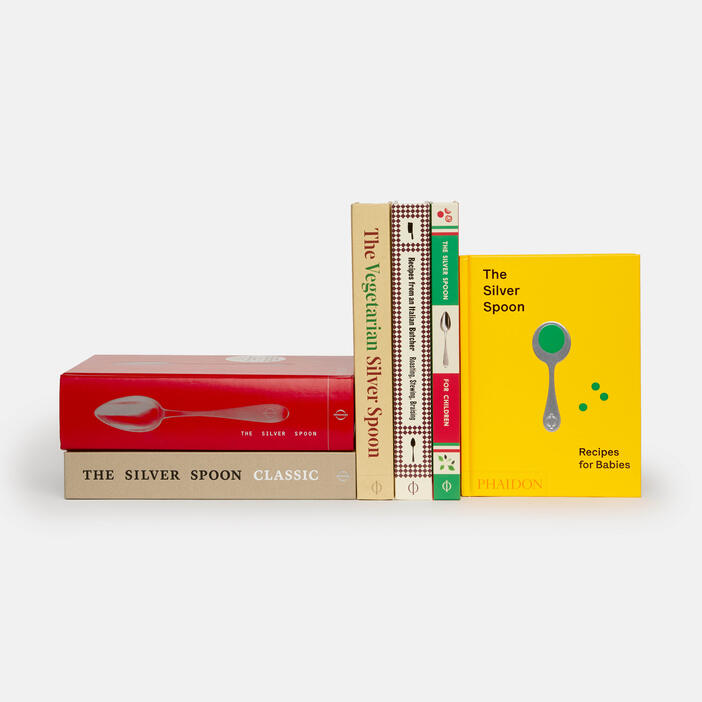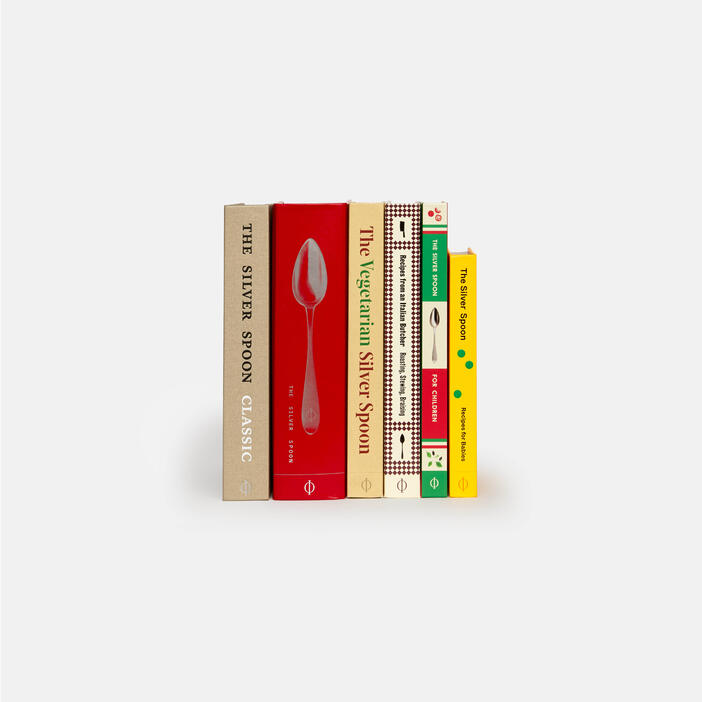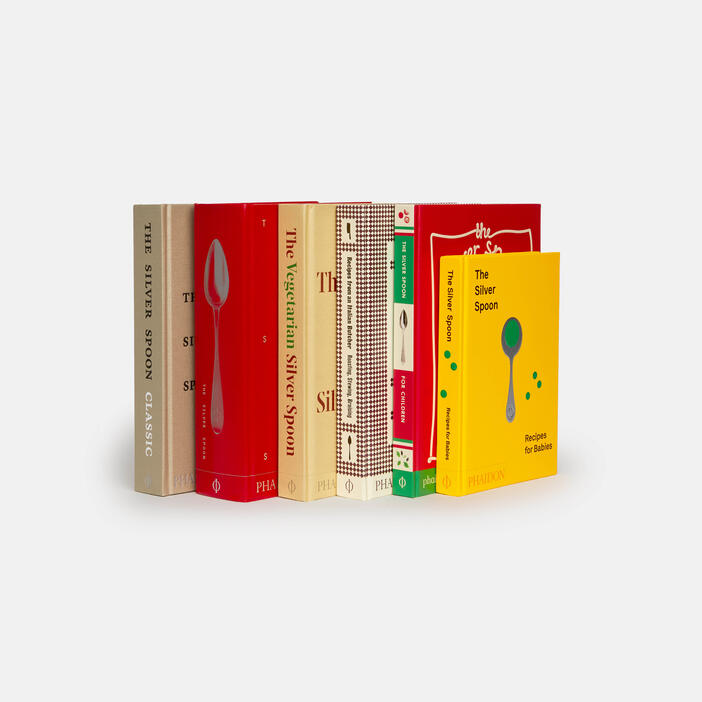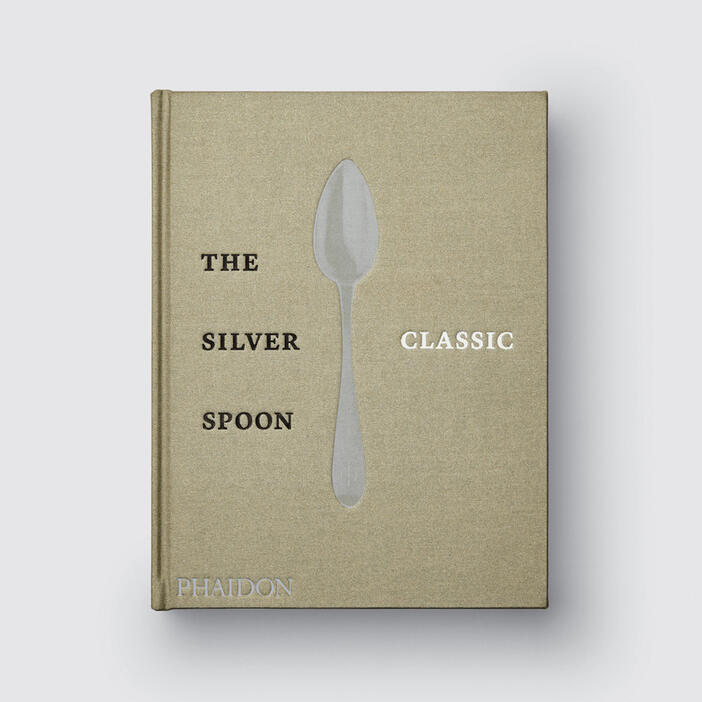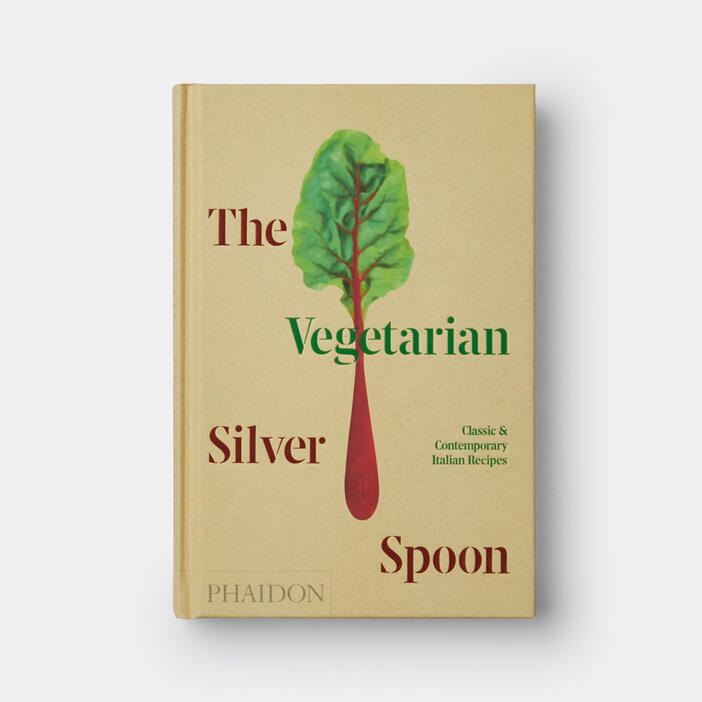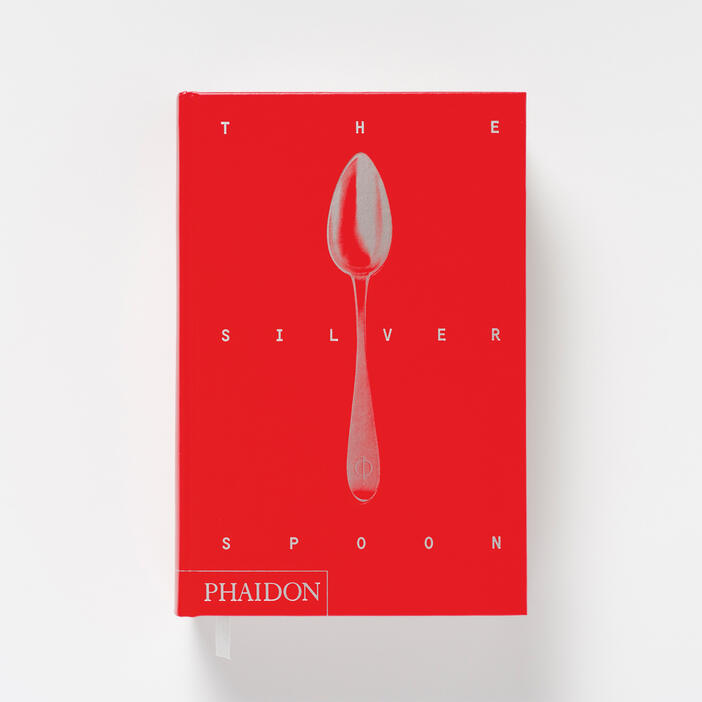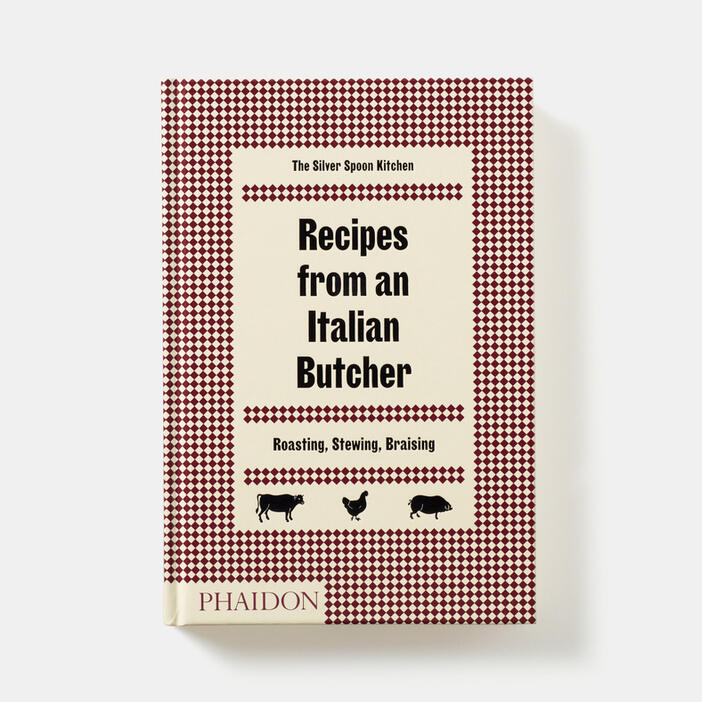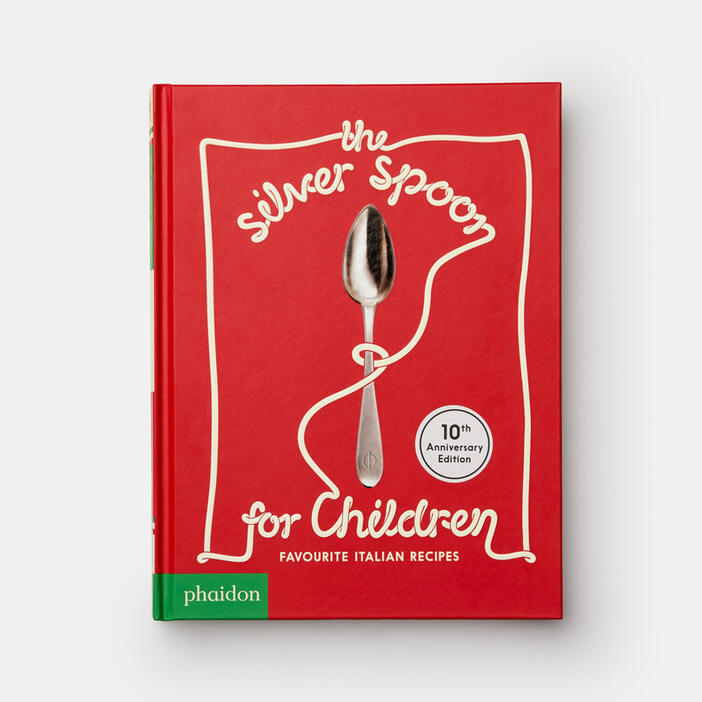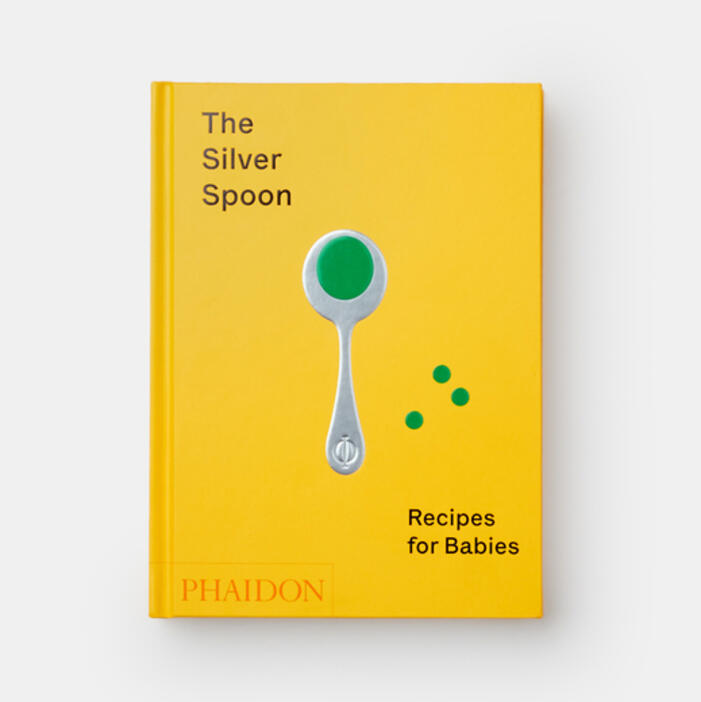 The Ultimate Italian Cookbook Collection:
Price AUD$335.00 Price CAD$330.00 Price €220.00 Price £175.00 Price T260.00 Price USD$260.00
A selection of beautiful and indispensable cookbooks from the kitchen of The Silver Spoon, the most influential and trusted source of Italian recipes in the world .

The Silver Spoon: The latest edition of the most influential and successful Italian cookbook of the last 50 years. Originally published in 1950, it became an instant classic, selling over one million copies in eight editions. Considered essential in every household, it continues to be one Italy's most popular wedding presents.
The Silver Spoon Classic: A beautifully illustrated collection of the best recipes from the world's leading Italian cookbook. This new collection features exquisite photography of the dishes, is replete with elegant double ribbons for easy reference, and a sumptuous design and package, which makes for an ideal gift or keepsake for the amateur and serious chef.
The Silver Spoon for Children: Published on the 10th anniversary of its first publication, this new edition of this bestselling collection of quick, wholesome, easy-to-make Italian dishes is designed for kids to prepare. Kids will love to cook and eat the authentic regional Italian dishes, as chosen by a nutritional specialist for their simple instructions, achievability, and balanced nutrition.
The Vegetarian Silver Spoon: The latest title to join Phaidon's Silver Spoon library features more than 200 recipes for classic and contemporary Italian vegetarian dishes, with a particular emphasis on healthy meat-free options for appetizers, main dishes, salads, sides, and desserts.
Recipes from an Italian Butcher: 150 inspiring and authentic Italian recipes for meat, poultry, and game – from the world's most trusted authority on Italian cuisine.
The Silver Spoon: Recipes for Babies: From their very first meals, Italian infants are encouraged to explore the tastes and textures of real food – the goal being to help them develop a love of fresh ingredients and healthy eating. Here is the complete guide to feeding your baby or toddler, giving them a lifelong love of good food – the Italian way.
Specifications:
Format: Hardback
Size: 270 x 205 mm (10 5/8 x 8 1/8 in)
Pages: 4646 pp
ISBN: 9781838664671