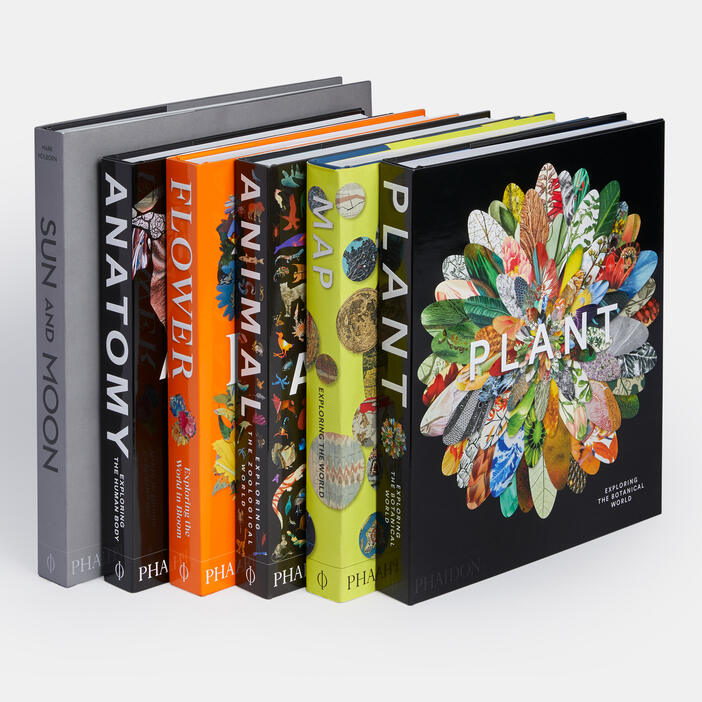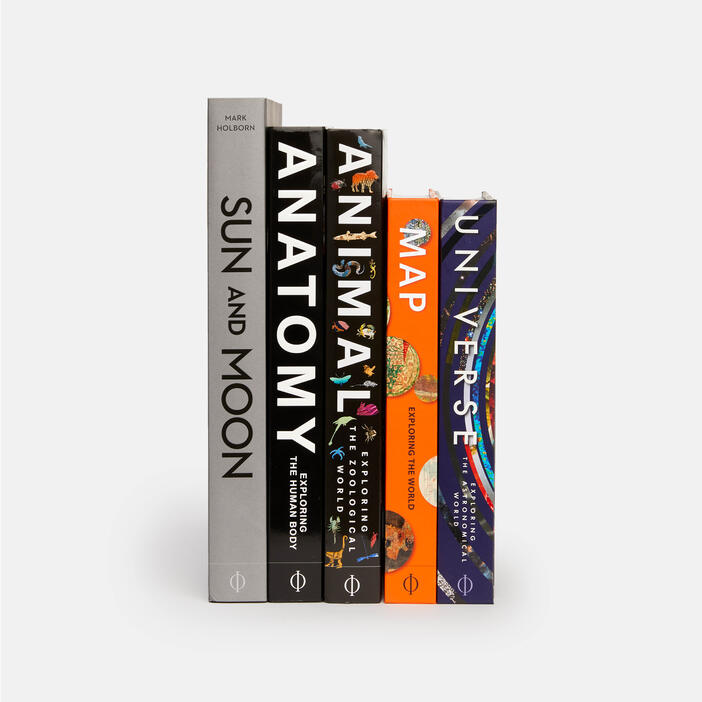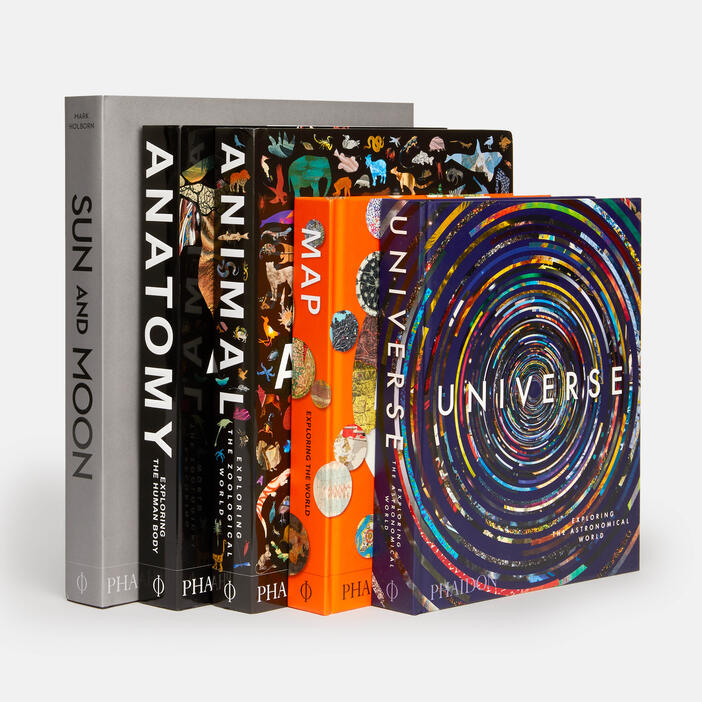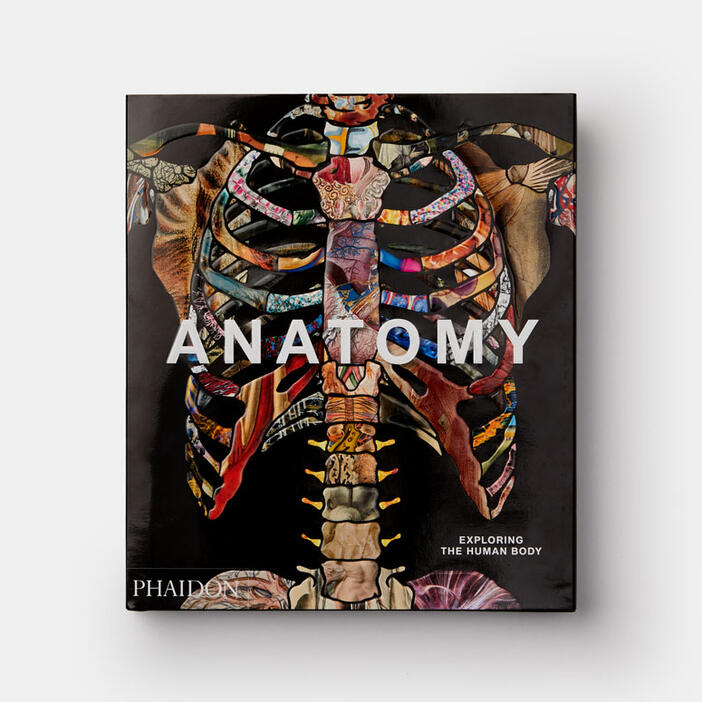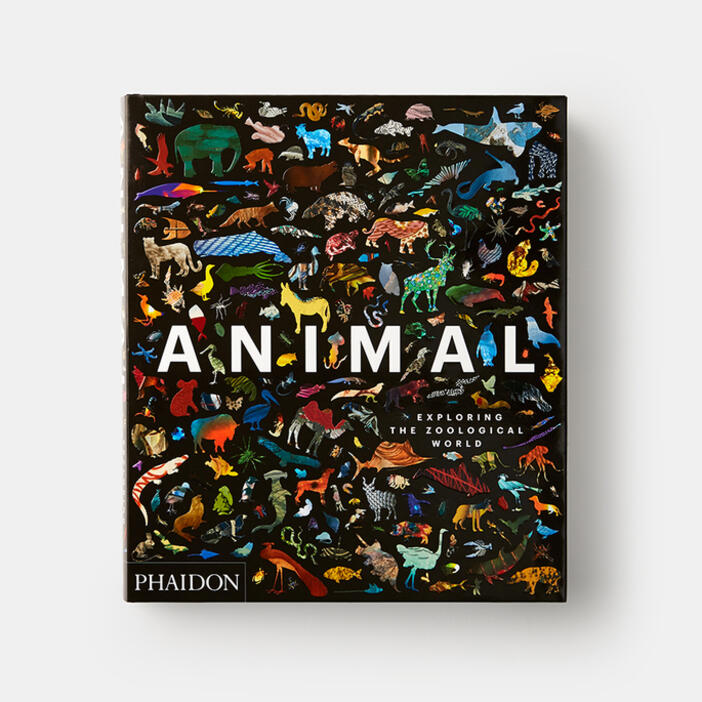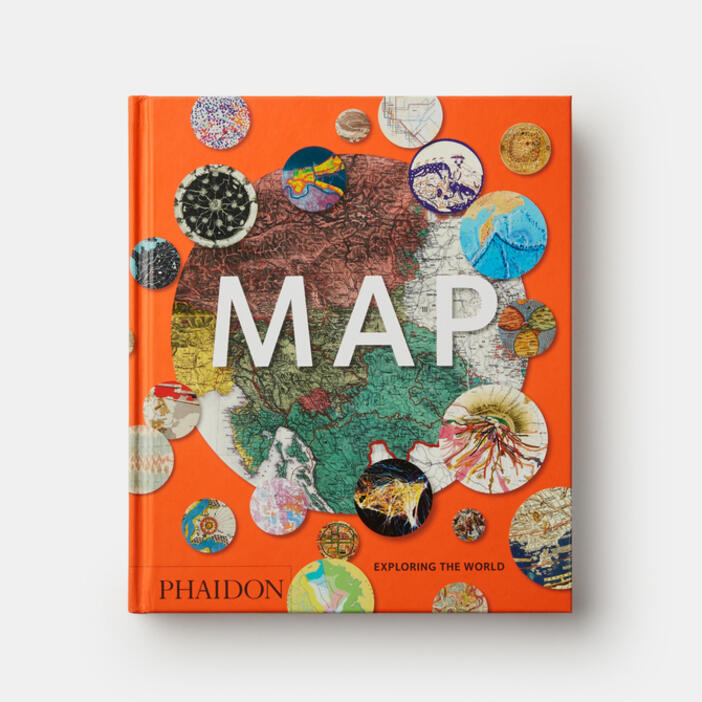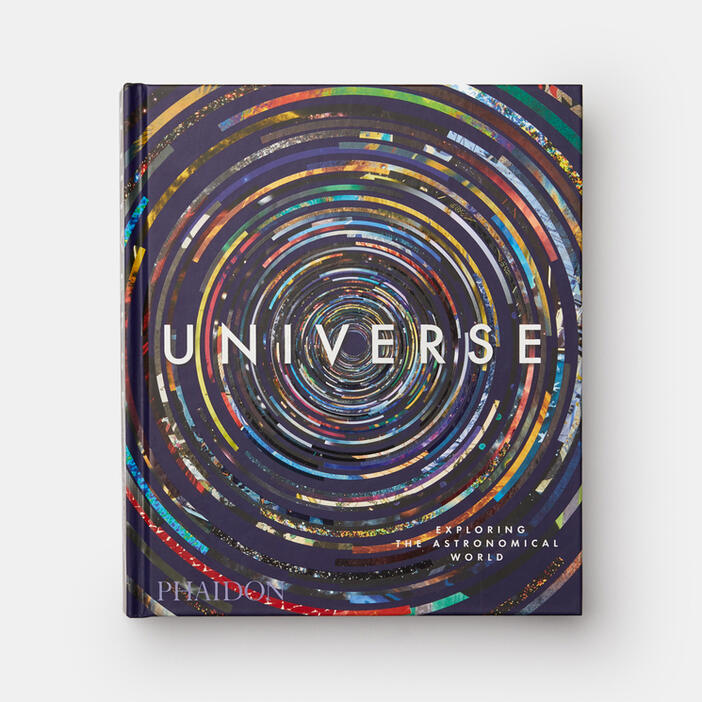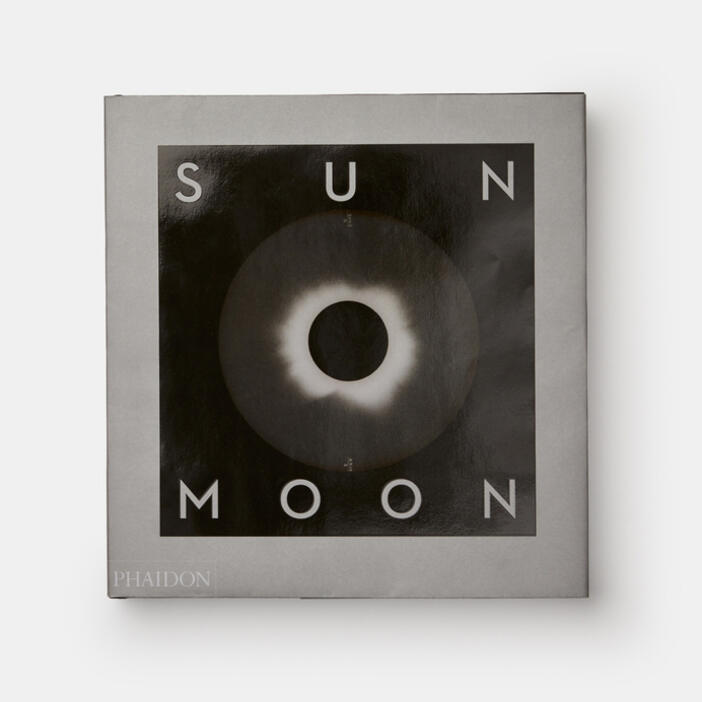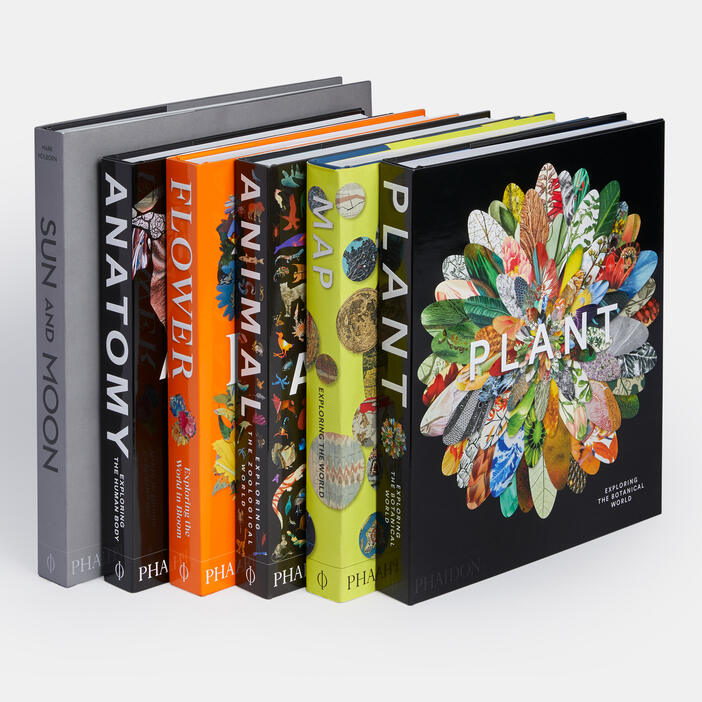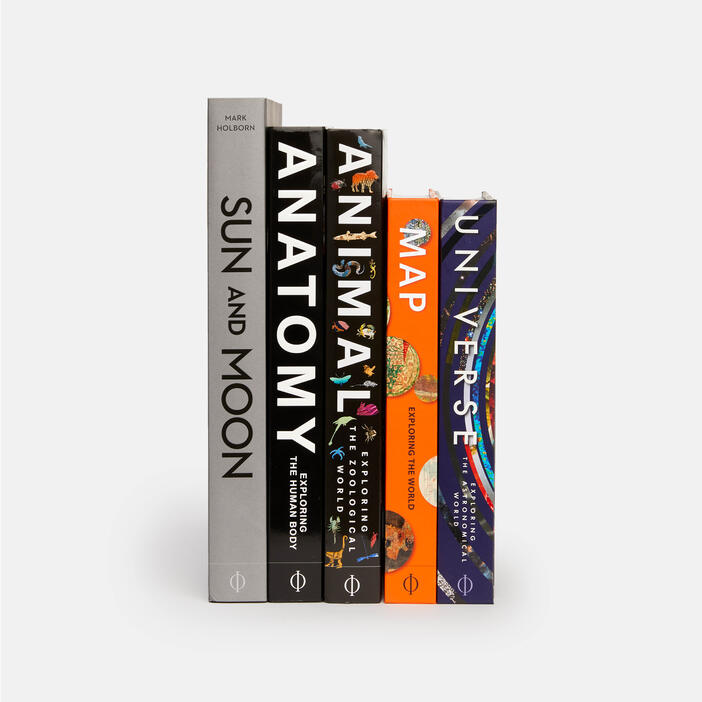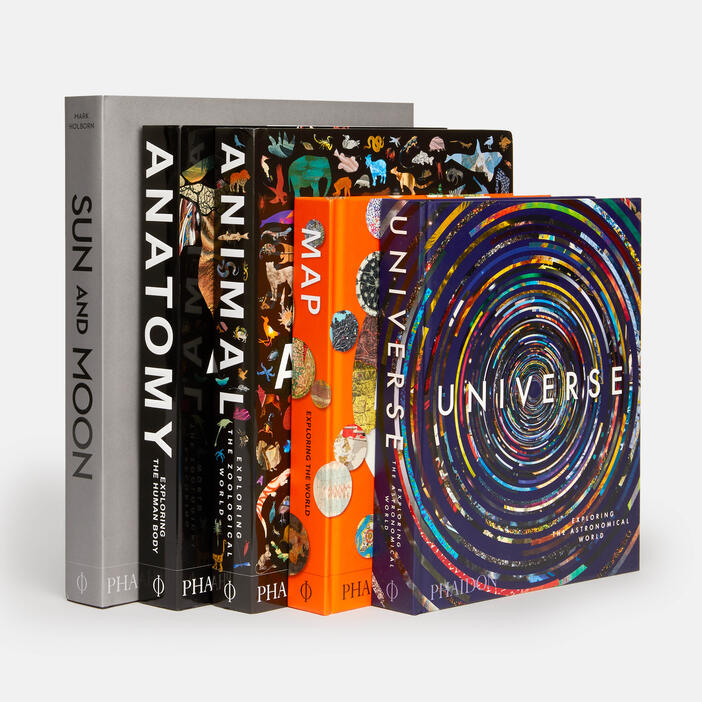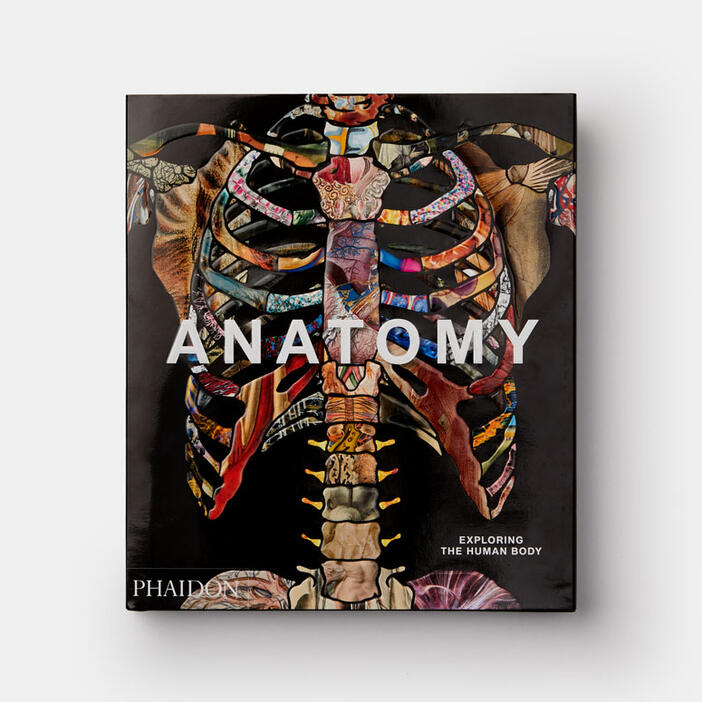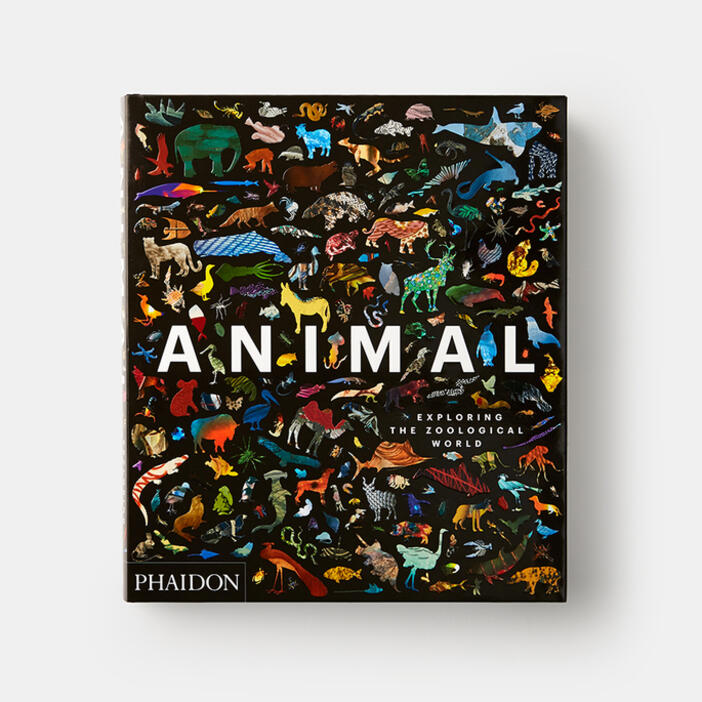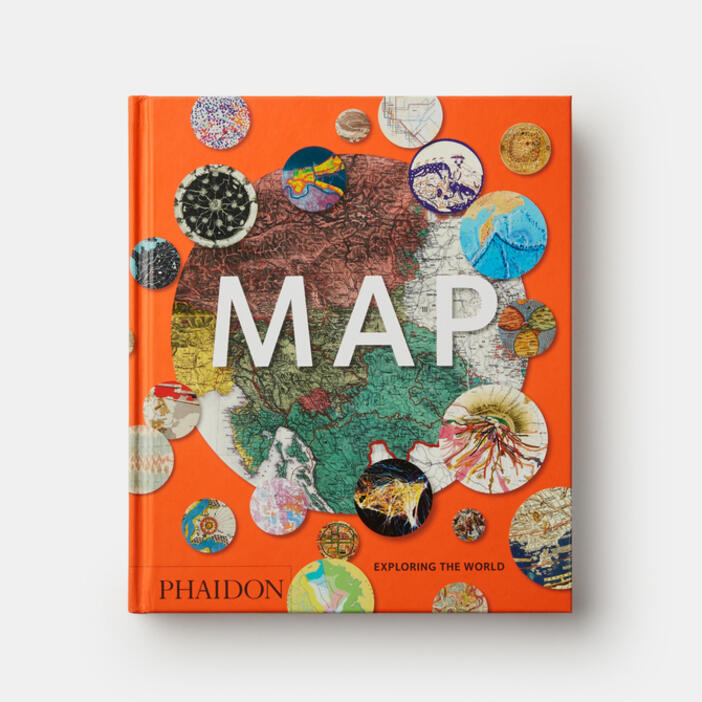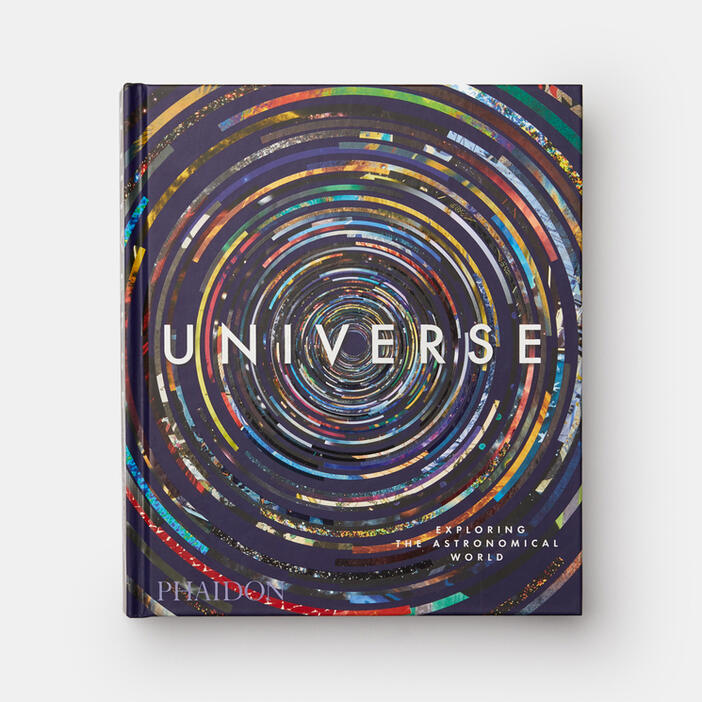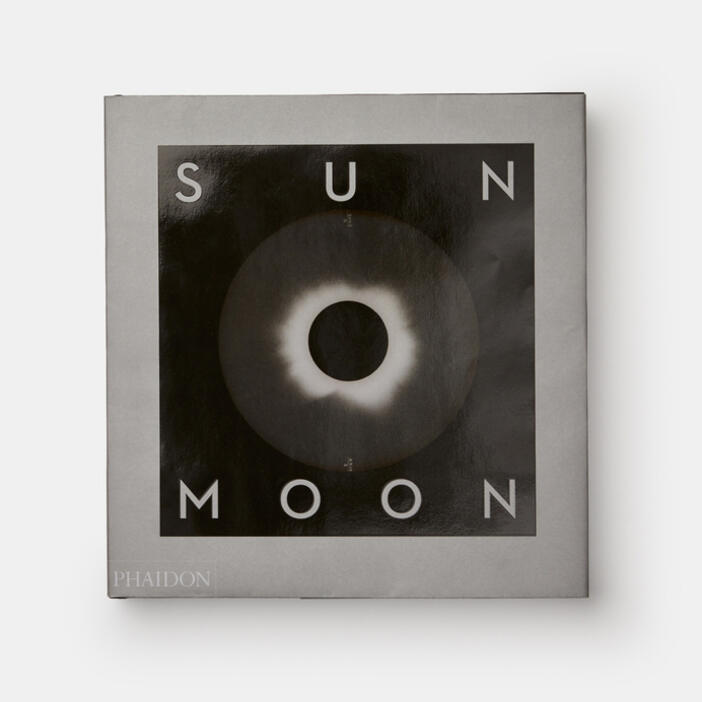 The Phaidon Explorer Collection:
Struck out price AUD$375.00 Price AUD$300.00 Struck out price CAD$360.00 Price CAD$285.00 Struck out price €235.00 Price €185.00 Struck out price £185.00 Price £145.00 Struck out price T275.00 Price T220.00 Struck out price USD$275.00 Price USD$220.00
The perfect collection for the armchair explorer – these books cover the intersection of art, science, and history through rich visuals and compelling stories that will engage every curious mind.
Anatomy: Exploring the Human Body: A stunning tribute to our eternal fascination with
the human body.

Animal: Exploring the Zoological World: Explore the beauty and diversity of the animal world through more than 300 captivating images from across time and from every corner of the globe.

Map, Classic Format: A compelling exploration of the ways that humans have mapped the world throughout history.

Sun and Moon: A spectacular pictorial history of astronomical exploration, for everyone who has gazed at the sky and wondered what lies beyond.

Universe: Exploring the Astronomical World, Classic Format: Explore the stars and planets and beyond through 300 fascinating images – an international panel of experts take you on a journey through man's record of the universe, from ancient cave paintings to contemporary animation.

Specifications:
Format: Hardback
Size: 308 x 292 mm (12 1/8 x 11 1/2 in)
Pages: 1776 pp
Illustrations: 0 illustrations
ISBN: 9781838664572