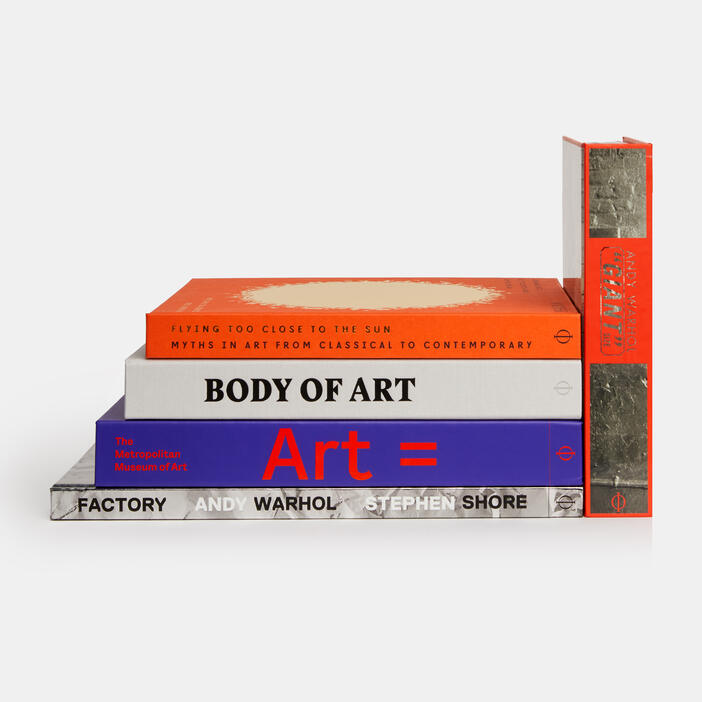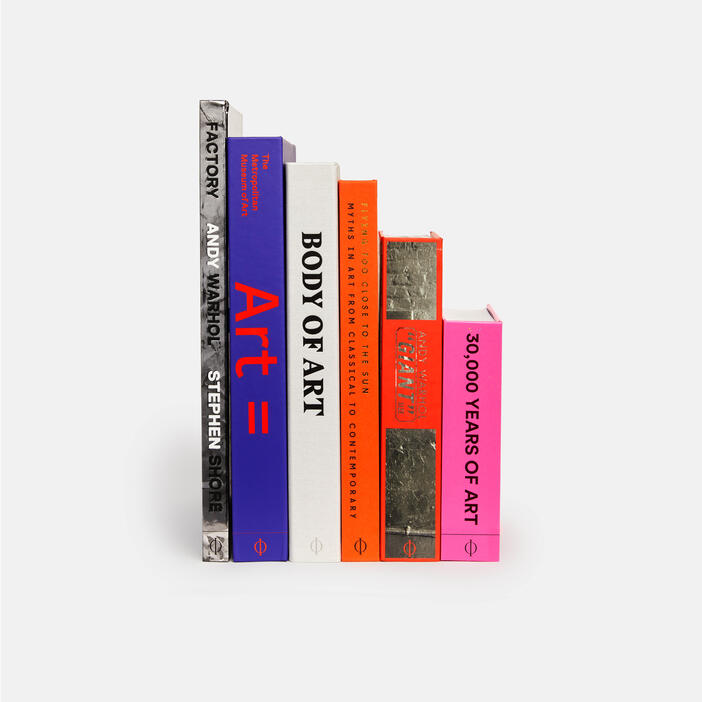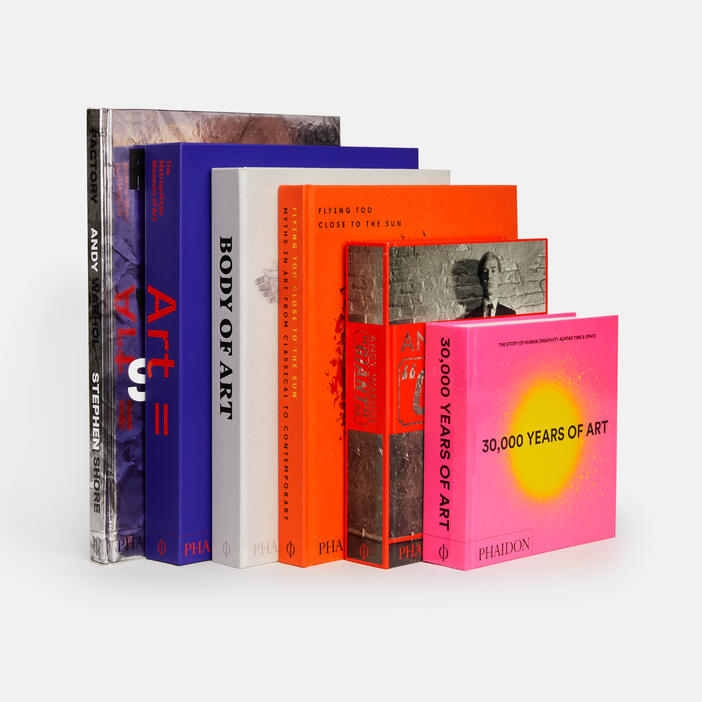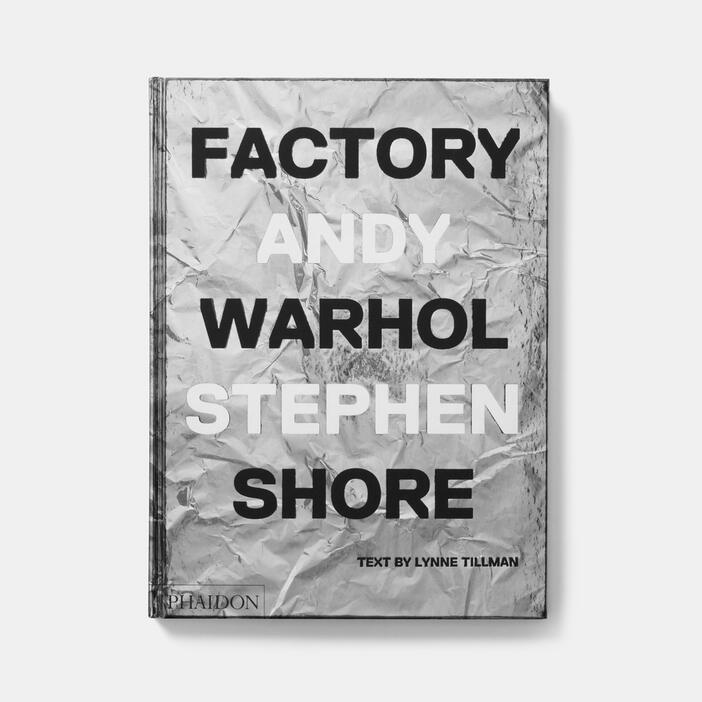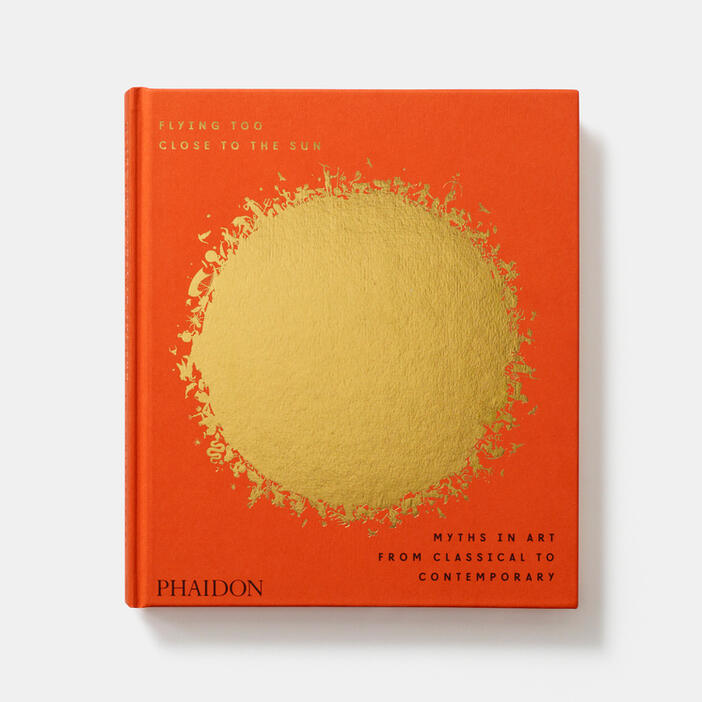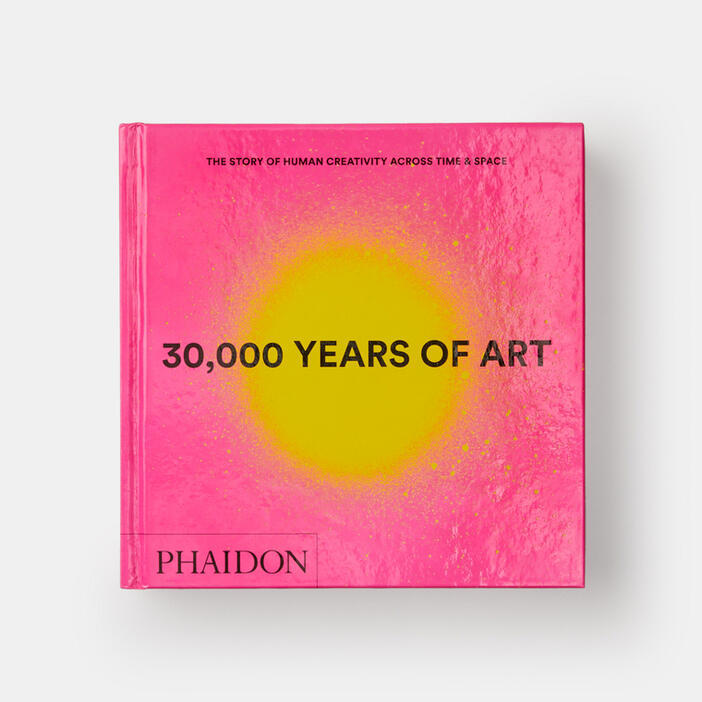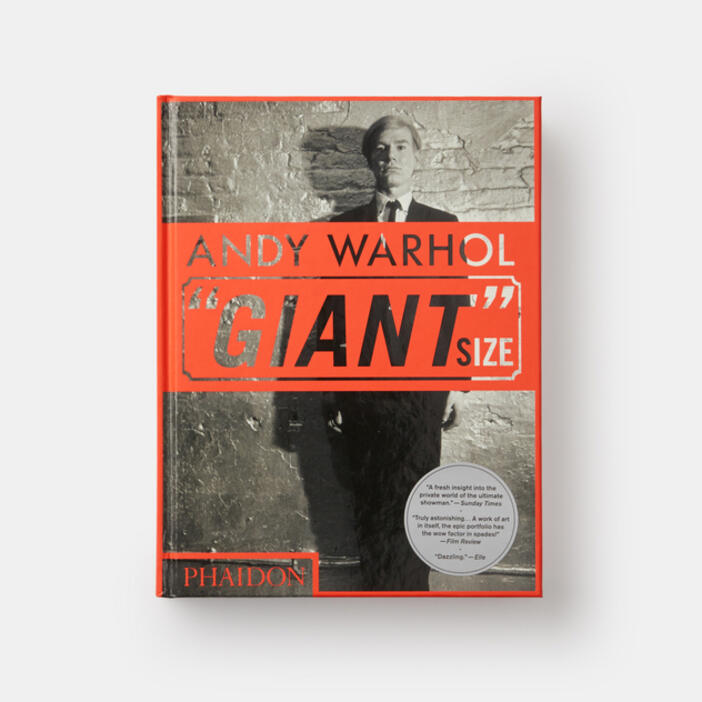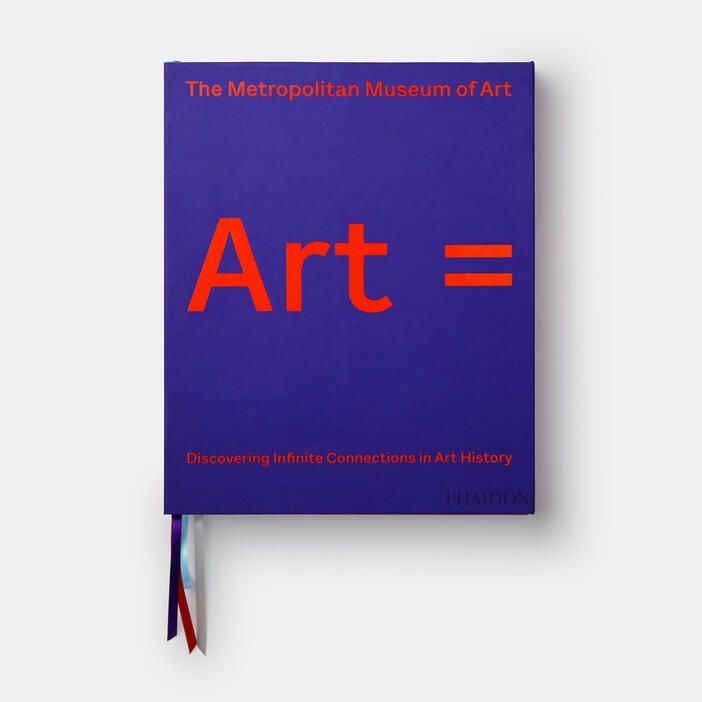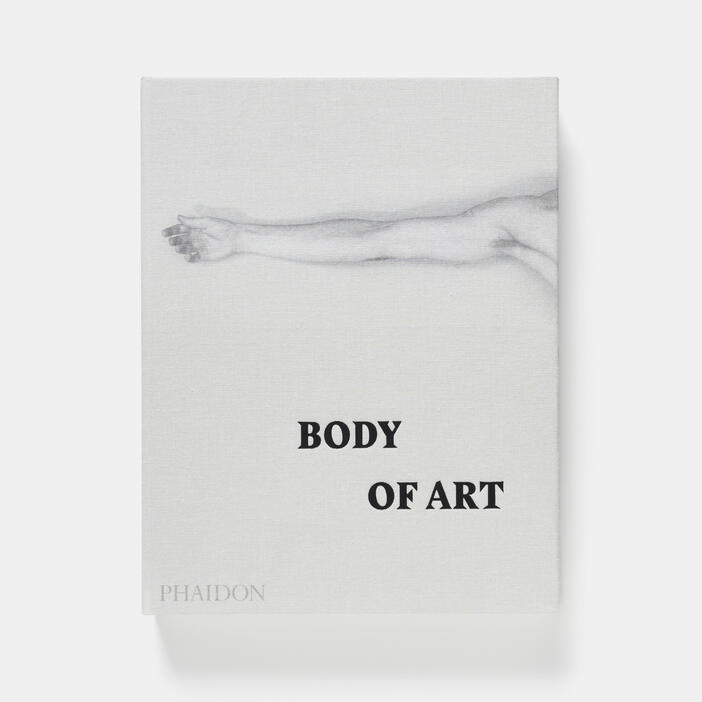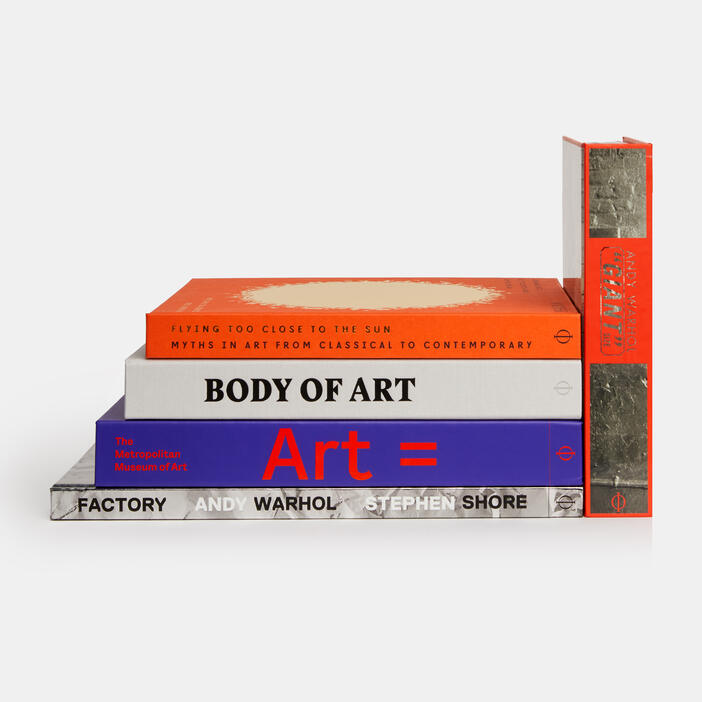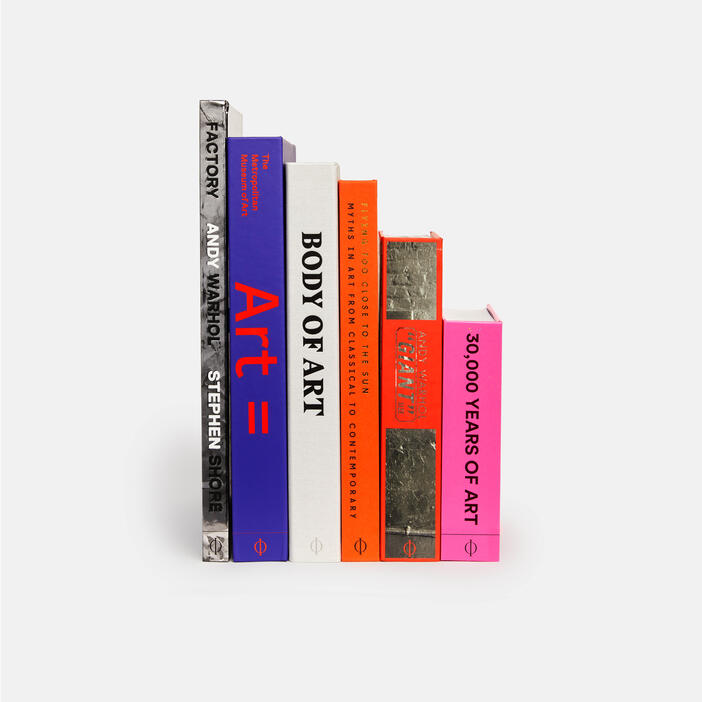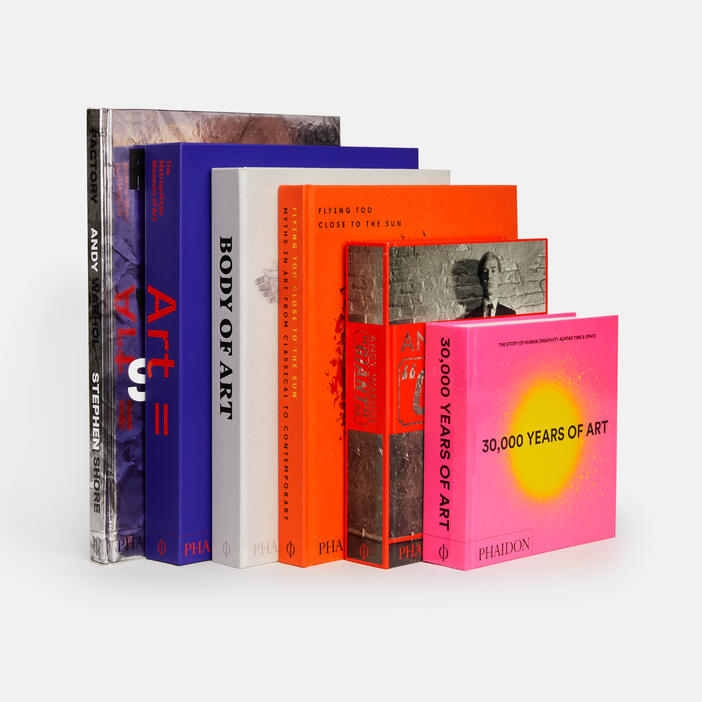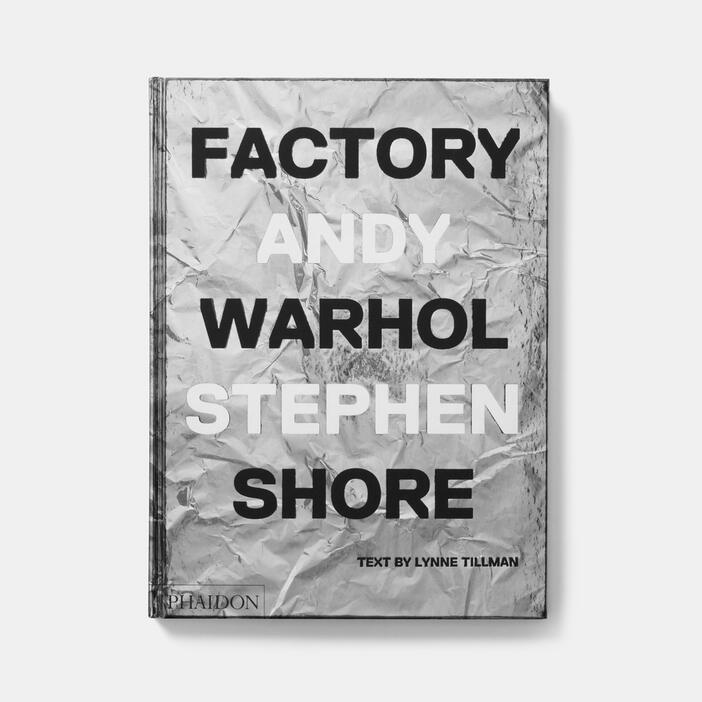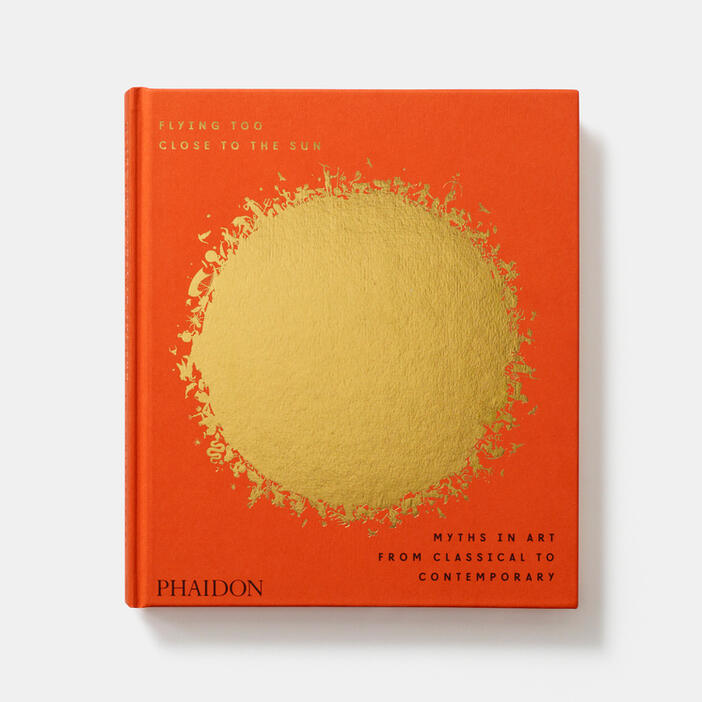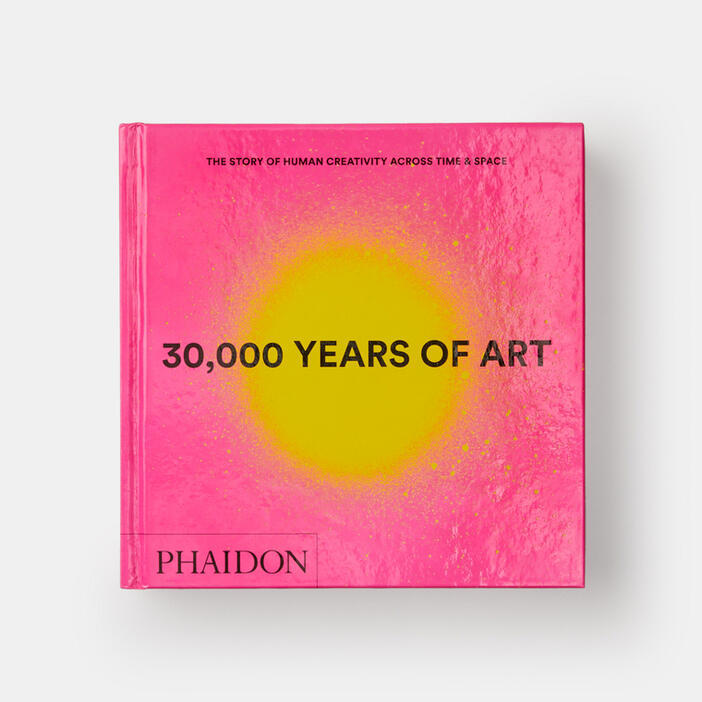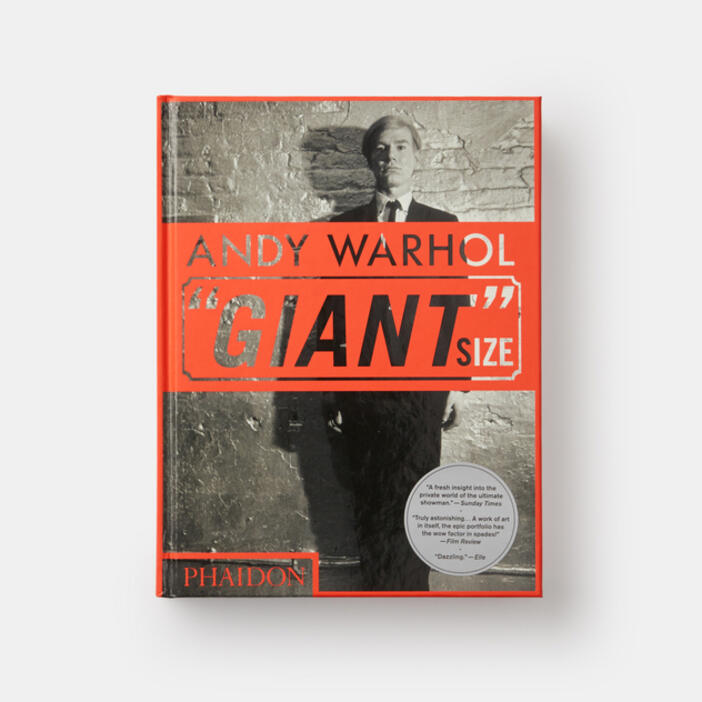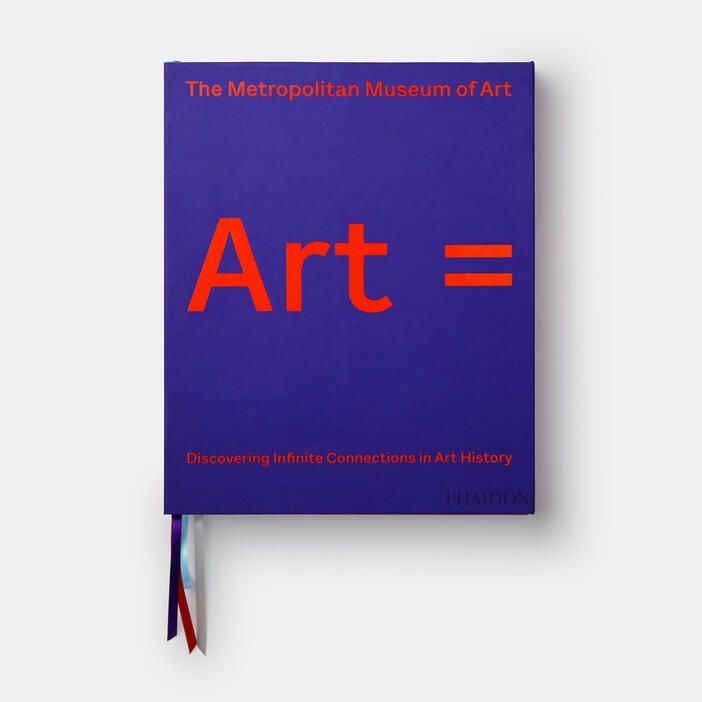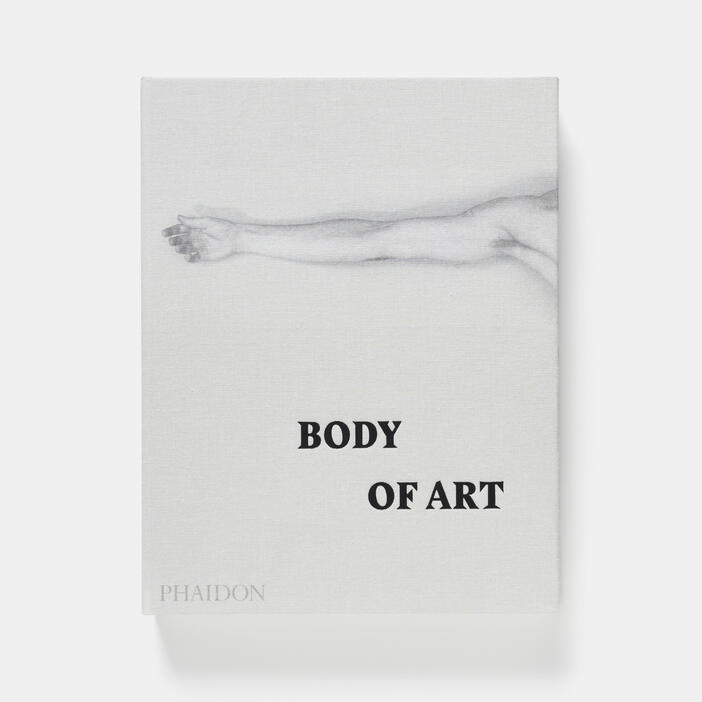 The Phaidon Art Book Collection:
Struck out price AUD$455.00 Price AUD$360.00 Struck out price CAD$425.00 Price CAD$340.00 Struck out price €275.00 Price €220.00 Struck out price £225.00 Price £180.00 Struck out price T325.00 Price T260.00 Struck out price USD$325.00 Price USD$260.00
A shortlist of Phaidon's must-have art books. This compilation is for everyone wishing to take a deeper dive into the whole breadth of art history. Each volume is sumptuously illustrated with detailed imagery.
30,000 Years of Art:
An accessible, comprehensive, freshly-updated celebration of the vast range of human artistry from 28,000 BC to today.
Andy Warhol "Giant" Size:
The bestselling visual biography of one of the twentieth century's most innovative, influential artists.
Art =:
A fresh and unconventional approach to exploring 6,000 years of art history through 800 masterpieces from The Metropolitan Museum of Art.
Body of Art:
The first book to celebrate comprehensively the beautiful and provocative ways artists have represented, scrutinized, and utilized the body over centuries.
Flying Too Close to the Sun:
The first major survey to reveal the ways in which Classical mythology has inspired art throughout the last 2,500 years.
Factory : Andy Warhol:
Warhol's Factory as seen through the lens of a young Stephen Shore, providing an insider view of this extraordinary moment and place through the images of a revered photographer.
Specifications:
Format: Hardback
Size: 330 x 267 mm (14 x 10 1/2 in)
Pages: 2608 pp
Illustrations: 0 illustrations
ISBN: 9781838664534