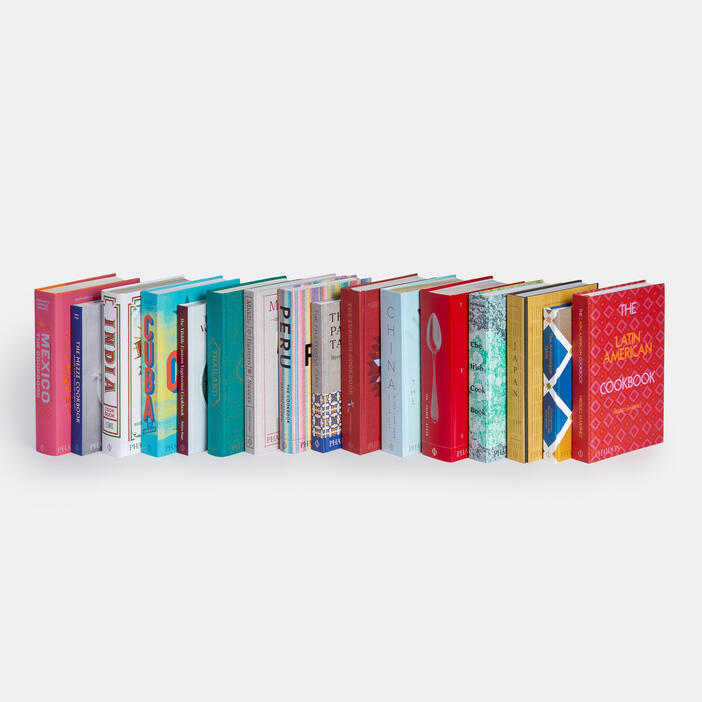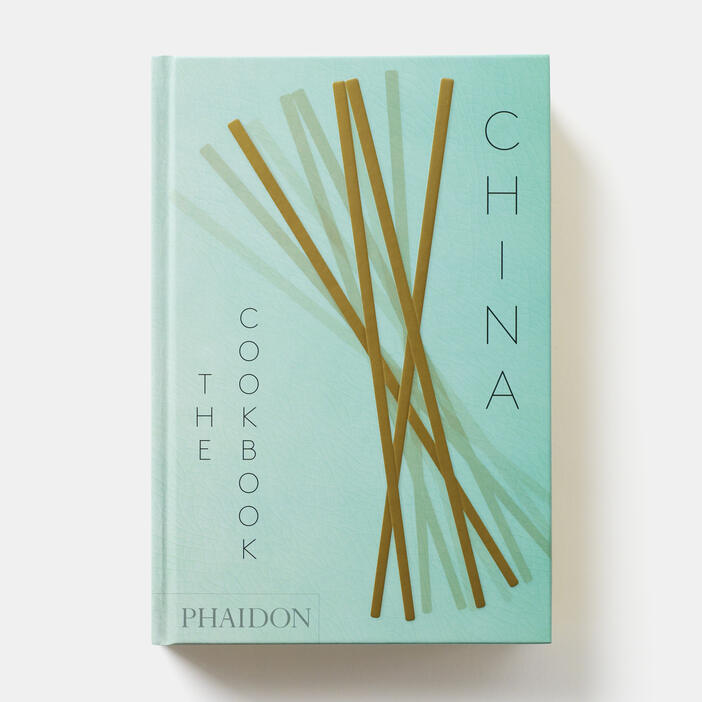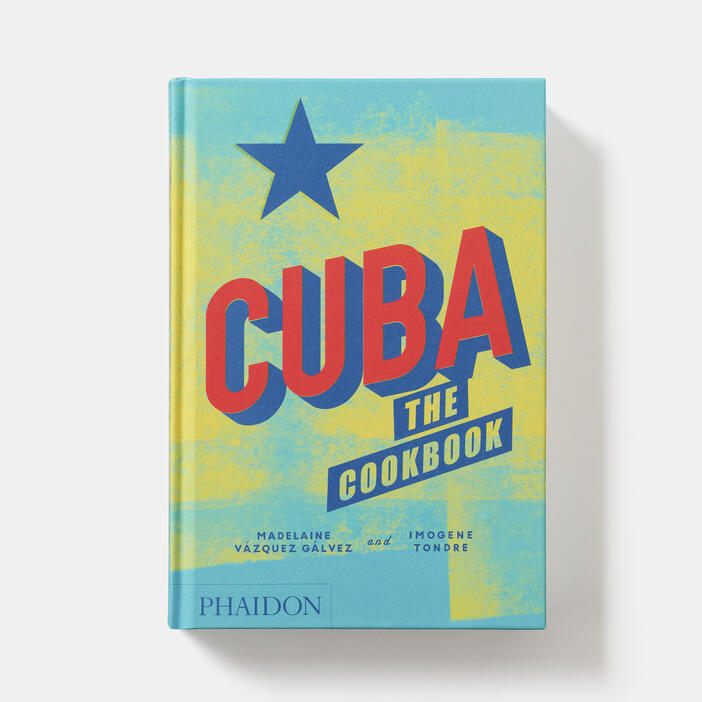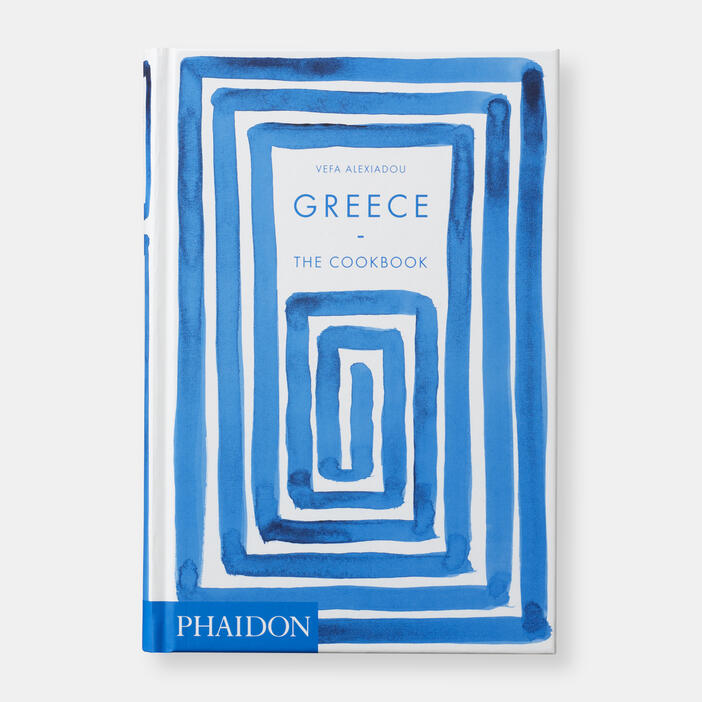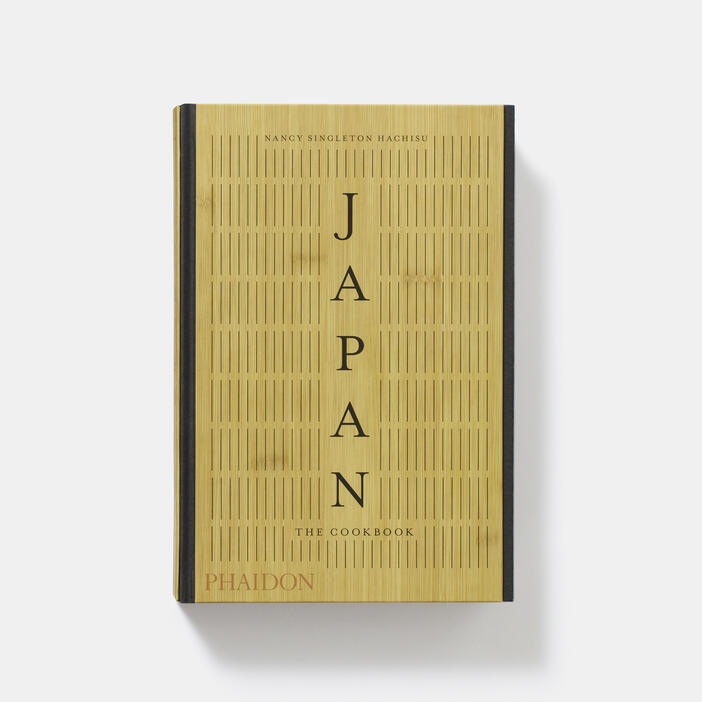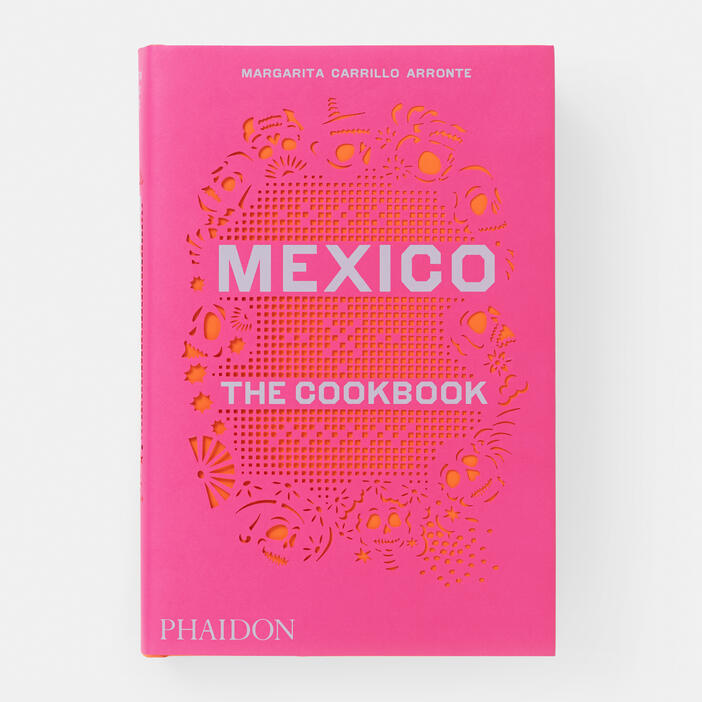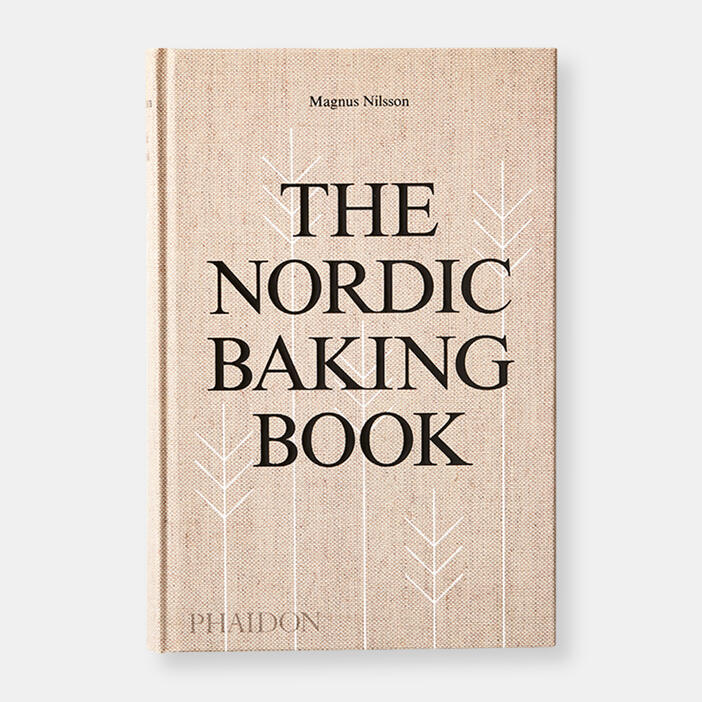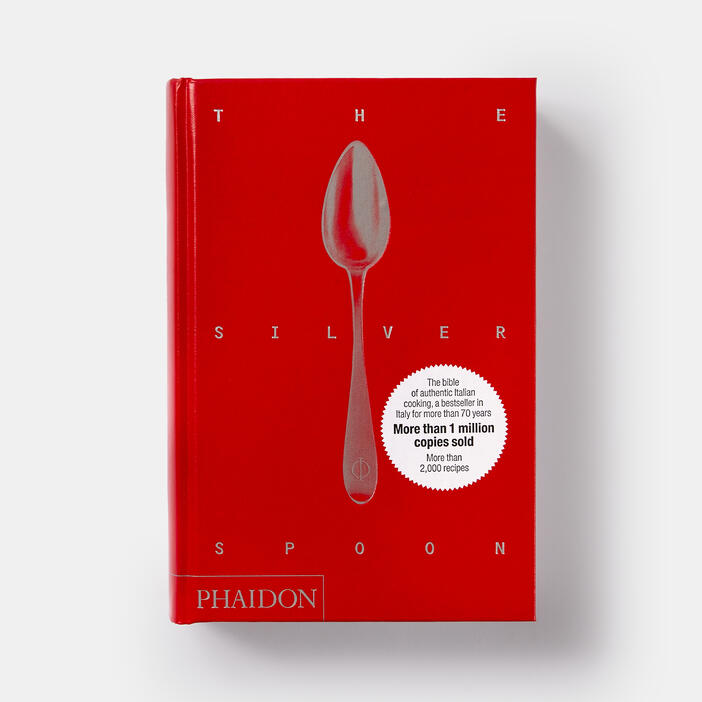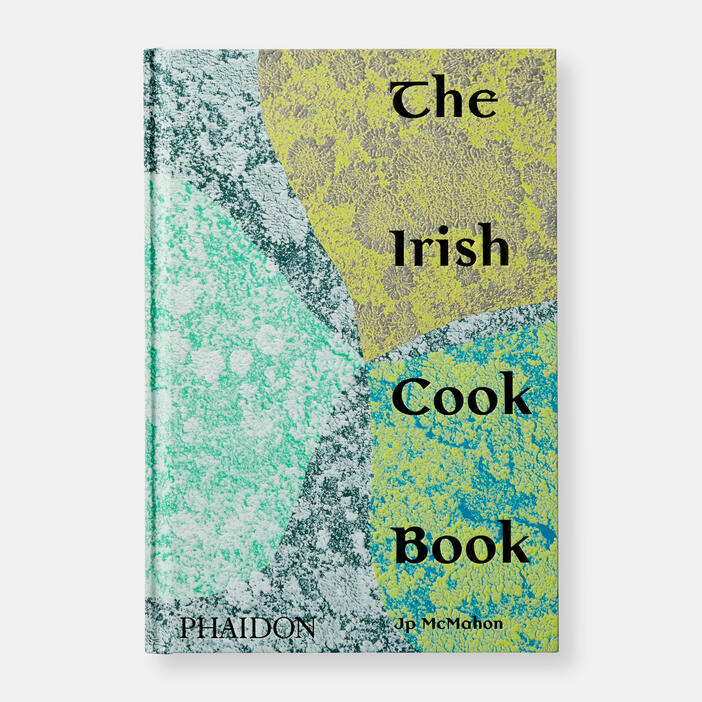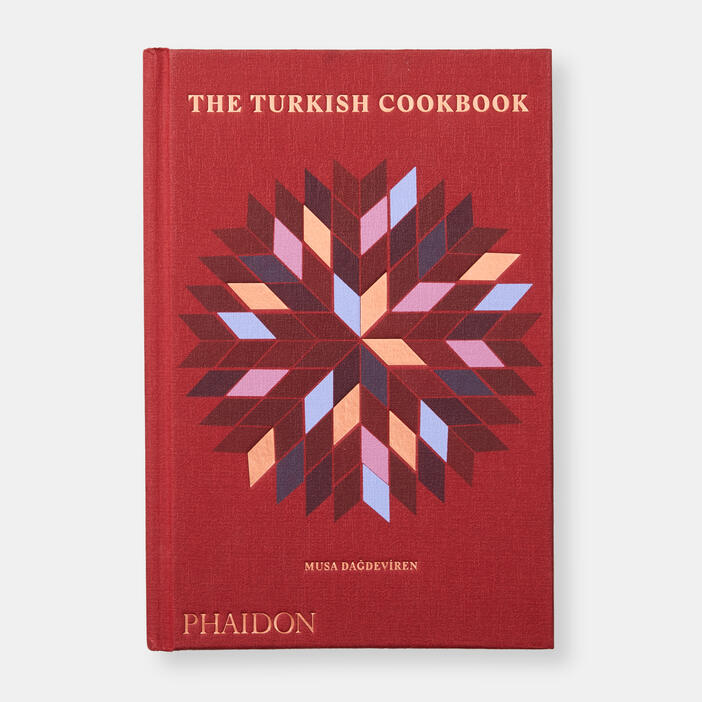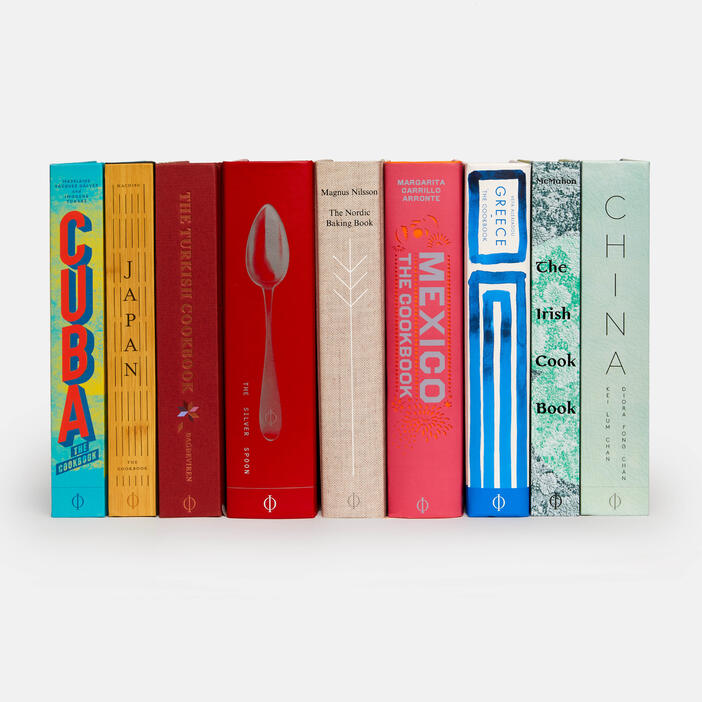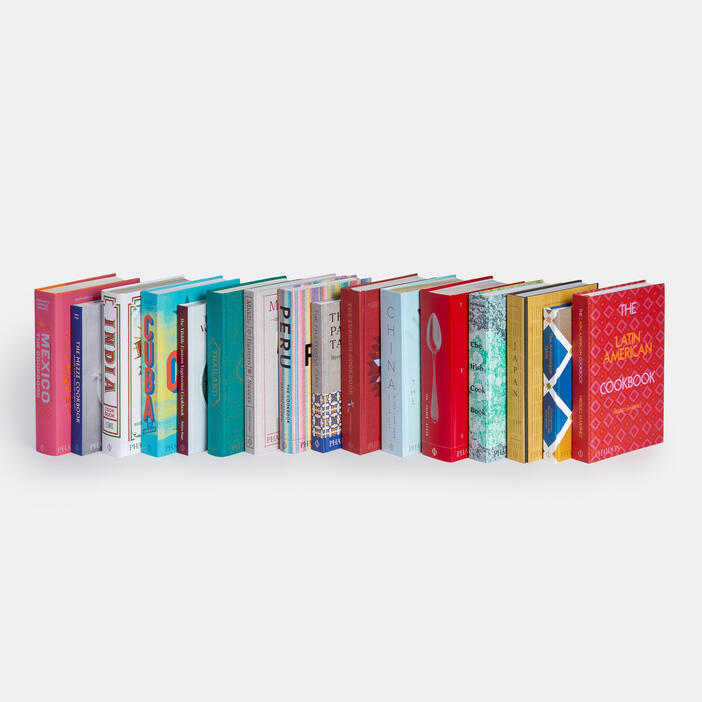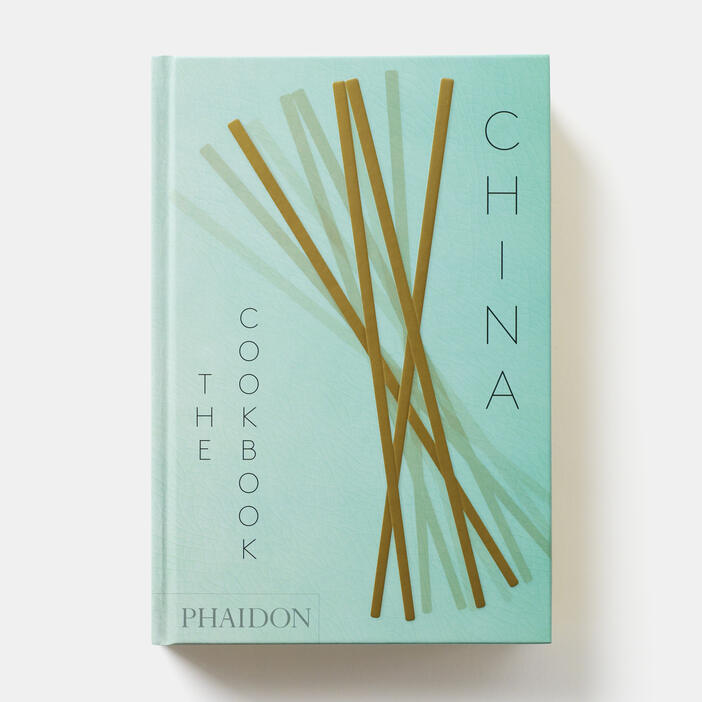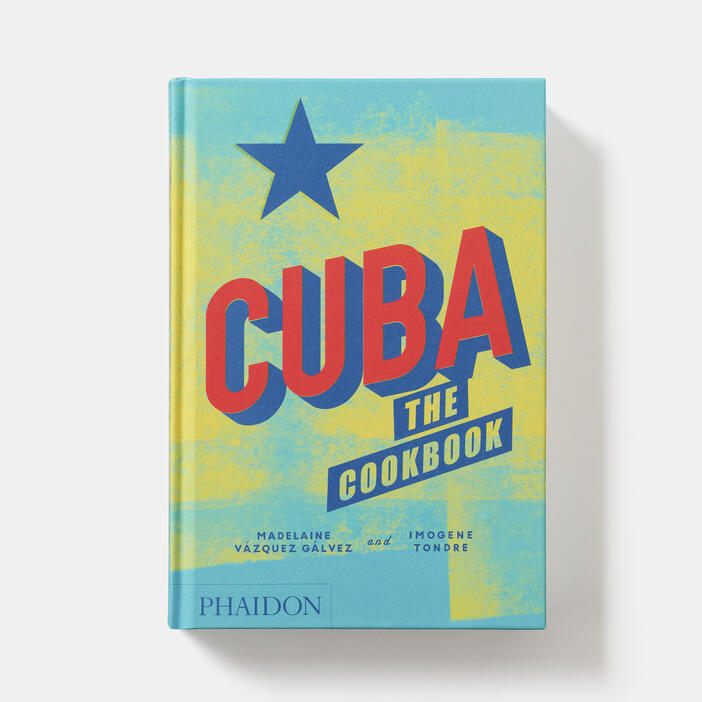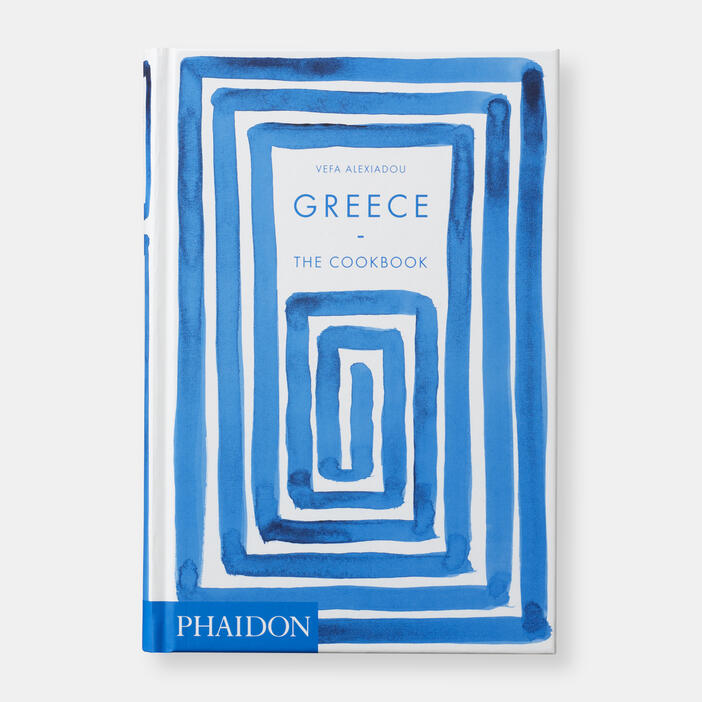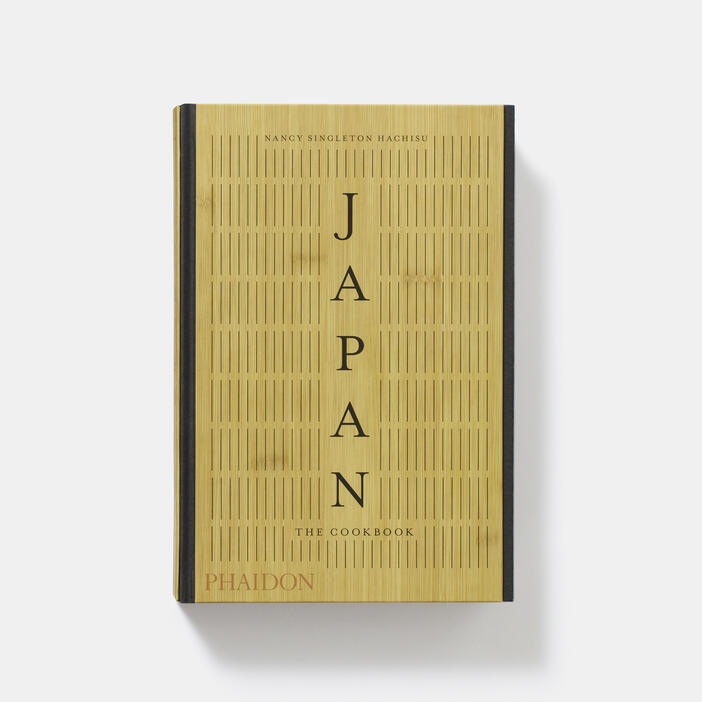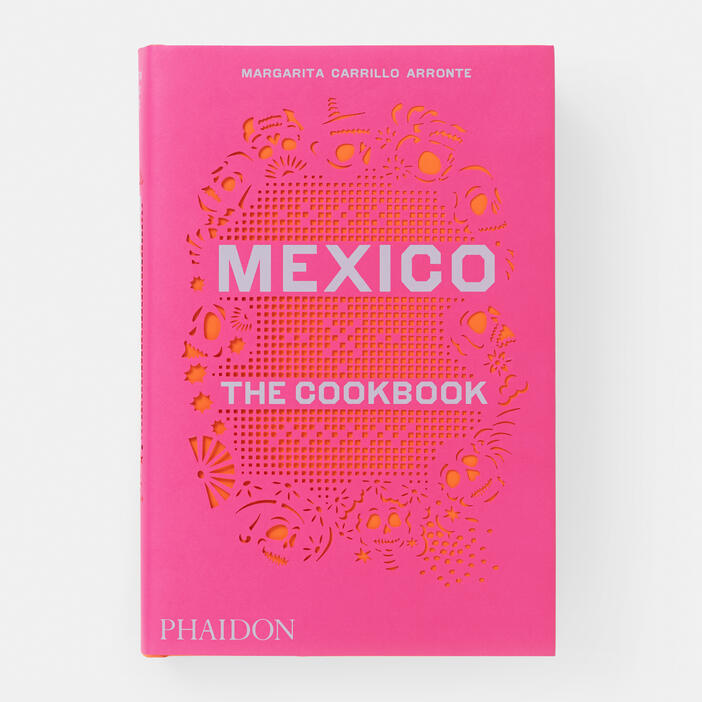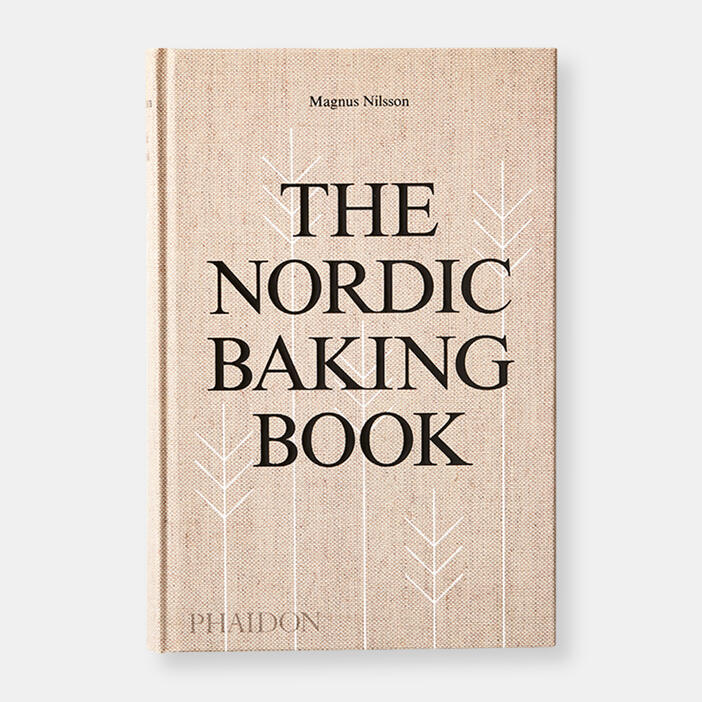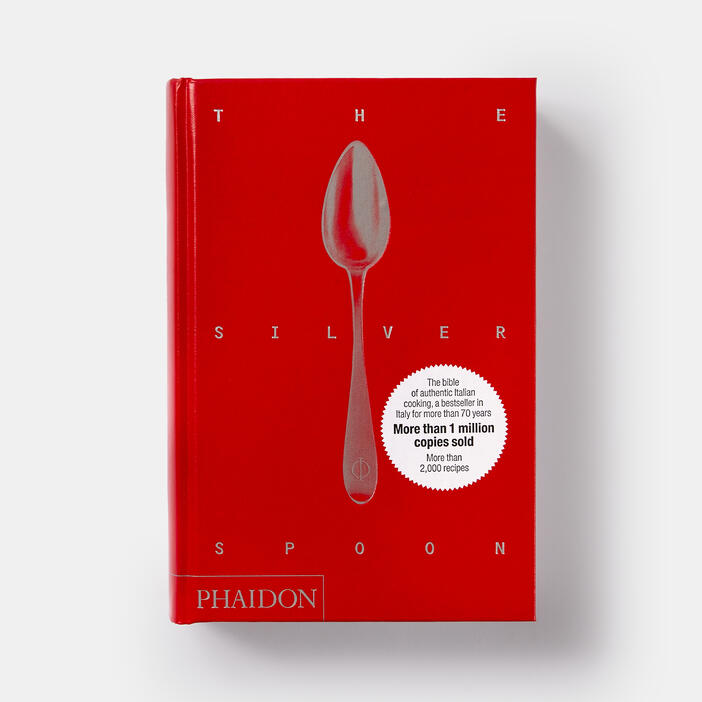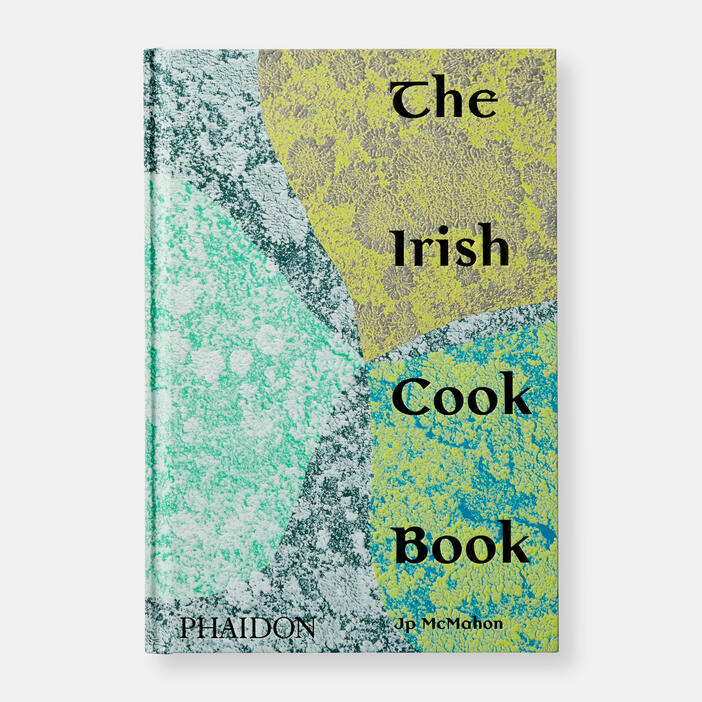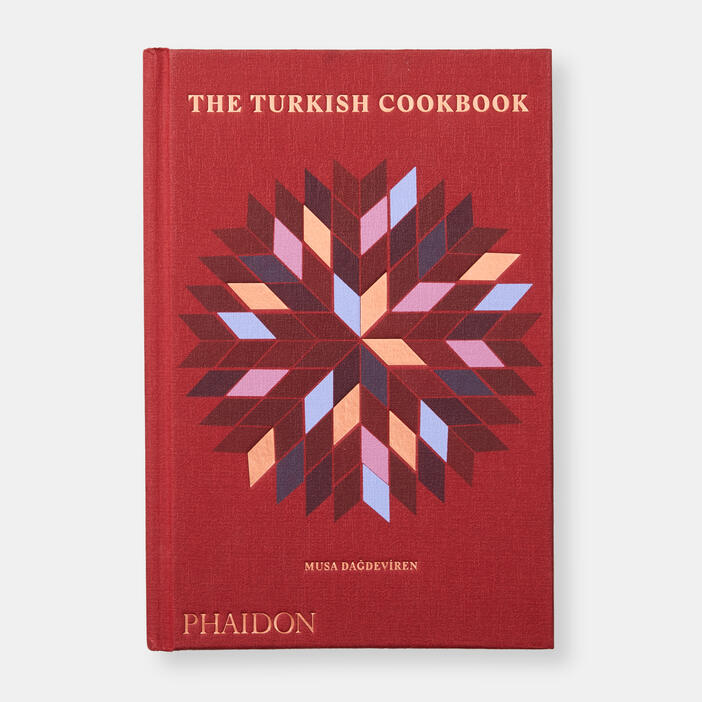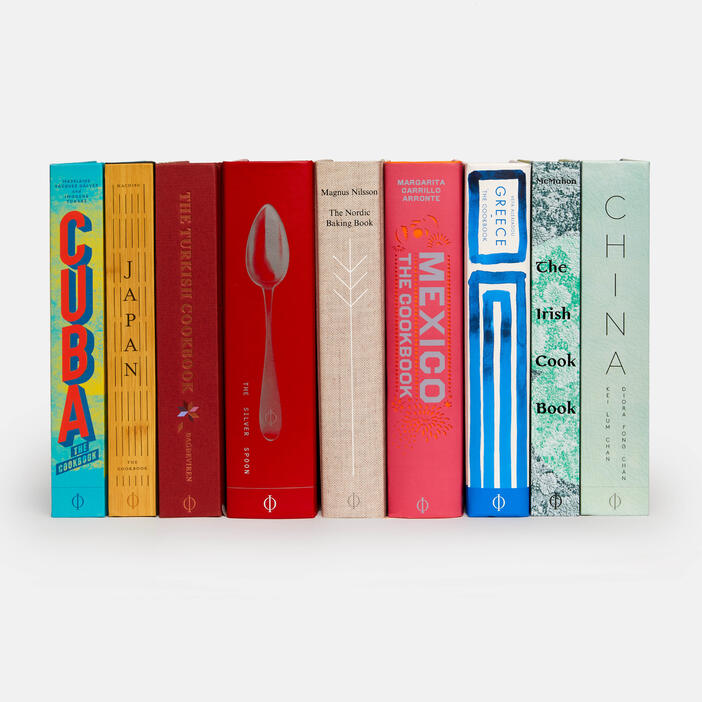 The International Cookbook Collection:
Price AUD$570.00 Price CAD$540.00 Price €390.00 Price £300.00 Price T445.00 Price USD$445.00
Travel the world and introduce wonderful global flavors into your home. These much-loved cookbooks explore some of the world's most interesting and adored cuisines, with thousands of tried and tested recipes for the home cook.
The Silver Spoon: The latest edition of the most influential and successful Italian cookbook of the last 50 years, with over 2,000 recipes.
Mexico: The Cookbook: With more than 650 delicious and authentic recipes that can be easily recreated at home, this is the ultimate book on this much-loved cuisine.
China: The Cookbook: The definitive cookbook bible of the world's most popular and oldest cuisine.
Japan: The Cookbook: The bestselling home-cooking recipe collection from one of the most respected and beloved culinary cultures.
The Nordic Baking Book: Magnus Nilsson, the acclaimed chef featured in the Emmy-Award winning US PBS series The Mind of a Chef and the Netflix docuseries Chef's Table, explores the rich baking tradition of the Nordic region, with 450 tempting recipes for home bakers.
The Irish Cookbook: Acclaimed chef Jp McMahon showcases the true depth of Irish cuisine, its ingredients, and its fascinating history, as never before.
Cuba: The Cookbook: A unique compilation of authentic home-cooking recipes from Cuba, reflecting the island's remarkable culinary diversity.
The Turkish Cookbook: 550 recipes of hearty, healthy Turkish cuisine, from the leading authority on Turkey's unique food traditions, Musa Dagdeviren, as featured in the Netflix documentary series Chef's Table.
Greece: The Cookbook: This truly comprehensive food bible, written by the authority on Greek cuisine, Vefa Alexiadou, is the definitive work on the rich and fascinating cooking of modern Greece.
Specifications:
Format: Hardback
Size: 270 x 180 mm (10 5/8 x 7 1/8 in)
Pages: 7554 pp
ISBN: 9781838664664