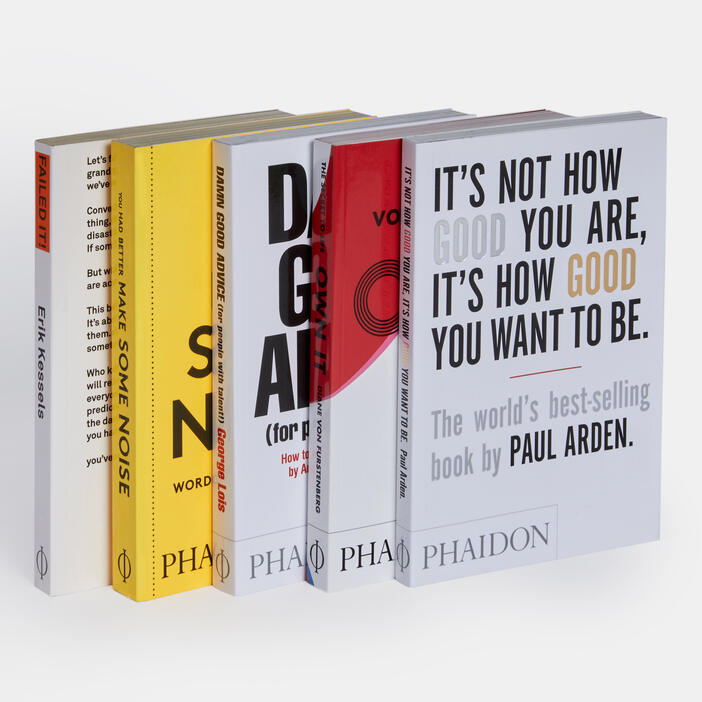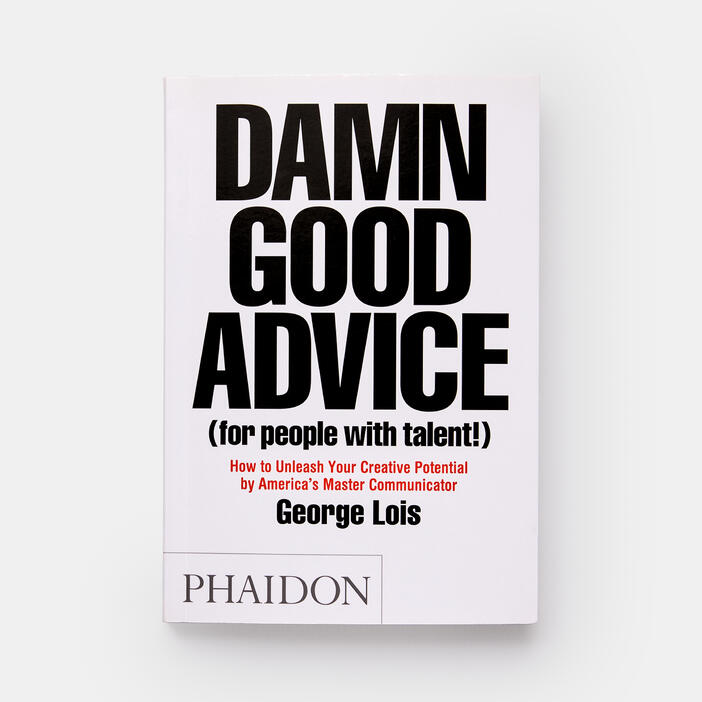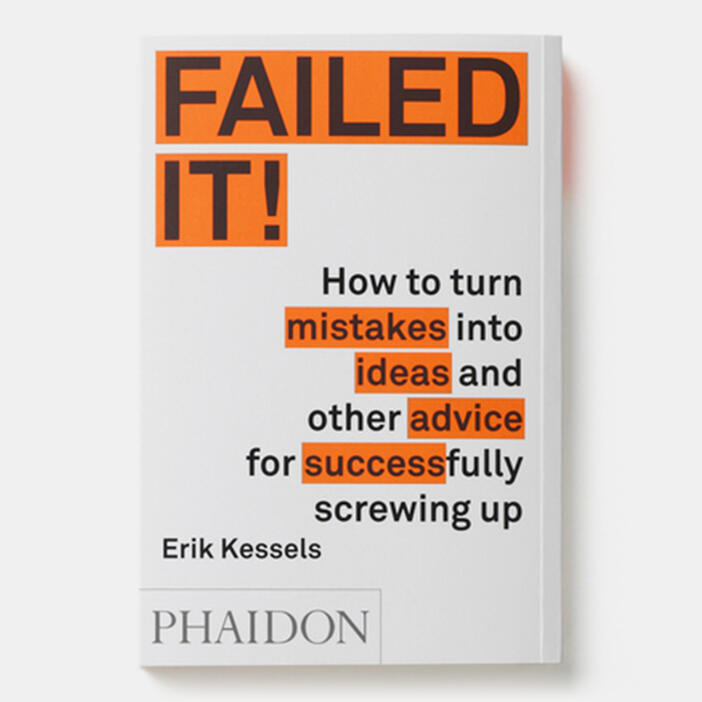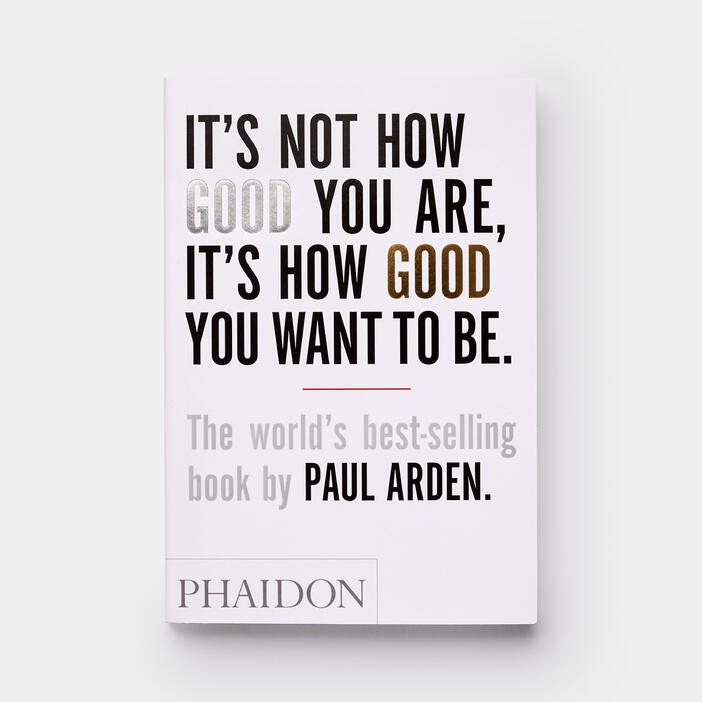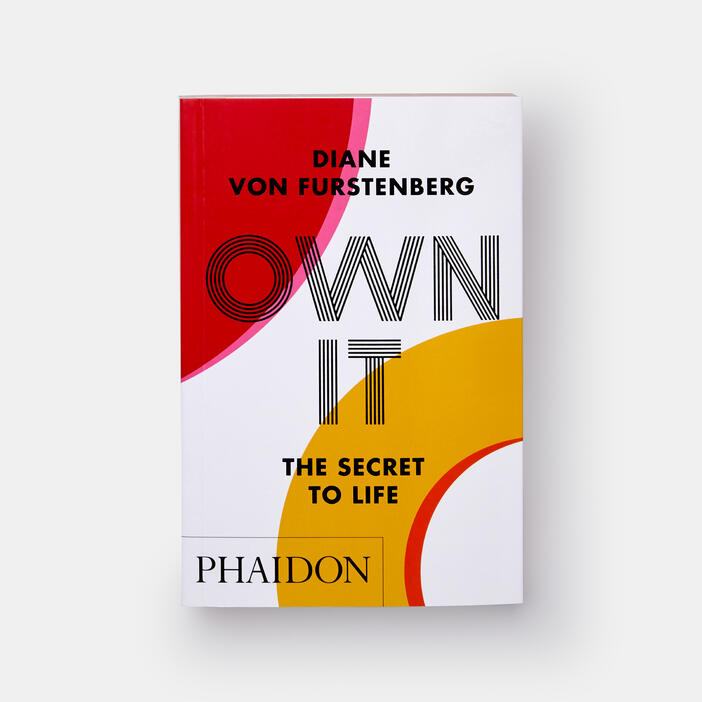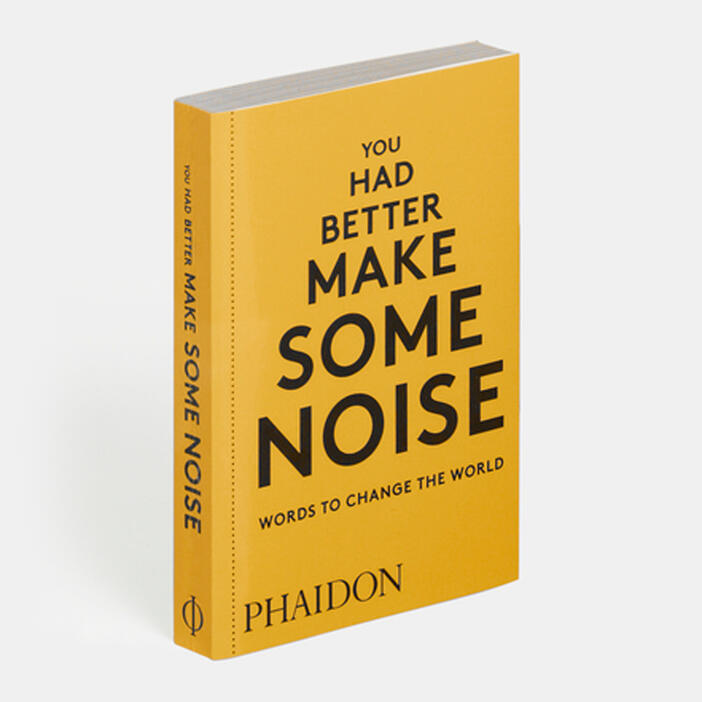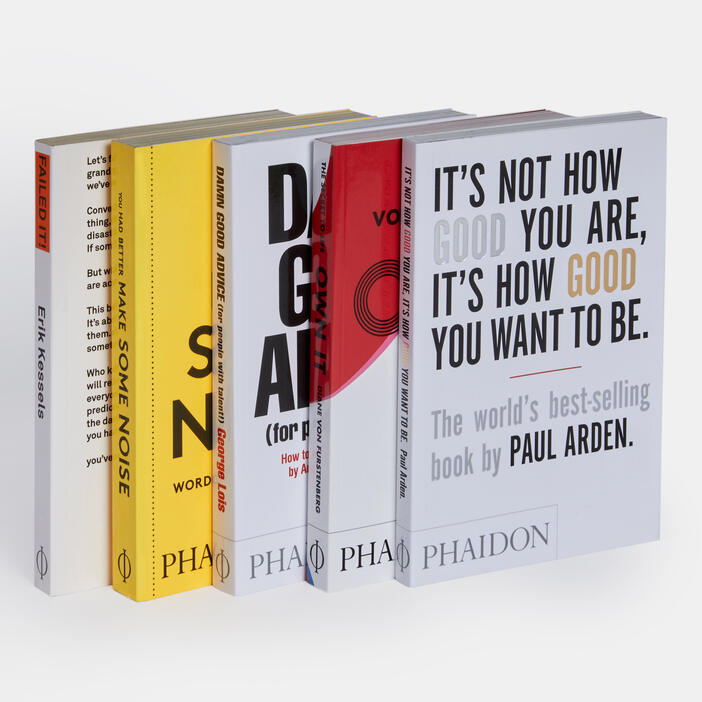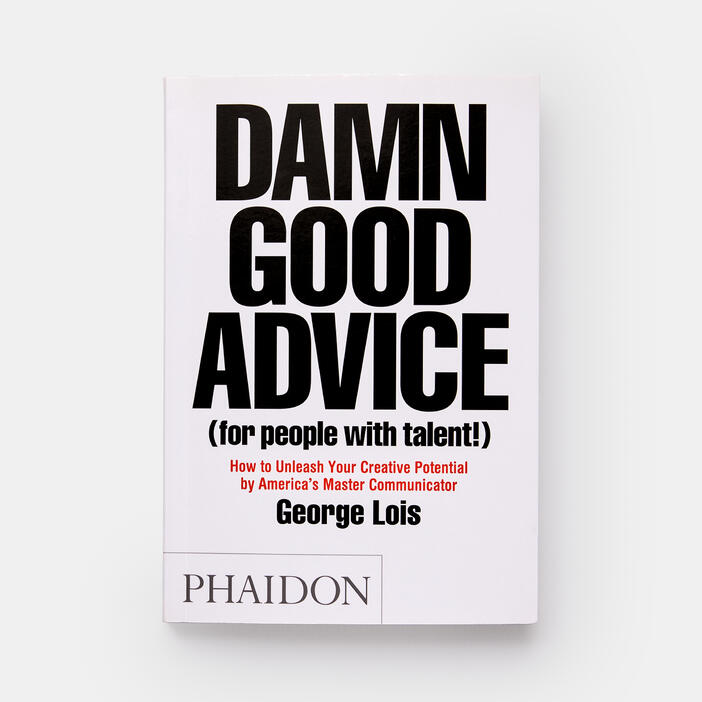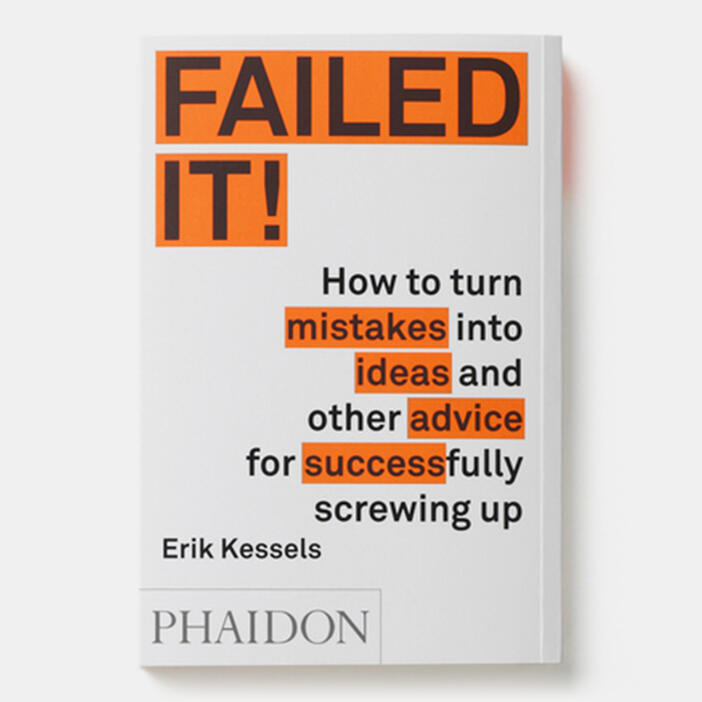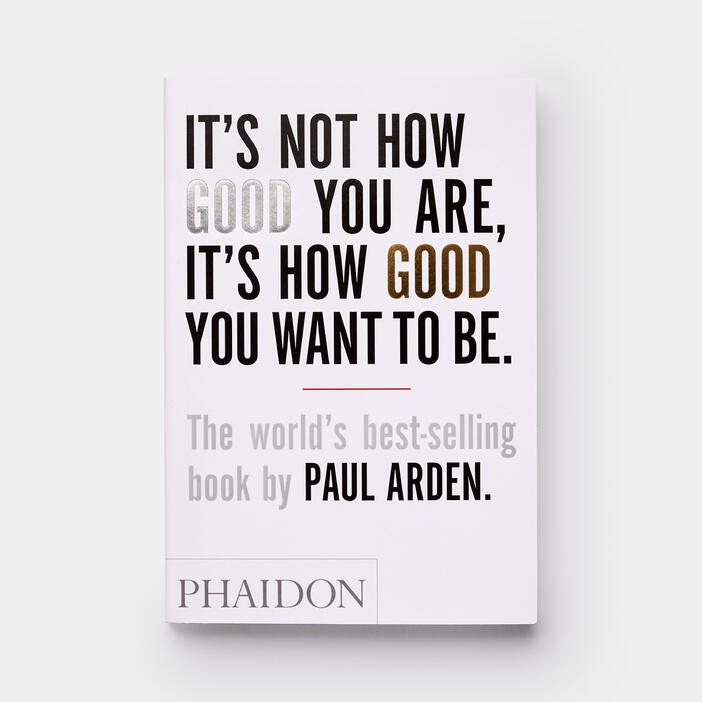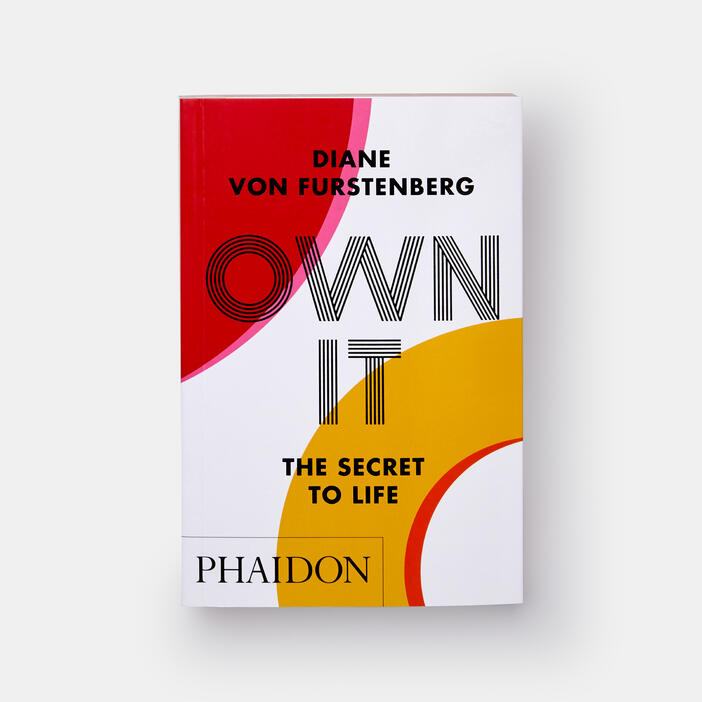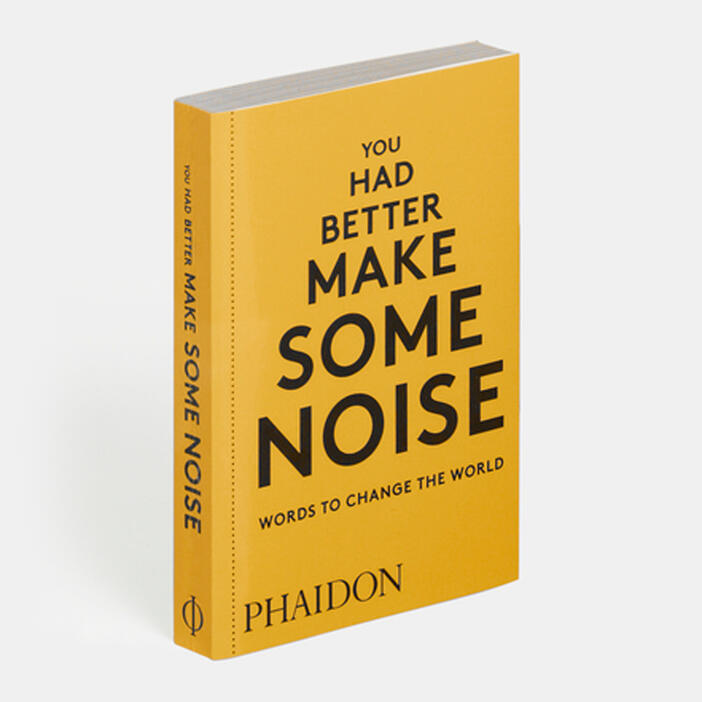 The Inspiration & Advice Collection
Price CAD$85.00 Price T70.00 Price USD$70.00
Unsolicited advice and inspiration anyone would appreciate from modern entrepreneurs, creative provocateurs, business-leaders
Dive into the words of some of Phaidon's favorite thinkers and glean life inspiration from Diane von Furstenberg, Paul Arden, George Lois, and more.
This collection includes:
Damn Good Advice (For People with Talent!): An indispensable insight into the mind of one of America's most legendary creative thinkers.
Failed it!: A fun and fabulous take on the art of making mistakes. Erik Kessels celebrates imperfection and failure and shows why they are an essential part of the creative process.
It's Not How Good You Are: A handbook of how to succeed in the world: a pocket bible for the talented and timid alike to help make the unthinkable thinkable and the impossible possible.
Own It: The Secret to Life: The entrepreneur and philanthropist presents her A-Z guide and a manifesto for personal growth and for turning problems into assets
You Had Better Make Some Noise: A timeless collection of quotations by visionaries who have been catalysts for change - through the ages and across the globe
Specifications:
Format: Bundle
Size: 178 × 120 mm (7 × 4 3/4 in)
Pages: 832 pp
Illustrations: 200 illustrations
ISBN: 9781838666521
Conceived by Phaidon Editors