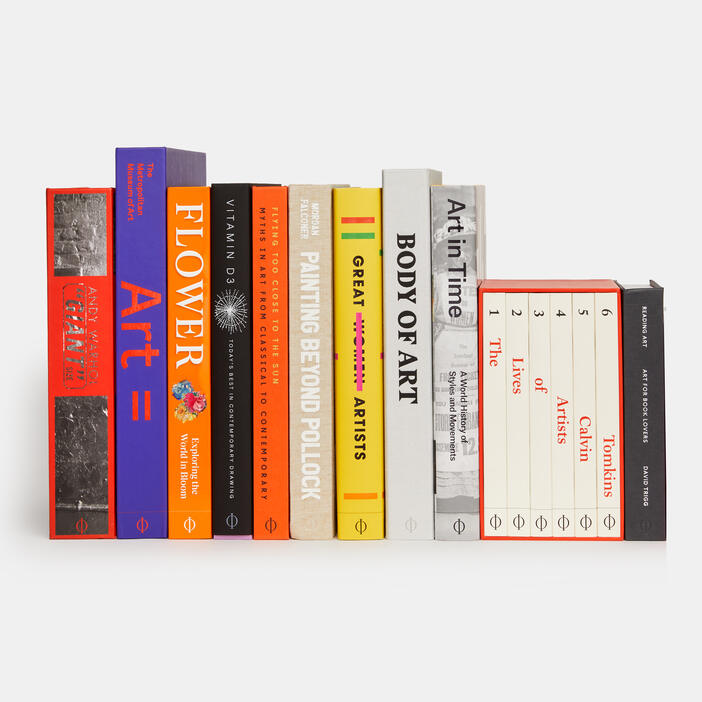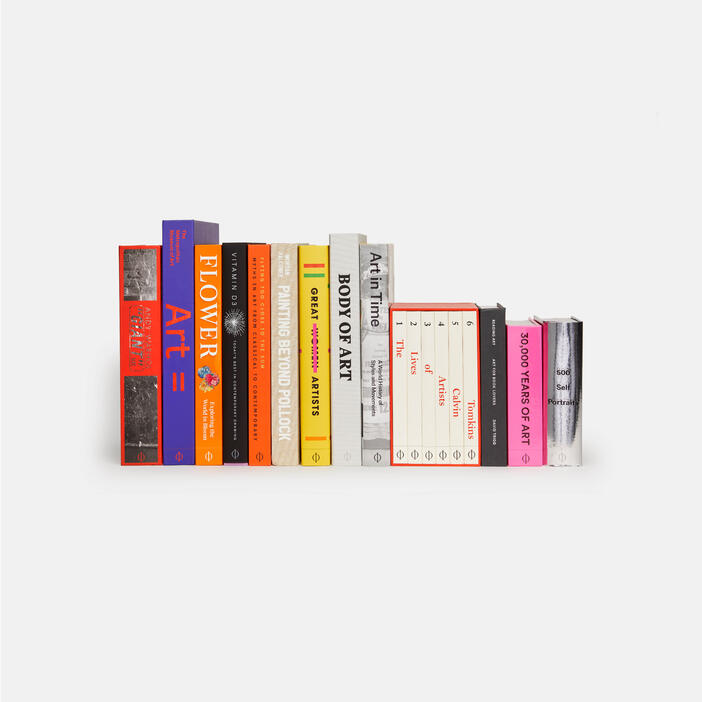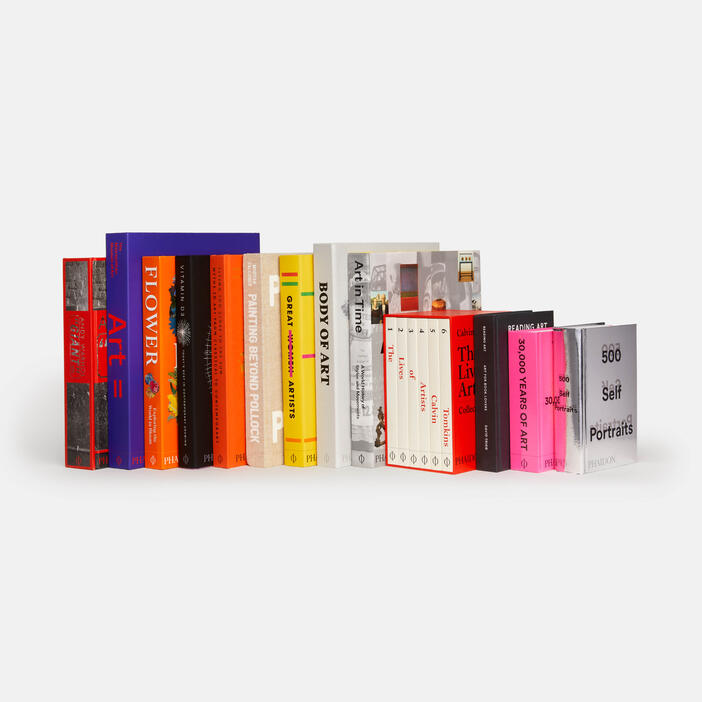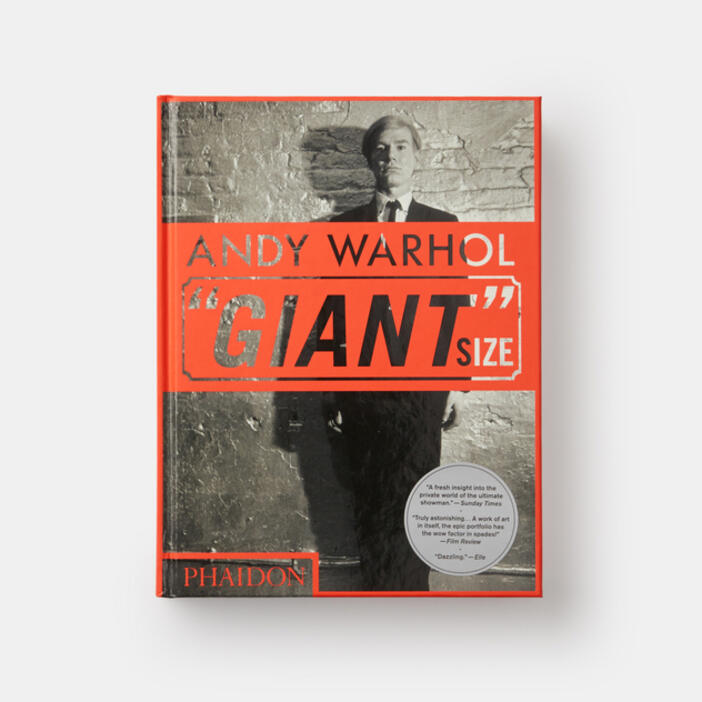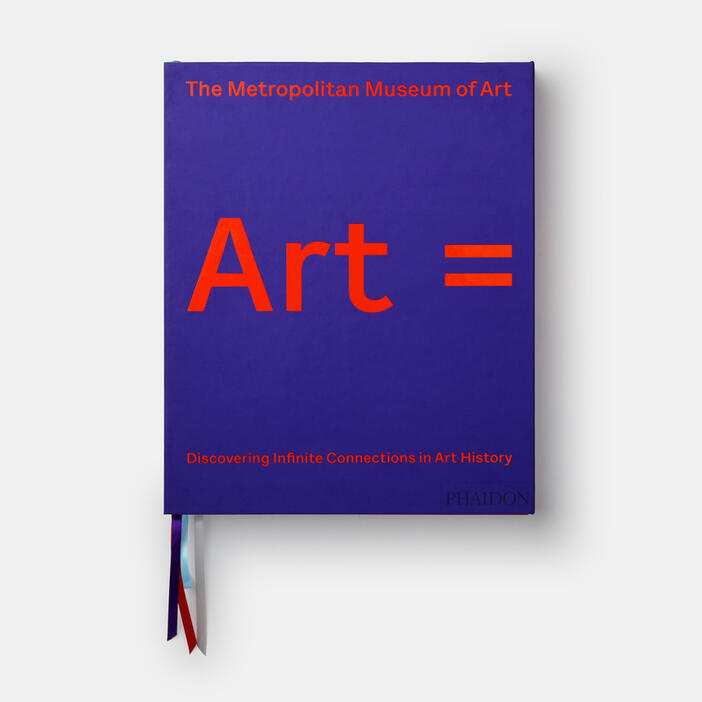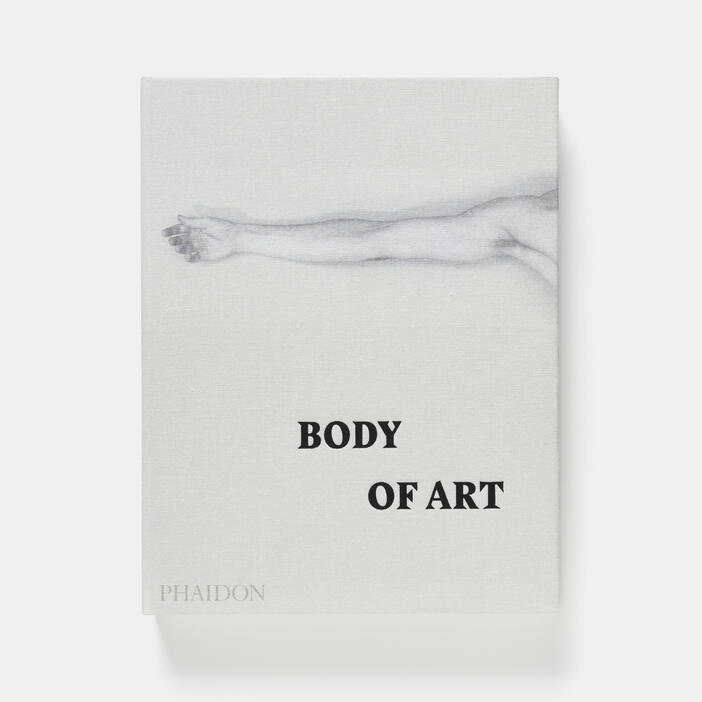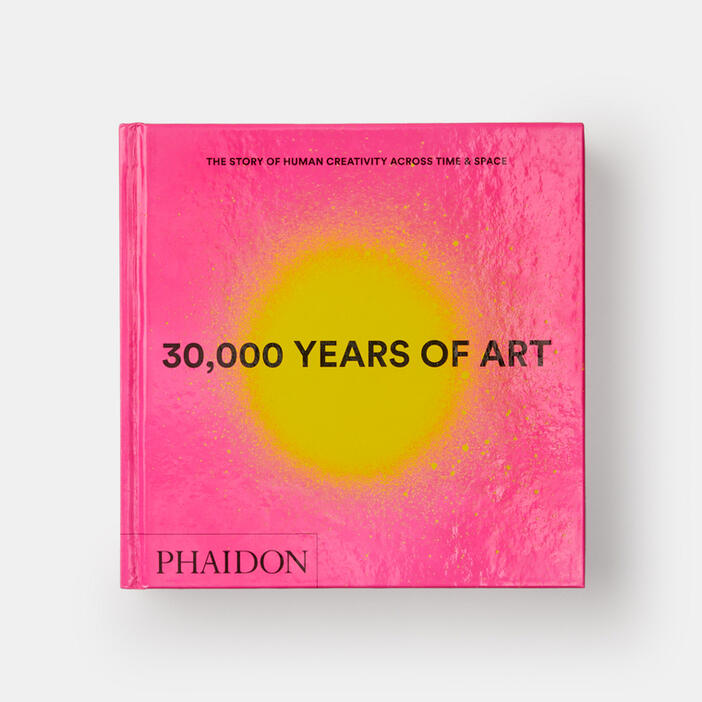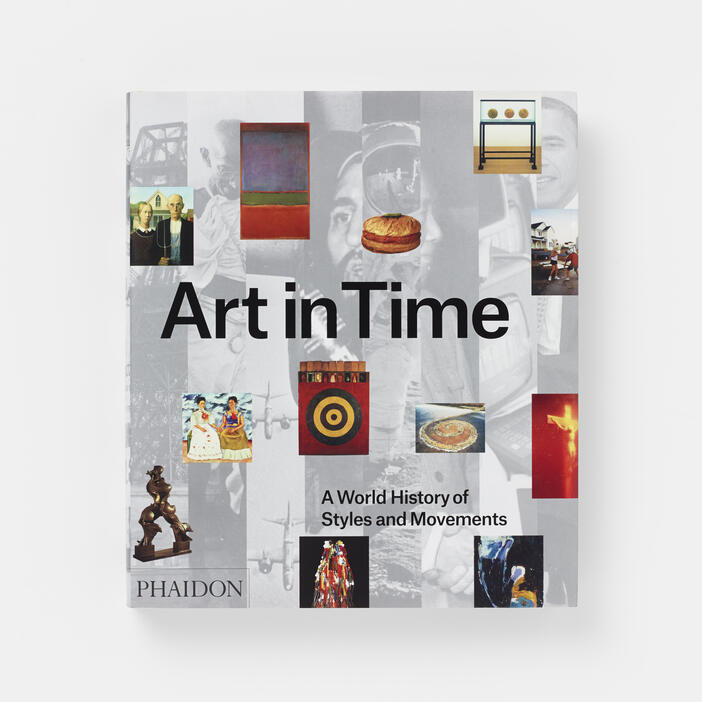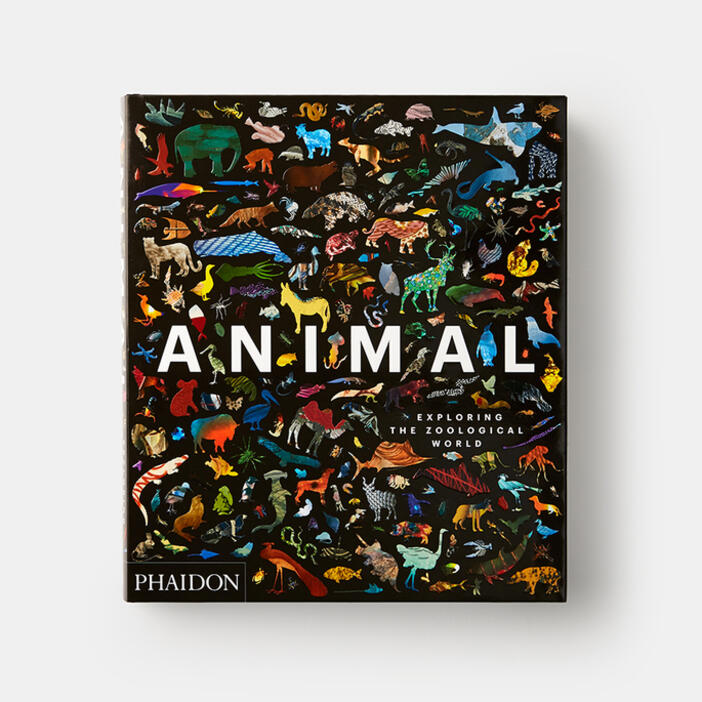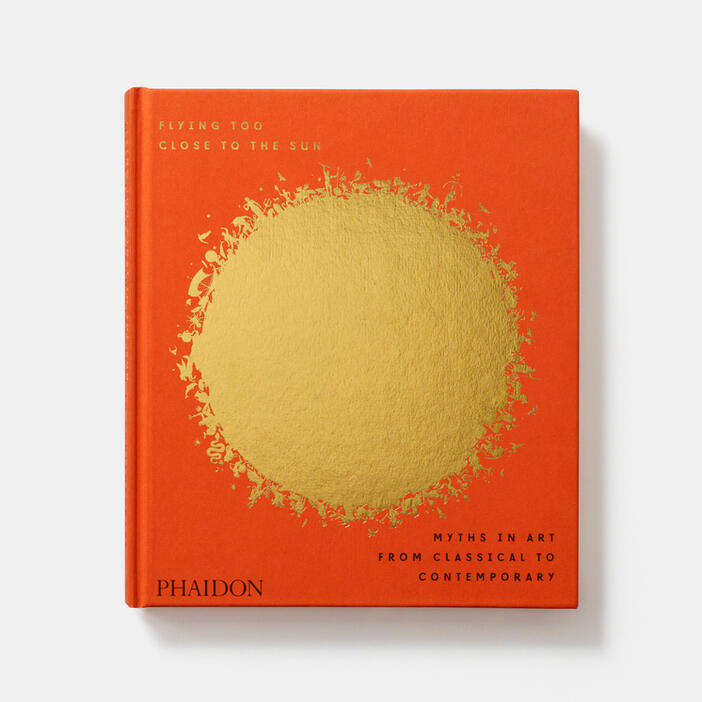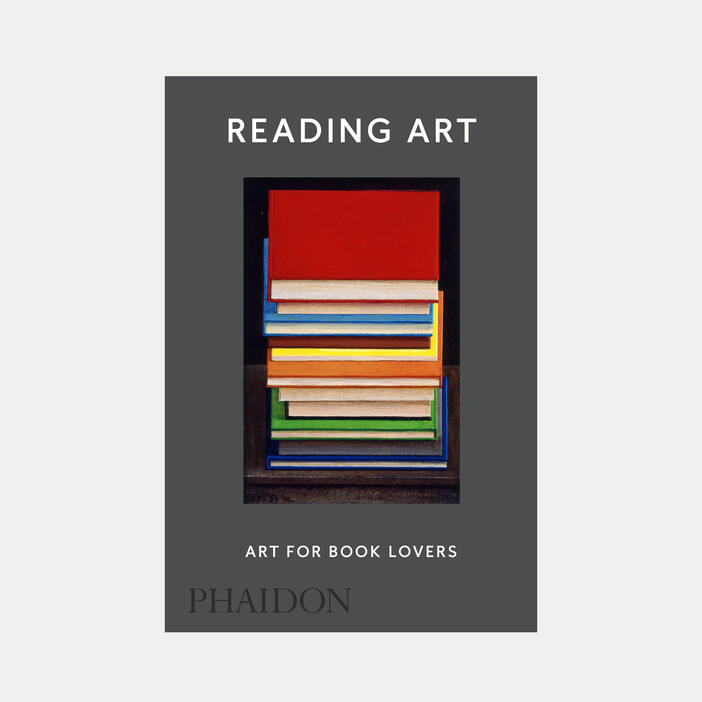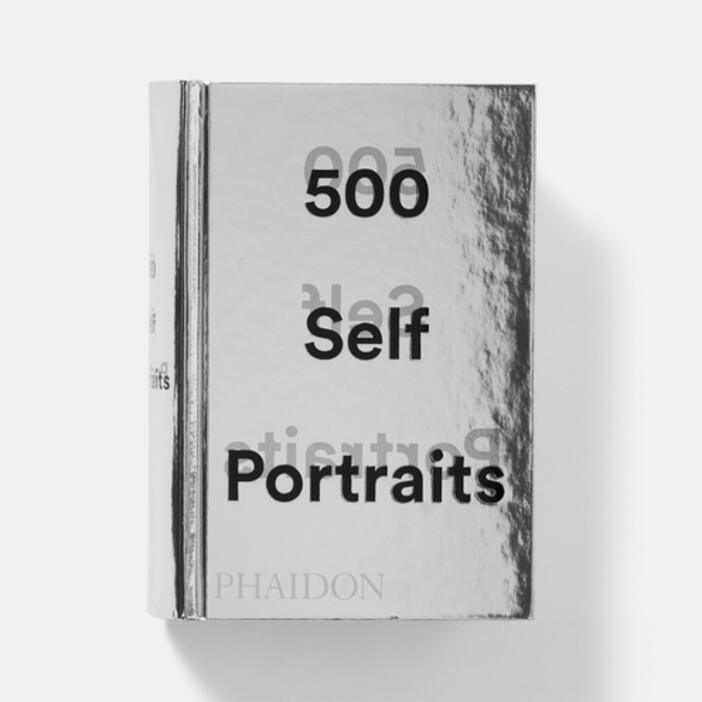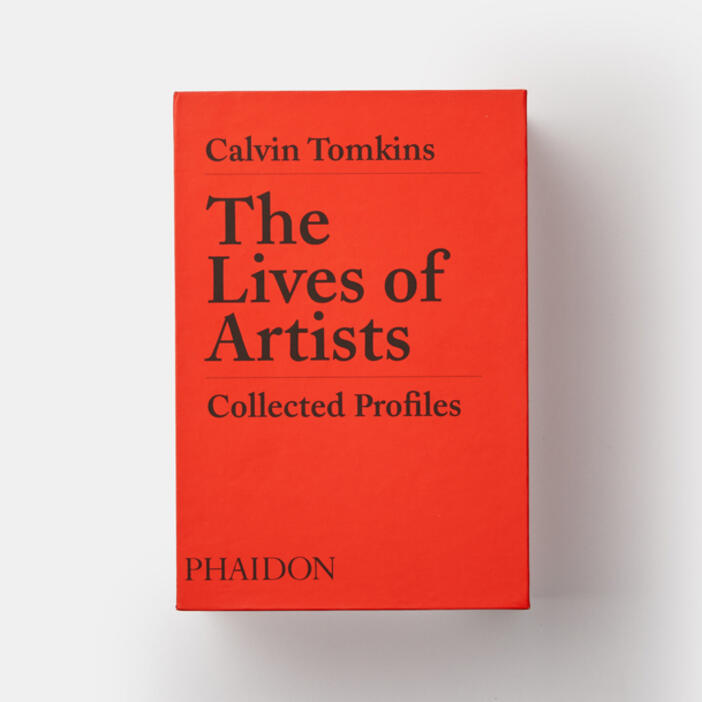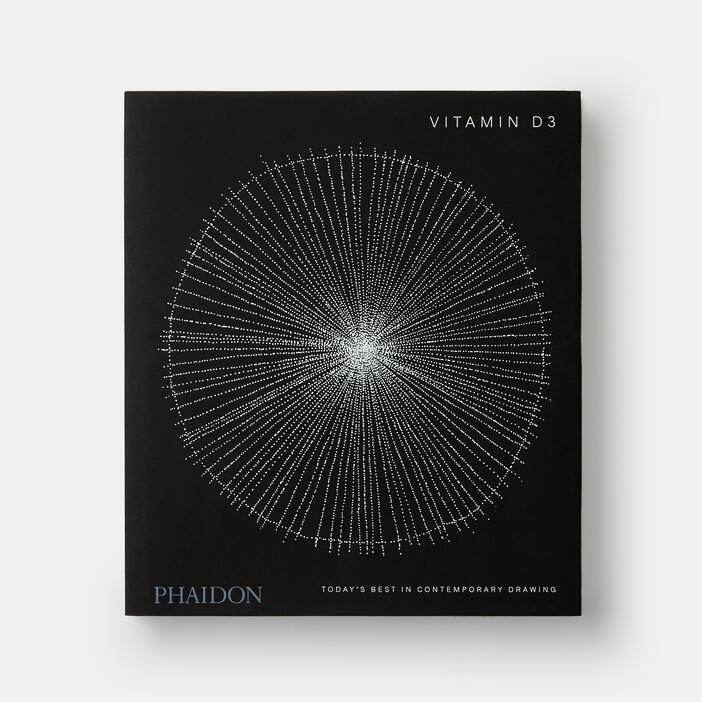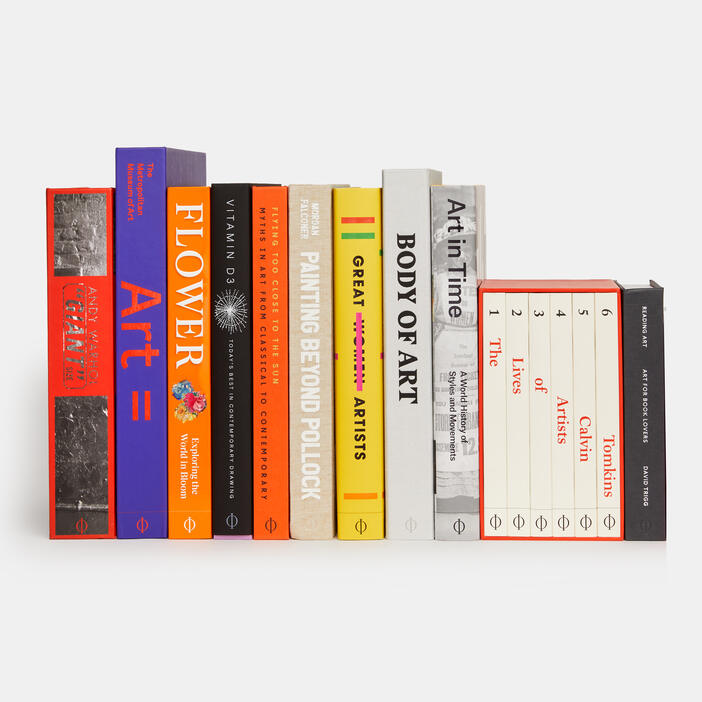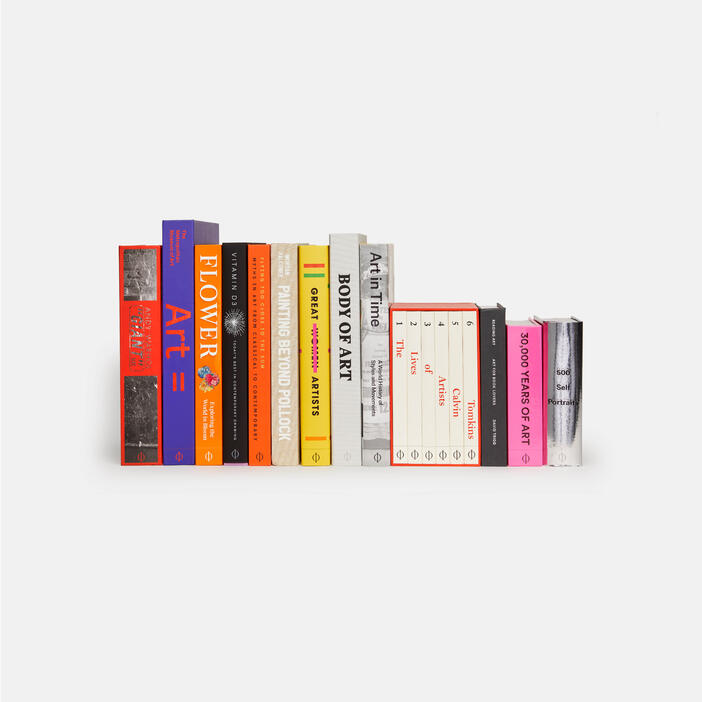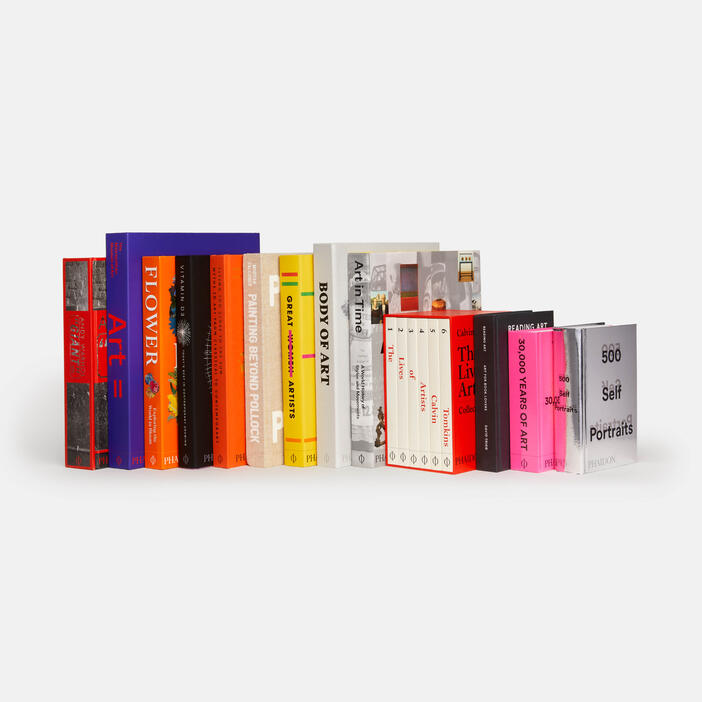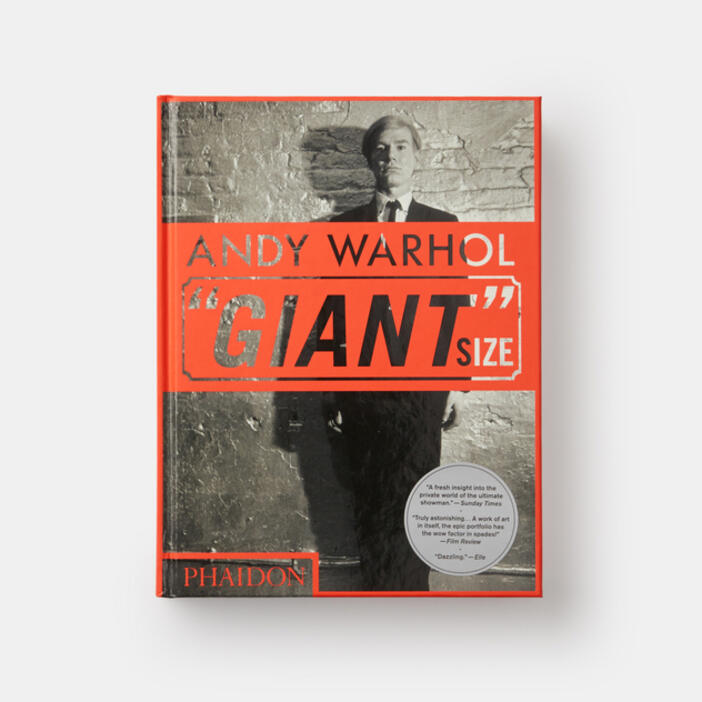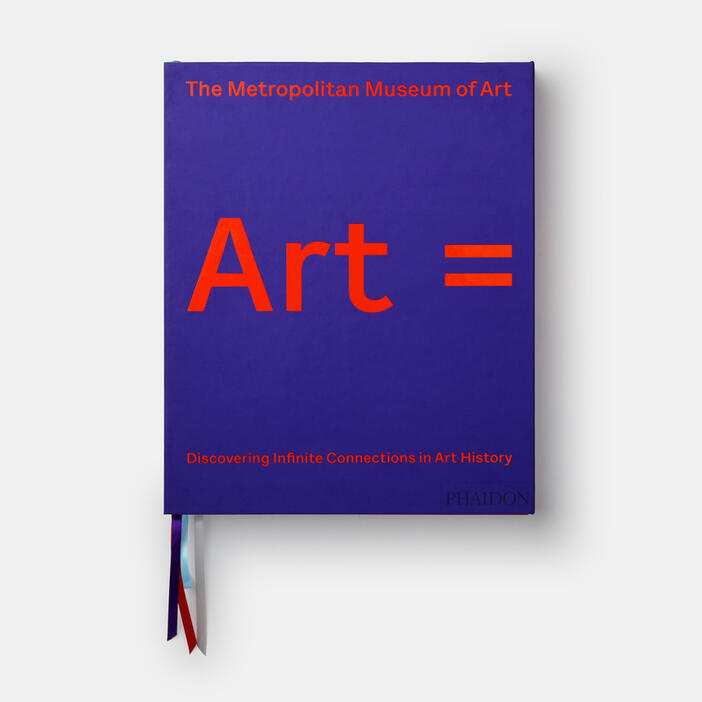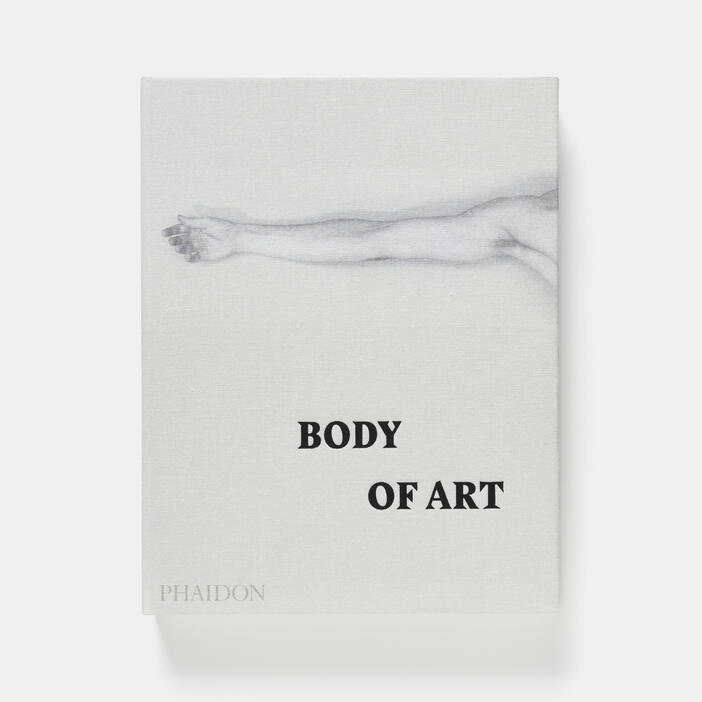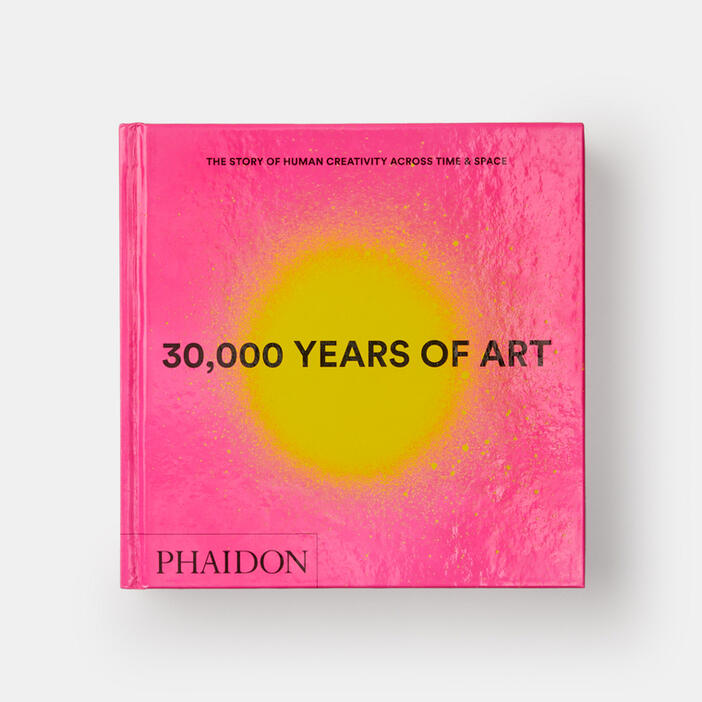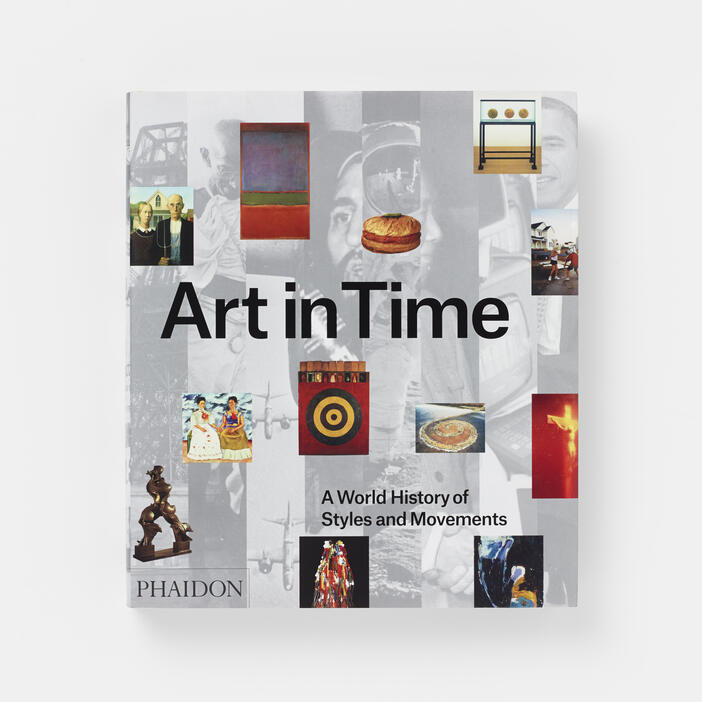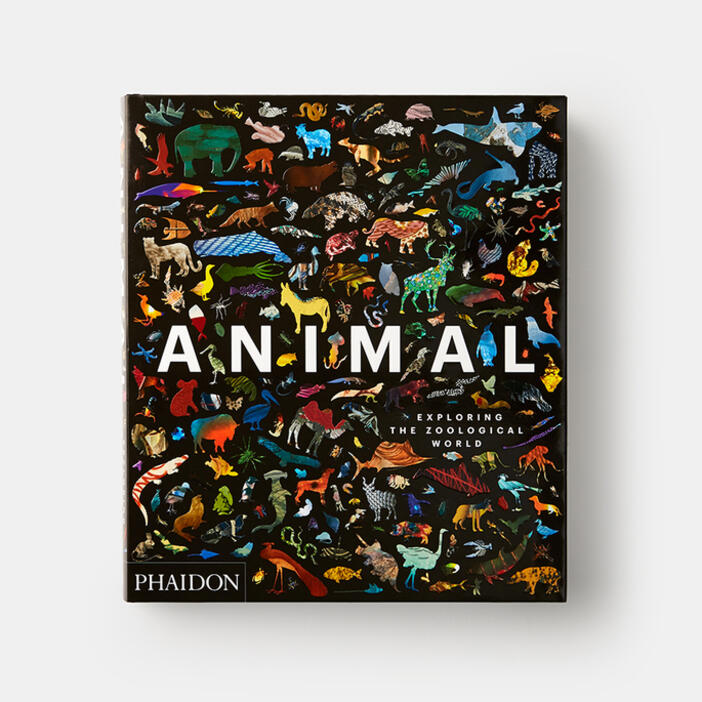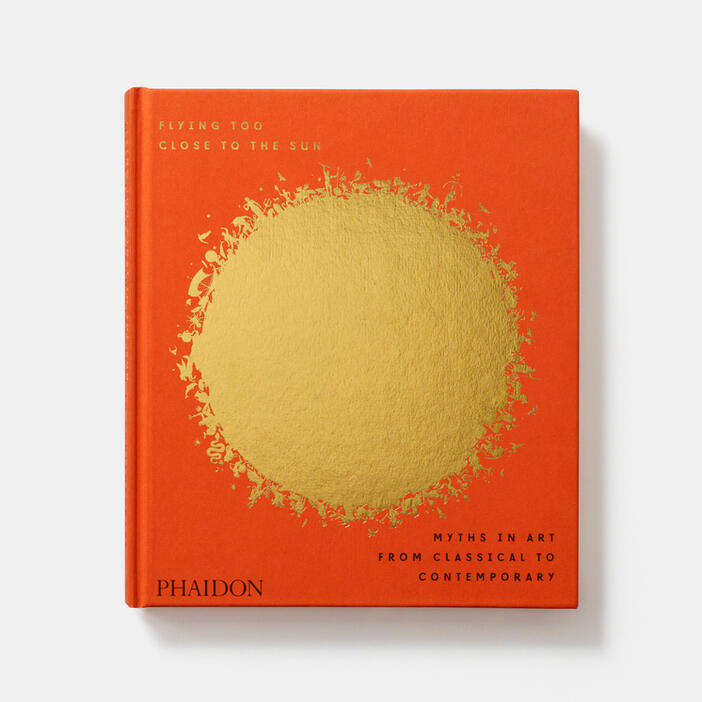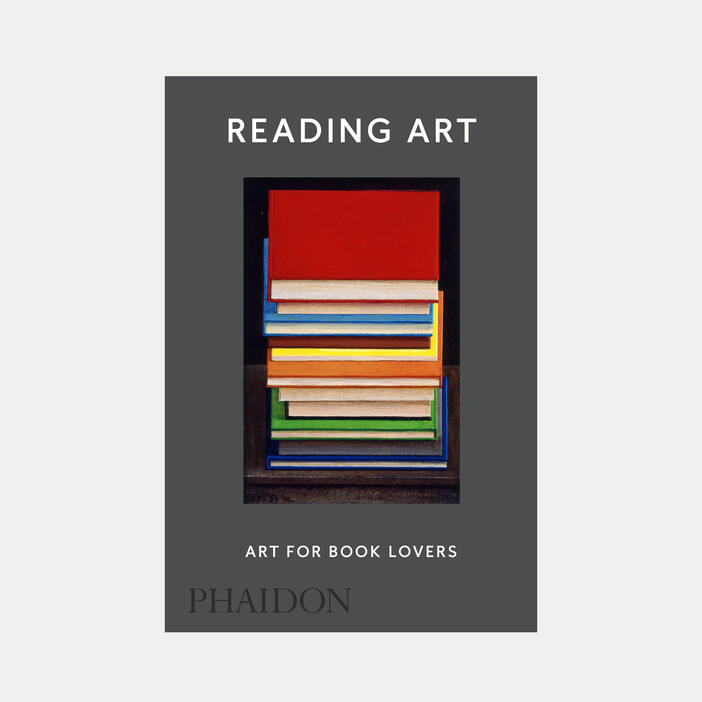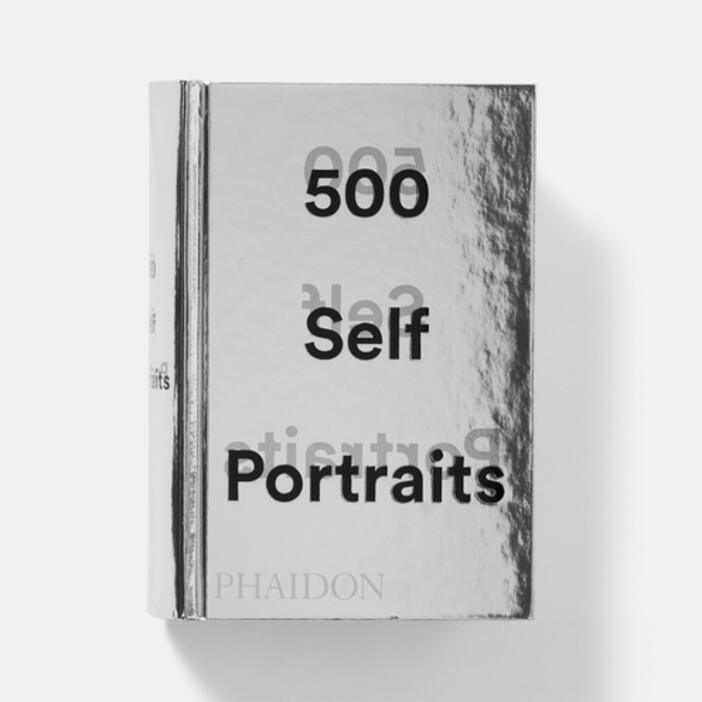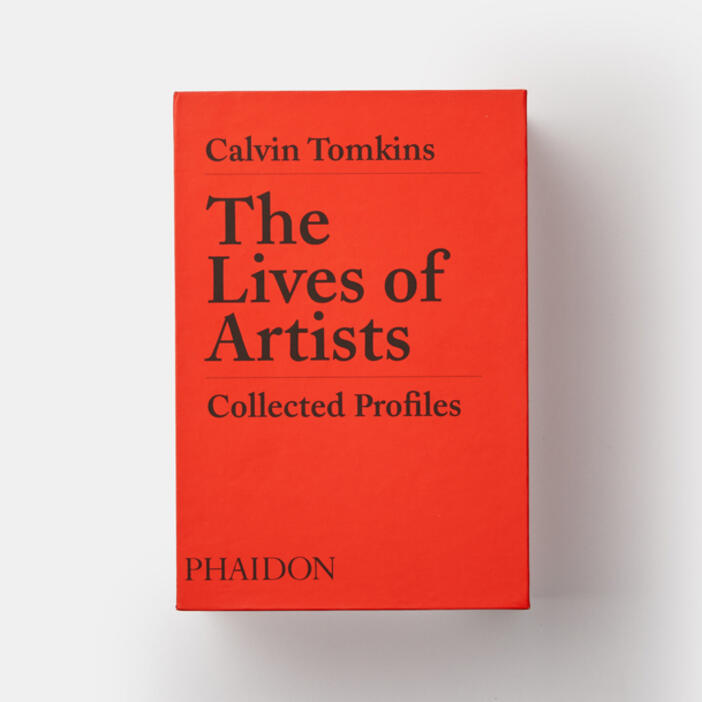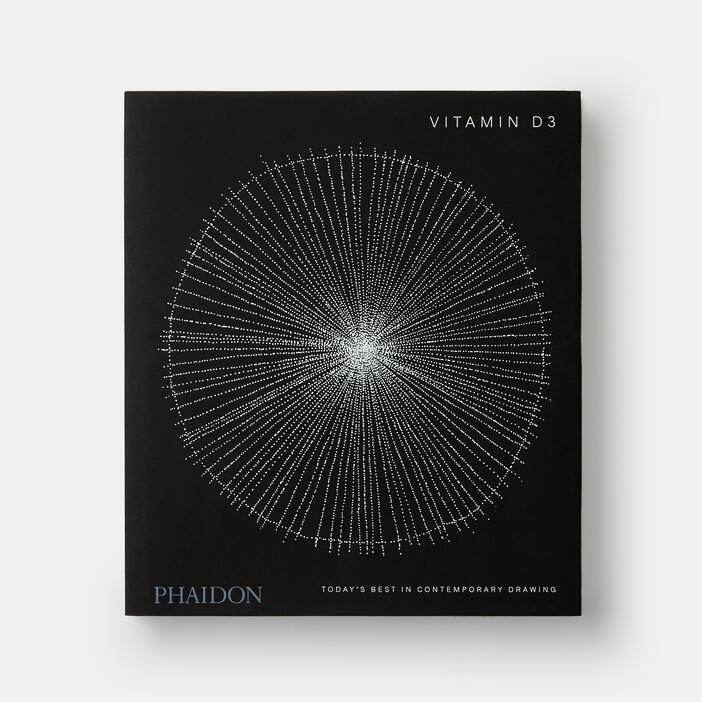 The Essential Art Book Collection:
Struck out price AUD$1105.00 Price AUD$880.00 Struck out price CAD$1030.00 Price CAD$820.00 Struck out price €695.00 Price €555.00 Struck out price £555.00 Price £440.00 Struck out price T800.00 Price T640.00 Struck out price USD$800.00 Price USD$640.00
Who better to curate a collection of art book essentials than Phaidon, the publisher credited with having 'invented the art book'? These stunningly produced, meticulously edited, and exquisitely illustrated titles cover all sides of artistic endeavor, from prehistoric times to the present day.This exclusive collection has been carefully selected by Phaidon's editorial board to give both dedicated gallery-goers and art initiates the opportunity to discover an entire world of artistic practice art through the prism of a collection of impeccably conceived books.Andy Warhol "Giant" Size:
The bestselling visual biography of one of the twentieth century's most innovative, influential artists.
Art =:
A fresh and unconventional approach to exploring 6,000 years of art history through 800 masterpieces from The Metropolitan Museum of Art.
Body of Art:
The first book to celebrate comprehensively the beautiful and provocative ways artists have represented, scrutinized, and utilized the body over the centuries.
30,000 Years of Art:
An accessible, comprehensive, freshly-updated celebration of the vast range of human artistry from 28,000 BC to today.
Art in Time:
An up-to-date guide to the most significant art styles and movements from the antiquity to the present day.
Animal: Exploring the Zoological World:
Explore the beauty and diversity of the animal world through more than 300 captivating images from across time and from every corner of the globe.
Painting Beyond Pollock:
A lively and accessible history of European and American painting from the mid-20th century onwards.
Flying Too Close to the Sun:
The first major survey to reveal the ways in which Classical mythology has inspired art throughout the last 2,500 years.
Vitamin D3:
The latest instalment of this indispensable survey of contemporary drawing, chosen by the world's leading art experts.
Flower: Exploring the World in Bloom:
A comprehensive and sumptuous survey that celebrates the beauty and appeal of flowers throughout art, history, and culture.
The Lives of Artists:
The definitive collection of artist profiles by legendary journalist and New Yorker writer Calvin Tomkins, from the 1960s to today.
Reading Art:
A celebration of artworks featuring books and readers from throughout history, for the delight of art lovers and bibliophiles.
500 Self-Portraits:
A compelling collection of self-portraits from throughout recorded history, revised to include captivating contemporary works.
Please note, due to inventory levels we have updated this collection.
Animal: Exploring the Zoological World
has replaced
Great Women Artists.
Specifications:
Format: Hardback
Size: 330 x 267 mm (13 x 10 1/2 in)
Pages: 6404 pp
Illustrations: 0 illustrations
ISBN: 9781838664633