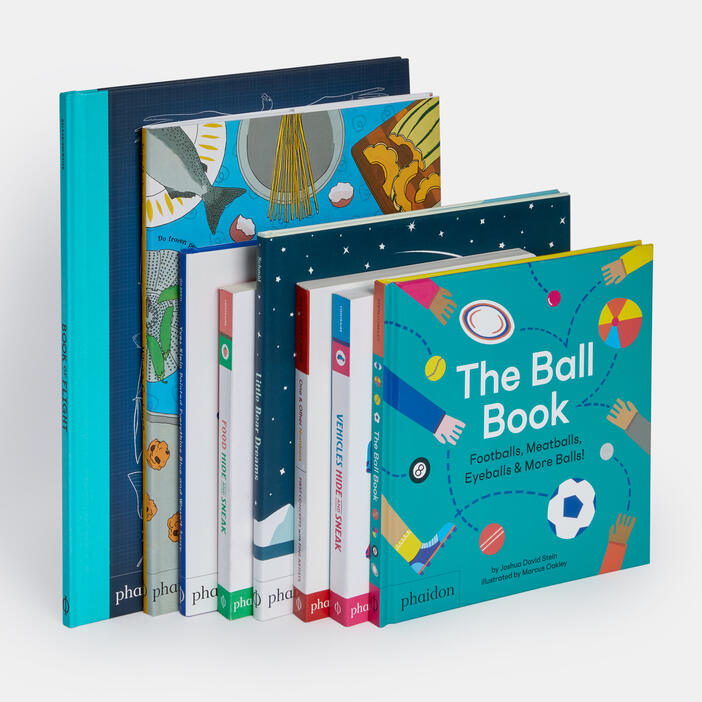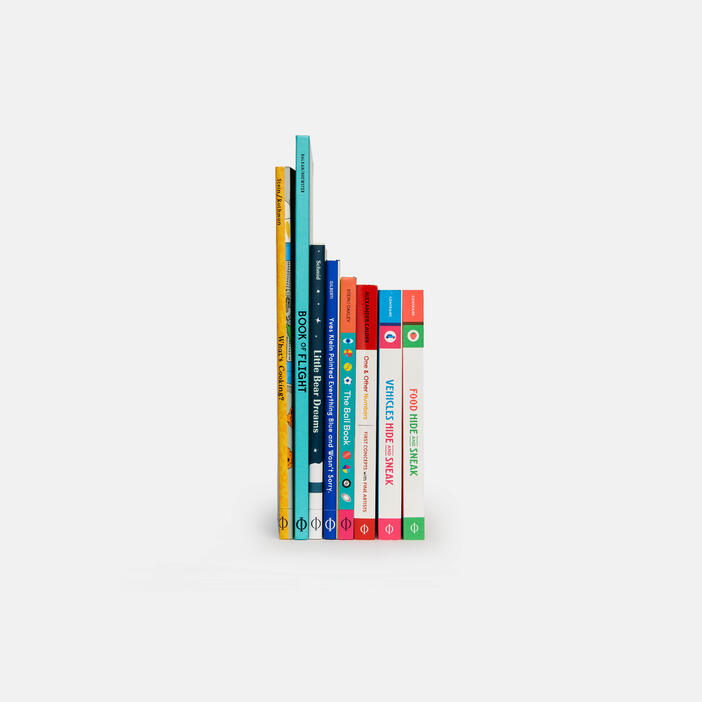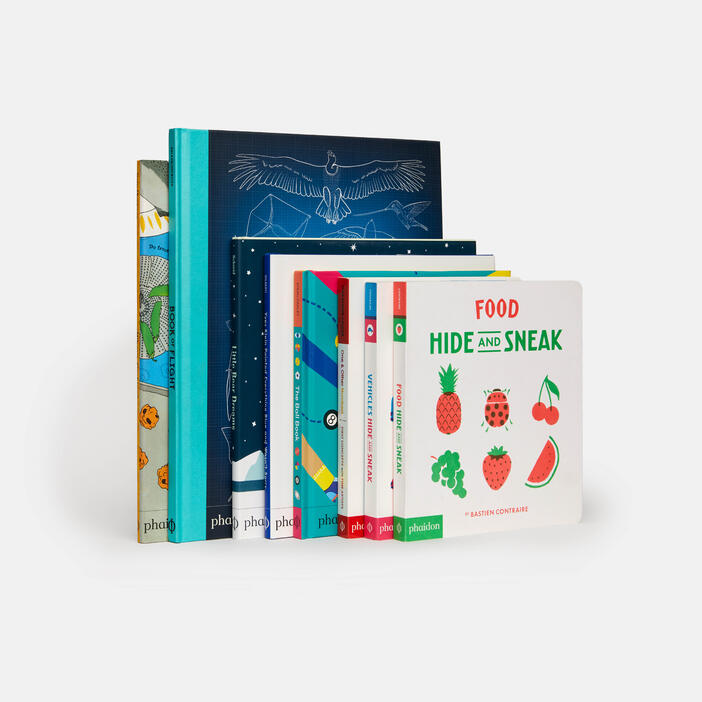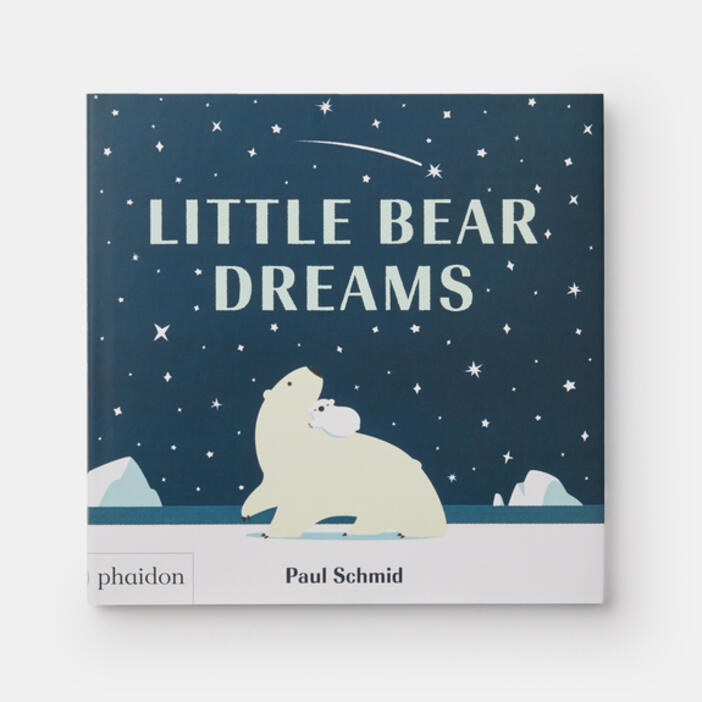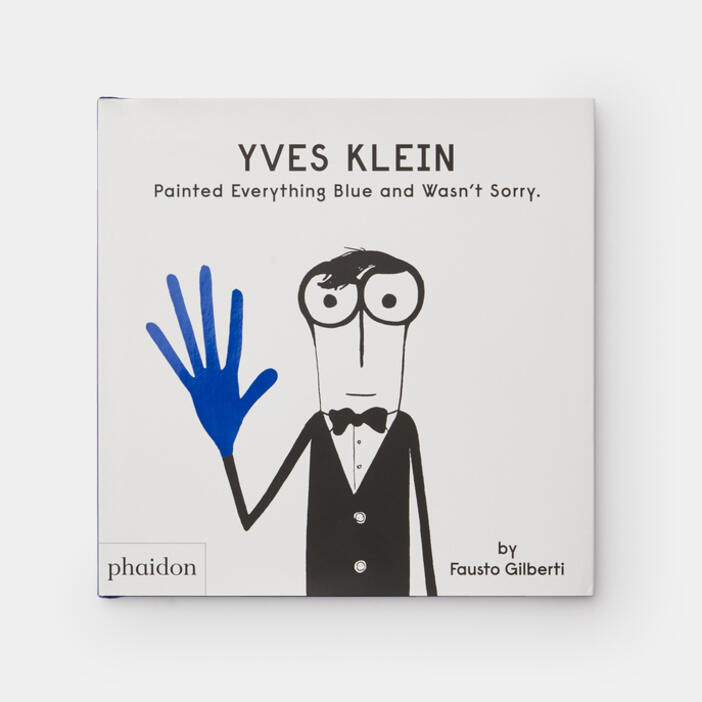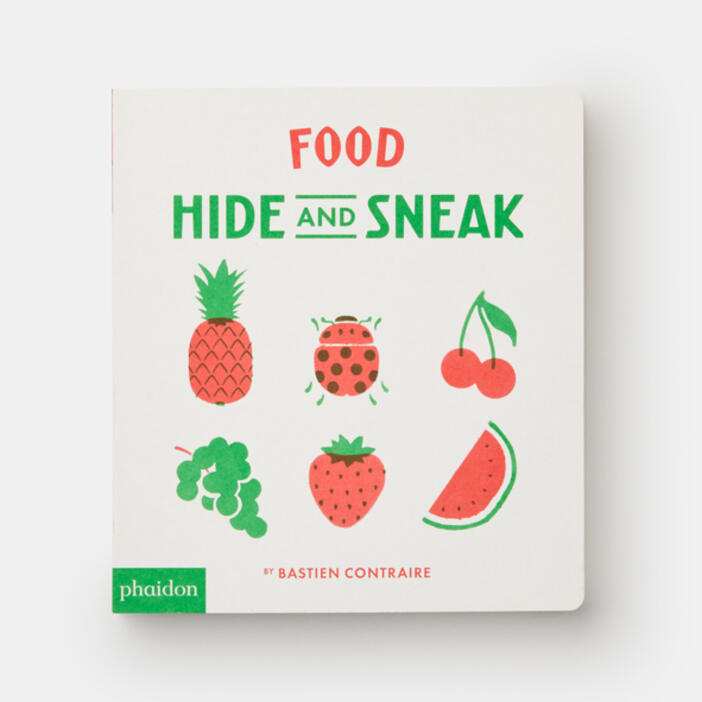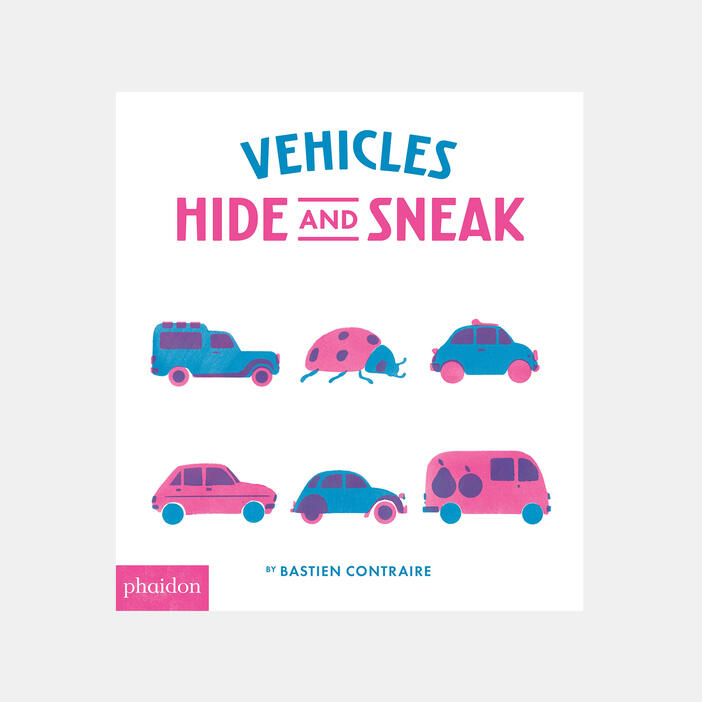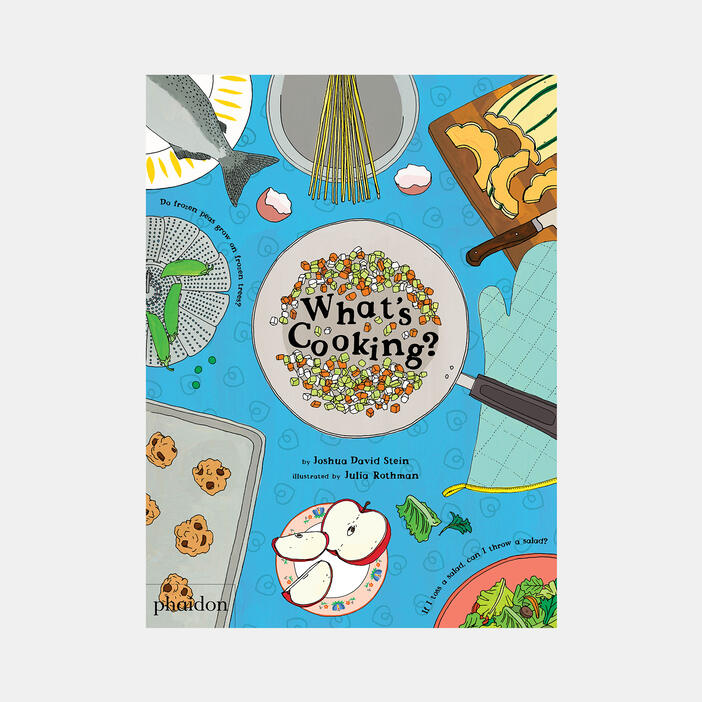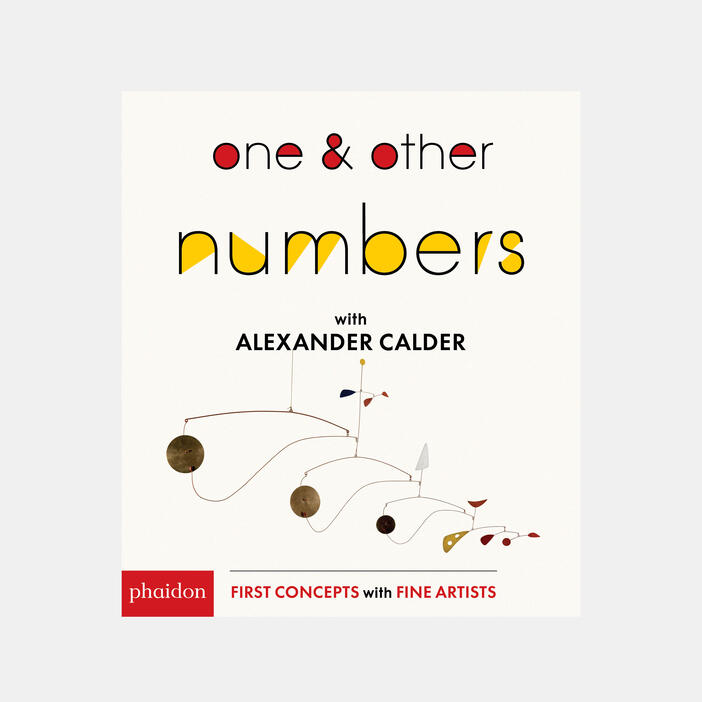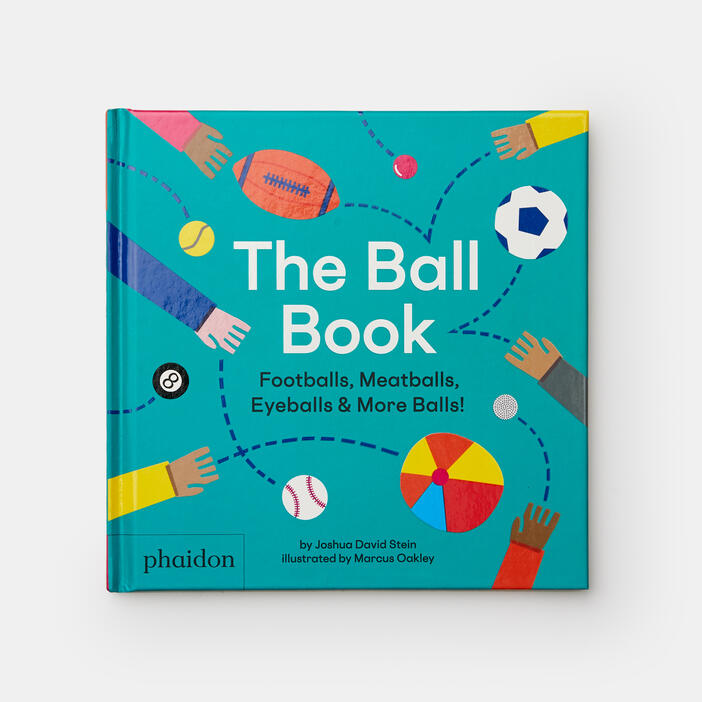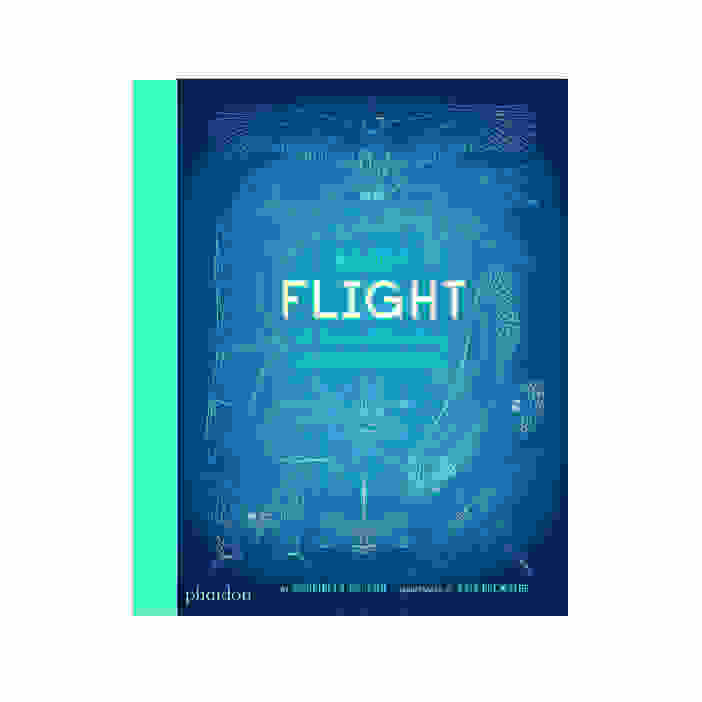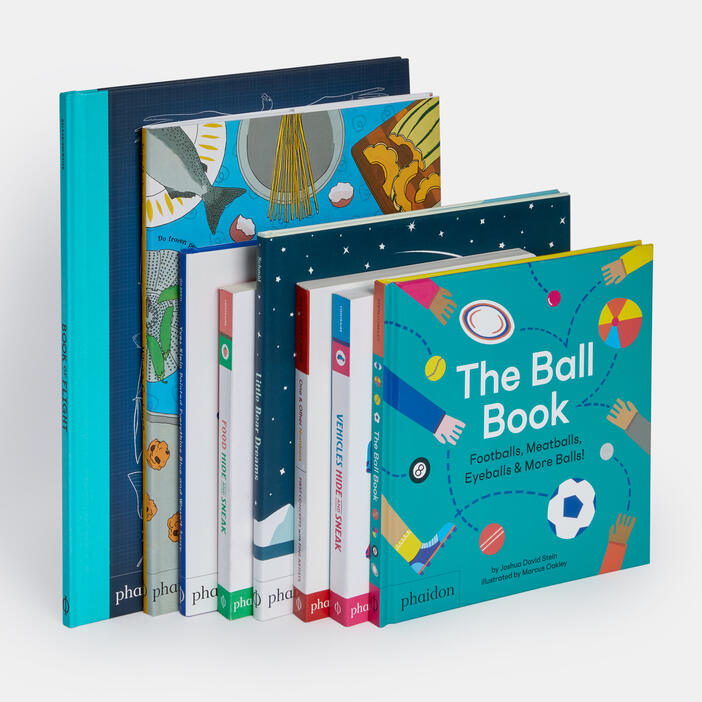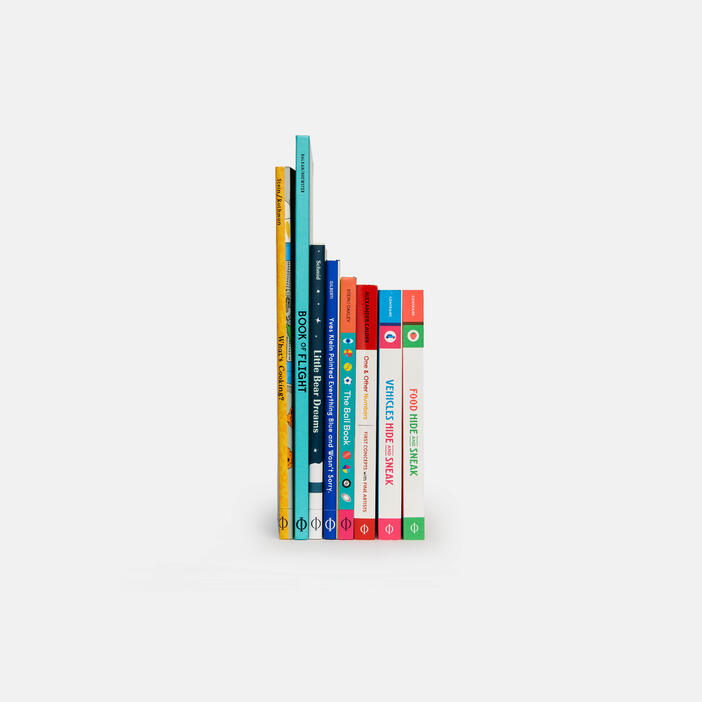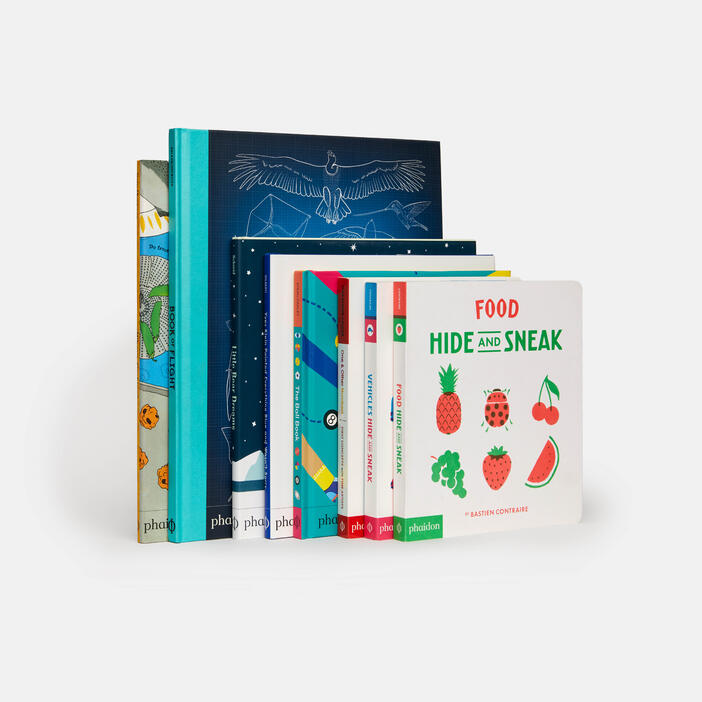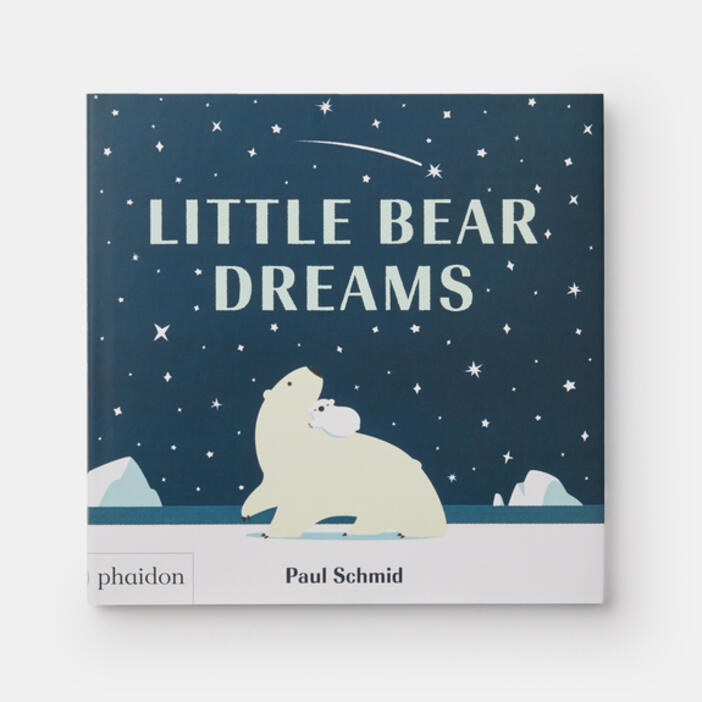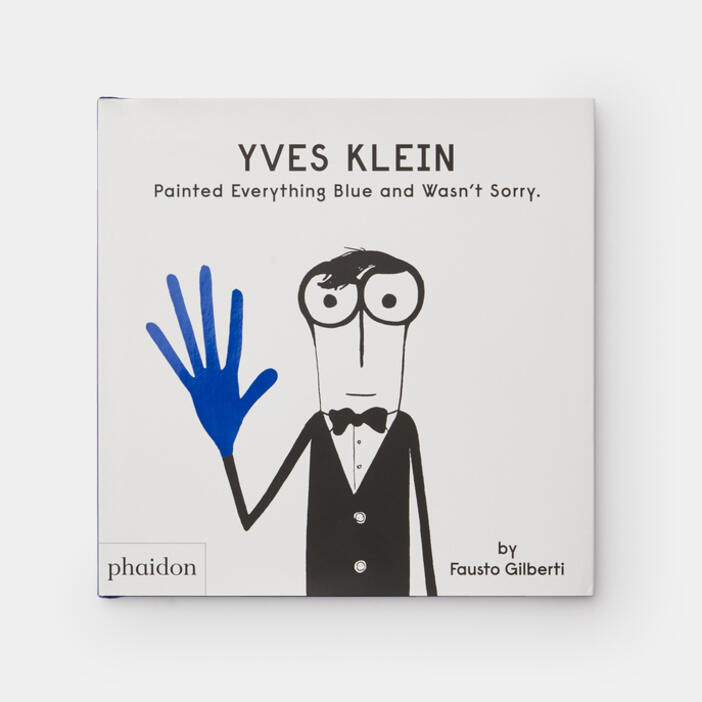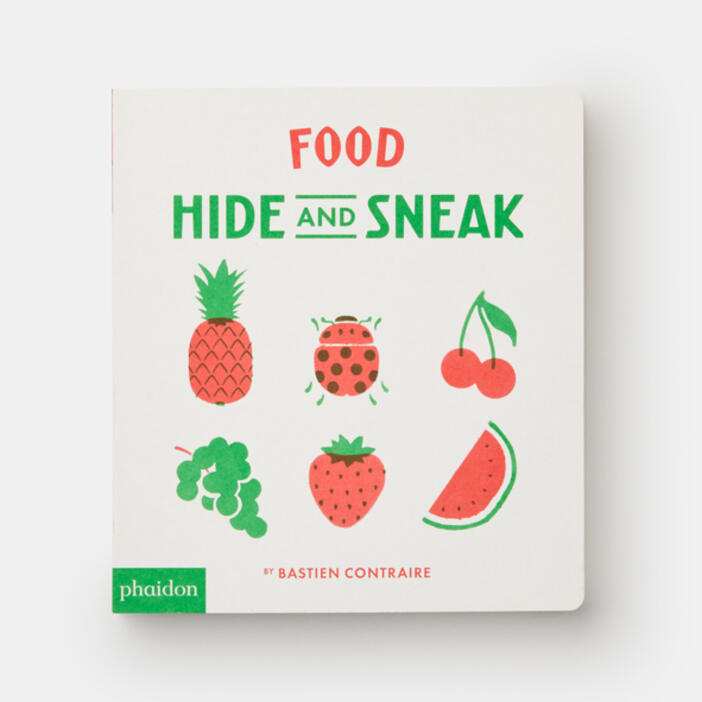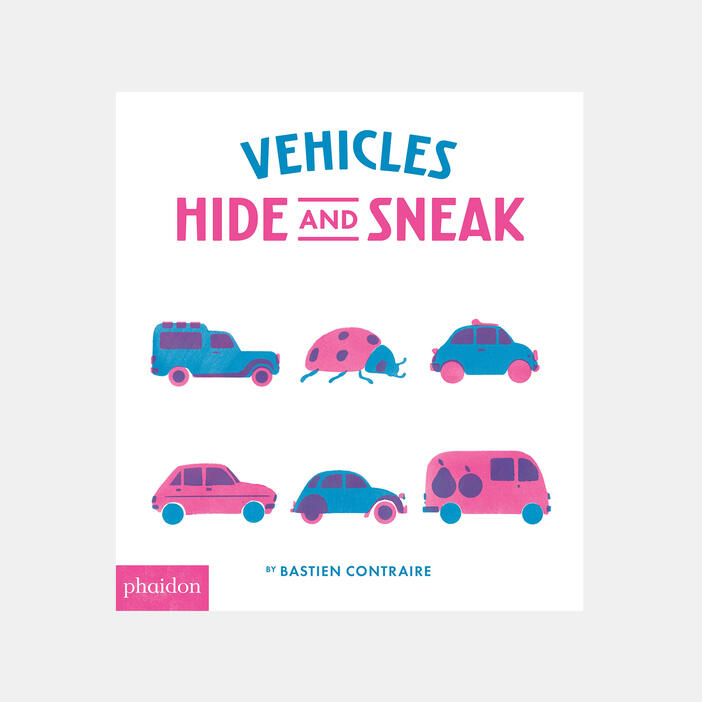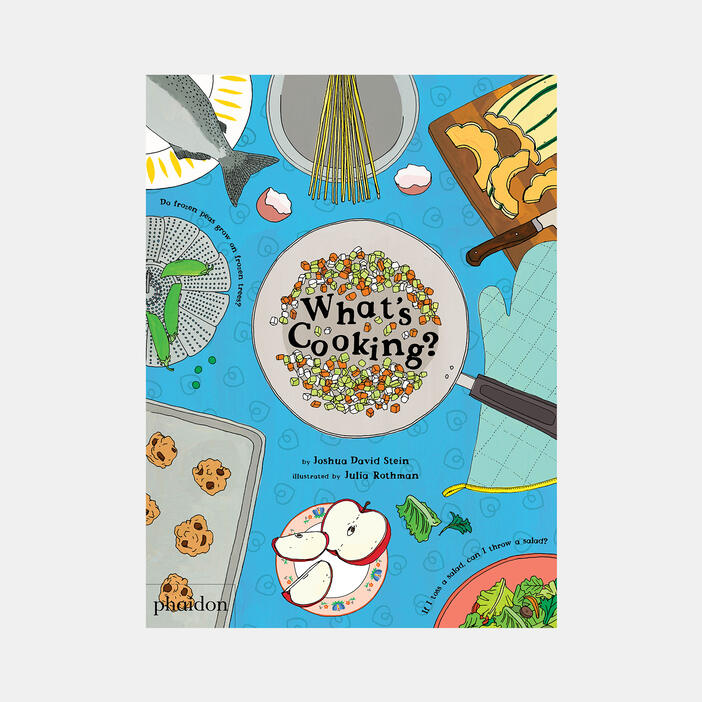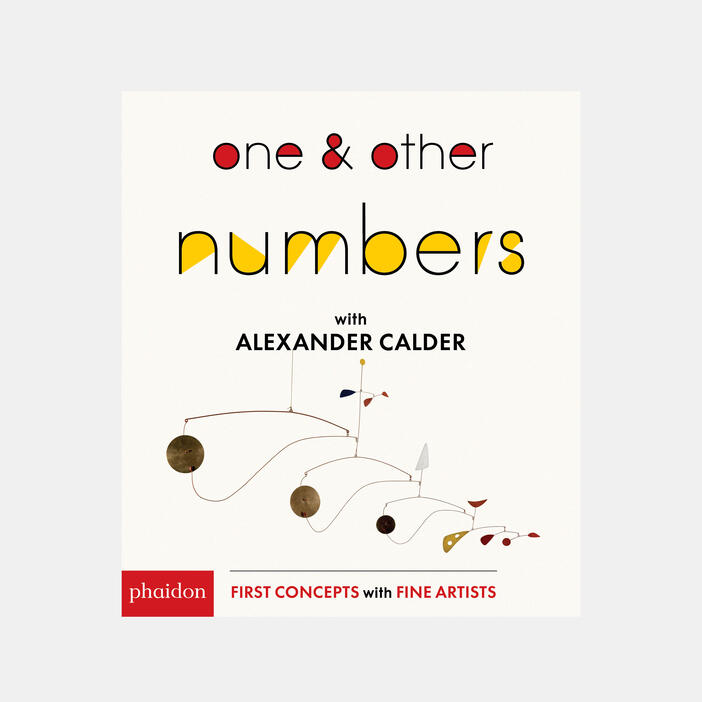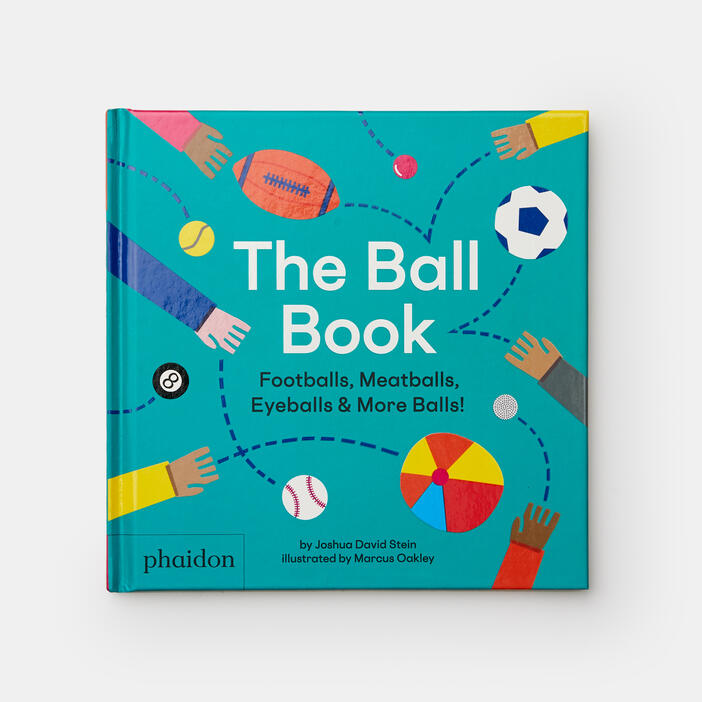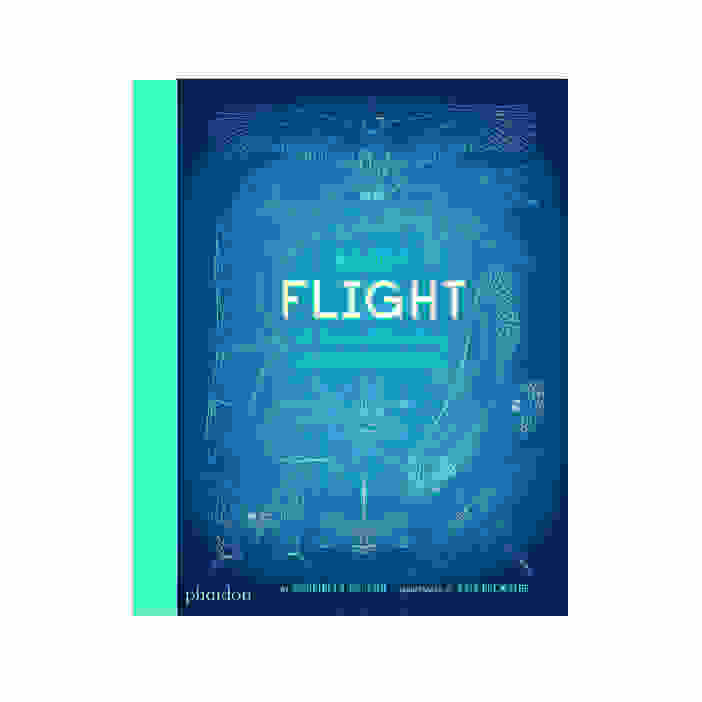 The Phaidon Children's Book Collection:
Price AUD$175.00 Price CAD$155.00 Price €115.00 Price £90.00 Price T115.00 Price USD$115.00
The definitive compilation of engaging, enriching, and beautiful Phaidon books for the child in your life. These are the books young book-lovers will return to time and again and beautifully complement their budding home library.

Book of Flight: A stunning world-records book of animal flight, by the author-and-illustrator team behind the bestselling Book of Bones.

Food Hide and Sneak: One of these things is almost like the others... but not exactly the same. An artful and unusual odd-one-out board book for the youngest readers, featuring a much-loved theme: food.
Little Bear Dreams: What do little bears dream about? Bright snowflakes perhaps? Or dark starry nights? Hot chocolate? Cold pizza? Straight horizons? And curly moustaches? A cozy and whimsical ode to polar opposites.

One & Other Numbers with Alexander Calder: Practice counting with some of the most famous sculptures in the world. Masterpieces by world-famous sculptor Alexander Calder are used to teach quantity in this entertaining read-aloud board book.
The Ball Book: Bounce along with this rhyming read-aloud book about all kinds of balls. From footballs to eyeballs, beach balls to meatballs, if you can roll it, this book has it. With his signature whimsy and wordplay, author Joshua David Stein compares and contrasts different kinds of balls in this part-reference, part-comedy act.
Vehicles Hide and Sneak: Truck, truck, truck... turtle! Spot the imposter on each page, in this handsome collection of vehicles and look-alikes. This interactive odd-one-out board book for the youngest readers features a favorite theme: transportation.
What's Cooking: A whimsical read-aloud of delicious answers to ridiculous questions about what can — and cannot — be done in the kitchen. Food critic and author Joshua David Stein tackles the world of food with his signature quirk and charm.
Yves Klein Painted Everything Blue and Wasn't Sorry.: Artist Yves Klein always thought about how he could surprise his audience. One day, he decided that he would only paint in one color - blue. This clever, quirky read-aloud biography was made just for kids.
Specifications:
Format: Hardback
Size: 315 x 254 mm (12 3/8 x 10 in)
Pages: 442 pp
ISBN: 9781838664541