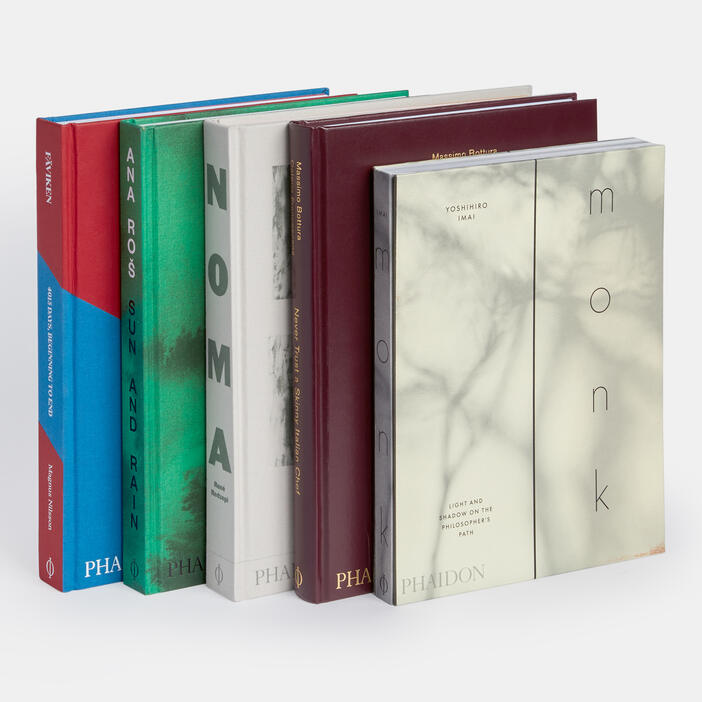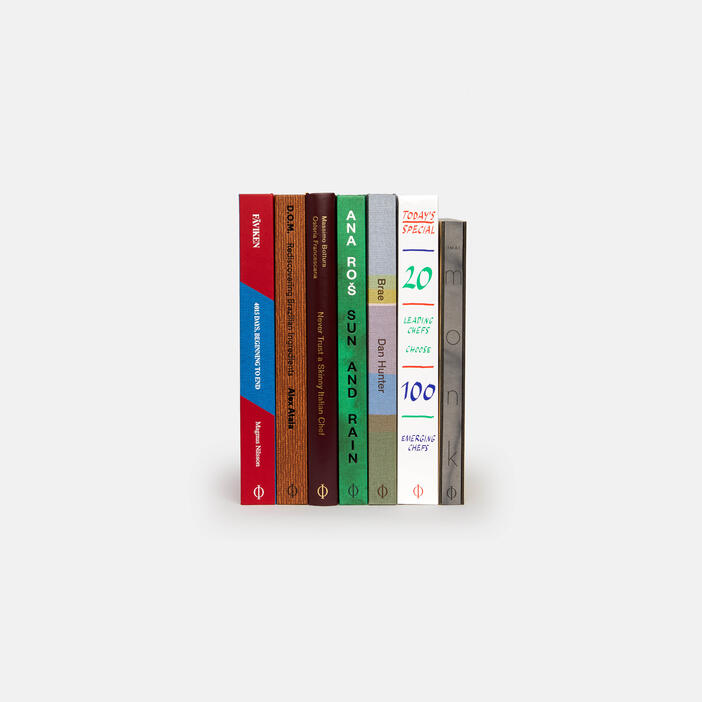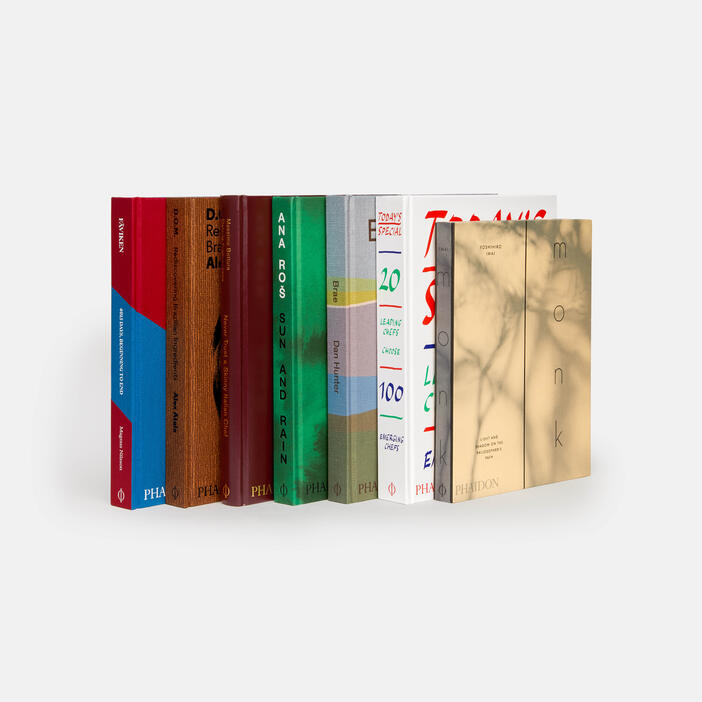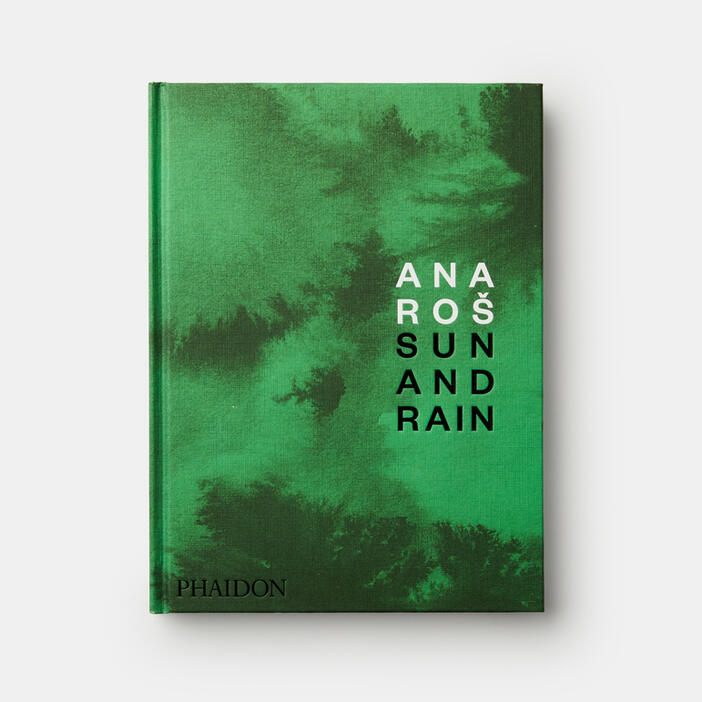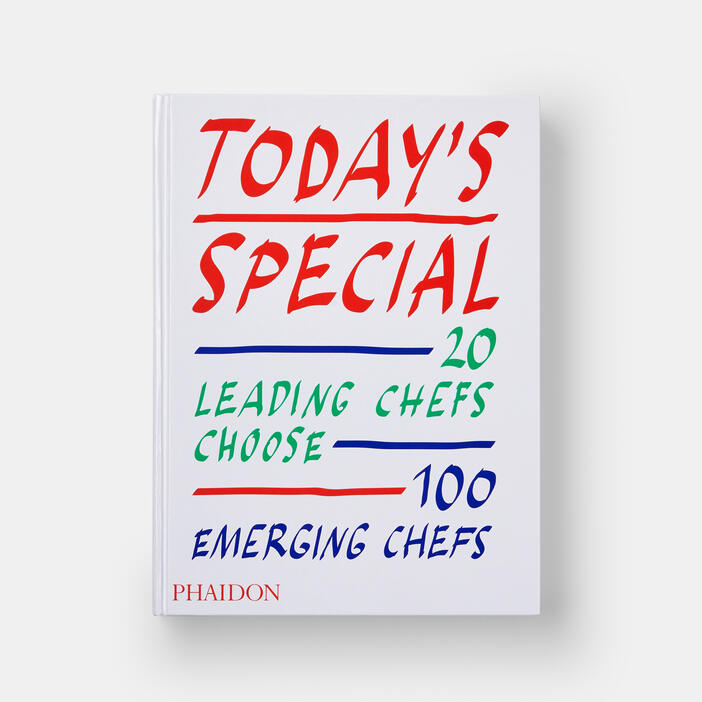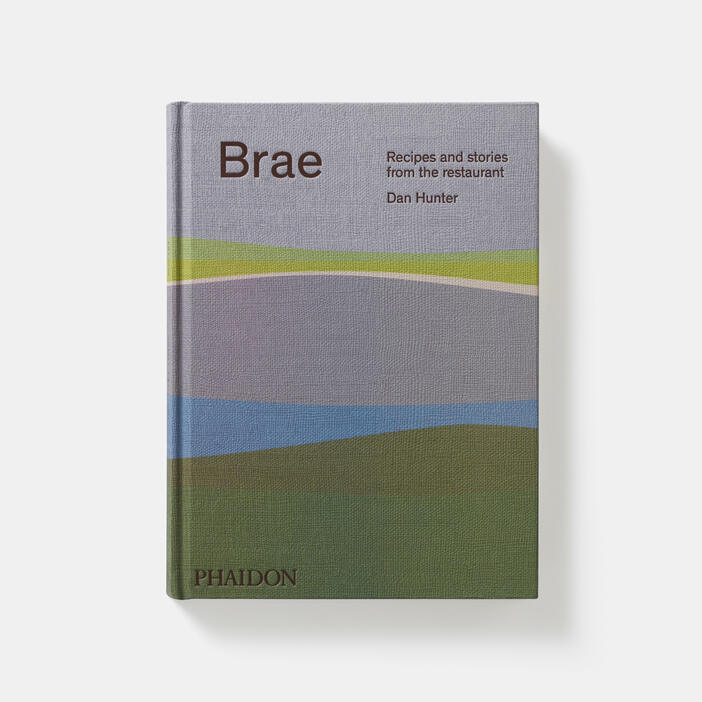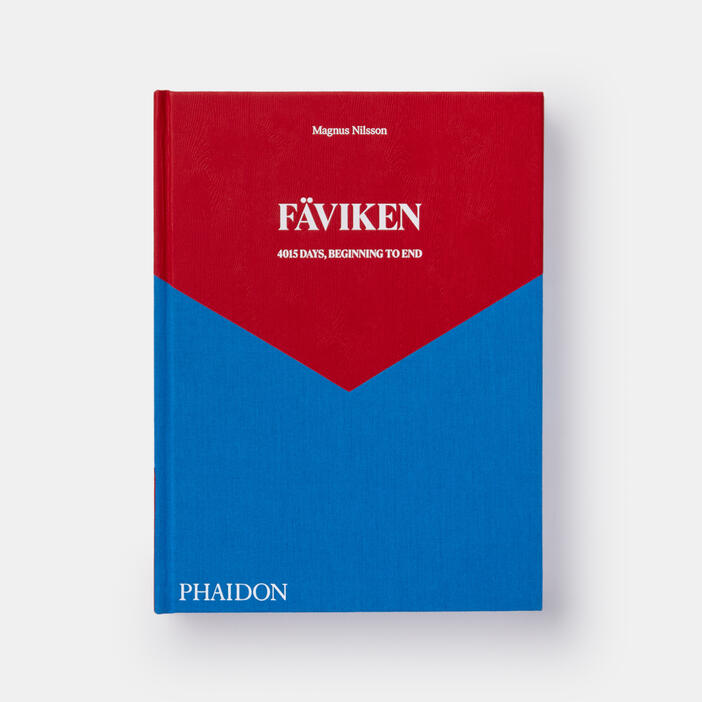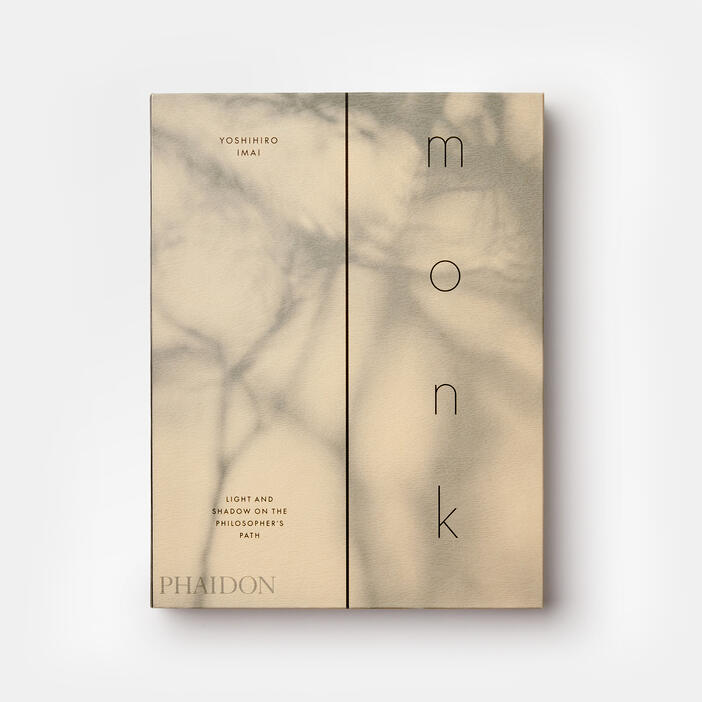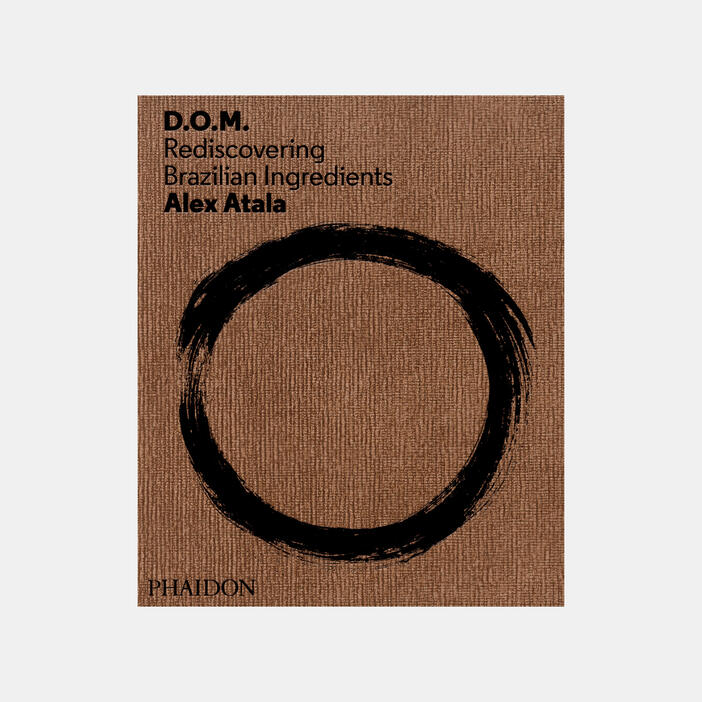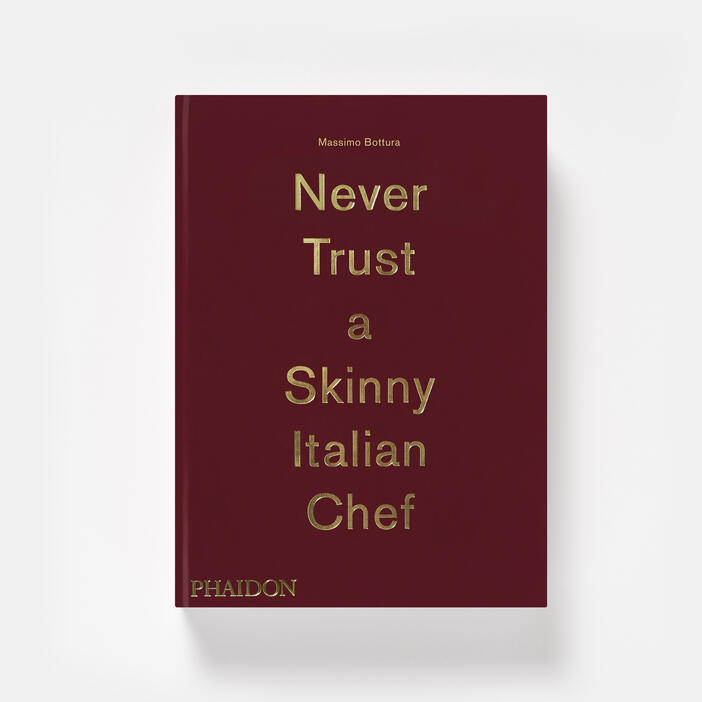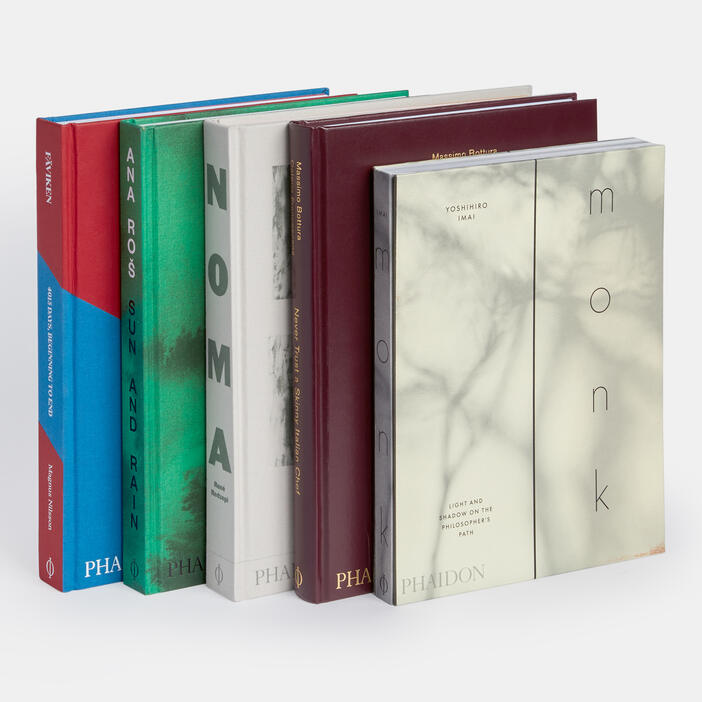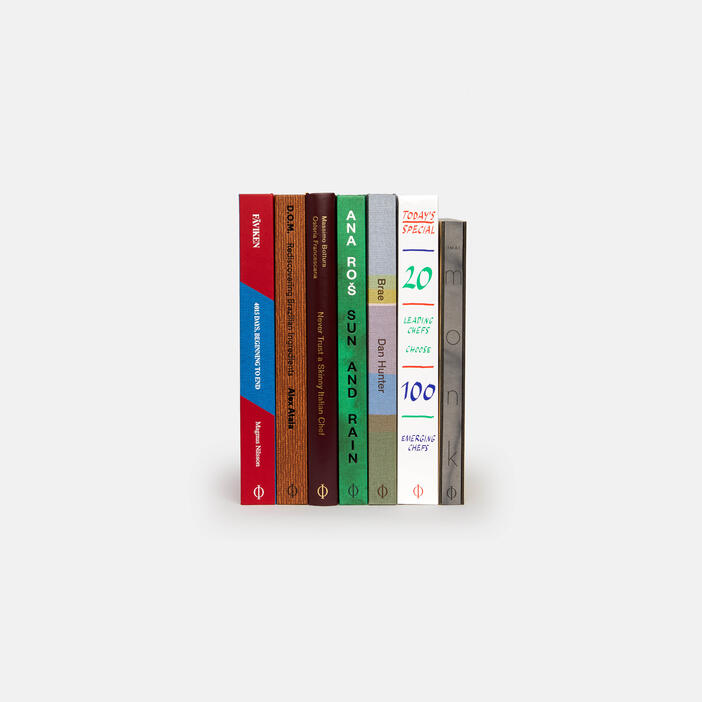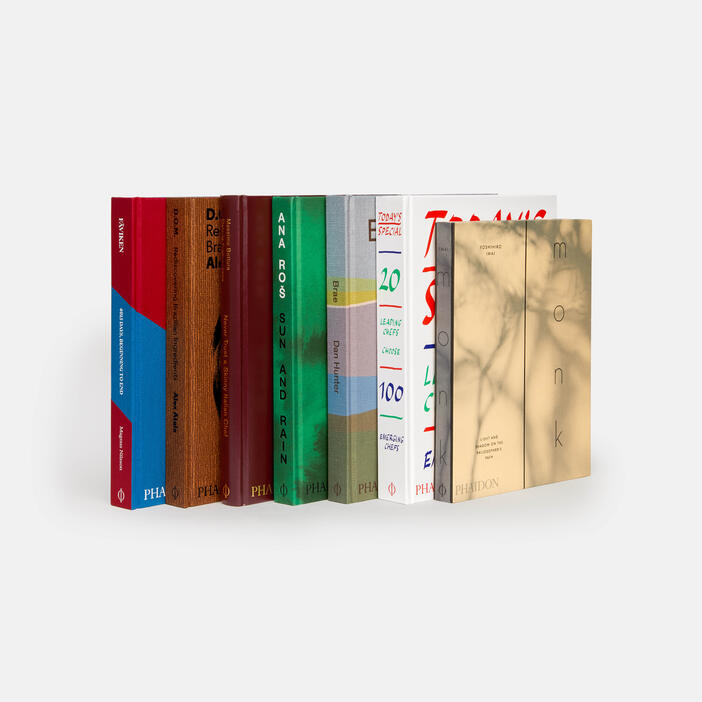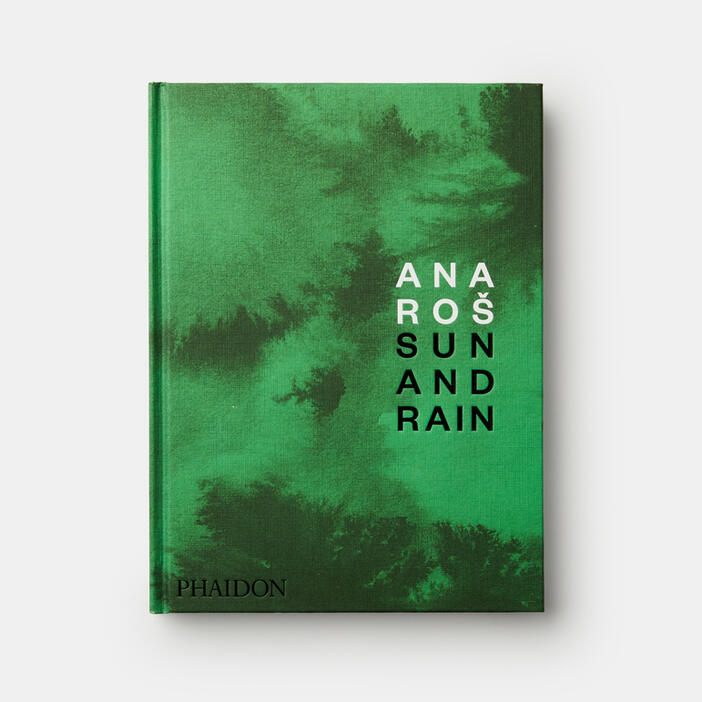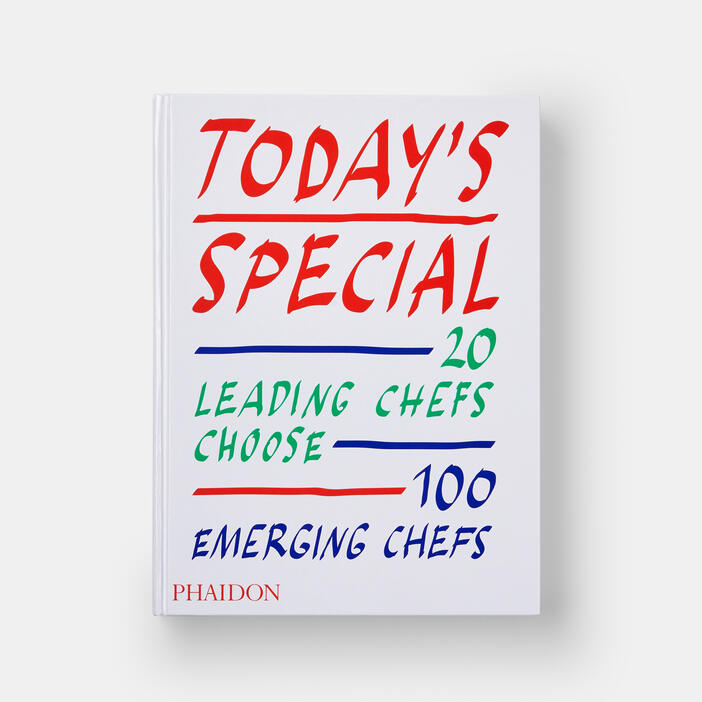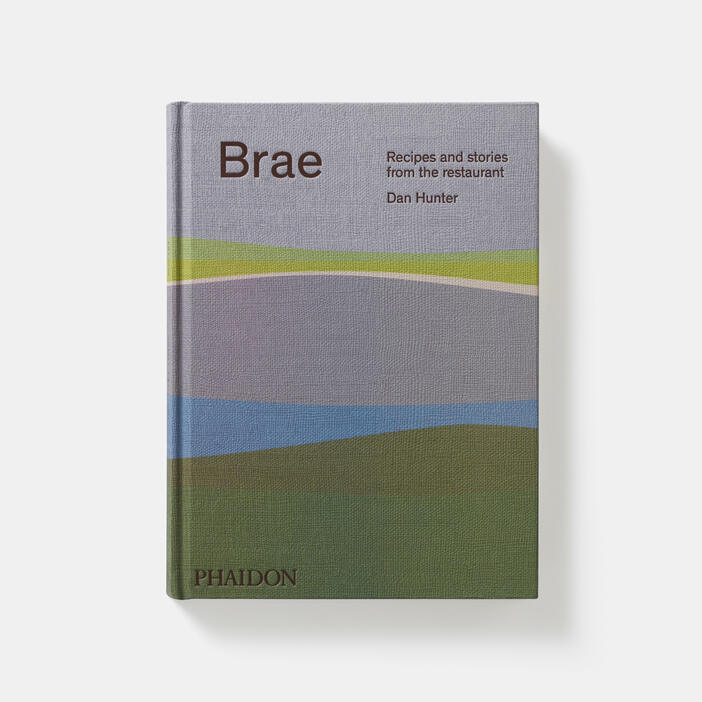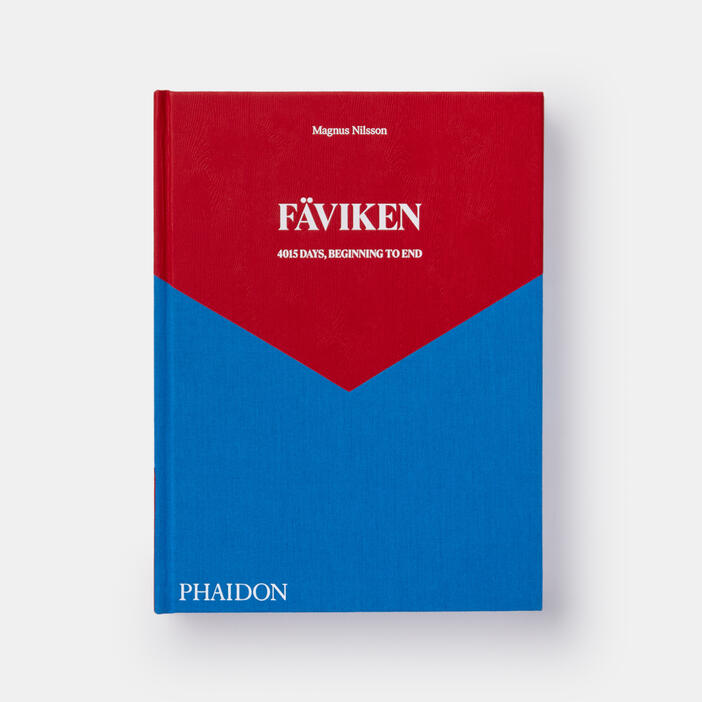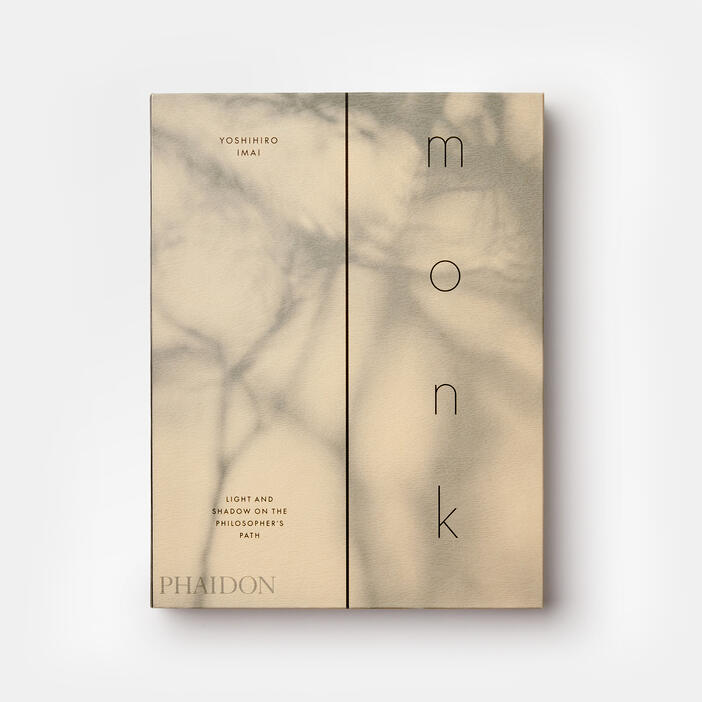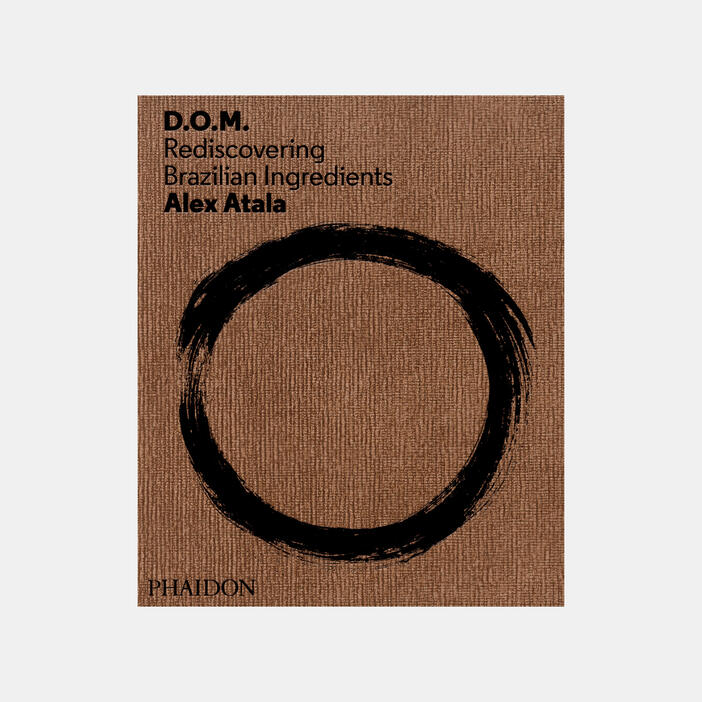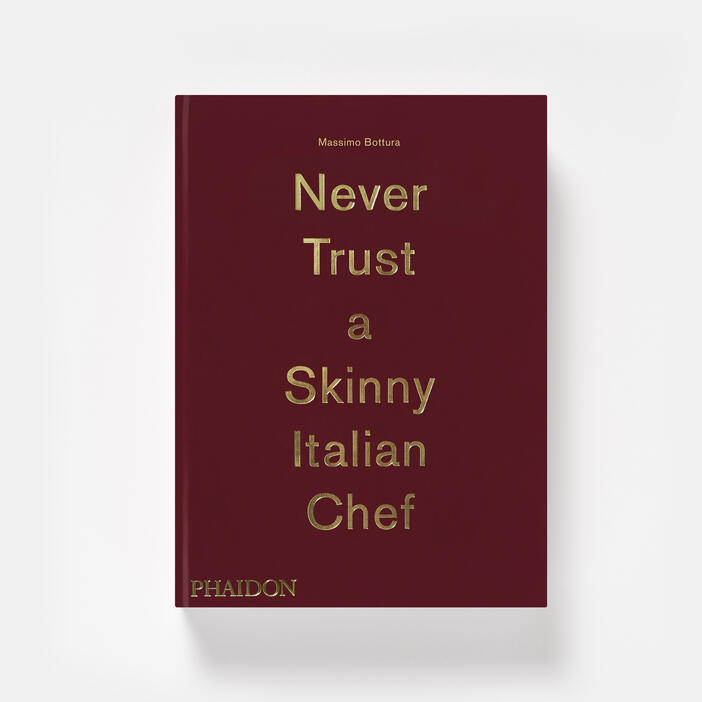 The Celebrated Chefs Collection:
Price AUD$545.00 Price CAD$525.00 Price €345.00 Price £275.00 Price T405.00 Price USD$405.00
Go behind the scenes at the world's leading restaurants and discover the secrets of global culinary icons – from established chefs to the newest emerging talents.
D.O.M. Rediscovering Brazilian Ingredients: Alex Atala, one of the world's most exciting chefs, explores the unique relationship he has with the produce of his native Brazil and showcases the food he creates from it.
Ana Roš: A personal chef monograph, and the first book, from globally-acclaimed chef Ana Roš of Hiša Franko in Slovenia.
Today's Special: Get to know 100 of the most exciting rising-star chefs from around the world – as selected by 20 global culinary masters. The international dining scene is a vast, ever-shifting landscape, and this book is perfectly positioned to help readers navigate it.
Fäviken: 4015 Days, Beginning to End: In 2019, Magnus Nilsson closed Fäviken, his one-of-a-kind restaurant in remote Sweden - a difficult decision, as it was close to his heart and at the height of its success. Witty, candid, and insightful, this is Magnus Nilsson's ode to his extraordinary restaurant.
monk: An evocative and personal chef monograph – and an ode to wood-fired cooking – from Japan's exciting emerging chef Yoshihiro Imai, focusing on his work at monk, the 14-seat, seasonally inspired restaurant, set on the cherry blossom-lined Philosopher's Path in Kyoto.
Brae: The debut book from Dan Hunter, the celebrated award-winning pioneer of modern Australian food. In the countryside outside Melbourne, Chef Dan Hunter has transformed a rustic farmhouse into the award-winning Brae, one of Australia's most exciting dining destinations.
Massimo Bottura: Never Trust a Skinny Italian Chef: An exclusive insight into the work of Massimo Bottura, one of the most influential figures in modern Italian gastronomy.

Specifications:
Format: Hardback
Size: 290 x 250 mm (11 3/8 x 9 7/8 in)
Pages: 2104 pp
ISBN: 9781838664695