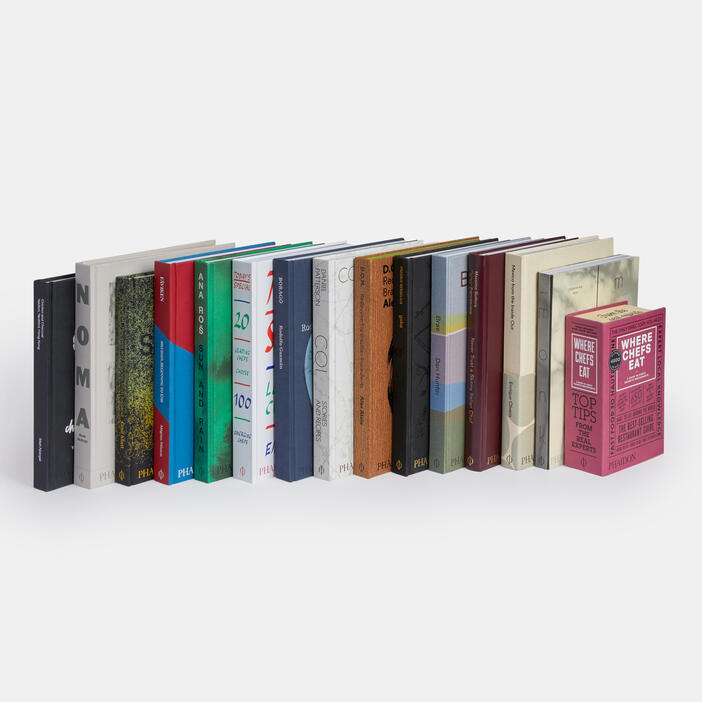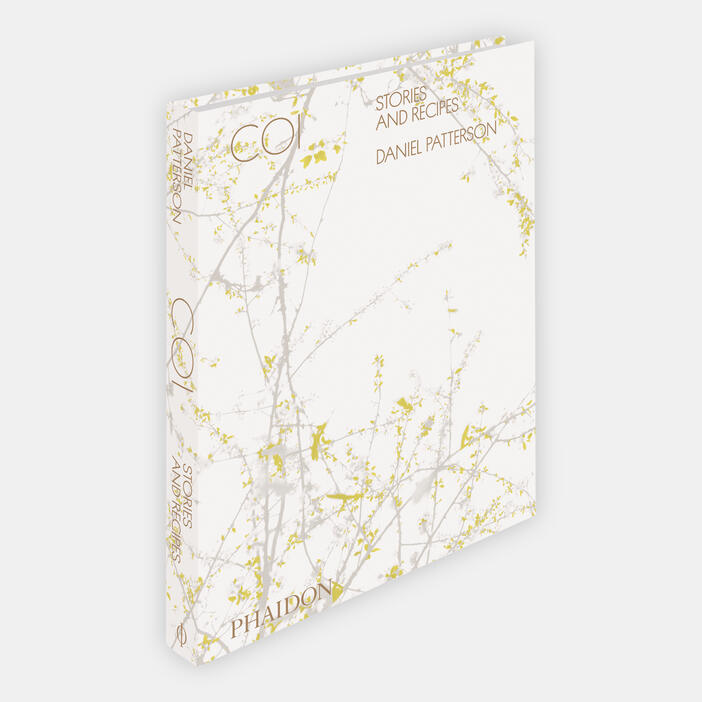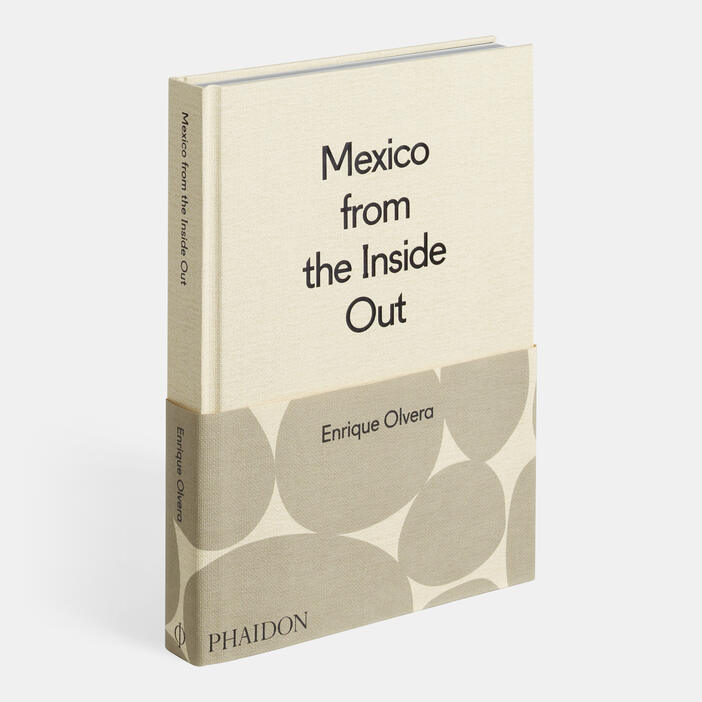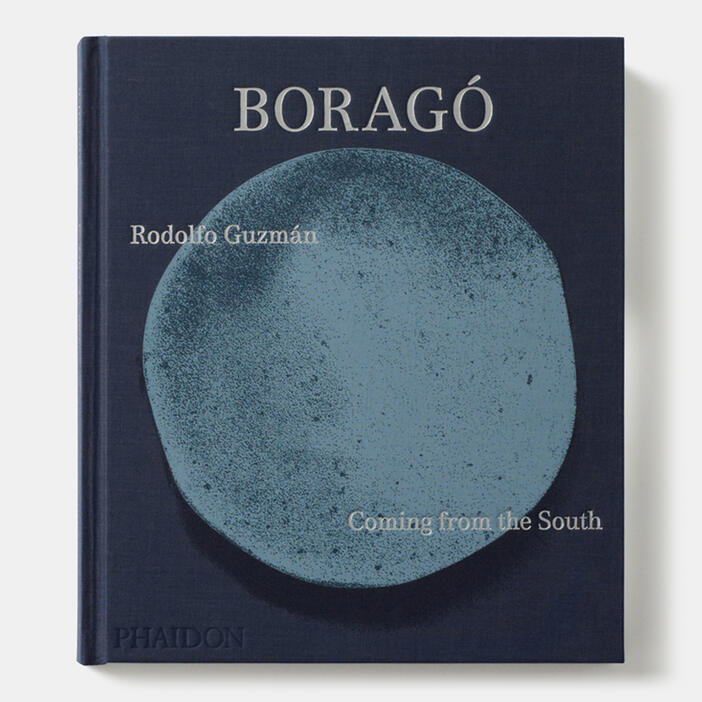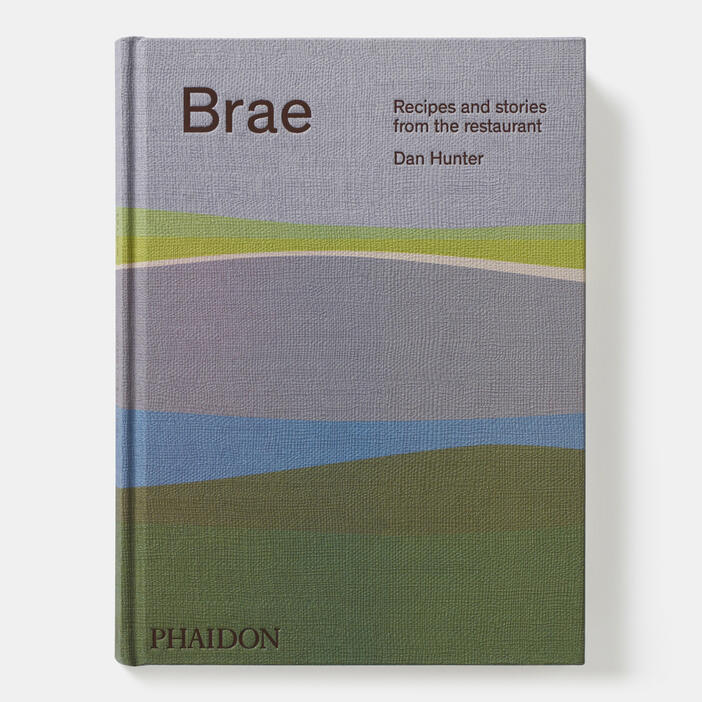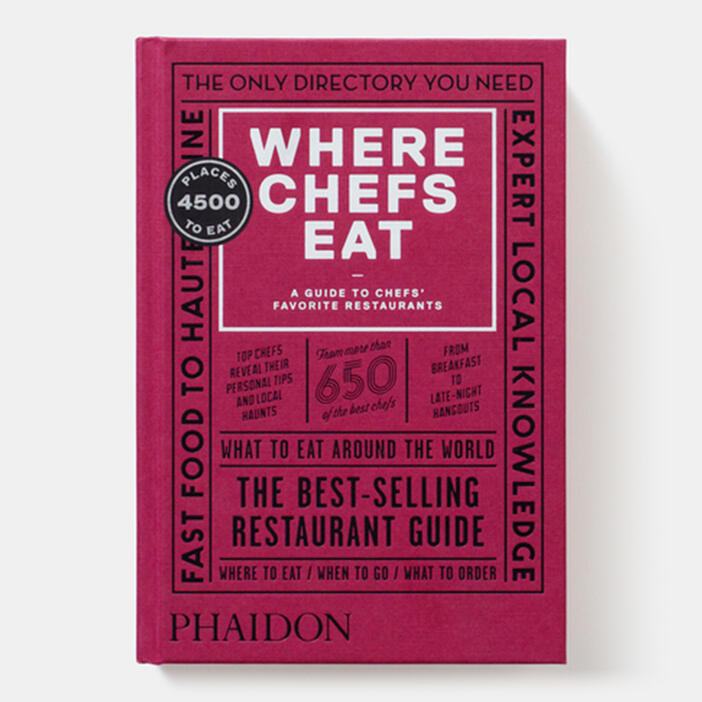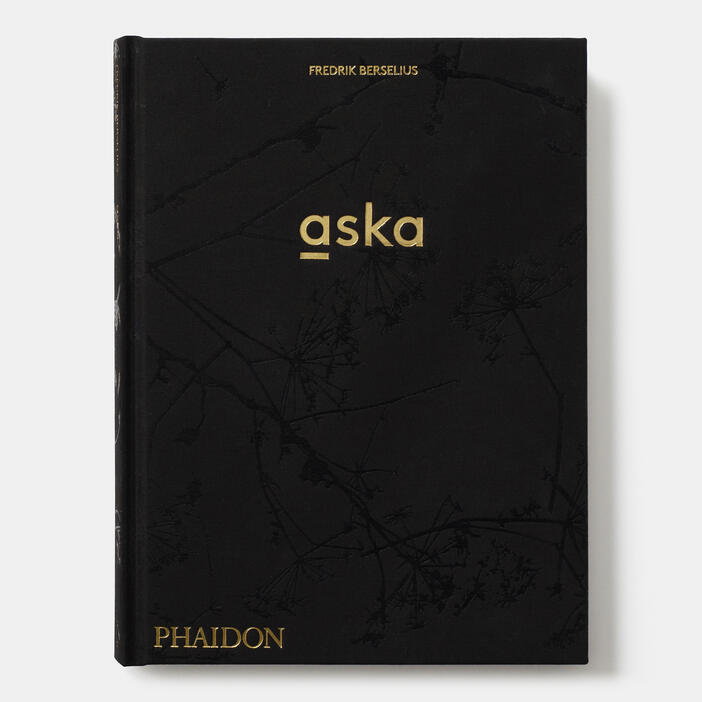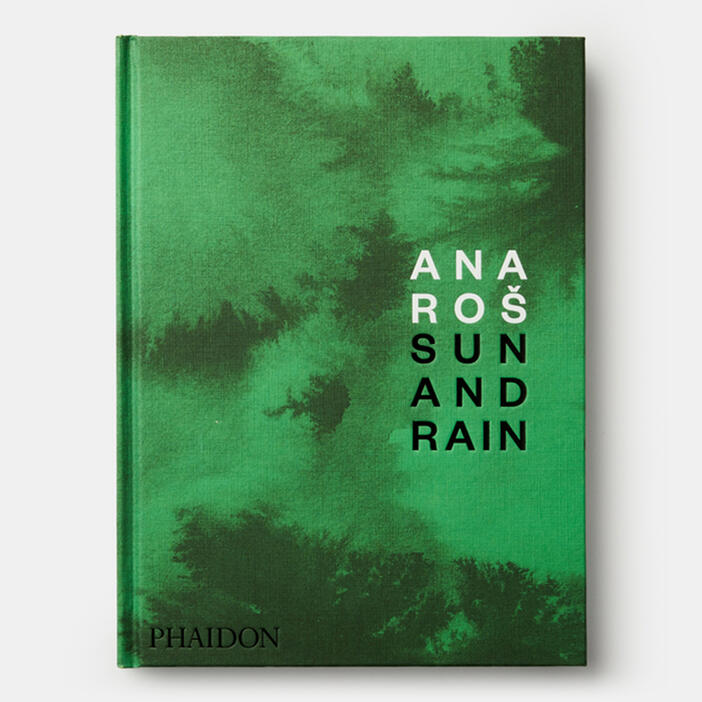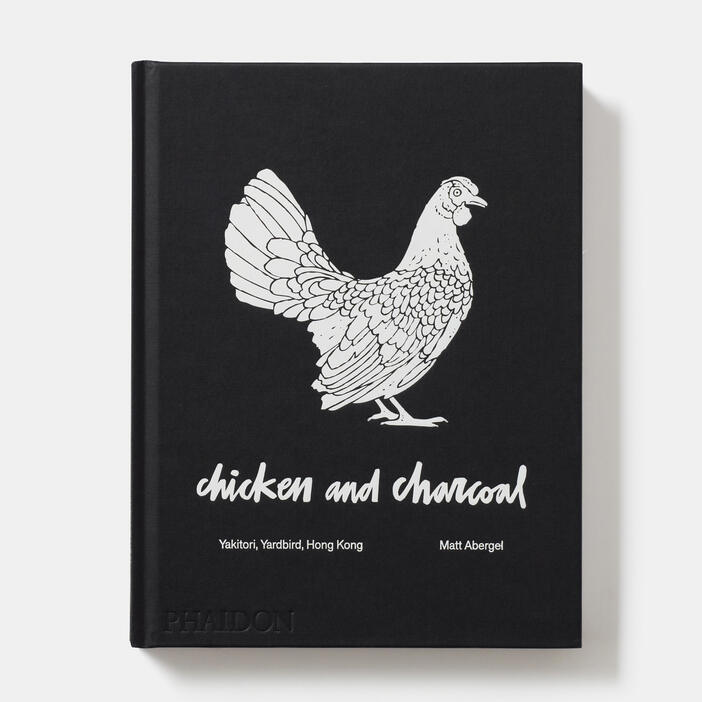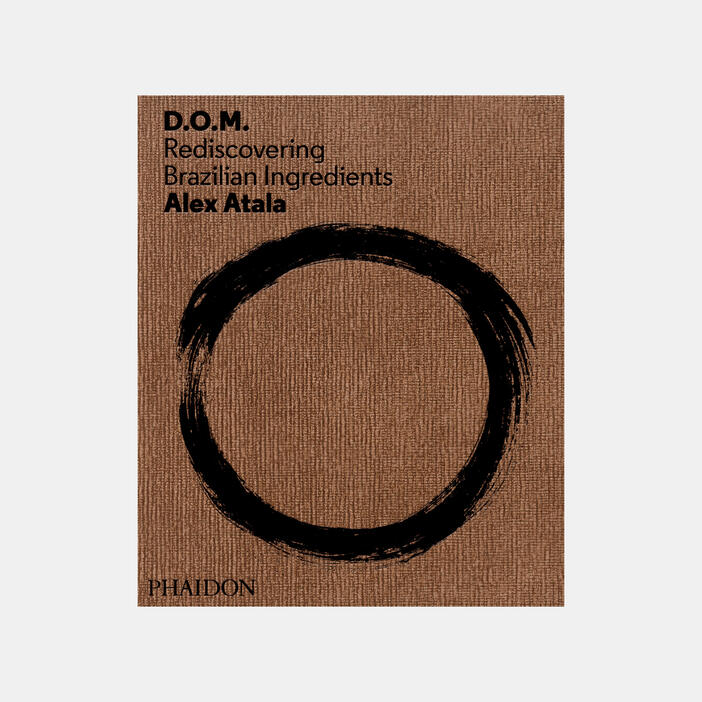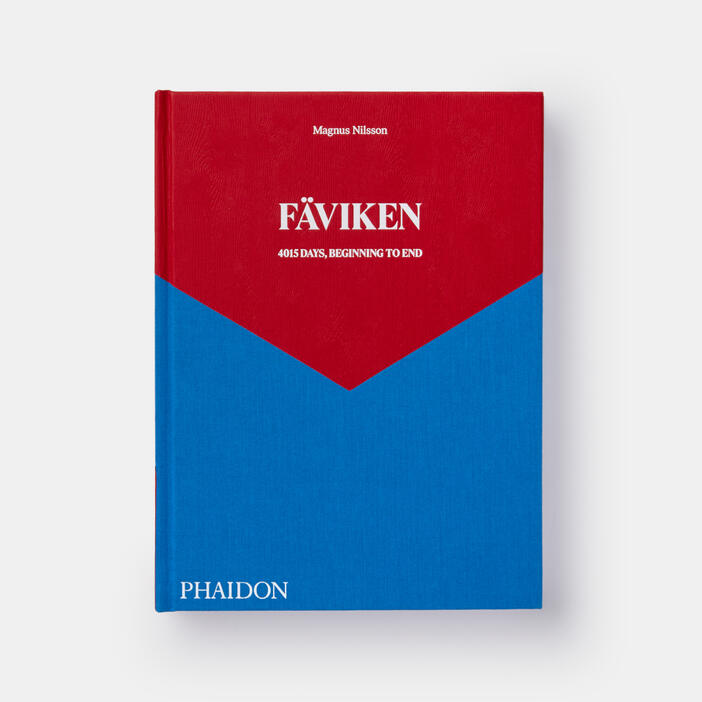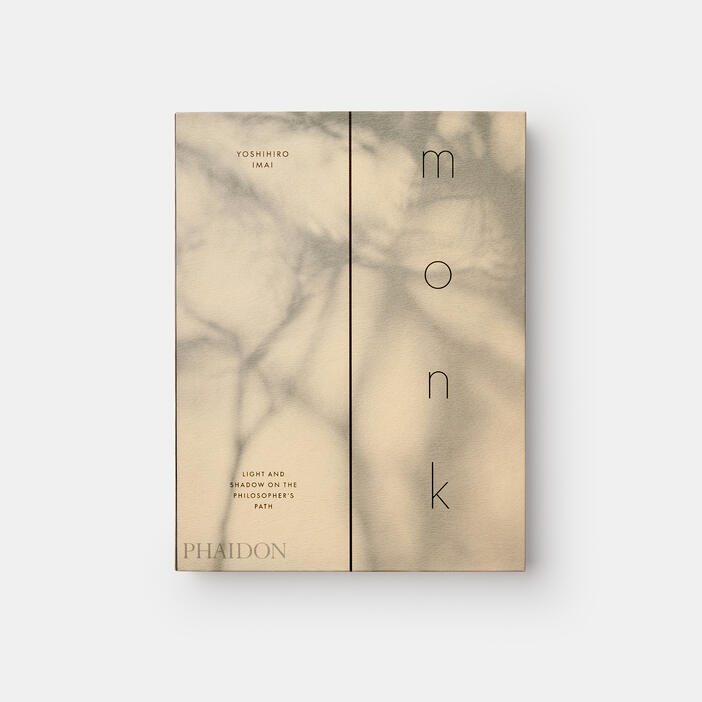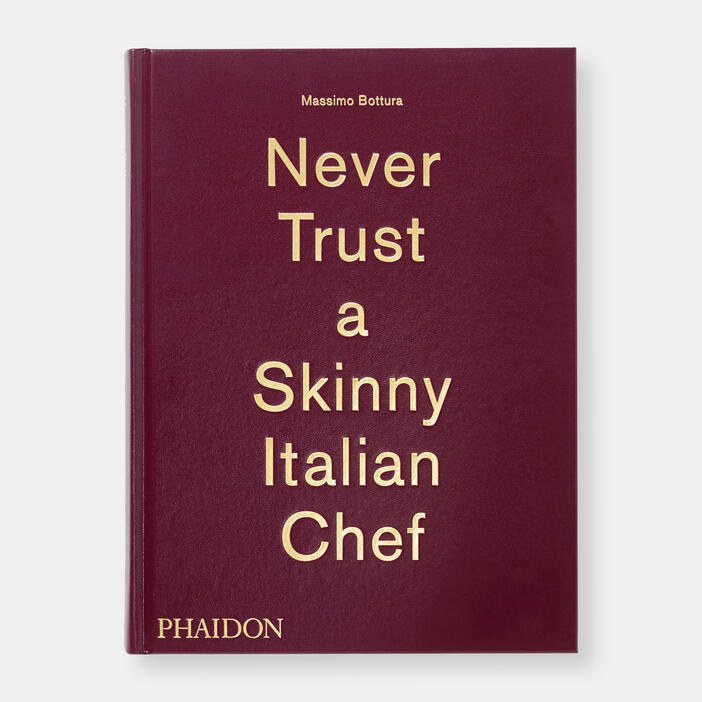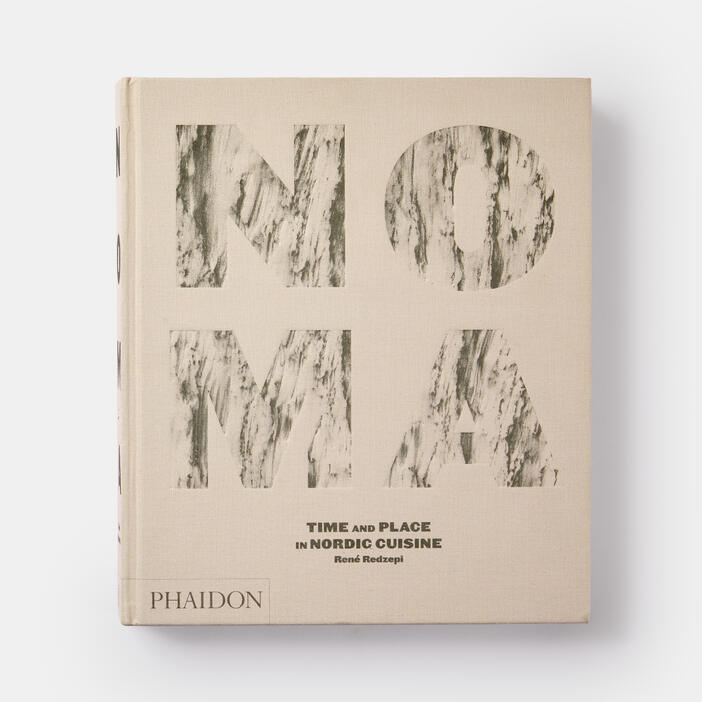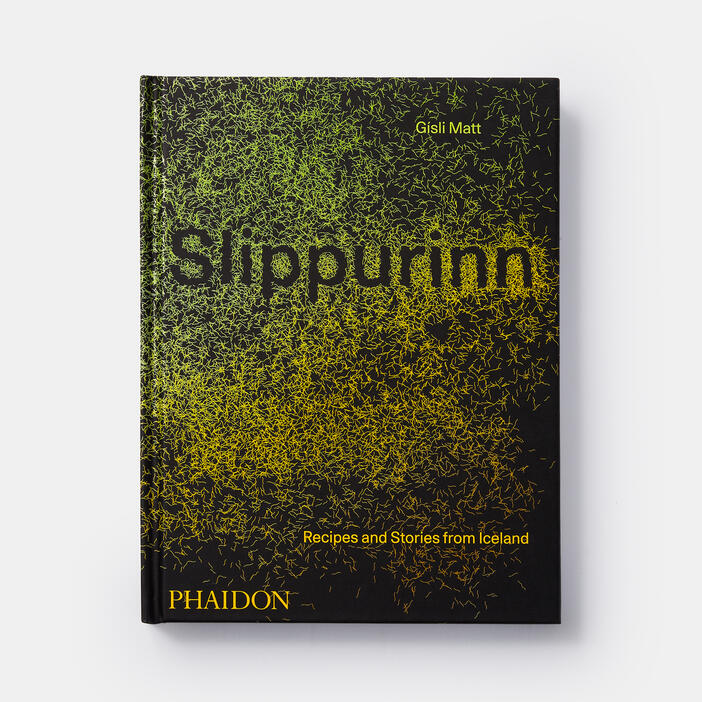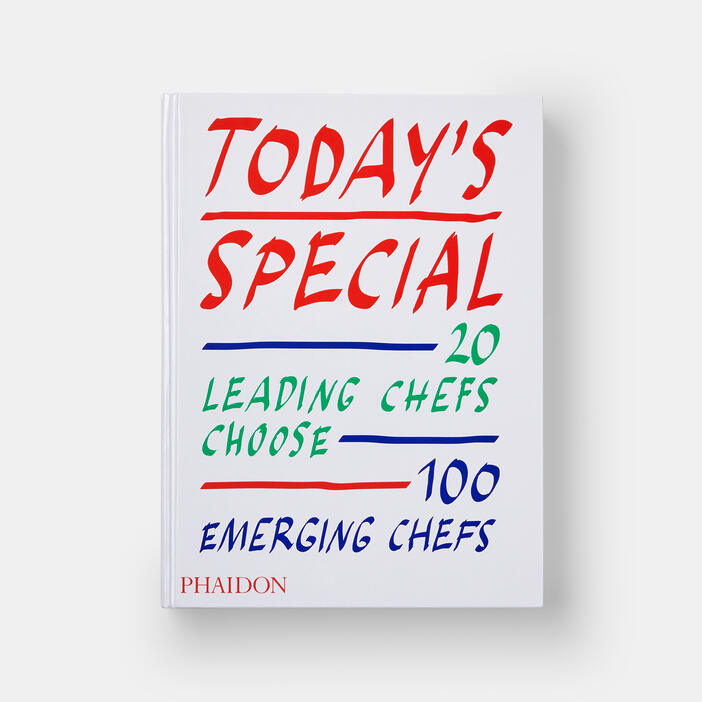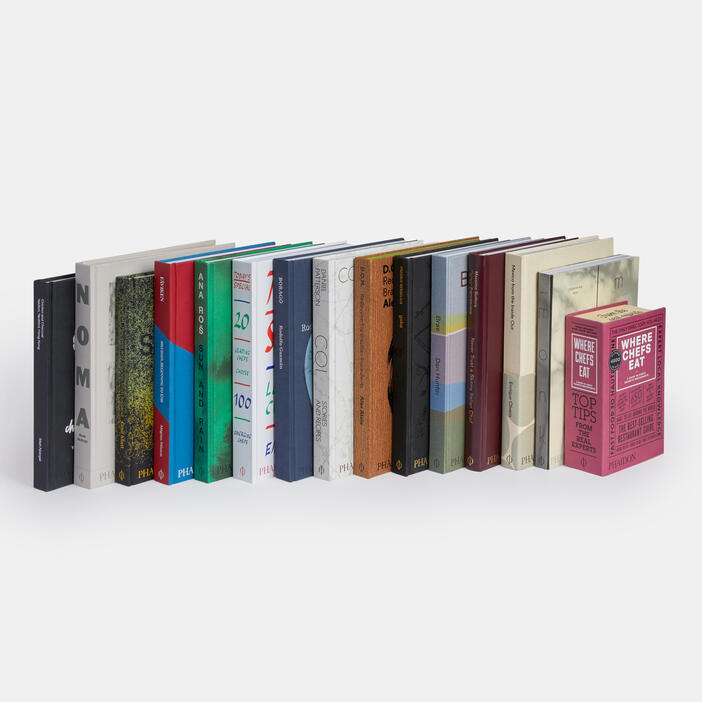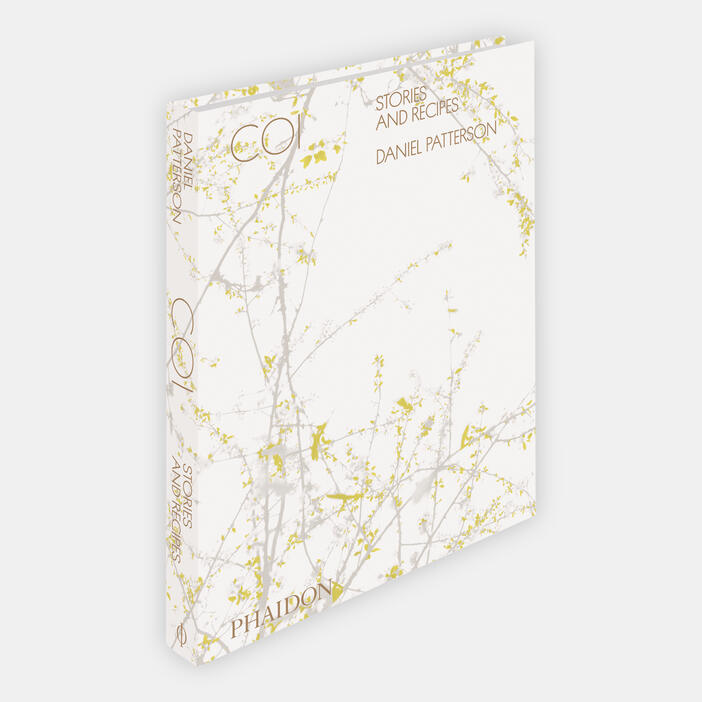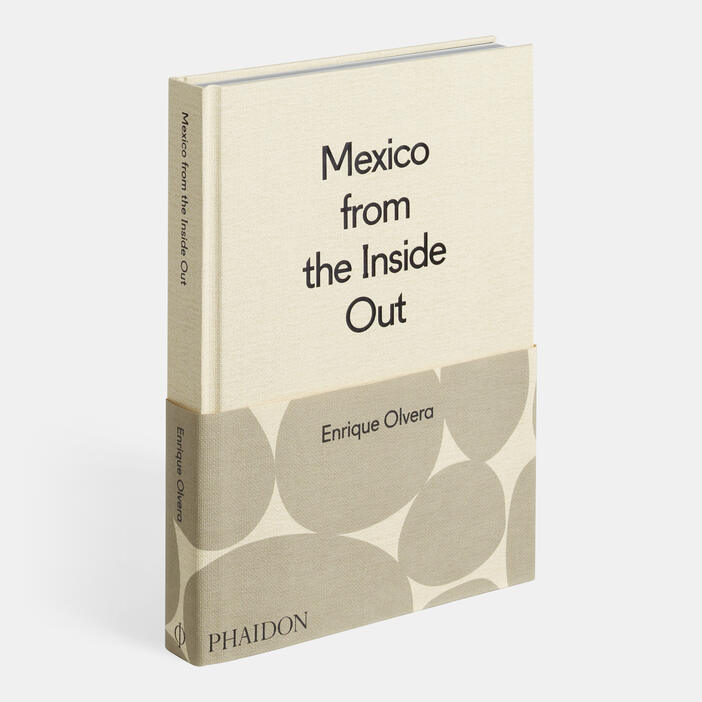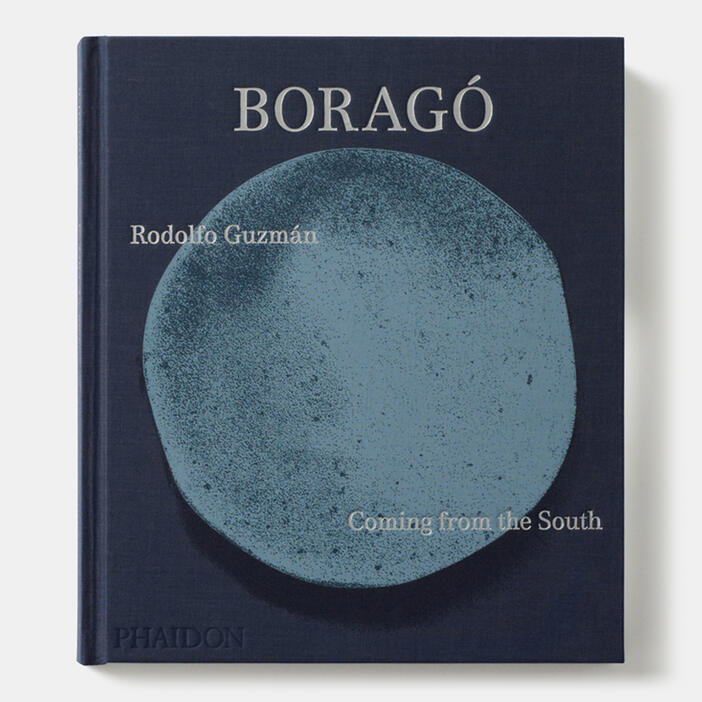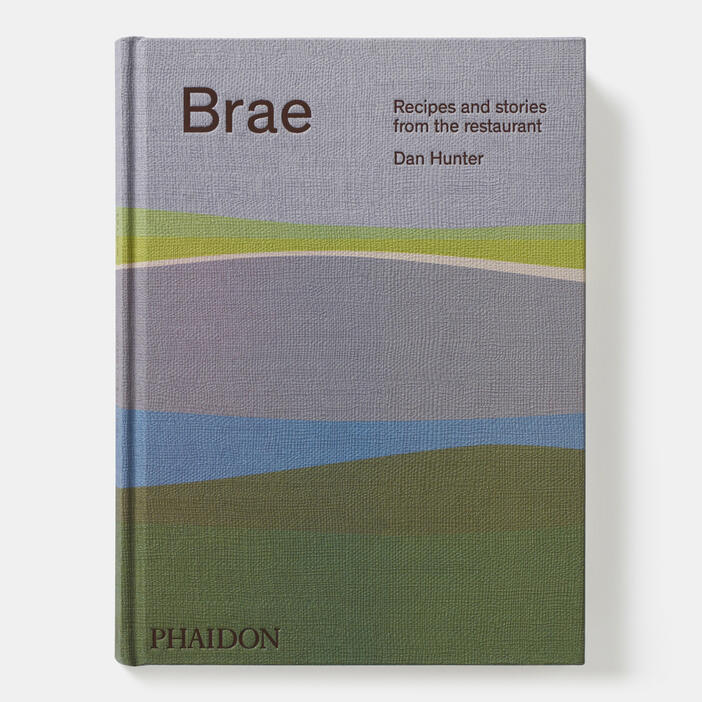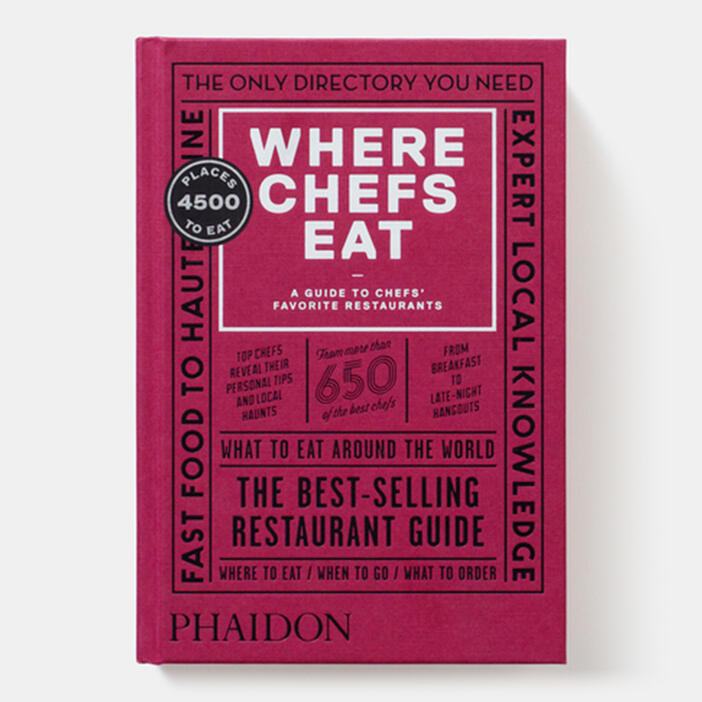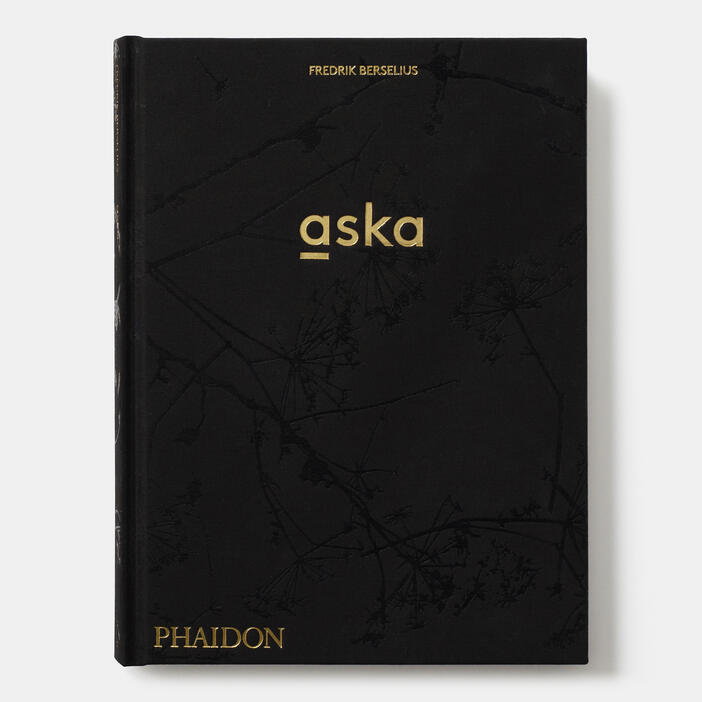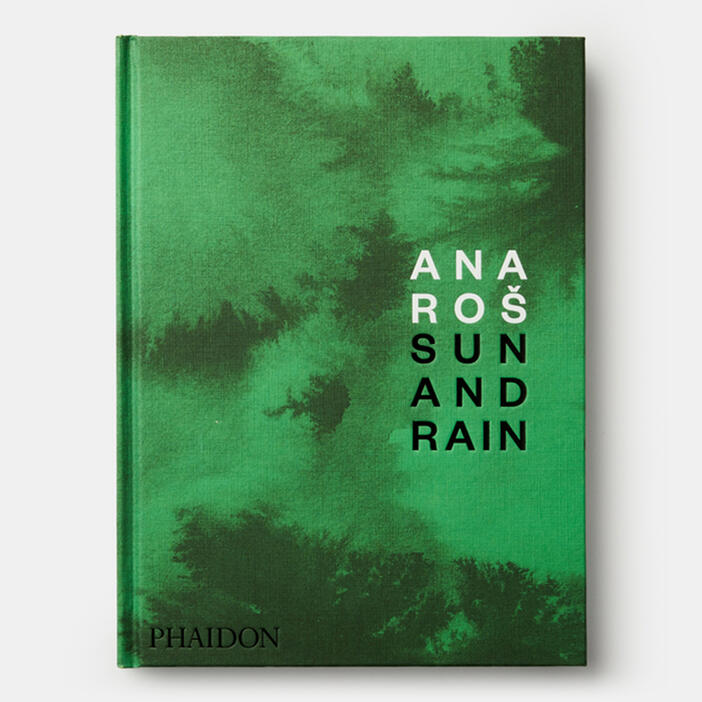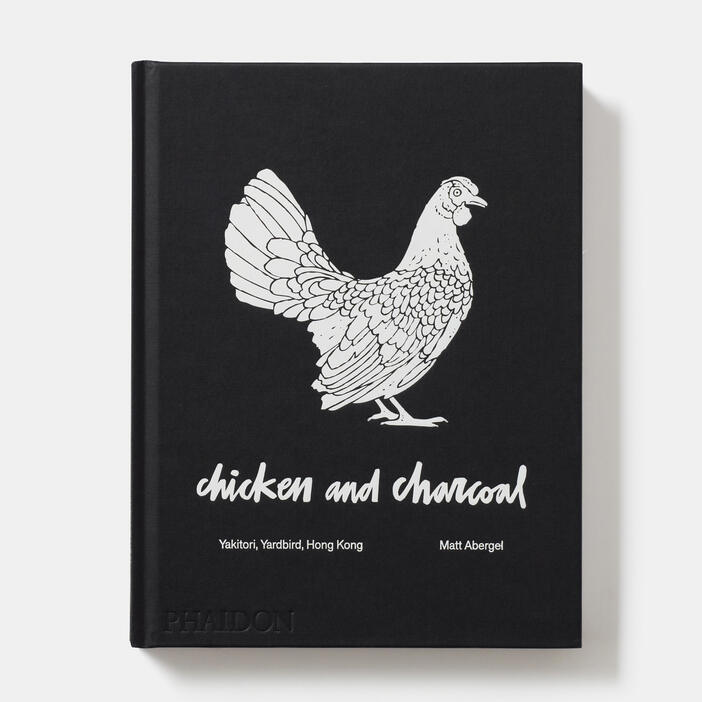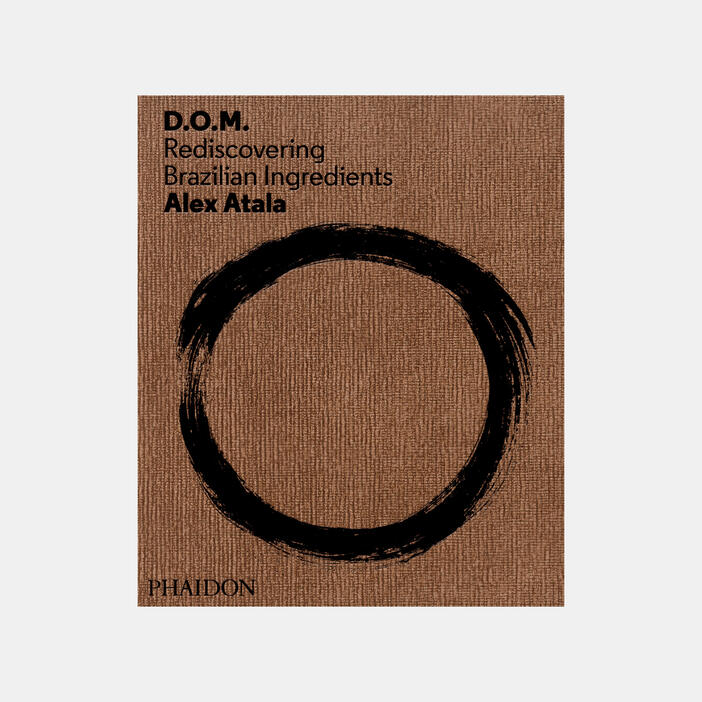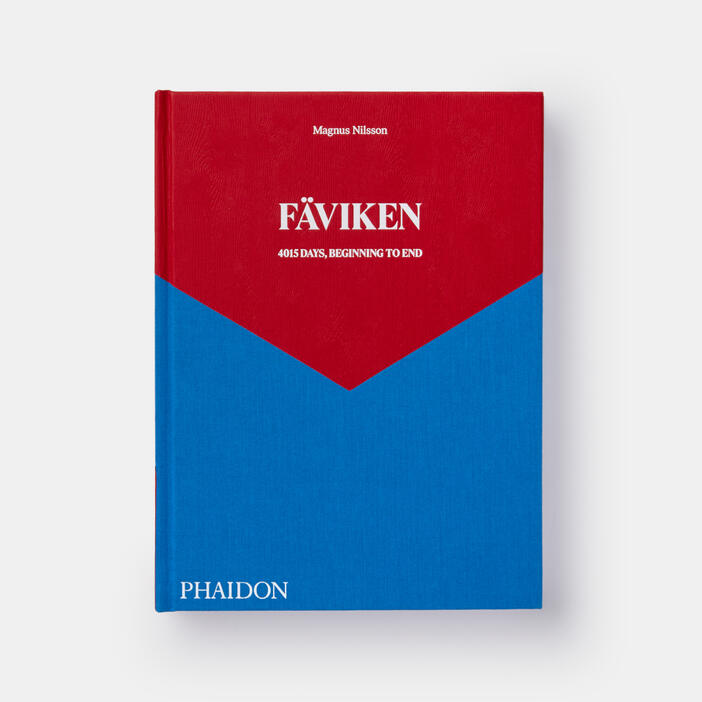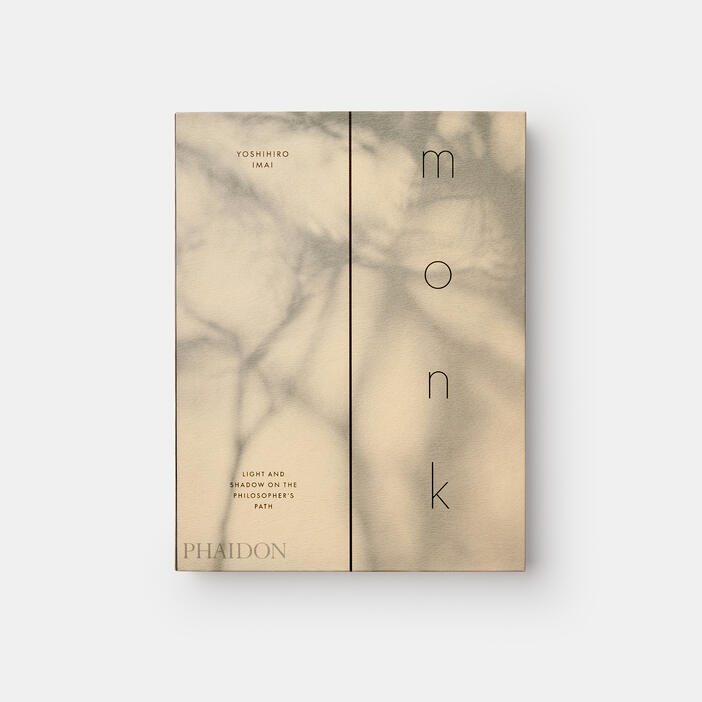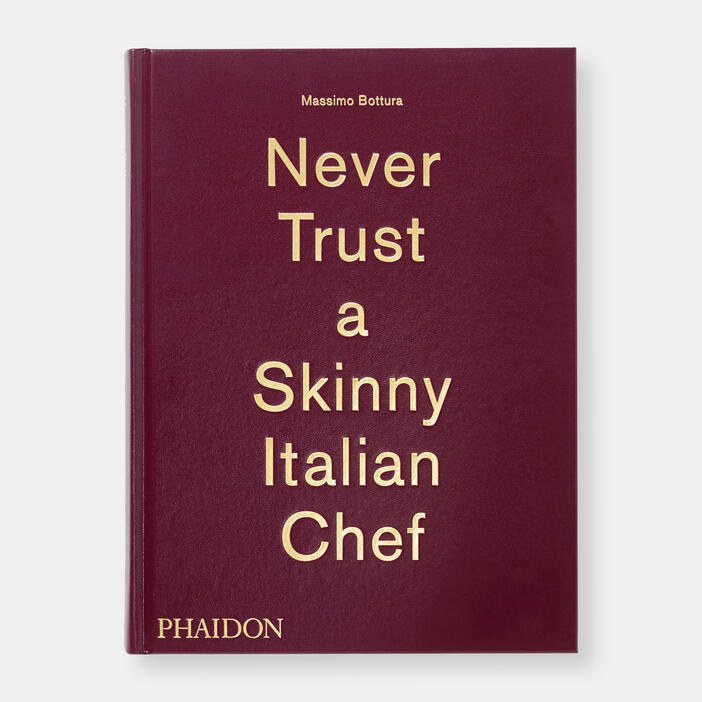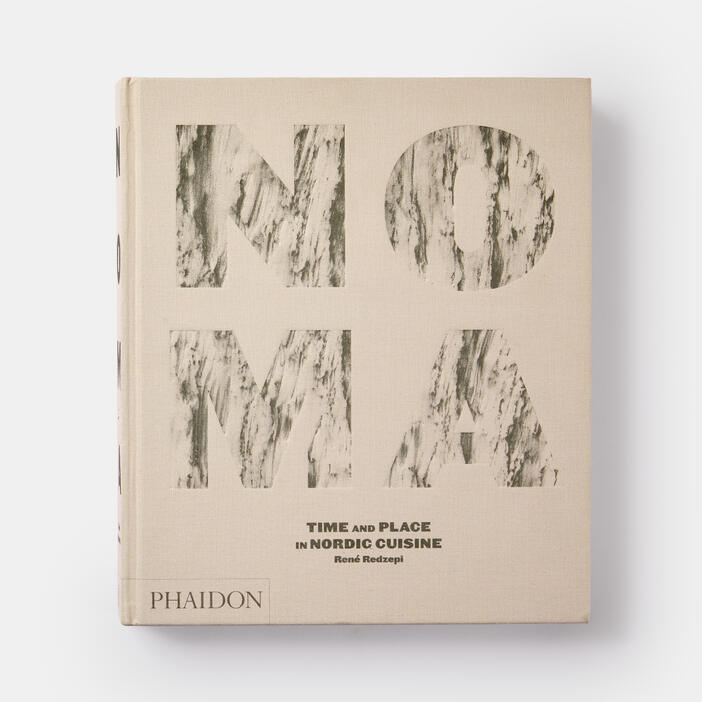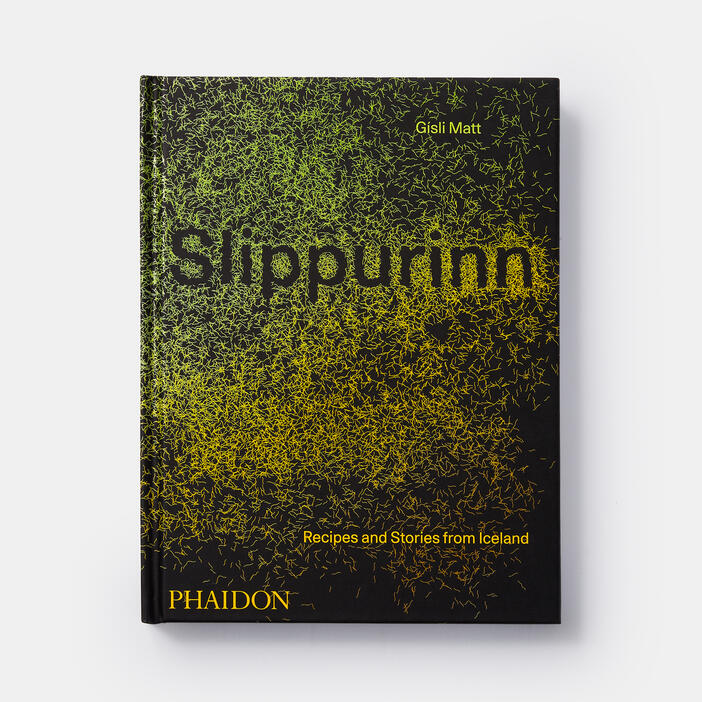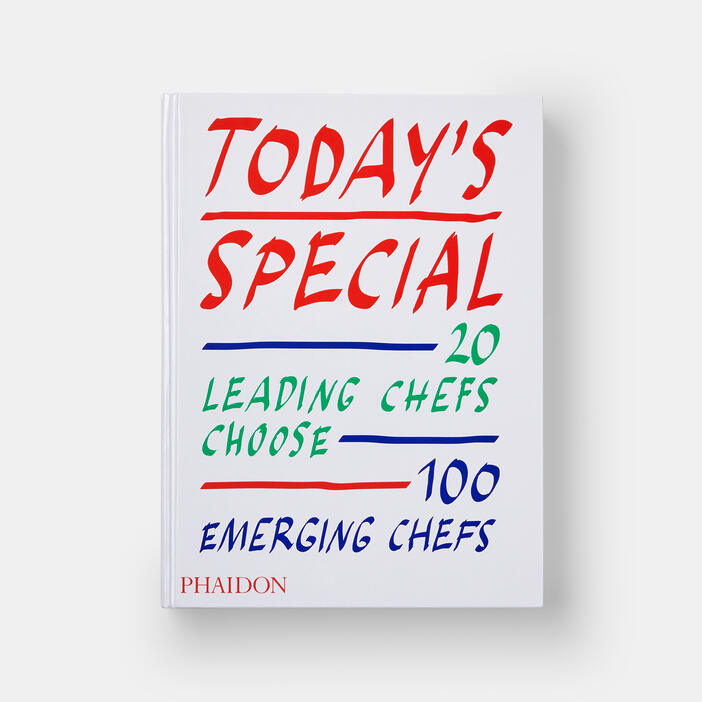 The Best Chefs in the World Library:
Price CAD$1070.00 Price T840.00 Price USD$840.00
Travel the world, whet your appetite, and become acquainted with many of the world's most prolific chefs. These much-loved illustrated cookbooks explore some of the world's most exciting and adored chefs and their restaurants, with thousands of recipes that give fine-dining enthusiasts something to sink their teeth into. This is the ultimate foodie library, featuring volumes from the world's most decorated chefs.
This collection includes:
Ana Roš: A personal chef monograph, and the first book from globally-acclaimed chef Ana Roš of Hiša Franko in Slovenia
Aska: Chef Fredrik Berselius's debut cookbook, following the reimagining and rebuilding of his two-Michelin-starred restaurant.
Borago: Internationally acclaimed star chef Rodolfo Guzmán of Boragó introduces the exciting world of high-end Chilean gastronomy
Brae: The debut book from Dan Hunter, the celebrated award-winning pioneer of modern Australian food
Chicken and Charcoal: The first cookbook from cult yakitori restaurant Yardbird in Hong Kong puts the spotlight on chicken - taking grilling to a whole new level
Coi: Dive into the world that mixes modern culinary techniques with local, wild, and cultivated ingredients to create original dishes that speak of place, memory, and emotion
Fäviken: Witty, candid, and insightful: Magnus Nilsson's ode to his extraordinary restaurant, Fäviken
Mexico from the Inside Out: The debut book from Mexico's best chef, Enrique Olvera of Pujol, pioneer of contemporary, authentic Mexican food and global gourmet influencer
monk: An evocative and personal chef monograph – and an ode to wood-fired cooking – from Yoshihiro Imai, Japan's exciting emerging chef, and his cult restaurant, monk
Never Trust a Skinny Chef: A tribute to three-Michelin star restaurant, Osteria Francescana, and the twenty-five-year career of its chef, Massimo Bottura, 'the Jimi Hendrix of Italian chefs'
Noma: An insight into the food philosophy and creativity of René Redzepi and his award-winning Copenhagen restaurant, Noma
Slippurinn: The debut from rising star chef Gísli Matt of Slippurinn, the international culinary-destination restaurant in Iceland's Westman Islands
Today's Special: Be ahead of the curve and get to know 100 of the most exciting rising-star chefs from around the world, as selected by 20 global culinary masters – featuring more than 300 recipes and 500 images
Where Chef's Eat: Eat around the world with 650 of the world's best chefs. You'll never miss the best local diner for breakfast, the best restaurant for a business dinner, or the best place for a late-night snack - and everything in between.
Specifications:
Format: Hardback
Size: 270 x 205 mm (10 5/8 x 8 1/8 in)
Pages: 5264 pp
Illustrations: 2386 illustrations
ISBN: 9781838666415