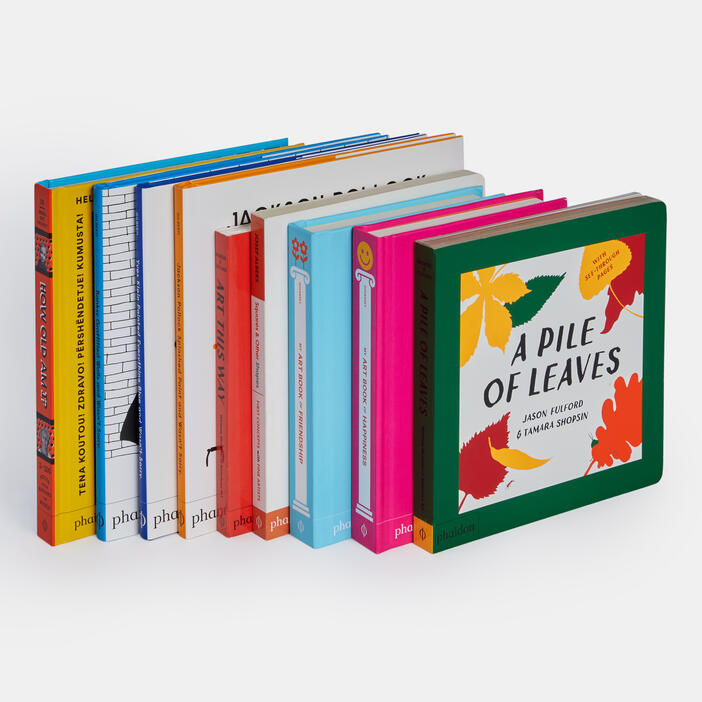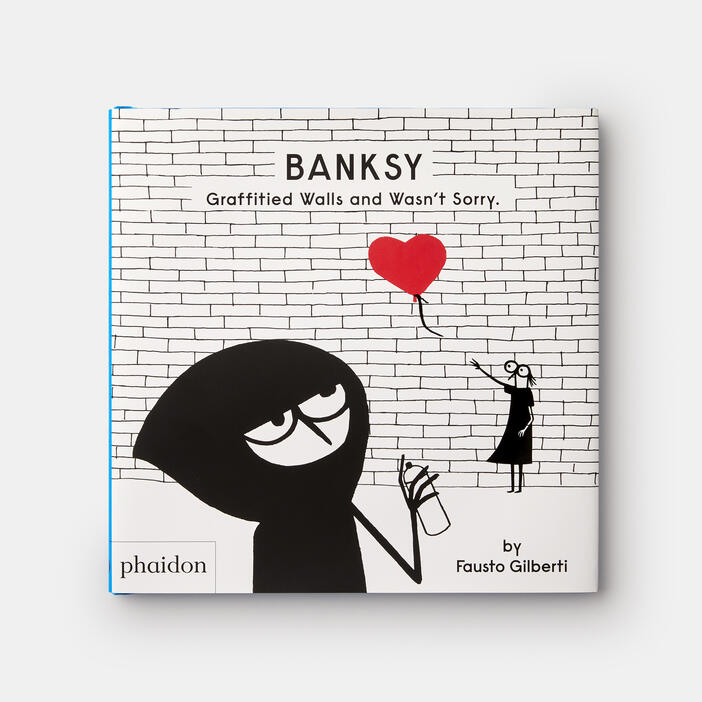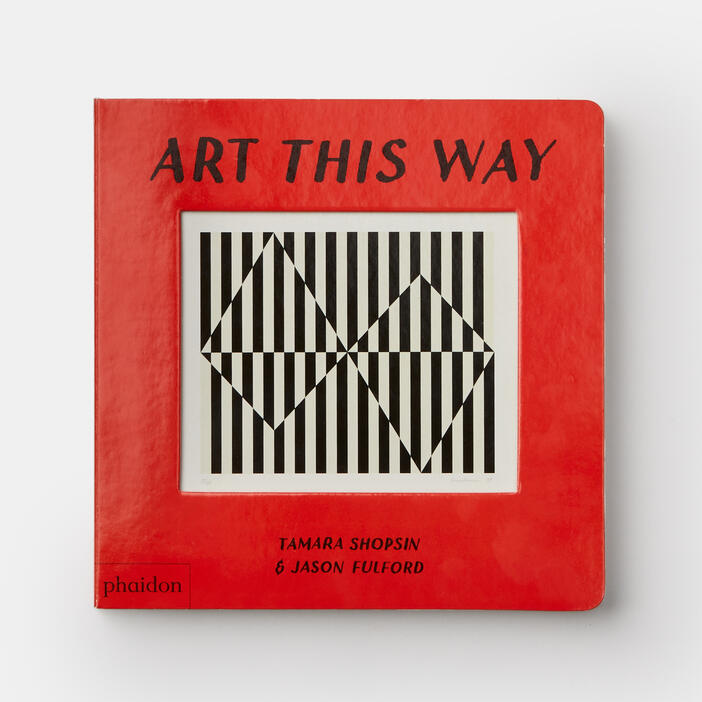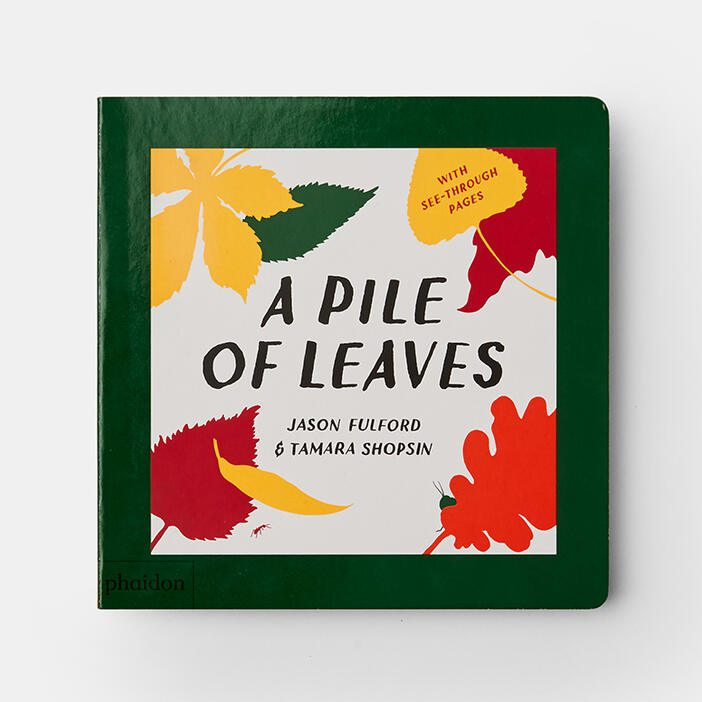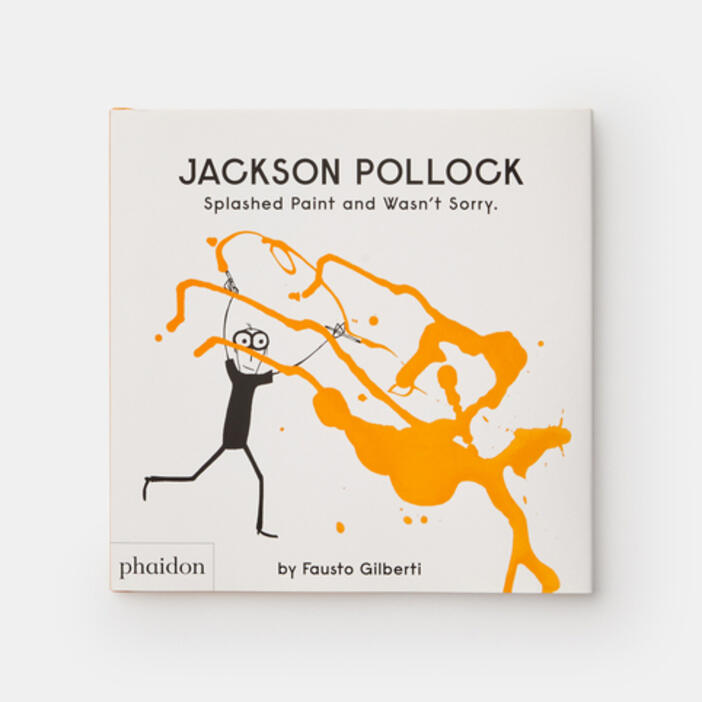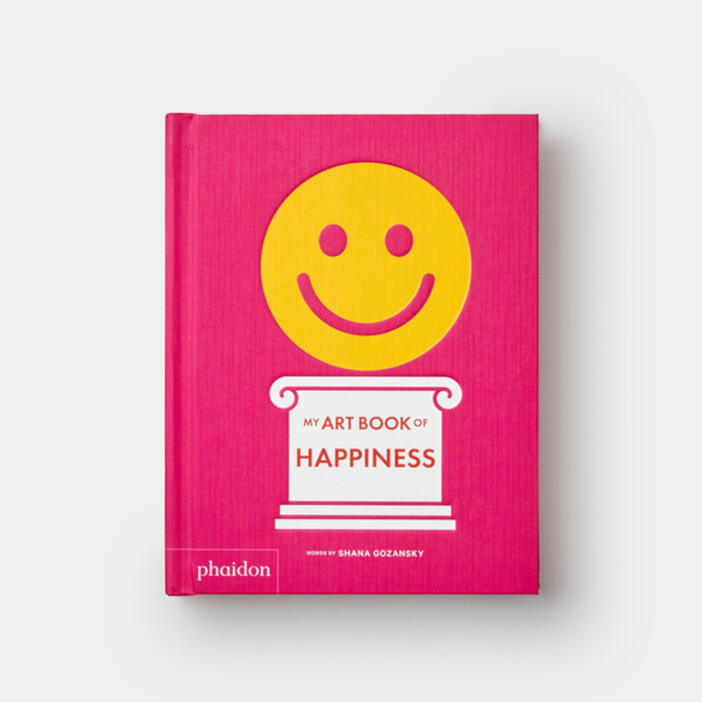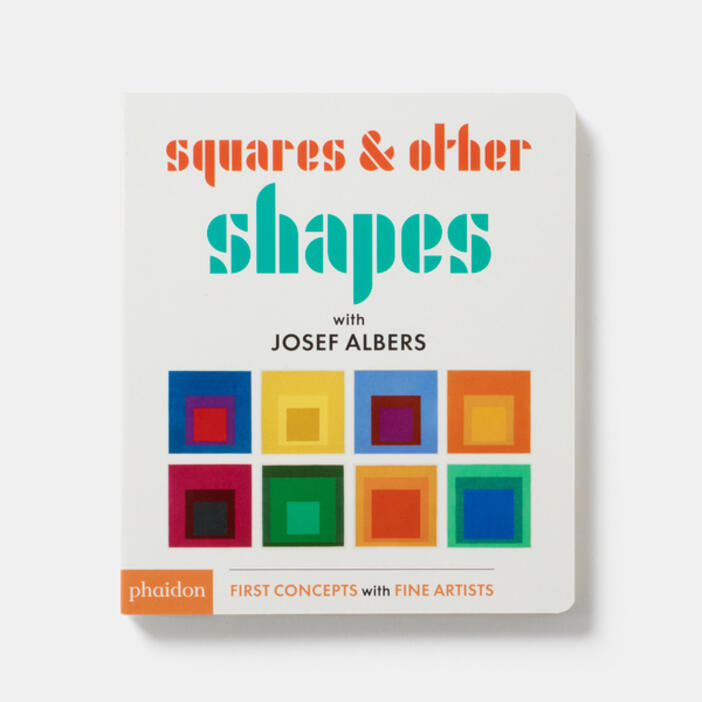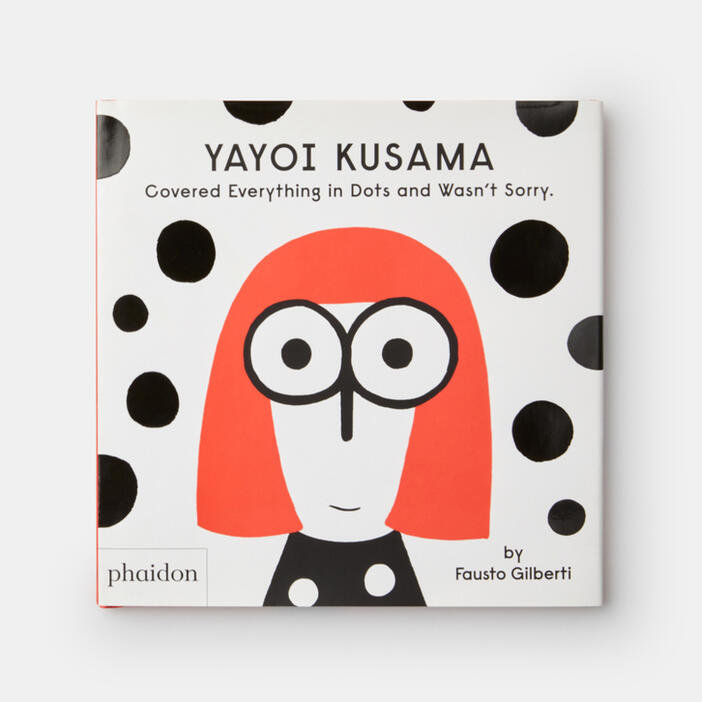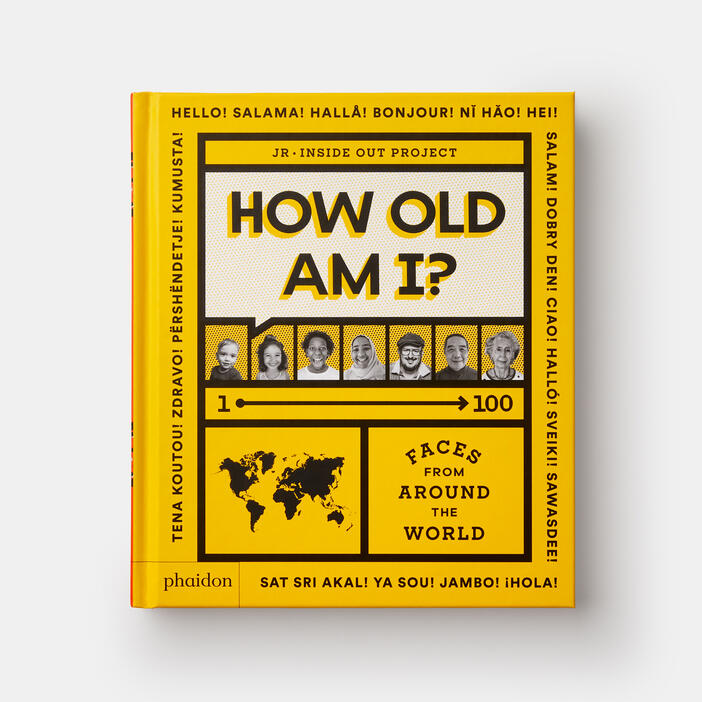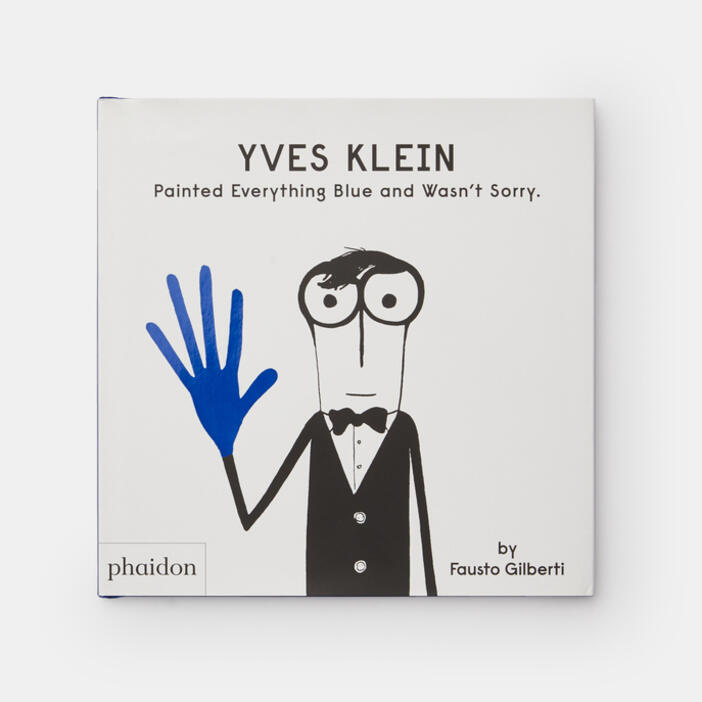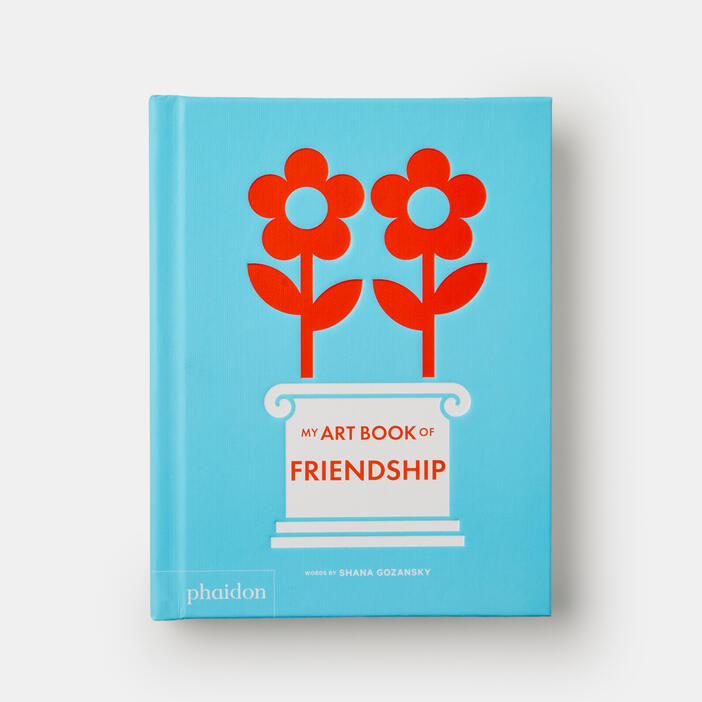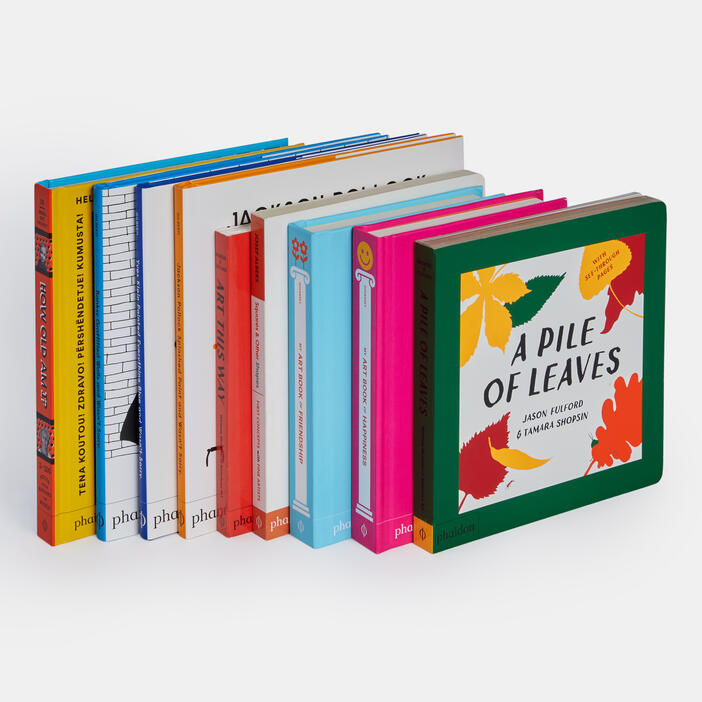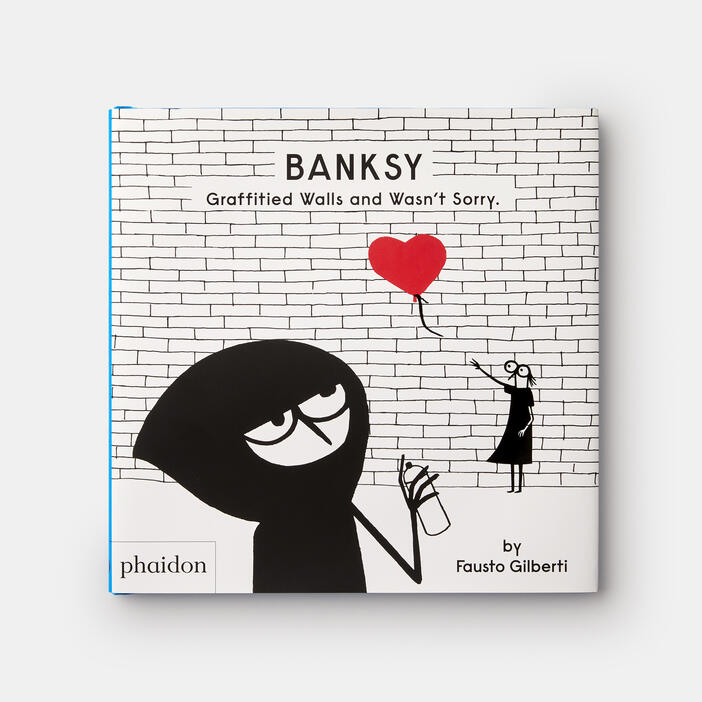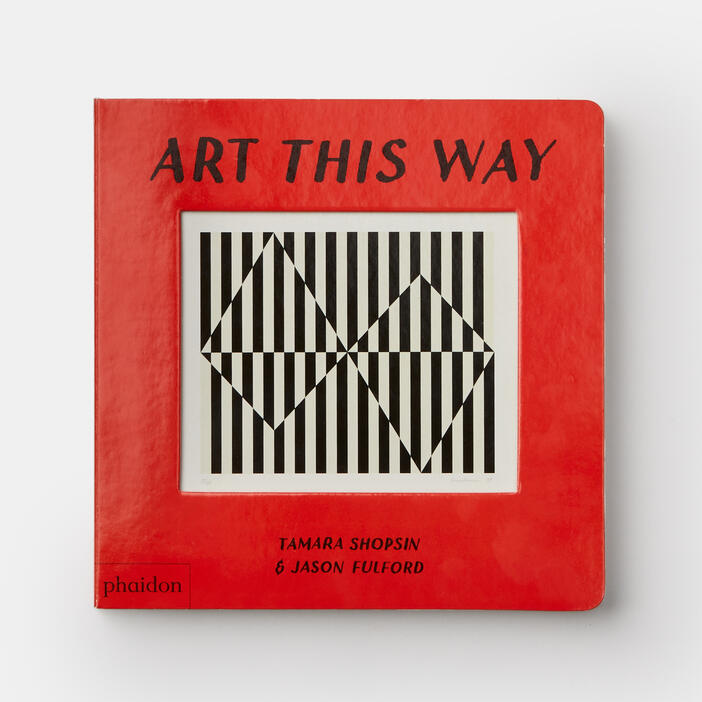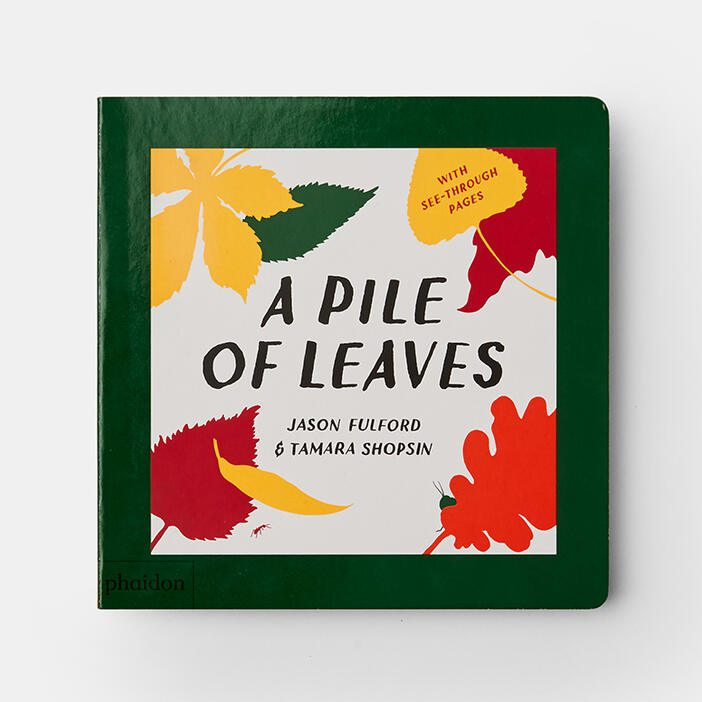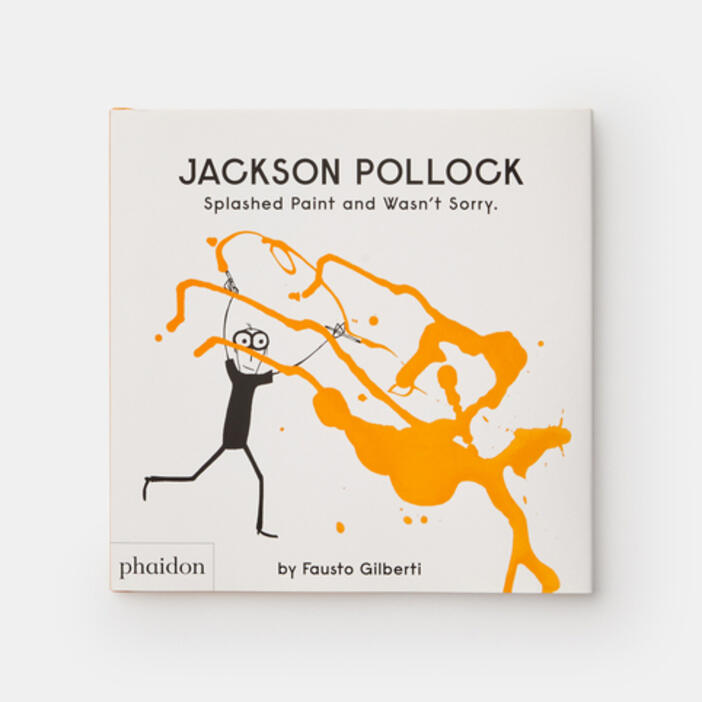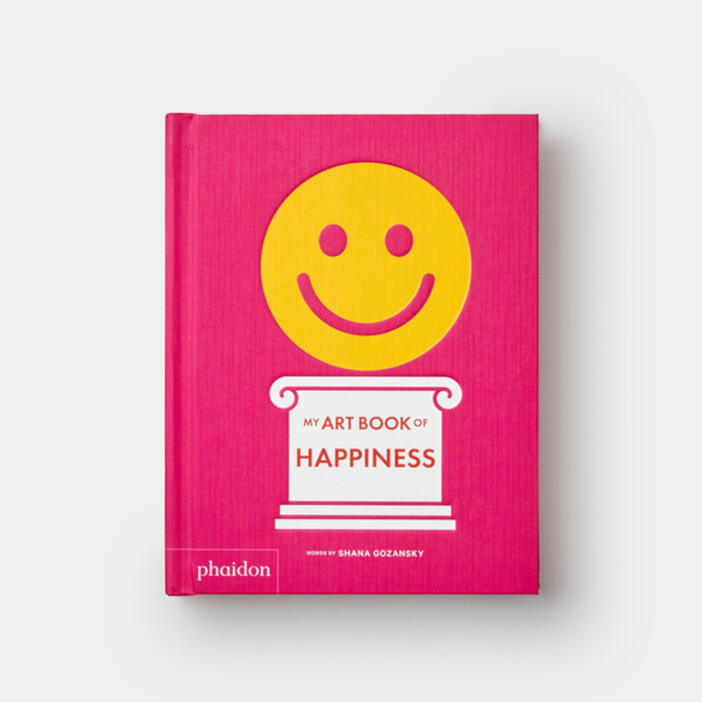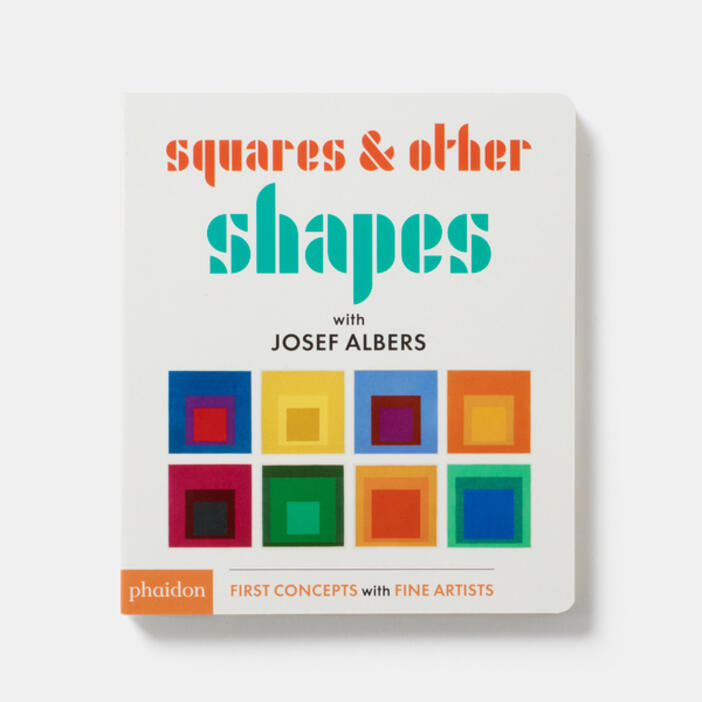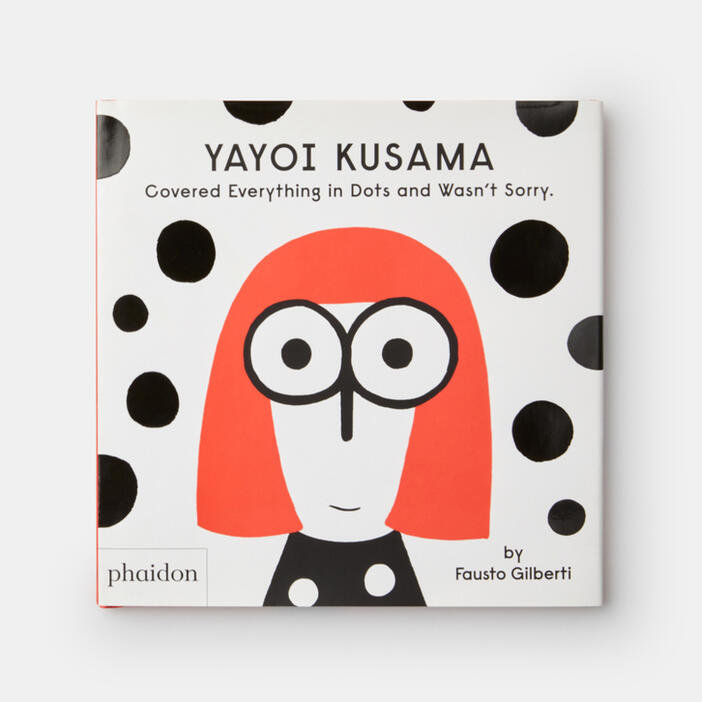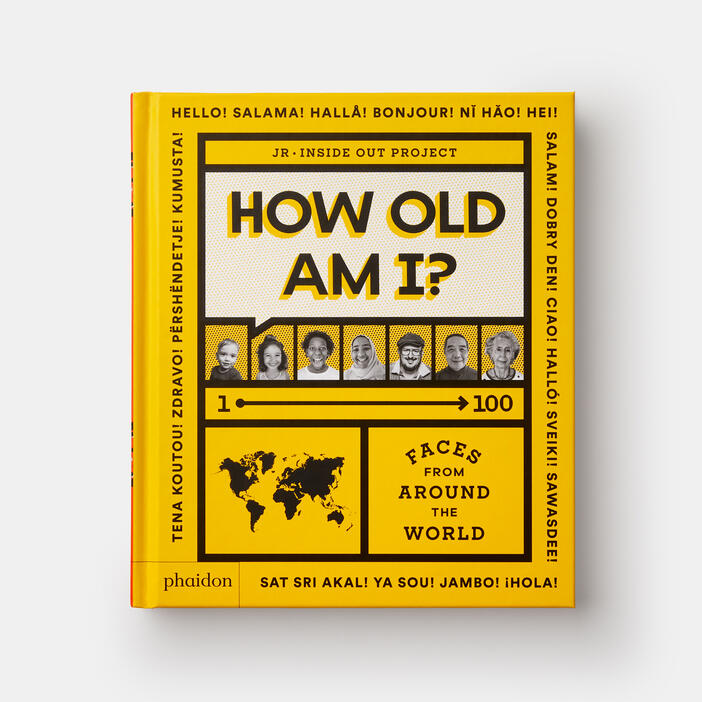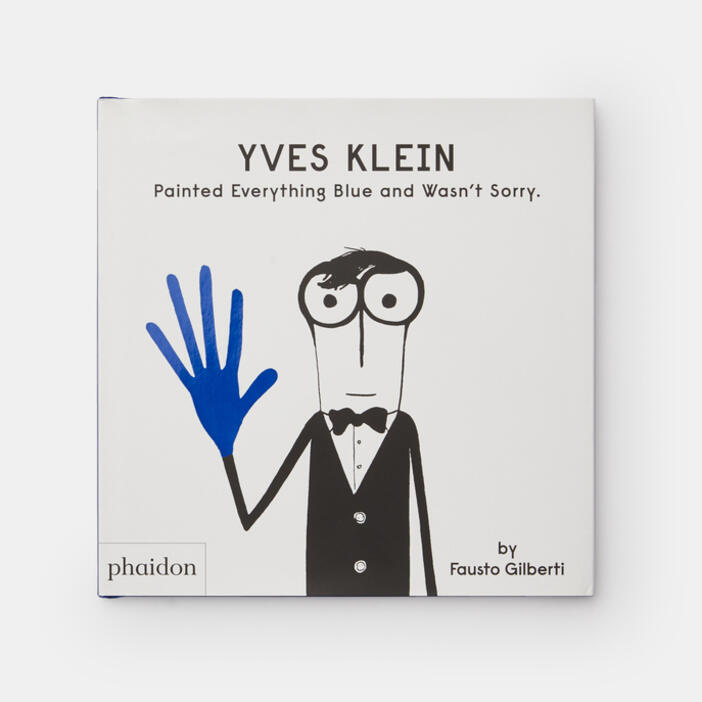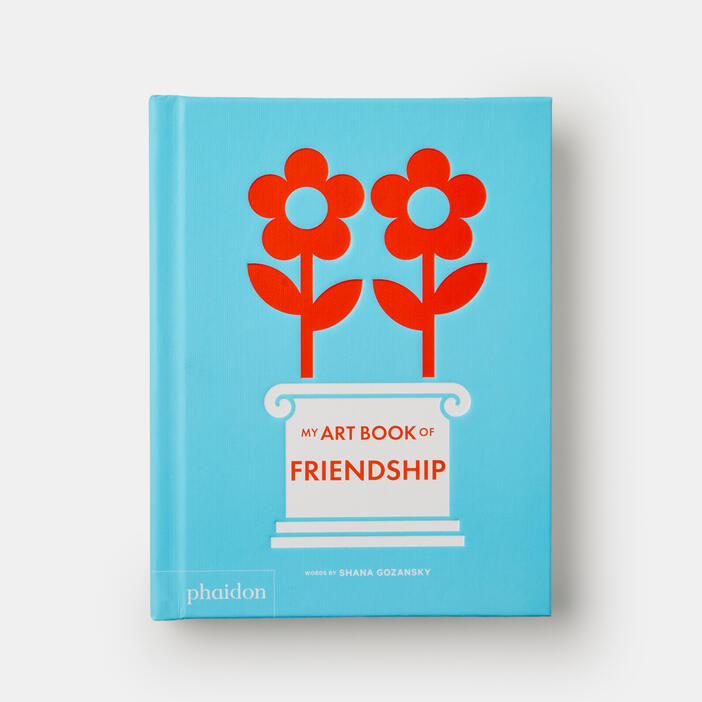 My First Art Book Collection:
Struck out price AUD$280.00 Price AUD$220.00 Struck out price CAD$250.00 Price CAD$200.00 Struck out price €170.00 Price €135.00 Struck out price £145.00 Price £115.00 Struck out price T190.00 Price T150.00 Struck out price USD$190.00 Price USD$150.00
A collection built specifically for the budding artist. Children can appreciate the engaging illustrations and art on these pages long before they can read the words. This collection provides a delightful way for children and their adults to bond over something they both love – art!

Banksy Graffitied Walls and Wasn't: Who is Banksy and why walls? A clever, quirky biography of the leading contemporary artist written specially for children.
Yayoi Kusama Covered Everything in Dots and Wasn't Sorry: A clever, quirky book about one of the world's most beloved contemporary artists – aimed at young readers and written from Kusama's point of view.
Yves Klein Painted Everything Blue and Wasn't Sorry.: Artist Yves Klein always thought about how he could surprise his audience. One day, he decided that he would only paint in one color – blue. This clever, quirky read-aloud biography was made just for kids.
Jackson Pollock Splashed Paint and Wasn't Sorry.: A clever, charmingly quirky portrayal of painter Jackson Pollock and his 'splashy' style – written specially for kids.
Art This Way: With this clever interactive book, kids can view artworks from the Whitney Museum's esteemed collection in a whole new way – an invitation to explore and discover.
Pile of Leaves: Dig through the leaf pile in this collage-inspired book with see-through pages .
My Art Book of Sleep: A much-loved volume from our introductory series to fine art, curated for young children as never before: by theme.
My Art Book of Happiness: Emotions are part of every toddler's day... and now, part of their first art collection.
My Art Book of Friendship: Friends are an important part of every toddler's social life... and now, part of their first art collection.
How Old Am I?: This book showcases the faces and life stories of 100 people from around the world in numerical order, from a one-year-old to a centenarian, giving children a reference point for each age.

Squares & Other Shapes: with Josef Albers: An innovative book allowing children to learn about shapes through the acclaimed art of Josef Albers.
Please note, due to inventory levels we have updated this collection. How Old Am I? has replaced My Art Book of Love.
Specifications:
Format: Hardback
Size: 215 x 215 mm (8 1/2 x 8 1/2 in)
Pages: 418 pp
Illustrations: 0 illustrations
ISBN: 9781838664718