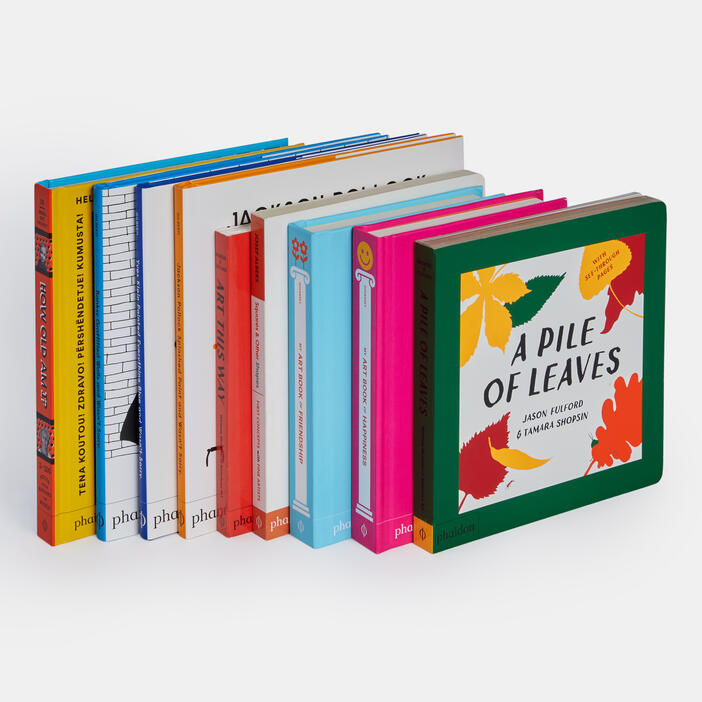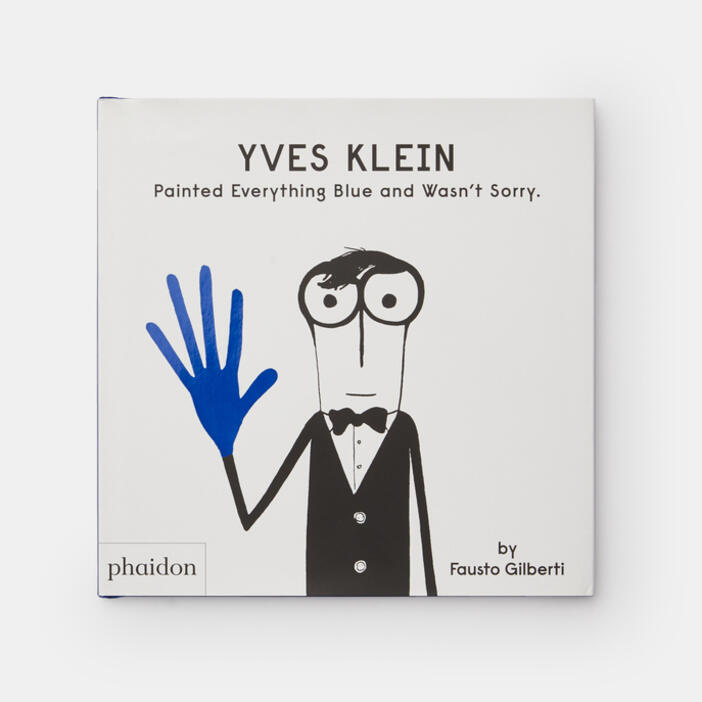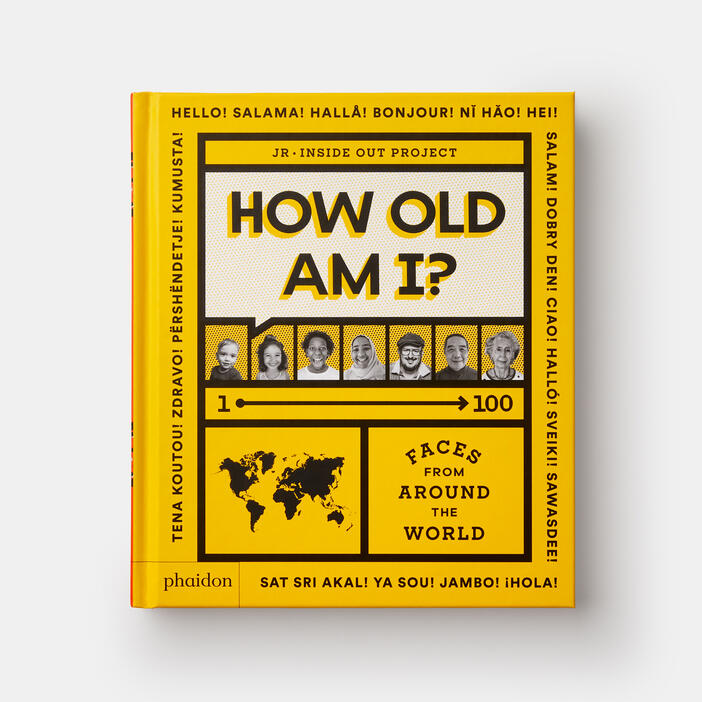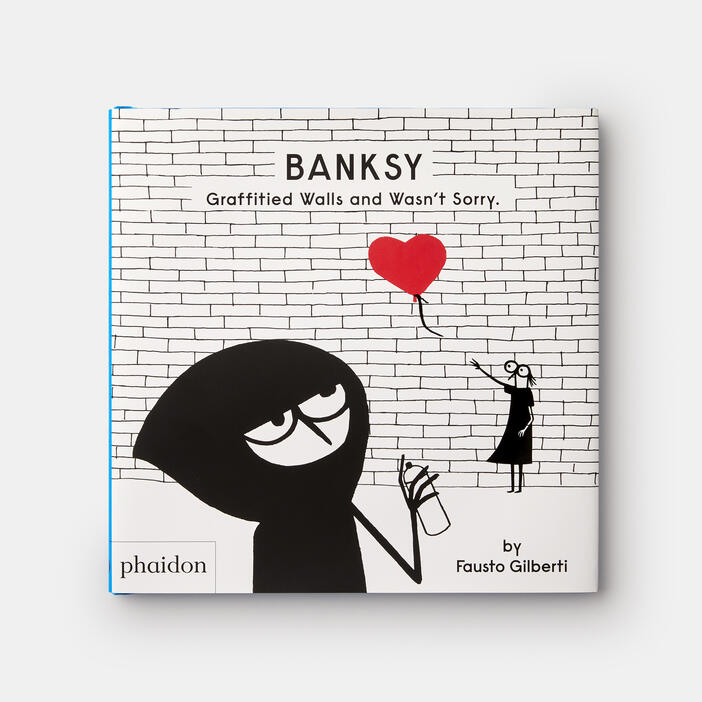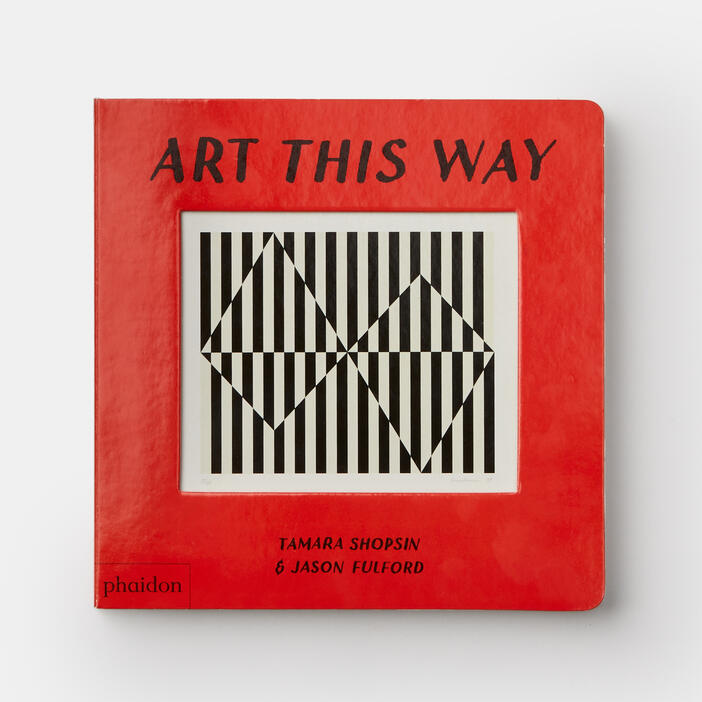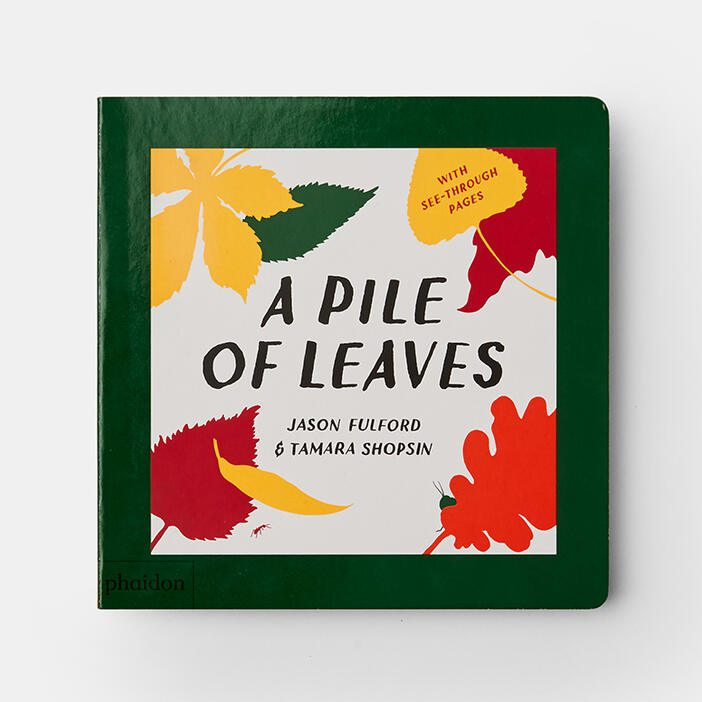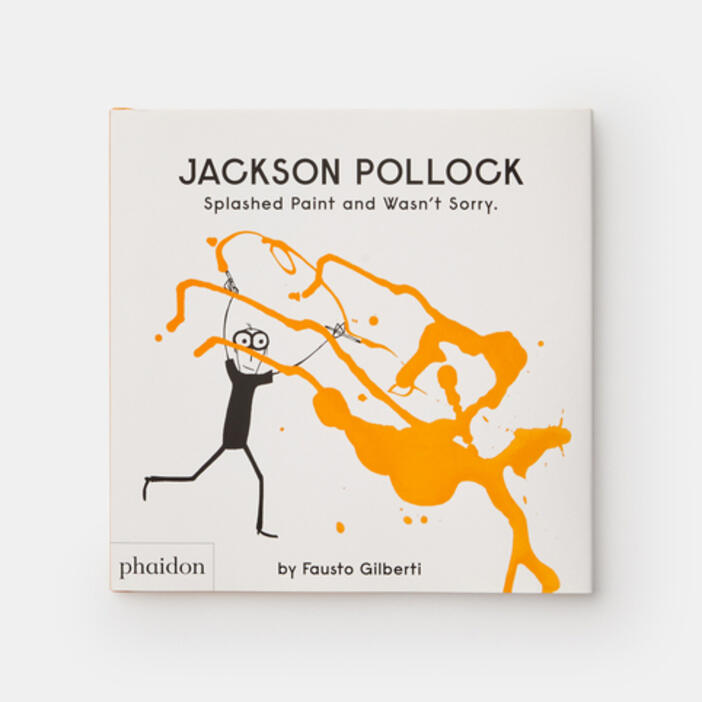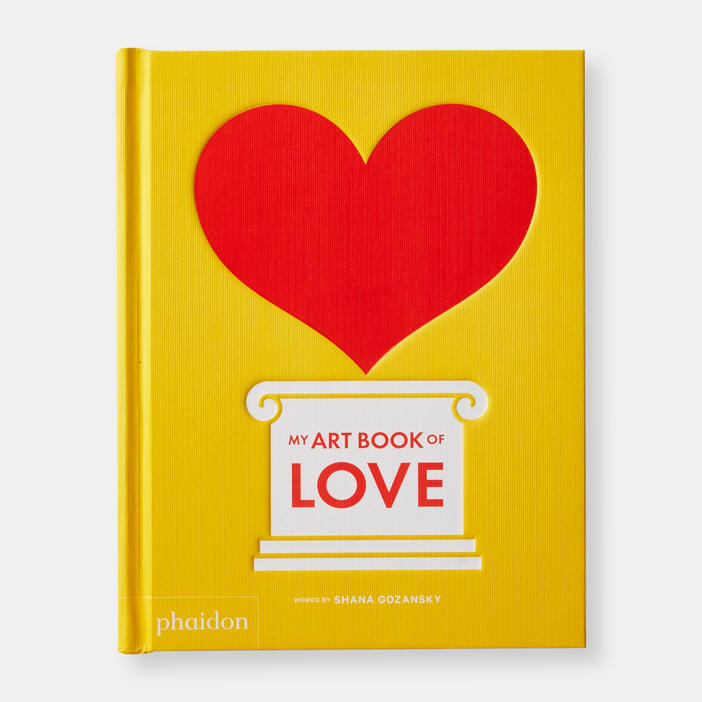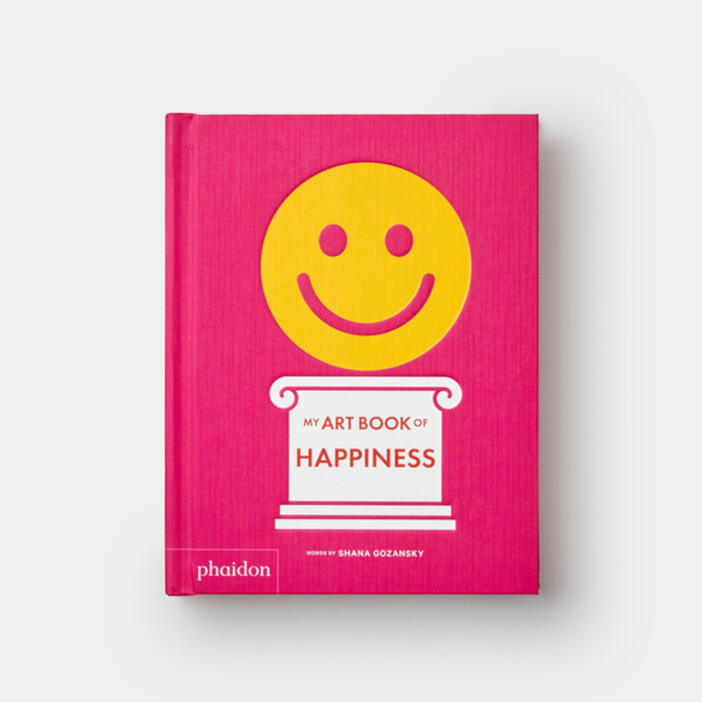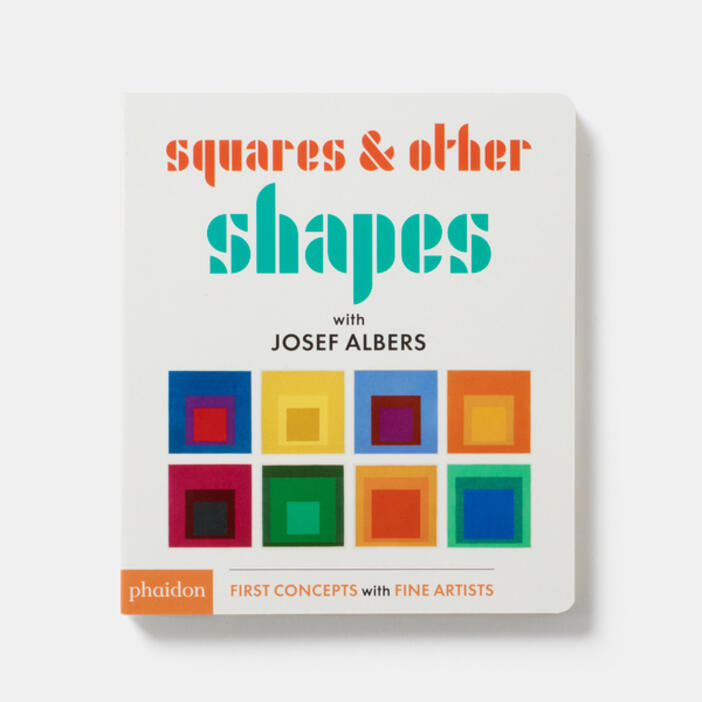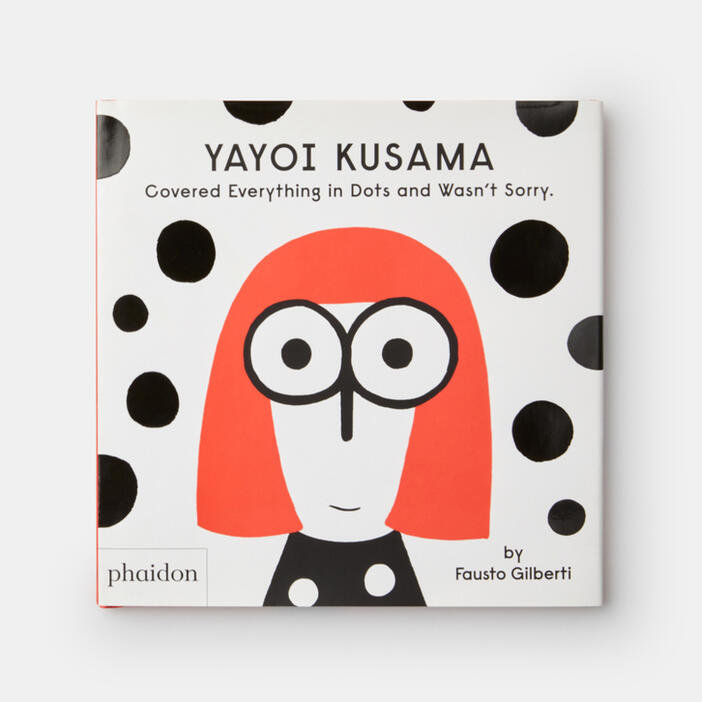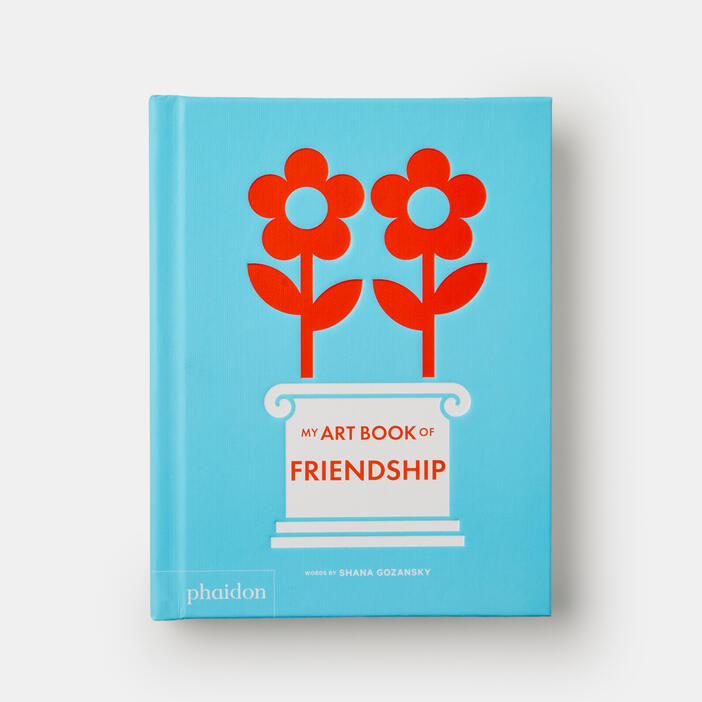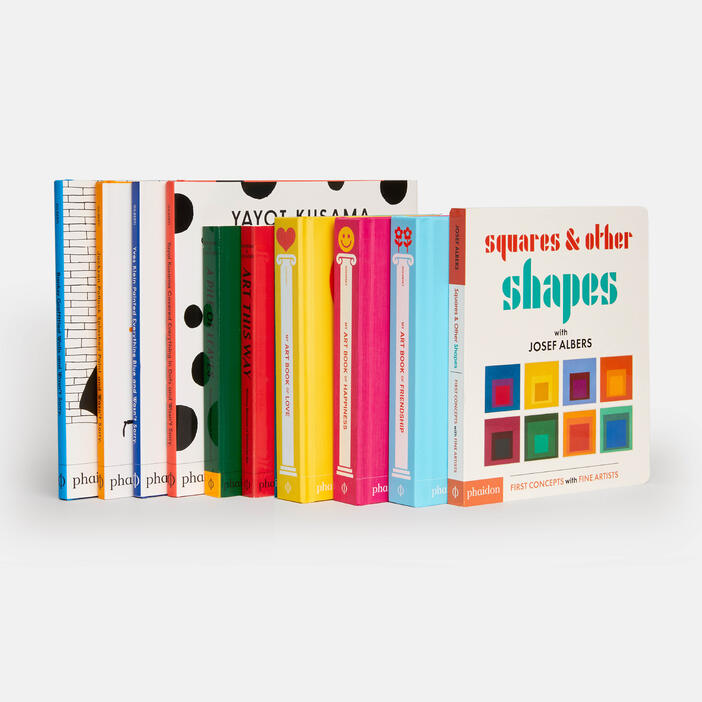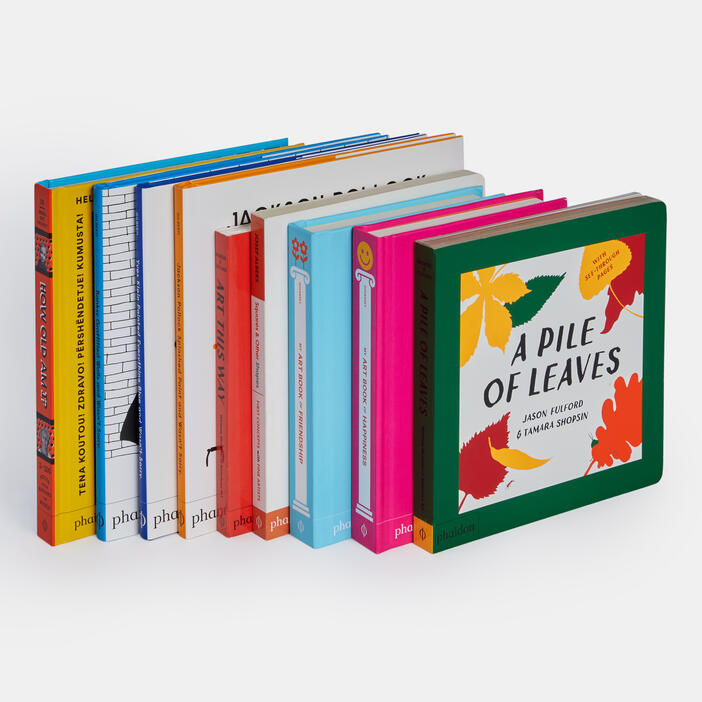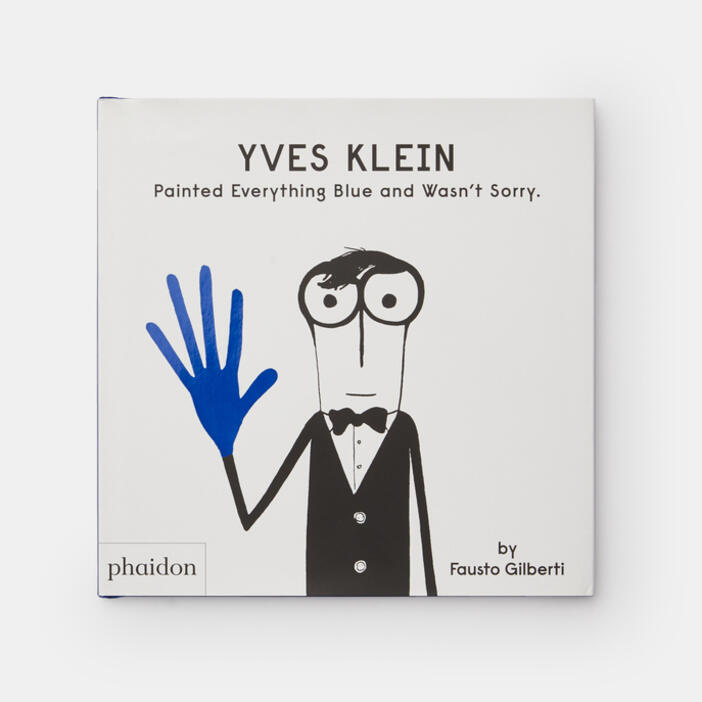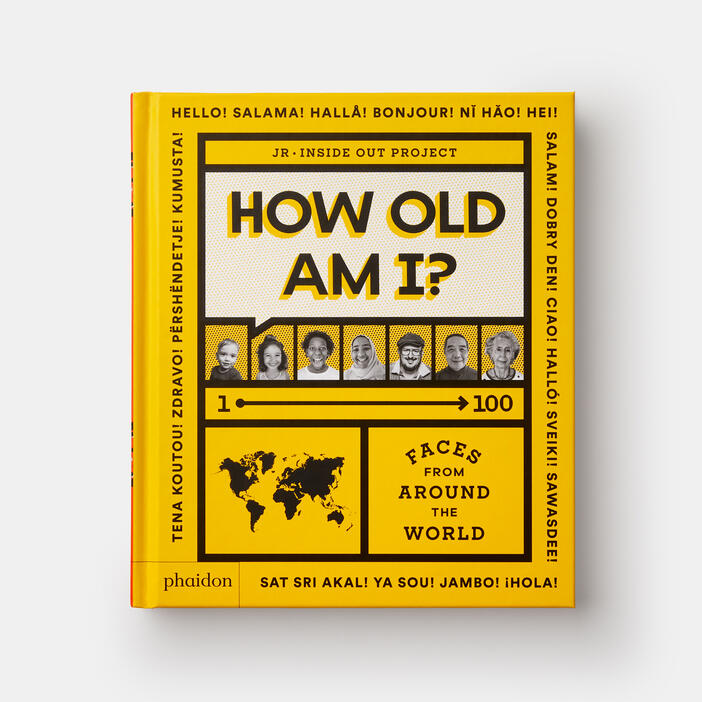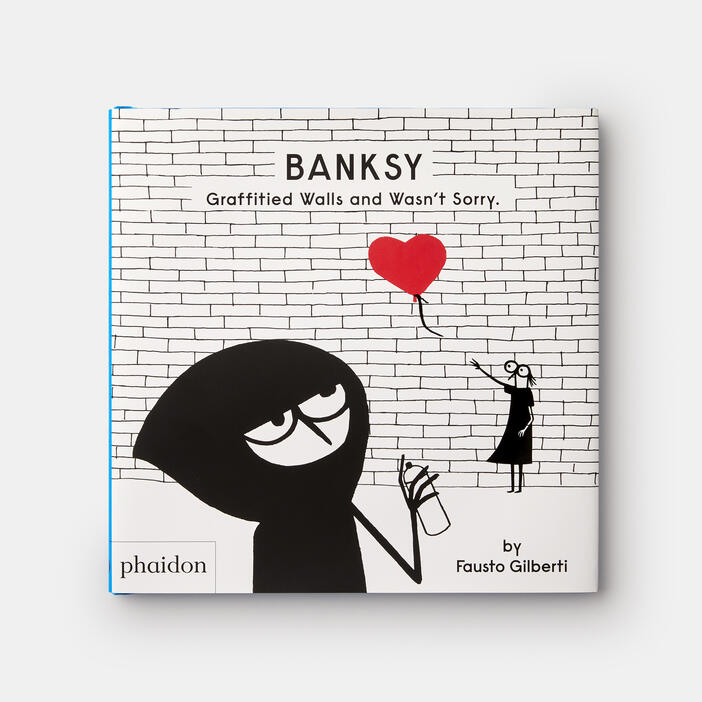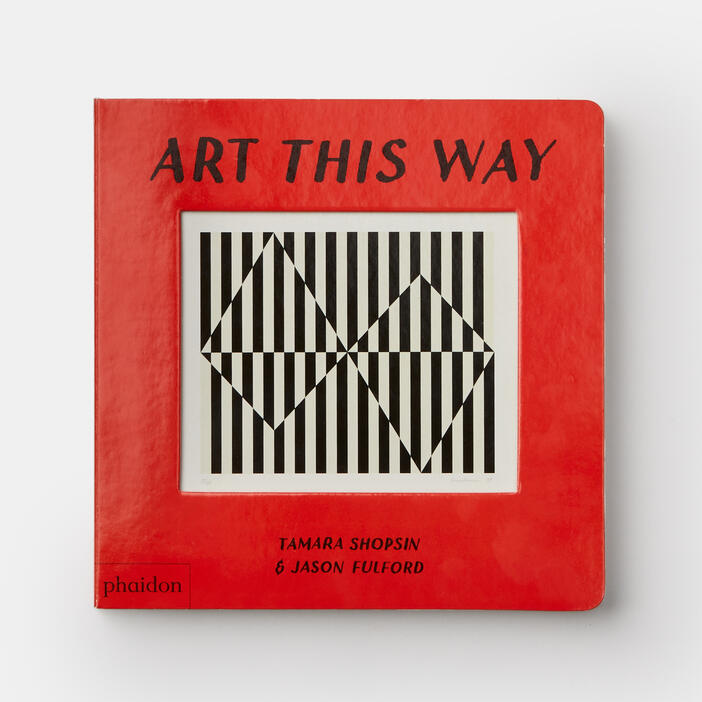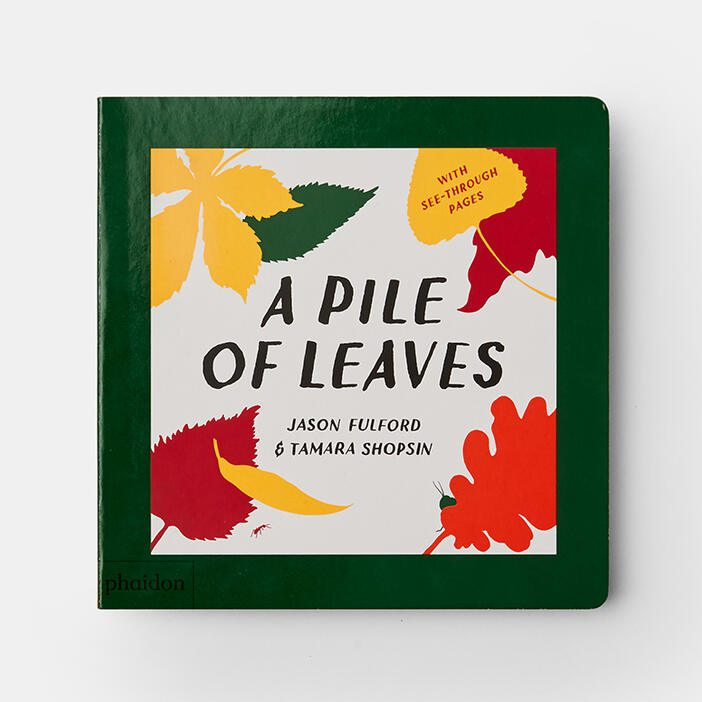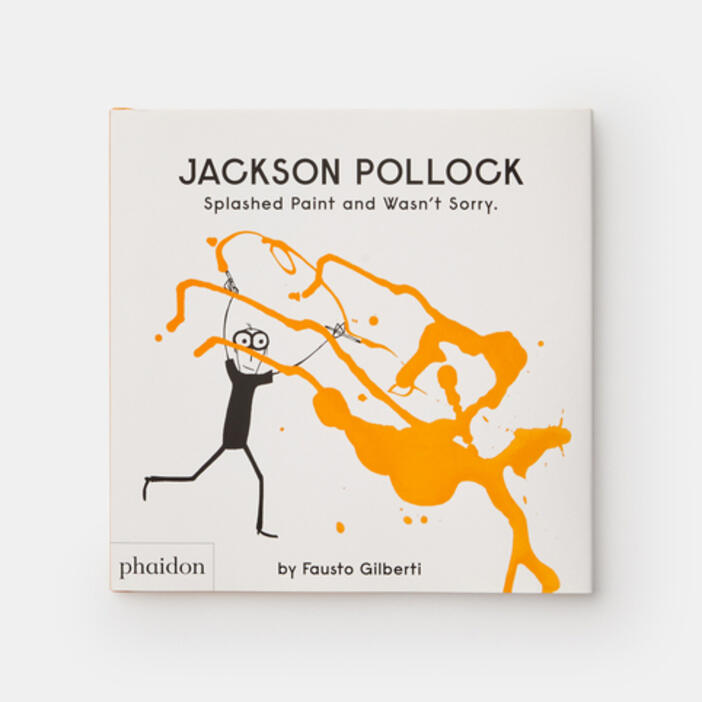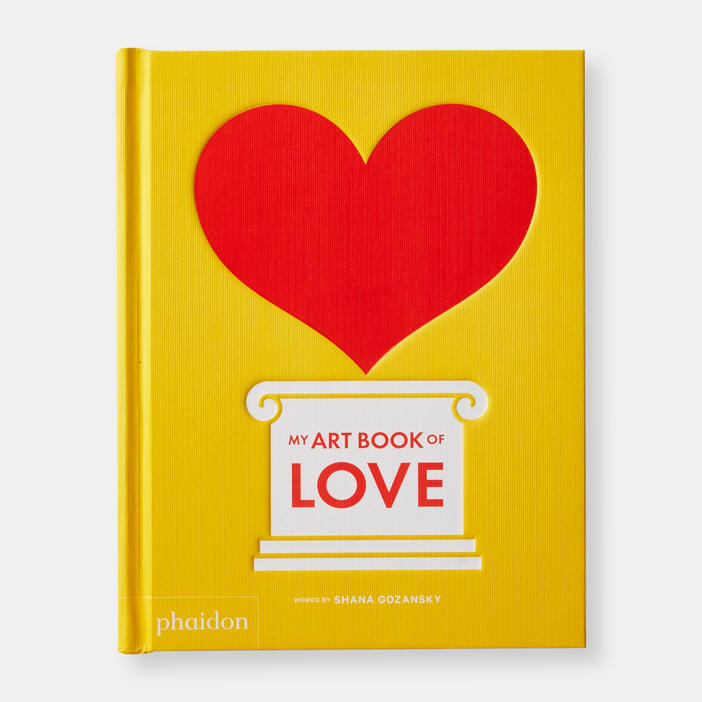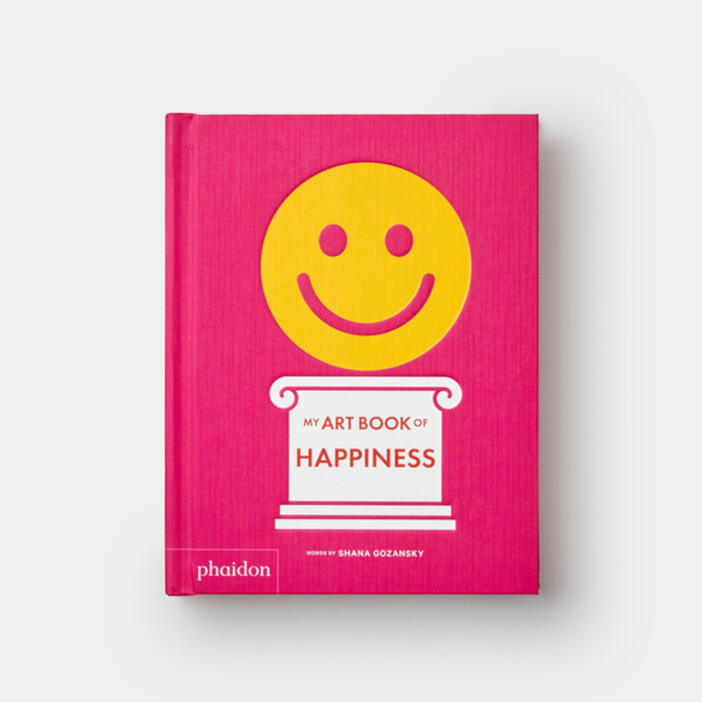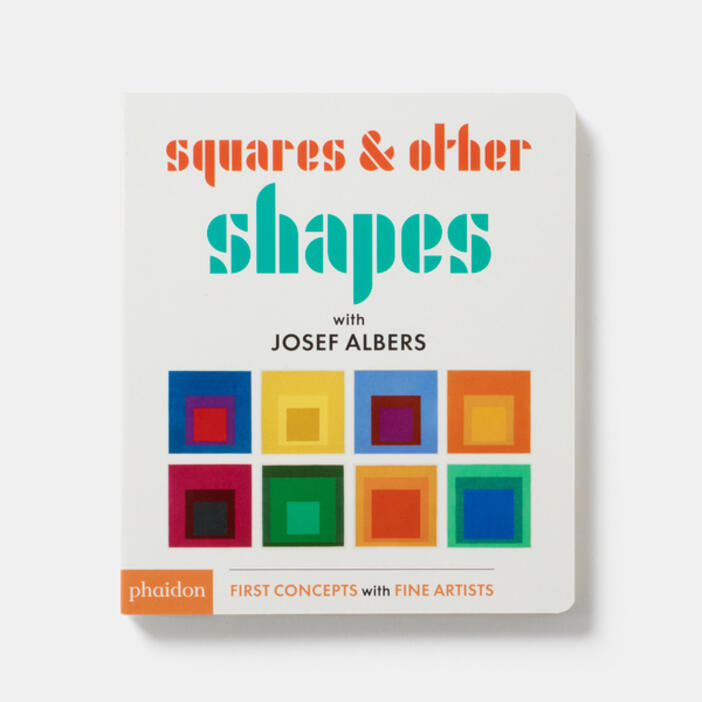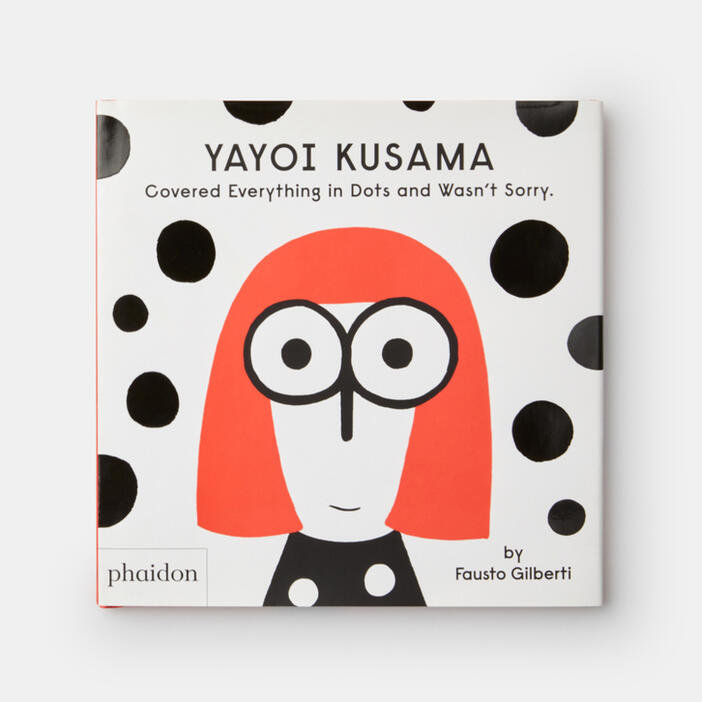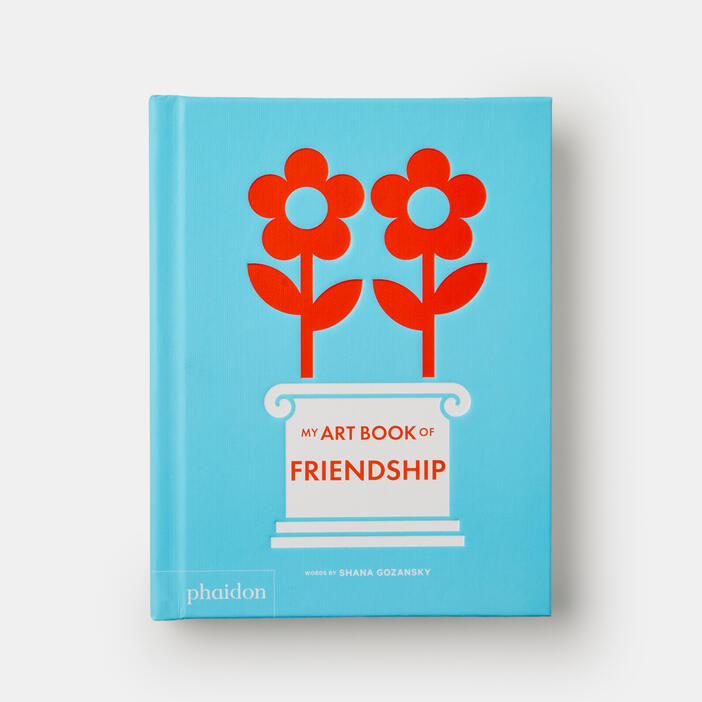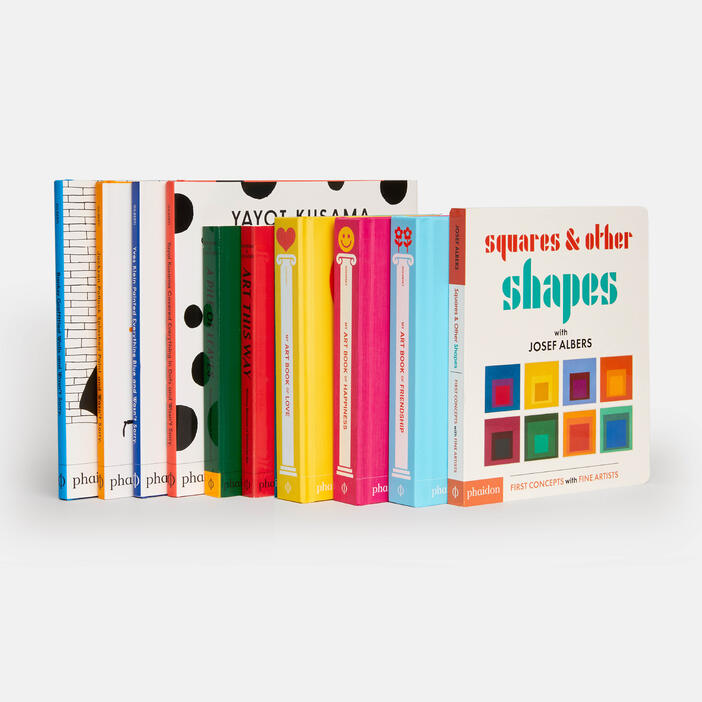 My First Art Book Collection:
Price AUD$280.00 Price CAD$250.00 Price €170.00 Price £145.00 Price T190.00 Price USD$190.00
A collection built specifically for the budding artist. Children can appreciate the engaging illustrations and art on these pages long before they can read the words. This collection provides a delightful way for children and their adults to bond over something they both love – art!

Banksy Graffitied Walls and Wasn't: Who is Banksy and why walls? A clever, quirky biography of the leading contemporary artist written specially for children.
Yayoi Kusama Covered Everything in Dots and Wasn't Sorry: A clever, quirky book about one of the world's most beloved contemporary artists – aimed at young readers and written from Kusama's point of view.
Yves Klein Painted Everything Blue and Wasn't Sorry.: Artist Yves Klein always thought about how he could surprise his audience. One day, he decided that he would only paint in one color – blue. This clever, quirky read-aloud biography was made just for kids.
Jackson Pollock Splashed Paint and Wasn't Sorry.: A clever, charmingly quirky portrayal of painter Jackson Pollock and his 'splashy' style – written especially for kids.
Art This Way: With this clever interactive book, kids can view artworks from the Whitney Museum's esteemed collection in a whole new way – an invitation to explore and discover.
Pile of Leaves: Dig through the leaf pile in this collage-inspired book with see-through pages.
My Art Book of Love: A tender and wise ode to love, illustrated with an expertly curated selection of fine art for young children.
My Art Book of Happiness: Emotions are part of every toddler's day... and now, part of their first art collection.
My Art Book of Friendship: Friends are an important part of every toddler's social life... and now, part of their first art collection.
How Old Am I?: This book showcases the faces and life stories of 100 people from around the world in numerical order, from a one-year-old to a centenarian, giving children a reference point for each age.
Squares & Other Shapes: with Josef Albers: An innovative book allowing children to learn about shapes through the acclaimed art of Josef Albers
Specifications:
Format: Hardback
Size: 215 x 215 mm (8 1/2 x 8 1/2 in)
Pages: 664 pp
ISBN: 9781838664718