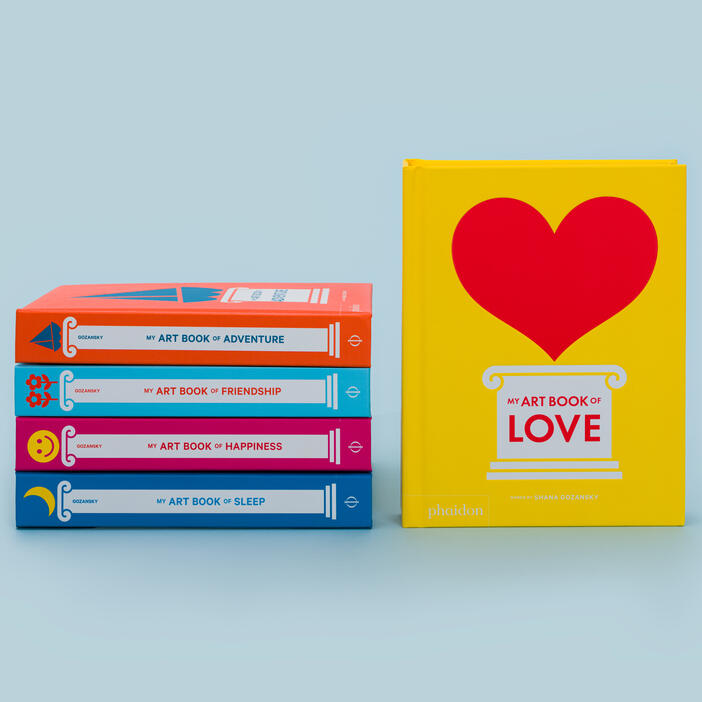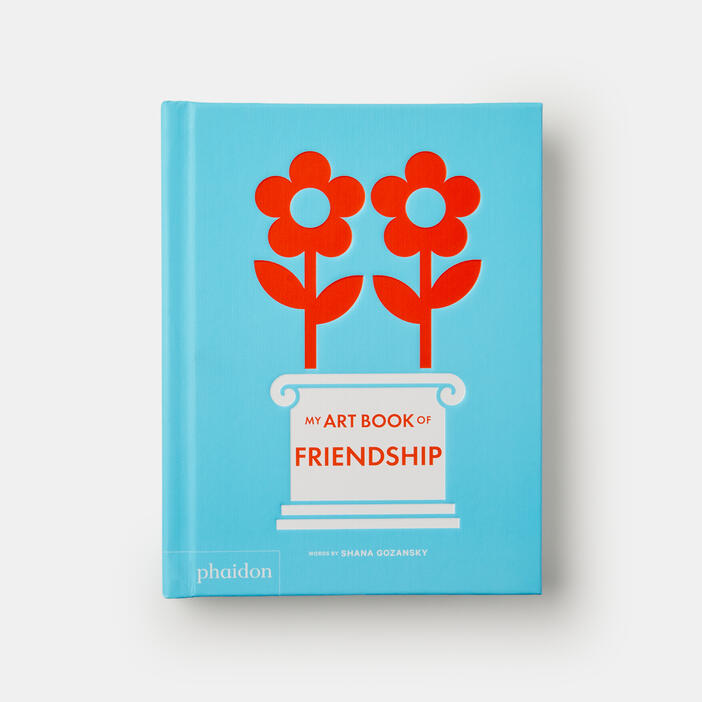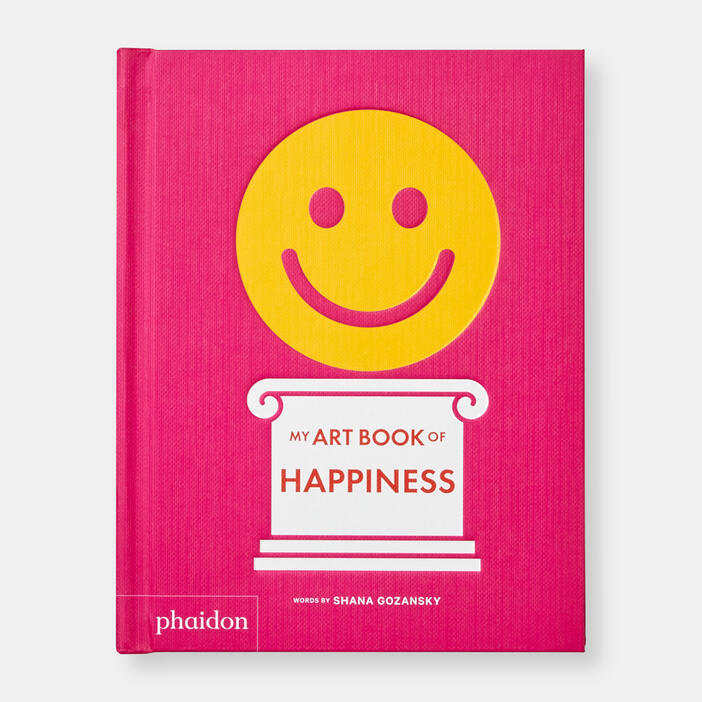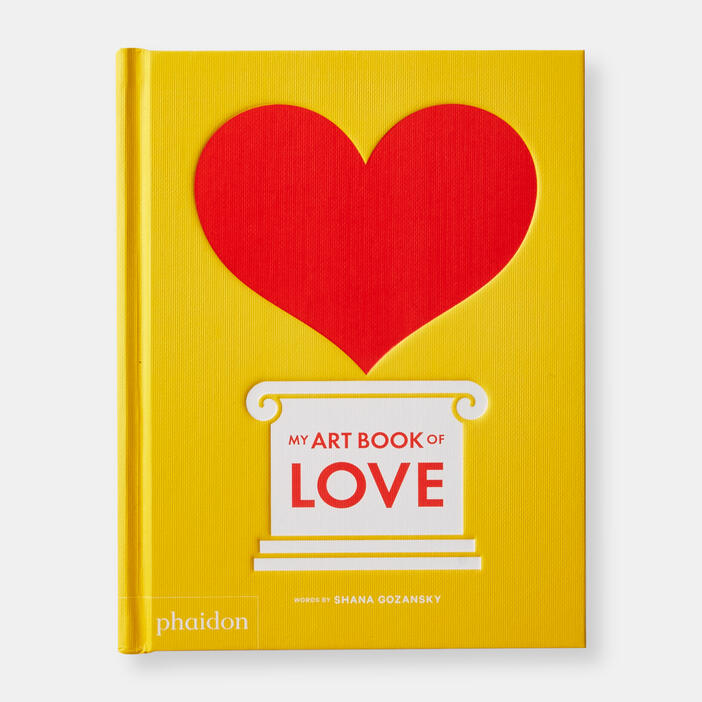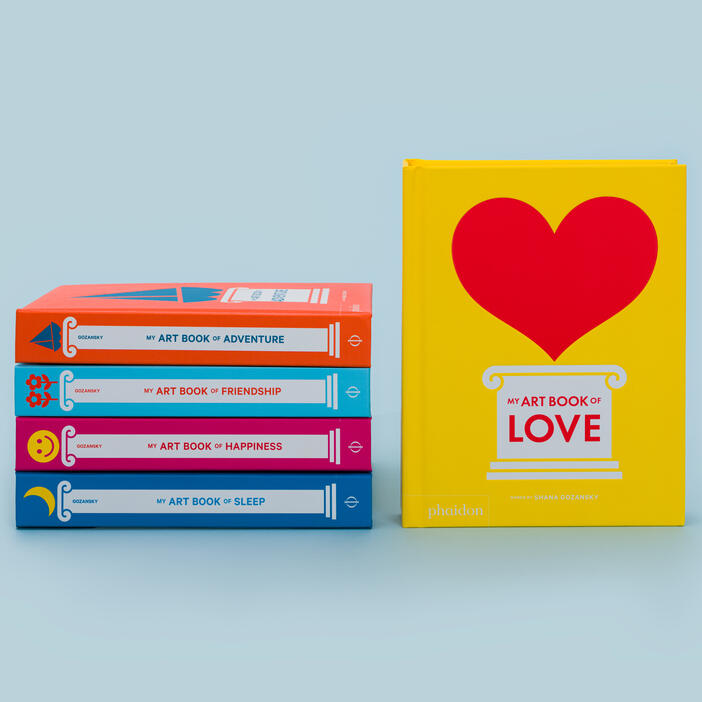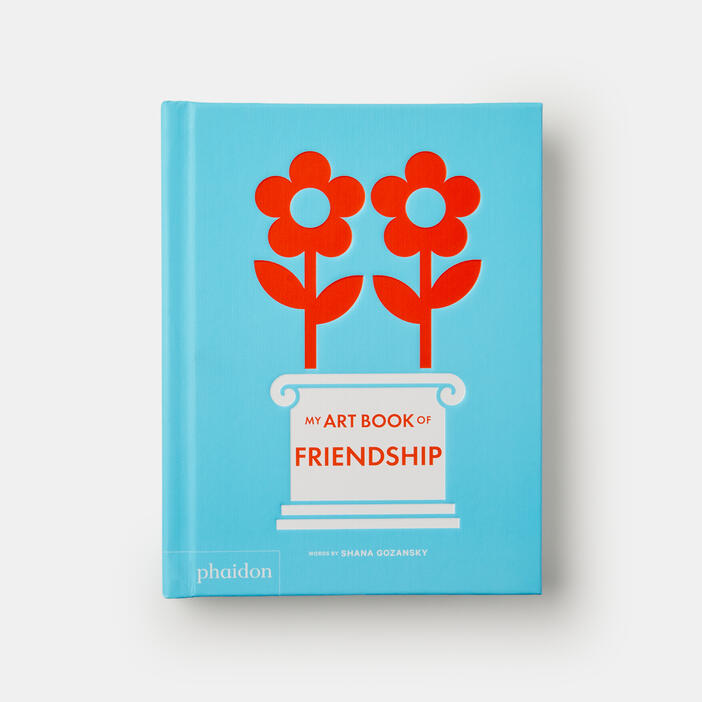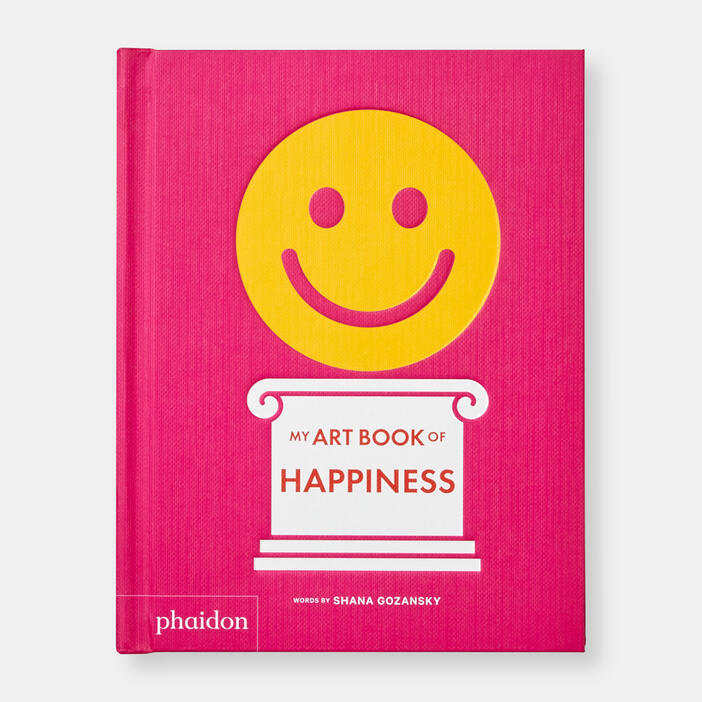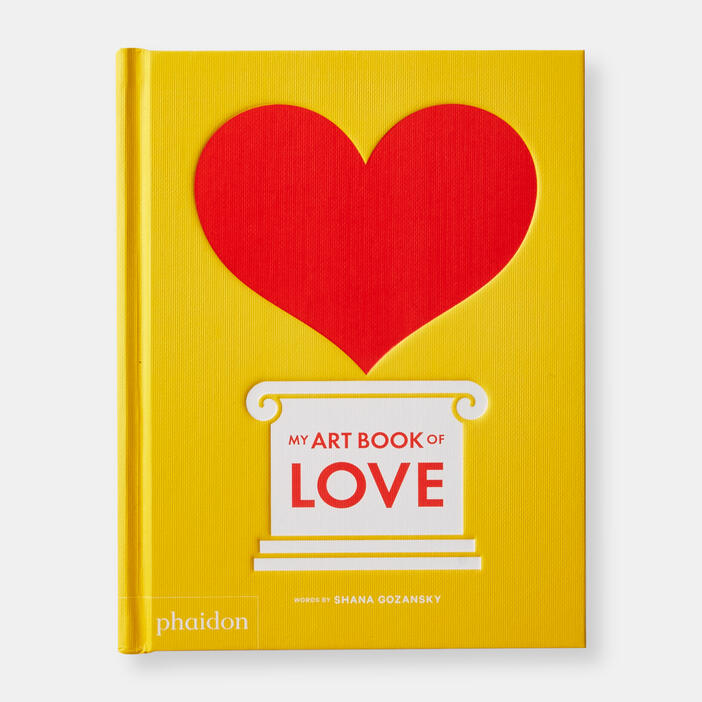 My Art Book Series :
Price AUD$85.00 Price CAD$65.00 Price €50.00 Price £40.00 Price T50.00 Price USD$50.00
Phaidon's introductory series to fine art is curated for young children as never before: by theme. Expertly curated for young children, this series allows children to connect their own life experiences to what they see in art. This series exposes them to the art via familiar topics – love, friendship, happiness!
This collection includes:
My Art Book of Friendship: Friends are an important part of every toddler's social life ... and now, part of their first art collection
My Art Book of Happiness: Emotions are part of every toddler's day... and now, part of their first art collection
My Art Book of Love: A tender and wise ode to love, illustrated with an expertly curated selection of fine art for young children
Specifications:
Format: Bundle
Size: 190 × 146 mm (7 1/2 × 5 3/4 in)
Pages: 144 pp
Illustrations: 144 illustrations
ISBN: 9781838666446