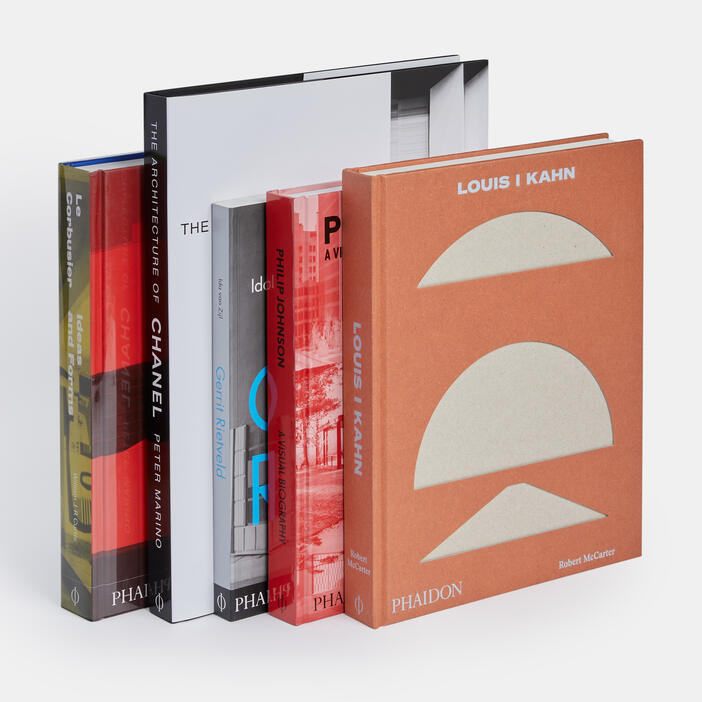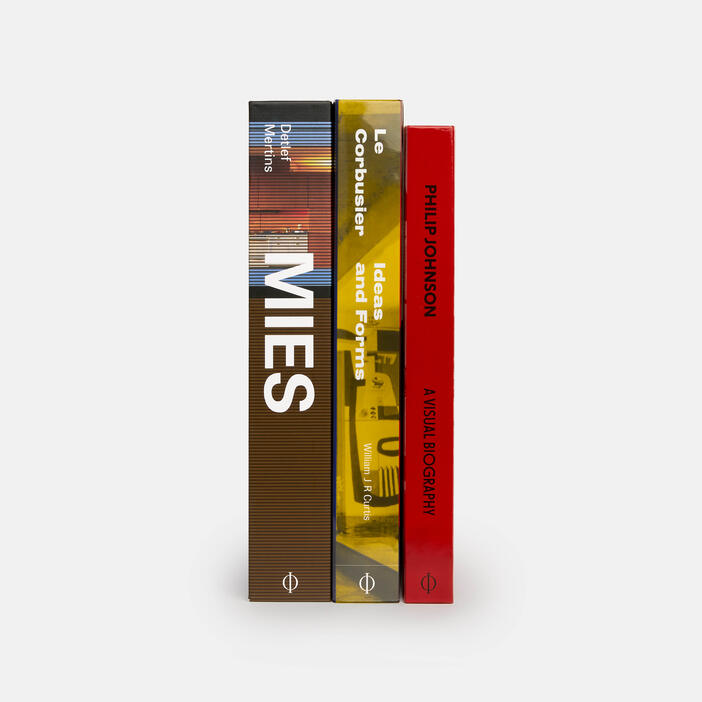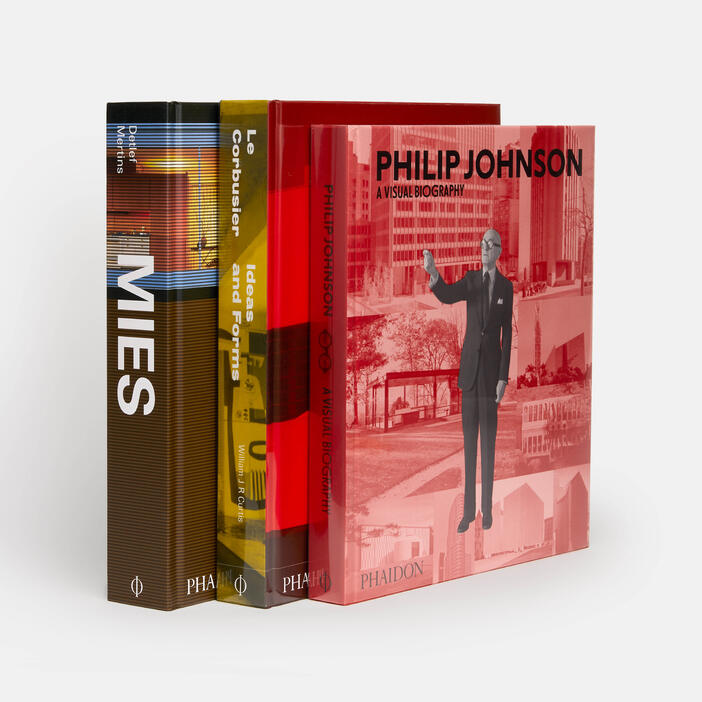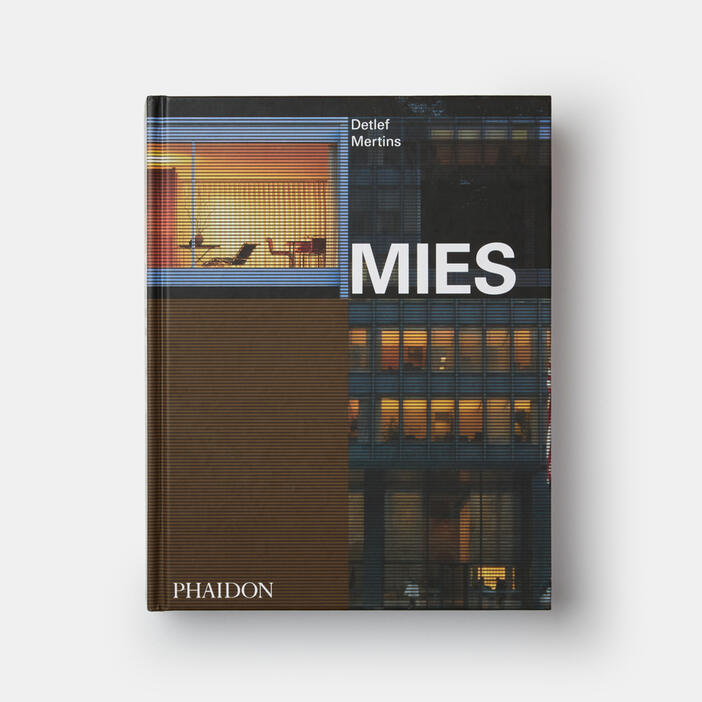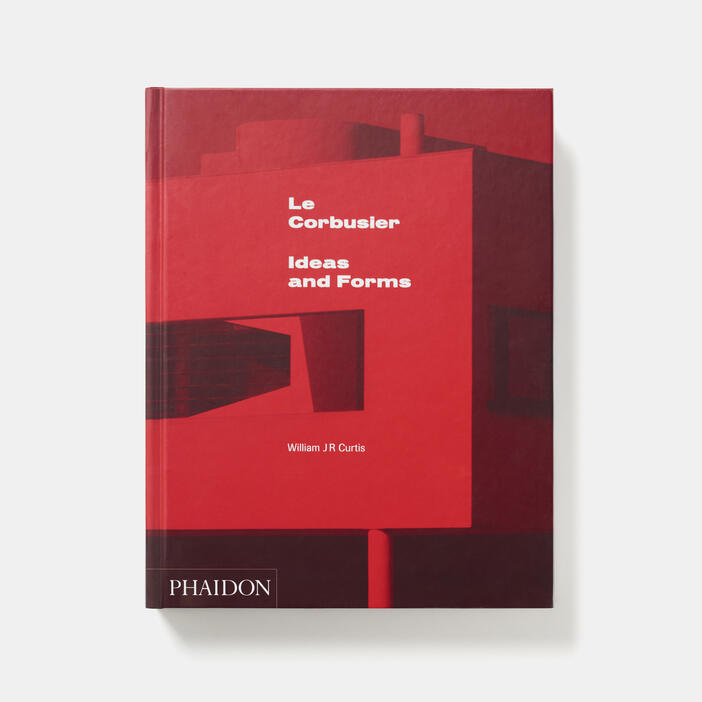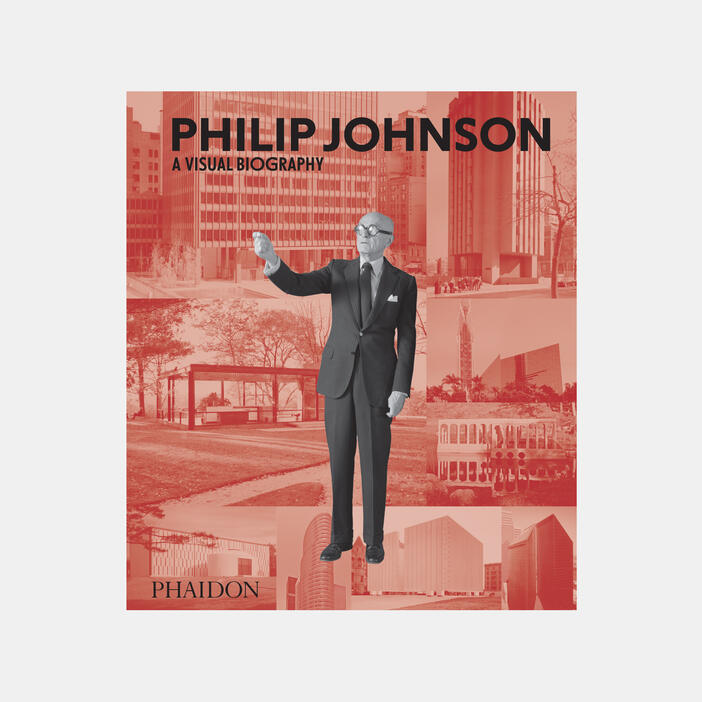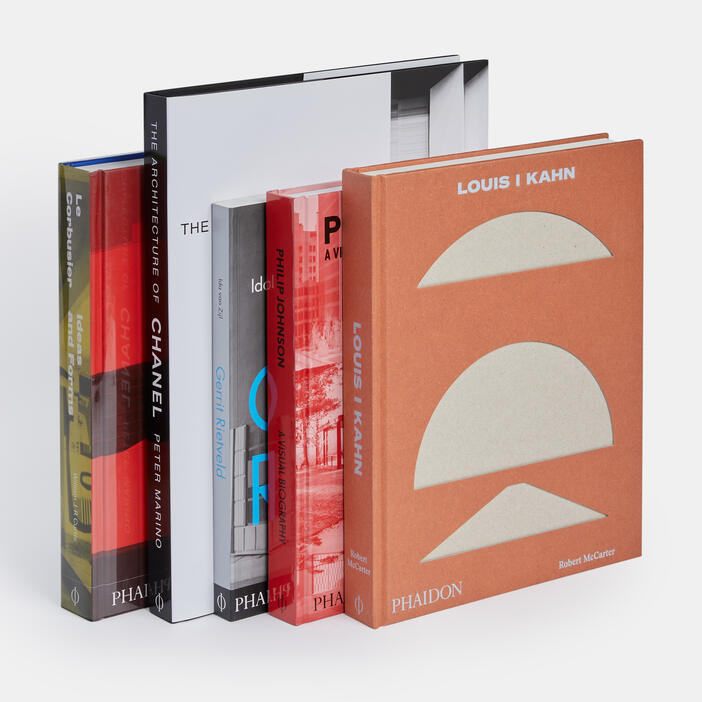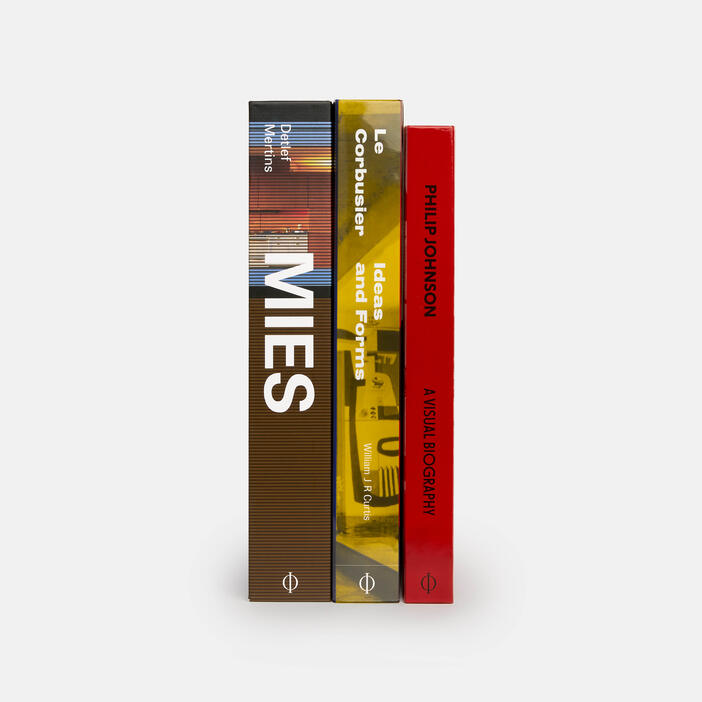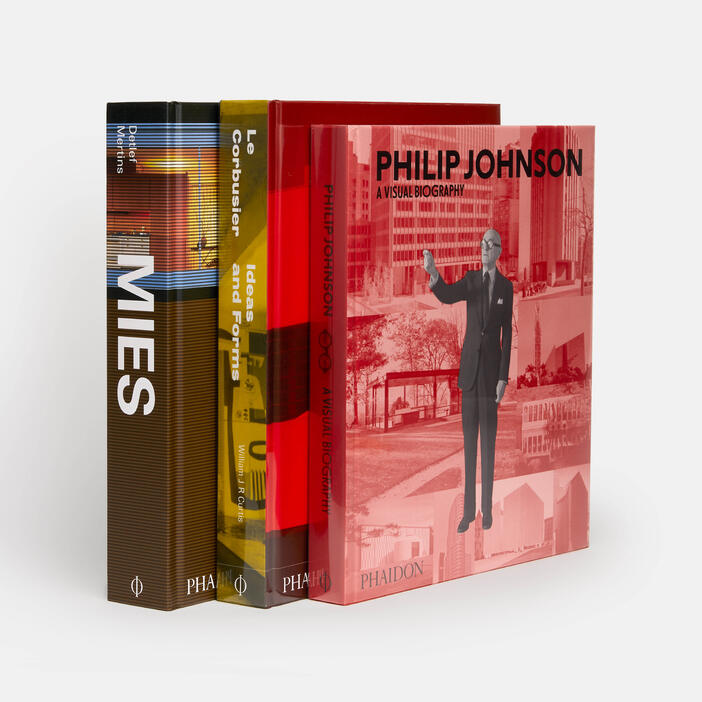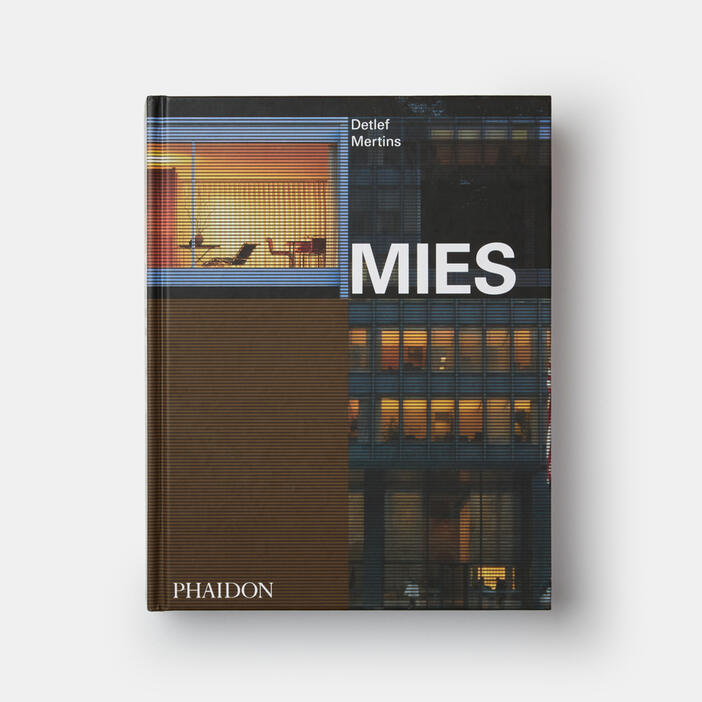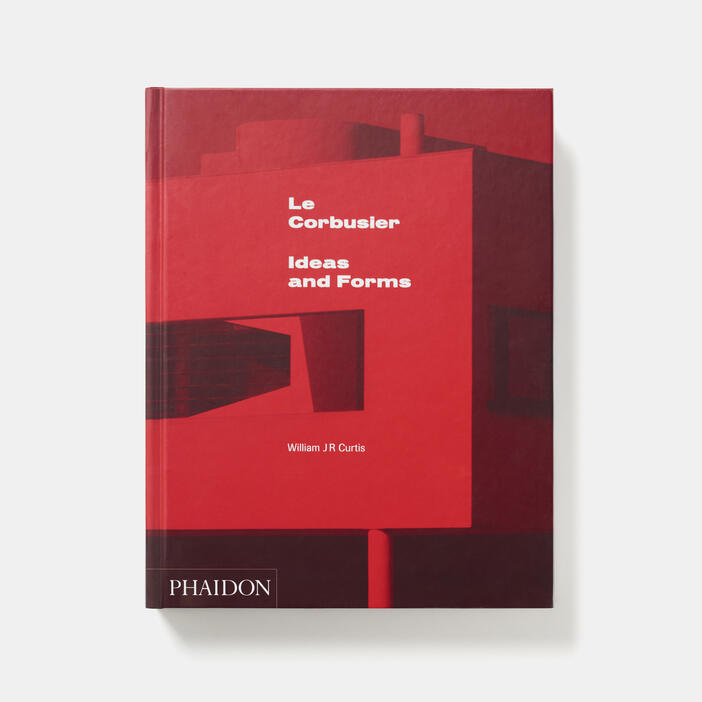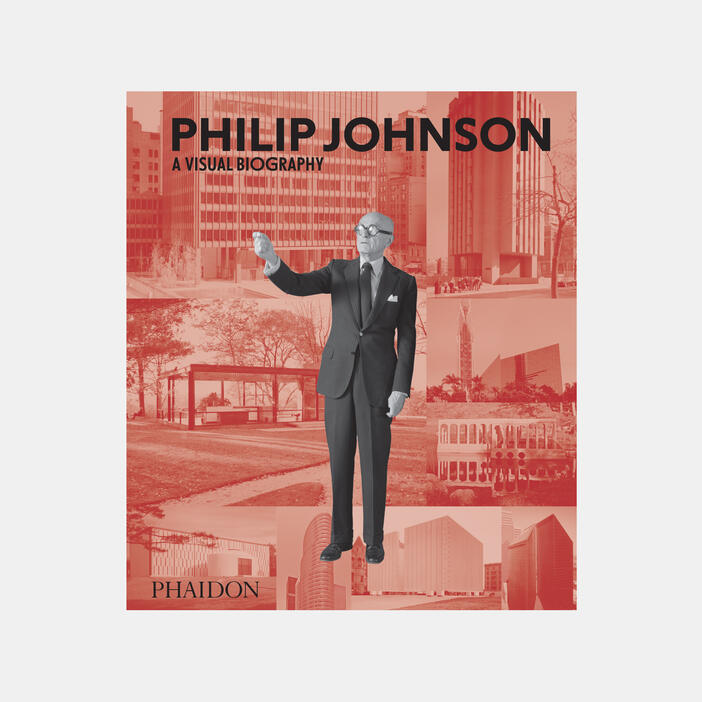 Masters of Architecture Collection:
Struck out price AUD$560.00 Price AUD$445.00 Struck out price CAD$510.00 Price CAD$405.00 Struck out price €375.00 Price €300.00 Struck out price £300.00 Price £240.00 Struck out price T450.00 Price T360.00 Struck out price USD$450.00 Price USD$360.00
Immerse yourself in the work of a selection of the world's greatest architects. Each volume in this collection showcases essential and iconic works, drawings and photographs to bring them to life.


Philip Johnson: A spectacular visual biography of one of the most celebrated architects and cultural icons of the twentieth century. With his elegant suits and trademark round black glasses, Philip Johnson, a witty, wealthy, and well-connected architect, was for many years the most powerful figure in the society and politics of his profession.

Mies: The classic and most definitive monograph ever published on iconic architect Mies van der Rohe. This is the most readable, beautiful, and comprehensive book ever published on one of the twentieth century's most influential architects.

Le Corbusier: An expanded edition on the master of Modernism by award-winning architectural historian William J. R. Curtis, first published in 1996 to critical acclaim. Presented chronologically with a clear narrative, Curtis has worked tirelessly not only to document Le Corbusier's key projects in detail but to contextualize them within the architect's overarching philosophy of urbanism and art and the pervading culture of Le Corbusier's time.
Specifications:
Format: Hardback
Size: 305 x 250 mm (12 x 9 7/8 in)
Pages: 1456 pp
Illustrations: 0 illustrations
ISBN: 9781838664657