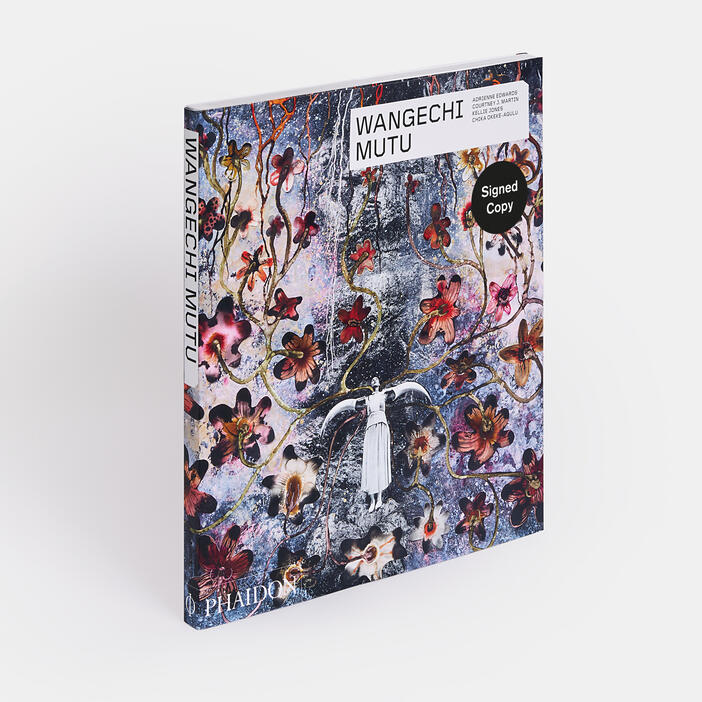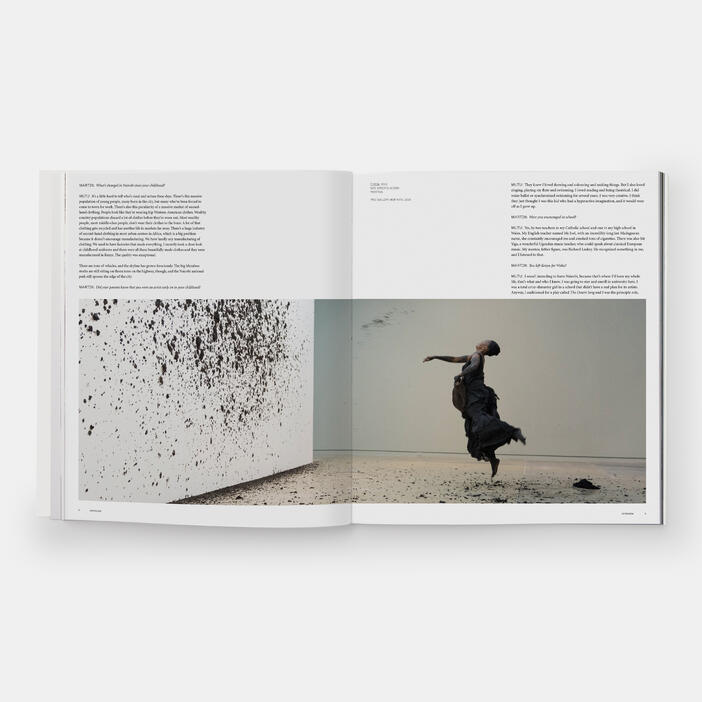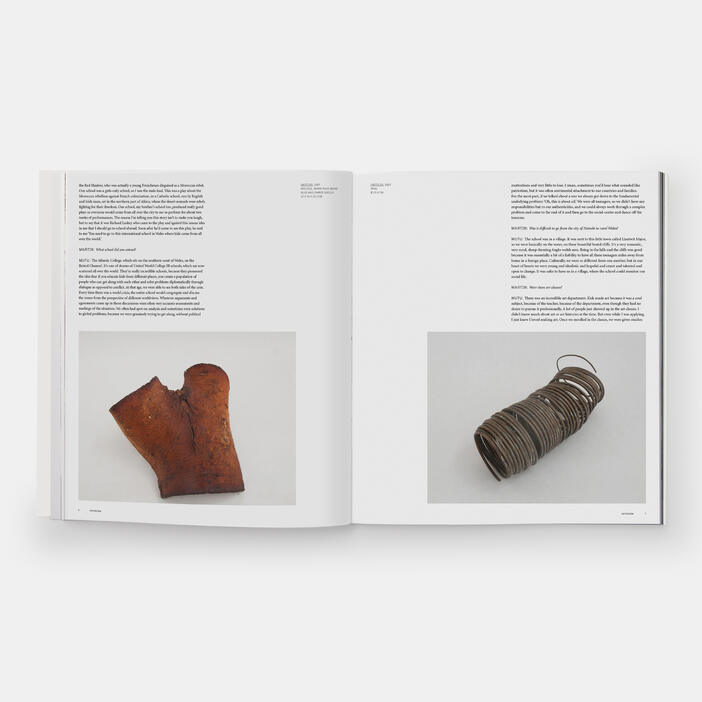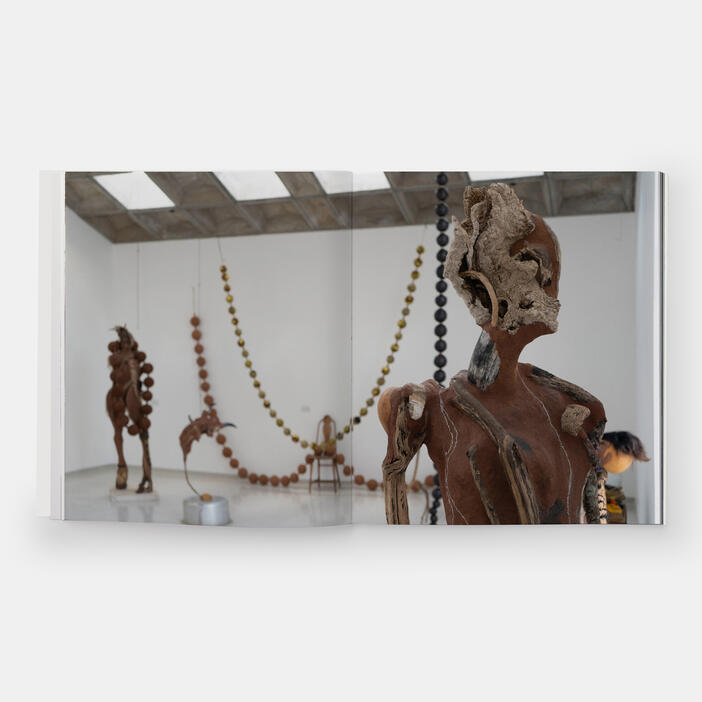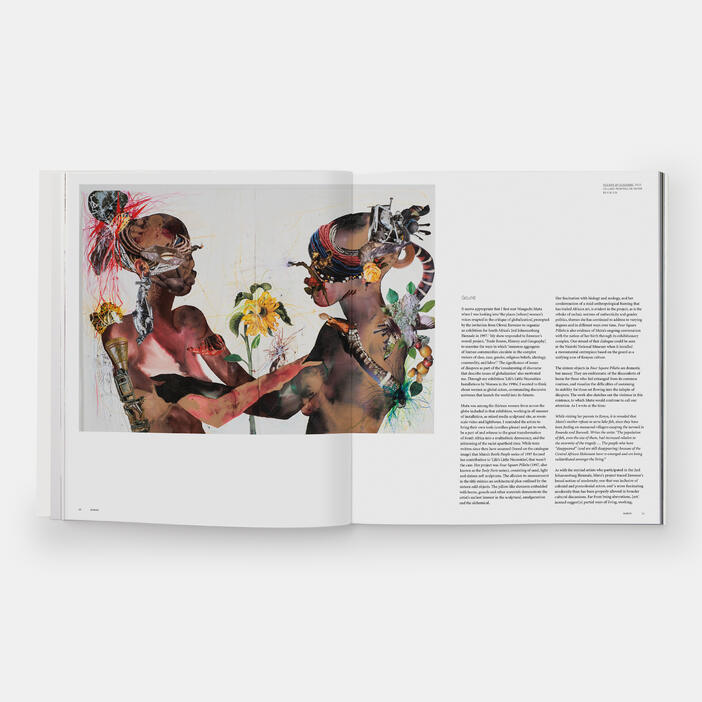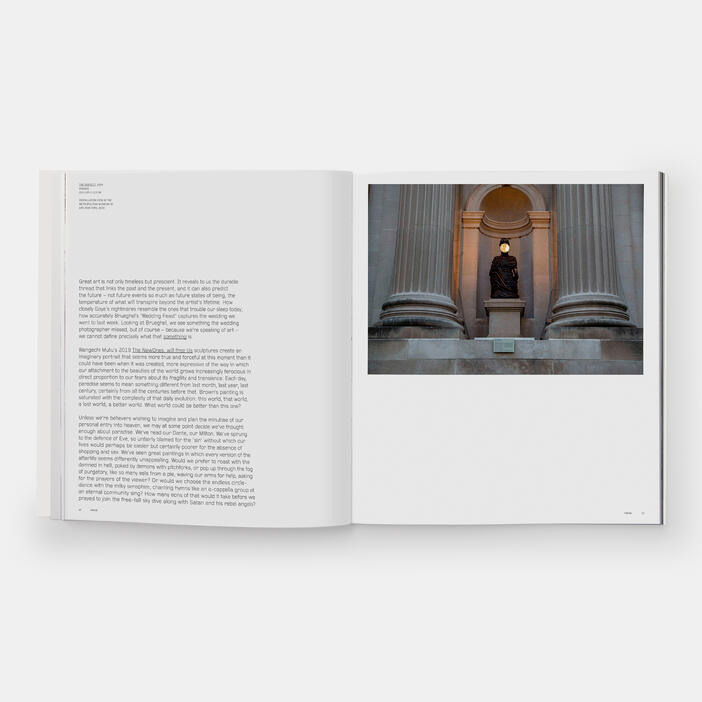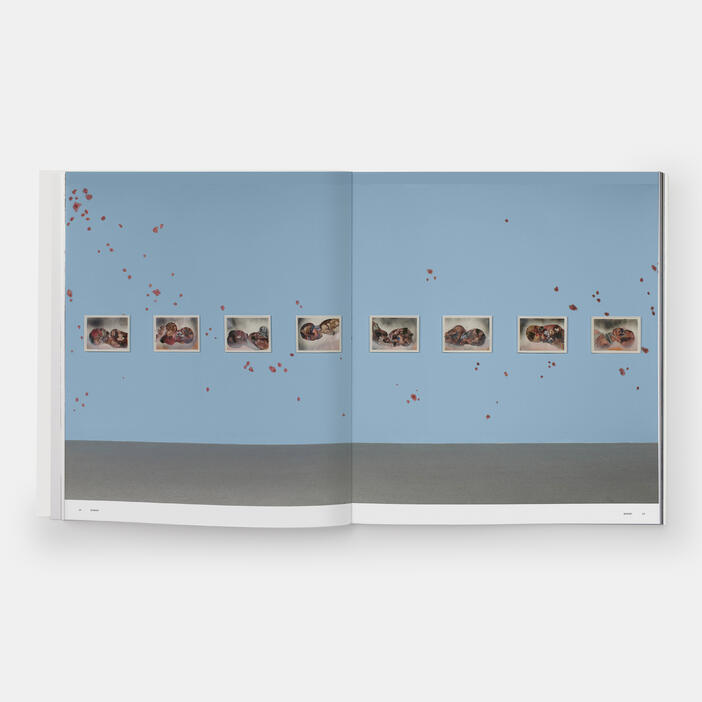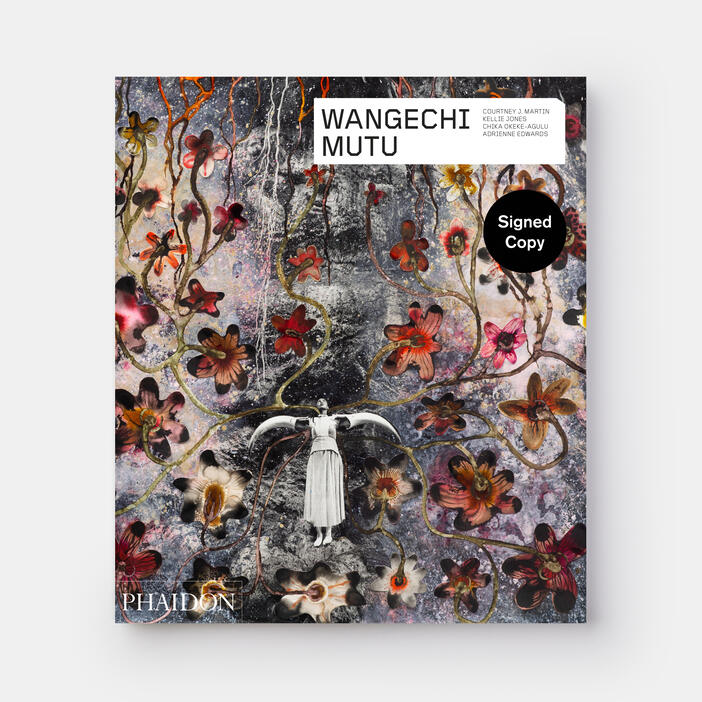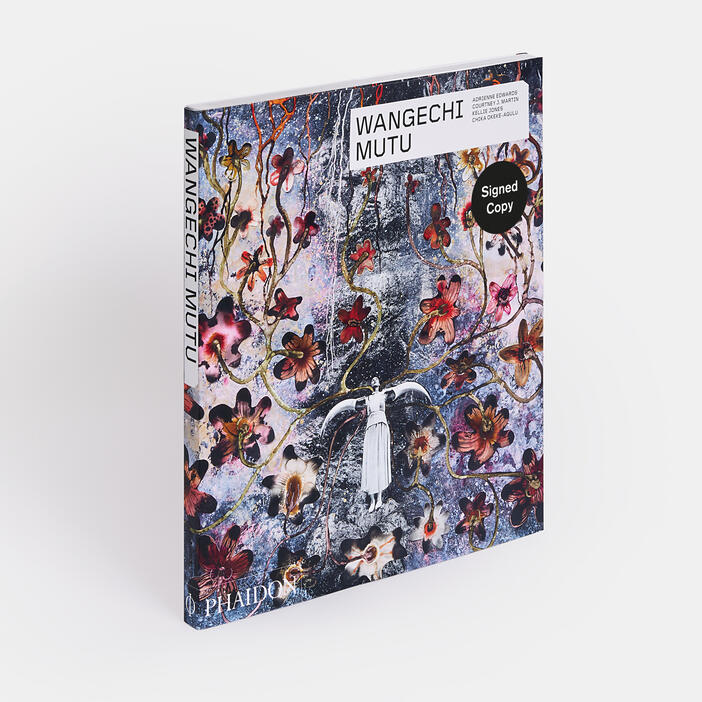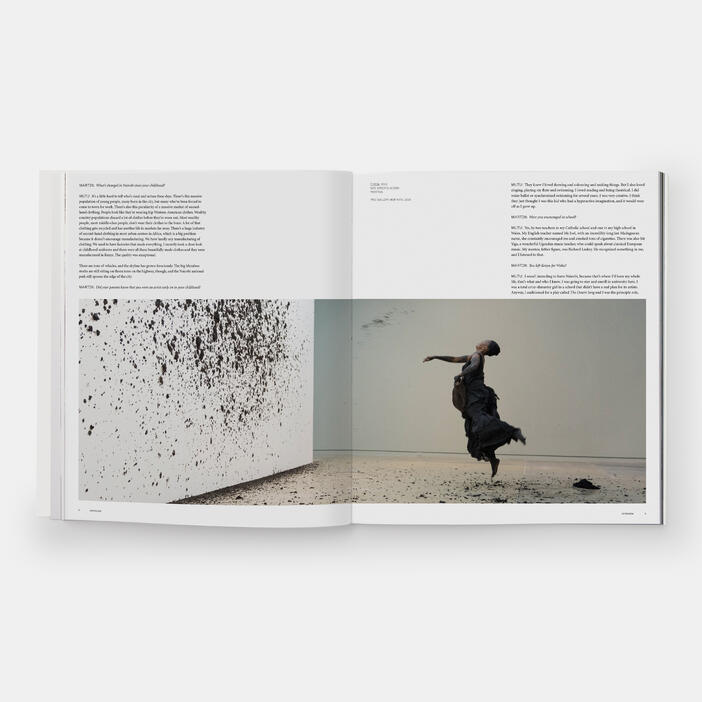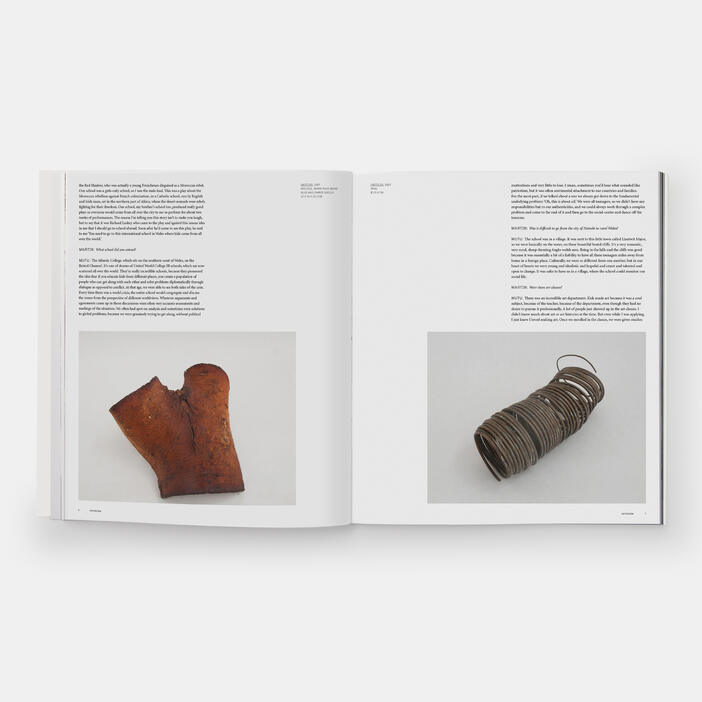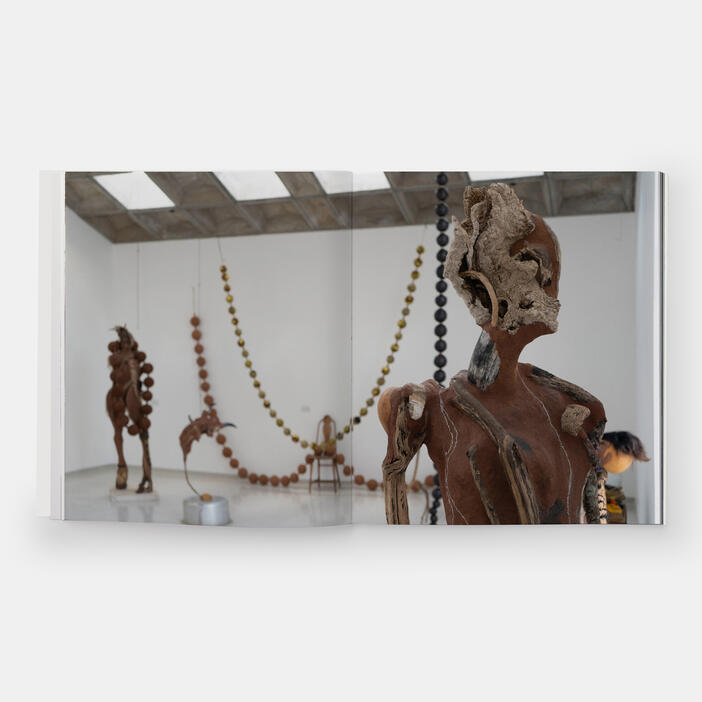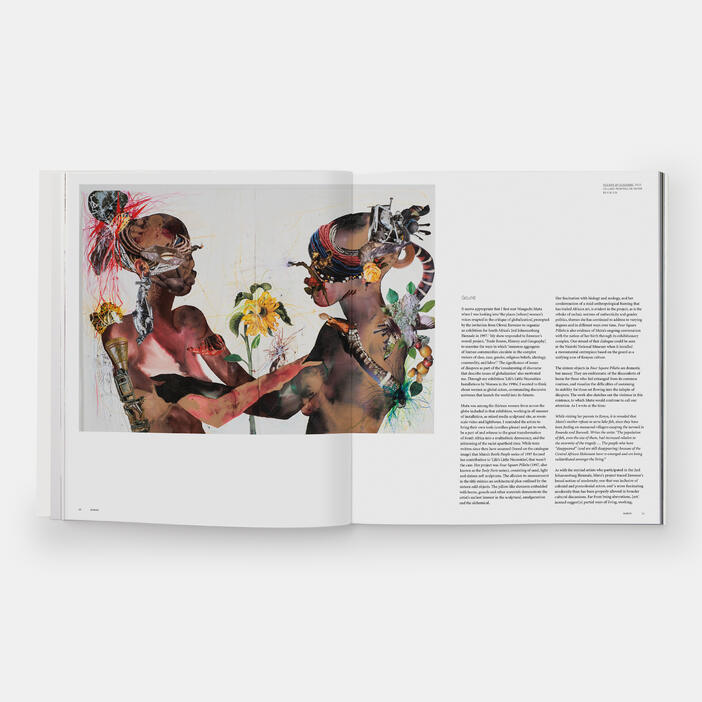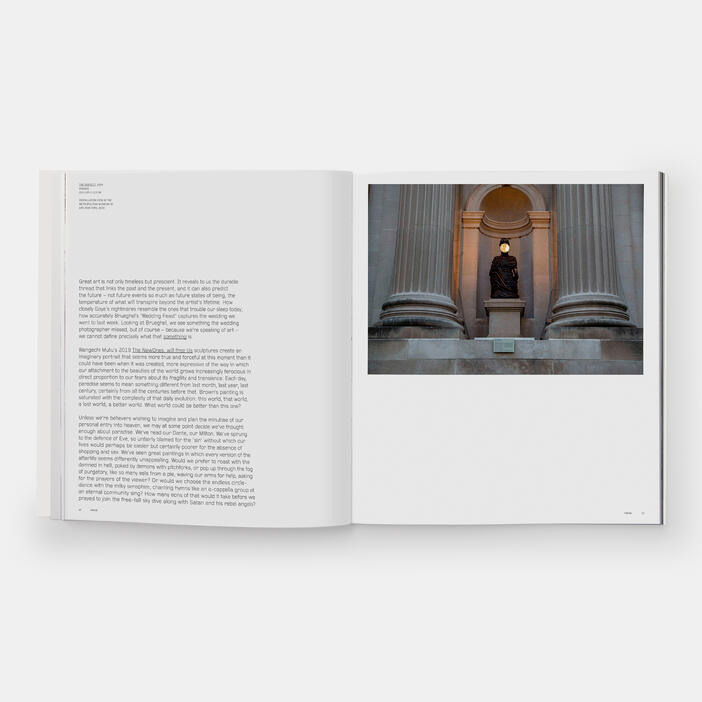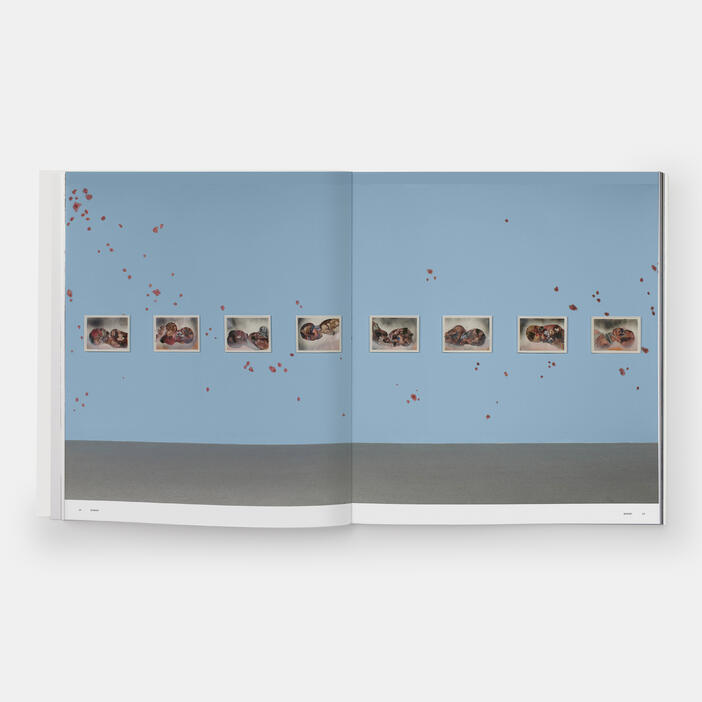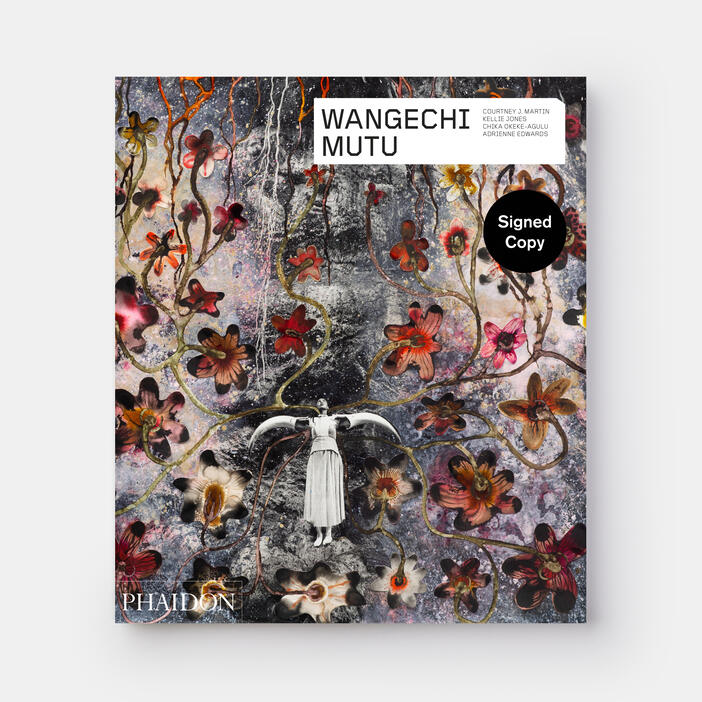 Wangechi Mutu (Signed Edition):
The first monograph on the work of celebrated and influential Kenyan-American artist Wangechi Mutu
Wangechi Mutu's remarkable body of work touches on such issues as sexuality, ecology, politics, and the rhythms and chaos that govern the world. Her paintings, sculptures, and collages, often enriched with culturally-charged materials including tea, synthetic hair, Kenyan soil, feathers, and sand, interweave fact with fiction, generating a unique form of myth-making that sets her apart from classical history or popular culture. This is the first book to document her evolution and explore her impact.
Specifications:
Format: Paperback
Size: 290 x 250 mm (11 3/8 x 9 7/8 in)
Pages: 160 pp
Illustrations: 160 illustrations
ISBN: 9781838664824
Adrienne Edwards is Curator of Performance at the Whitney Museum of American Art in New York.
Courtney J. Martin is Director of the Yale Center for British Art in New Haven.
Kellie Jones is Hans Hofmann Professor of Modern Art in the Departments of Art History & Archaeology, and African American & African Diaspora Studies at Columbia University.
Salah M. Hassan is Director of the Institute for Comparative Modernities at Cornell University, New York.