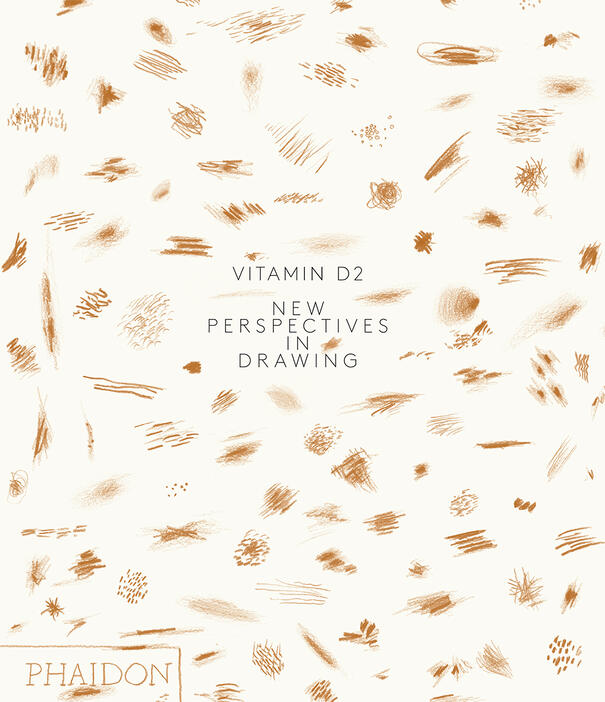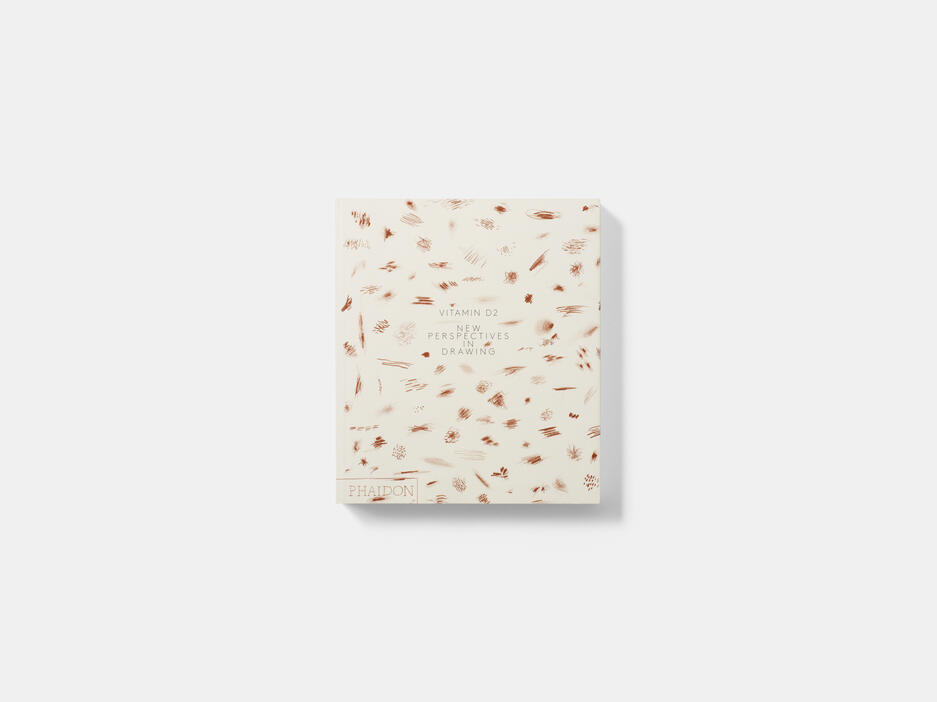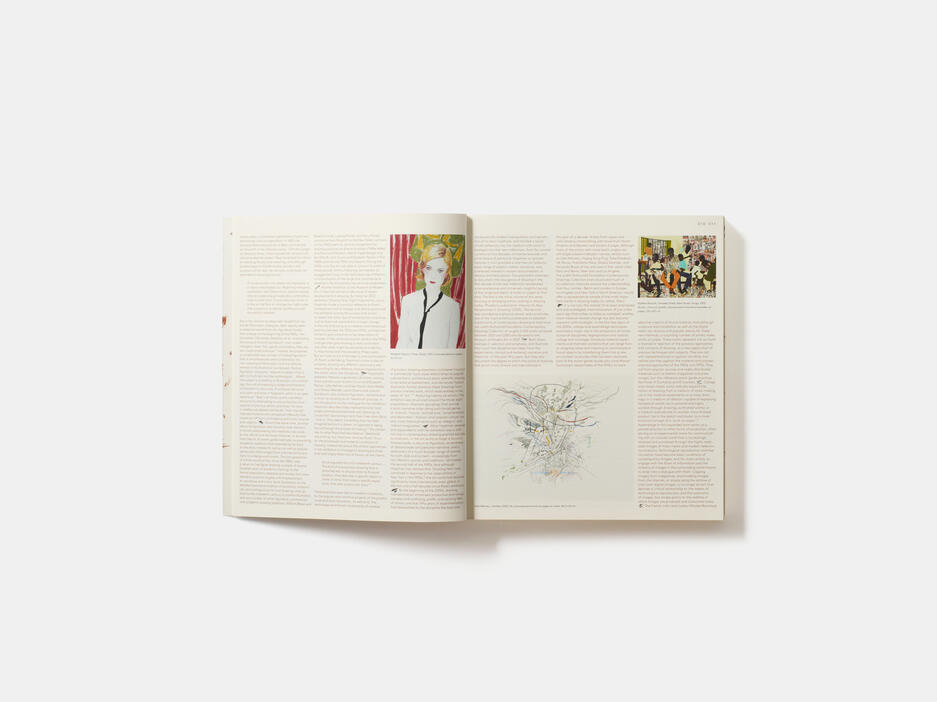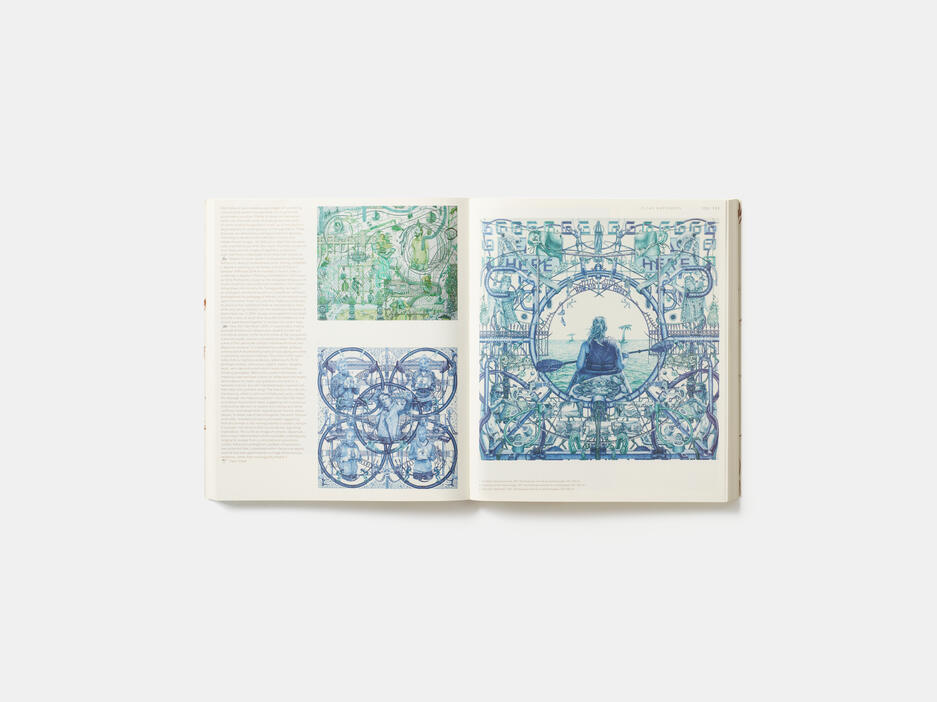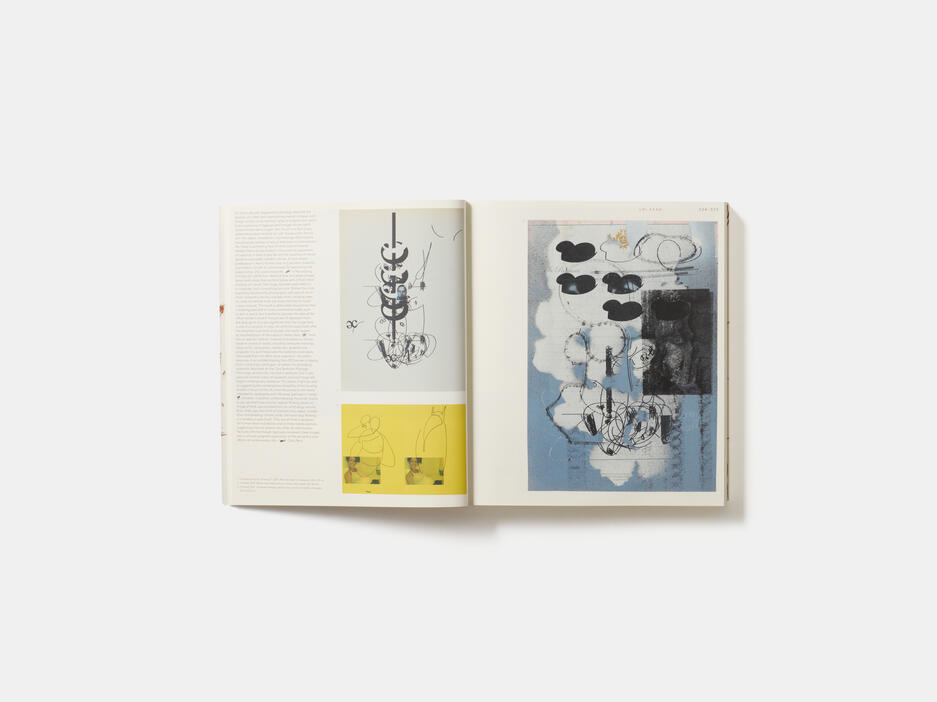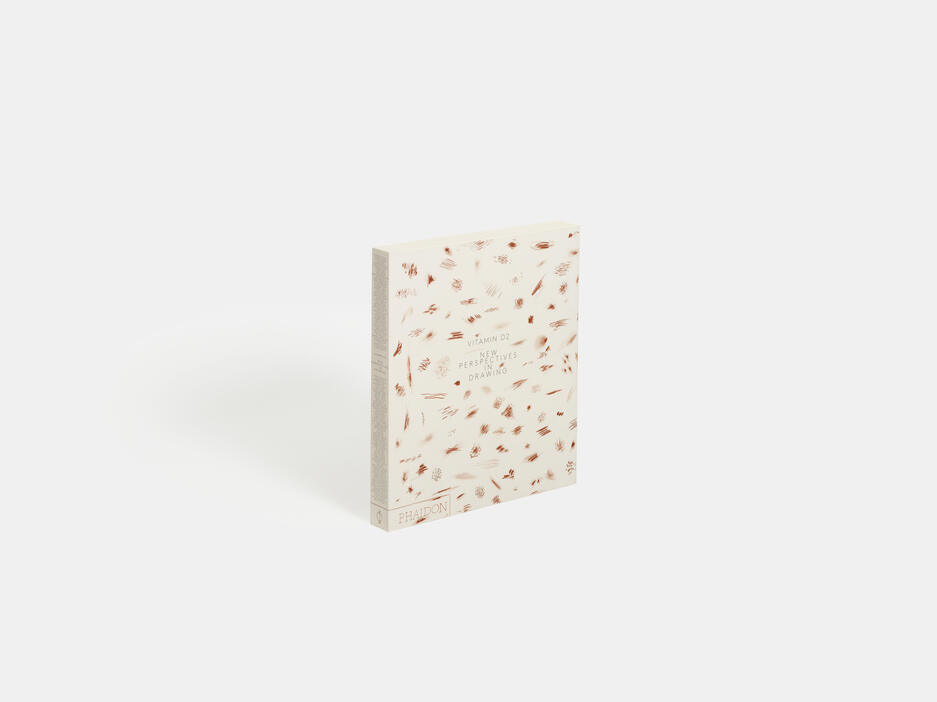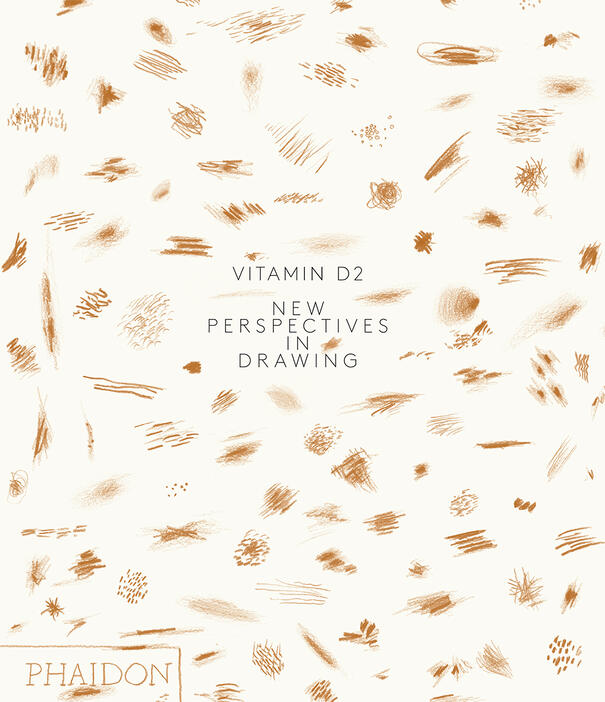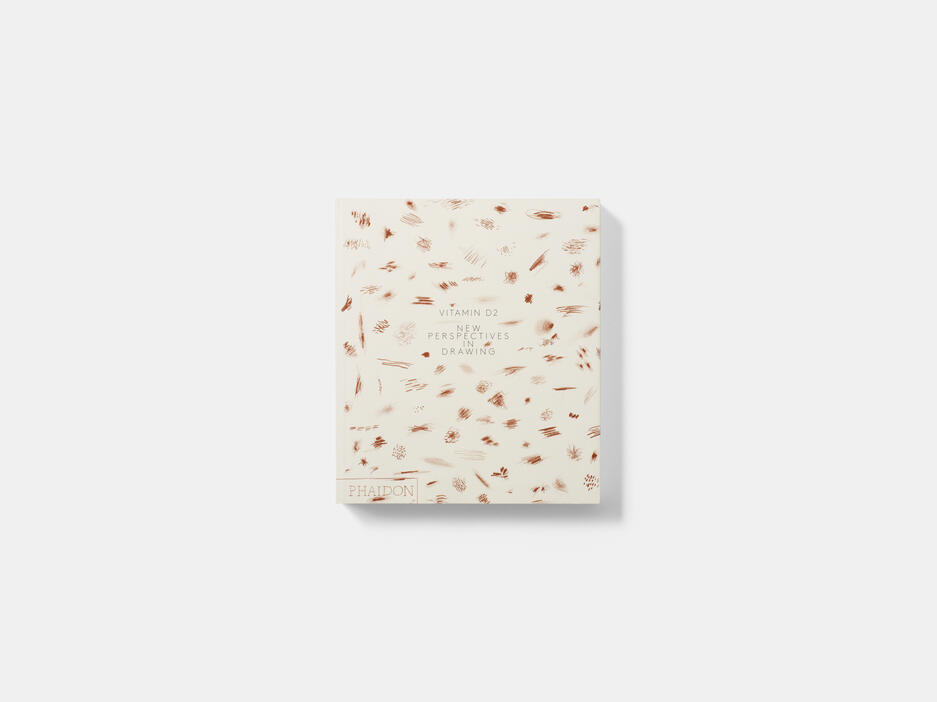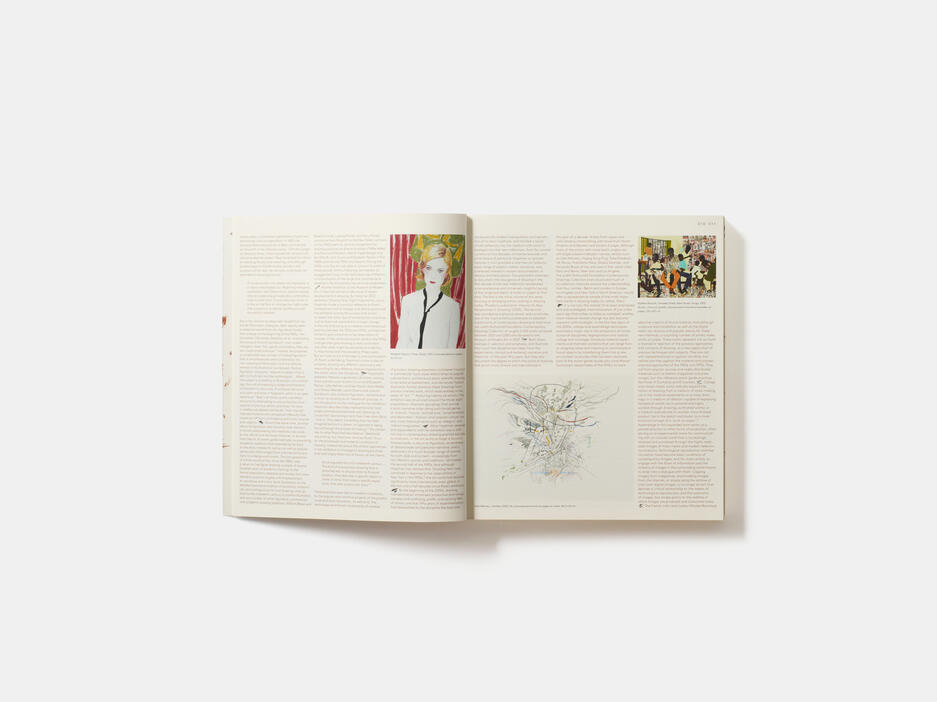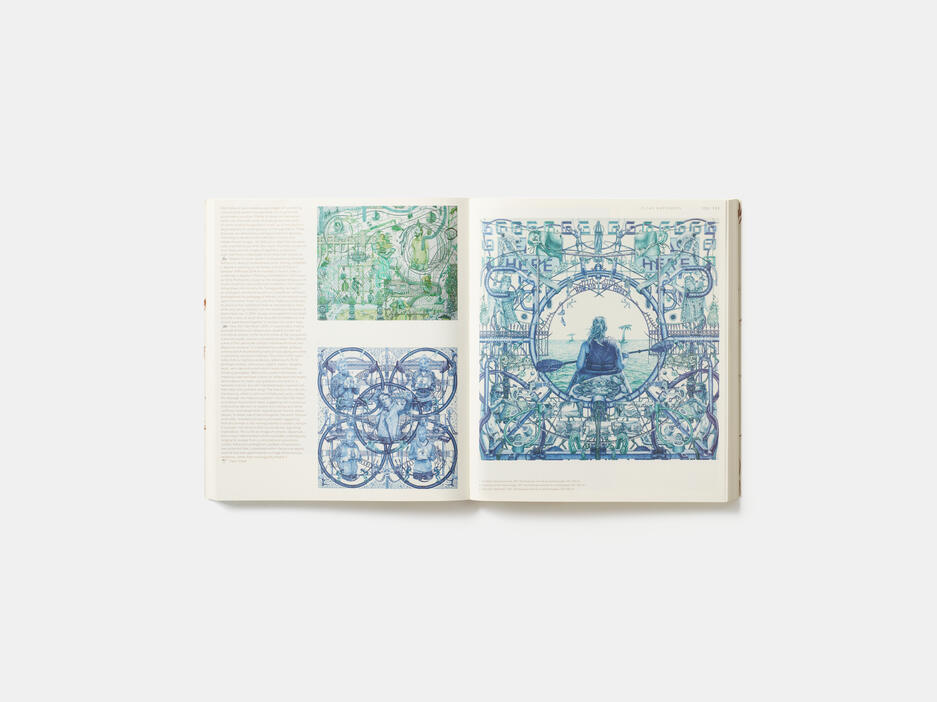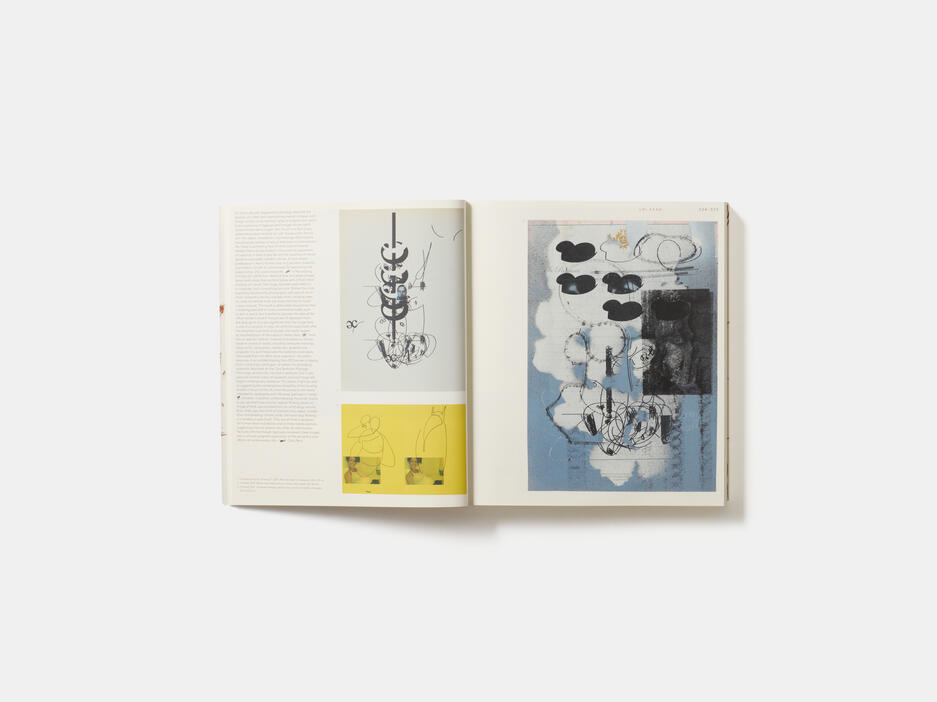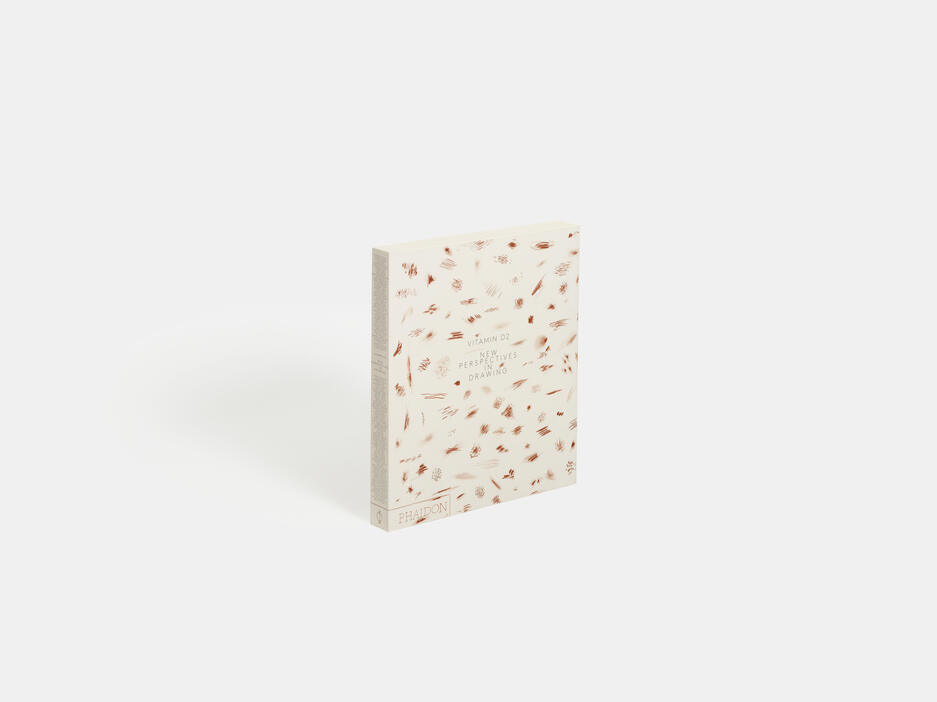 Vitamin D2, New Perspectives in Drawing :
An indispensable survey of the most dynamic contemporary drawing, chosen by leading art world professionals - now in paperback
More than 250,000 copies of books in the acclaimed 'Vitamin' series have been bought by art lovers across the world. In 2005, Vitamin D inaugurated a vibrant period for drawing, followed by Vitamin D2, which showcased 115 outstanding artists pushing the medium's boundaries.
With nominations from over 70 international critics and curators and an introduction by drawing expert Christian Rattemeyer, Vitamin D2 provides a broad overview of drawing while also looking towards its future.
Artists include: Charles Avery, Pablo Bronstein, Paul Chan, Ewan Gibbs, Cameron Jamie, Aleksandra Mir, Amalia Pica, Imran Qureshi, Adrián Villar Rojas
Nominators include: Lynne Cooke, Thelma Golden, Christine Macel, Jessica Morgan, Bob Nickas, Hans Ulrich Obrist, Scott Rothkopf, Beatrix Ruf, Barry Schwabsky, Nancy Spector
Introduction by: Christian Rattemeyer, Associate Curator of Drawings at the Museum of Modern Art in New York
Specifications:
Format: Paperback
Size: 290 × 250 mm (11 3/8 × 9 7/8 in)
Pages: 352 pp
Illustrations: 500 illustrations
ISBN: 9780714876443
Conceived and edited by Phaidon Editors
"Like love in that well-known ballad by Wet Wet Wet, drawing is all around us... One of the most comforting elements of the book is the inclusion of artists who are using traditional drawing tools, in many cases pencil and paper, but who are creating something that has the capacity to surprise... Drawing requires a leap of the imagination."—Elephant