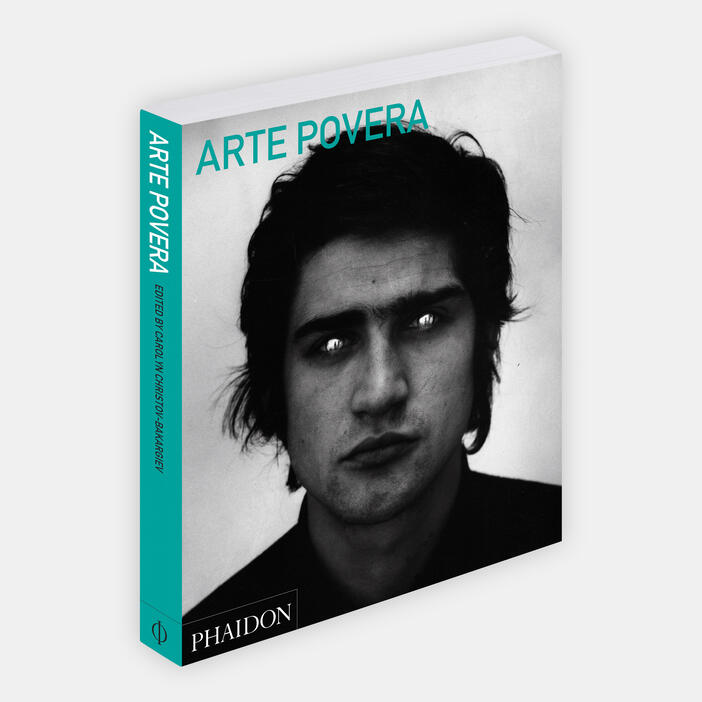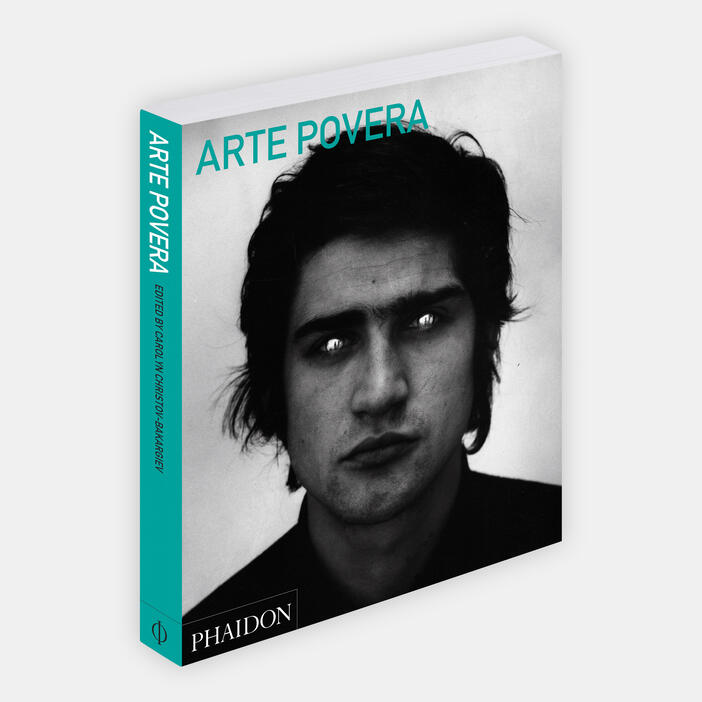 Arte Povera (Abridged Edition) :
Price AUD$29.95 Price CAD$29.95 Price €19.95 Price £14.95 Price T24.95 Price USD$24.95
The definitive overview and anthology of the artworks and writings associated with Arte Povera, the influential art movement that explored the relation between art and life, made manifest through natural materials and human artifacts, and experienced through the body
Specifications:
Format: Paperback
Size: 290 × 250 mm (11 3/8 × 9 7/8 in)
Pages: 220 pp
Illustrations: 377 illustrations
ISBN: 9780714868592
Carolyn Christov-Bakargiev is an internationally recognized scholar of late 20th-century Italian art. She has published interviews and texts on artists such as Boetti, Pistoletto, Merz, Fabro and Kounellis. Formerly Senior Curator at P.S 1 Contemporary Art Center, New York, she is Chief Curator at the Castello di Rivoli, Turin.
"This is now the definitive English-language sourcebook on Merz, Pistoletto, Paolini and company, thanks to its rich selection of images and texts."—Bookforum
"Get hold of Arte Povera... It is both compendium and critique, with artists' statements, a chronology and commentary. It contextualizes the work, and the pictures are great."—Adrian Searle, Guardian
"Phaidon's Themes and Movements series seeks to provide the late 20th-century art history books of the future."—Art Monthly