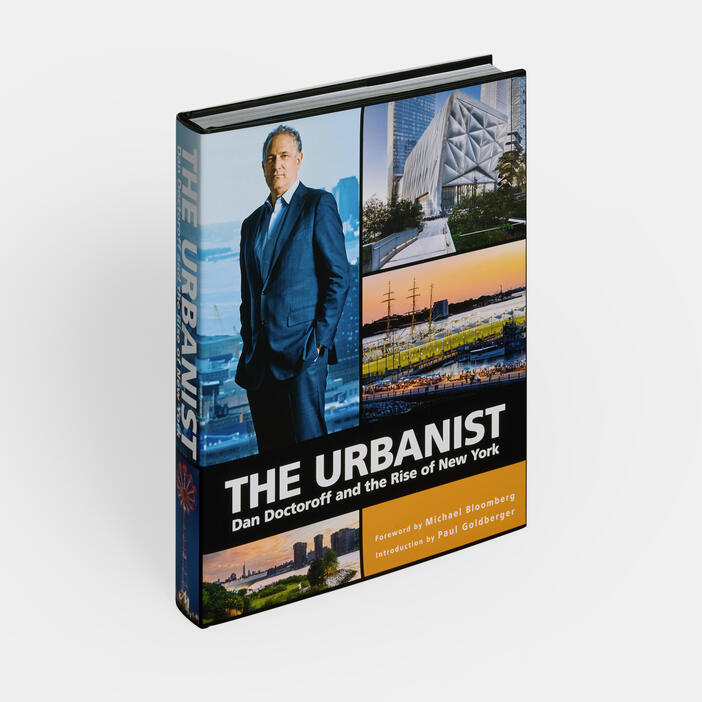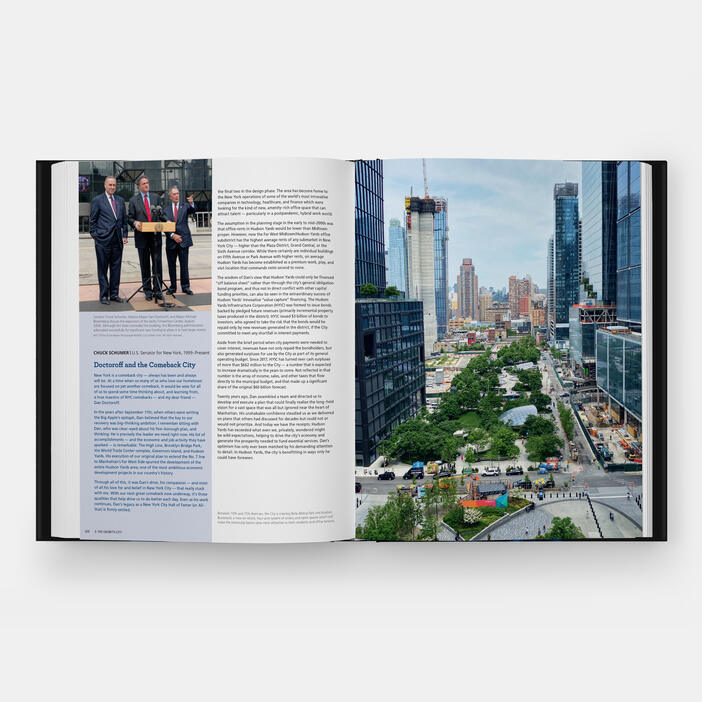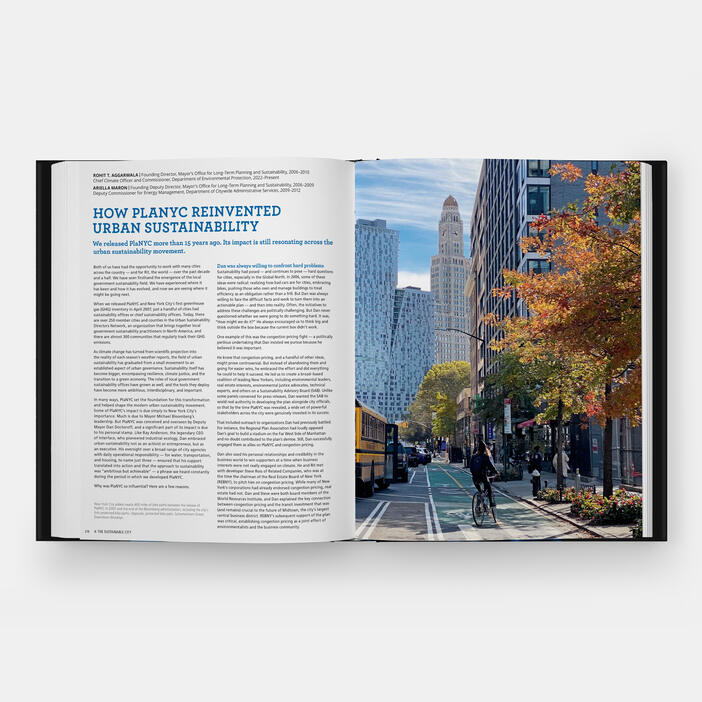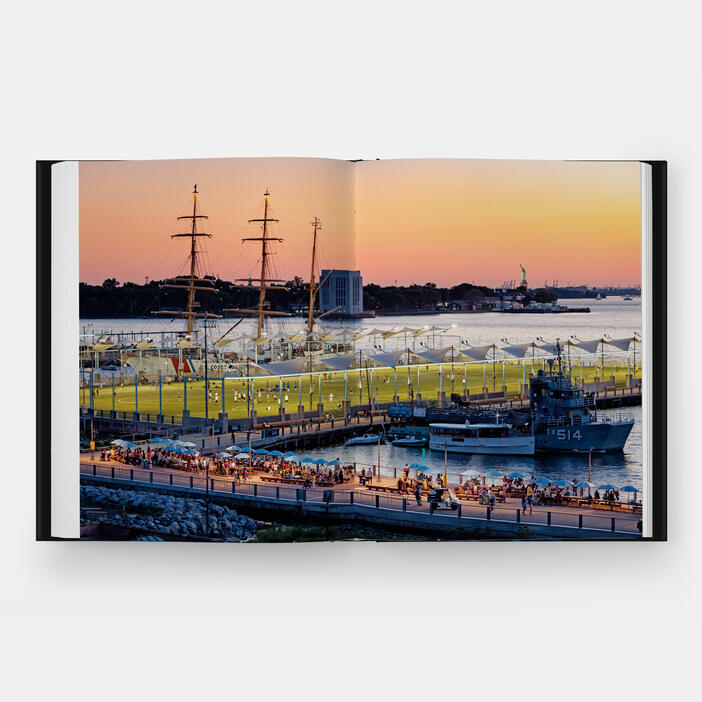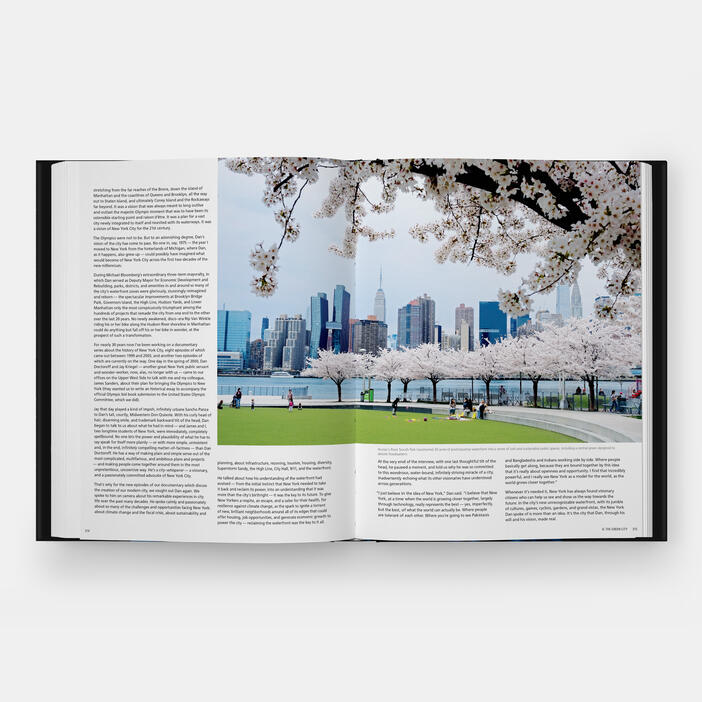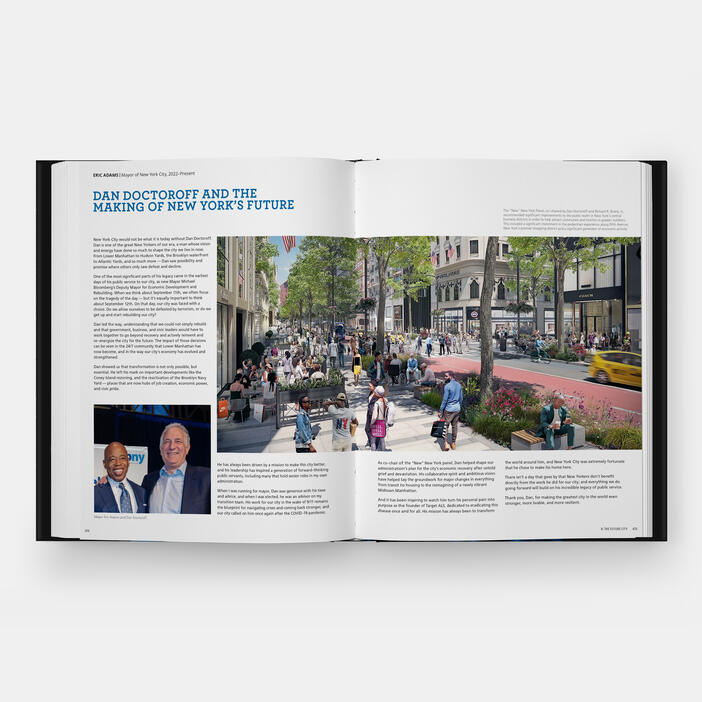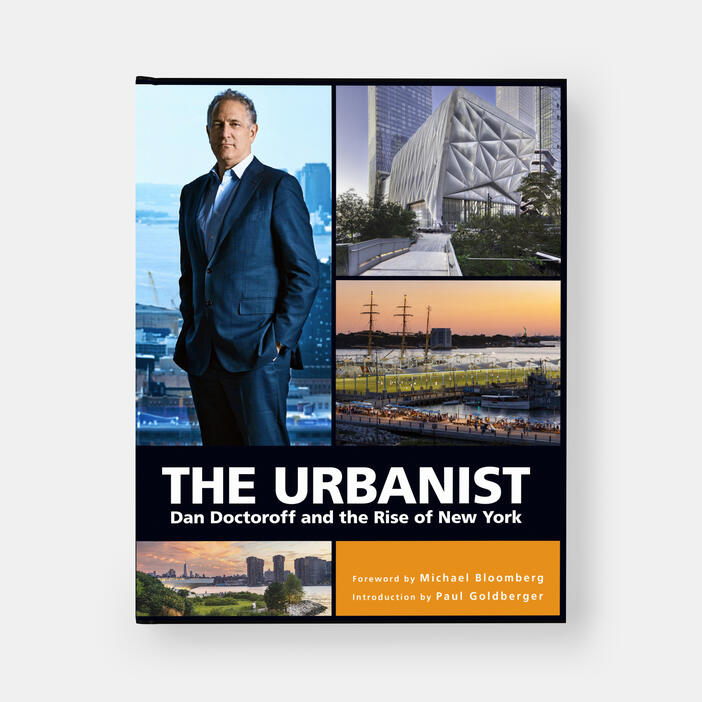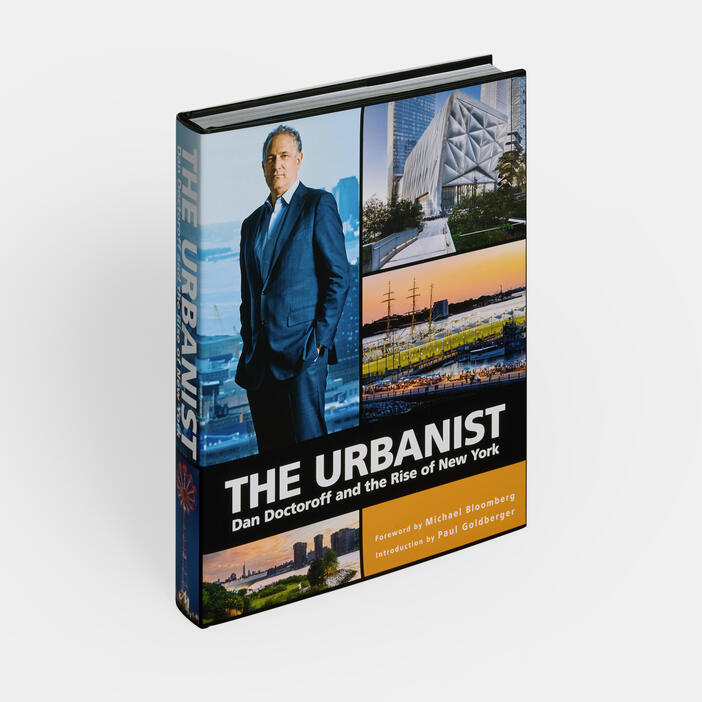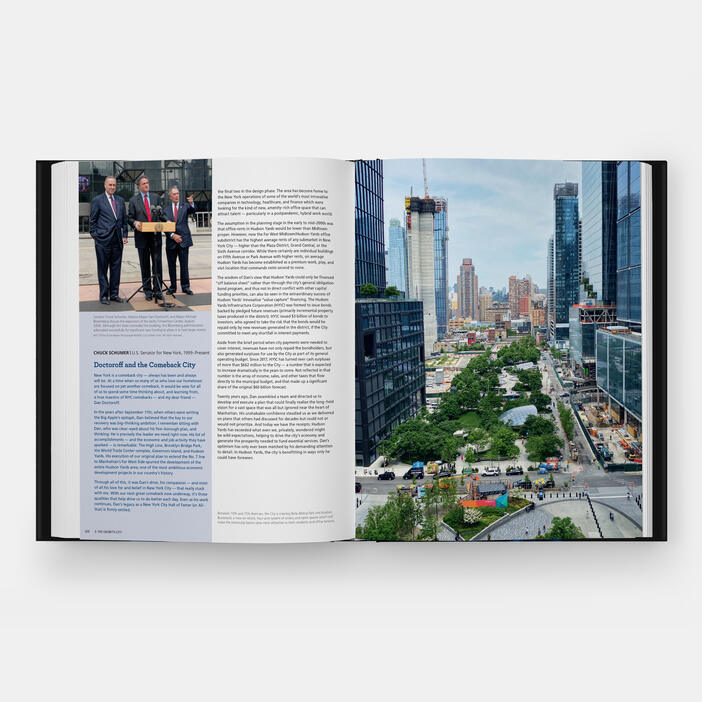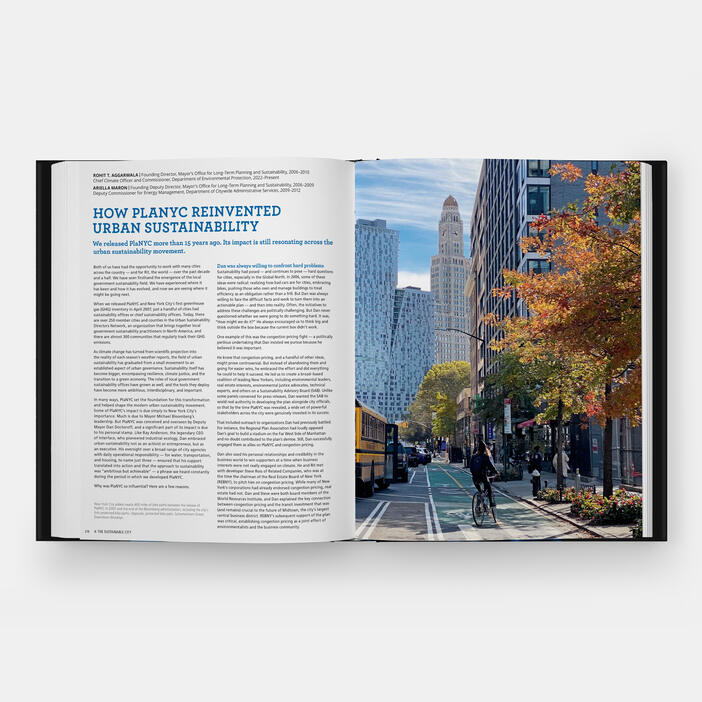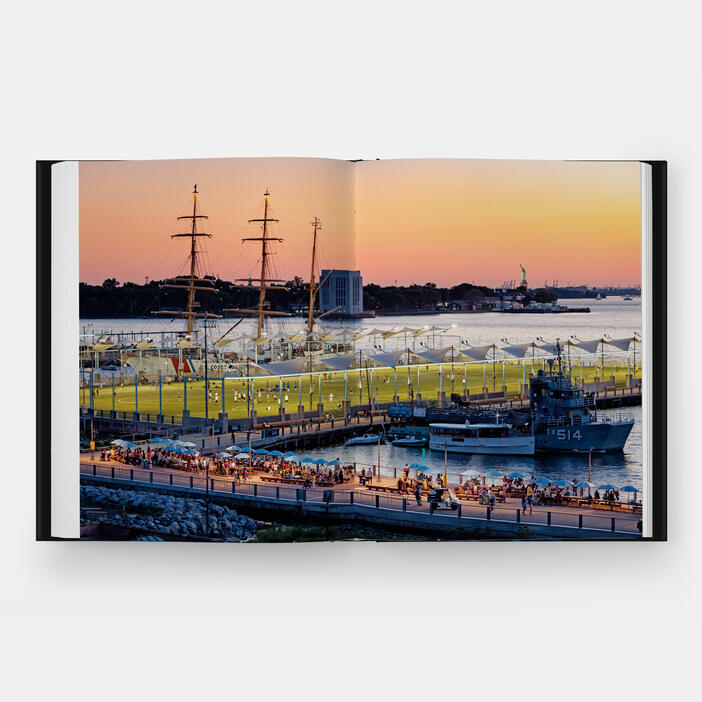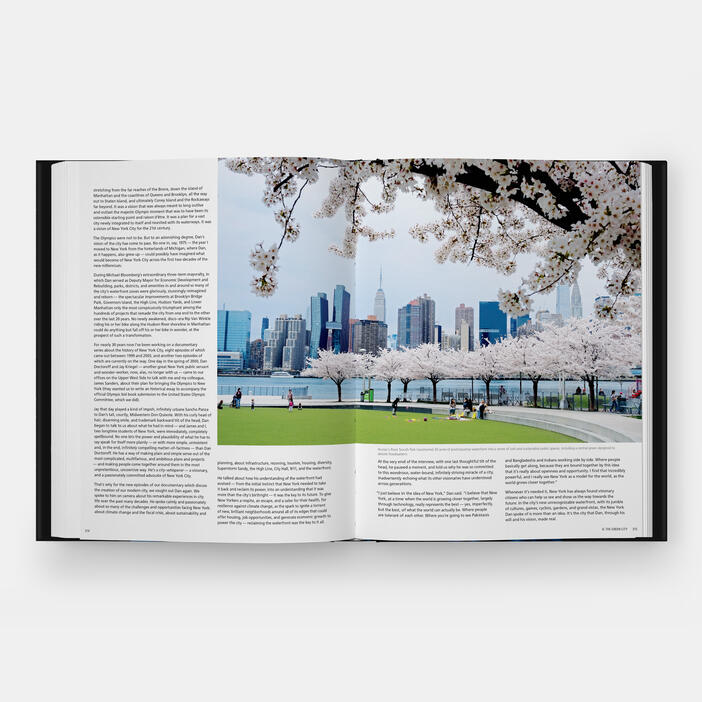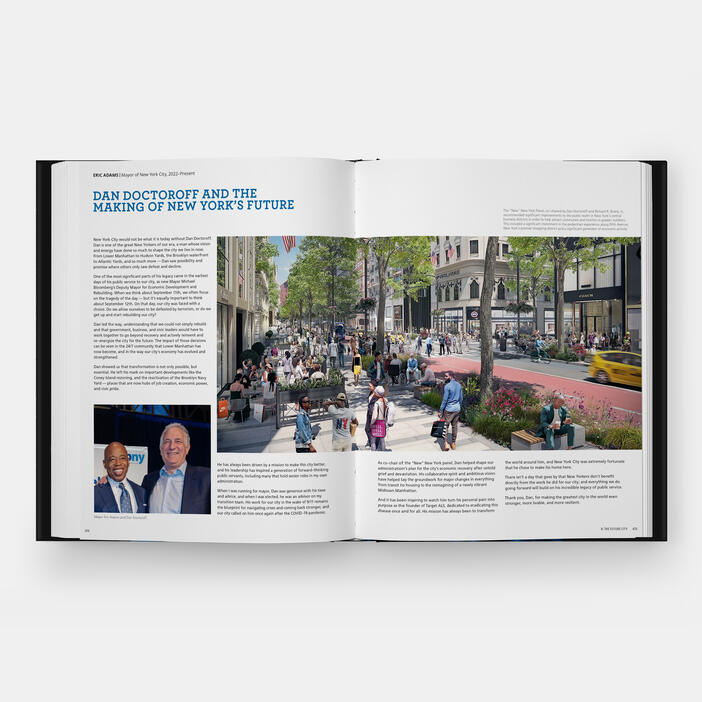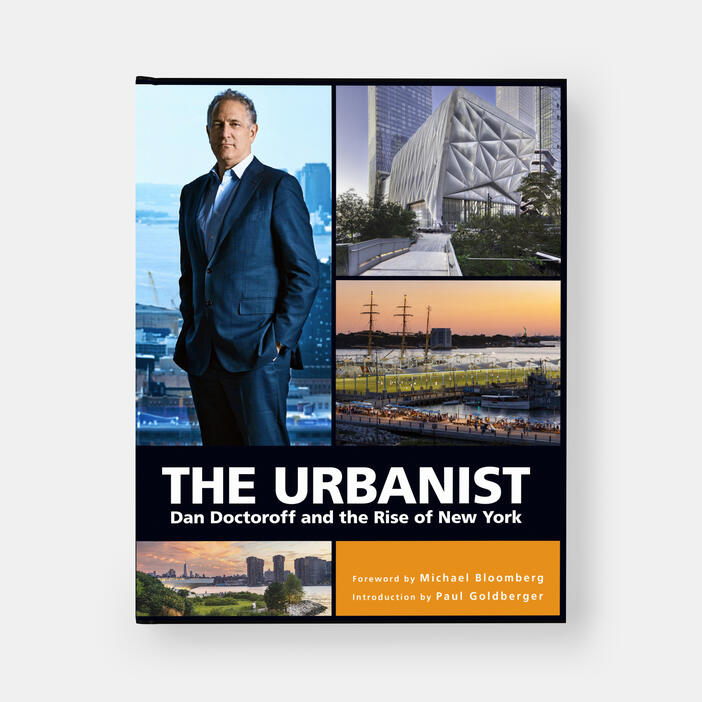 The Urbanist: Dan Doctoroff and the Rise of New York
Price CAD$64.95 Price USD$50.00 Price T50.00
A never-before-told, behind-the-scenes look at the central role one man played in New York's rise from the ashes of 9/11, creating a new generation of landmarks in the world's most recognizable city.
On January 1, 2002, Michael R. Bloomberg took office as the 108th mayor of New York City, with smoke still rising from the World Trade Center site. Many questioned whether the city could rebound from the worst terrorist attack in the nation's history. Instead, New York thrived — entering a period of unprecedented growth, spurred by new neighborhoods, parks, office districts, cultural facilities, and more. At the center of many of these initiatives was Daniel L. Doctoroff, who served as Deputy Mayor for Economic Development and Rebuilding from 2002 to 2007.
Told through the eyes of the individuals who worked with Doctoroff to lead these projects and accompanied by more than 450 photos, The Urbanist: Dan Doctoroff and the Rise of New York tells the astonishing story of the role that one man played in creating an array of iconic projects, from the rebuilt World Trade Center to Brooklyn Bridge Park to the High Line and more.
Specifications:
Format: Hardback
Size: 305 × 241 mm (12 × 9 1/2 in)
Pages: 490 pp
Illustrations: 450 illustrations
ISBN: 9781580936323
Foreword by Michael Bloomberg | Founder, Bloomberg LP and Bloomberg Philanthropies | 108th Mayor of New York City
Introduction by Paul Goldberger | Author | Architecture Critic | Winner of the Pulitzer Prize
With contributions by: Richard M. Buery, Jr., Ric Burns, Vishaan Chakrabarti, Hillary Rodham Clinton, Justin Davidson, Richard Florida, Janette Sadik-Khan, Mike Wallace, and others