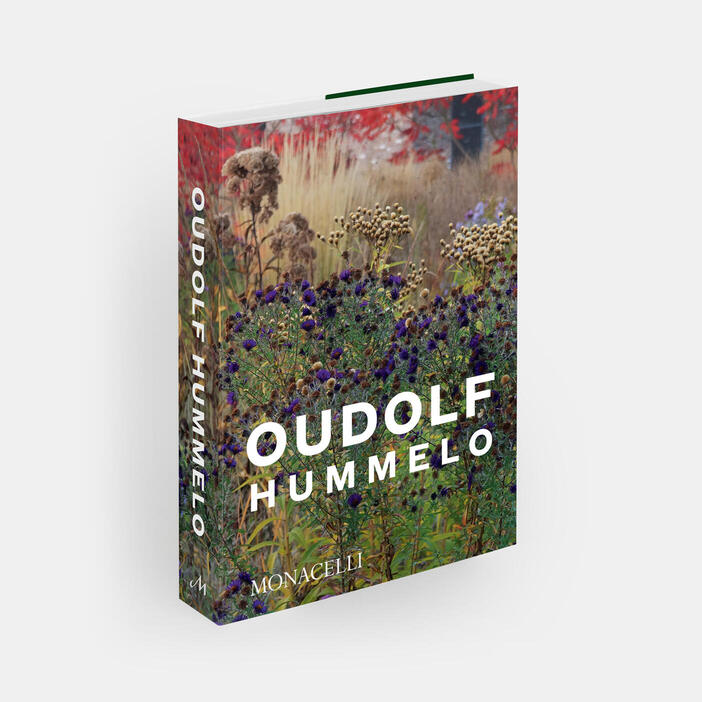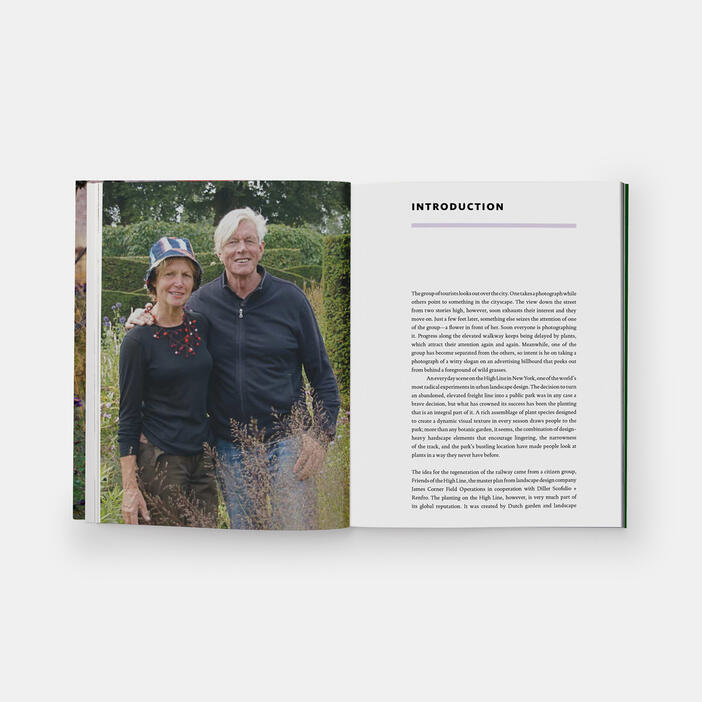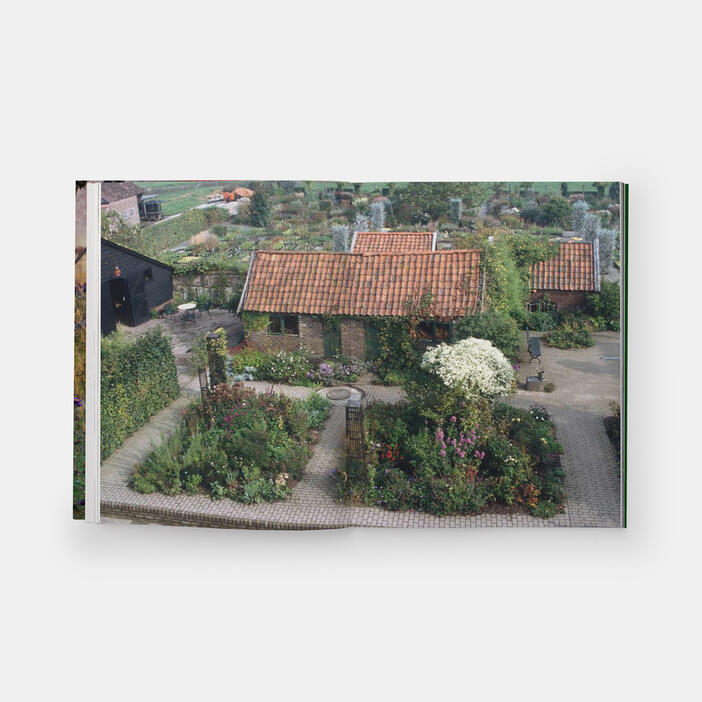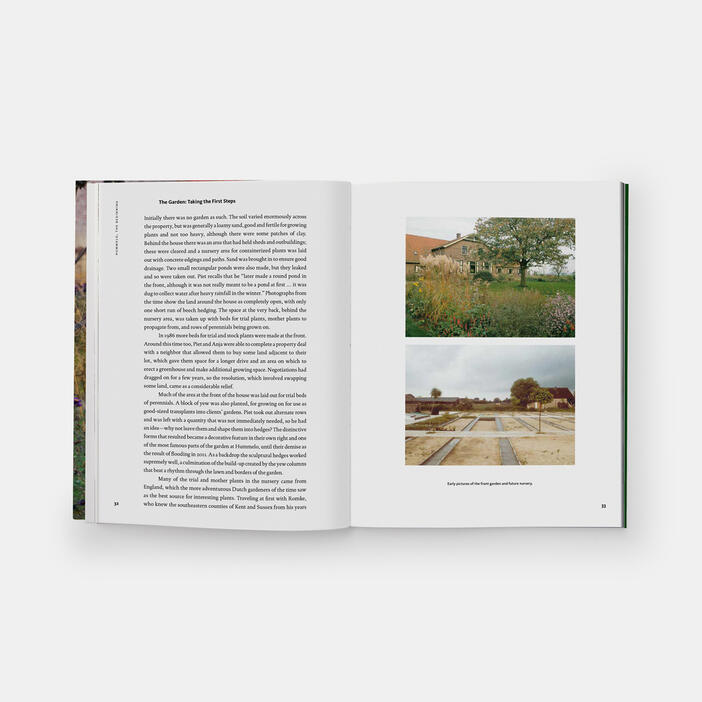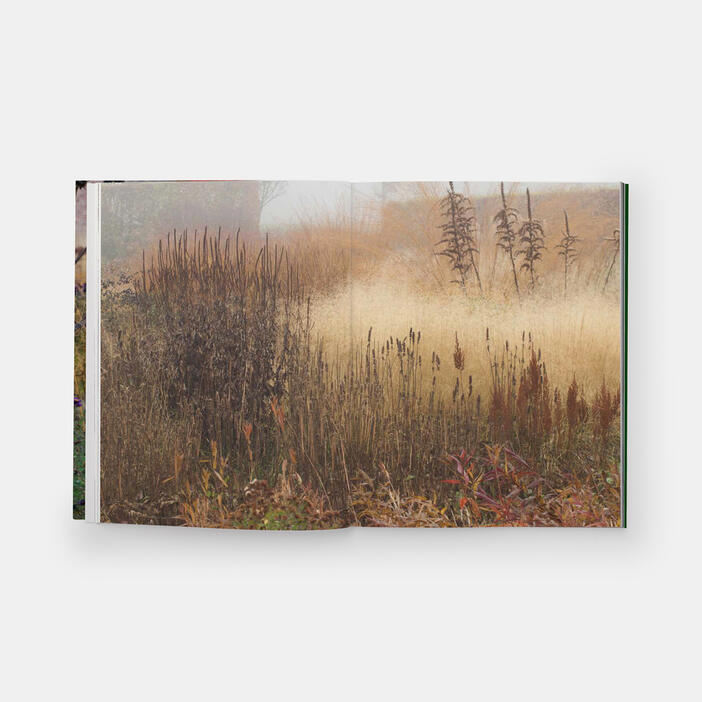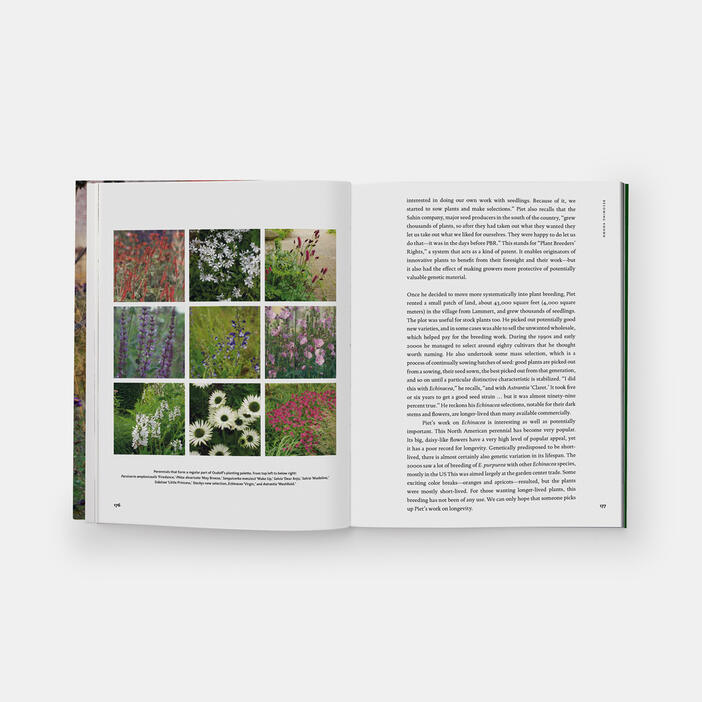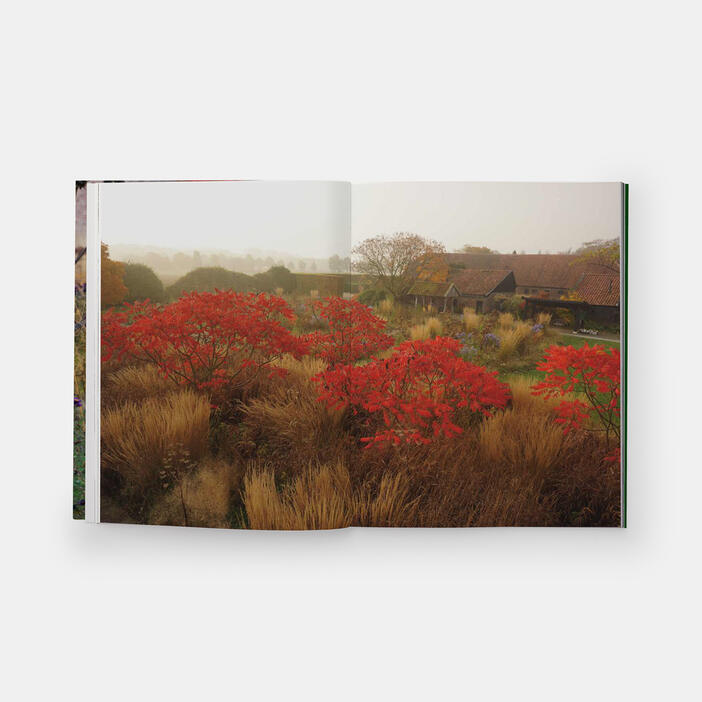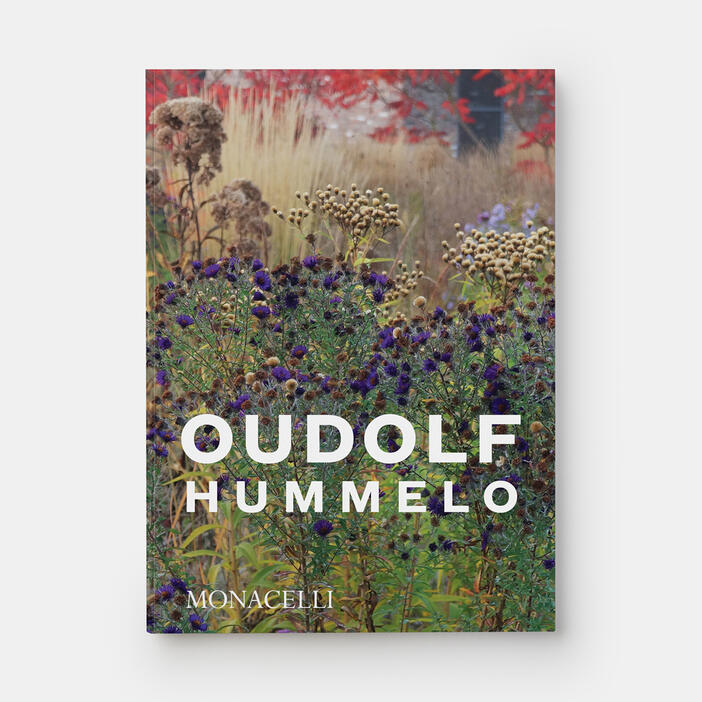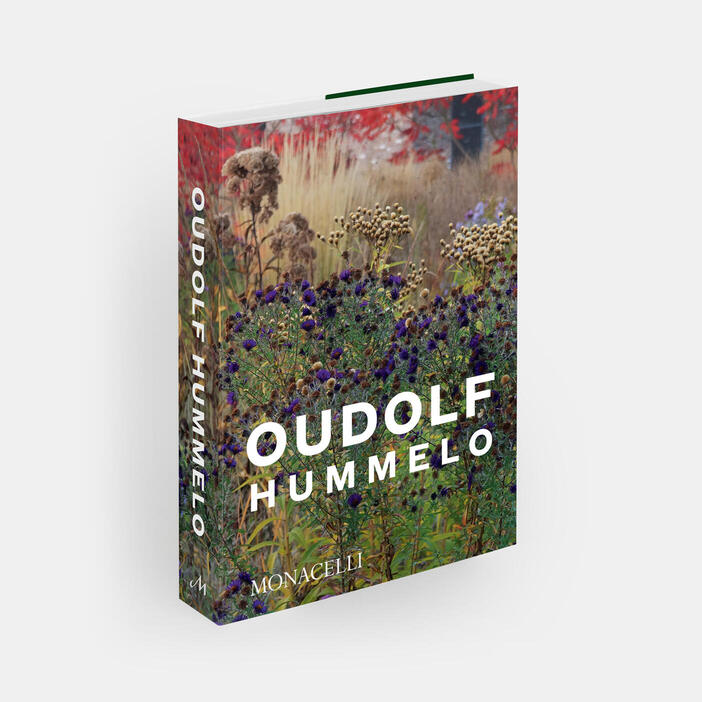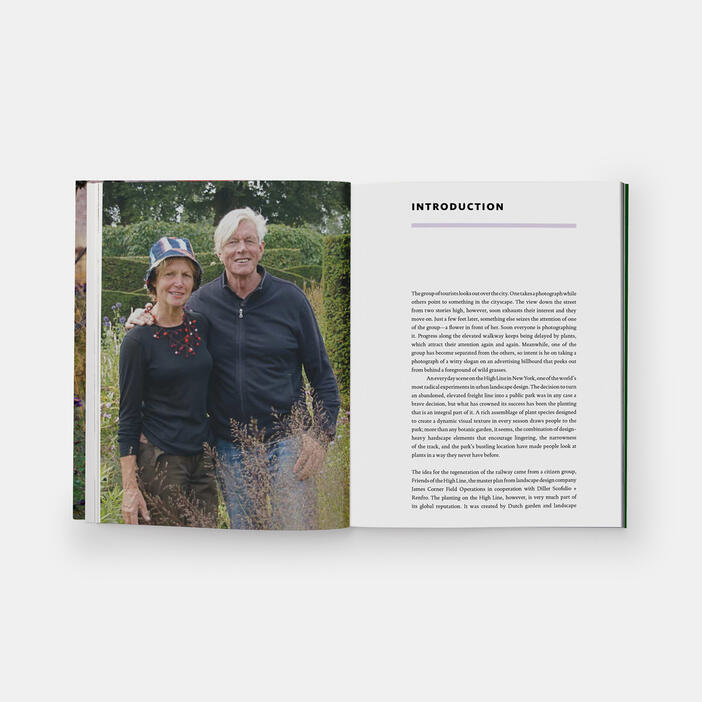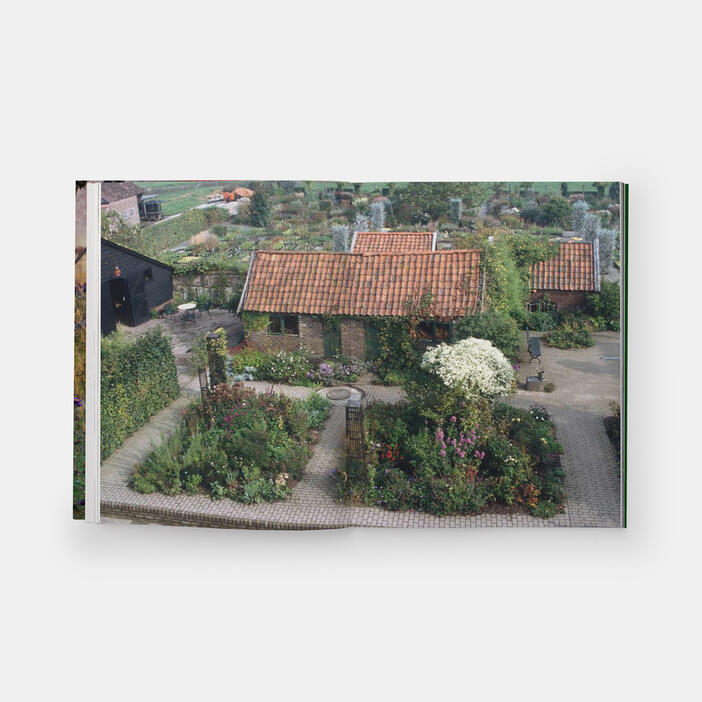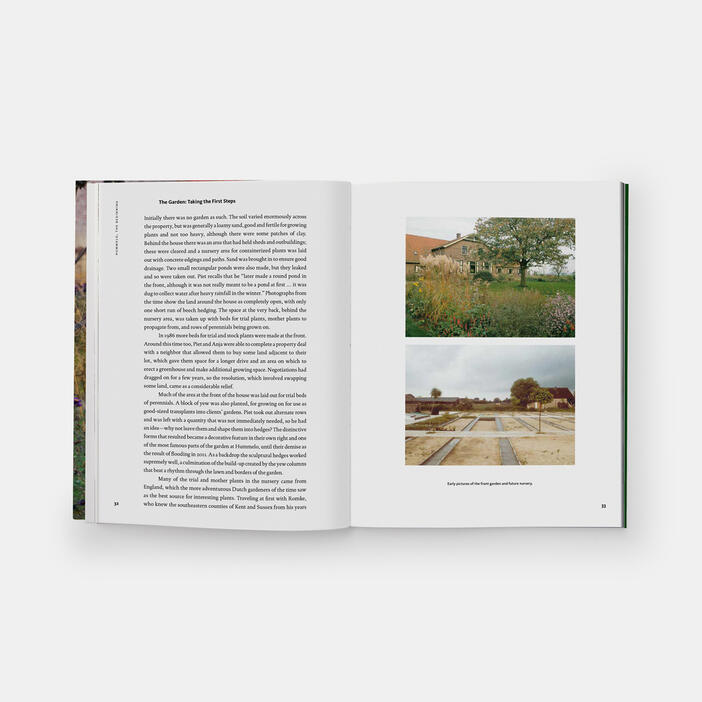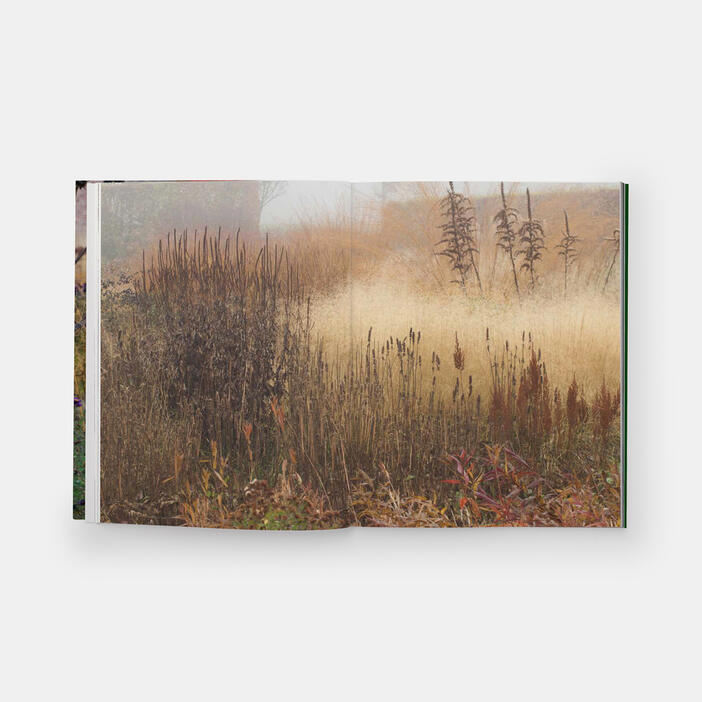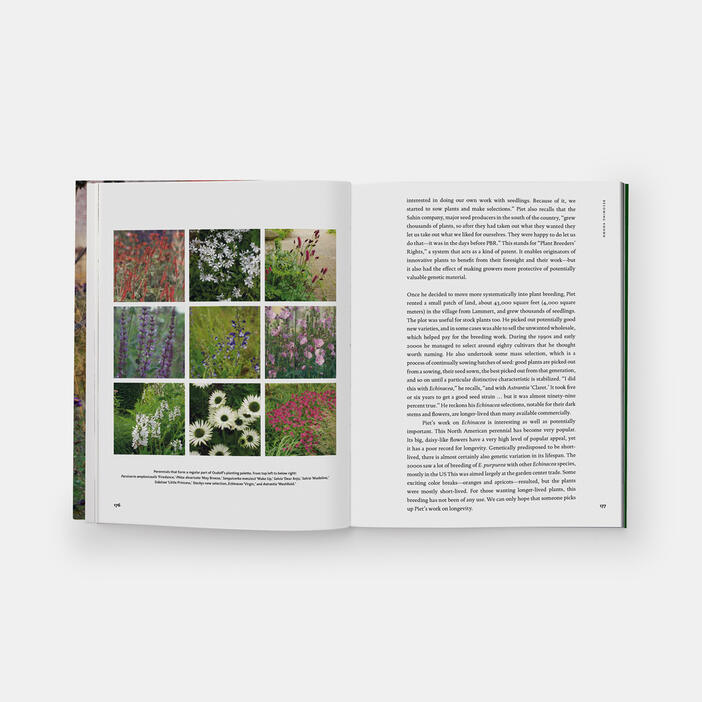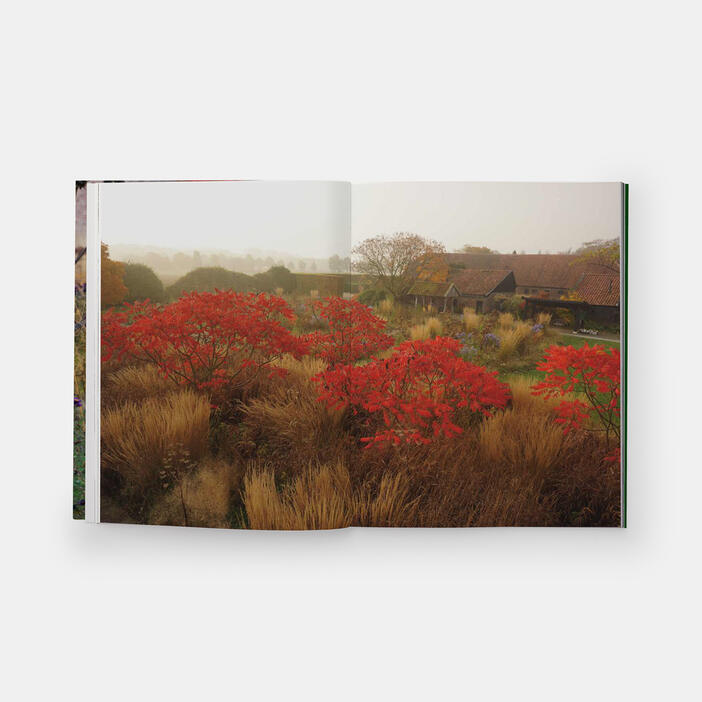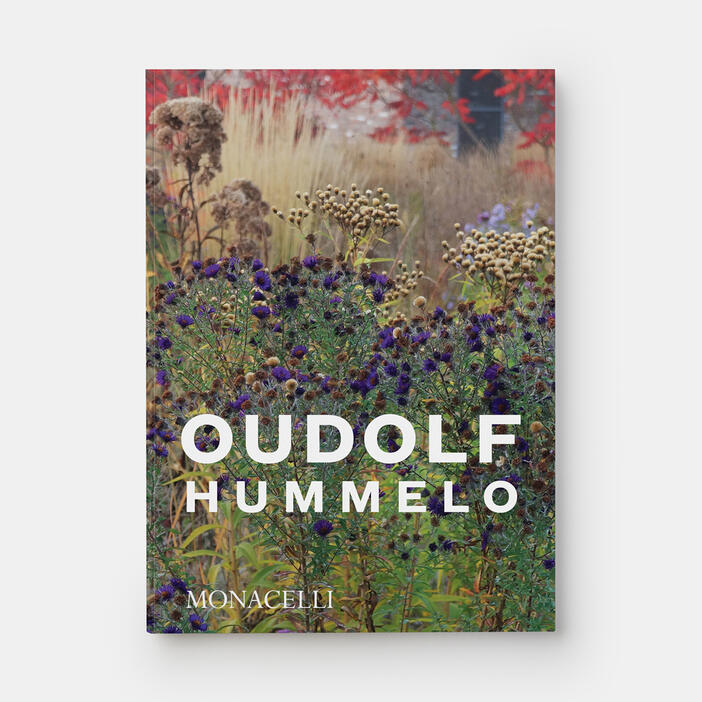 Hummelo: A Journey Through a Plantsman's Life
Price AUD$65.00 Price CAD$55.00 Price £29.95 Price T40.00 Price USD$40.00 Price €35.00
A Monacelli Press title.
An intimate look at the personal garden of the Dutch landscape designer renowned for his plantings at the High Line in New York City, and Lurie Garden at Chicago's Millennium Park.
Hummelo-near the village of the same name in Gelderland in the eastern Netherlands—is visited by thousands of gardeners seeking inspiration each year. It is Piet Oudolf's home, his personal garden laboratory, a former nursery run by his wife Anja, and the place where he first tested new designs and created the new varieties of perennials that are now widely available.
A follow-up to Oudolf's successful Landscapes in Landscapes—Hummelo tells the story of how the garden has evolved over the past three decades since Oudolf, Anja, and their two young sons moved onto the property, with its loamy sand and derelict, wood stove-heated farmhouse, in 1982. Text by noted garden author and longtime personal friend Noel Kingsbury places Hummelo in context within gardening history, from The Netherlands' counterculture and nascent green movement of the 1960s, to prairie restoration in the American Midwest, and shows how its development has mirrored that of Oudolf's own outstanding career and unique naturalistic aesthetic.
Oudolf has long been at the forefront of the Dutch Wave and New Perennial Style movements in garden design, which have ecological considerations at their base. His work stresses a deep knowledge of plants, eschewing short-lived annuals in favor of perennials that can be appreciated for both structure and blooms in every season. He is credited for leading the way to today's focus on sustainability in garden design.
The book will appeal to readers who favor beautiful, biodiverse, and ever-changing plantings: seed heads, grasses, sedges, and winter silhouettes. They will be drawn into its pages by lush photography, often demonstrating how Oudolf views his own work, and providing rare glimpses into his daily life. Short essays highlight important techniques, including scatter plants and matrix planting, and introduce other famed landscape designers—Karl Foerster, Henk Gerritsen, Rob Leopold, Ernst Pagels, and Mien Ruys—to create a full panorama of the movement Oudolf now leads.
Specifications:
Format: Paperback
Size: 229 × 171 mm (9 × 6 3/4 in)
Pages: 416 pp
Illustrations: illustrations
ISBN: 9781580935708
Piet Oudolf is an influential Dutch garden and landscape designer at the forefront of the New Perennial movement and the author of numerous books on gardening and landscape design. He has constructed dozens of residential, commercial and institutional gardens and his projects can be found throughout The Netherlands, England, Ireland, Germany, Sweden and the U.S.—including the celebrated High Line and Battery Park in New York City, Lurie Garden at Millennium Park in Chicago, and temporary installations for the Venice Biennale and the Serpentine Gallery pavilion. He is the recipient of the Gold Medal and title of Best in Show at the Chelsea Flower Show (2000), the Gold Veitch Memorial Medal from the Royal Horticultural Society (2002) and the Award of Distinction from the Association of Professional Landscape Designers in 2010. He was awarded the highest cultural honor in The Netherlands, the Prince Bernhard Culture prize, in 2013.
Noel Kingsbury is an internationally acclaimed garden writer and the author of more than 20 books (including several with Oudolf), as well as a teacher, lecturer, and garden designer. He is a regular contributor to The Daily Telegraph, The Guardian, The Garden, and Hortus, among other publications.