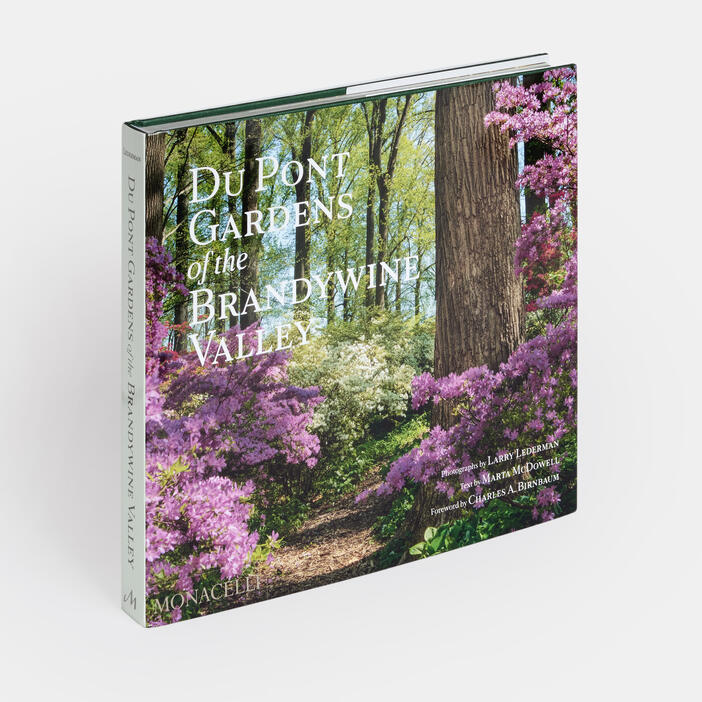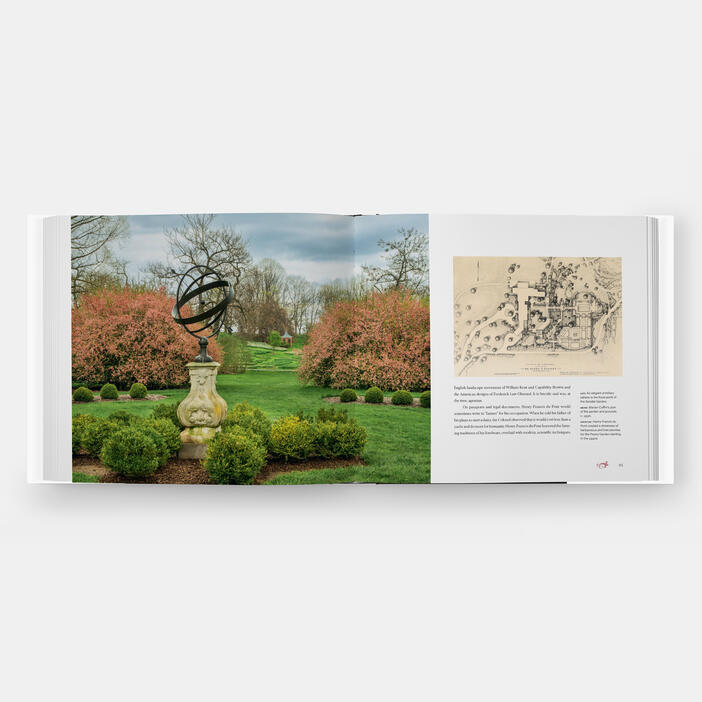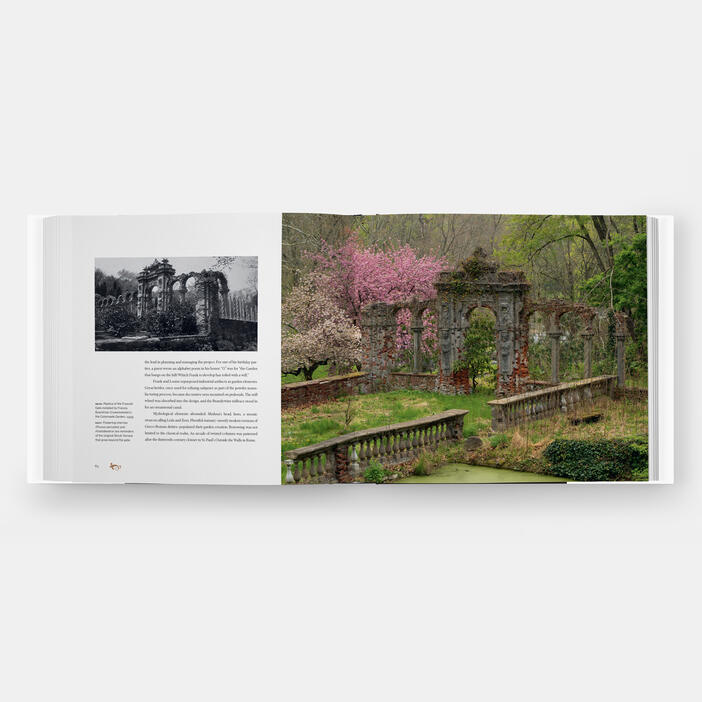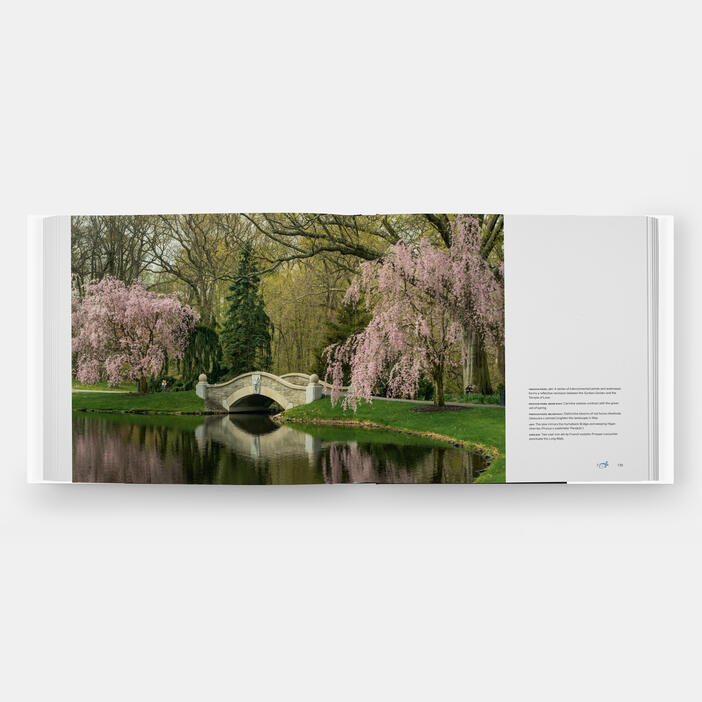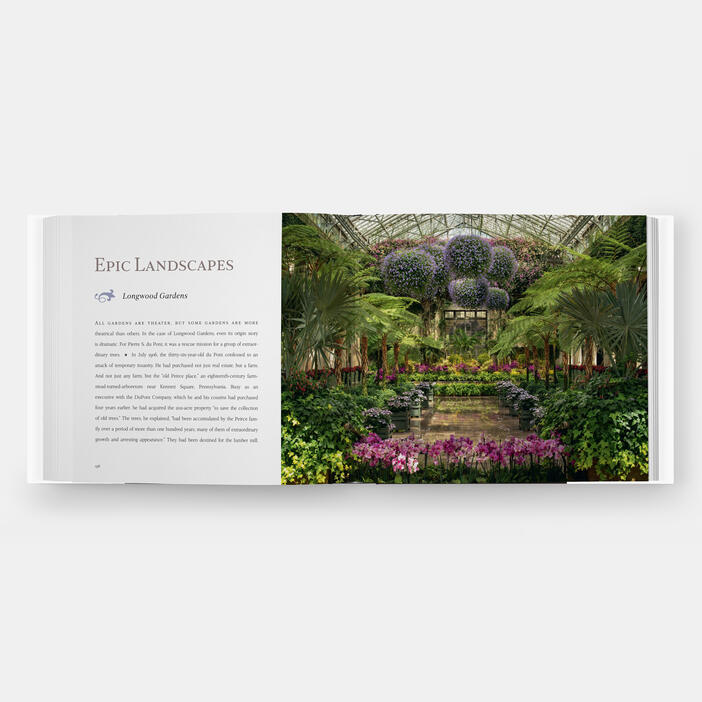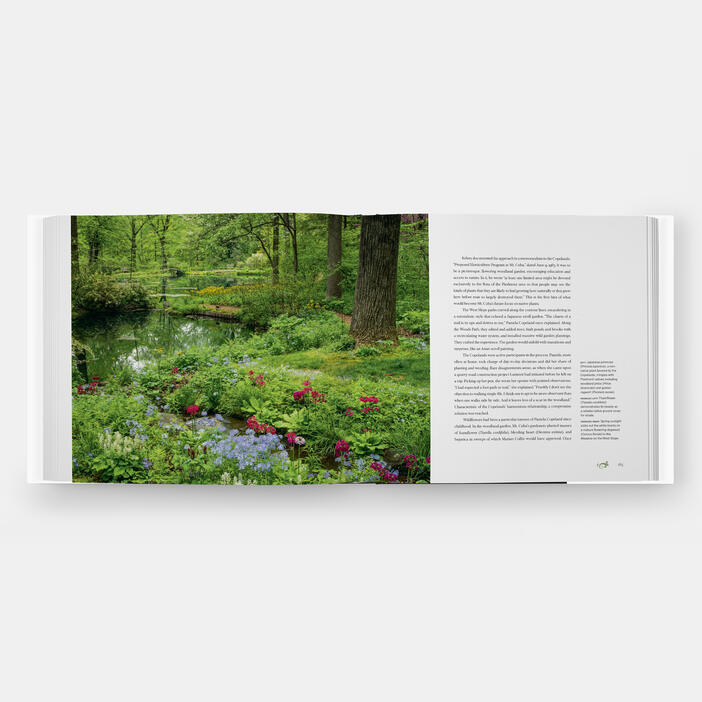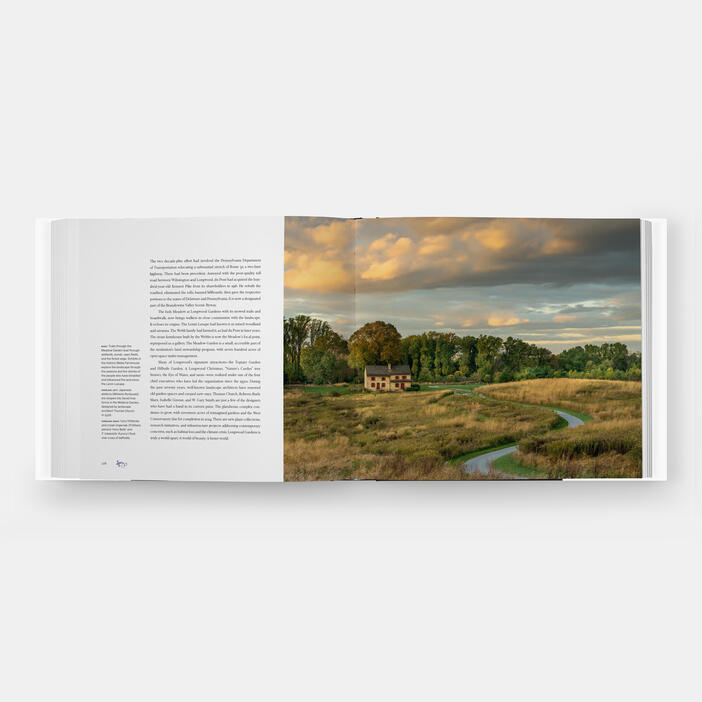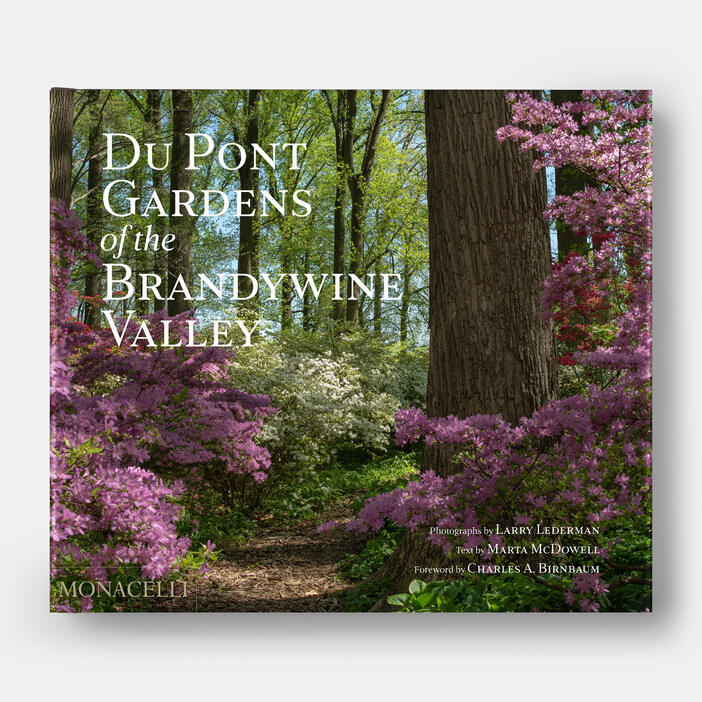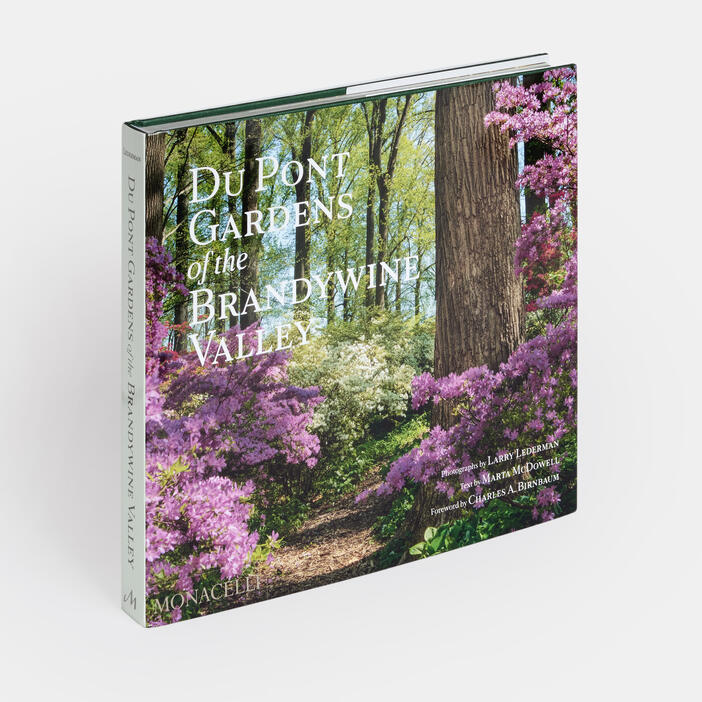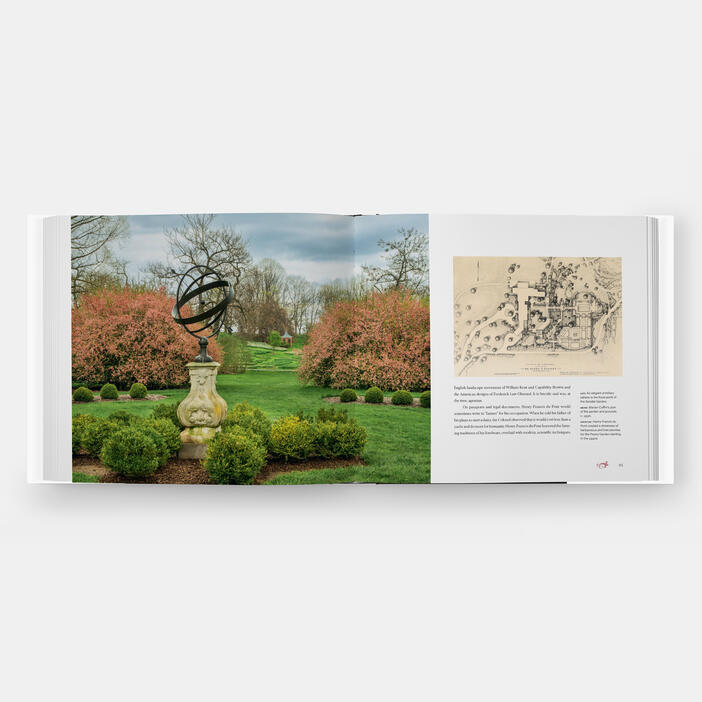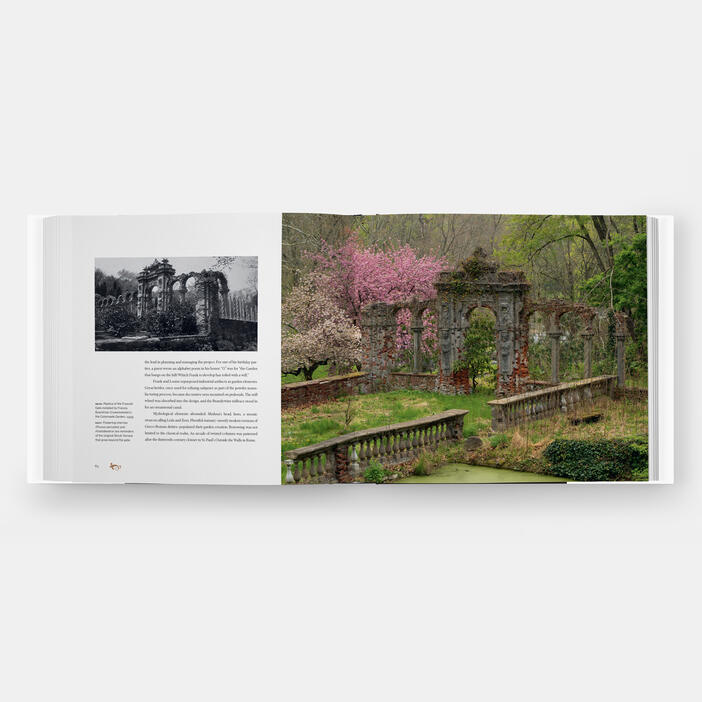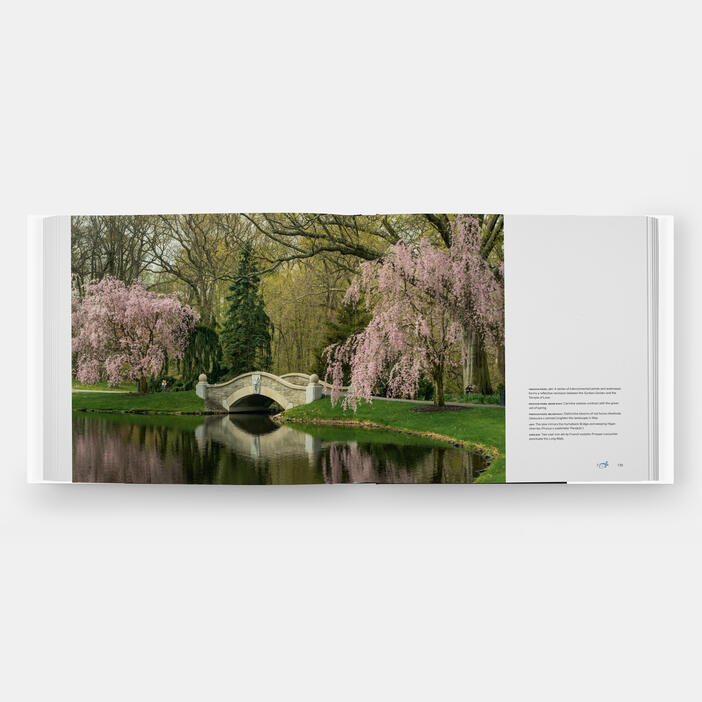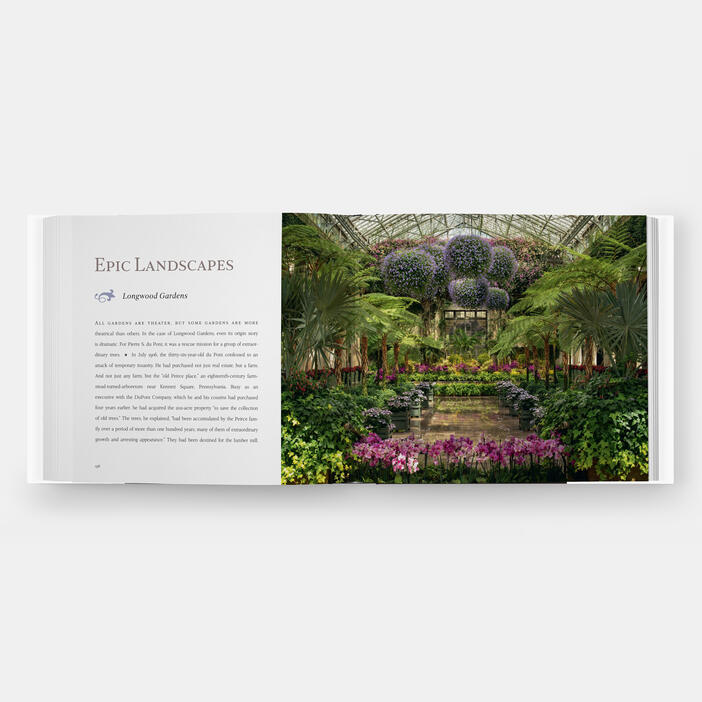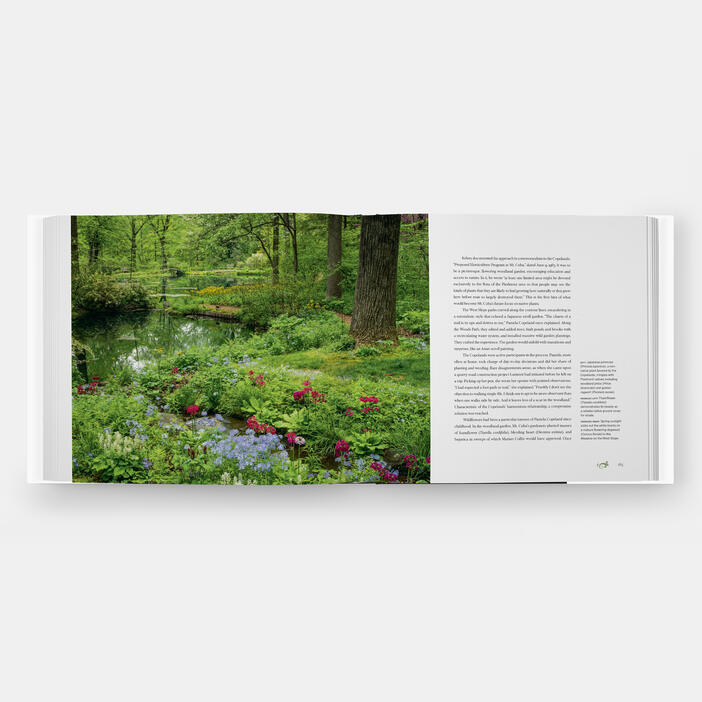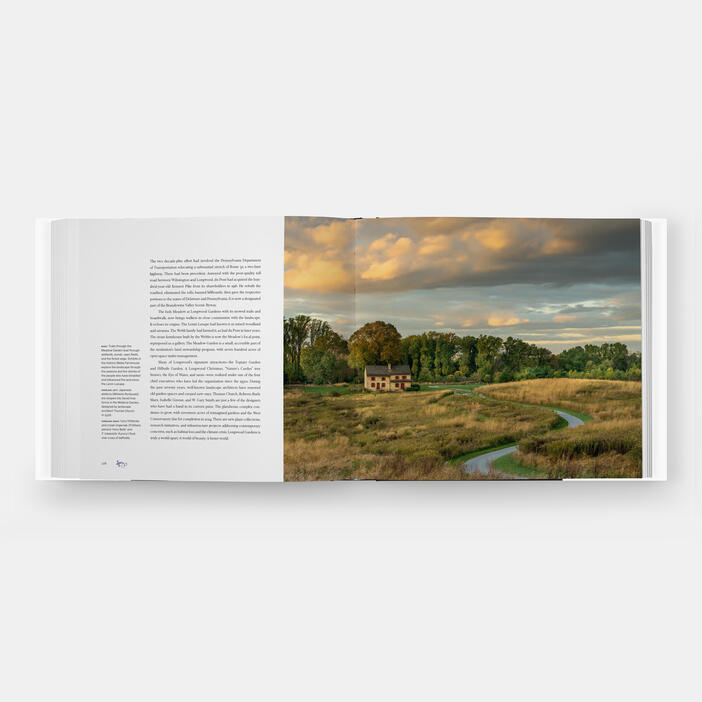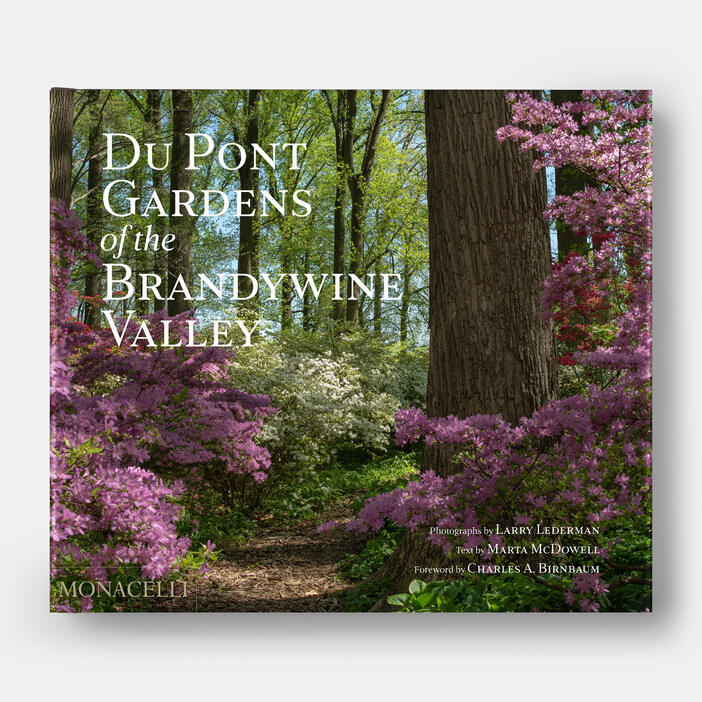 Du Pont Gardens of the Brandywine Valley
Price AUD$79.95 Price CAD$74.95 Price £39.95 Price €49.95 Price USD$60.00 Price T60.00
Celebrates the Du Pont family heritage of land stewardship and horticultural creativity
Renowned as the first family of American horticulture,the du Ponts created magnificent landscapes and gardens that complement the Brandywine Valley, a beautiful rolling landscape nestled between Philadelphia and Wilmington, Delaware. Five of their estates – Hagley Museum and Library, Nemours Estate, Mt. Cuba Center, Winterthur Museum, Garden & Library, and Longwood Gardens – are open to the public, each a showplace of formal plantings juxtaposed with carefully nurtured natural woodland. Larry Lederman's photographs capture the essence of these sites, moving through the seasons and through the day from dawn to dusk.
Specifications:
Format: Hardcover
Size: 240 × 274 mm (9 1/2 × 10 1/2 in)
Pages: 240 pp
Illustrations: 220 illustrations
ISBN: 9781580936033
Following a successful career in corporate law, Larry Lederman turned to photography as a profession. From an initial focus on the forms and foliage of trees, Lederman now captures the beauty of gardens and landscapes through the seasons. He is the author of many books, including Magnificent Trees of the New York Botanical Garden, The Rockefeller Family Gardens: An American Legacy, and Garden Portraits: Experiencing Natural Beauty, all published by Monacelli, and the principal photographer for the 125th anniversary edition of The New York Botanical Garden (Abrams).
Marta McDowell is a garden historian and writer whose books include Emily Dickinson's Gardening Life, Unearthing the Secret Garden, and Beatrix Potter's Gardening Life. She teaches landscape history and horticulture at the New York Botanical Garden and is a featured speaker at garden clubs and horticultural organizations.
Charles A. Birnbaum, FASLA, FAAR, founder, president, and CEO of The Cultural Landscape Foundation, is the editor of Experiencing Olmsted, a survey of parks and public spaces.