In 2003 a number of media outlets, including the BBC, ran Kaveh Golestan obituaries, after the 52-year-old, award-winning photographer's car hit a mine in Northern Iraq. At the time, Golestan was most famous for his coverage of conflicts throughout the Middle East. However, the Iranian-born, British-educated photographer, produced some of his best work documenting simpler scenes in his homeland just before the fall of the Shah.
This spring, Amsterdam's Foam photography gallery will show a selection of shots from Golestan's Citaldel series. These 45 images were shot during the mid-1970s in the Citadel of Shahr-e No, which once served as Tehran's red light district.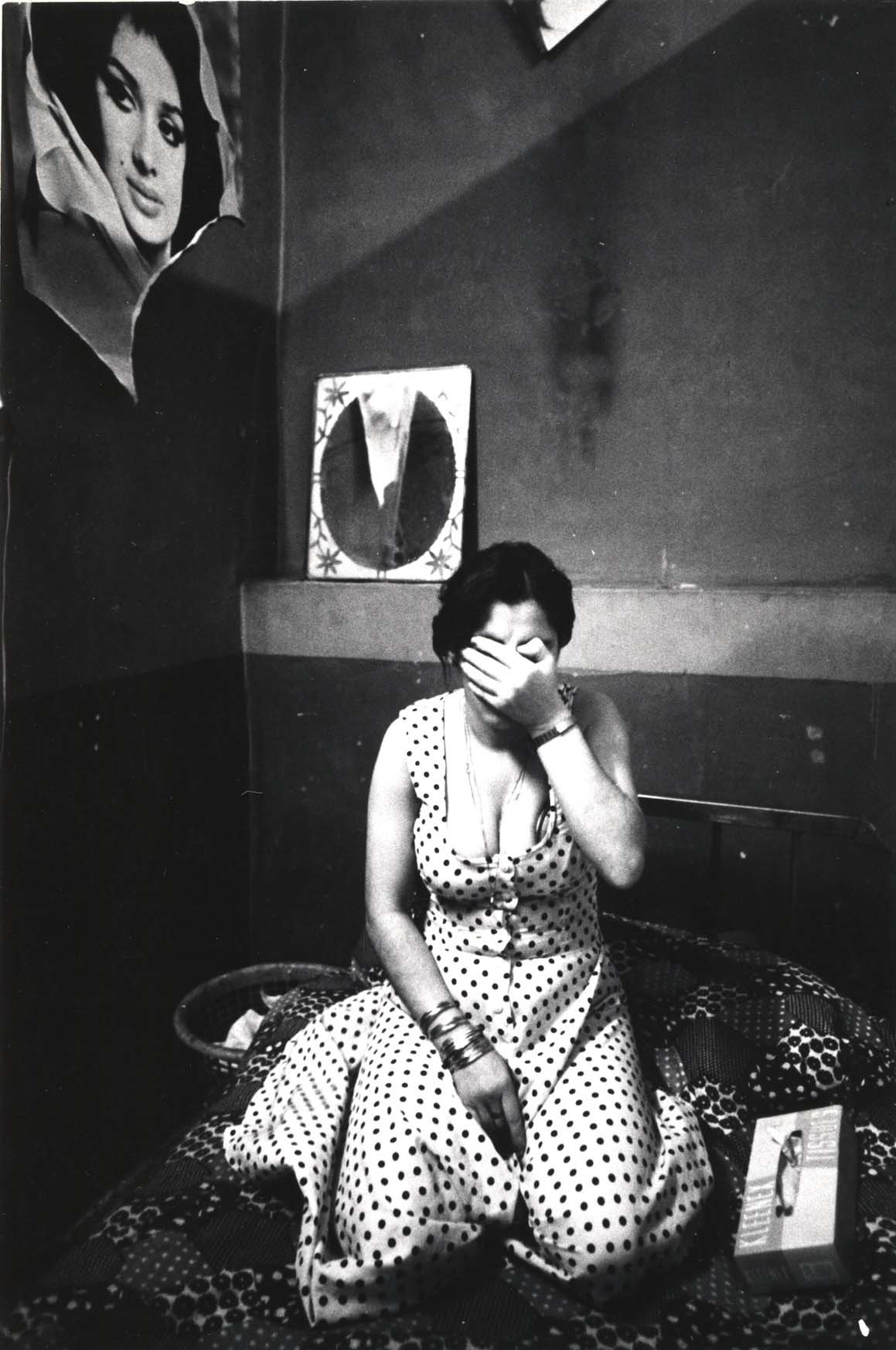 The citadel, which lay on the south-western outskirts of the Iranian capital, was torched by Islamists following the 1979 revolution. The fire itself killed many of the women who had worked there; others were executed. Today, Golestan's photographs are all that remains of the place.
While Shahr-e No's working practices don't look cheery, its girls stand in stark contrast to the place of women within Iranian society today. Perhaps fittingly, the pictures will go on show at Amsterdam's leading photo gallery, a city that has a far more tolerant and controlled attitude towards vice.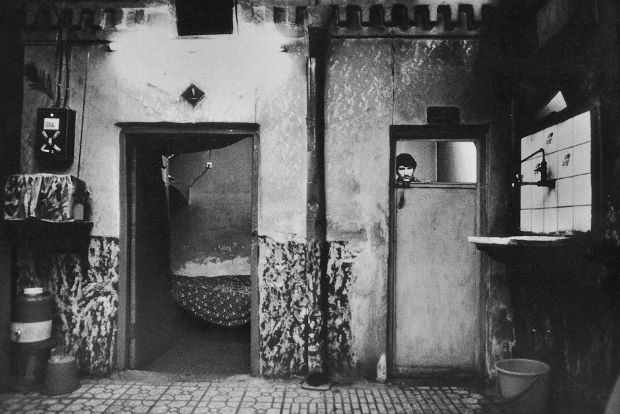 This show is the first in a series Foam hopes to stage on life in Seventies secular Iran. If the others are anything like as good as The Citadel, the Dutch capital might be the place to learn about the Iranian old times. For more on this exhibition, which runs 21 March – 4 May 2014, go here.
For more beautiful shots from 70s Iran, try our book, Paradise Lost, an enthralling photographic record of a fascinating country and culture by Georg Gerster, the pioneer of aerial photography. Buy it from the people who made it, here.